I am taking a break from my Her Story obsession to bring you the exciting news that the third and final episode of Glitch Games' gloomy puzzle adventure, Forever Lost, has an official release date!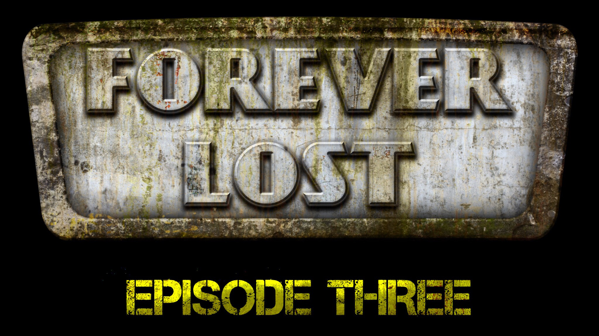 I've played through the game several times and I think fans will be very satisfied with the conclusion to the series. By my calculations, it's longer than both of the previous games combined (please don't lynch me if I'm wrong) and shares all the same charm as the previous episodes. It also answers a lot of questions, plot-wise. I recommend brushing up on your story knowledge from the first two games while waiting. I'll have a full review up when the game releases, but for now just get excited that it's almost here!
**Update: Forever Lost Episode 3 is now out. You can see my complete step-by-step walkthrough here.