***Update: All the winners have Ben drawn and sent their codes. Thanks everyone for playing! And make sure to join me and Graham Ranson of Glitch Games later today for some streaming of FL3 on Twitch. I'll be giving out a few more codes. Stay tuned for an exact time for the stream.**
**Update 2: The giveaways are over, but the game is out! See my complete step-by-step walkthrough here if you need help.
Anyone who's been following my blog for a while probably knows that I'm a big fan of Glitch Games' Forever Lost series. The third and final episode of the game is hitting the App Store this week on July 9th. But thanks to the nice folks at Glitch Games, five (5) lucky readers will win a free promo code of the game a day early! If you want to get a head start on the game, here's your chance!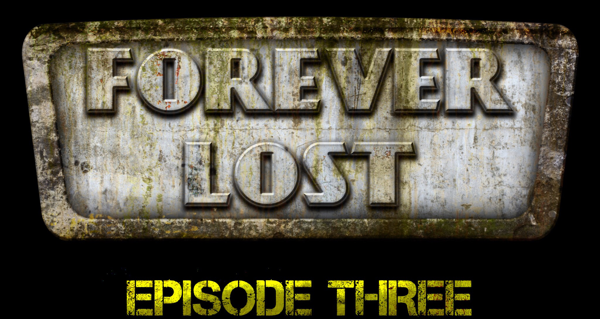 Here's how to enter:
1. Make sure you're following @AppUnwrapper and @GlitchGames on Twitter. You can also "Like" our Facebook page for an extra entry.
2. Tweet this message:
"I entered a giveaway for a chance to win Forever Lost Episode 3 by @GlitchGames! Follow @AppUnwrapper & enter here: https://www.appunwrapper.com/FL3Giveaway"
You can also share this page via Facebook for a second entry.
3. To make sure you're entered, comment below with your Twitter/Facebook username and any methods you used to share, so I know you're interested in a promo code. Winners will be contacted through Twitter, Facebook or e-mail.
The contest well end on Wednesday, July 8, 2015 at 10:00 AM EST and there will be a drawing for five (5) winners. The codes are for iOS. Please make sure to use the codes ASAP, as they do expire. To use the codes, go to the "Featured" tab in iTunes and press "Redeem," log in to your account and then paste the code in the text box. Then download and enjoy!
Good Luck!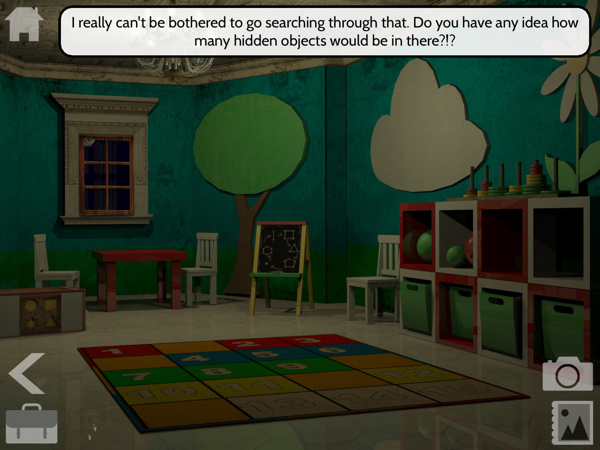 See my complete step-by-step walkthrough for Forever Lost Episode 3.