21. Pick up the note from one of the seats. It will activate a cutscene in where you see yourself being handed the urgent note.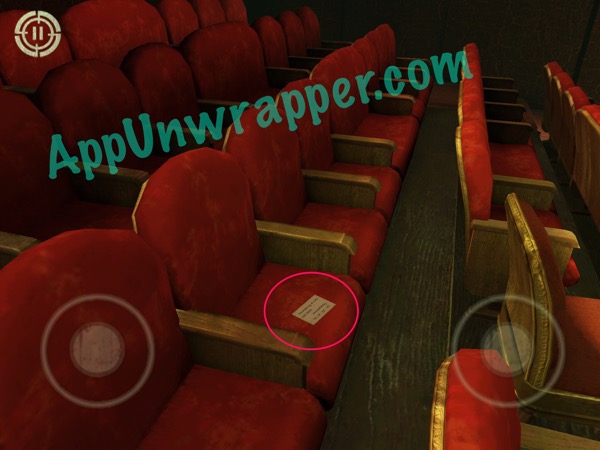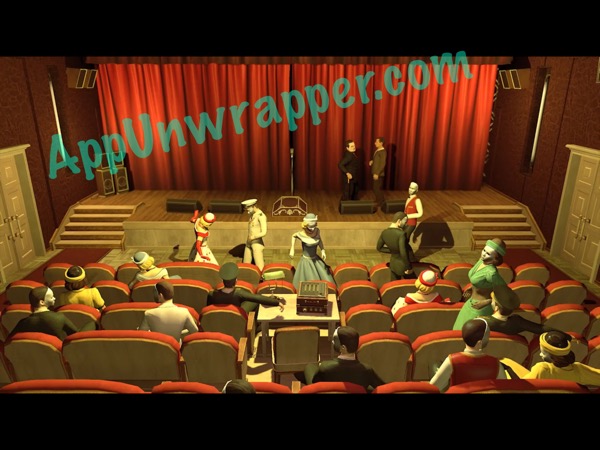 22. There's another note on a different seat, called Bar Stories #3. Pick it up.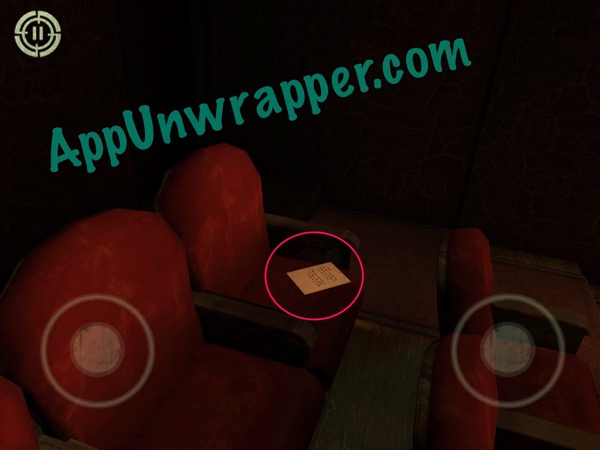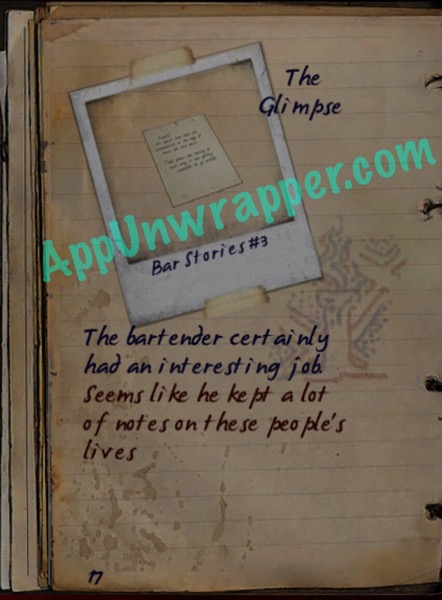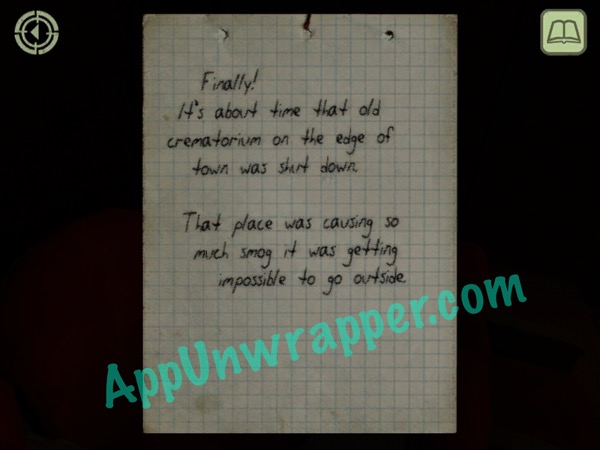 23. Pick up the Access Card in front of the stage.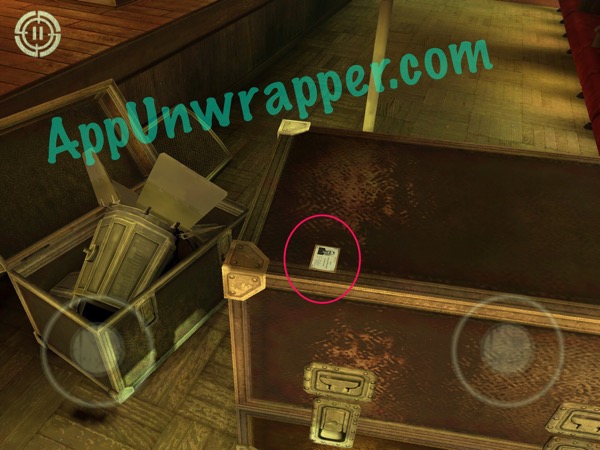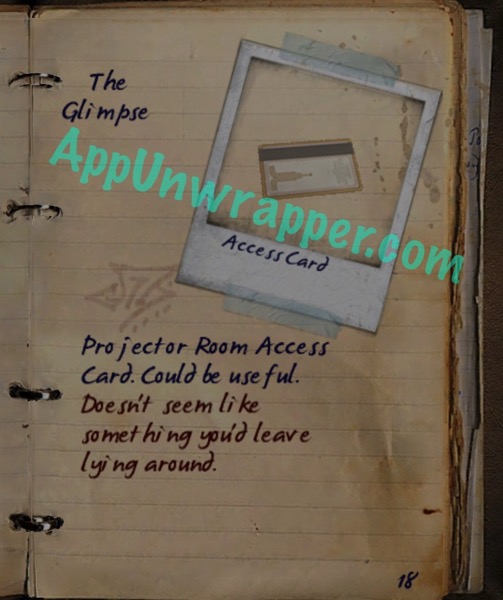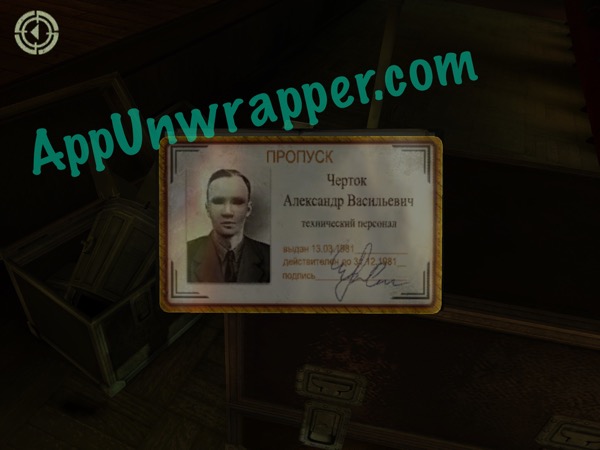 24. Go onto the stage and pick up the Master of Ceremonies Speech Draft.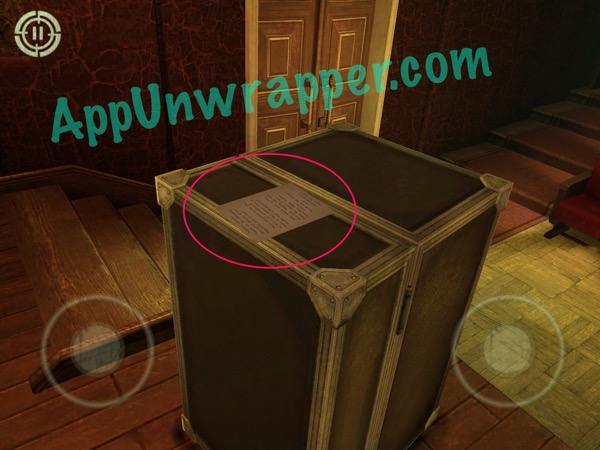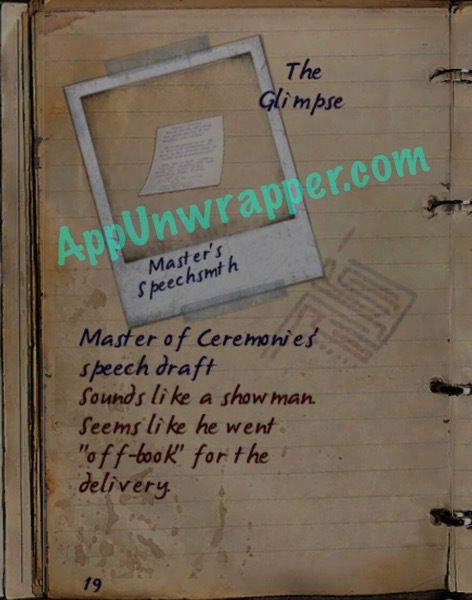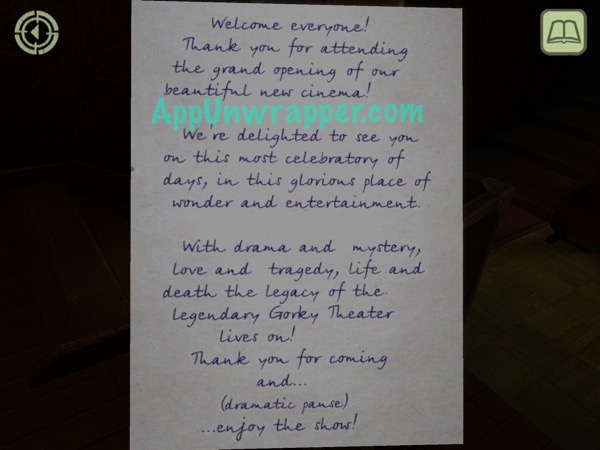 25. There's a puzzle on the stage. Tap it and use the lever to get lifted to another puzzle. Use the knife to open the panel. You need to actually rotate it for it to work. Then you'll have access to some fuse or something. There is a note nearby. It says "Door Lock = 17V." Set the first two sliders so the red number says "16." Then move the bottom slider so the gauge says "1" to add up to 17. Then press the red button and it will turn green.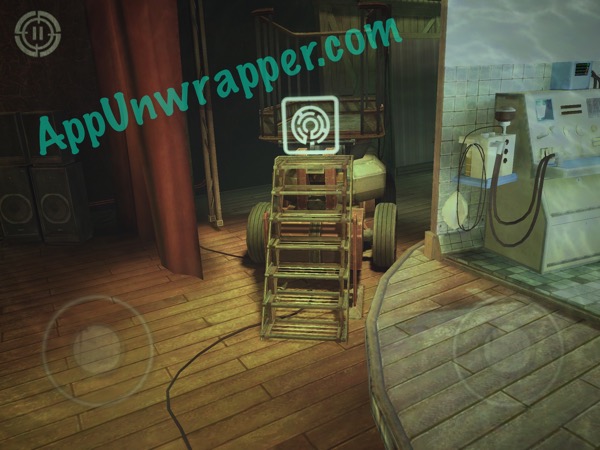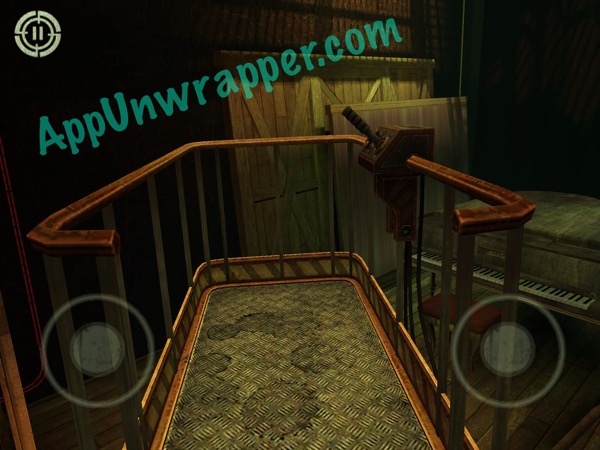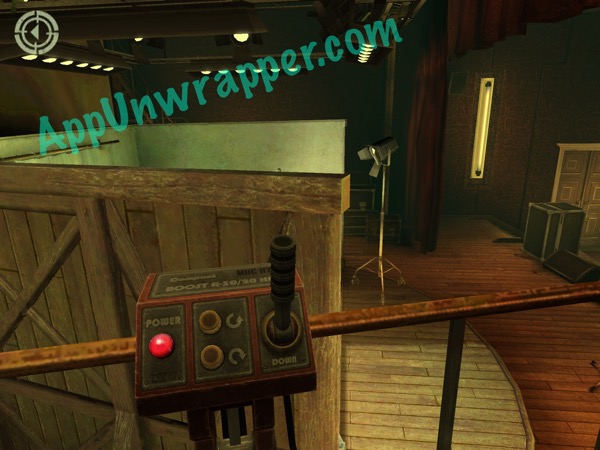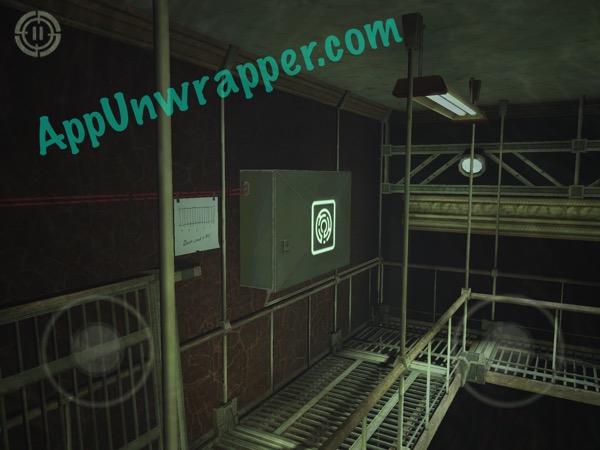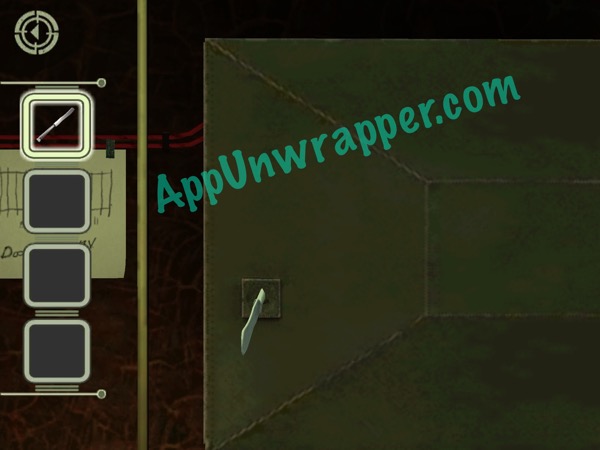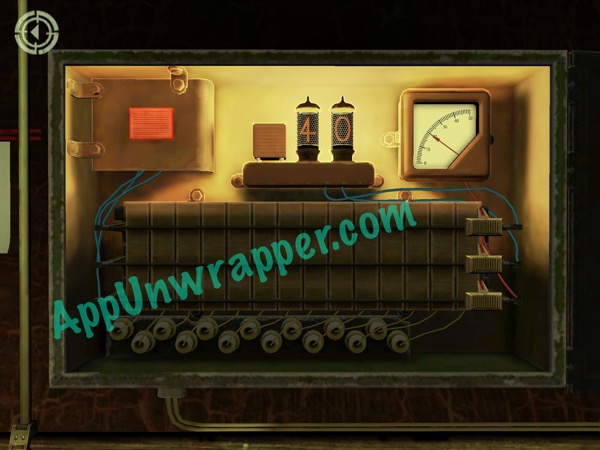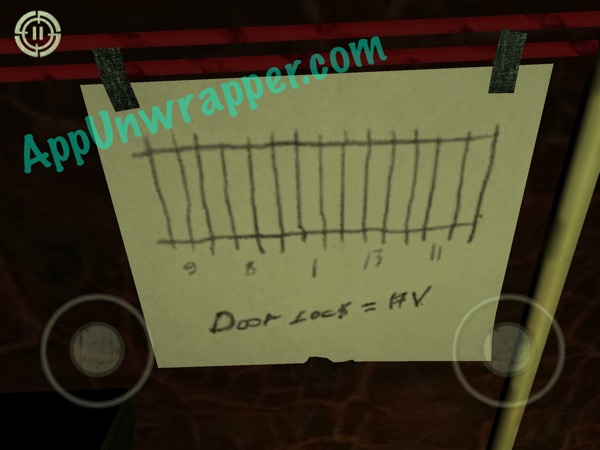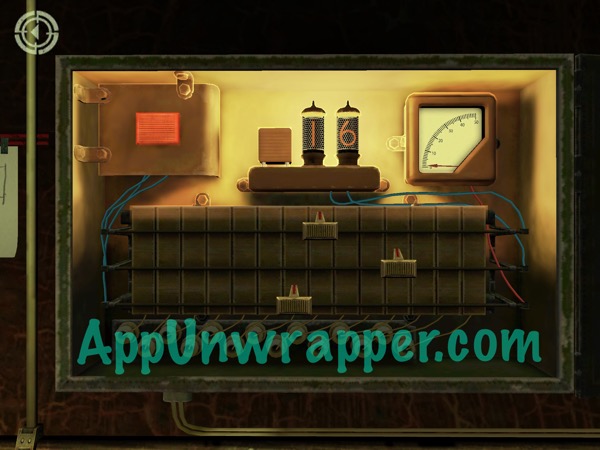 26. Get back on the machine and pull the lever. You'll get thrown to the ground and shown another cutscene.
From here on, I only made videos for now. You can watch the final part of my walkthrough video here:
The last couple of things I wrote about were my walkthrough for In Fear I Trust Chapter 4 and the new levels of REBUS — Absurd Logic Game.
And that's everything I wrote about in July! I hope you found some new games to play and I'll see you back here for the August roundup!
***
Note: Sometimes a promo code is provided for a game, but it does not affect the review in any way. At AppUnwrapper, we strive to provide reviews of the utmost quality.

Check out my recommended list for other games you might like.

If you like what you see on AppUnwrapper.com, please consider supporting the site through Patreon. Every little bit helps and is greatly appreciated. You can read more about it here. And as always, if you like what you see, please help others find it by sharing it.

I also offer affordable testing and consulting for iOS developers.

COPYRIGHT NOTICE © AppUnwrapper 2011-2018. Unauthorized use and/or duplication of this material without express and written permission from this blog's author is strictly prohibited. Links may be used, provided that full and clear credit is given to AppUnwrapper with appropriate and specific direction to the original content.