Doors & Rooms 3
By: gameday Inc.

This will be a walkthrough guide with hints, tips, tricks, answers and solutions for the iOS and Android game Doors & Rooms 3 by gameday.
Walkthrough:
Chapter 1:
Stage 1:
1. Look under the yellow rug near the right side of the room and grab what looks like a leaf.
2. Look in the potted plant to get the flower piece.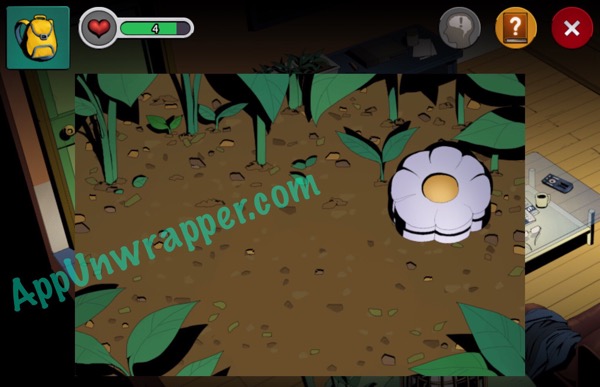 3. Open the blue cabinet below the plant and take another leaf.
4. Open the bottom drawer of the dresser and take the batteries.
5. Pick up the remote control from the table.
6. Open your inventory and combine the remote control with the batteries to get it working. Use the remote with the TV to get a 4-digit code, 2475.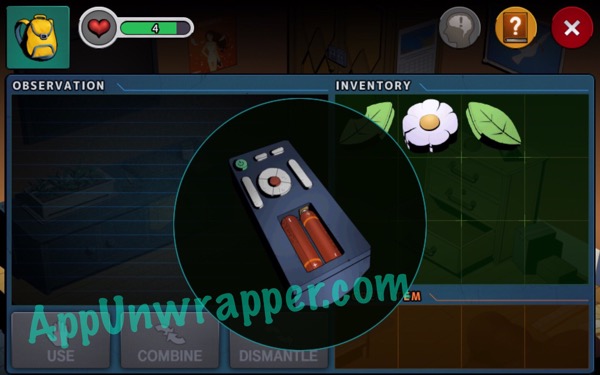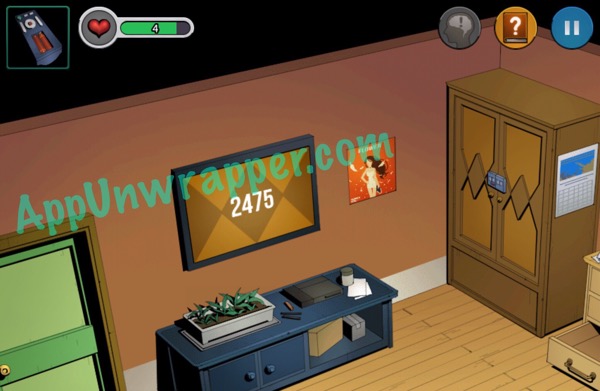 7. Go to the locked closet and enter "2475" into the combination lock. Then slide the little red slider to the right. Open the closet and place the flower and two leaves in the correct slots. Then take the flower key.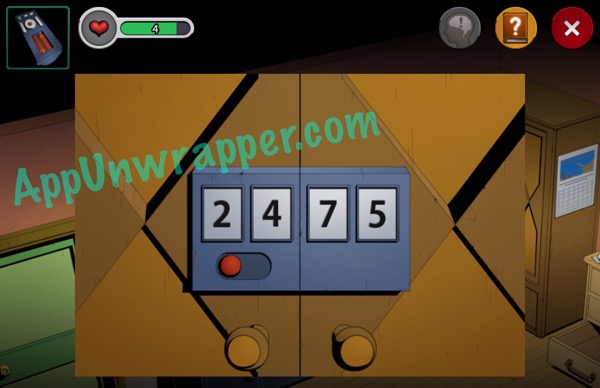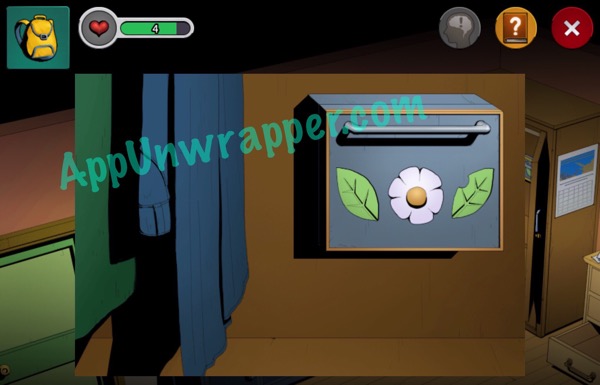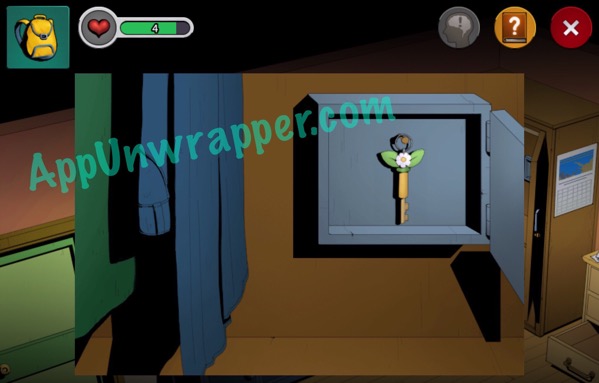 8. Use the flower key to open the flower door to the right and enter the bathroom.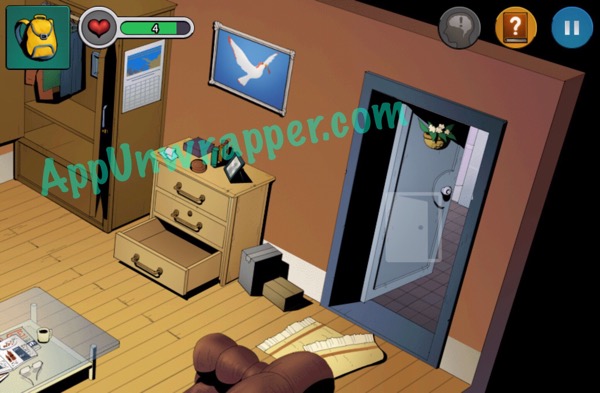 9. Grab the item from the toilet and then dismantle it to get a wrench.
10. Zoom in on the sink and use the wrench to remove the right faucet handle.
11. Use the handle as a knob for the towel cabinet. Open it and grab the razor and what looks like makeup.
12. Pick up the watering can from the lower left-hand corner. Then use it with the bathtub to fill it with water.
13. Go back to the first room. Use the watering can on the plant and a worm will pop up through the dirt. Grab it.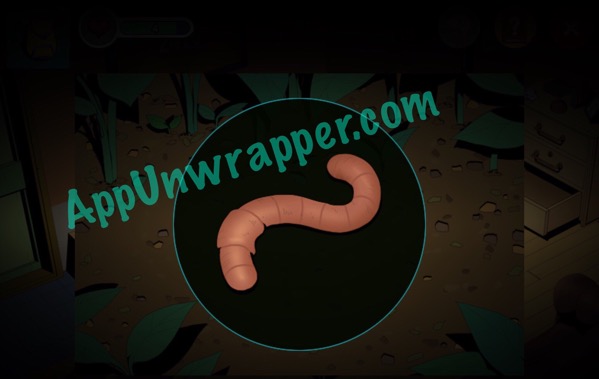 14. Give the worm to the bird in the cage and then take the secret room key.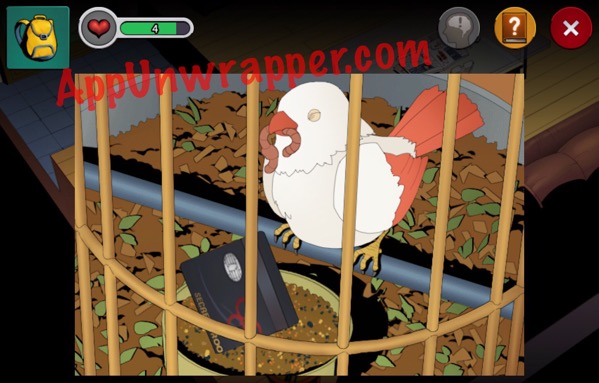 15. Look at the painting of the bird on the wall. Use the razor to cut it and reveal a safe.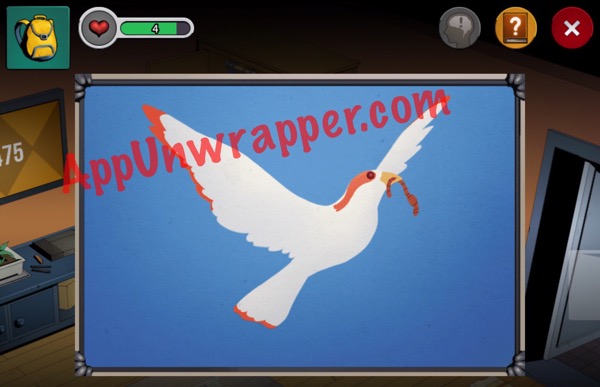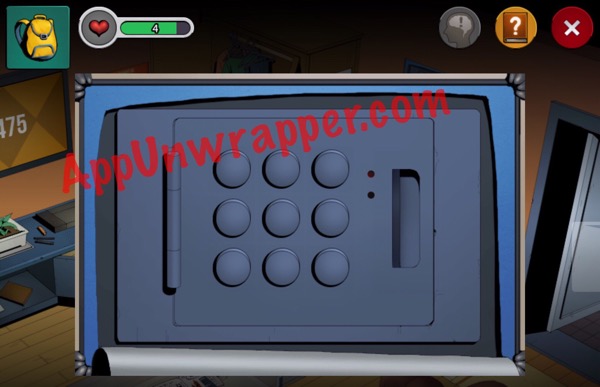 16. Use the makeup on the safe to reveal some fingerprints. Press the buttons with fingerprints on them to unlock the safe. Open it and get the key.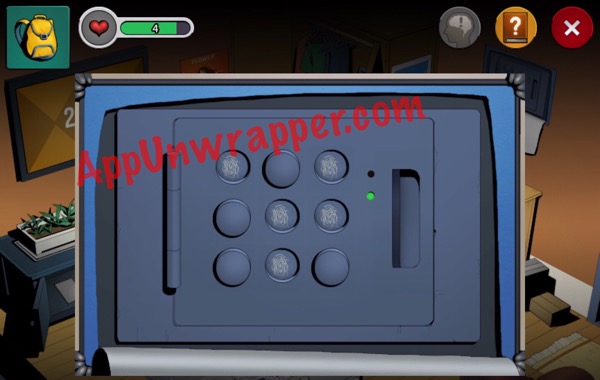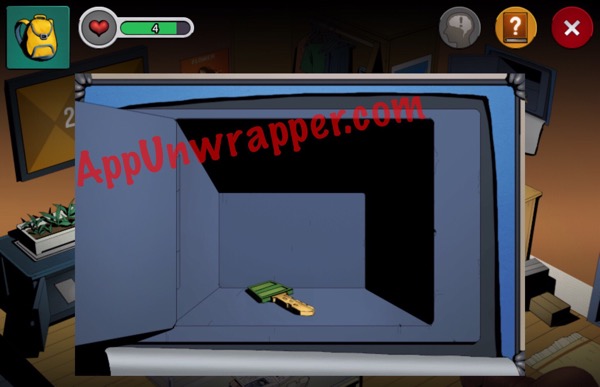 17. Use the green key on the green door and complete he stage.
Click on the little numbers below to continue to the next page of the walkthrough.