61. Pick up the fire stone.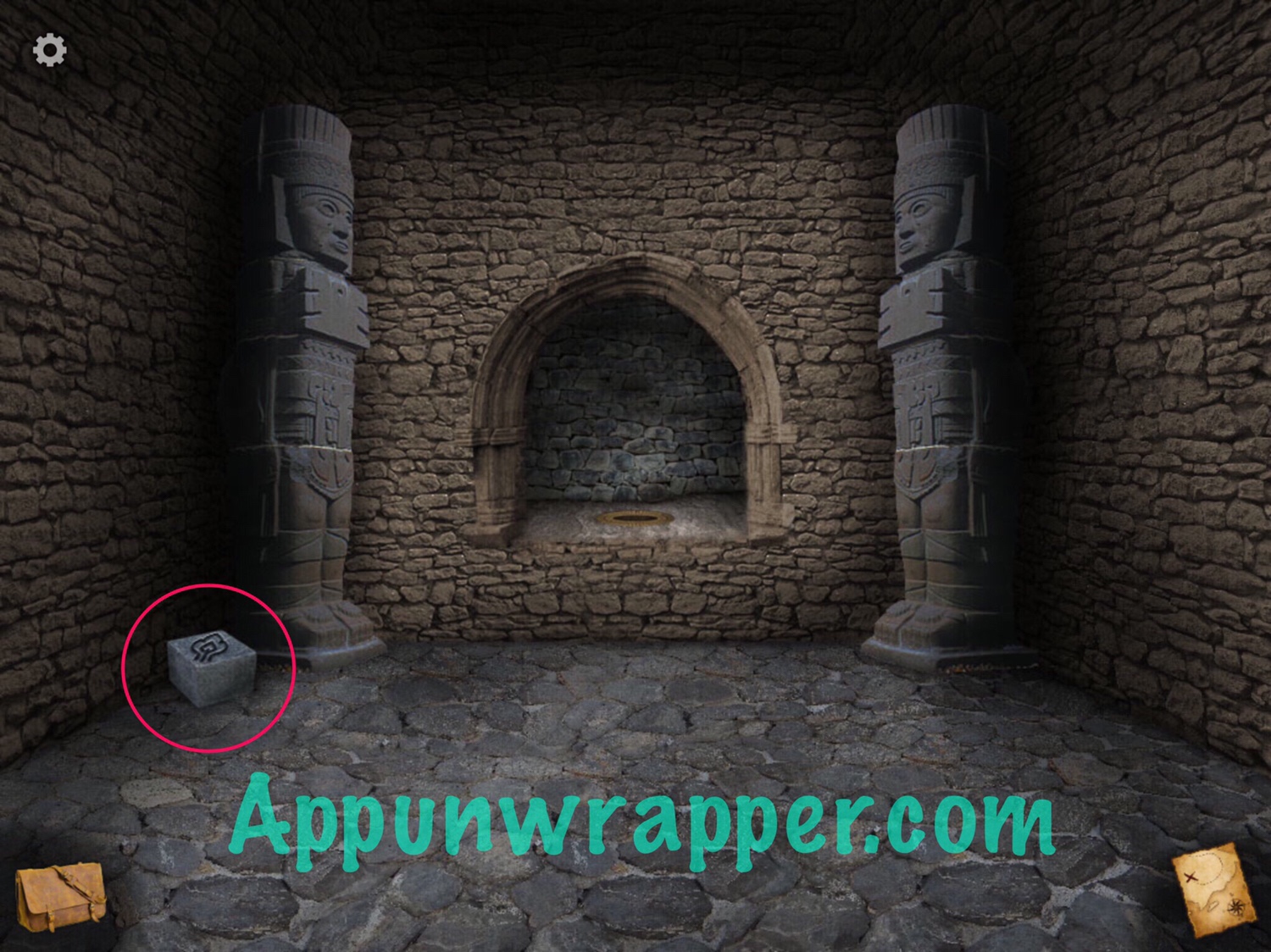 62. Go back to screen 9. Use the clue you found in screen 58 to solve the puzzle. Then place the fire stone in the base that's revealed. It will start to glow red.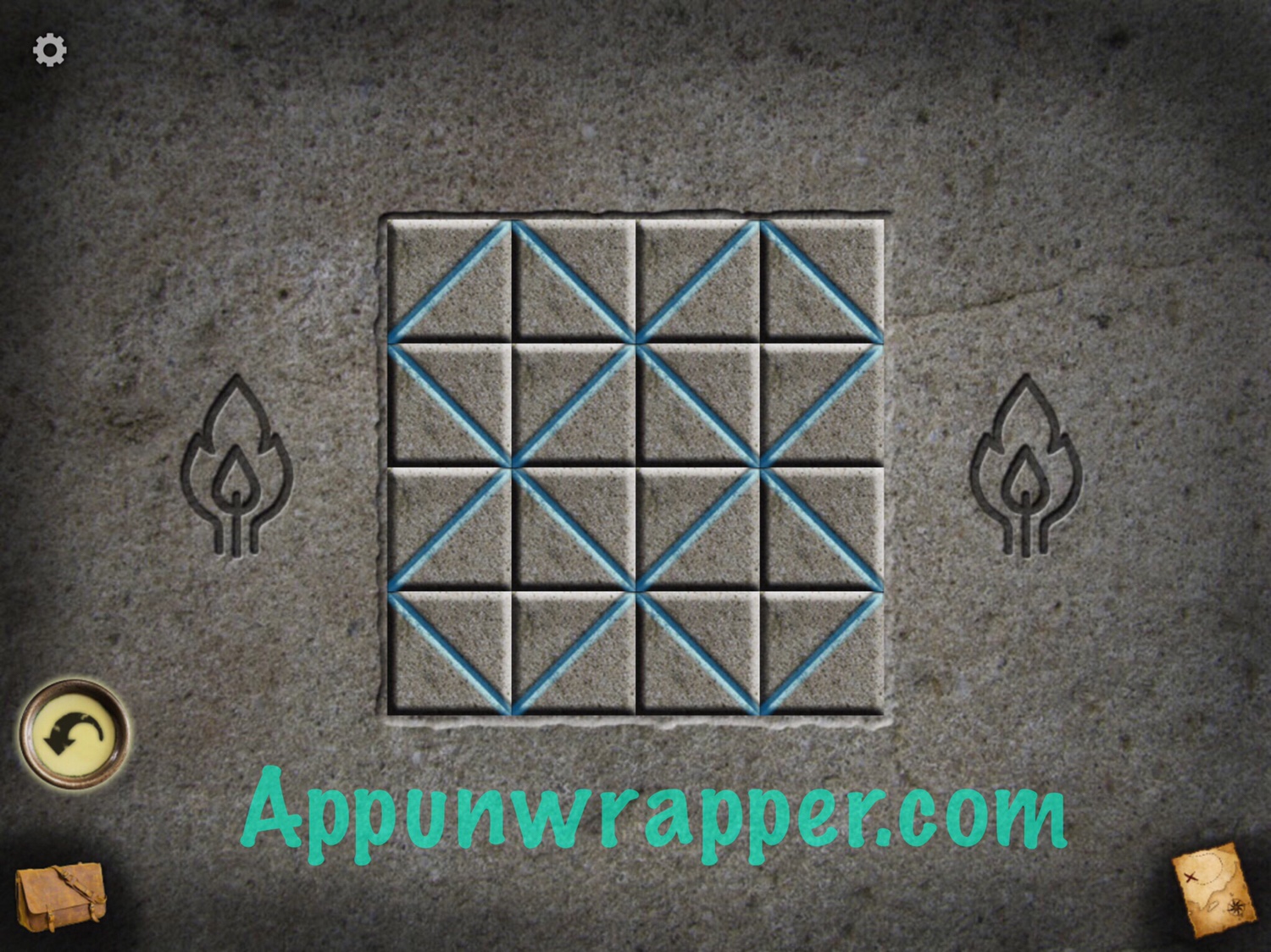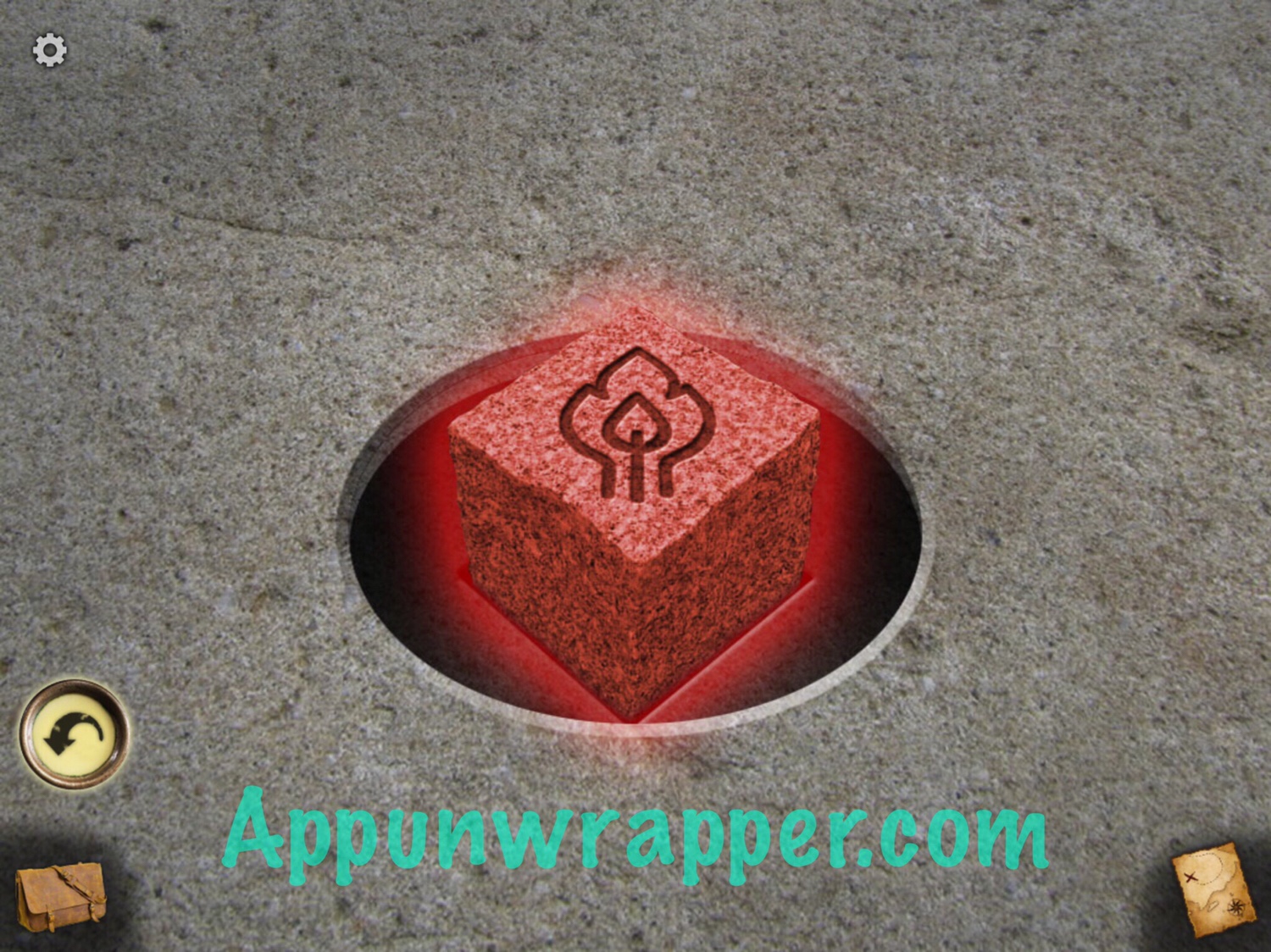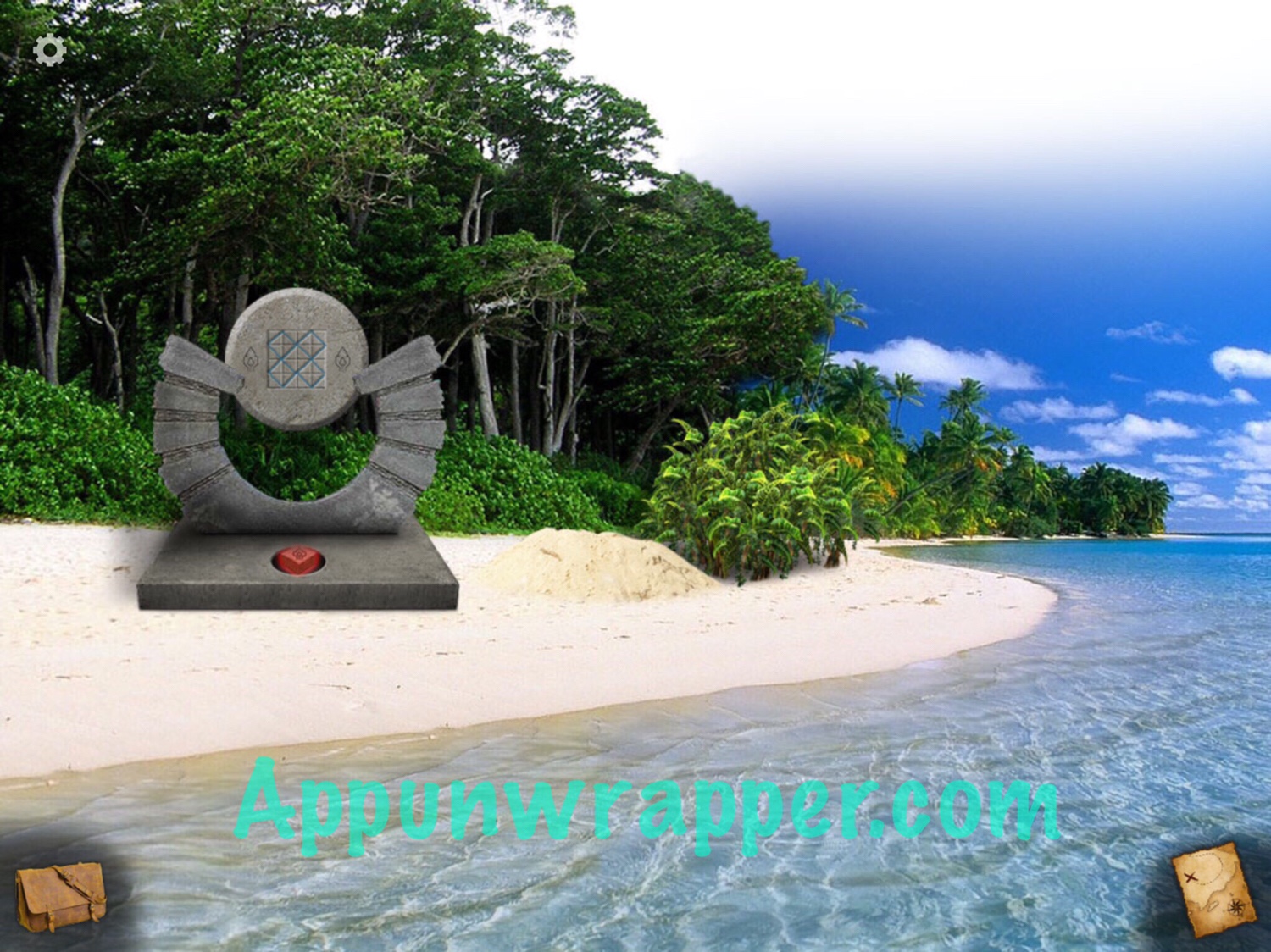 63. Go back to screen 37. Use the grappling hook again to get to screen 48. Solve the puzzle on the wall using the clue from screen 50. Then get into the basket and go down to screen 42.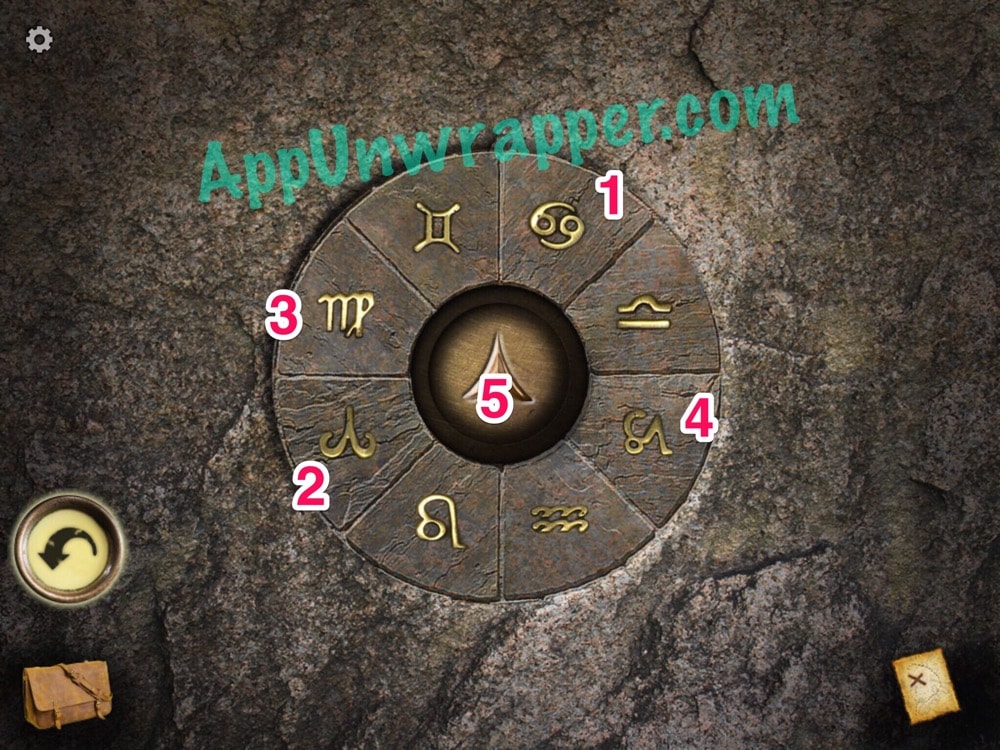 64. Place the torch in the torch holder and go right to screen 43.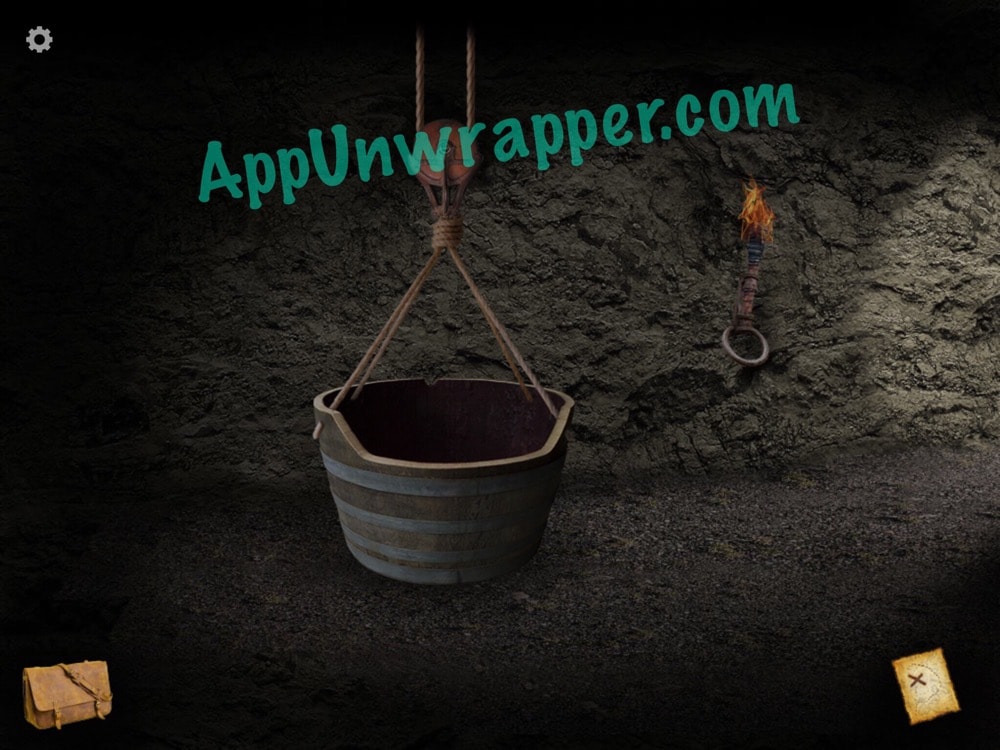 65. Pick up the obsidian figure and piece of coal. Leave and take the grappling hook with you.
66. Go back to screen 6. Place the firewood in the oven and light it with the flint and steel or torch. Then place the coal over it and it will turn into a diamond. Take it.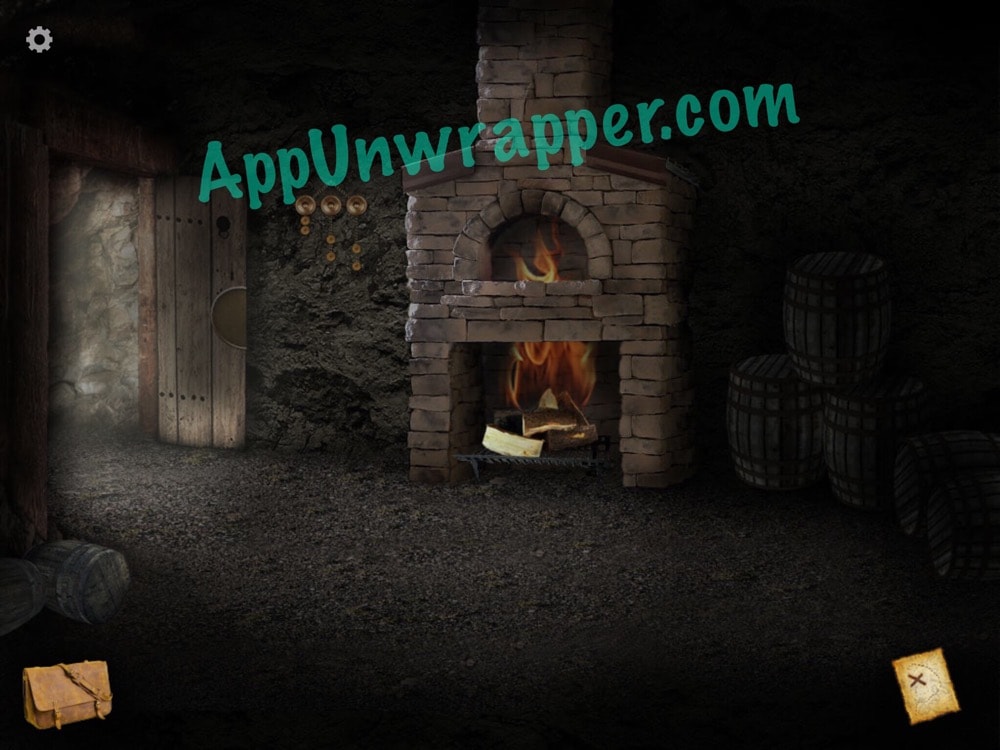 67. Go back to screen 68. You need to play a little game of memory here by matching up all the pairs. Then place the diamond on the pedestal and take the parchment. Look at it.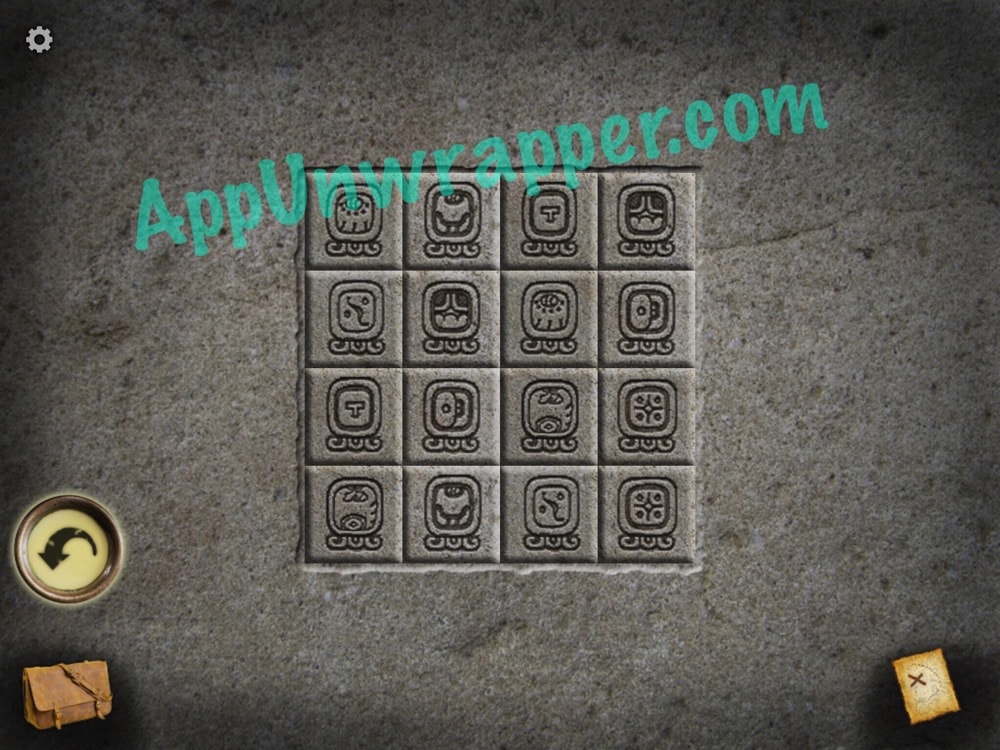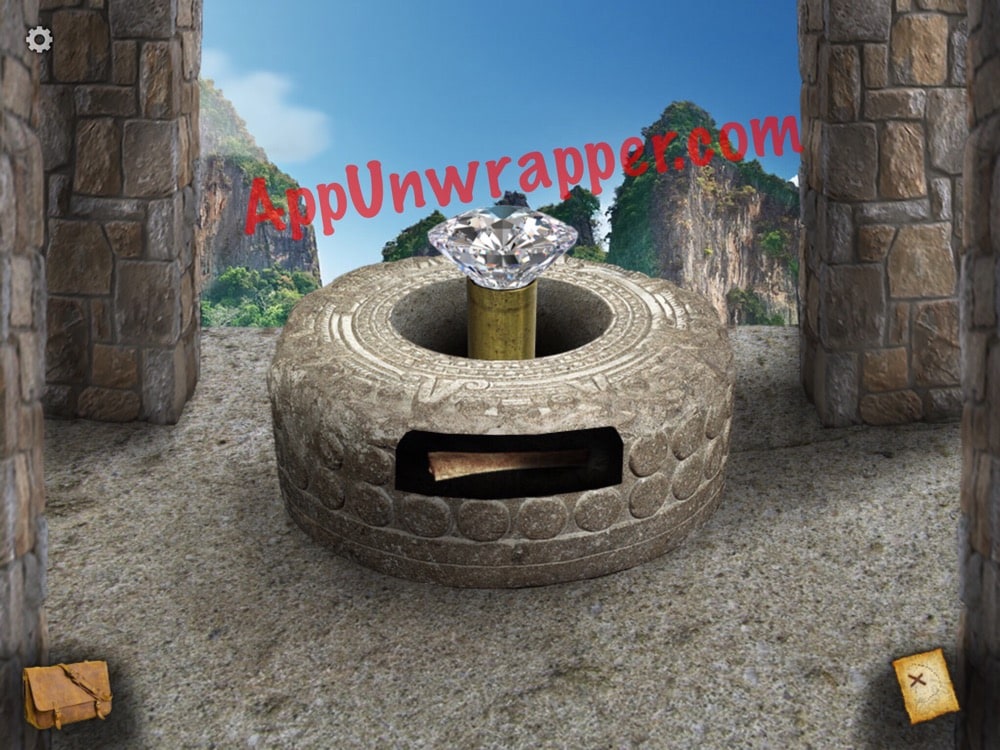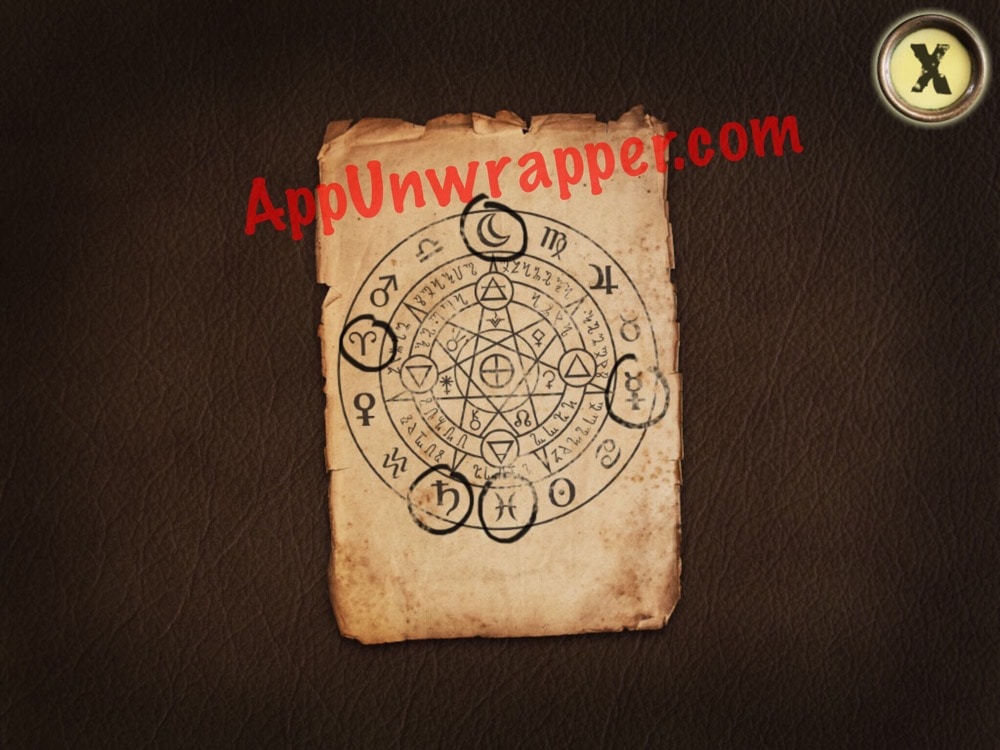 68. Go back to screen 39 and use the clue from the parchment to solve the puzzle. Take the brass cube.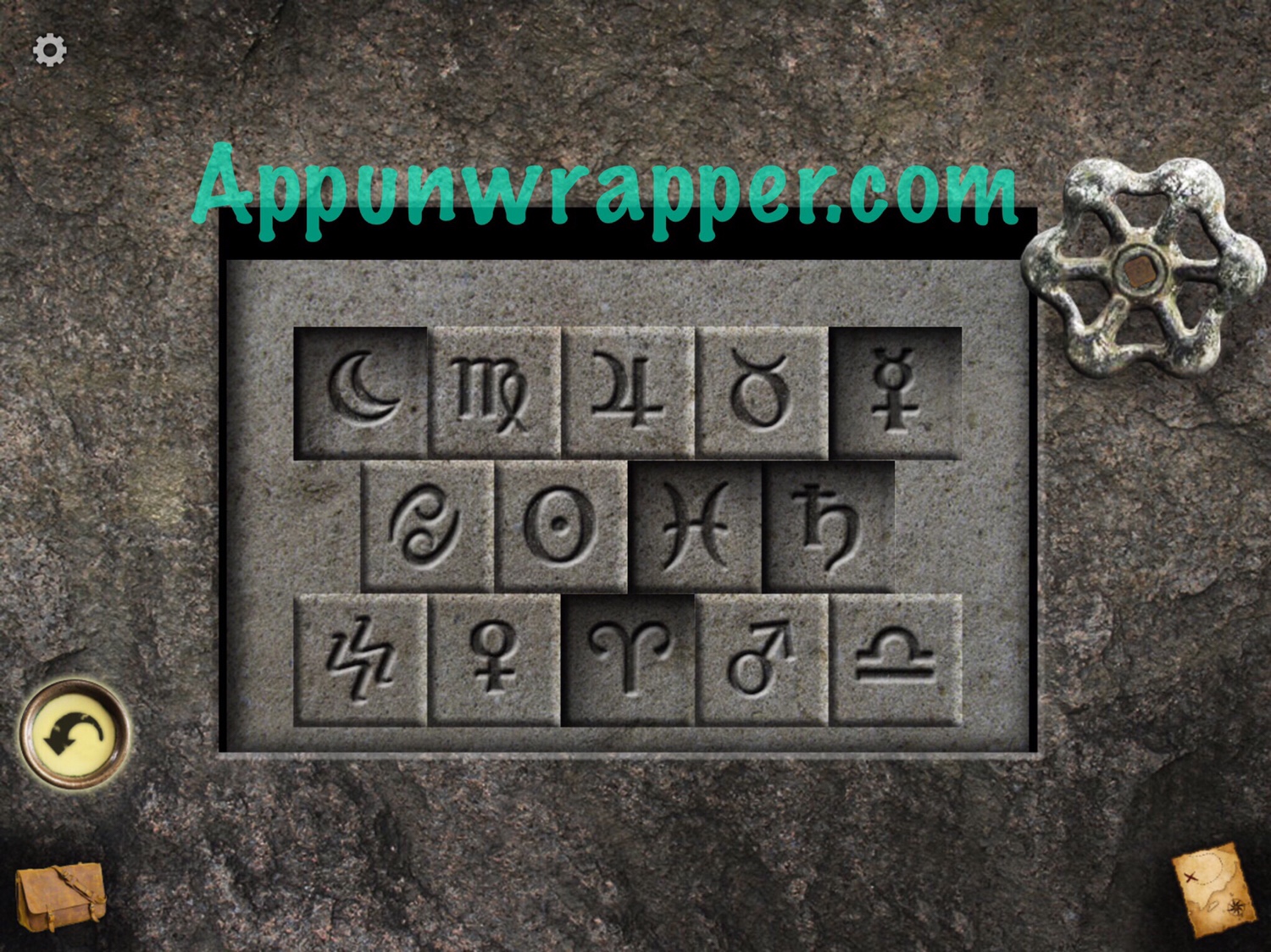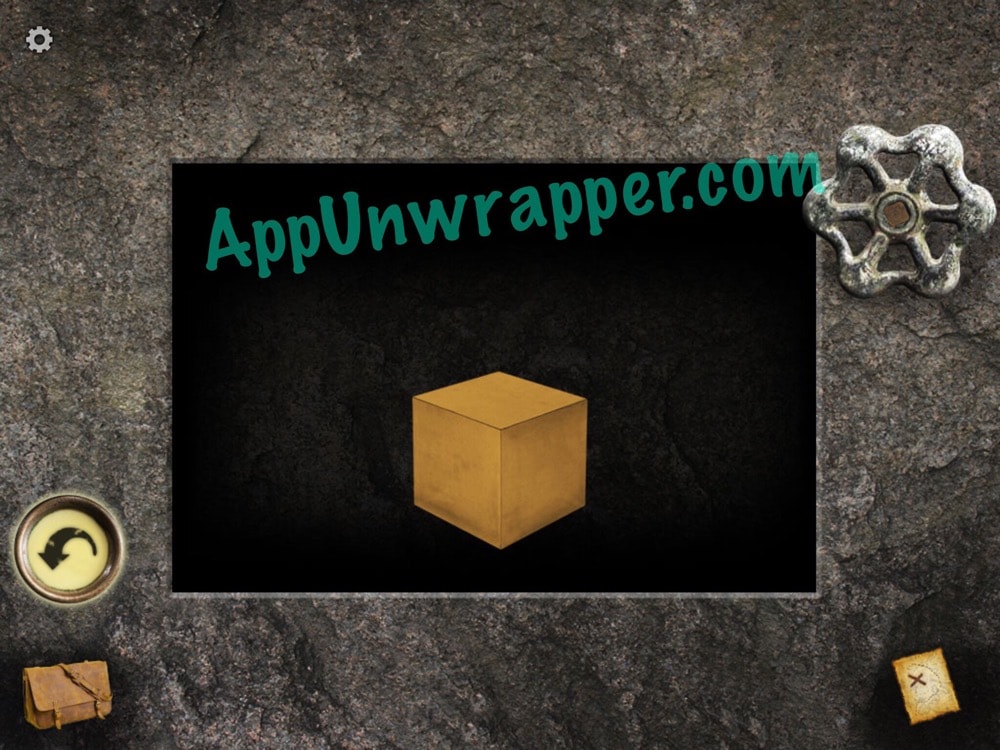 69. Go back to screen 58. Place the brass cube in the left door and rotate the dial to the left and right to unlock the door. Go through to screen 65. Pick up the water stone, notice the clue on the wall and place the gold figure in the slot in the middle of the room.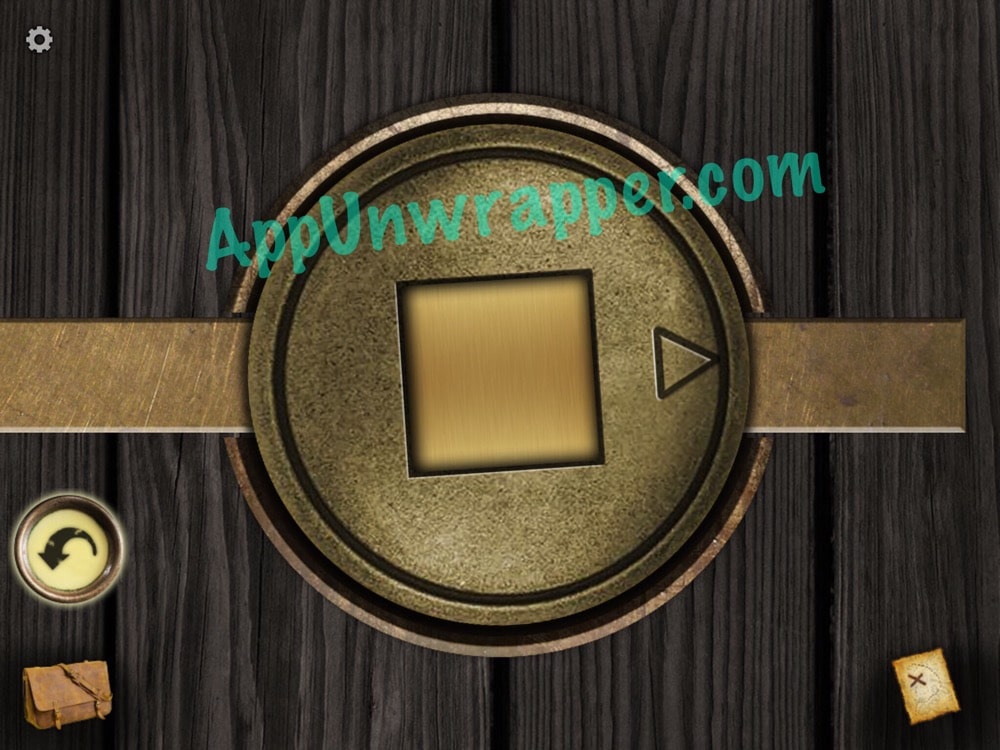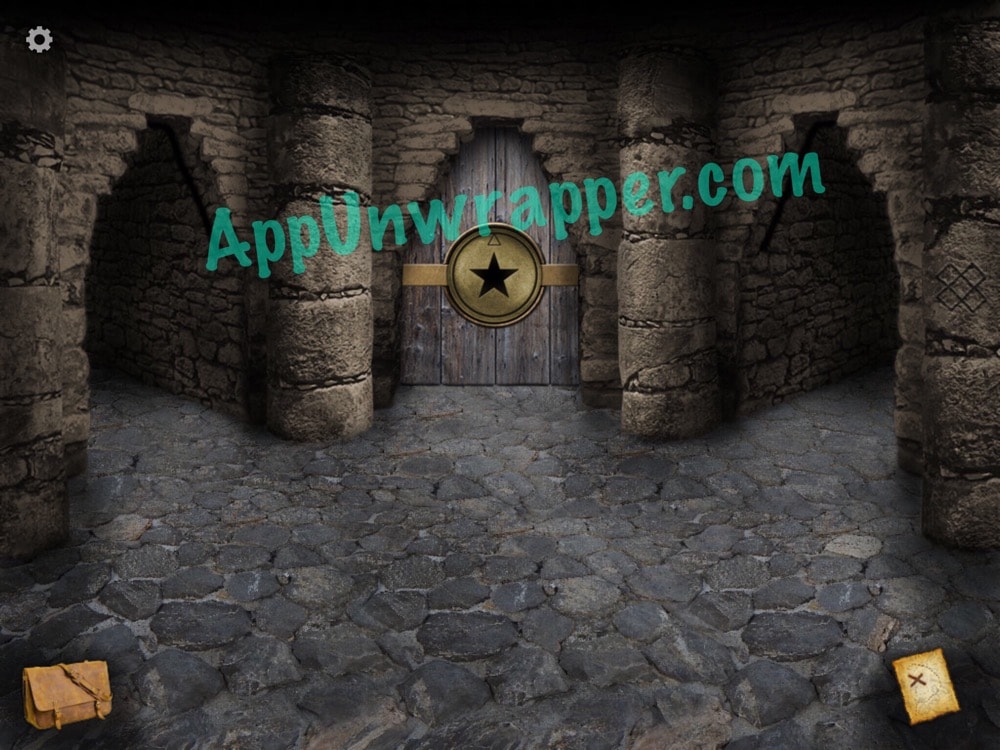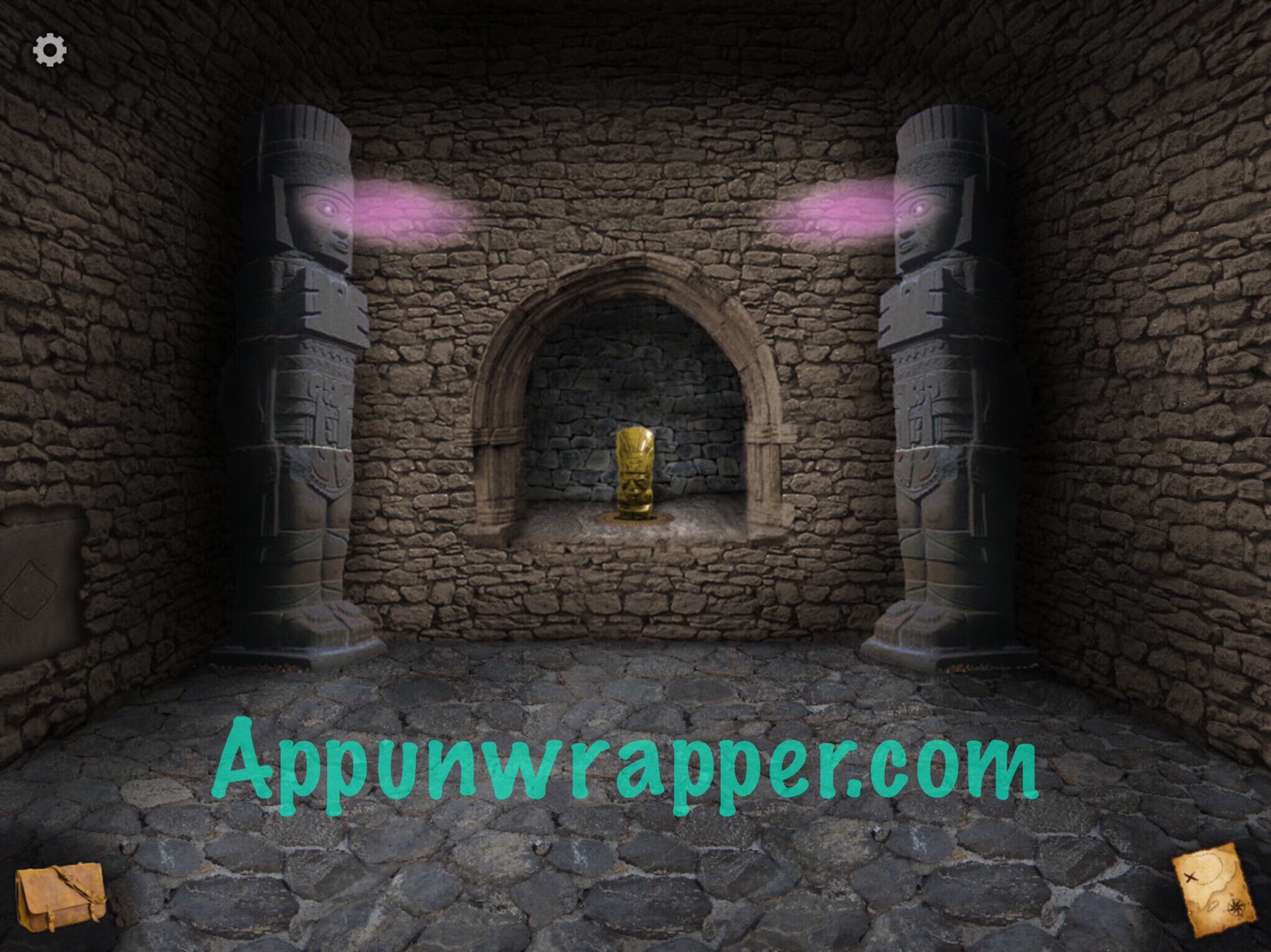 70. Go back to screen 15. Place the water stone in the base of puzzle and it will glow blue.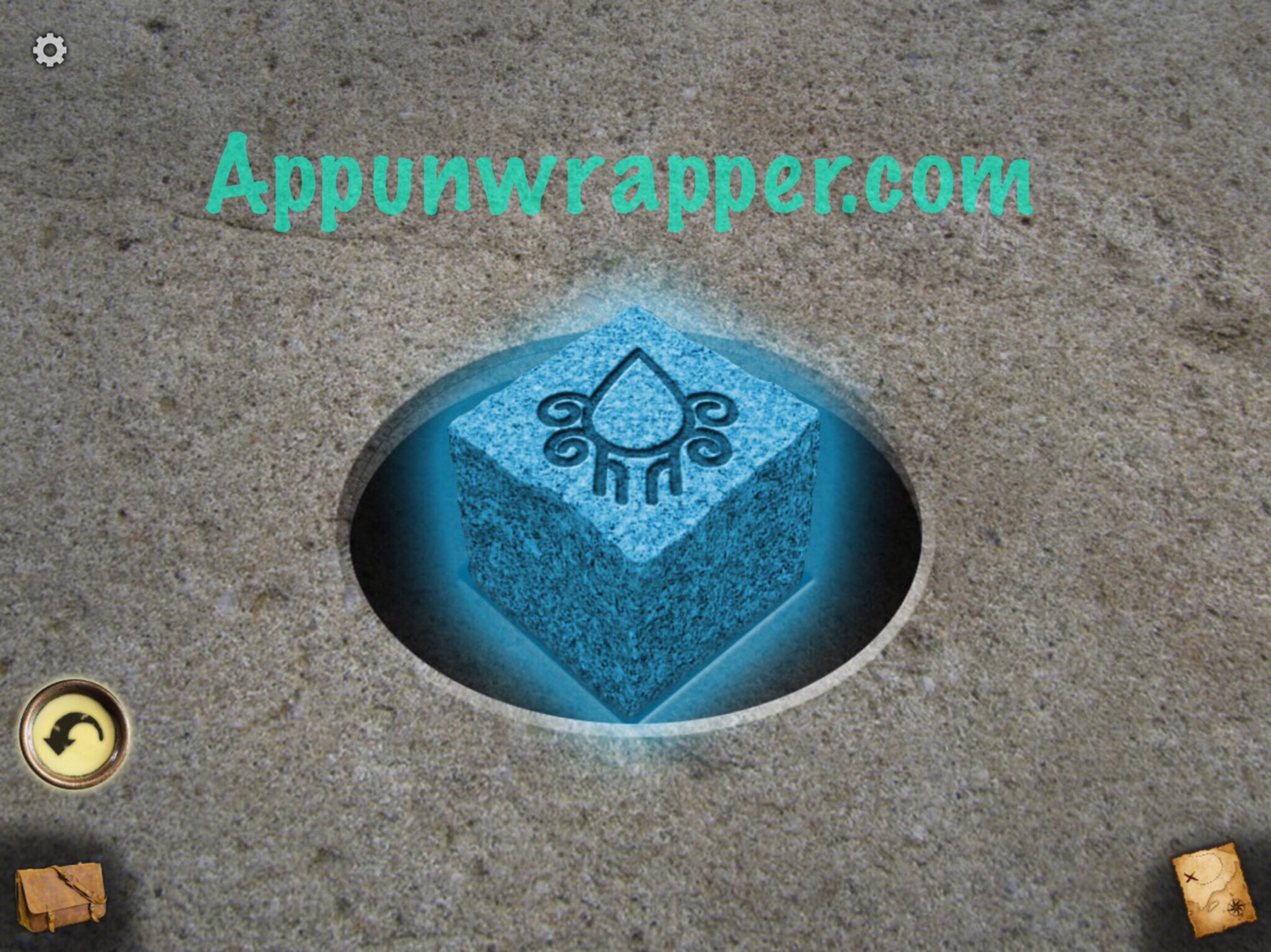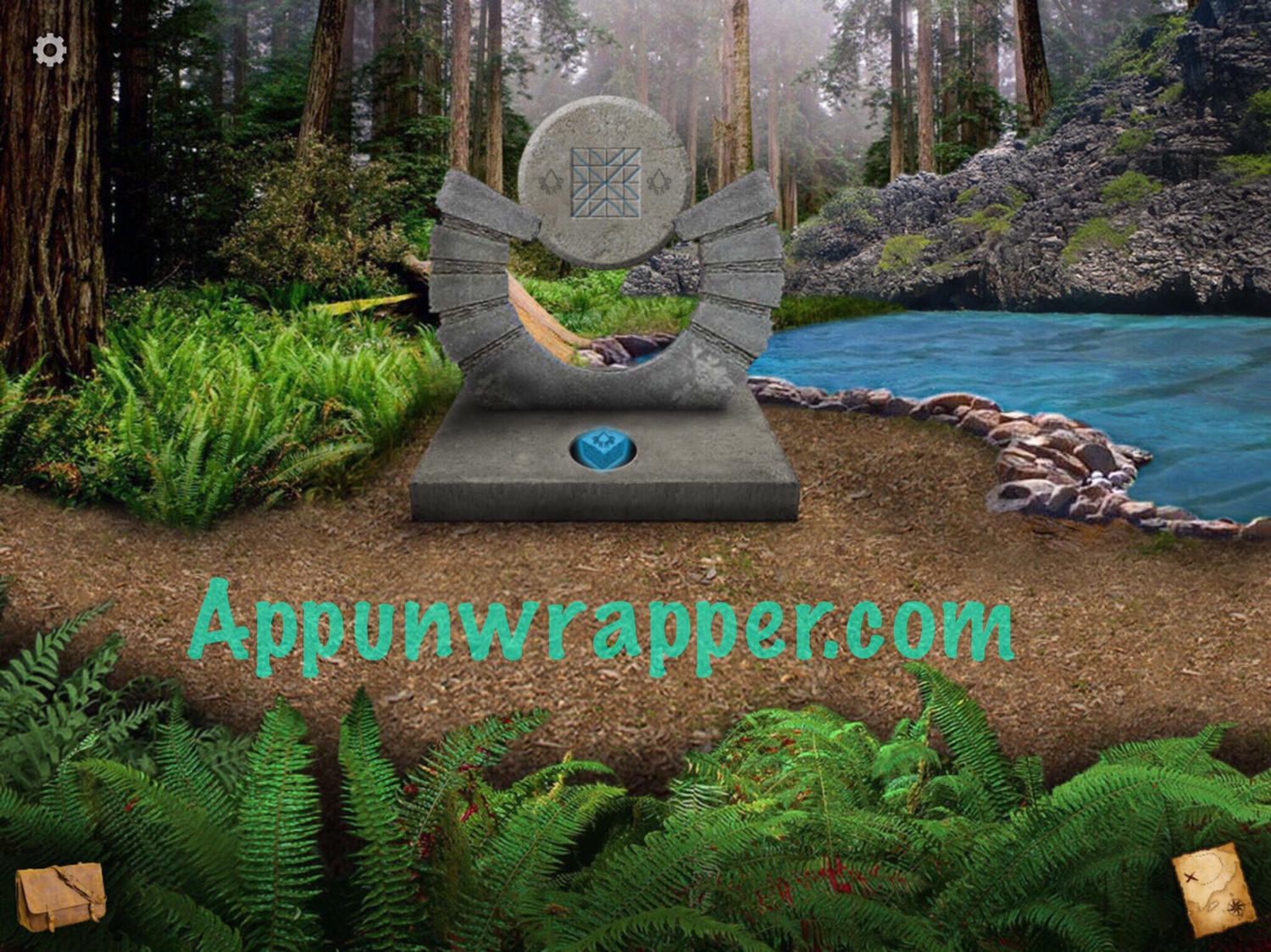 Click on the little numbers below to continue to page 8 of the walkthrough or click here.