Magic Flute by Mozart
By: Lab Like
**Update: The game is now live. You can read my review here and see my walkthrough here.***
A while back, I saw a short preview of the 3D puzzle game, Magic Flute by Mozart. I hadn't heard anything about it in a while, so I had almost forgotten about it. It turns out the developers, Lab Like, have been working hard on the game and it's ready for release next week! The game features Mozart's music and the story of The Magic Flute opera.
I got my hands on an advanced copy of the game and got to play a few levels. So far, I'm in love with the British narrator and am enjoying working my way around the logic puzzles. It's a pretty relaxed game that has you sliding pieces of the floor around in order to make paths for your character. Those who've played games like Blockwick should get used to it pretty quickly. I haven't gotten too deep into it yet, but I can see there's multiple characters and a narrated story to keep you moving along. There are also different types of obstacles to increase the challenge as you progress.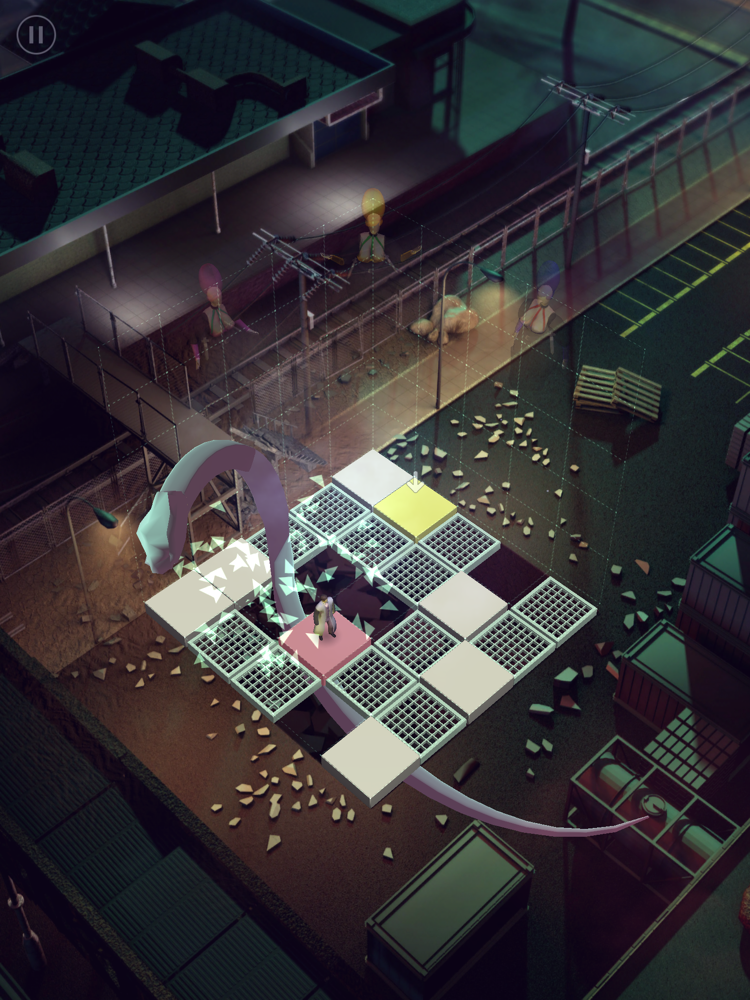 Fans of chill, cerebral puzzle games should keep their eye out for this one. I'll have a full review when the game is released on September 24th, so make sure to check back here!
You can see the official trailer below: