Chapter 6, Technical Perfection:

There aren't really any puzzles in this chapter. It's mostly about Anna learning what's been going on. Your only choice is to eventually turn off Device 6. You will then be given two choices, but they both result in the same ending.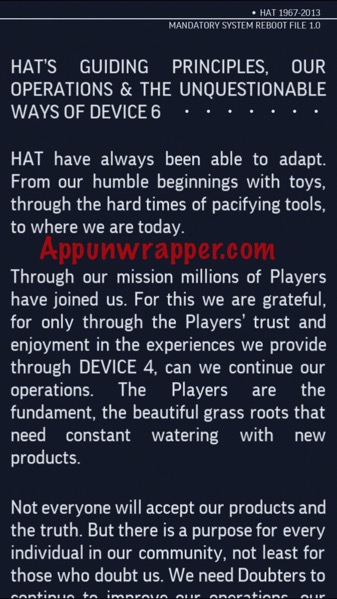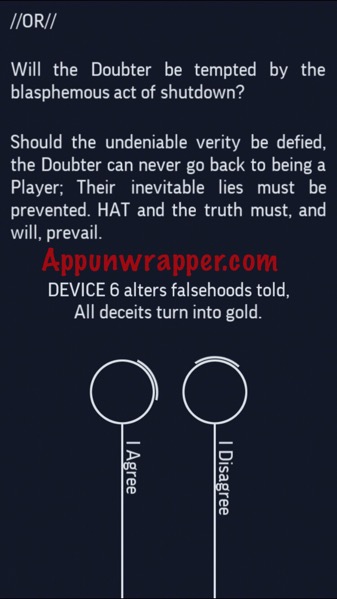 Epilogue, Hello, Goodbye: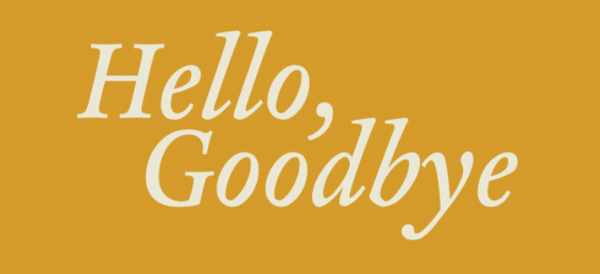 The ending of the game is ambiguous and I'll leave it up to you to interpret!