Lethargy
By: Ursine Paw
This will be a complete step-by-step walkthrough guide with hints, tips, tricks, solutions and answers for the iOS and Android game Lethargy by Ursine Paw. Feel free to ask for extra help in the comments section.
Walkthrough:
1. Tap on the television and then press the red power button on the remote control to turn it on. Press the up arrow to change the channel until you see a 7.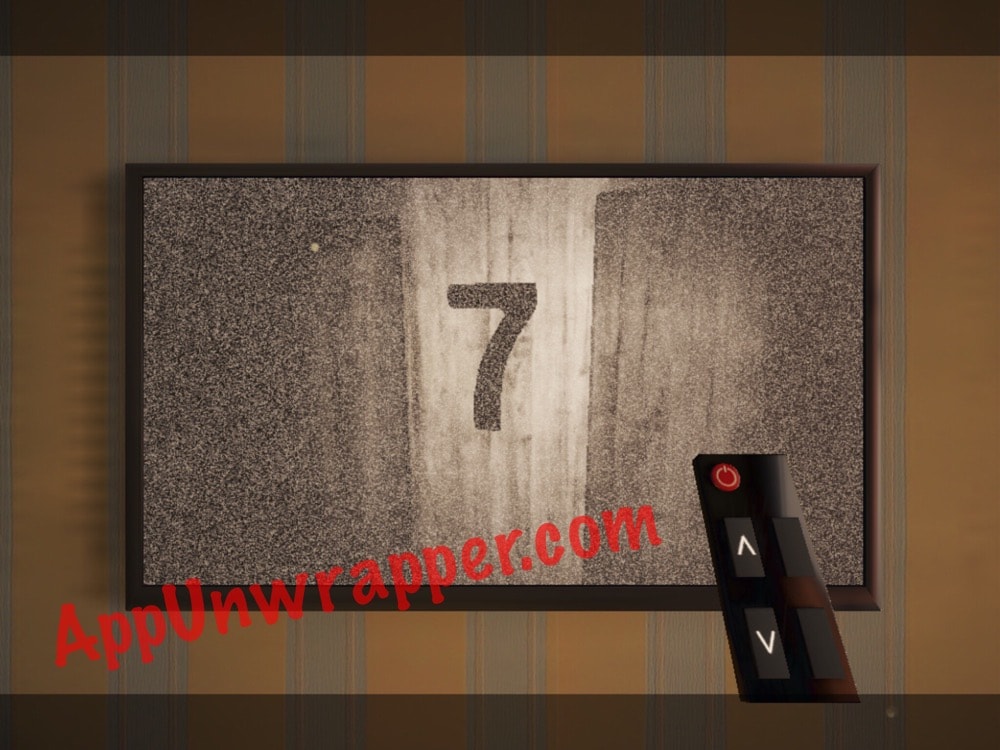 2. Turn to the picture frame covered in dust. Use your finger to wipe off the dust and see a III.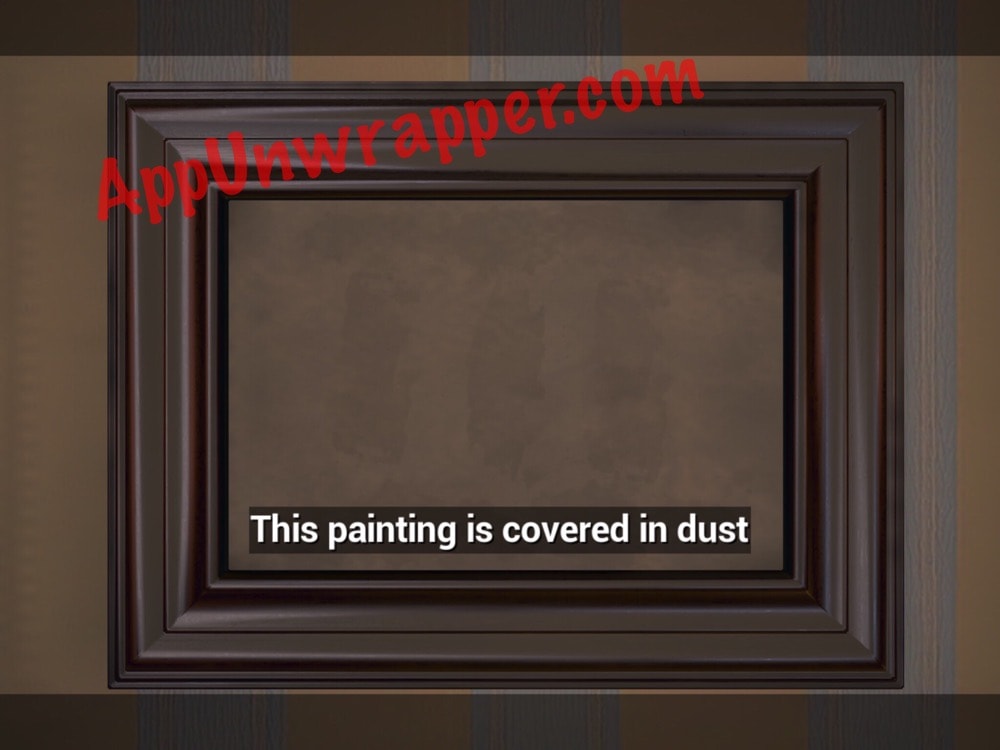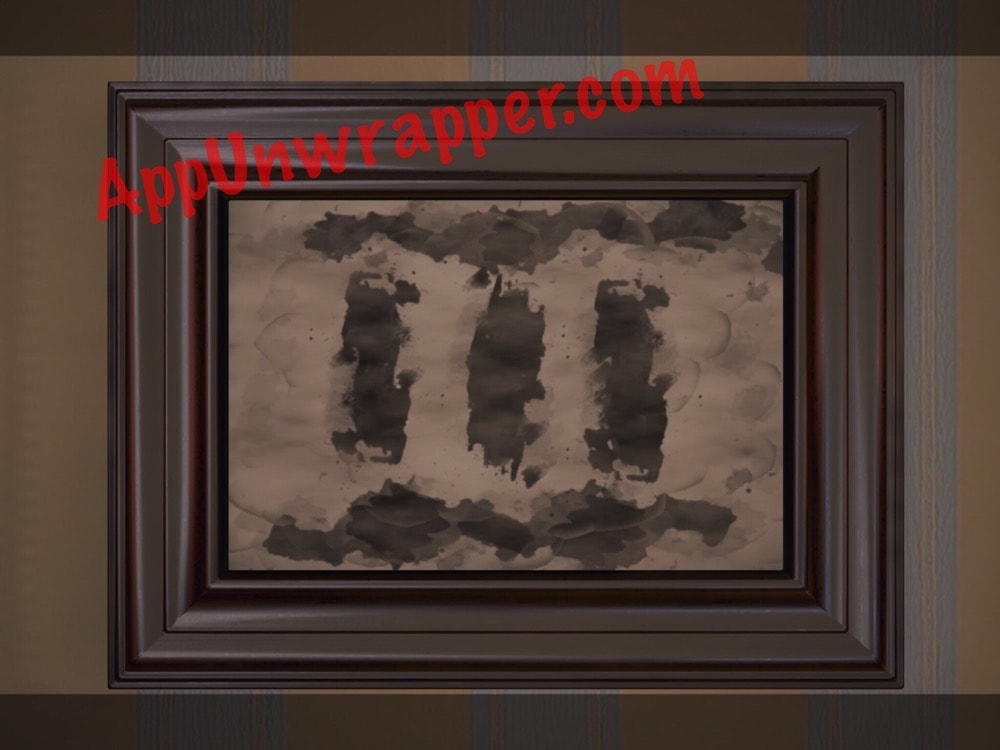 3. Look at the note at the foot of the door.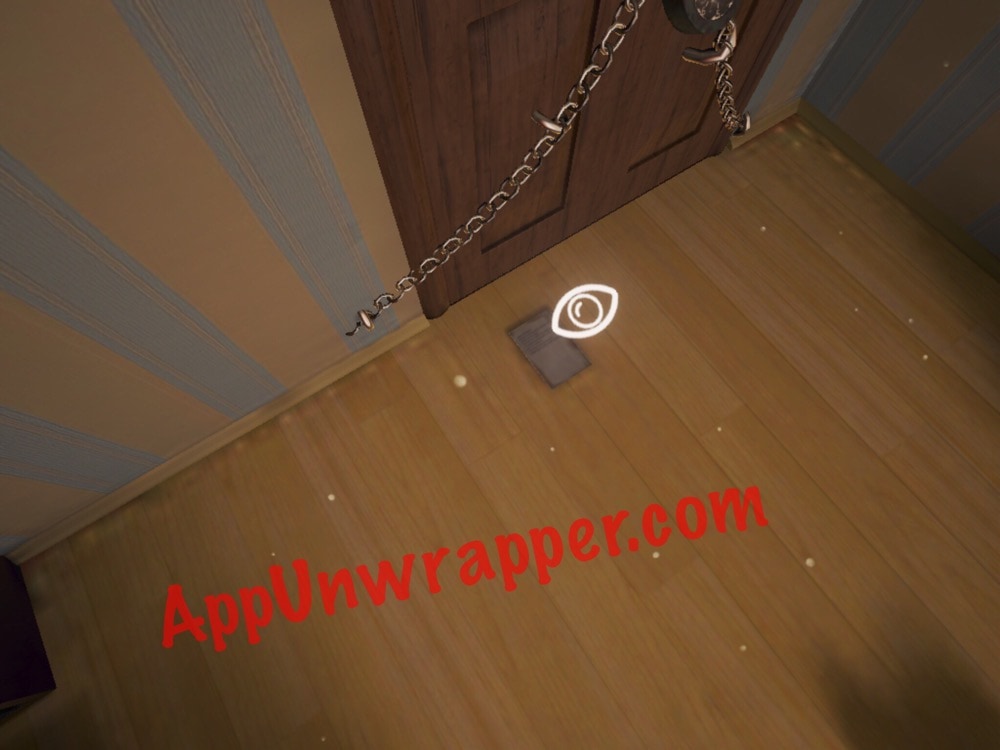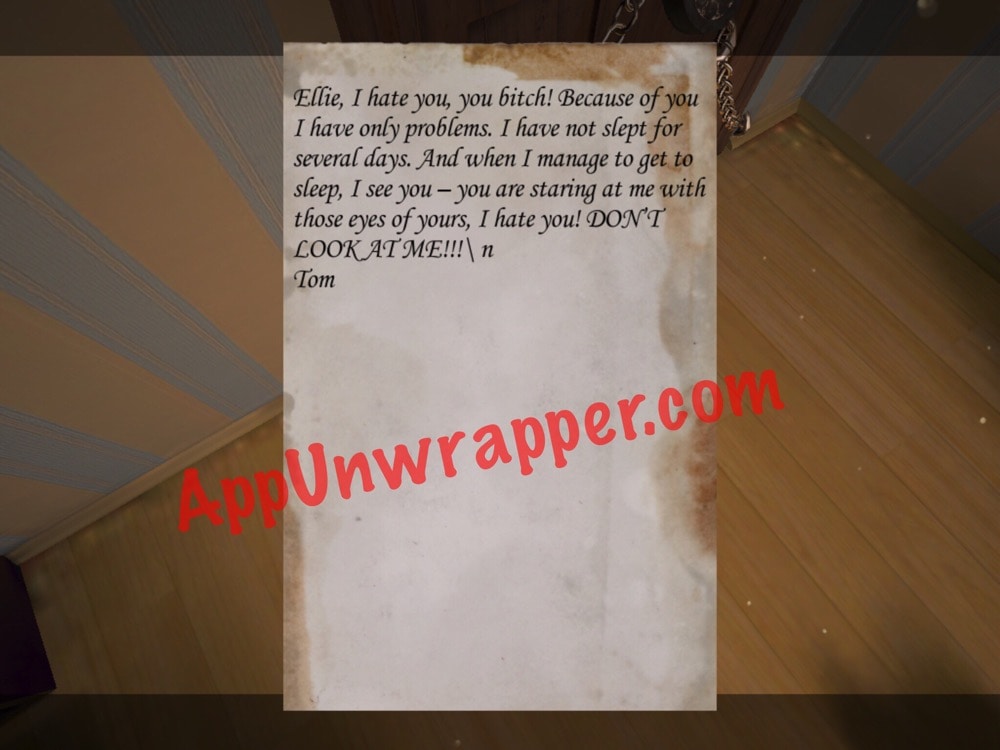 4. Look at the note on the night table next to the bed.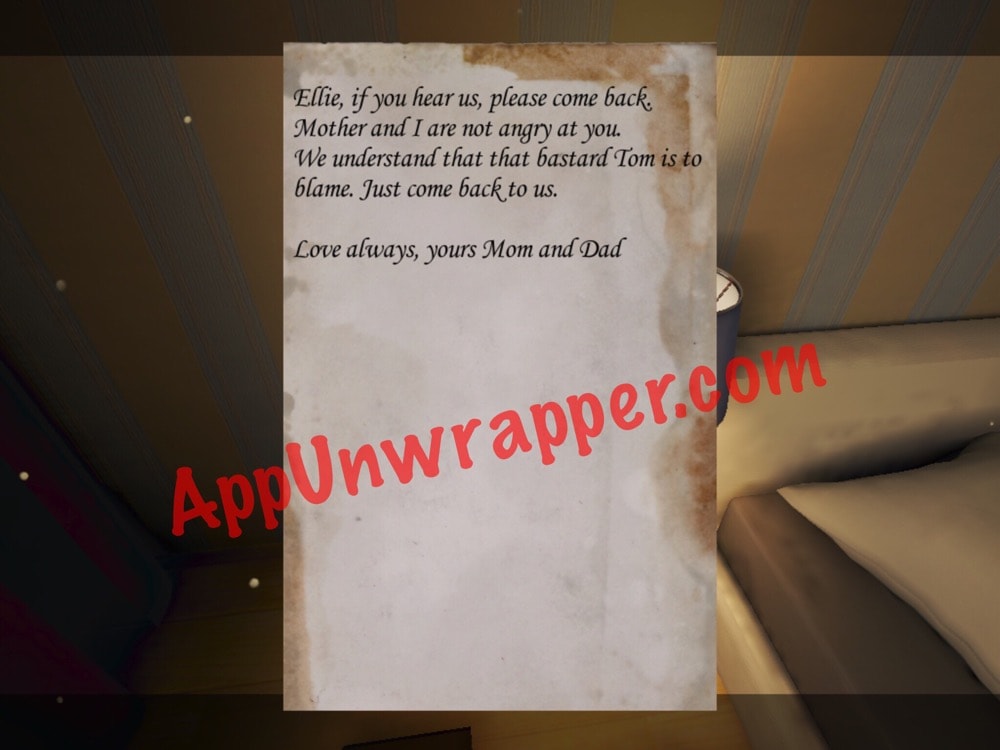 5. There's a combination lock on the door, but we need three numbers for it and I only have 7 and 3. Apparently, 5 is the third number, but I'm not sure why. I'm also not sure if the order matters. I did 753 and it opened.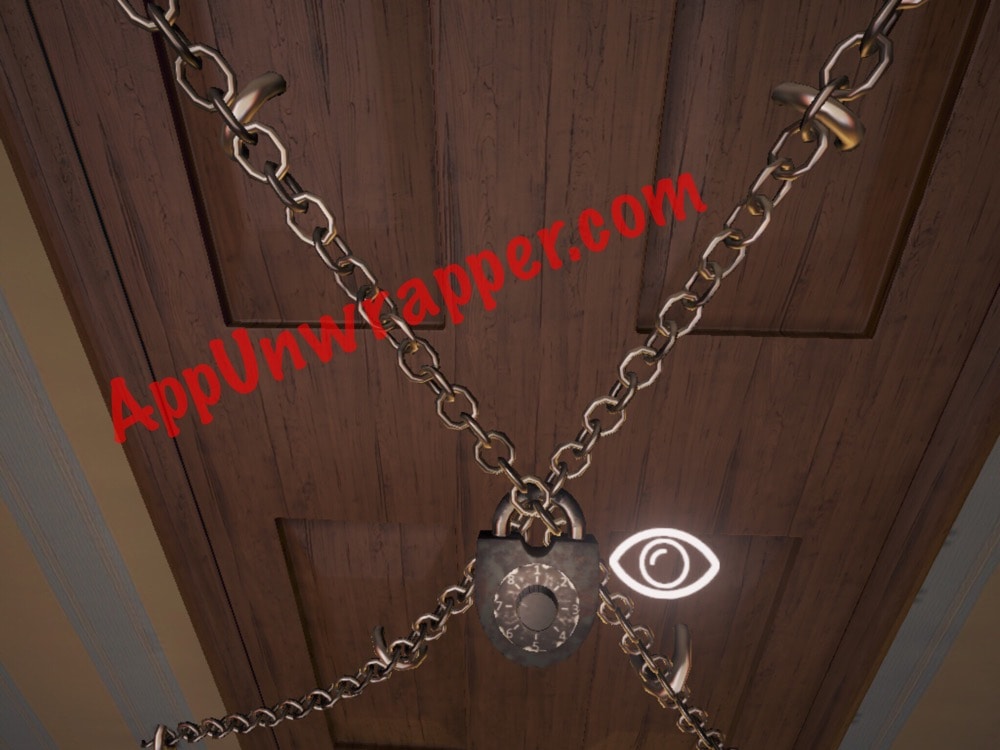 6. If you go through the door and inspect the body on the floor, it looks like it's Tom. But he attacks you.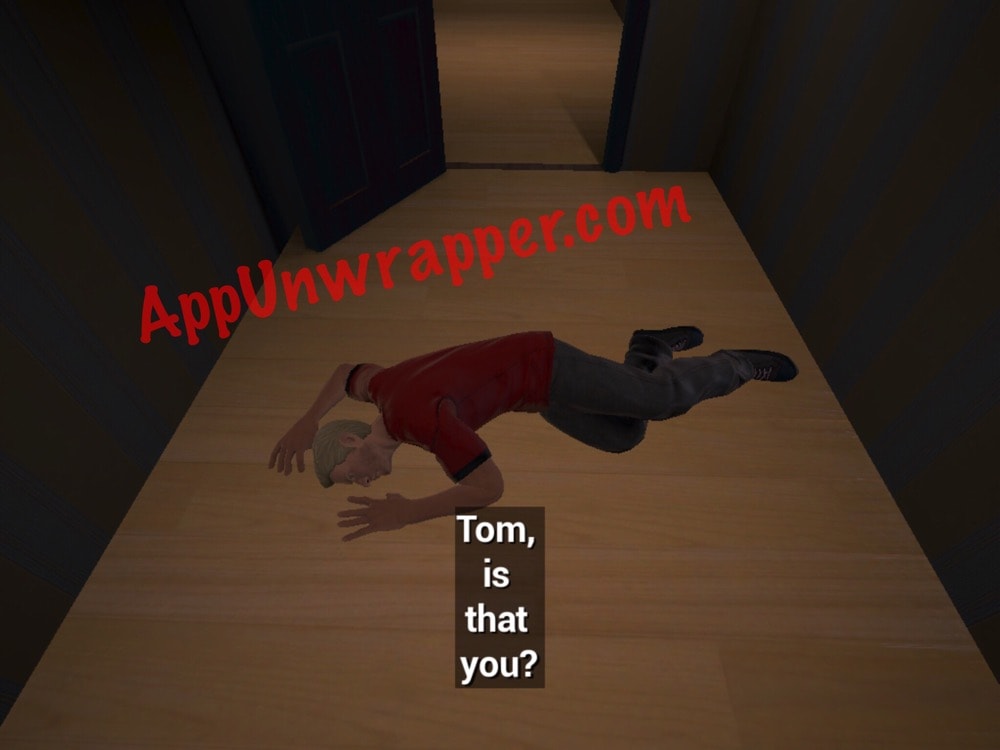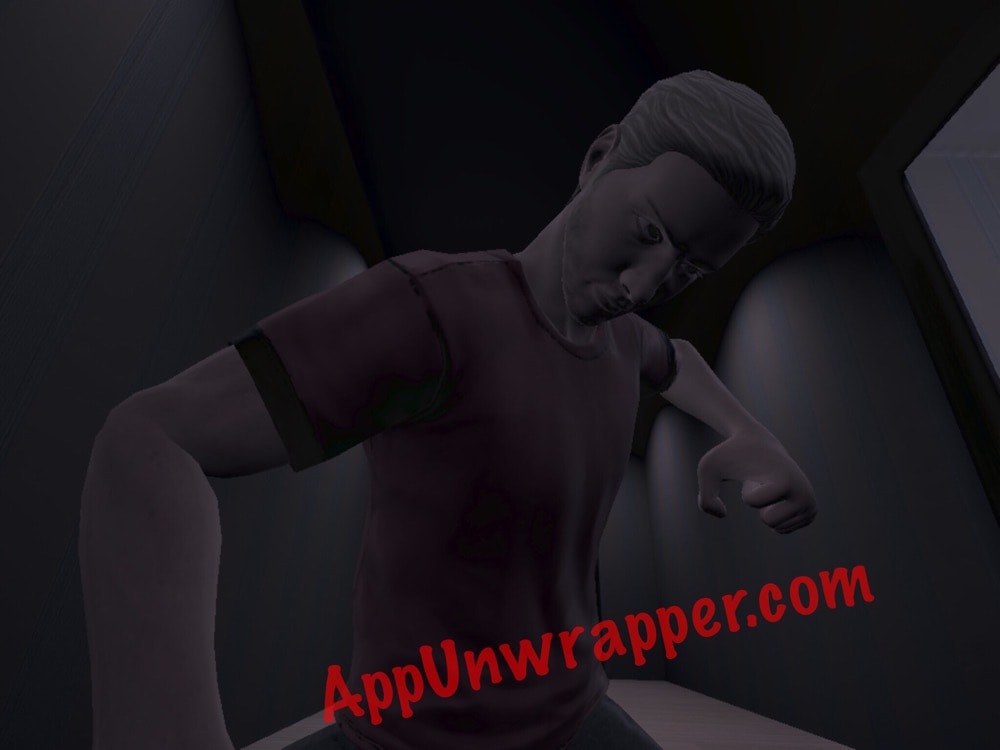 7. Instead, try to walk around Tom's body so he doesn't wake up. Go through the door and it will turn into a forest. Read the note on the ground by the butterflies.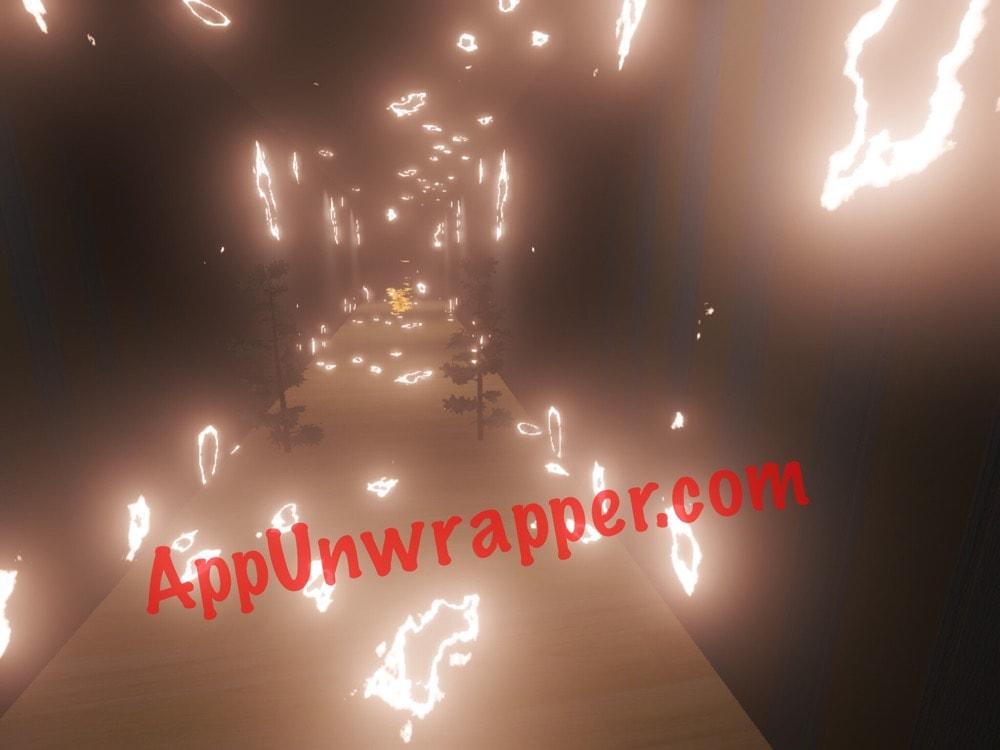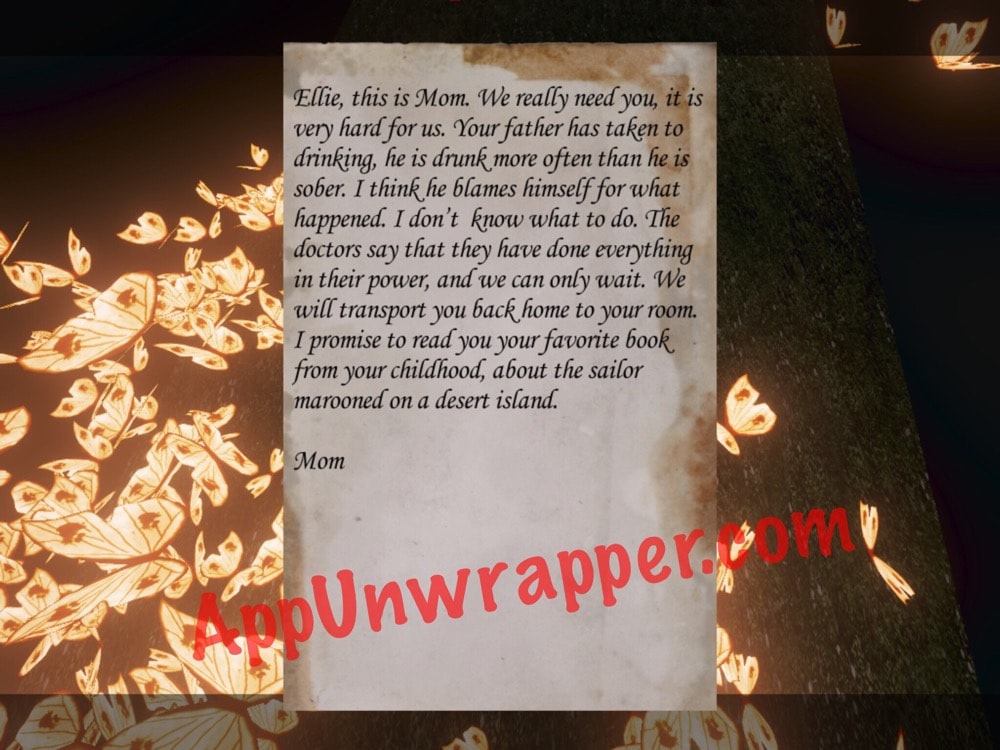 8. Continue to a cave with glowing mushrooms and another note.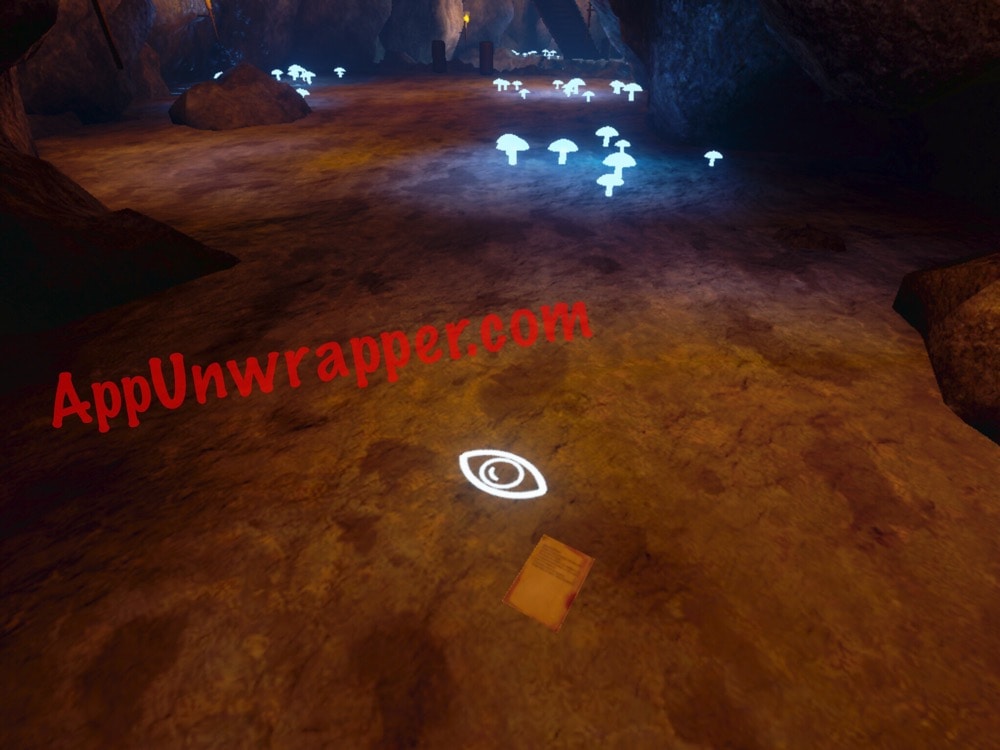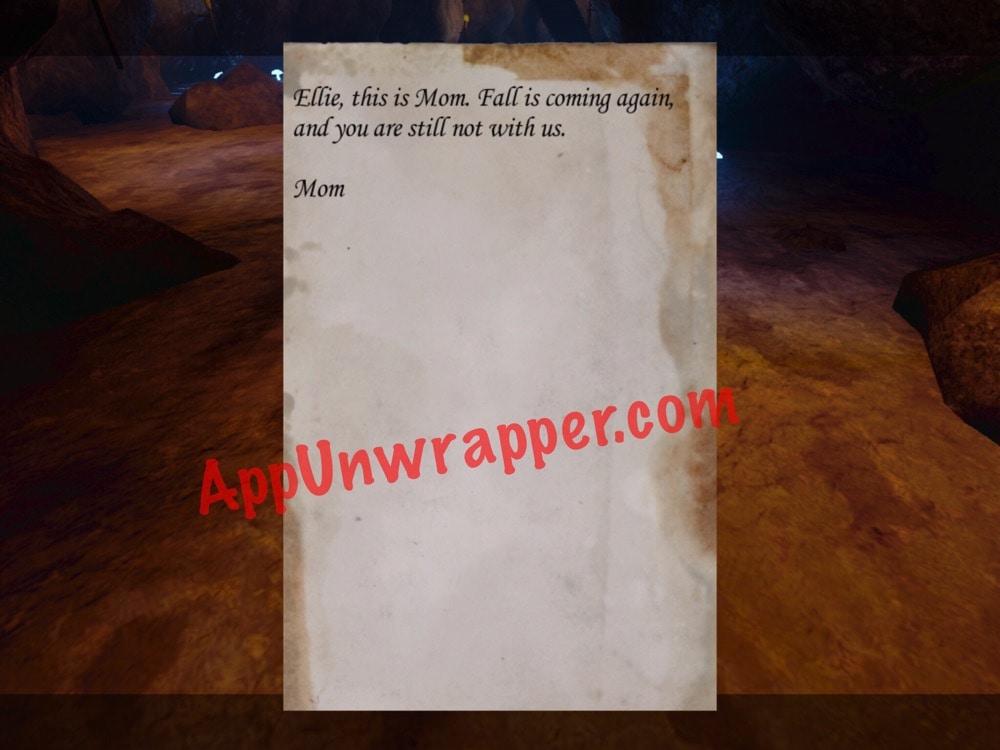 9.