31. Turn to the right side of the box and slide the gold piece to the right. Put on your eyepiece and solve a puzzle similar to the very first one of the game. You want to end up with a circle. Then, insert the winding key and turn it on.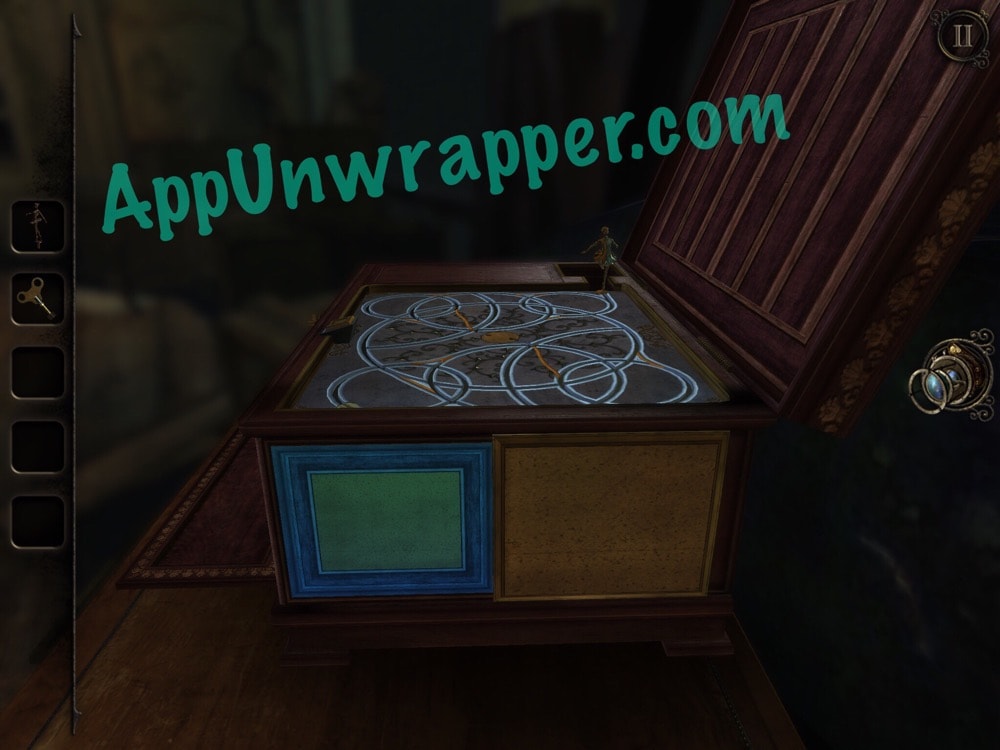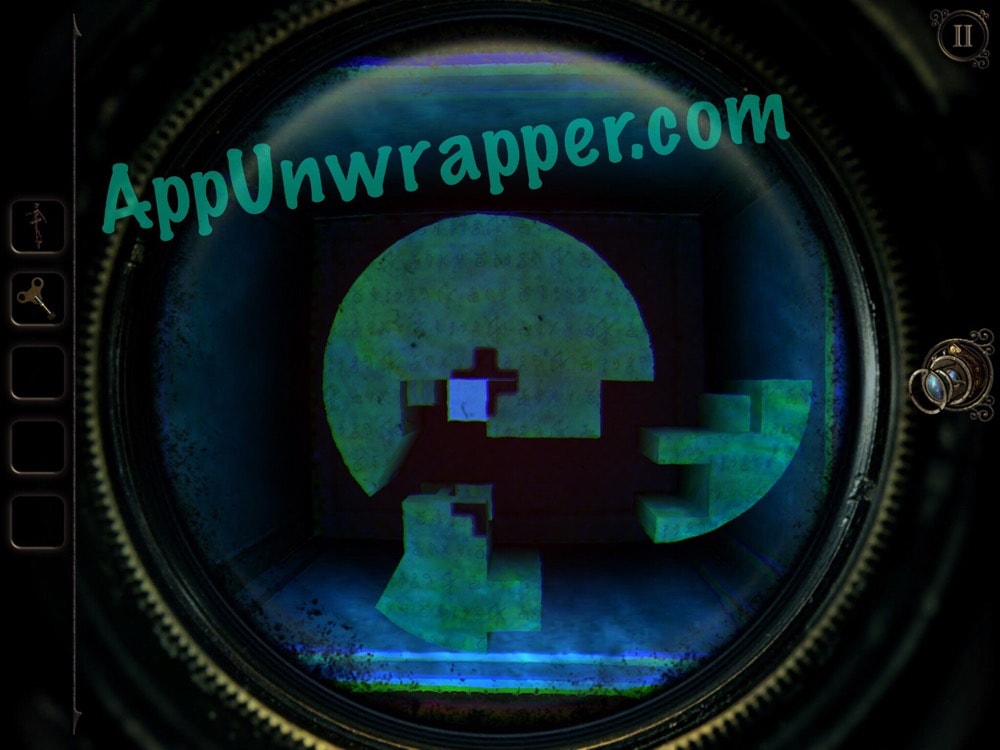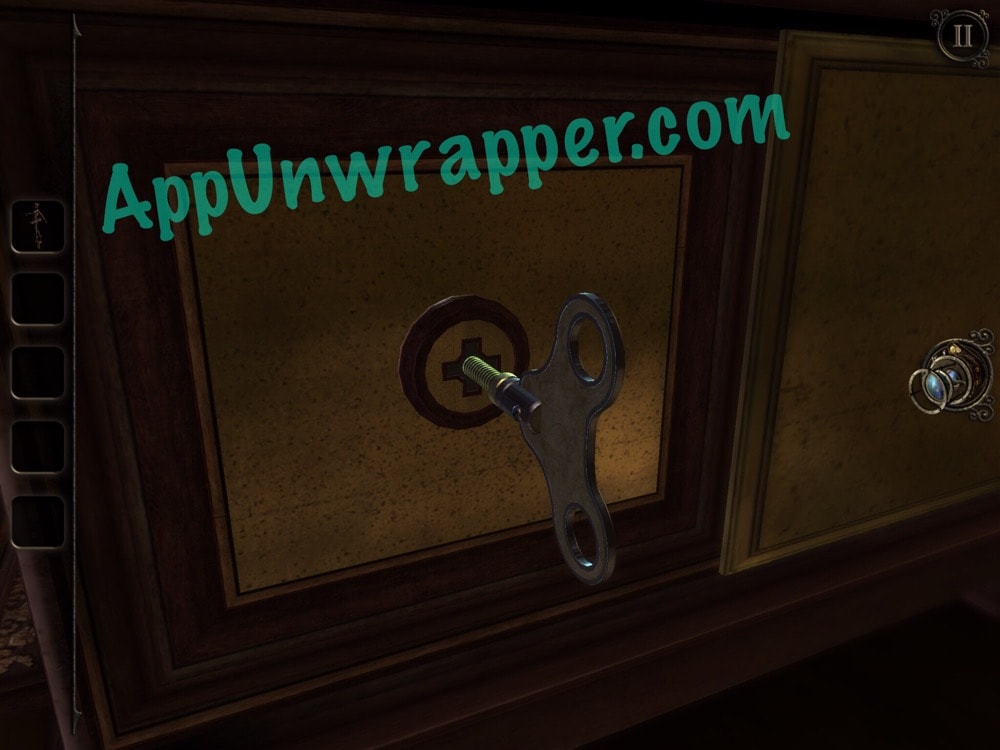 32. This next part is a bit tricky. You need to get the ballerina to the middle of the box. To do so, use the square button to open new tracks for her. You need to time it right or she'll just go in circles. Once you get her in the middle, a little slot will open up for the other ballerina. Place her down and do the same thing. When both ballerinas meet in the center, you can take the red gem. You can also watch the video I made below: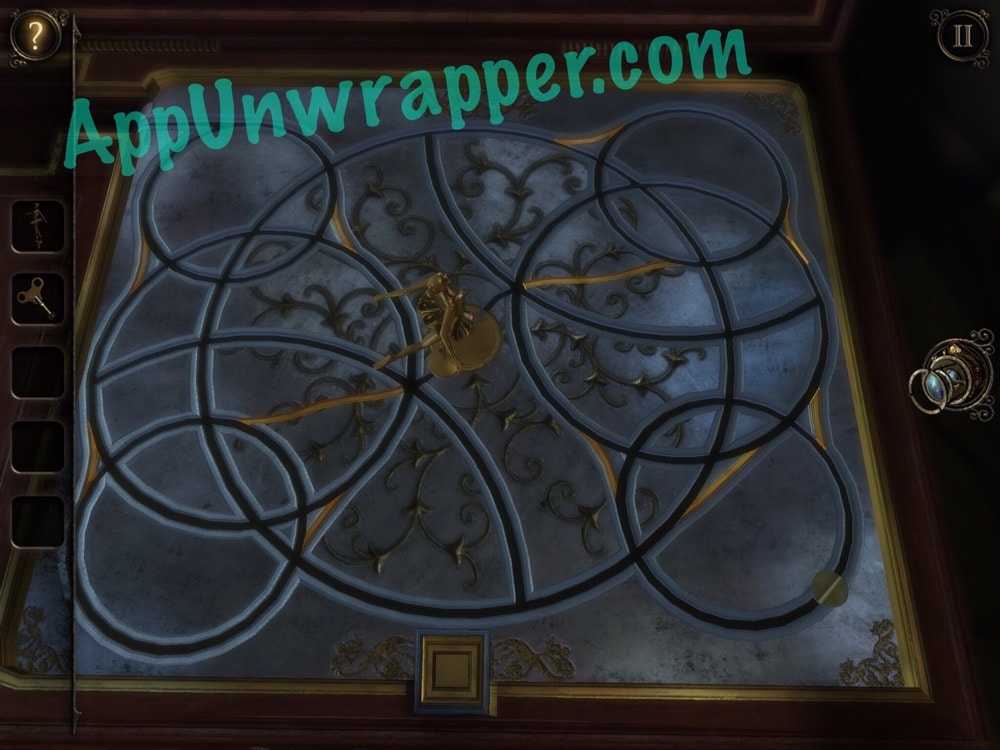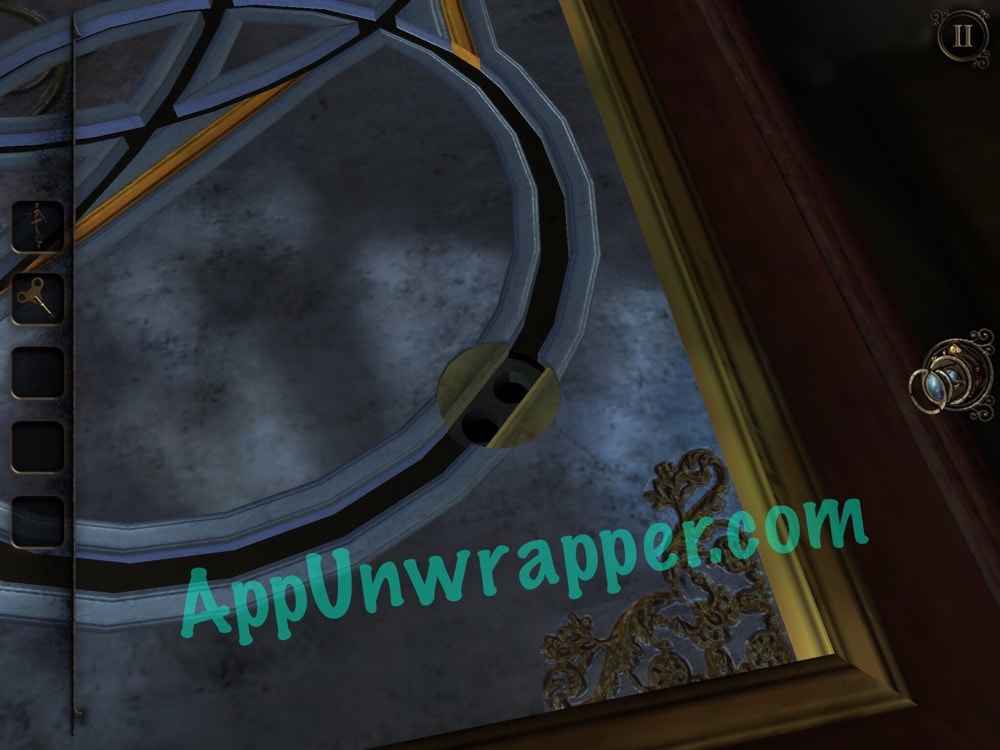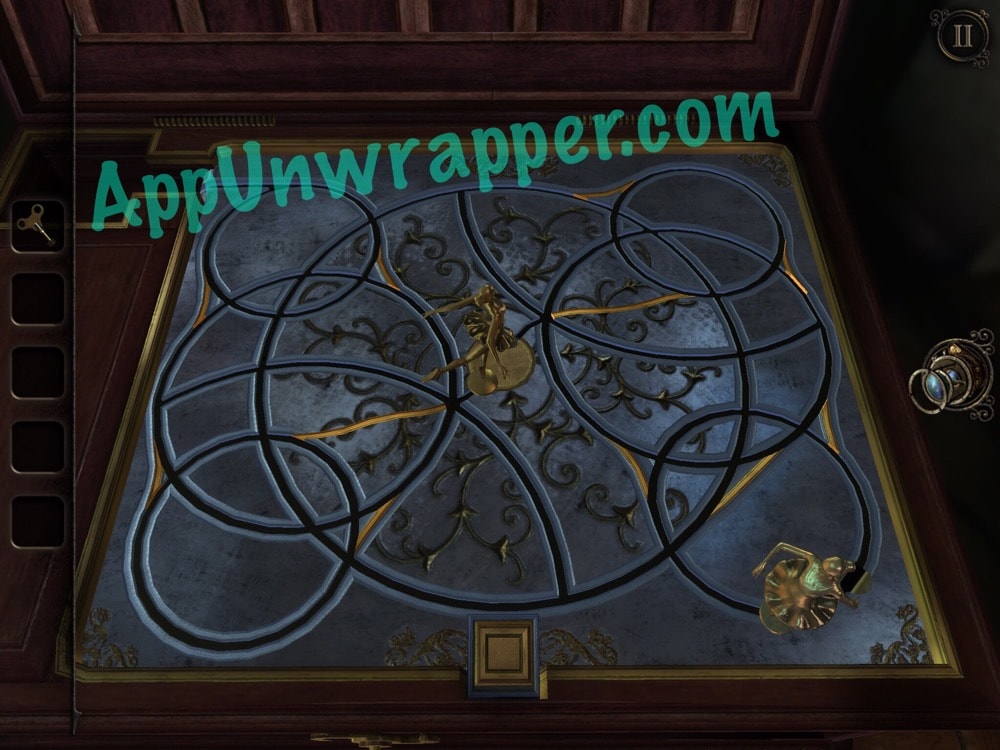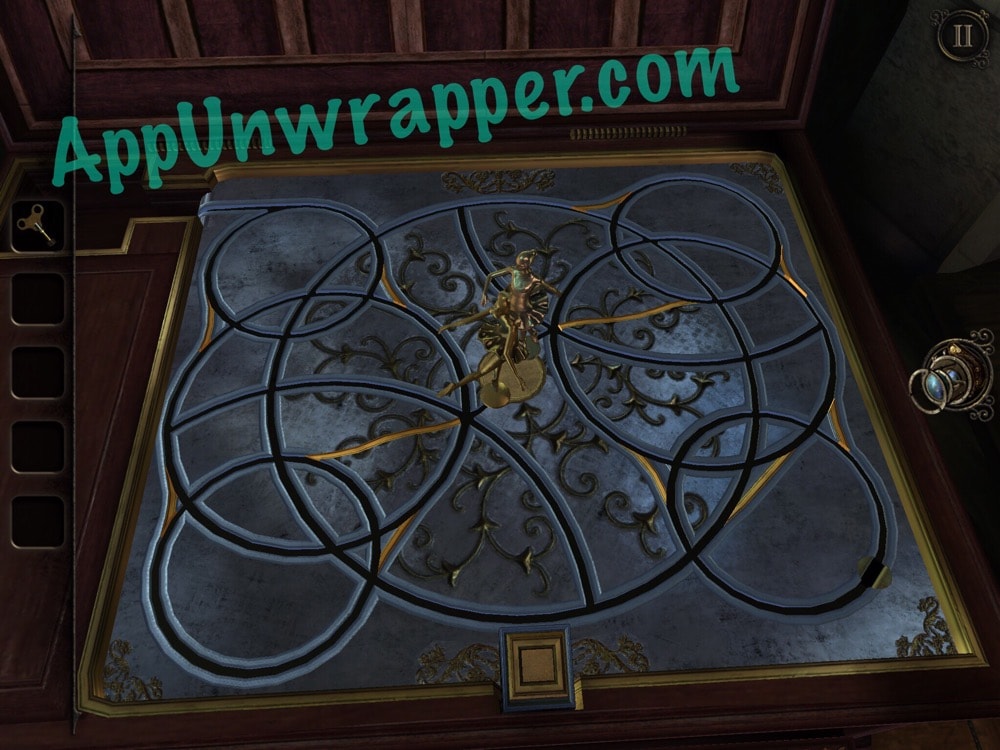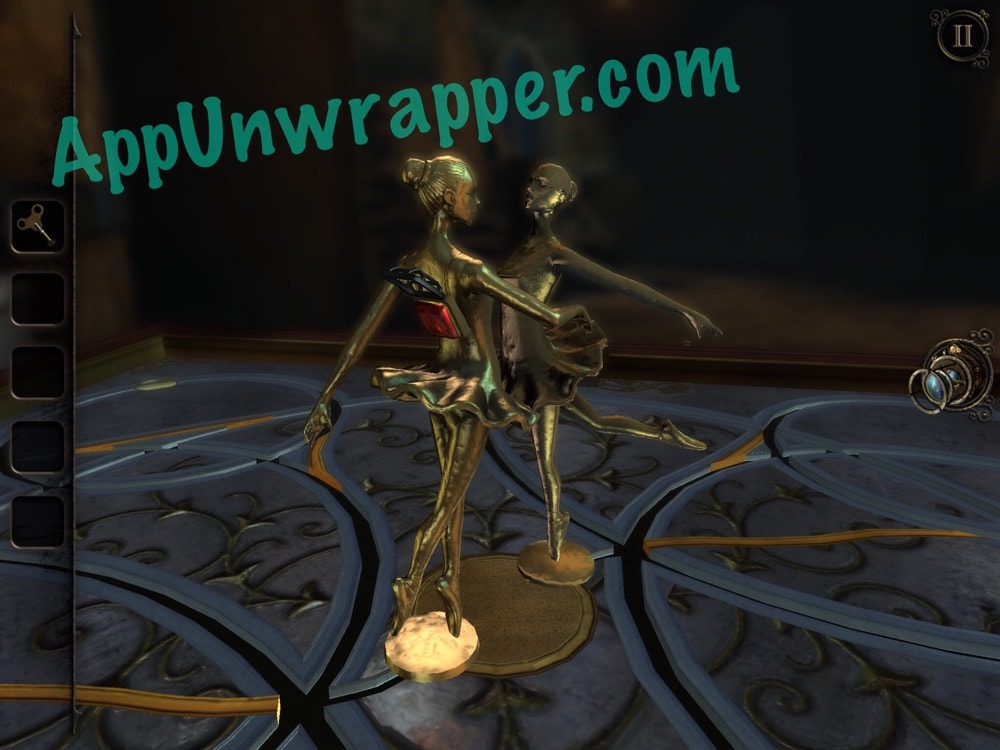 33. Find the other puzzle in the room. Place the red gem with the blue gems. They're each double-sided. Take a look at the smaller patterns below. You need to copy each of those patterns, separately. Once you do, you'll have to solve a shadow puppet puzzle, kind of like you would see in Shadowmatic.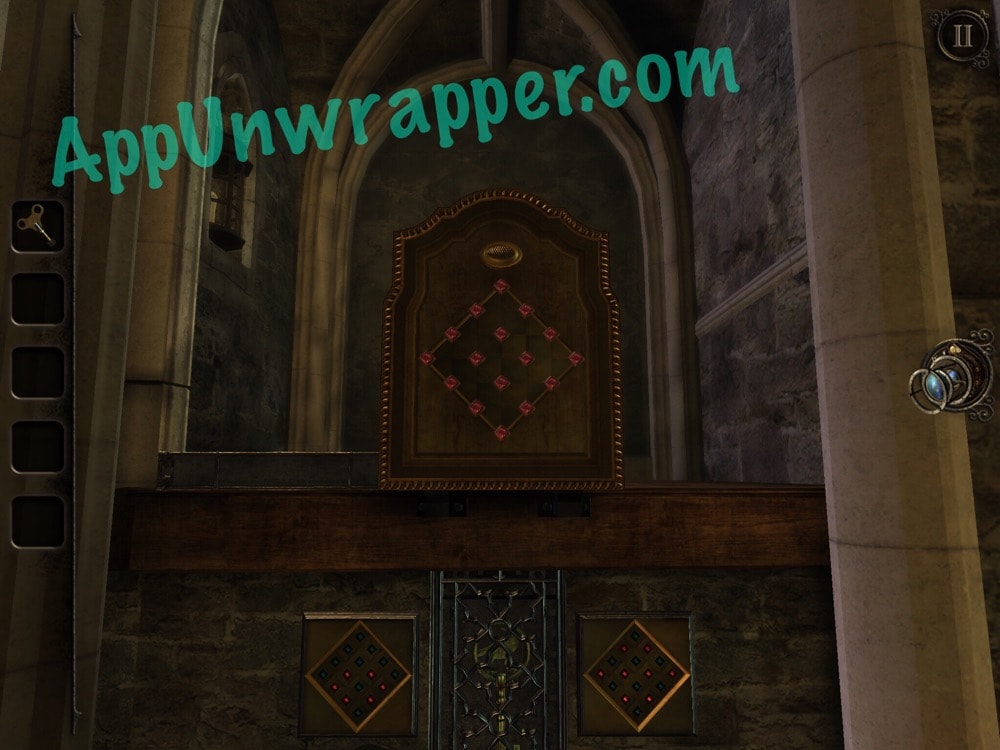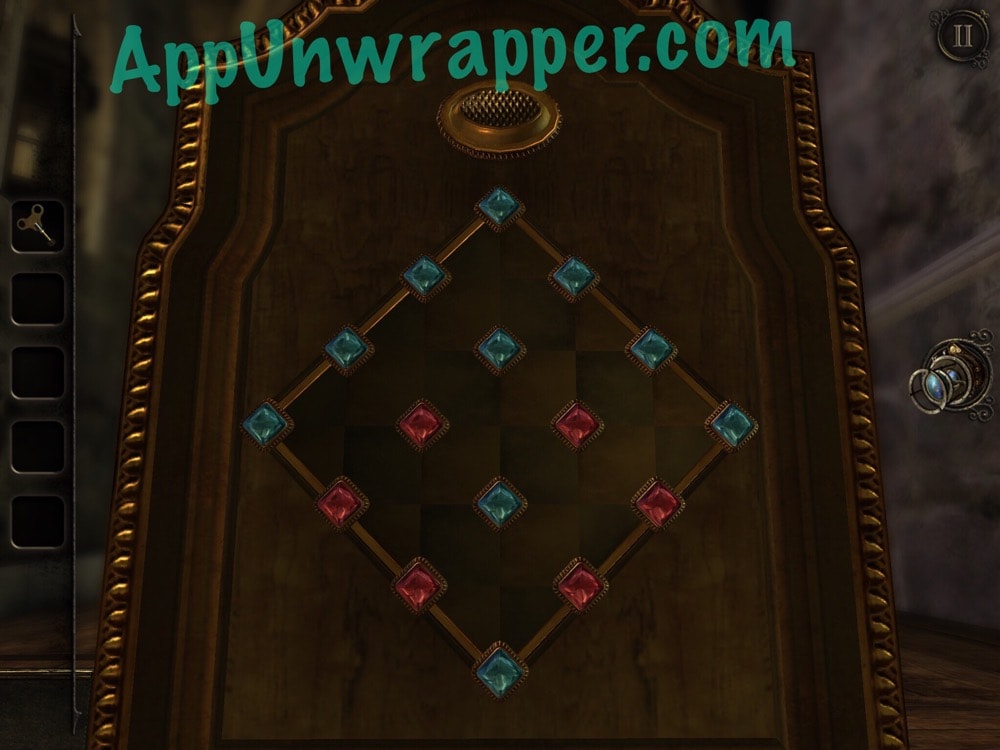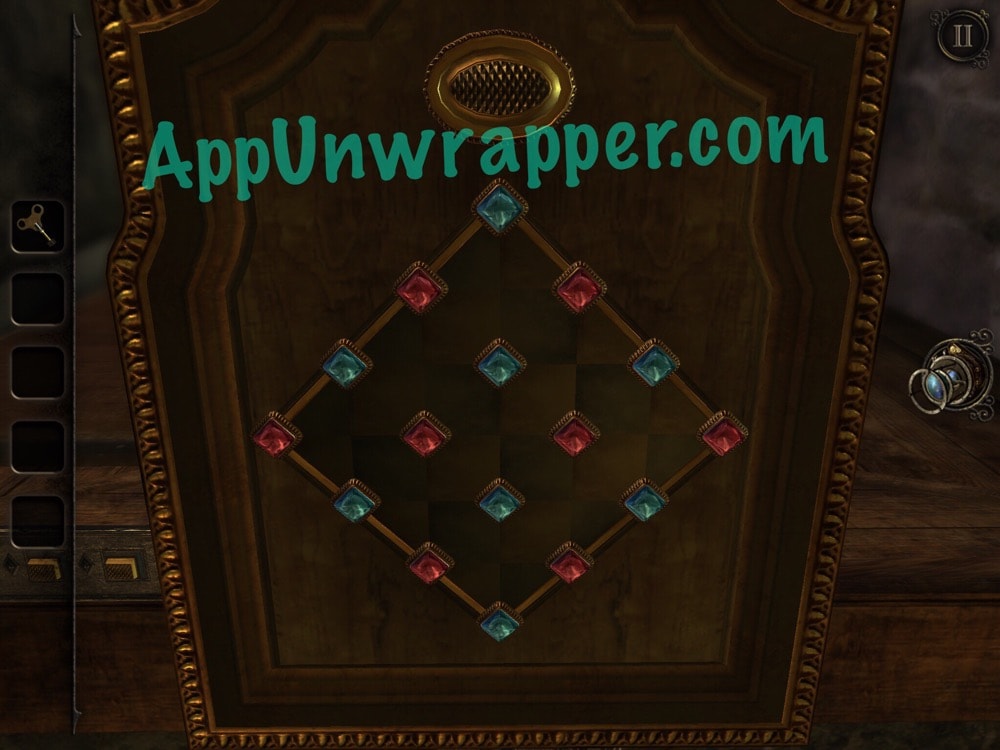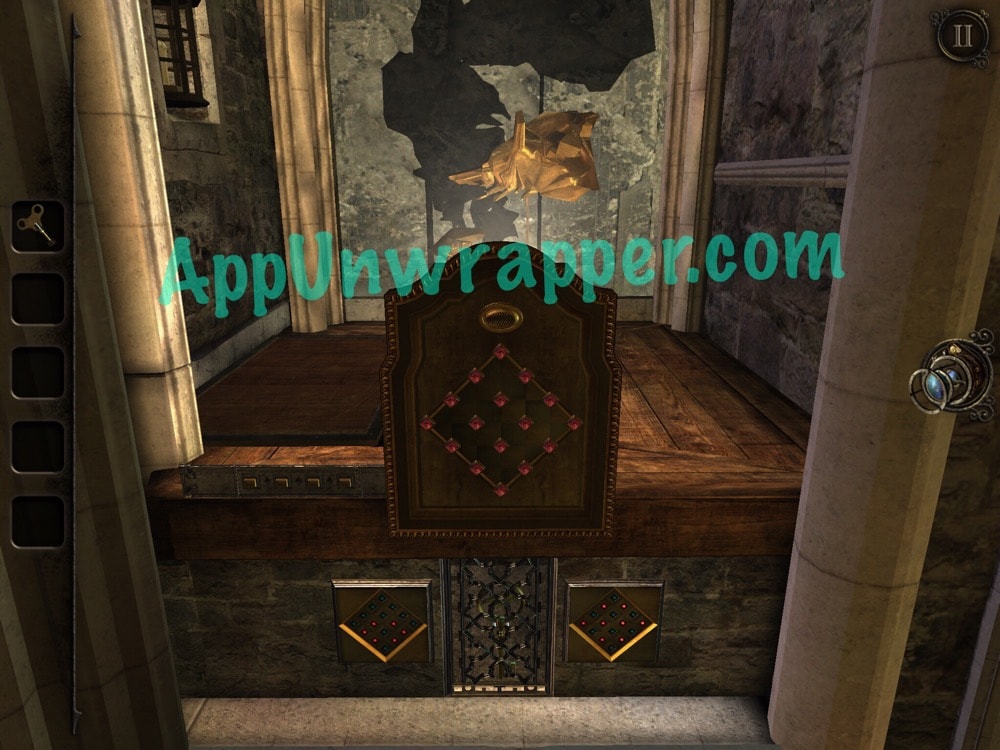 34. Each button controls one piece. Just rotate them until the shadow looks like a bird. Then take the key with a bird emblem on it.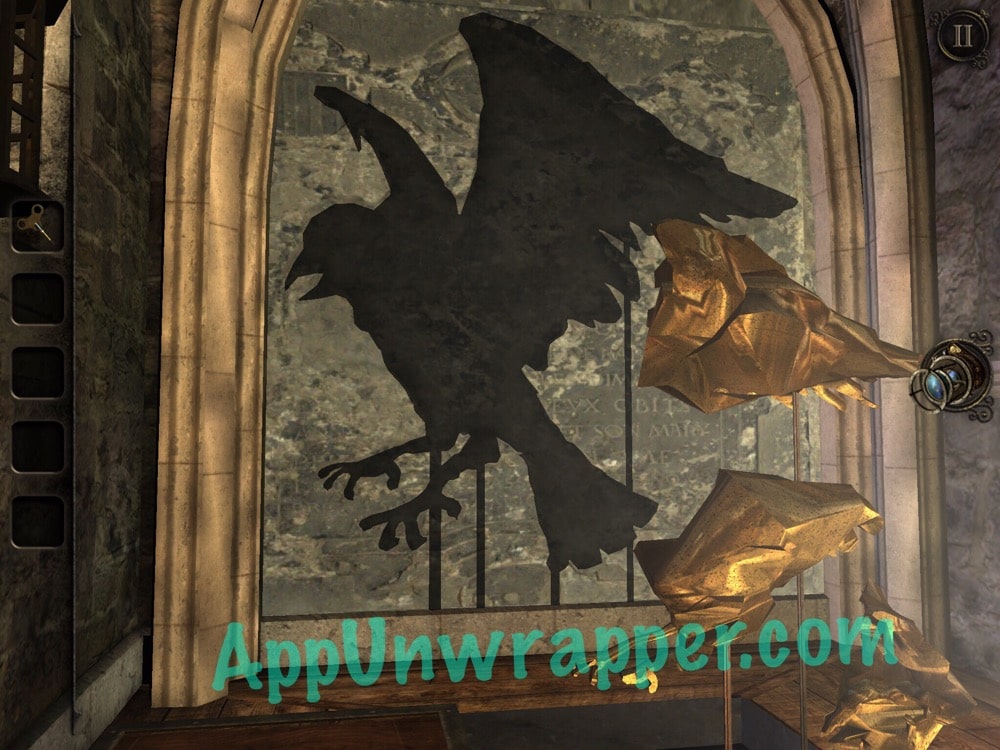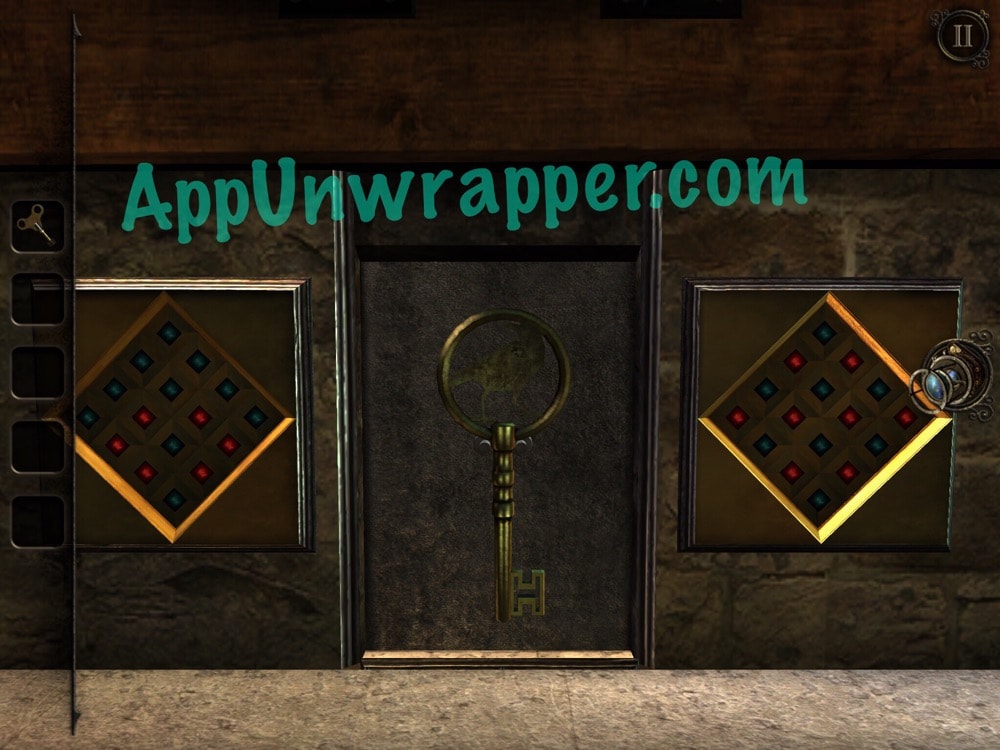 35. Go back upstairs and use the key on the locked box by the birdcage. Pull the switch/lever down and the cage will drop. The bird will fly off.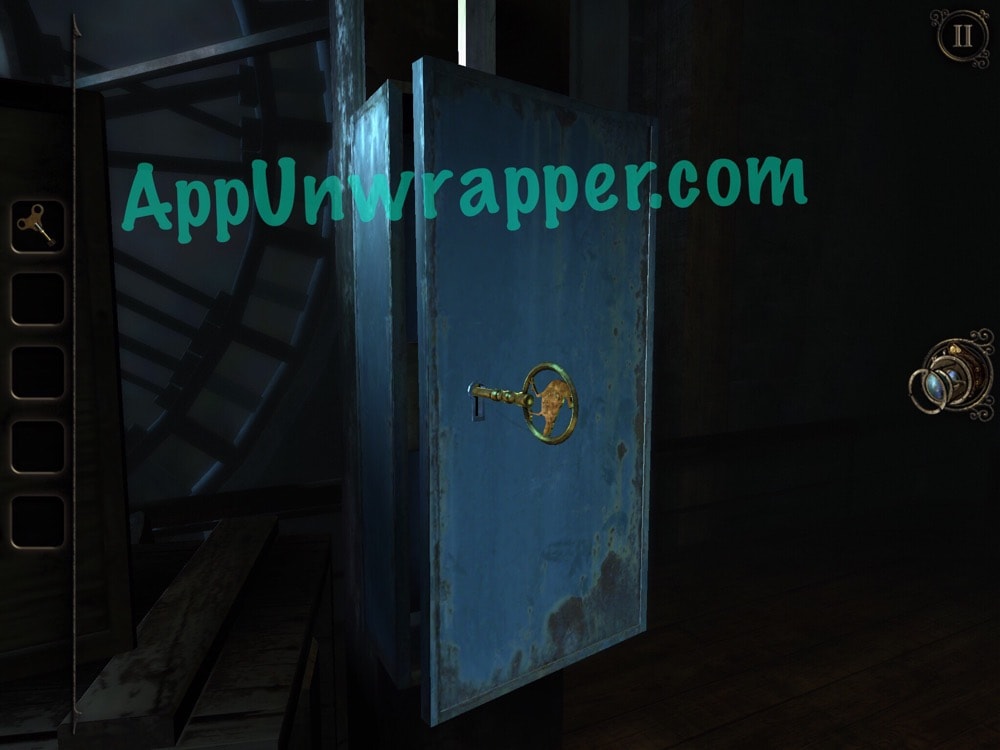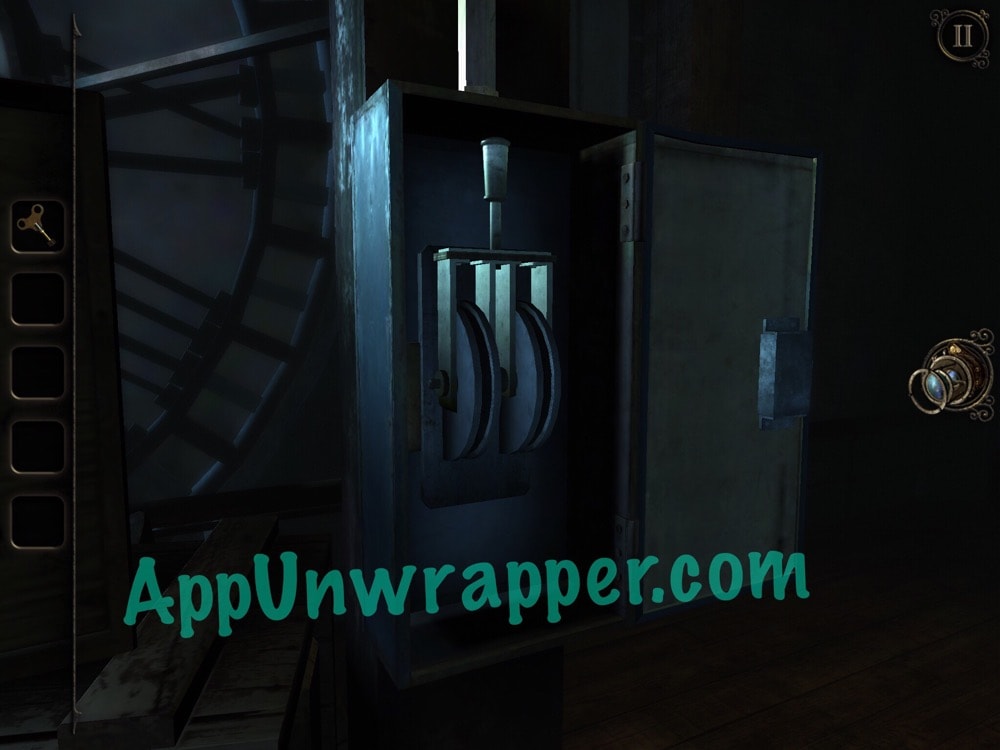 36. Go upstairs and find the bird. He'll fly onto one of the bells and make it ring, shattering another red Crystal.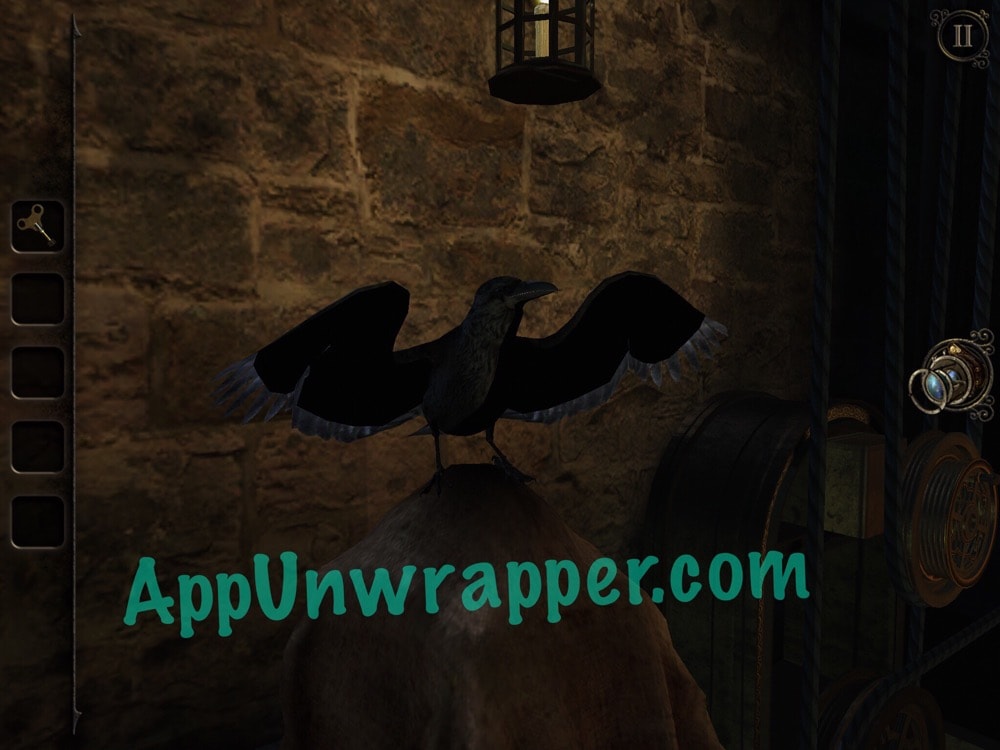 37. Go back downstairs and zoom in on the painting near the music box. Use the eyepiece to see the glowing pink spot and white lines. Rotate it and move the glowing pink spot towards you, then take the hands of a clock. You can use my video clip below if you need help with it.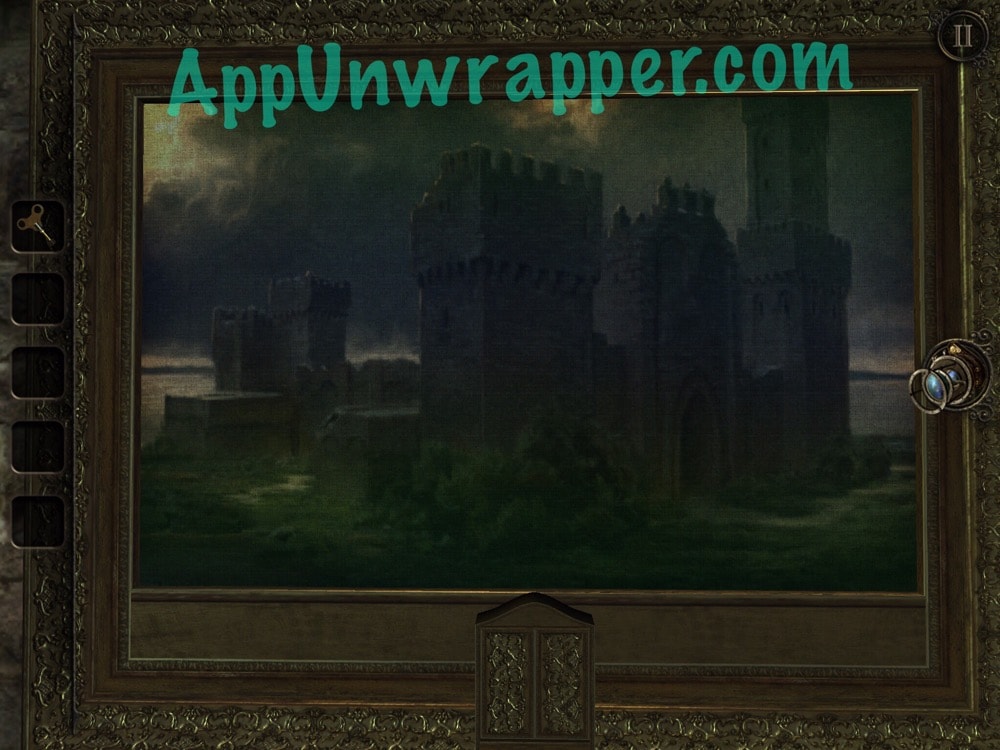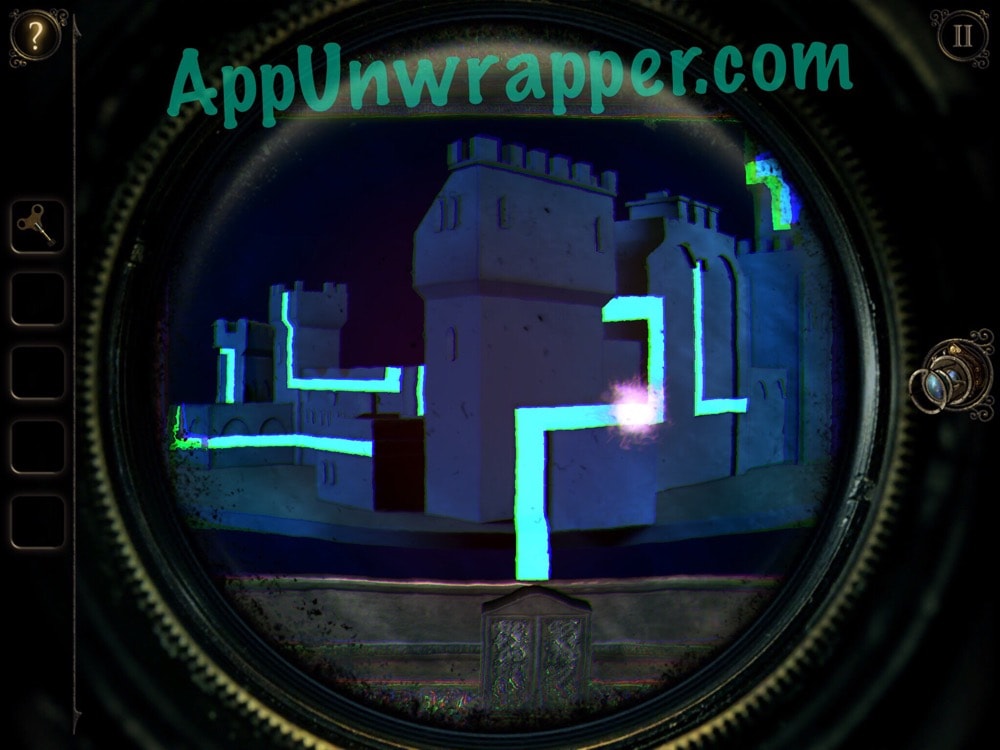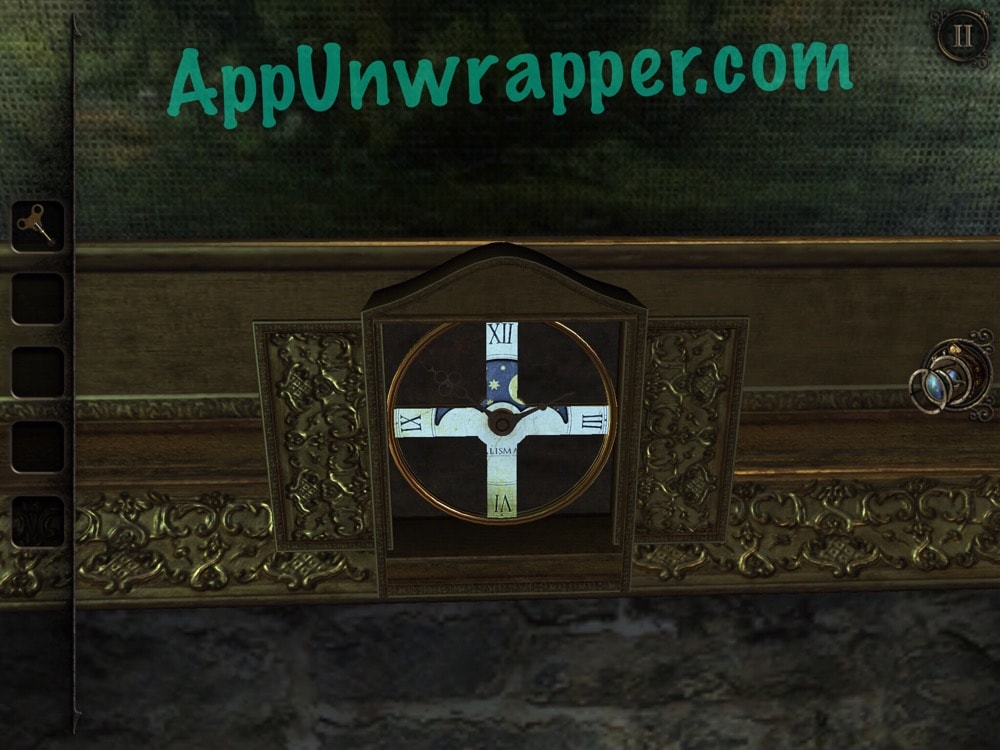 38. Go back down to the main floor. Place the clock hands on the clock face and a new side will open up. Insert the winding key and turn it to make the clock hands strike 12, causing a bigger bell to ring and the cage holding the engraved pyramid to unlock. Take the pyramid and complete Chapter 2.