The Room Three
By: Fireproof Games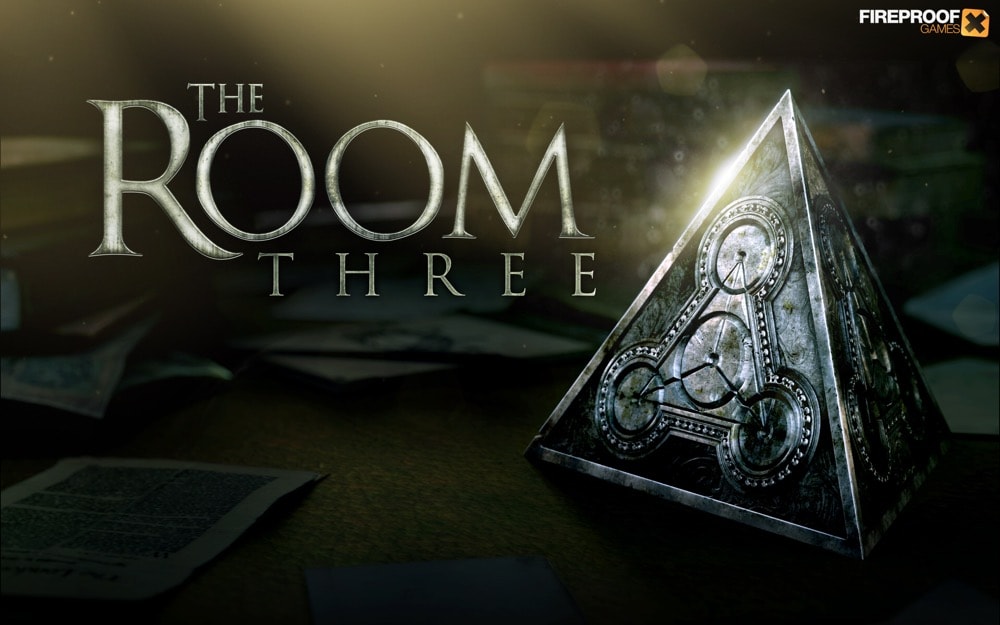 This is a complete step-by-step walkthrough with hints, help, tips, tricks, answers and solutions for all the fourth alternate ending, Lost, of The Room Three by Fireproof Games. Only read this if you don't mind spoilers. Feel free to ask for extra help in the comments section.
Chapter 1, The Lighthouse | Chapter 2, The Clock Tower. | Chapter 3, The Forge. | Chapter 4, The Observatory. | Chapter 5, The Projector, Imprisoned Ending. Release Ending | Escape Ending | Lost Ending
See my review for The Room Three.
Walkthrough:
Ending 4, Lost:
This is the final ending. If you're missing any of the items needed, go back through my walkthroughs for the Release and Escape endings to find them.
You can also watch my video walkthrough for all three alternate endings here:
Go through the portal again and repeat everything up to the train door. Don't go through.
This time, place the mysterious device on the right projector. But don't turn it on yet. Look at the other side and find the screw. Use the screwdriver to unscrew it and slide the covering over to the right. Then, use your eyepiece to go inside and solve the laser puzzle to turn on the projector again like before. DO NOT GO THROUGH THE DOOR YET OR YOU WILL JUST GET THE RELEASE ENDING AGAIN.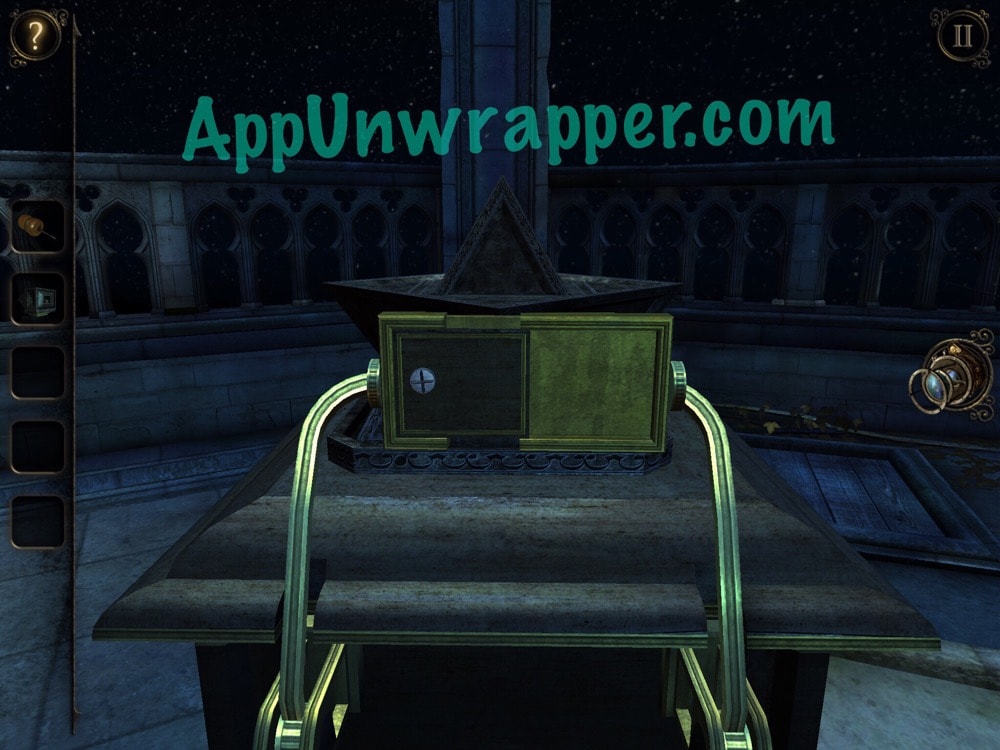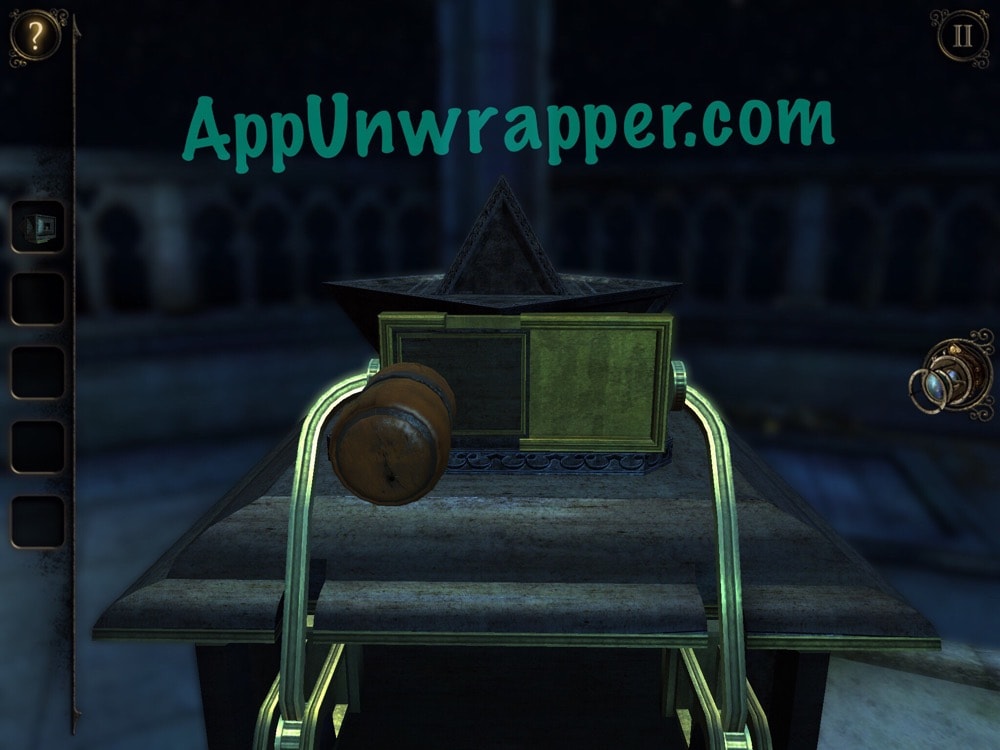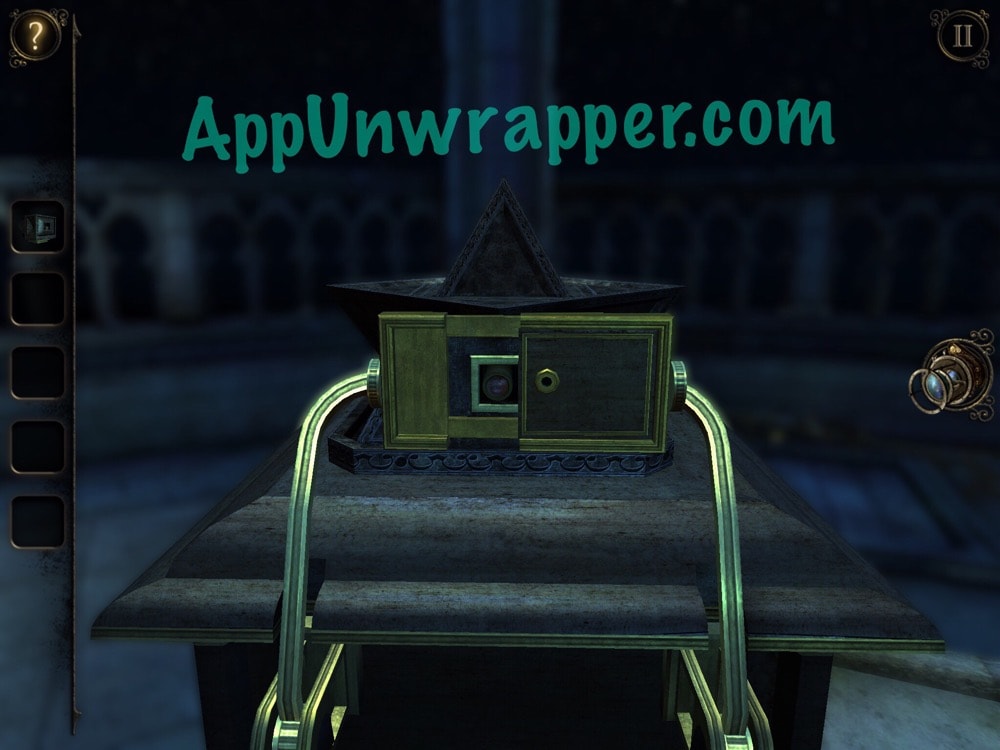 Now, place the hexagonal mysterious device on the left projector and use the eyepiece to go inside and turn it on again. The door changes again. Go through to get the fourth and final ending, Lost.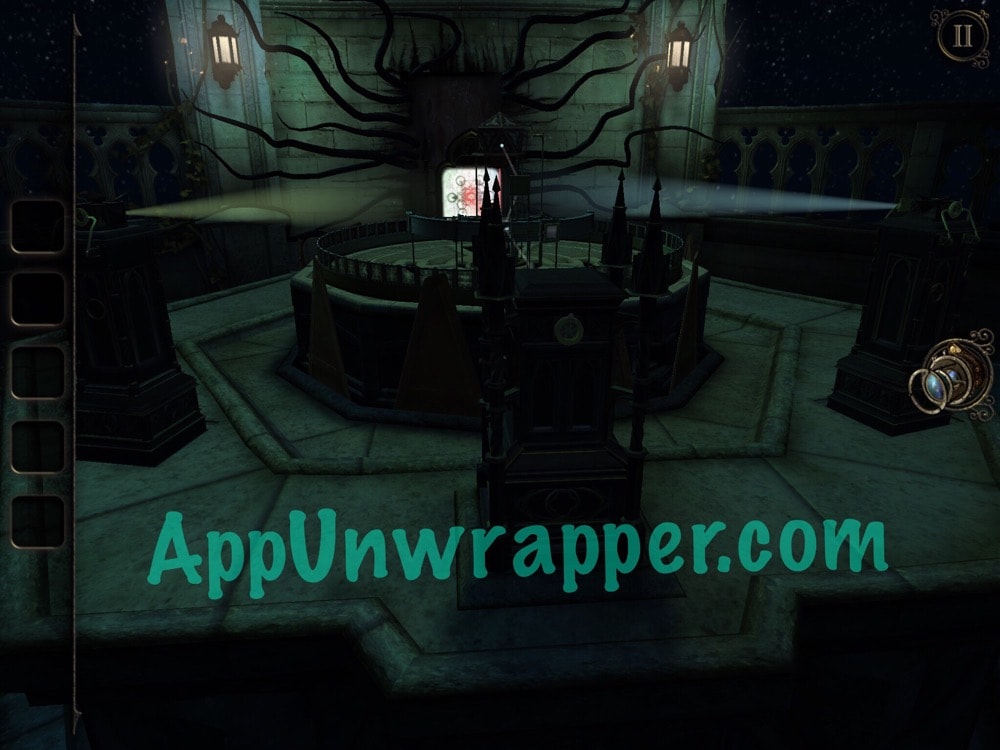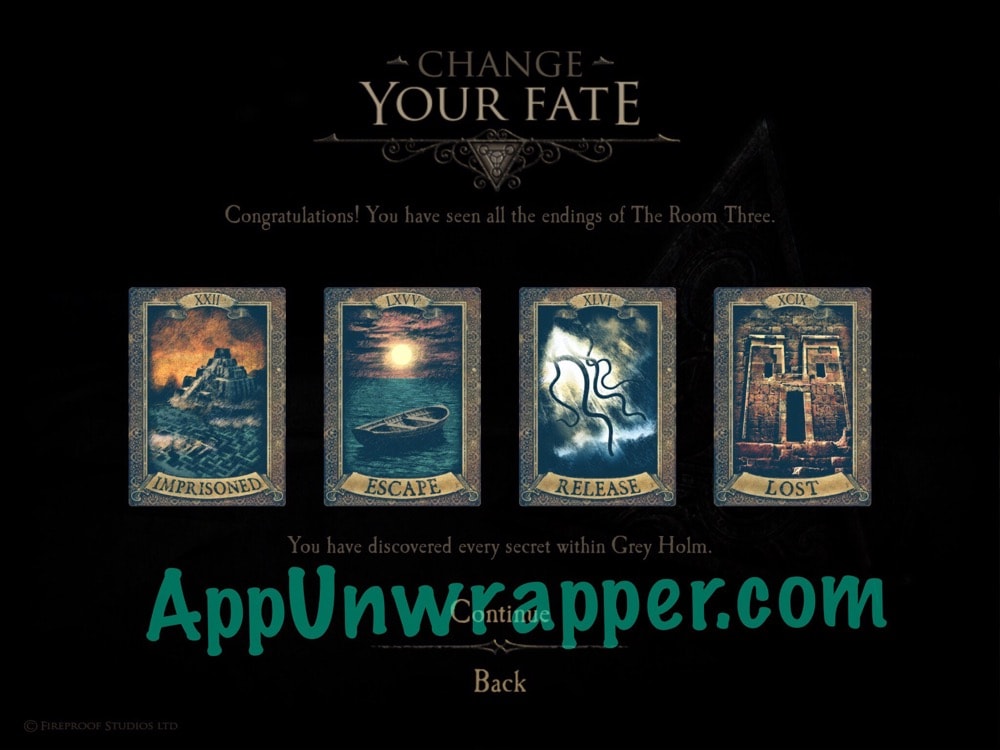 Played all three of The Room games? See all the letters from them here.