91. Go to the blackboard and and tally up the number of cells and write down the color of each sample from the rainbow chart. It should look like this.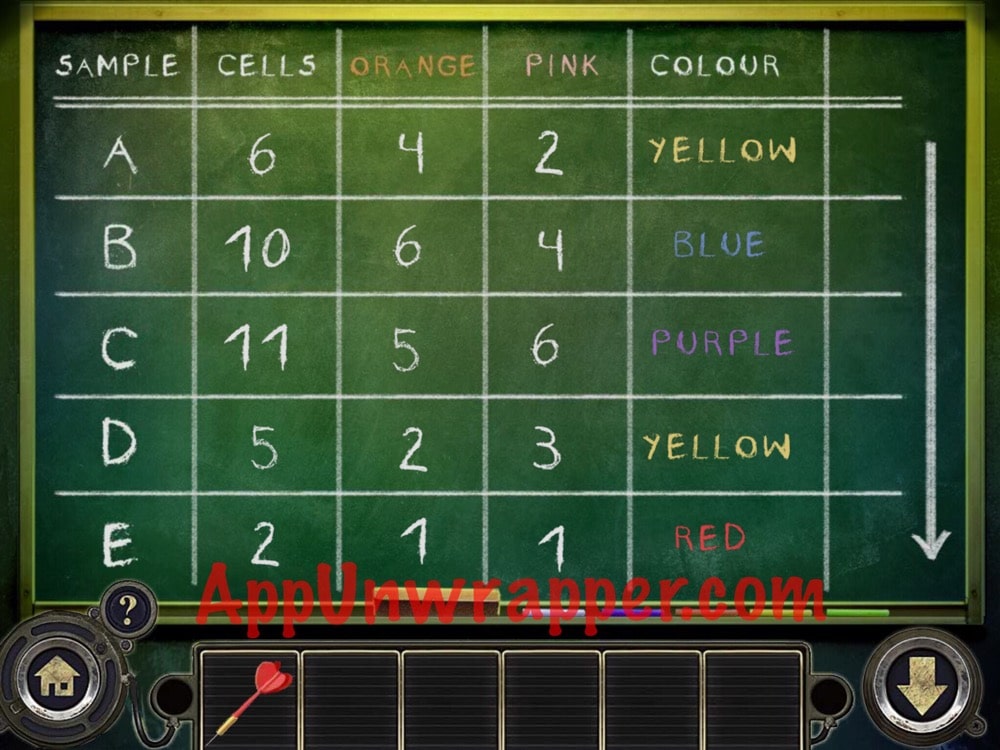 92. Now to print out a punch card. Press the buttons in this order: Yellow, Blue, Purple, Yellow, Red. Take the punch card once it prints.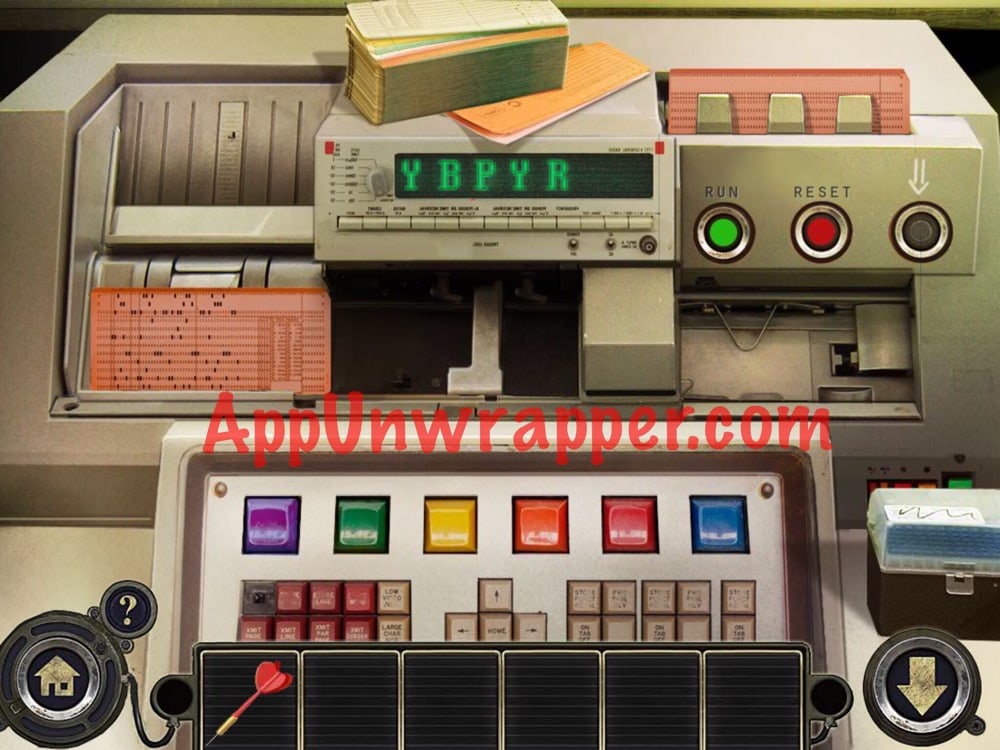 93. Go back to lab B-3. Place the punch card in the slot on this machine and press the green button to create an Unknown Compound. Take it.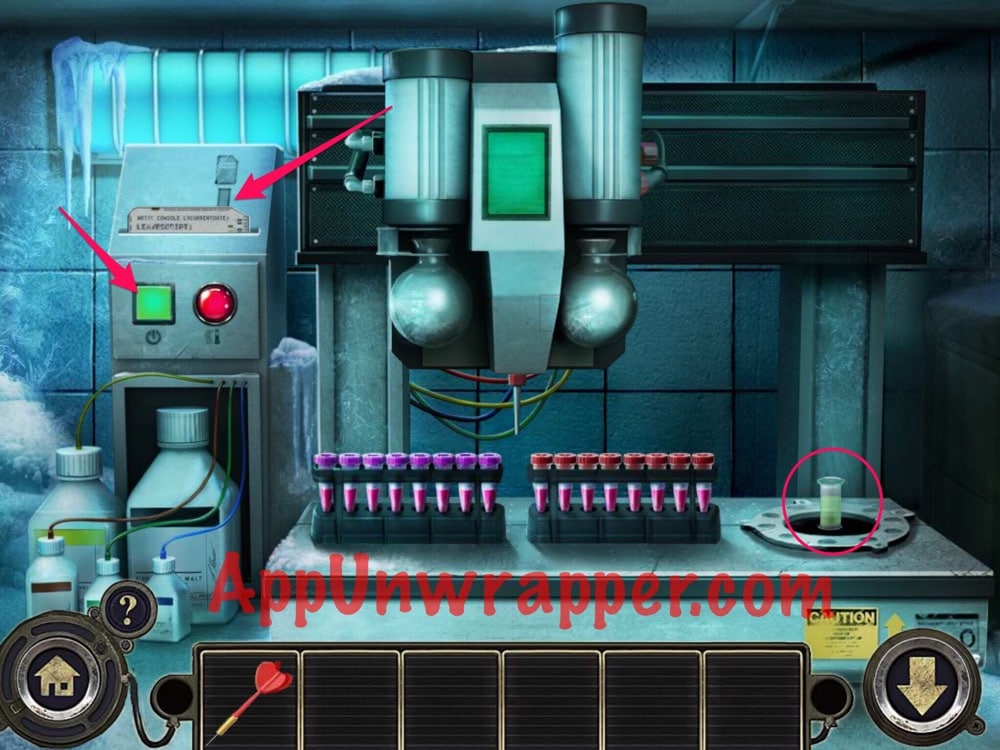 94. This machine asks for a sample. Press OPEN and insert the unknown compound. Press ENTER a few times to read the notes about the Titan Bacterium. The place will go on lockdown!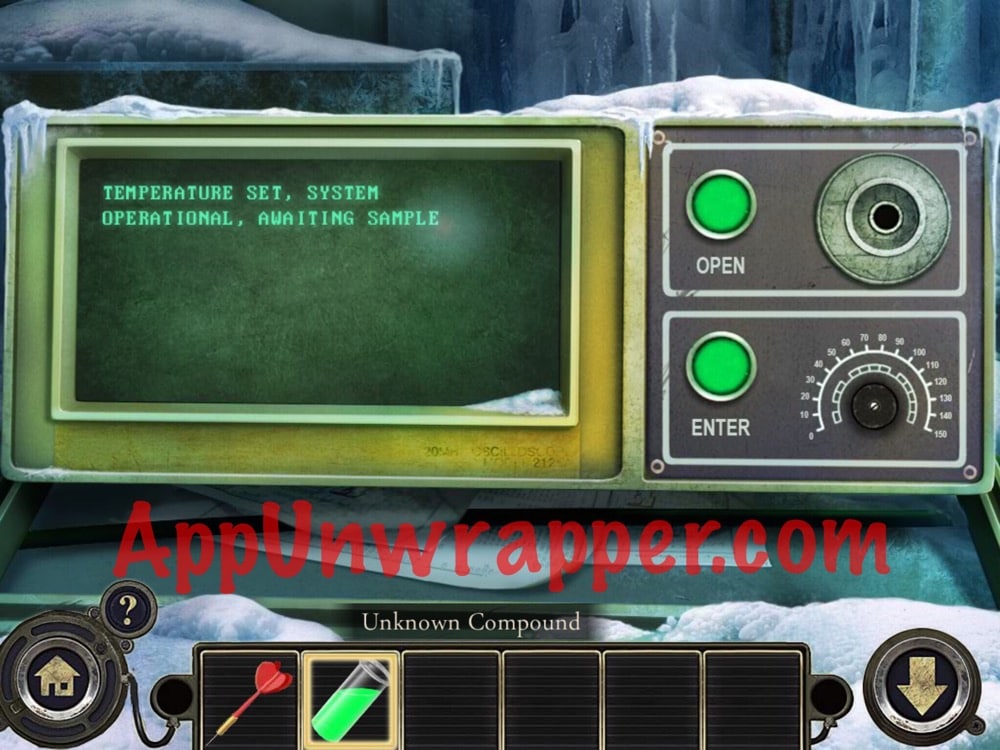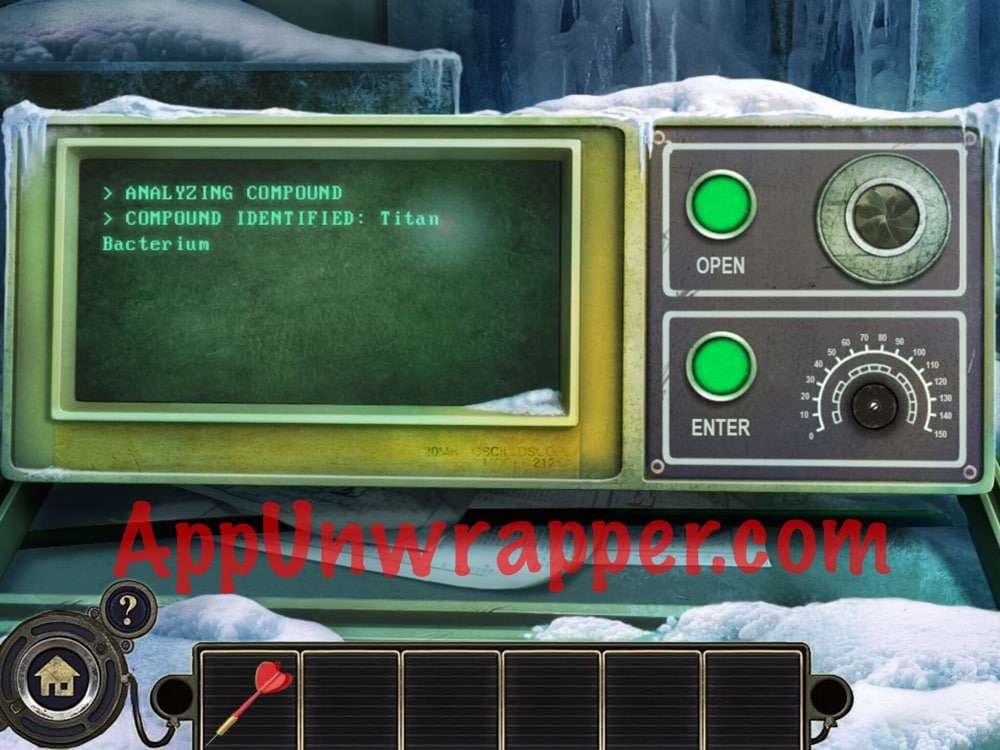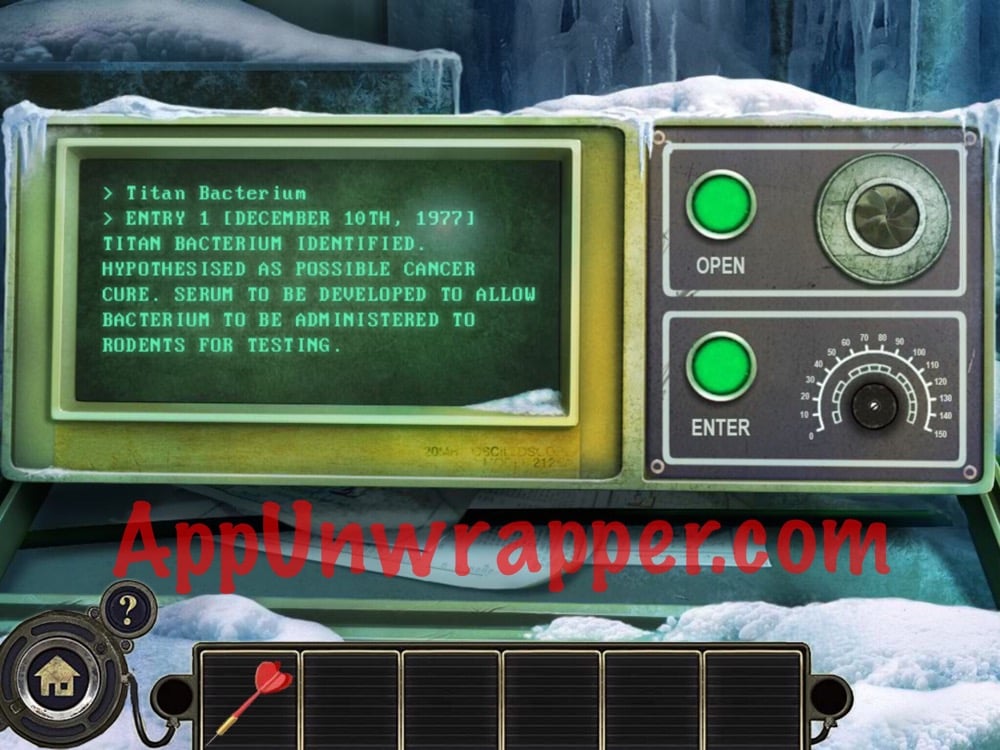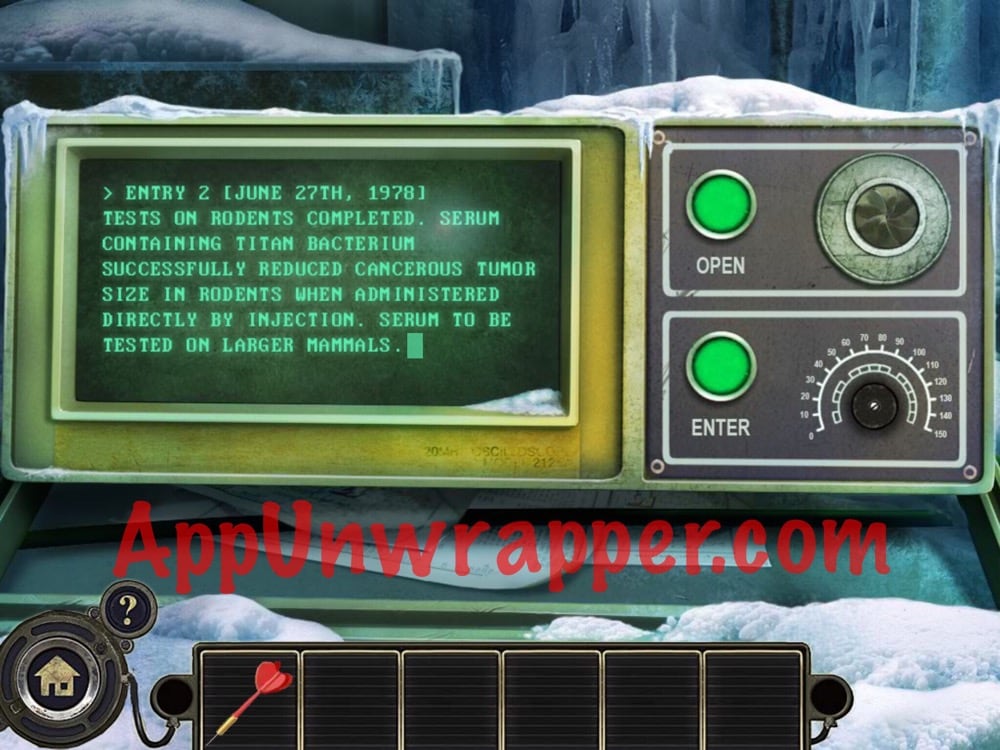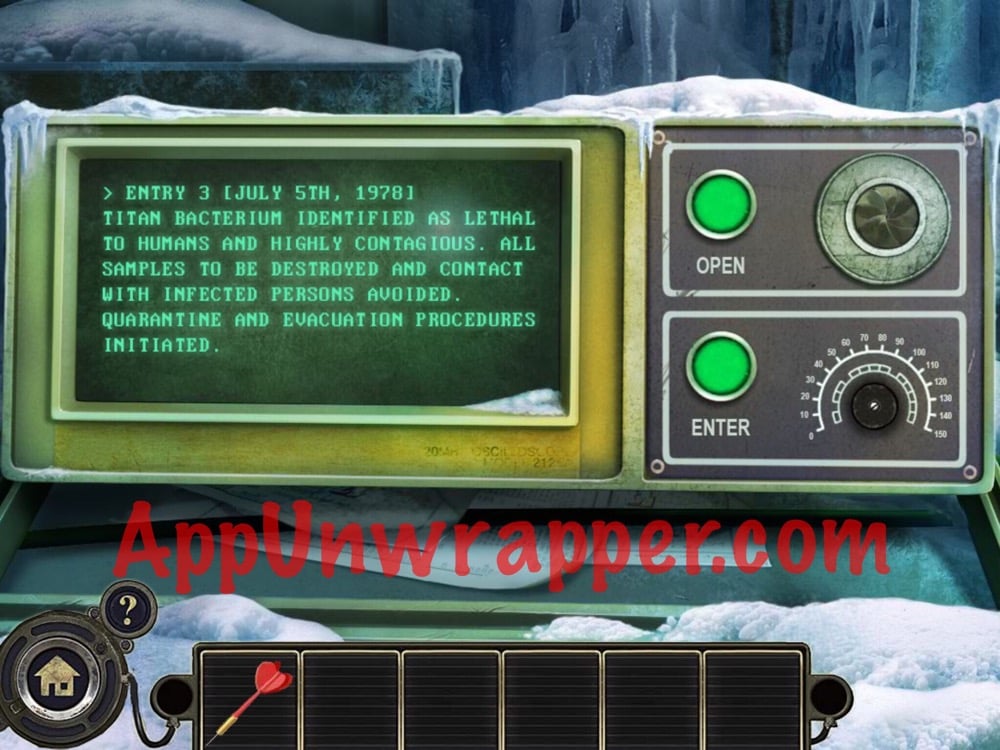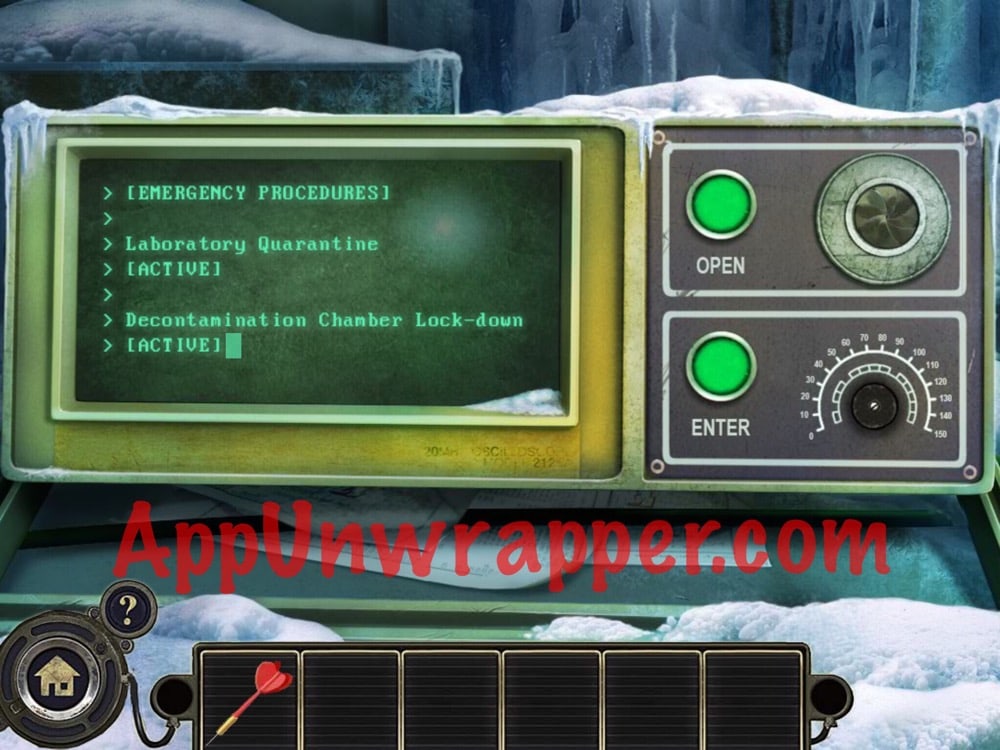 95. Open this panel on the door and solve the electricity puzzle. The door will open. Time to escape!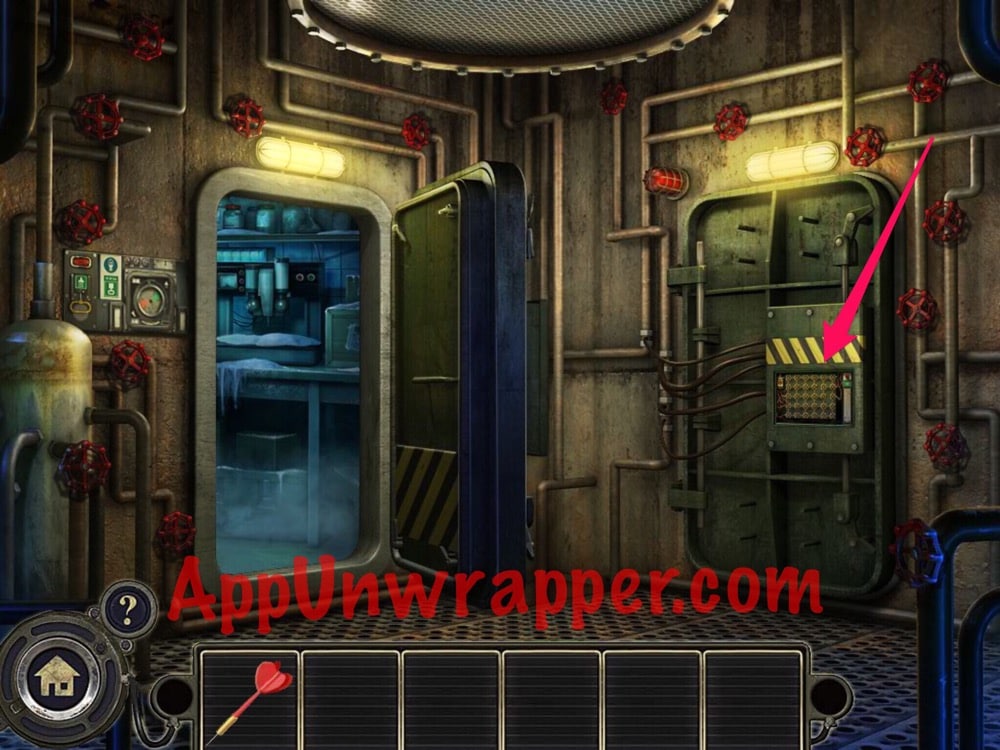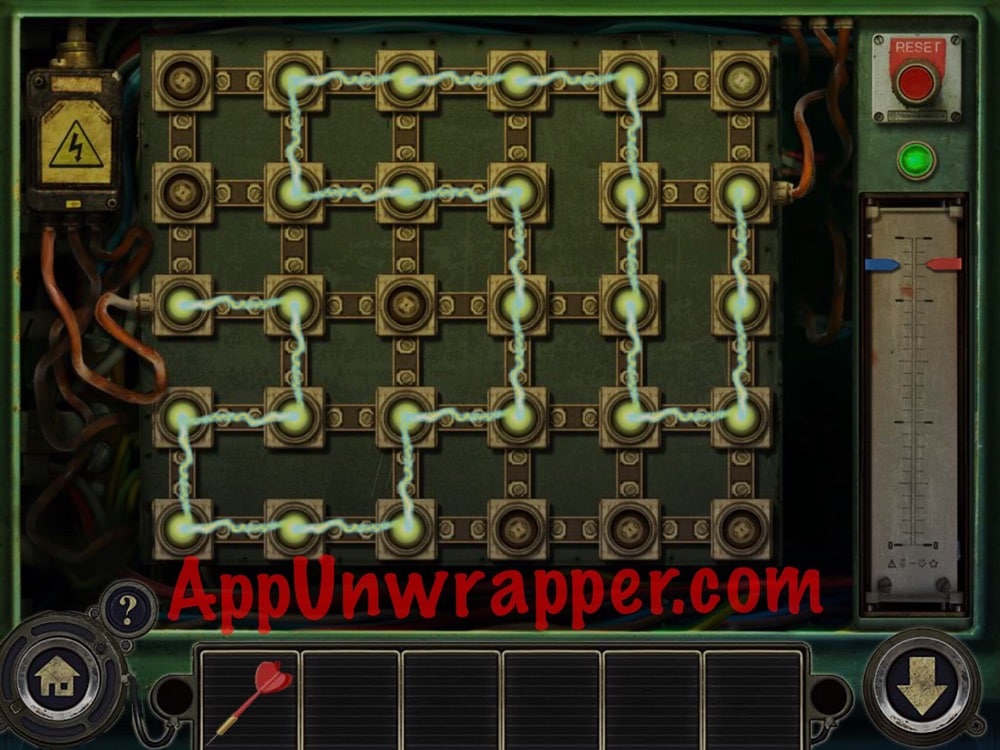 96. Go back outside through the garage. Go left. The lights are on now, so you can follow them through the snowstorm. Make sure to read the journal entry.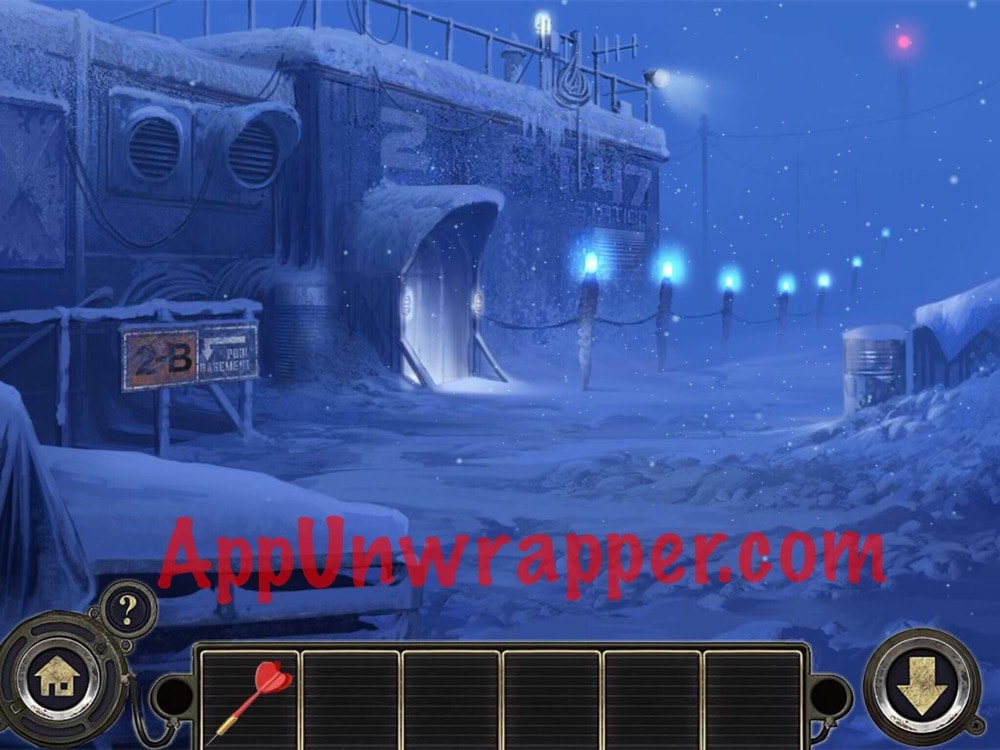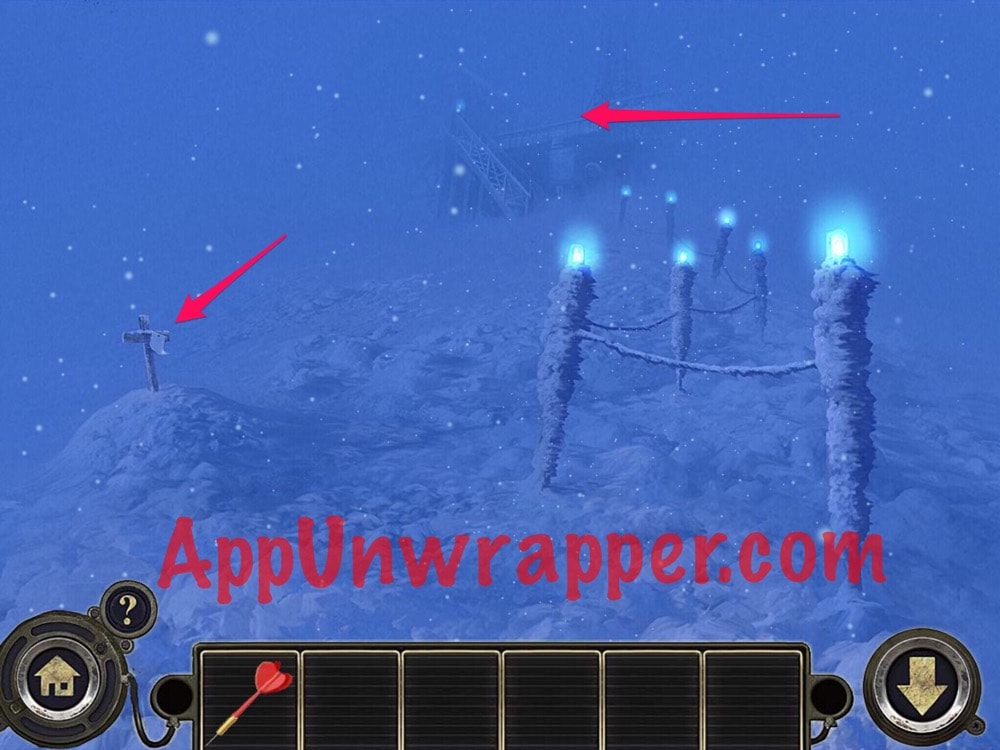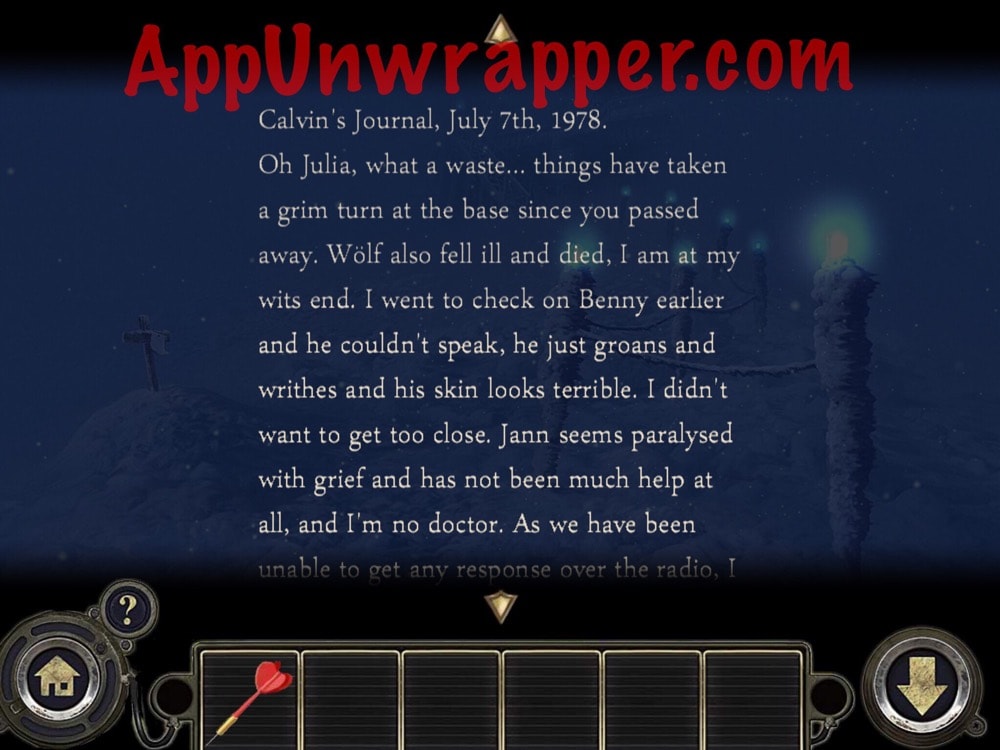 97. Continue on through the storm. Enter the building. Pull the handle that lowers the ladder outside. Then climb up the ladder and get the radio dish.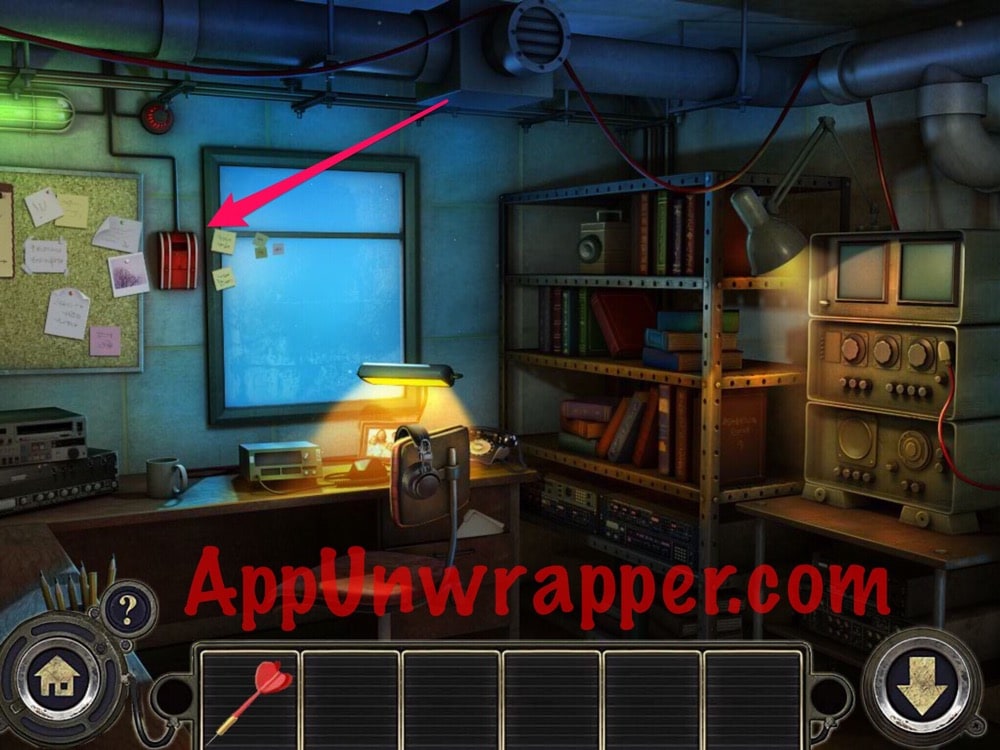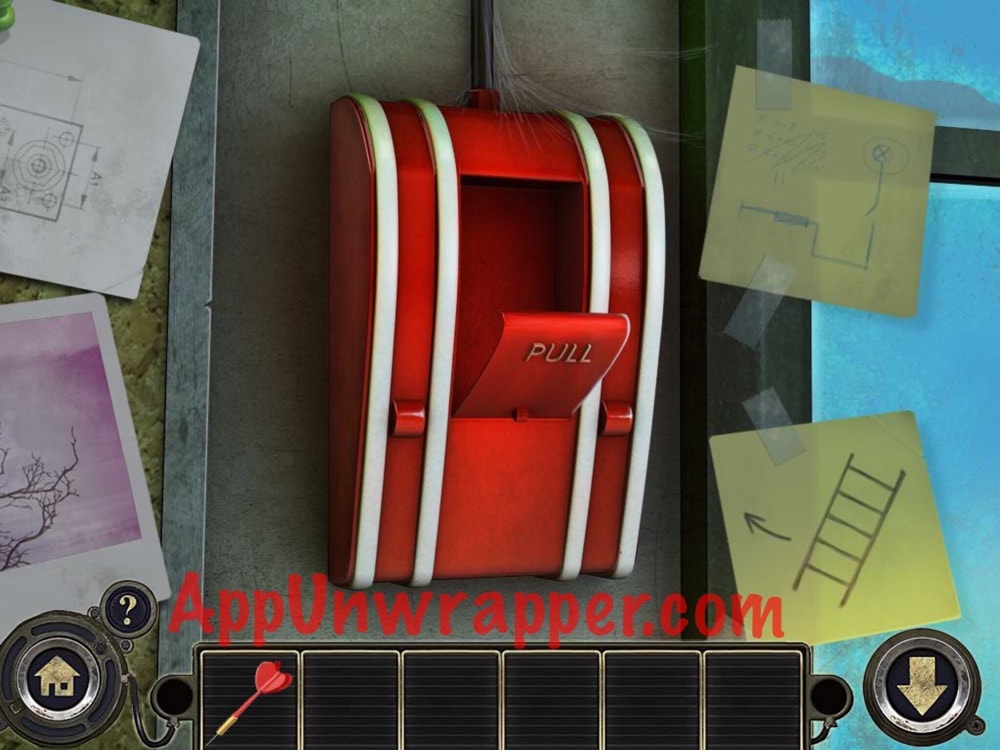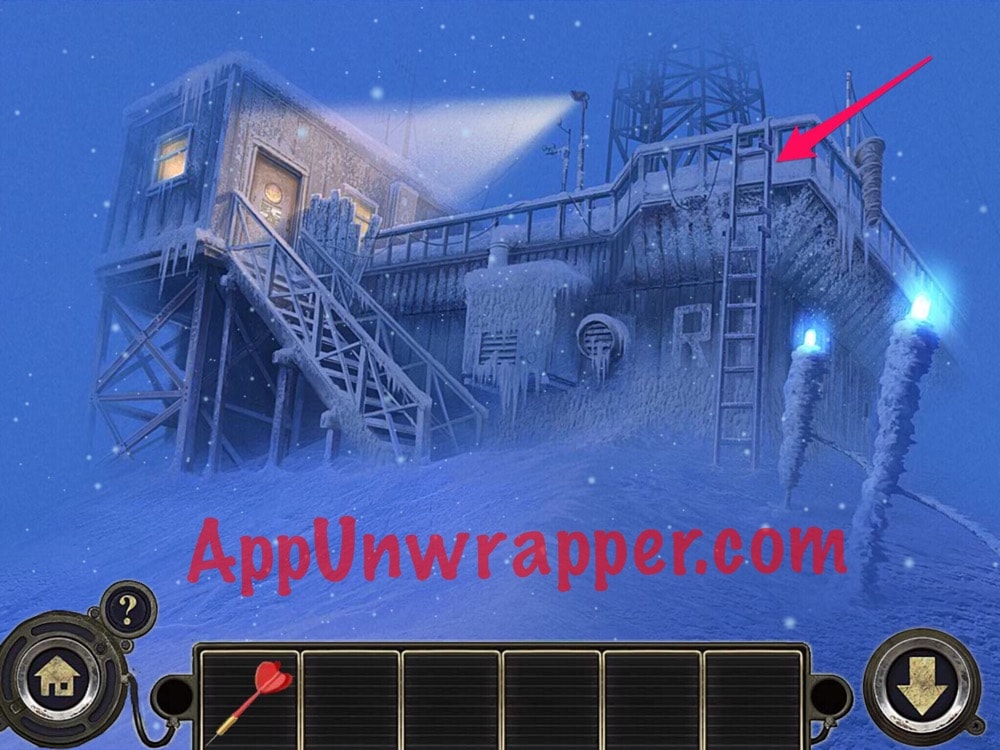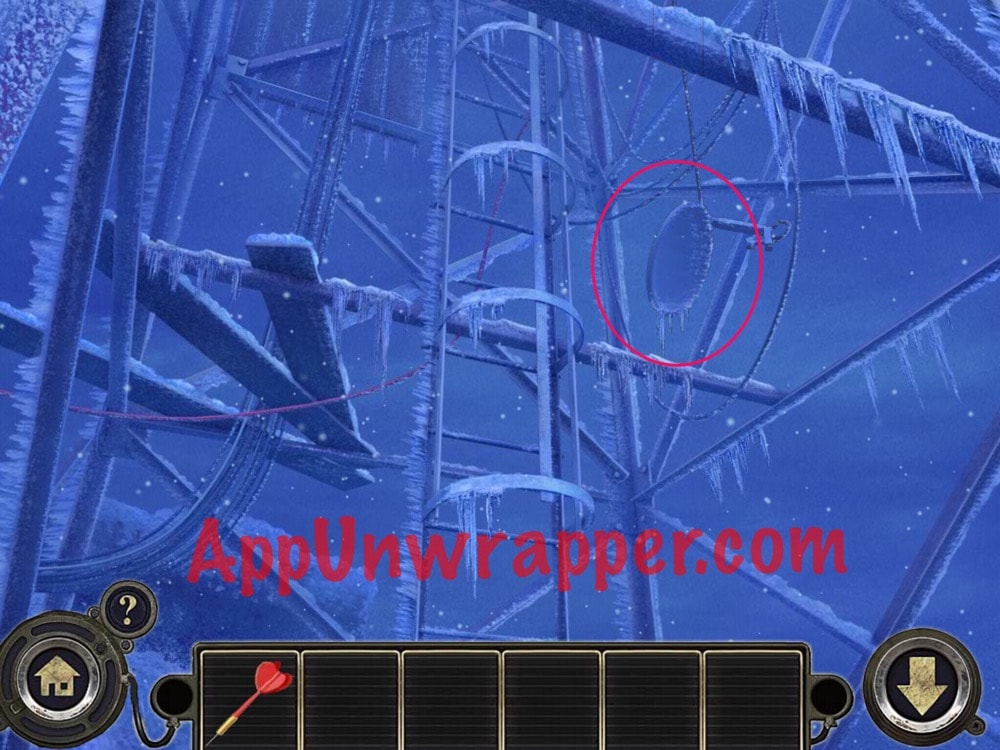 98. Continue on. Place the radio dish in its correct place. There's a tricky puzzle here. You need to move all the pieces until they raise the voltage to 270. You want them all to fit like a puzzle on the green parts of the board. It should look like the photo below.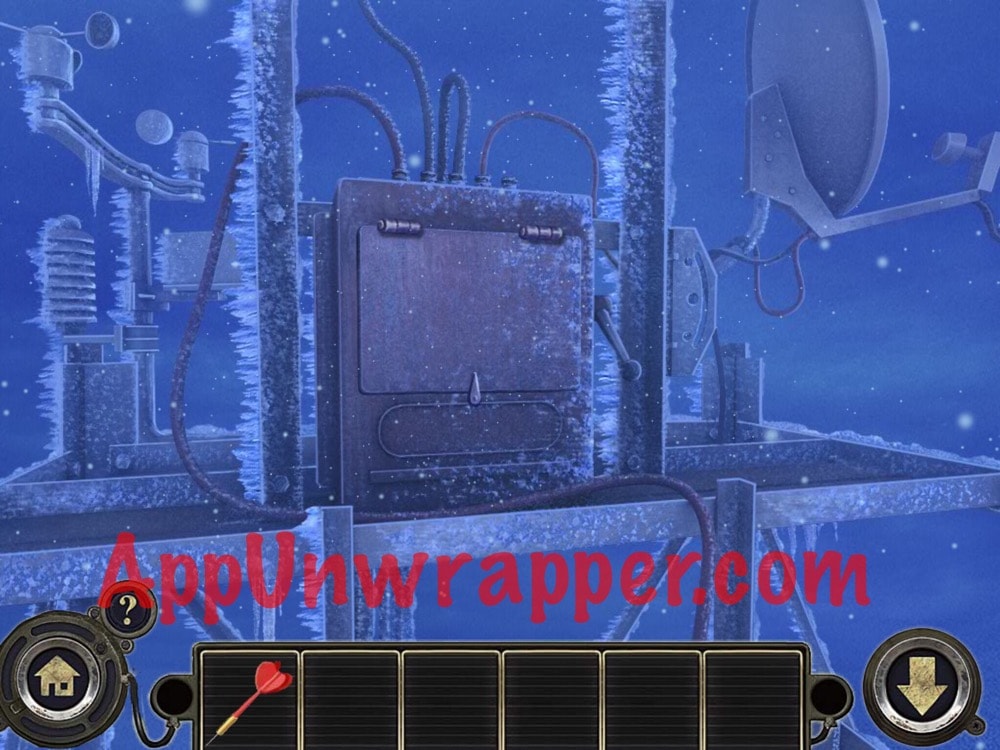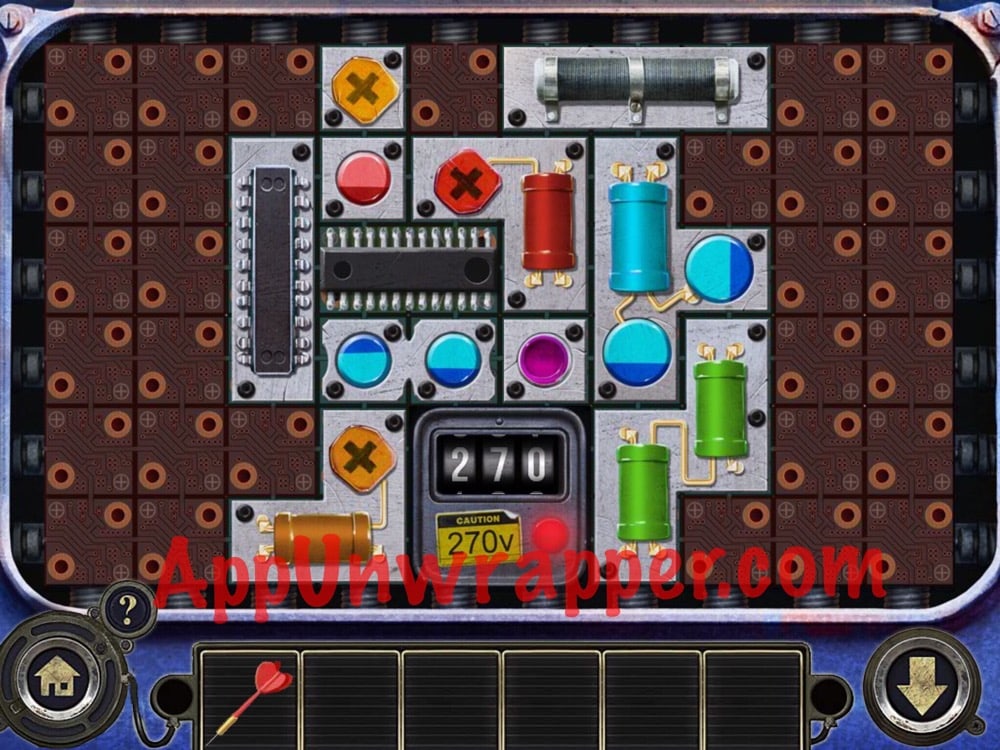 99. Head back inside. You need to use the three dials here to match the two radio frequencies. There are five different ones. A green light will turn on for each one you get correct.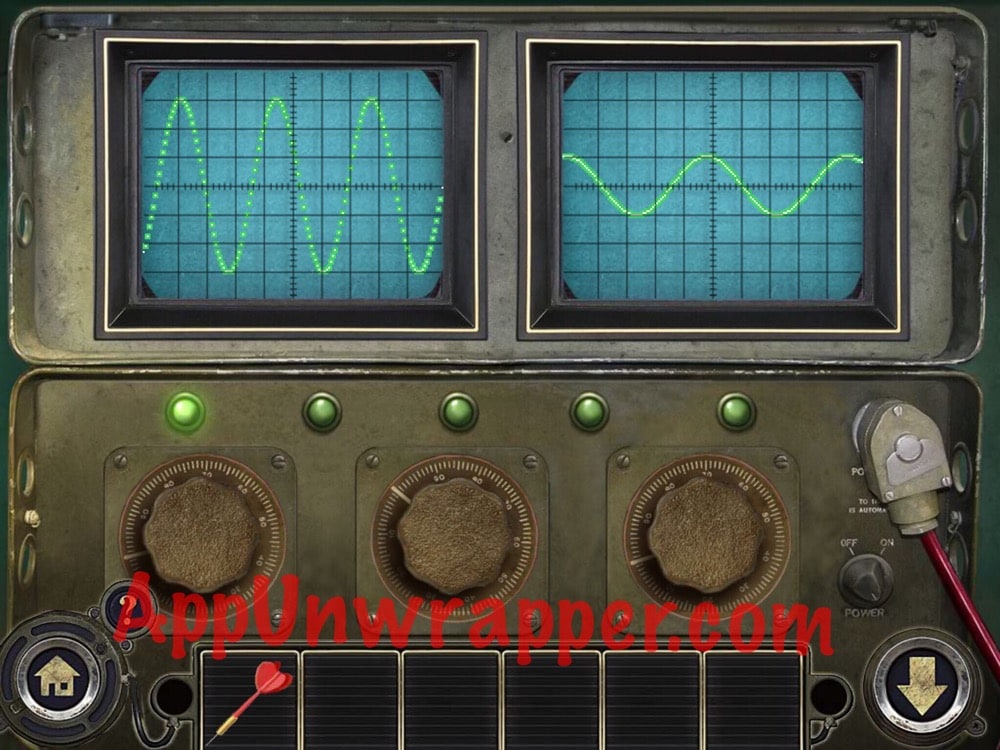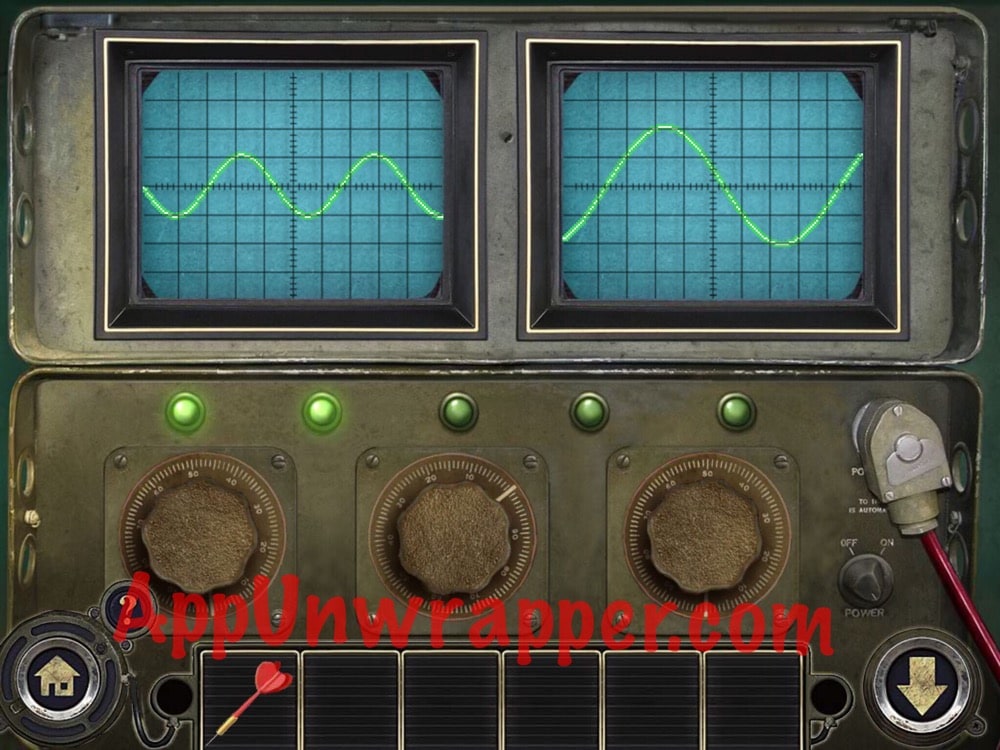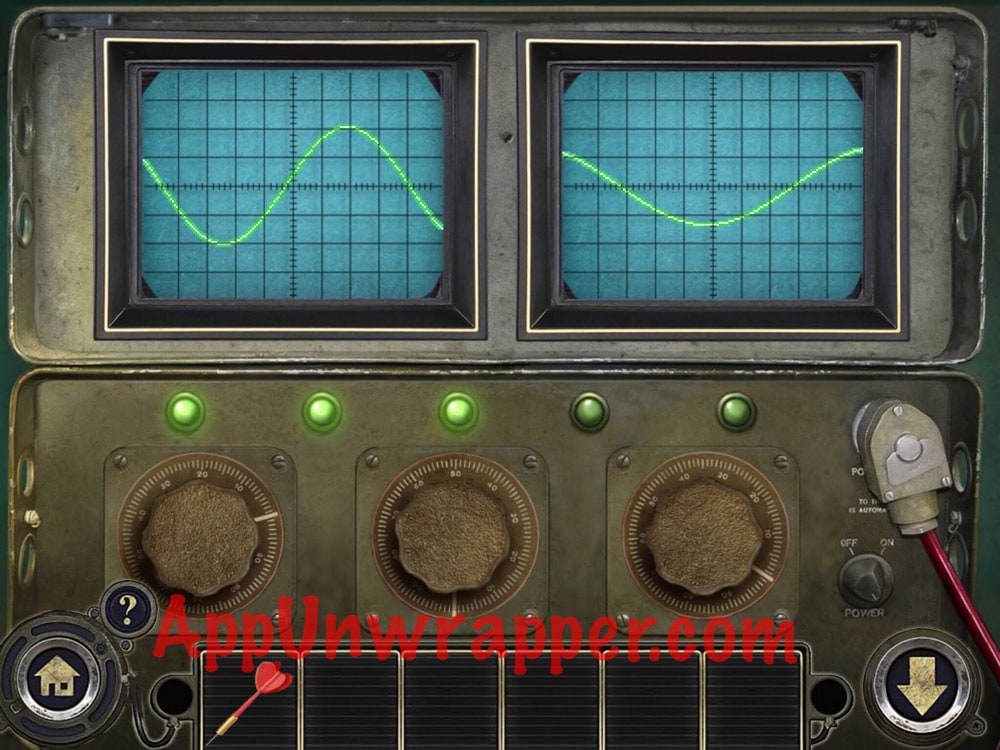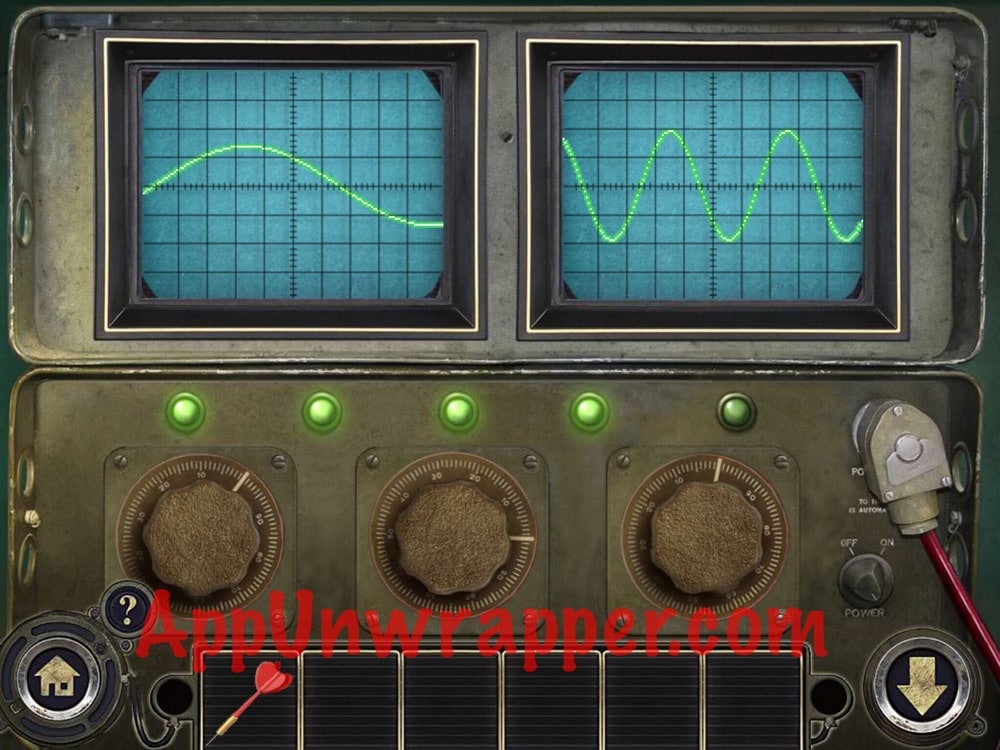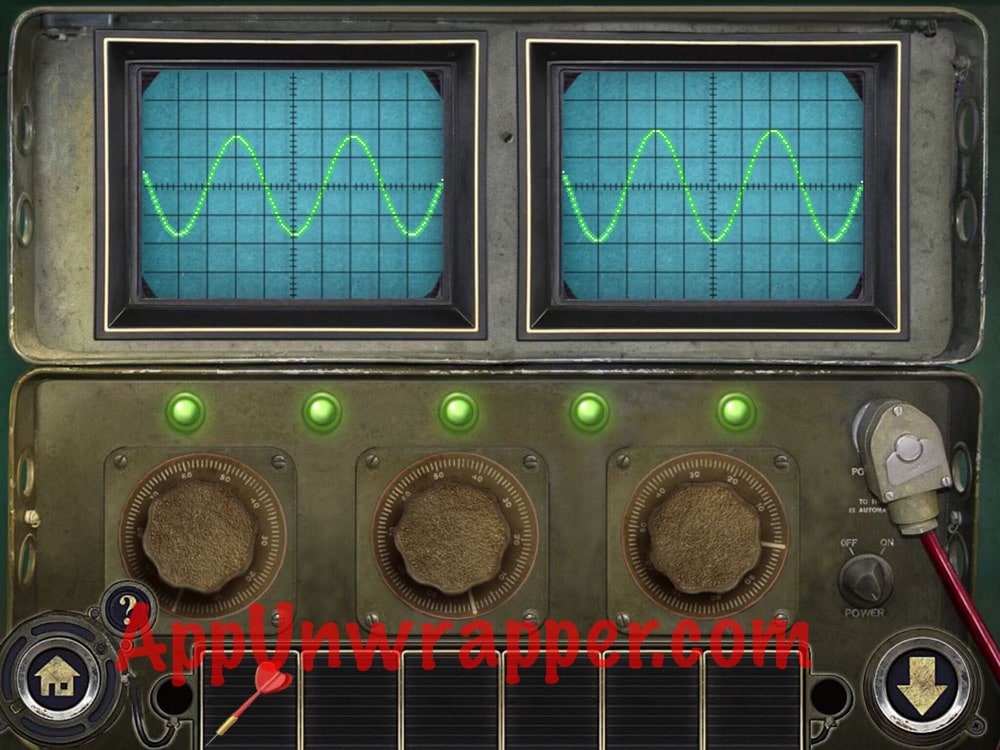 100. Go to the radio and read the journal entry.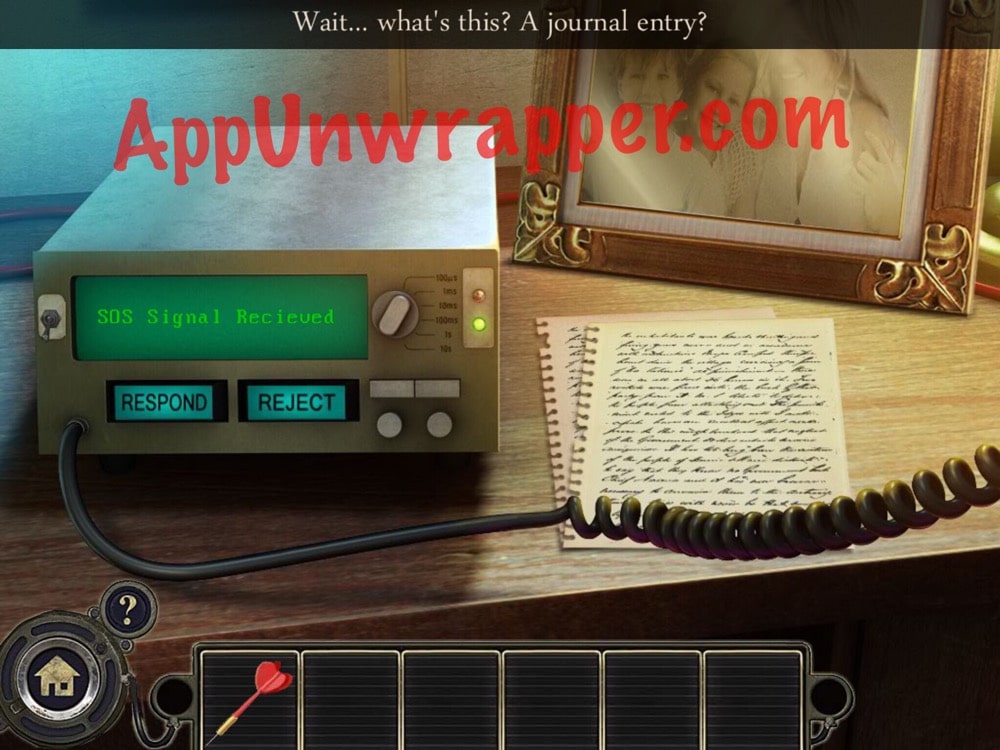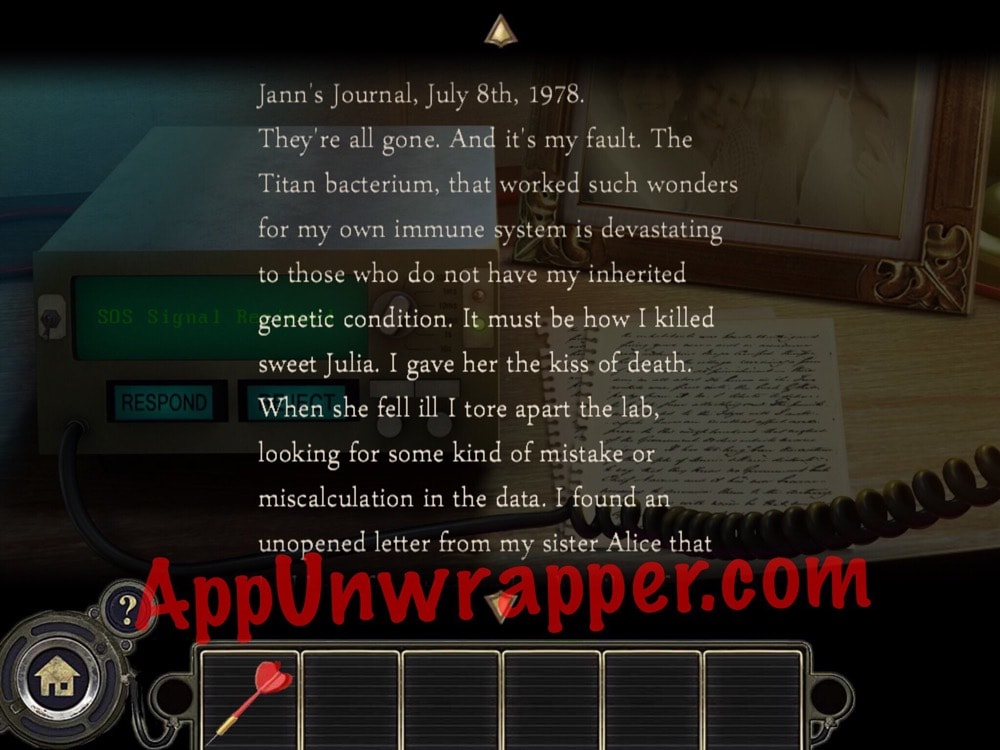 101. Now you'll get an SOS call that y can choose to either RESPOND to or REJECT. You get a different ending for each choice. You can see both endings in the videos below.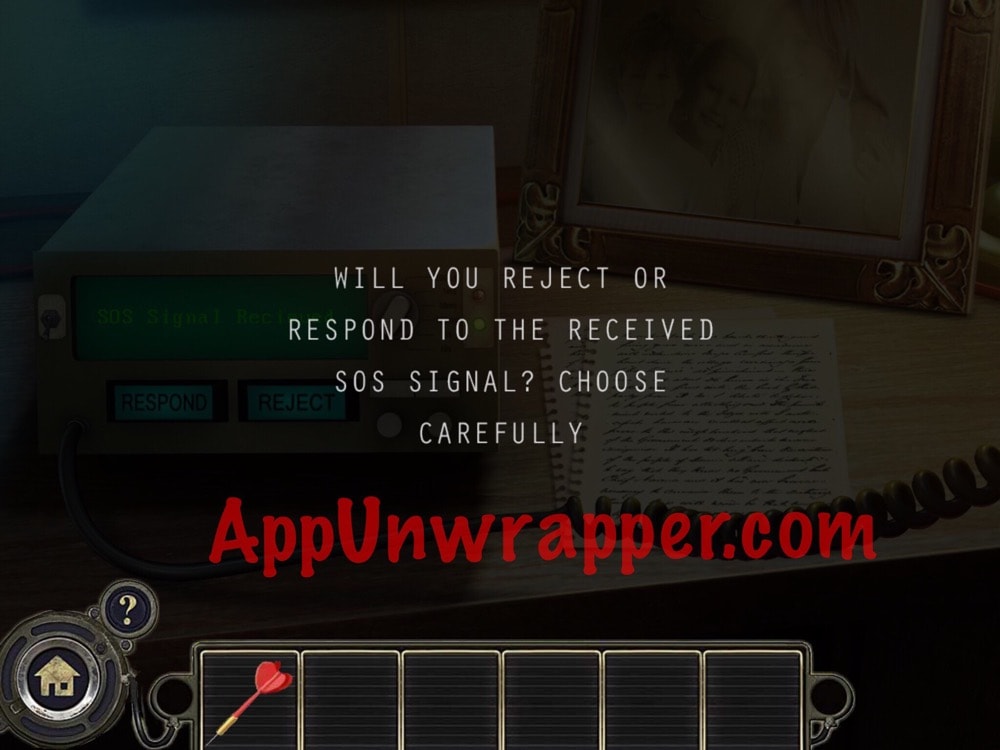 ***
Note: Sometimes a promo code is provided for a game, but it does not affect the review in any way. At AppUnwrapper, we strive to provide reviews of the utmost quality.
Check out my recommended list for other games you might like.
If you like what you see on AppUnwrapper.com, please consider supporting the site through Patreon. Every little bit helps and is greatly appreciated. You can read more about it here. And as always, if you like what you see, please help others find it by sharing it.
COPYRIGHT NOTICE © AppUnwrapper 2011-2017. Unauthorized use and/or duplication of this material without express and written permission from this blog's author is strictly prohibited. Links may be used, provided that full and clear credit is given to AppUnwrapper with appropriate and specific direction to the original content.