Back in the Lobby:
1. Take the final key from behind Mr. Crow and add it to the others to get the box of cigars. It's the Secret Rusty Lake Specialty.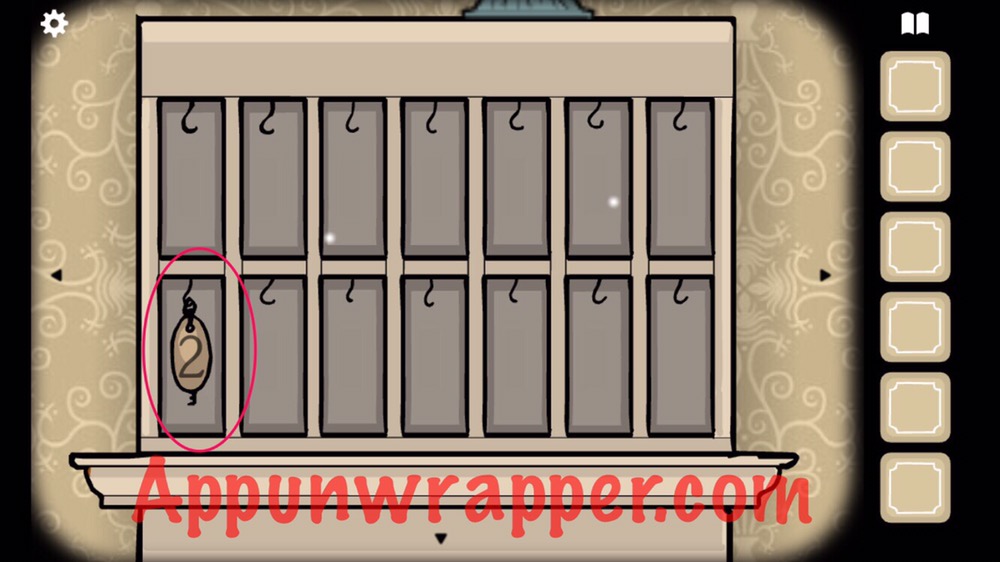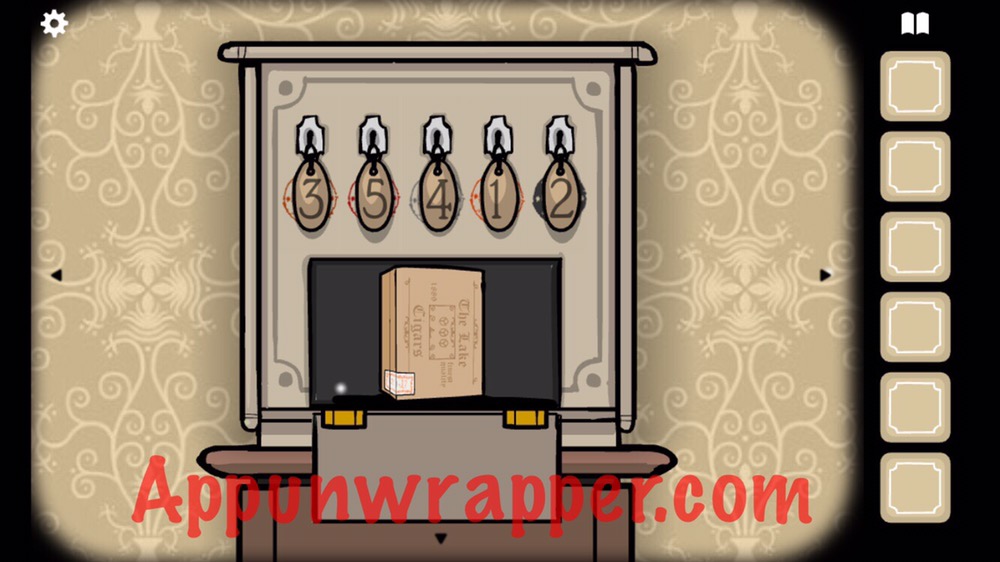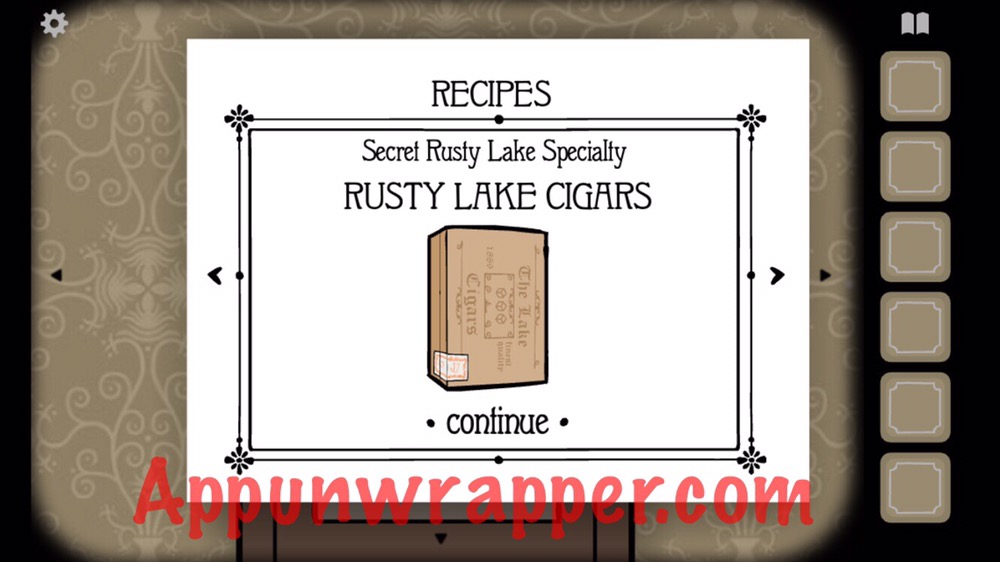 2. Go to Mr. Toad and have him cook up the boar ribs recipe. Mr. Crow will tell you to take it to Mr. Owl's room.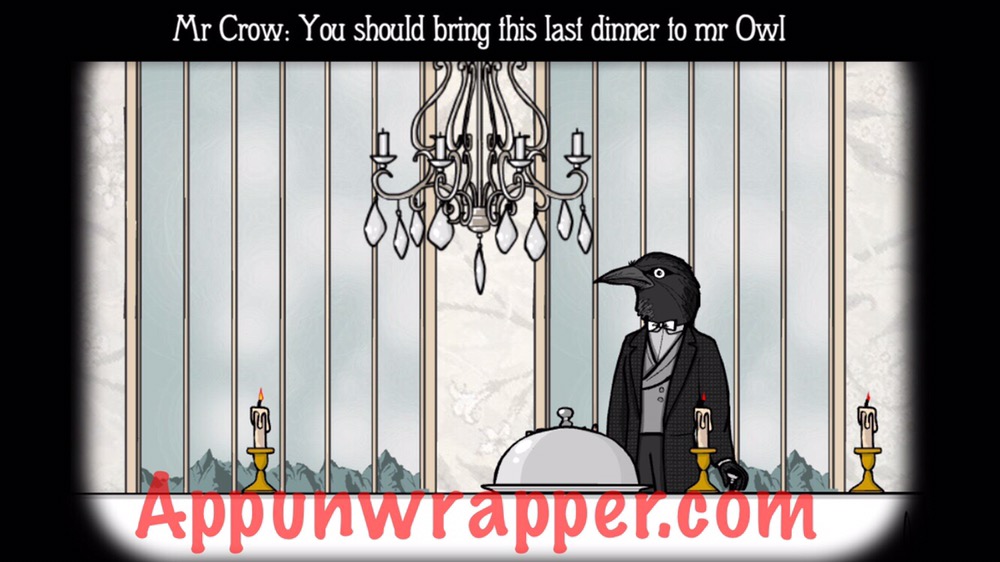 3. Head into the elevator and up to the second floor. Go to the room labeled PRIVATE. It's Room 6, Mr. Owl's room.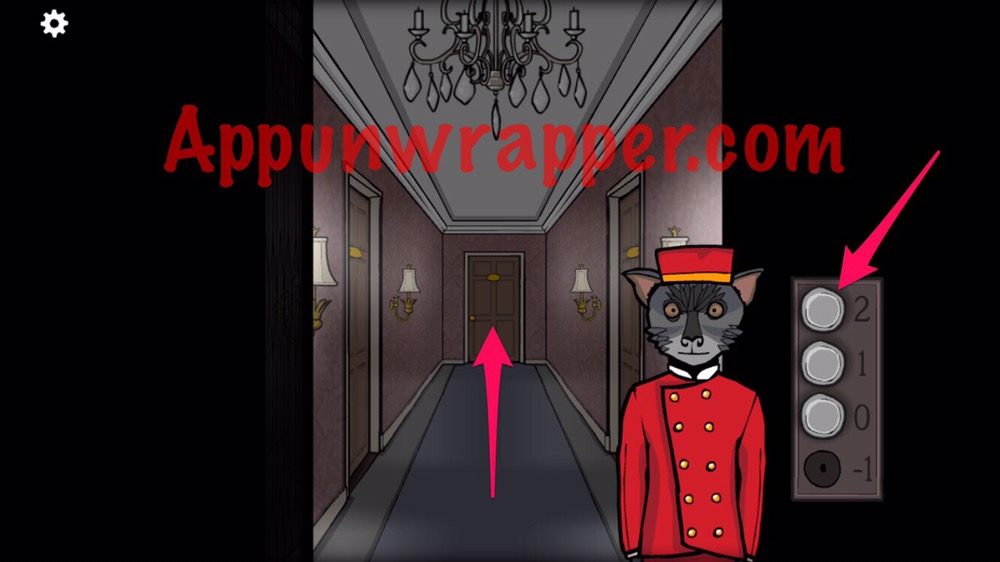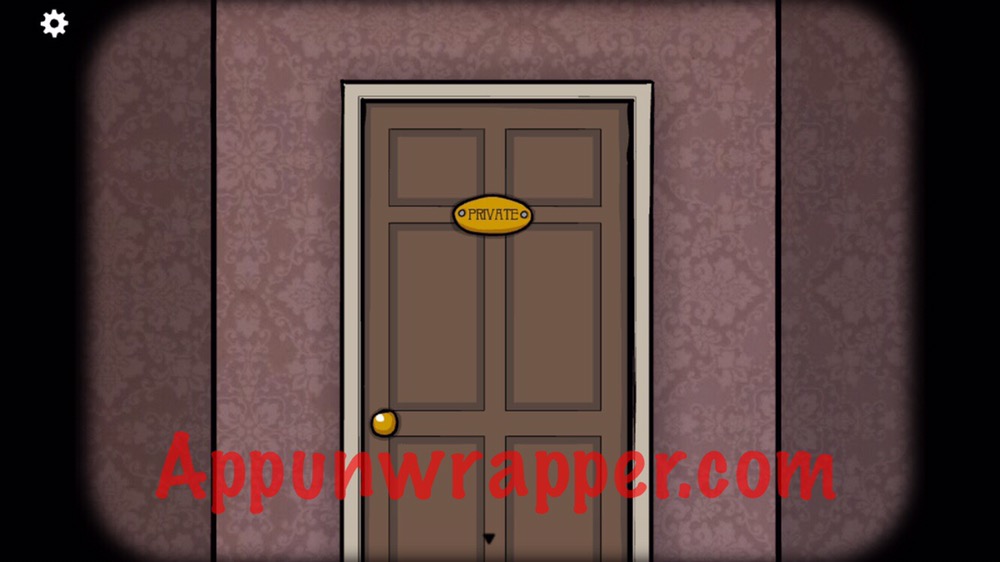 Mr. Owl's Room:
1. Talk to Mr. Owl. He thanks you for the cigars and tells you to examine the black cubes in the containers.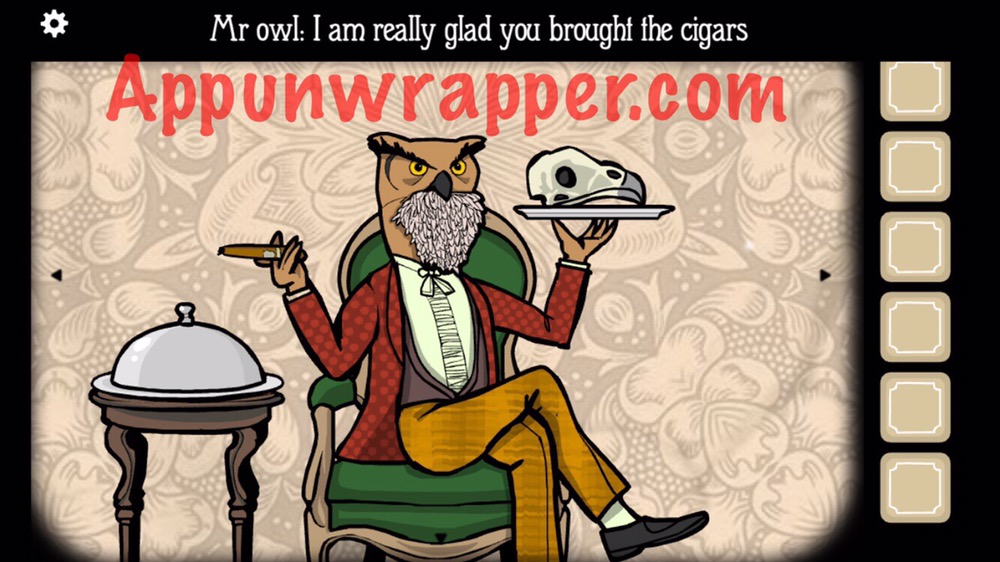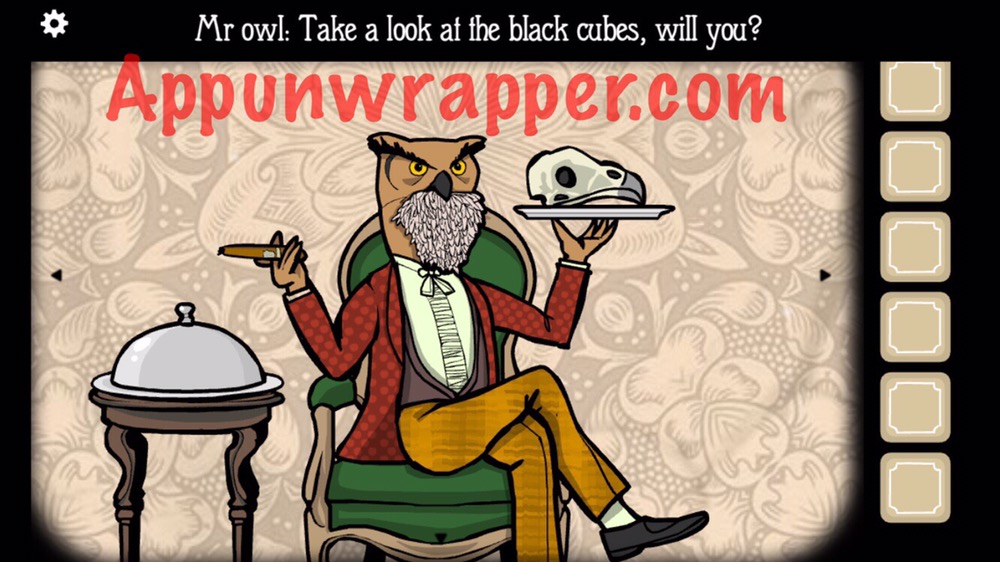 2. Tap on all the cubes. They appear to be the souls of all the animals?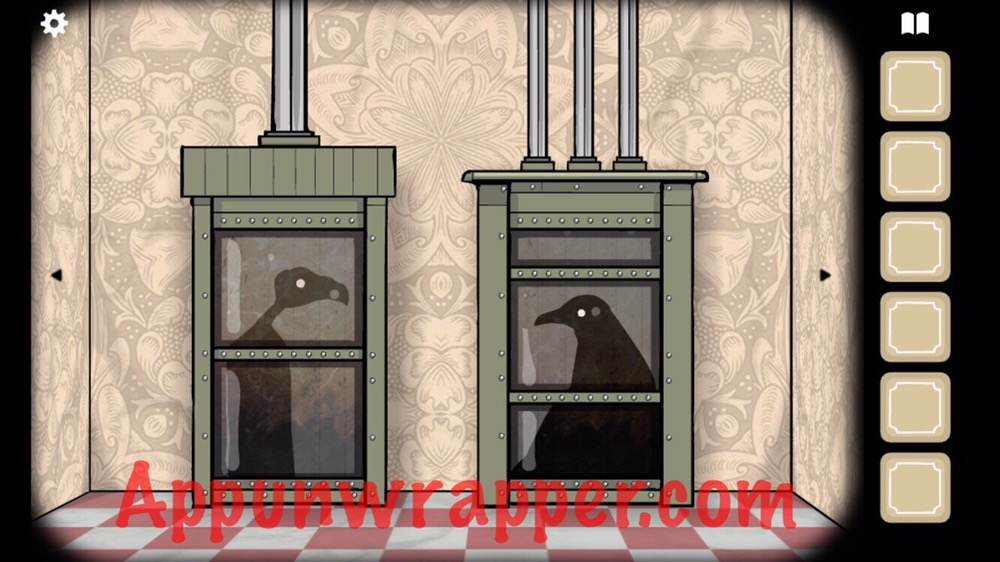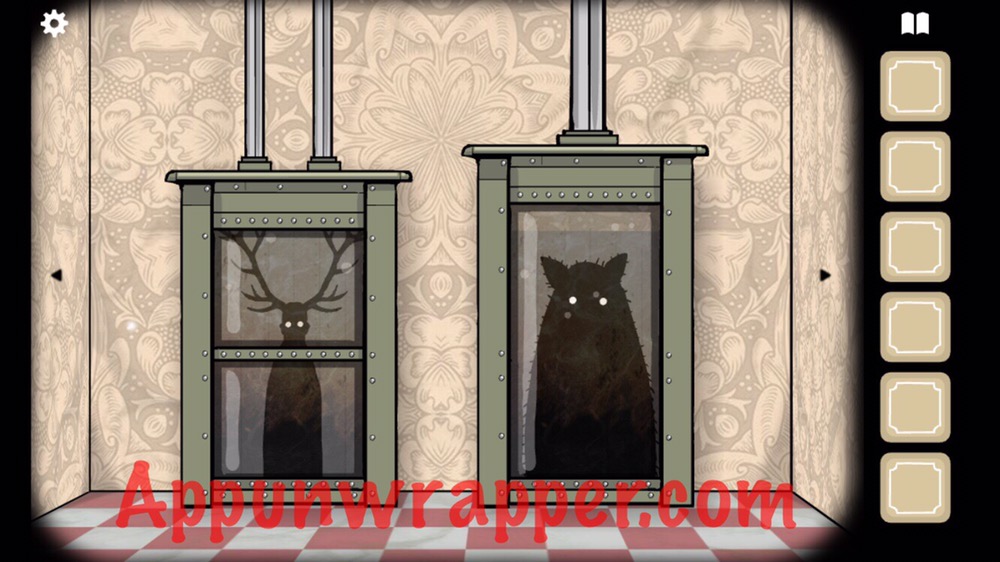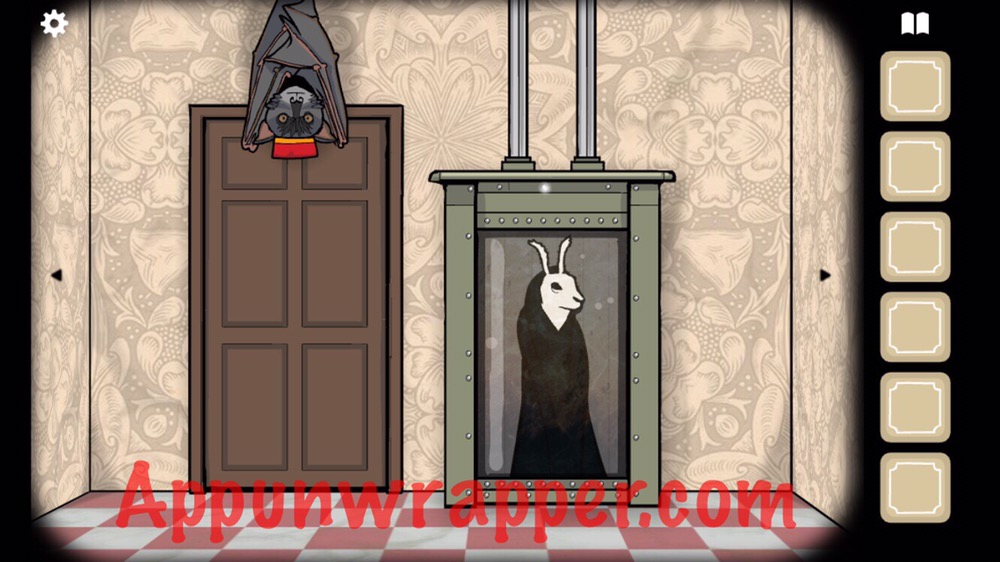 3. Talk to Mr. Owl again and then look at the white cube on his plate. The foggy forest is back! Tap on all the cubes and then on the elevator and watch the ending.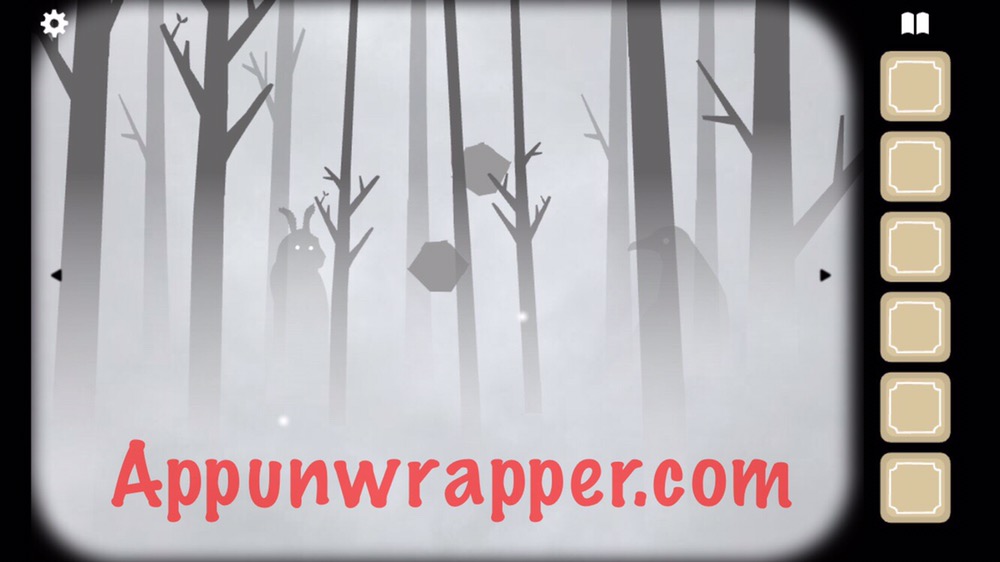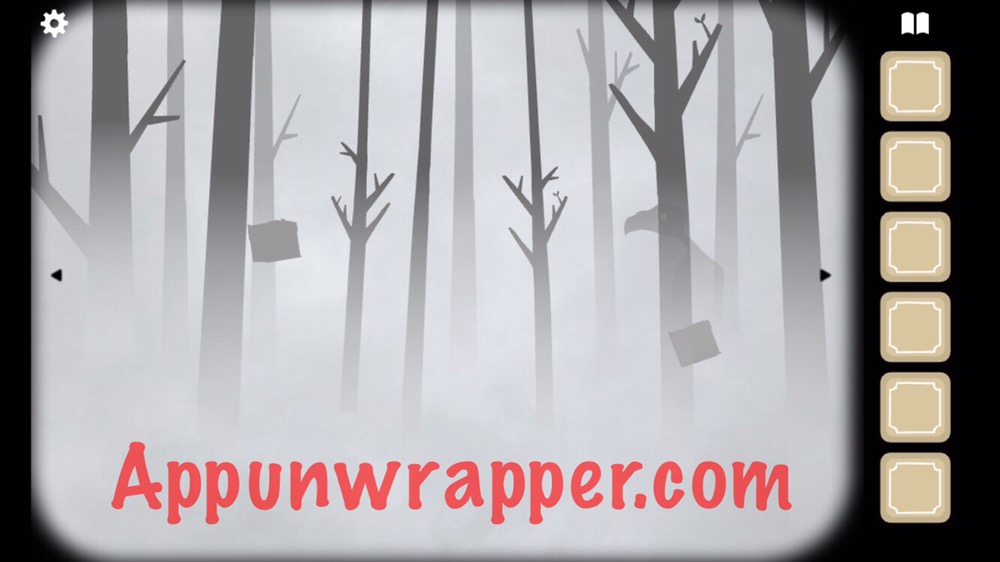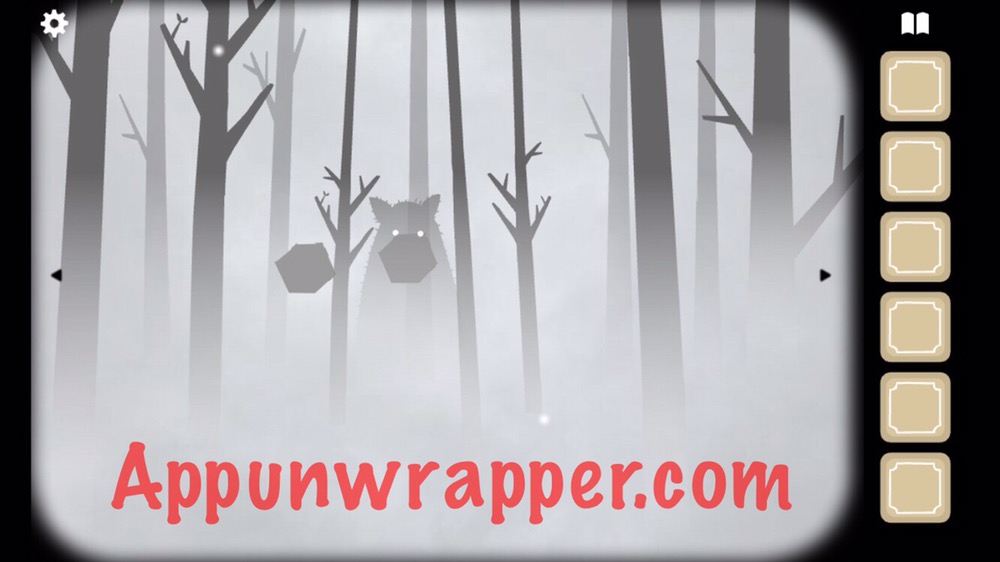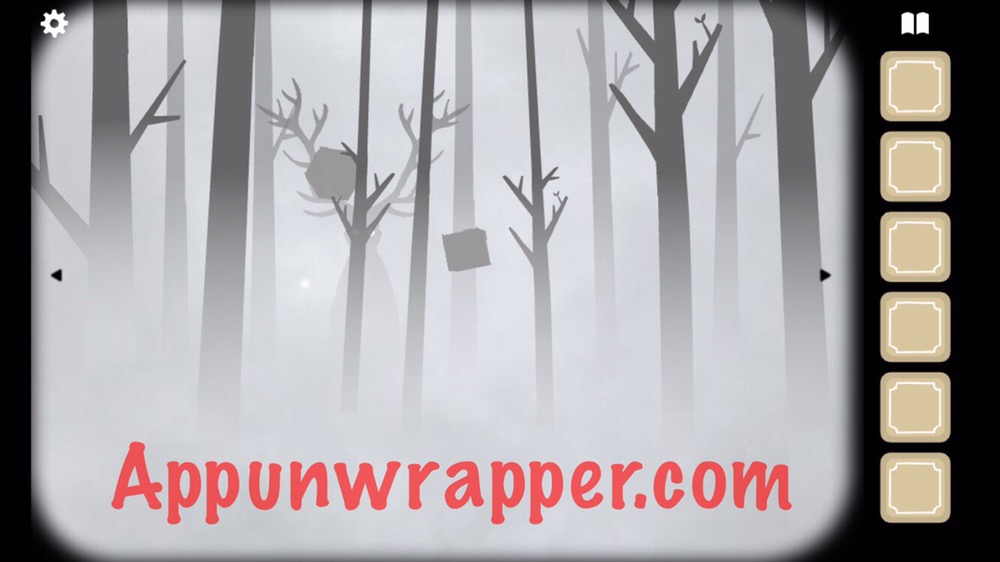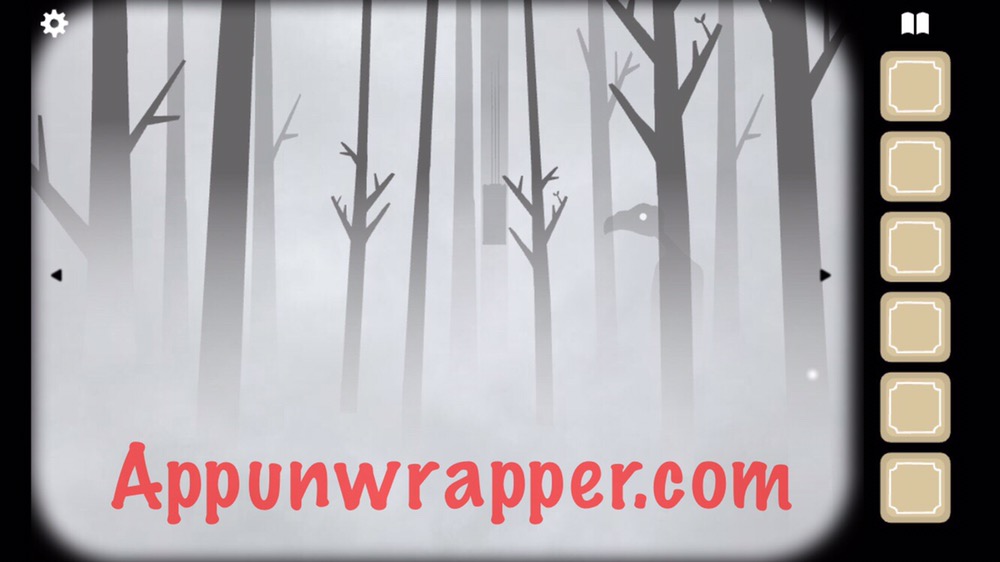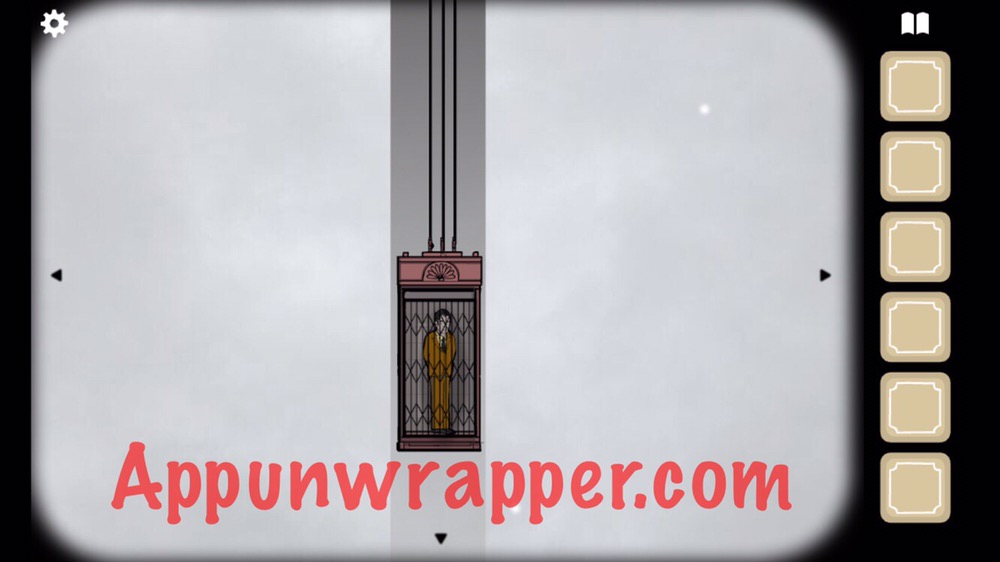 Congratulations! You completed the game with all stars! If you check on your stars from the main menu, you'll get the secret code 1894 to use in Cube Escape: Birthday, the next game in the series.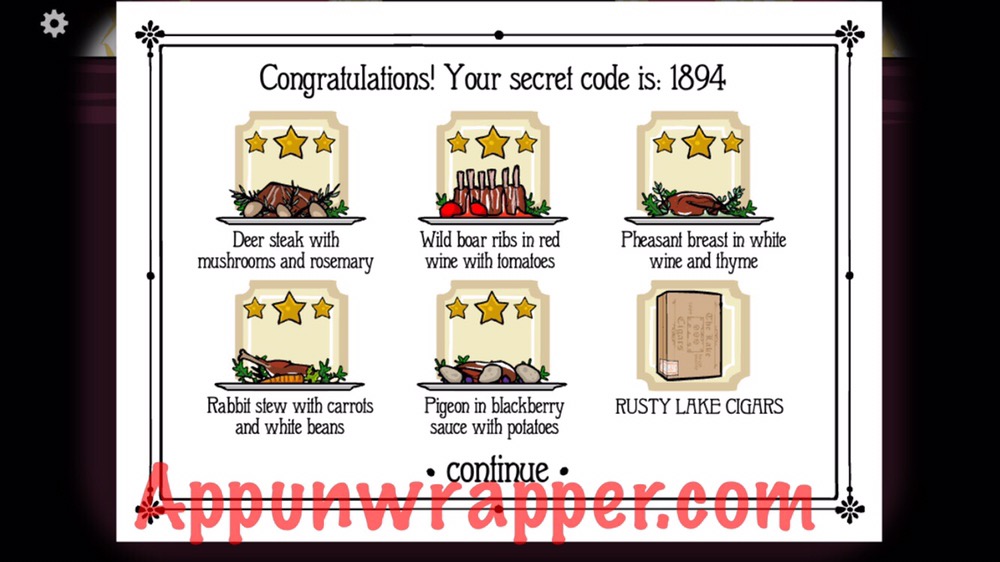 ***
Note: Sometimes a promo code is provided for a game, but it does not affect the review in any way. At AppUnwrapper, we strive to provide reviews of the utmost quality.

Check out my recommended list for other games you might like.

If you like what you see on AppUnwrapper.com, please consider supporting the site through Patreon. Every little bit helps and is greatly appreciated. You can read more about it here. And as always, if you like what you see, please help others find it by sharing it.

I also offer affordable testing and consulting for iOS developers.

COPYRIGHT NOTICE © AppUnwrapper 2011-2020. Unauthorized use and/or duplication of this material without express and written permission from this blog's author is strictly prohibited. Links may be used, provided that full and clear credit is given to AppUnwrapper with appropriate and specific direction to the original content.