A Short Tale
By: Glitch Games

**Update: The game now has a release date of February 11th! I finished the game a little while back and I think room escape fans will really enjoy it. There are some devious puzzles! And don't worry — I'll remind you when the game is officially out. 🙂 **
I somehow missed the news that Glitch Games have been working on — and nearly finishing — a new game. They sprung a beta version on me over the holidays without any warning. It's a room escape game like we've seen them do with Cabin Escape: Alice's Story, only there's a lot more items and puzzles packed into a small space. I'm still playing through it, and there are some bugs that need to be ironed out, but if everything goes well, expect to see it later this month!
The game is called A Short Tale, and it has you taking on the role of Jason as he visits the room of his younger brother, Ben, years after he disappeared. After wishing to be small again, something strange happens, causing him to shrink down to a size where everything around him seems huge. This gives you a unique vantage point that has you climbing inside drawers and on top of desks, talking to toy aliens and magic 8 balls, and, of course, finding clues to solve tons of puzzles.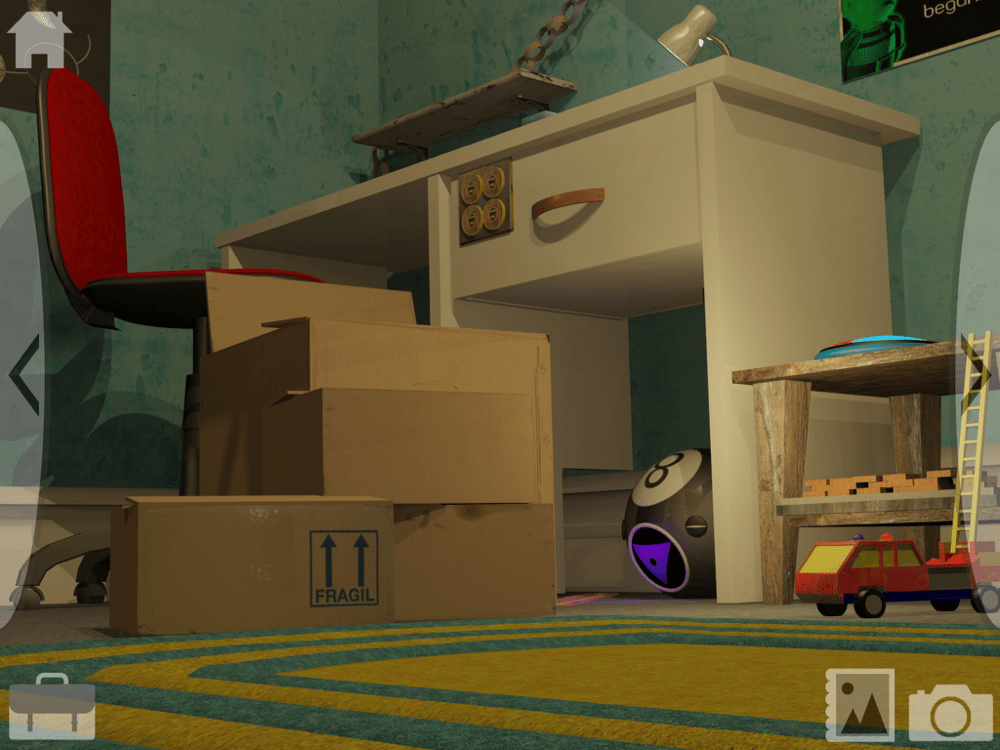 There are references to Forever Lost in the game, but it hasn't been made clear yet if this is the same Jason that we've come to know so well. Glitch Games won't reveal any information about that, so I guess we'll all just have to play through it to find out what the connection is! There also seems to be a story — perhaps even a mystery — to unravel, but I haven't gotten far enough to know for sure.
I don't want to give too much away, but I'm really enjoying it so far. There are some clever puzzles, lots of "aha!" moments, pop culture references, and even some of that self-deprecating Glitch humor we all love. For now, enjoy these mostly spoiler-free screenshots below and watch this space for more news.
Disclaimer: What I've been playing is a beta version of the game, so all images and information are subject to change.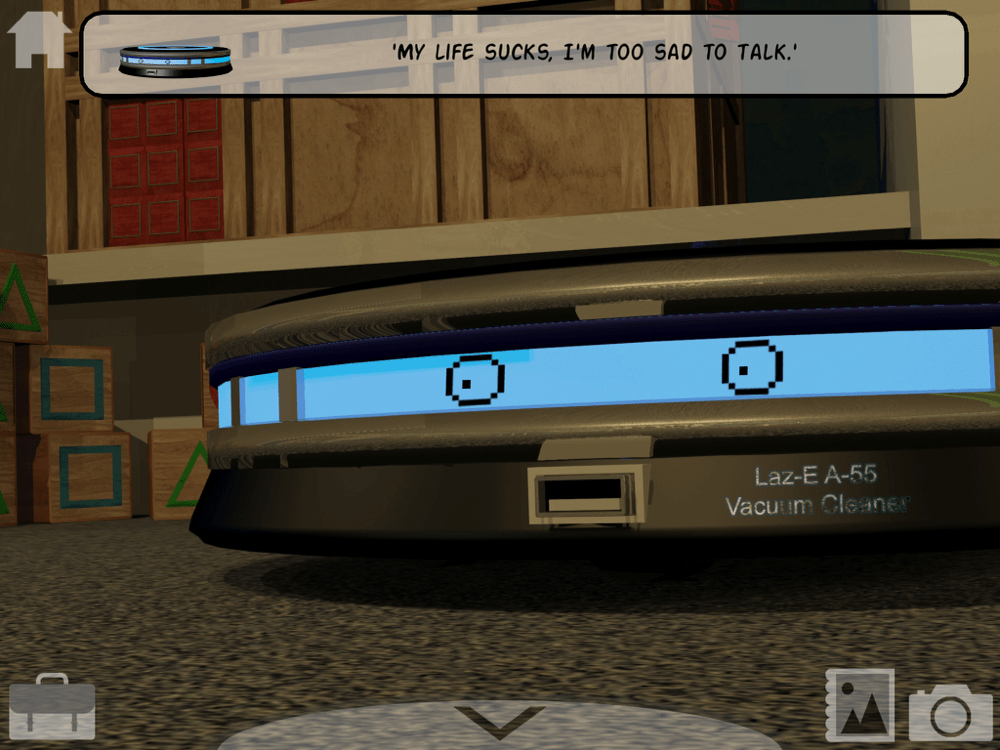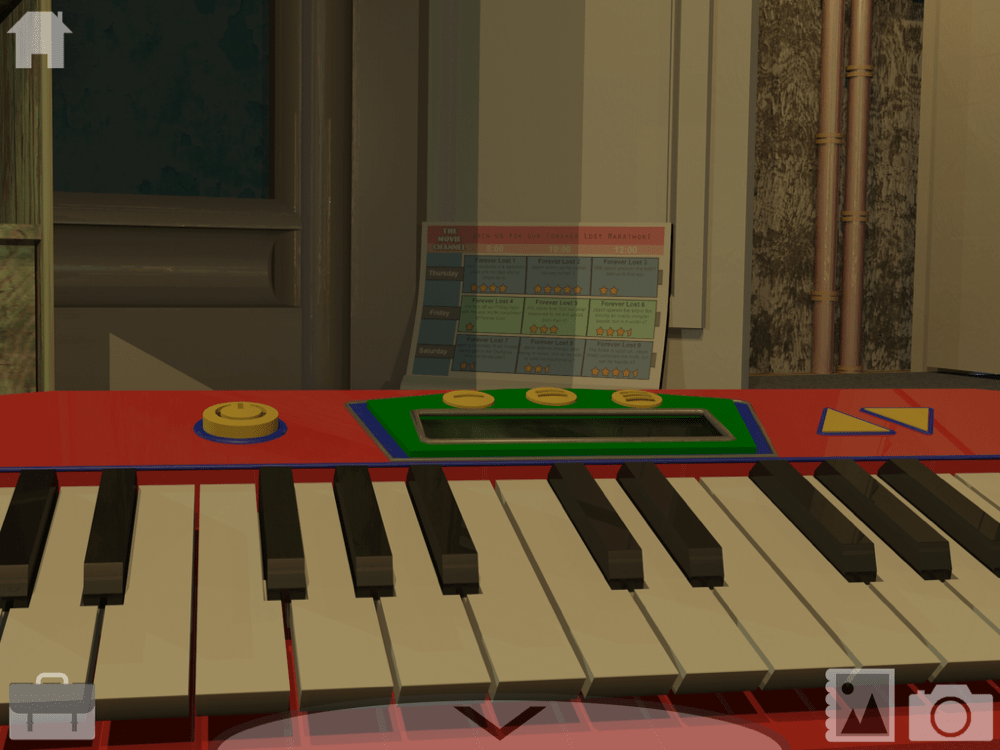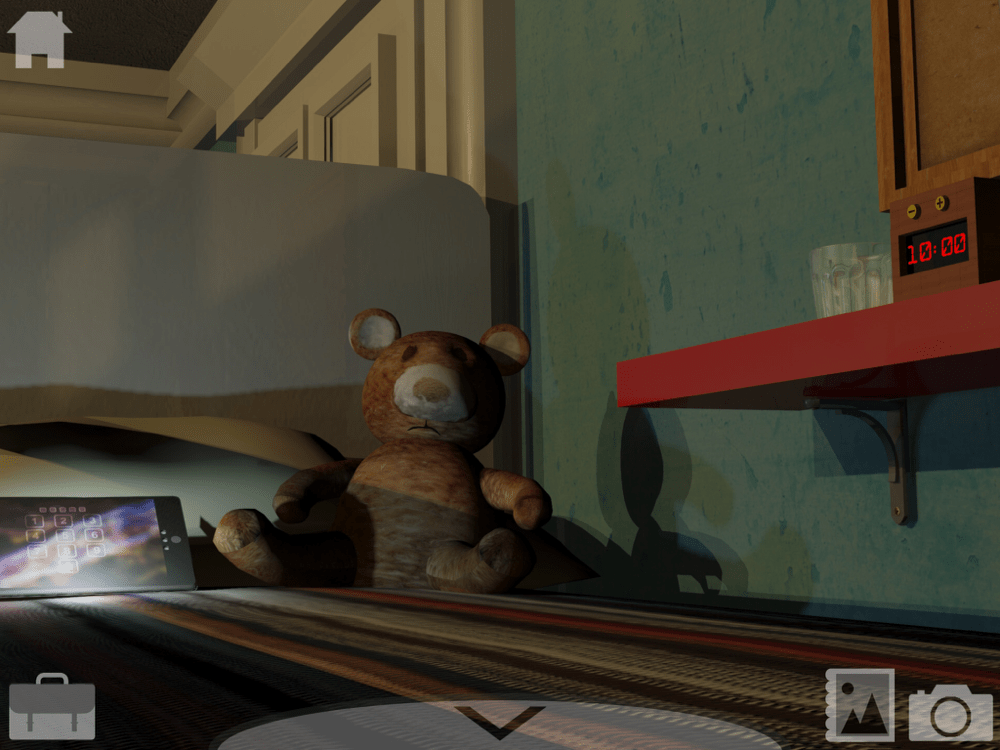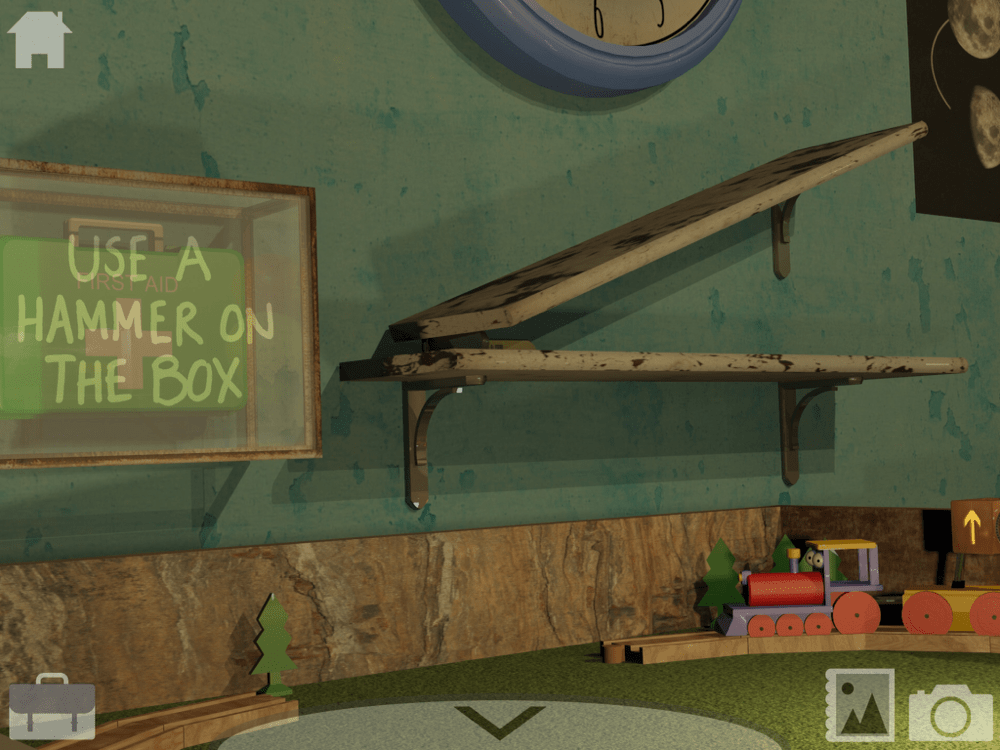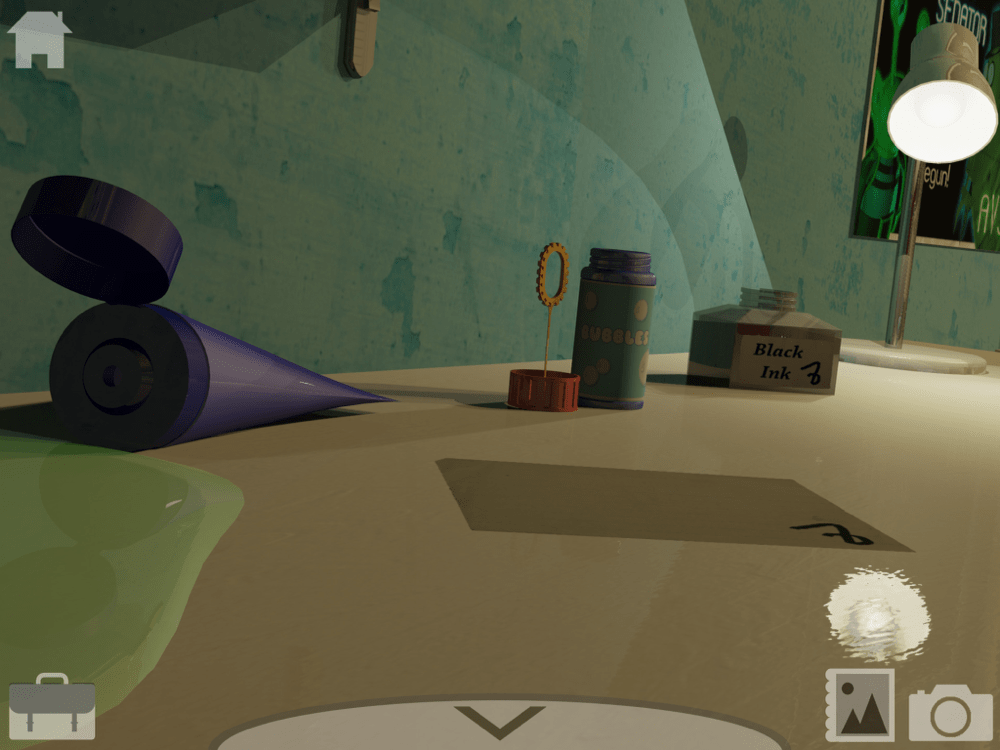 Note to beta testers: I know you're used to coming to me for walkthrough help, and I'm honored. 🙂 For obvious reasons, I don't want to post any hints here. If you email me ([email protected]), I'd be happy to help if I can. But for the beta, please report back to Glitch Games when you get stuck, as the feedback will help them determine if any puzzles need tweaking. I don't want to skew their beta testing results by giving everyone help without their knowledge. Thanks. 🙂
***
Note: Sometimes a promo code is provided for a game, but it does not affect the review in any way. At AppUnwrapper, we strive to provide reviews of the utmost quality.

Check out my recommended list for other games you might like.

If you like what you see on AppUnwrapper.com, please consider supporting the site through Patreon. Every little bit helps and is greatly appreciated. You can read more about it here. And as always, if you like what you see, please help others find it by sharing it.

I also offer affordable testing and consulting for iOS developers.

COPYRIGHT NOTICE © AppUnwrapper 2011-2020. Unauthorized use and/or duplication of this material without express and written permission from this blog's author is strictly prohibited. Links may be used, provided that full and clear credit is given to AppUnwrapper with appropriate and specific direction to the original content.