Adventure Escape: Cult Mystery (Murder Case, Room, Doors, and Floors Detective Story!)
By: Haiku Games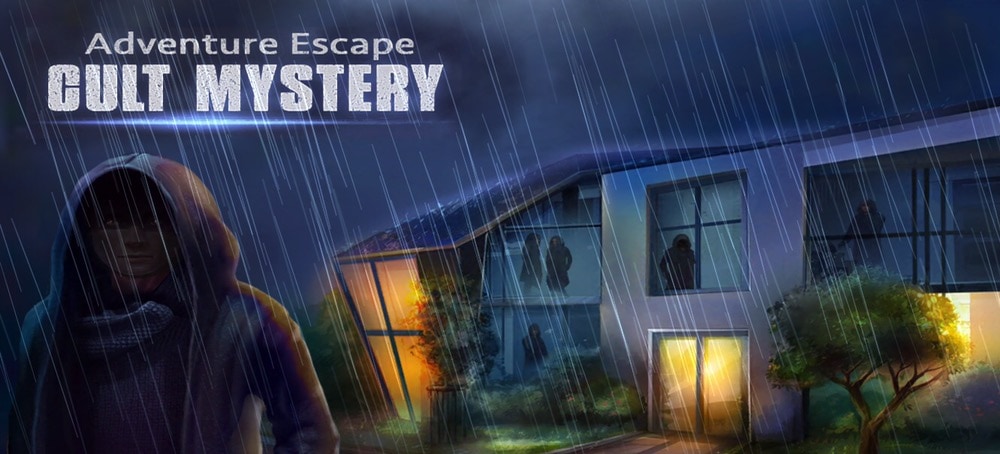 This is a complete step-by-step walkthrough with help, hints, tips, cheats, tricks, solutions and answers for the iOS and Android game Adventure Escape: Cult Mystery by Haiku Games. I'll explain every puzzle solution, but feel free to ask for extra help in the comments section. Click on the numbers at the bottom to go to different chapters.
Walkthrough:
Chapter 1, Melissa's Home:
1. Follow the tutorial. Pick up the rope and use it to climb up the tree to see the note that says LOVE.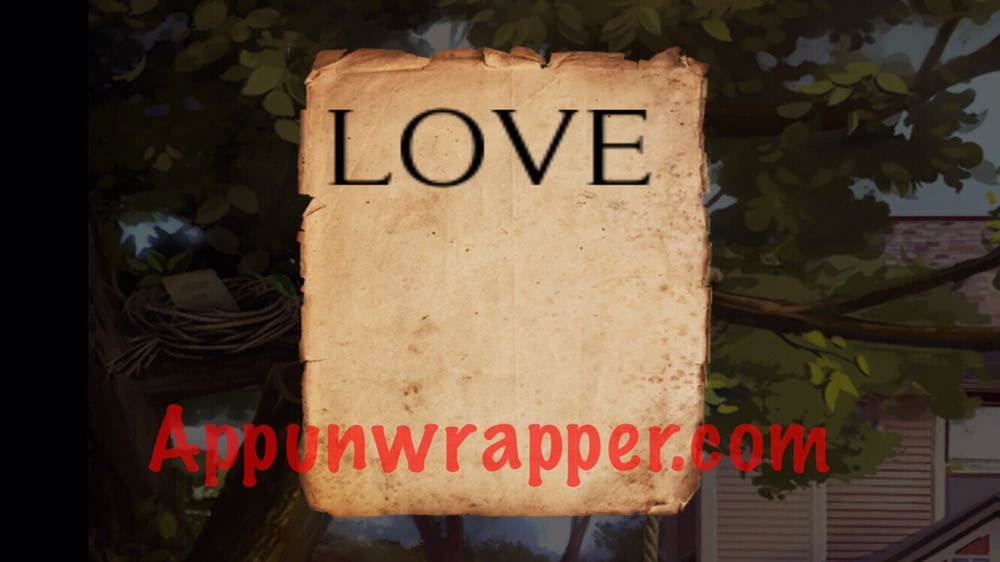 You can also watch my video walkthrough for chapters 1-5 here:
2. Tap on the locked door. Enter LOVE or 5863 into the keypad and go inside.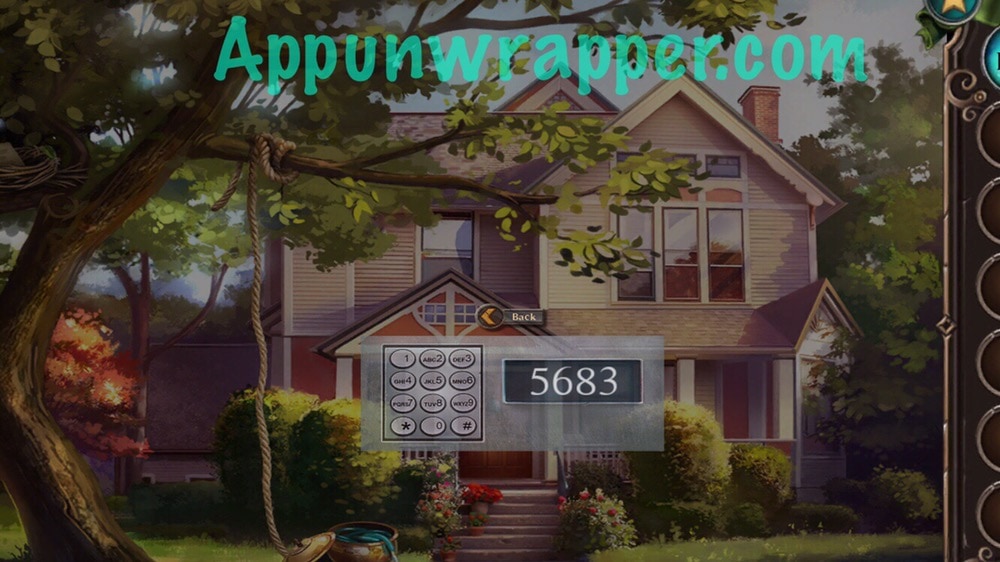 3. Pick up the blue puzzle piece from under the couch.l and the red puzzle piece from the coffee table. Melissa's cell phone is on the table, but it won't turn on. Pick up the fish food from the shelf. Feed the fish food to the fish and then take the key.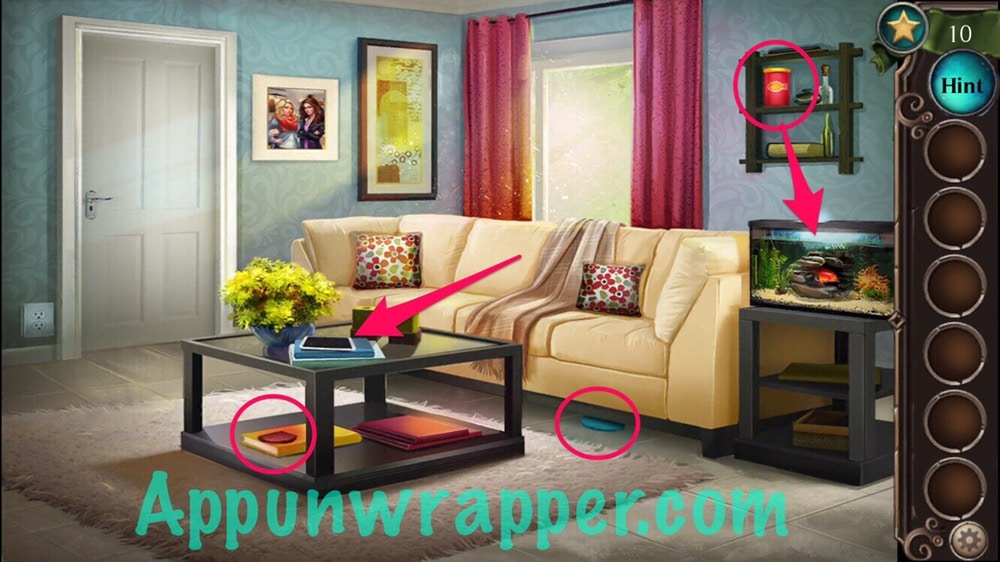 4. Use the key to open the bedroom door and go in. Take the green puzzle piece from the stuffed bear. Take the phone charger from the desk. Look at the calendar on the wall — October 24th is circled.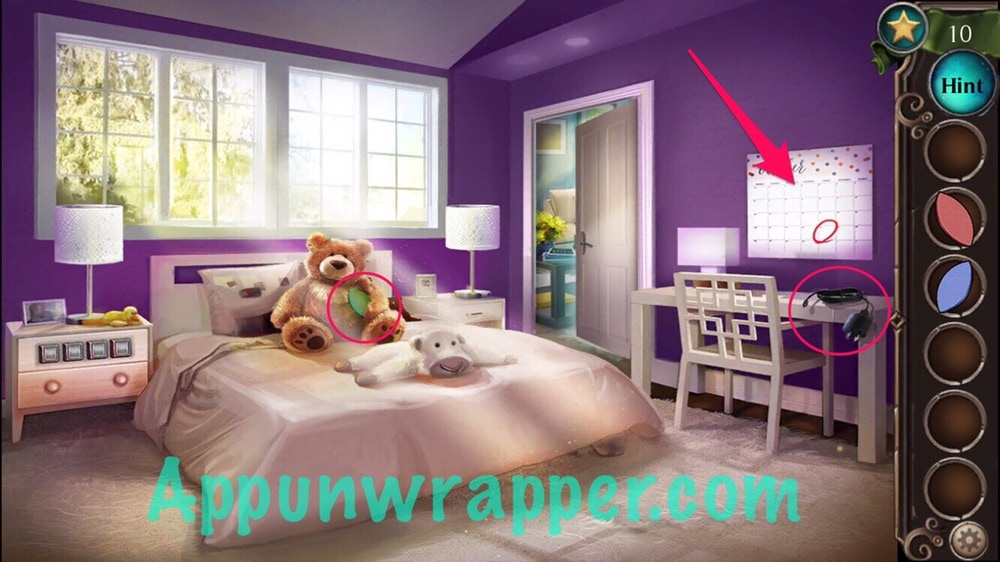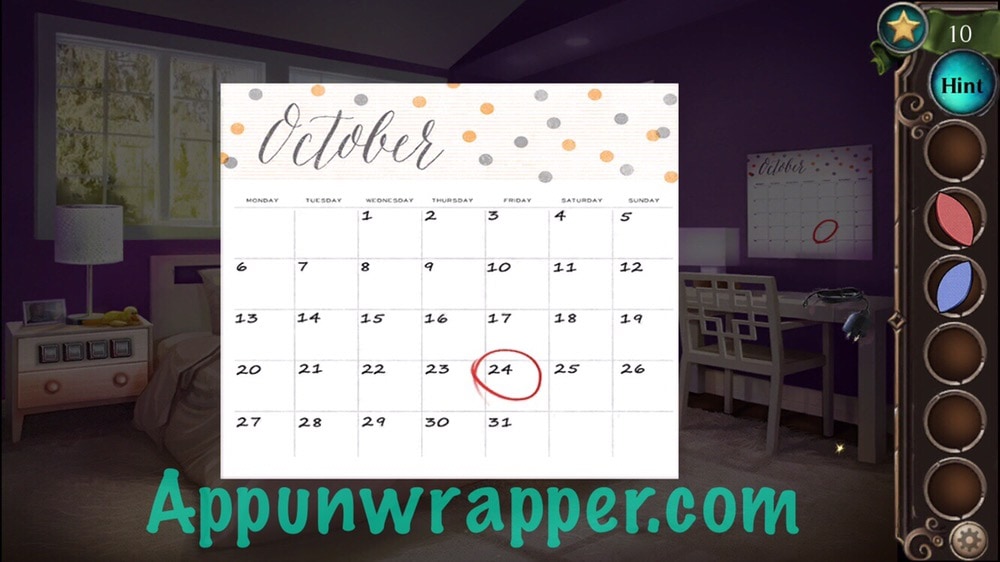 5. The night table is locked. Use the date from the calendar — 1024 — to unlock it. Solve the puzzle using the three puzzle pieces you found. You need to make each color wheel match the background color. You can see how I did it in the video above.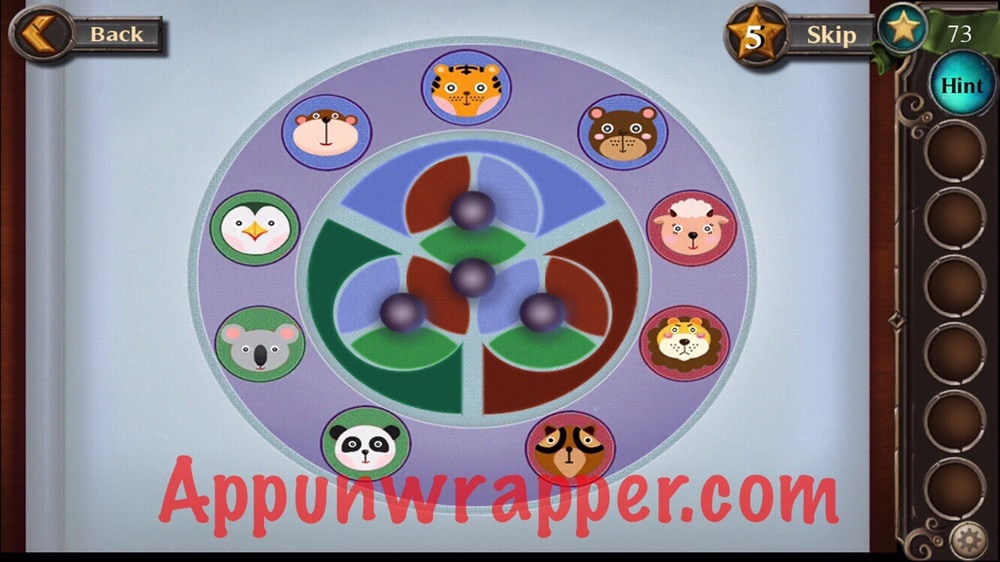 6. Look at the journal. It says Seth took her to the Compound. The drawing in the corner shows you how to unlock her phone. So go back and plug it in, then unlock the phone like so, starting from the middle and making your way out.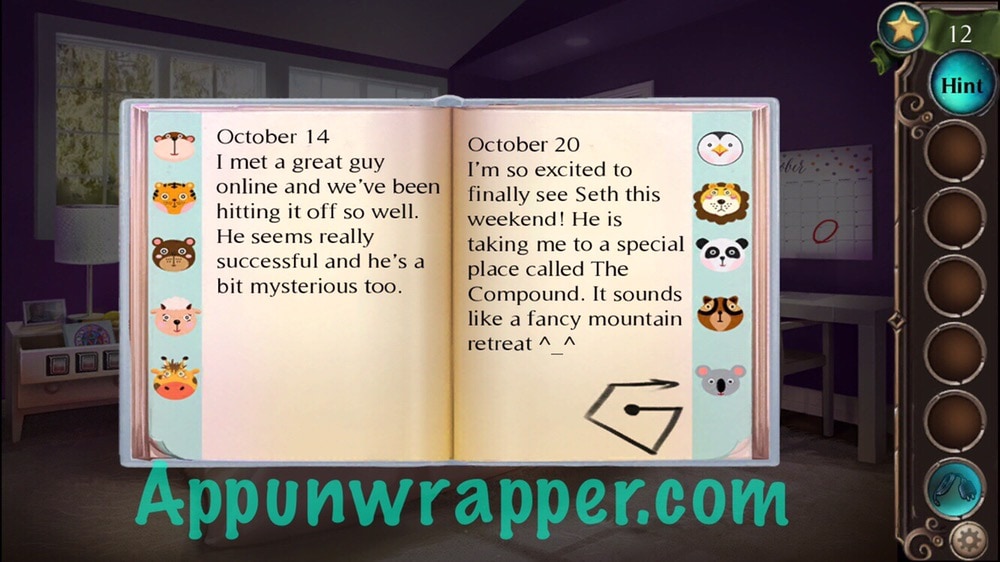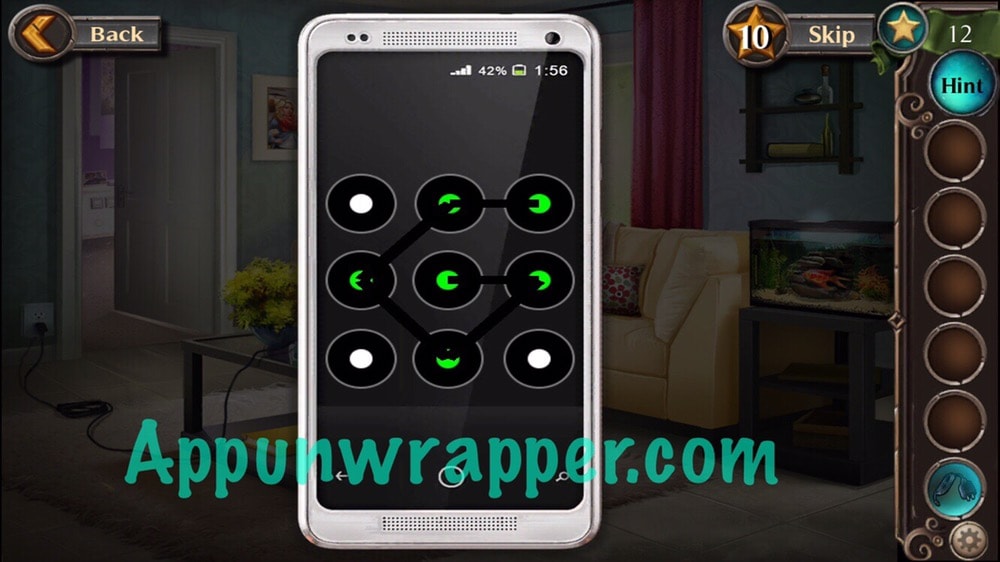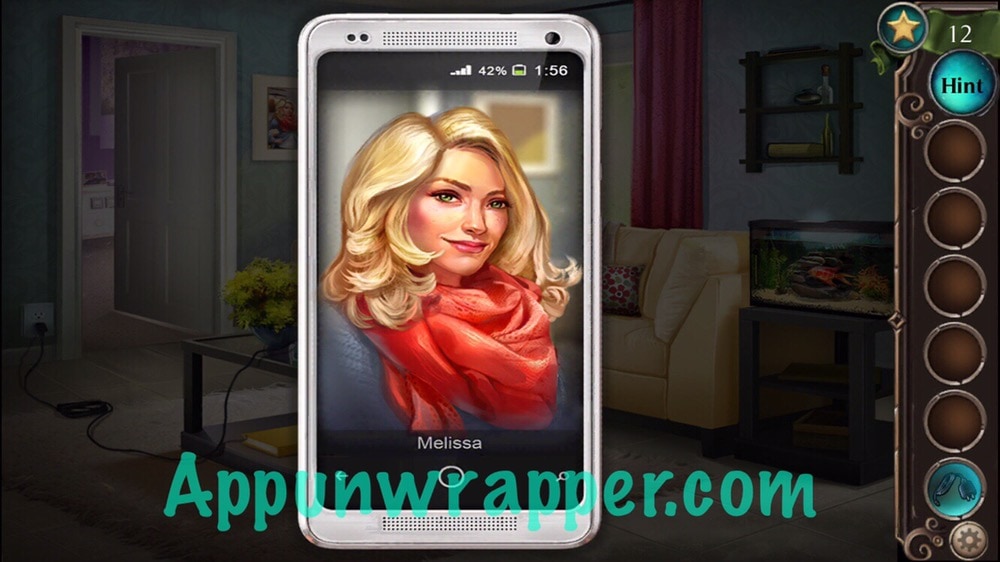 Click on the little numbers below to continue to Chapter 2 or click here.