Room 2, Blacksmith:
1. Pick up the key, pliers, bellows, and hammer.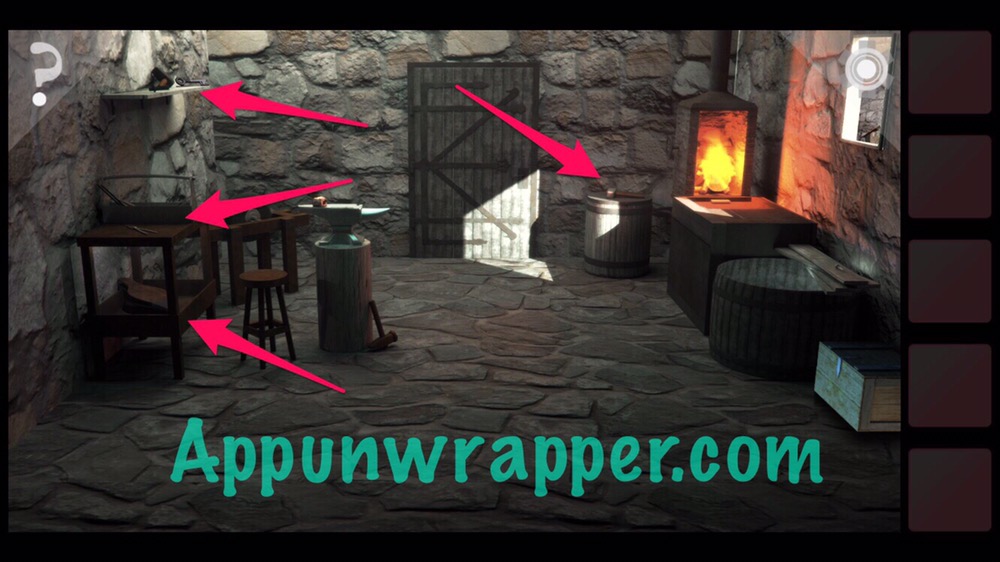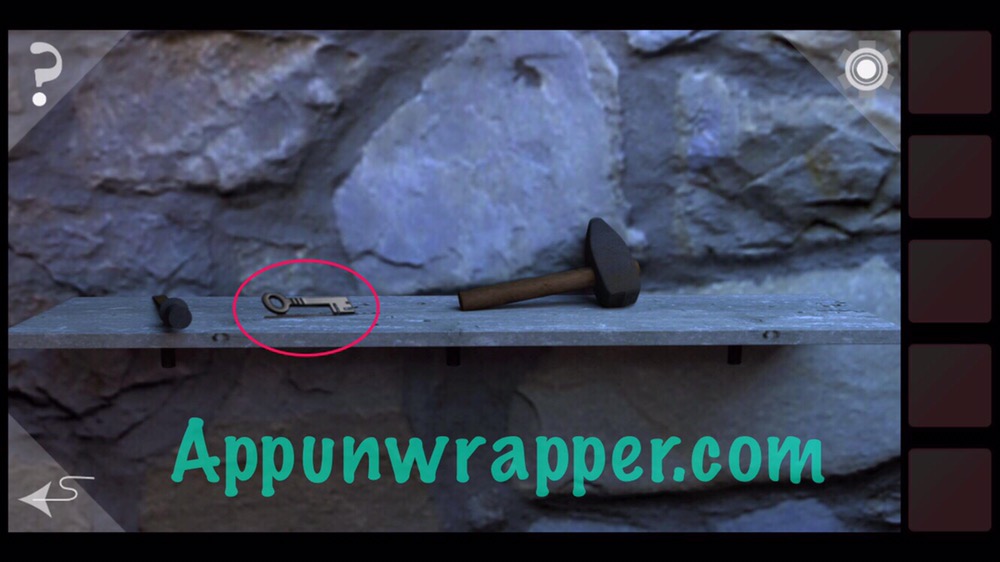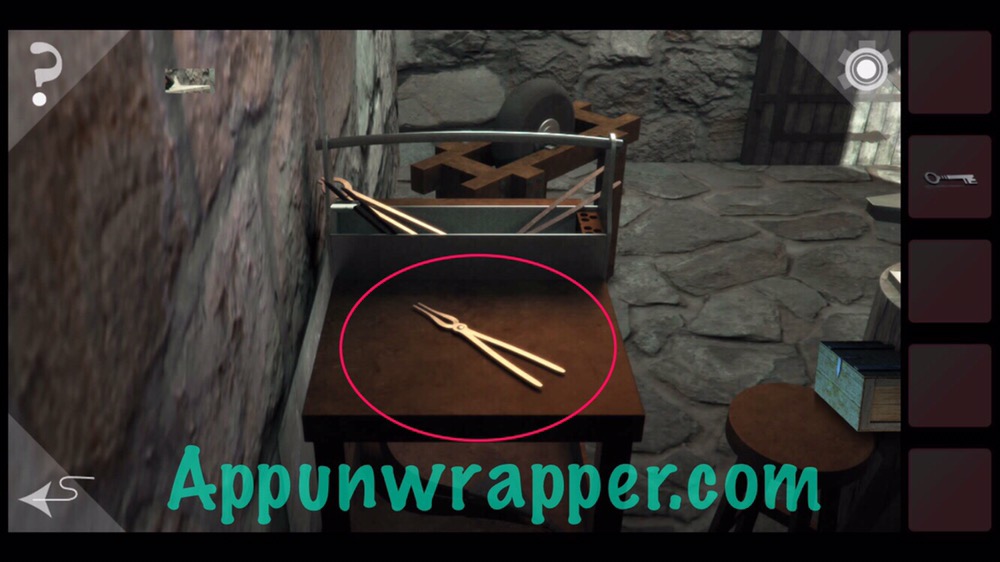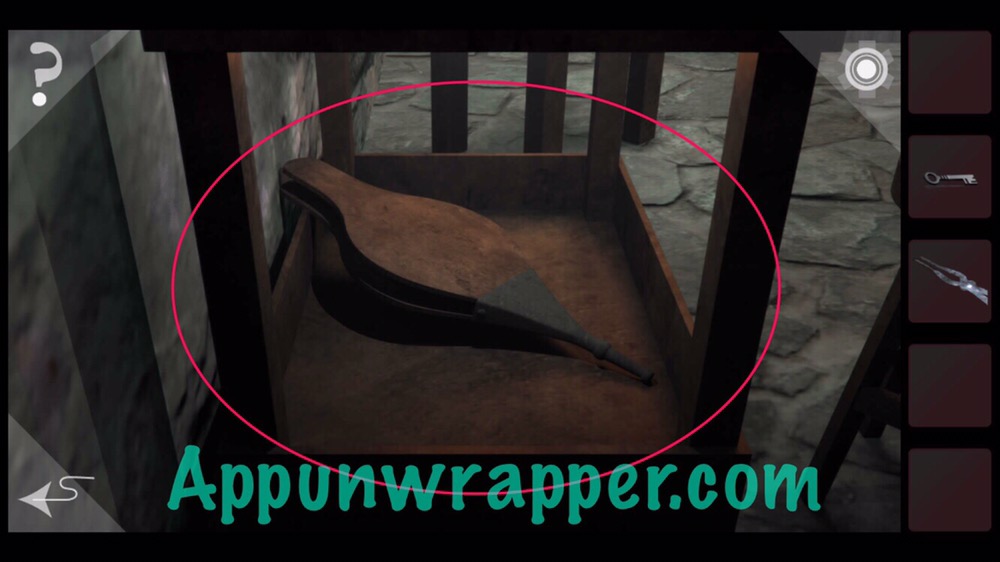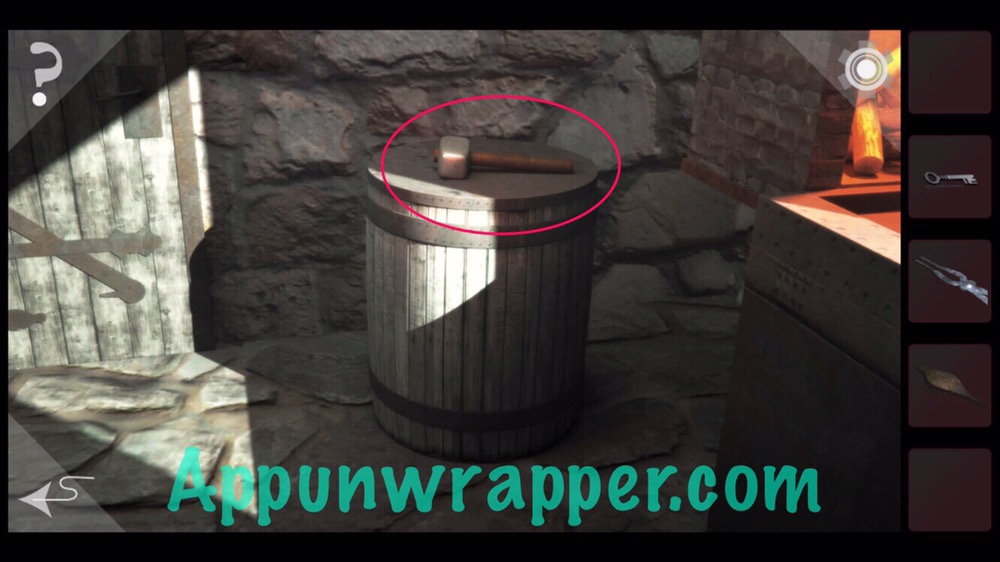 2. Push the barrel over to find some gold, which is going to be used to make a key.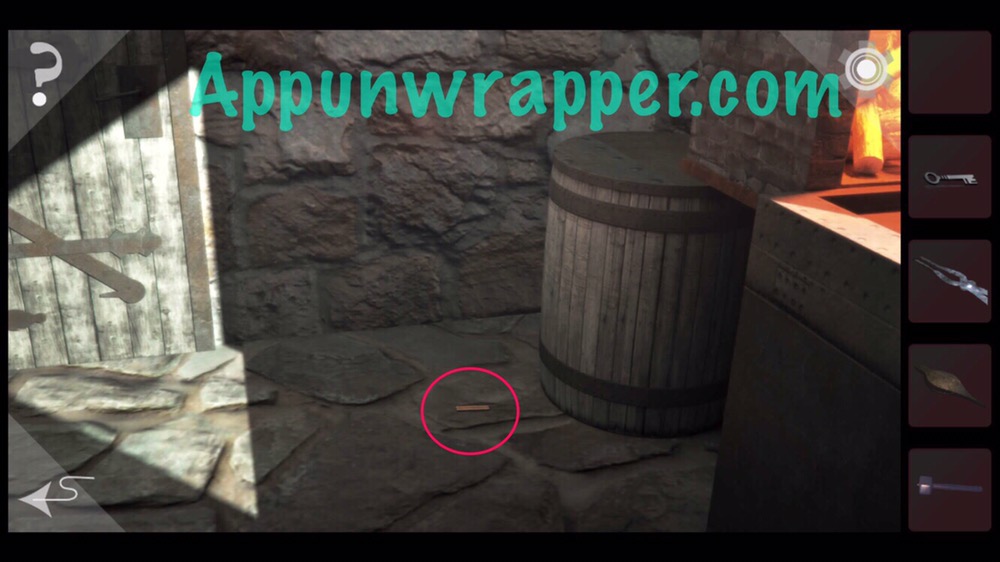 3. Go to the anvil and use the hammer on the ingot, then take the ingot.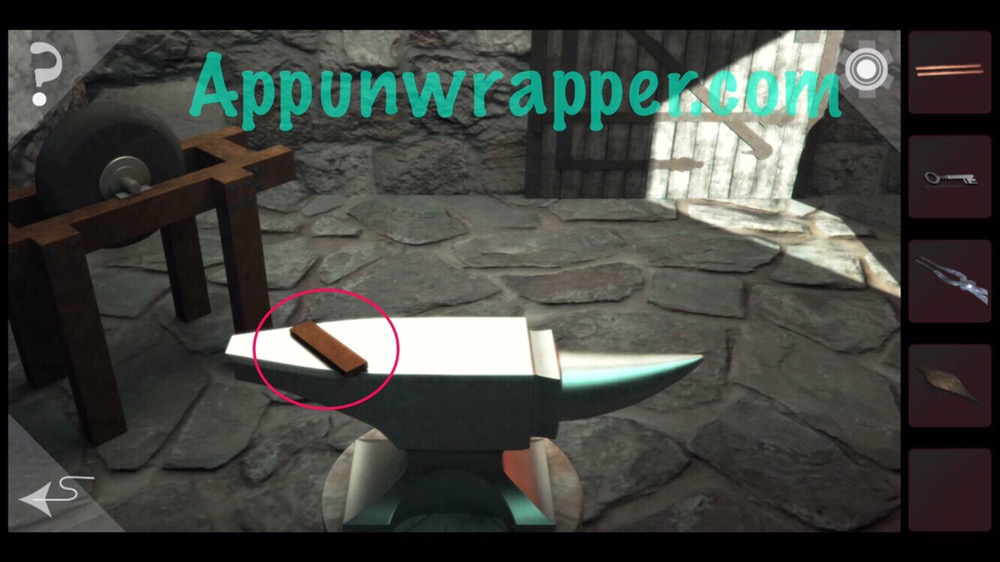 4. Use he key to open the chest and take the bowl of sugar water. Place it on the window sill to make the hummingbird drop the piece of gold ingot and pick it up.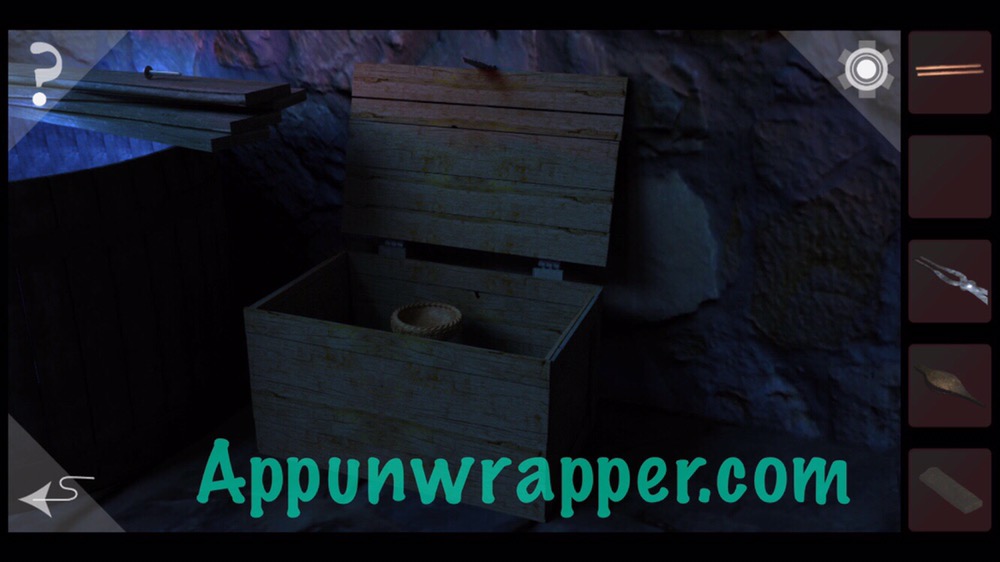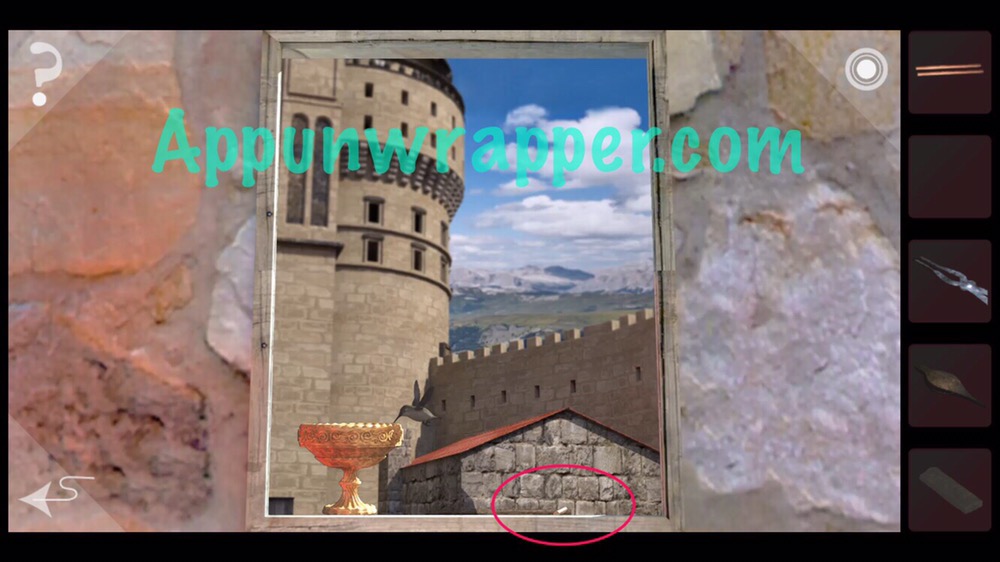 5. Go to the forge. Place the bellows on the table. Add the three ingot pieces to the pot and turn the handle to melt them down and pour them into the key mold. Use the pliers to pick up the key in the mold.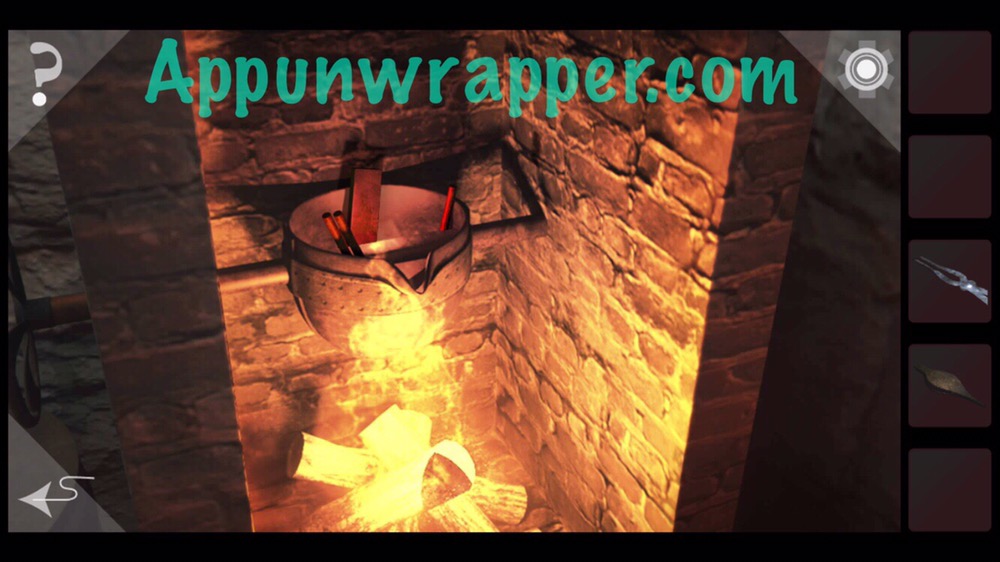 6. Drop the key mold into the vat of water to cool it off. Then pick it up again and use it to unlock the door and escape to the next room.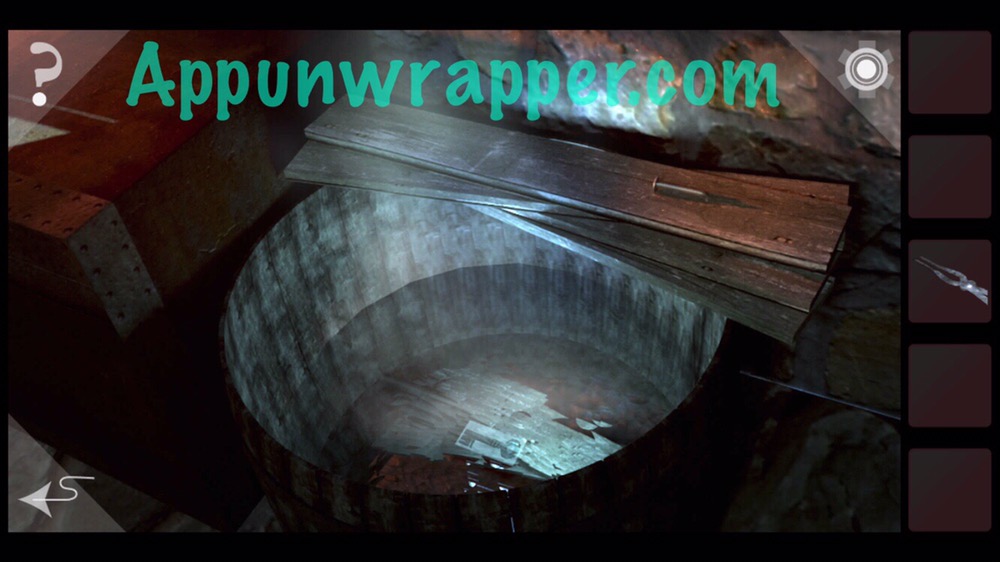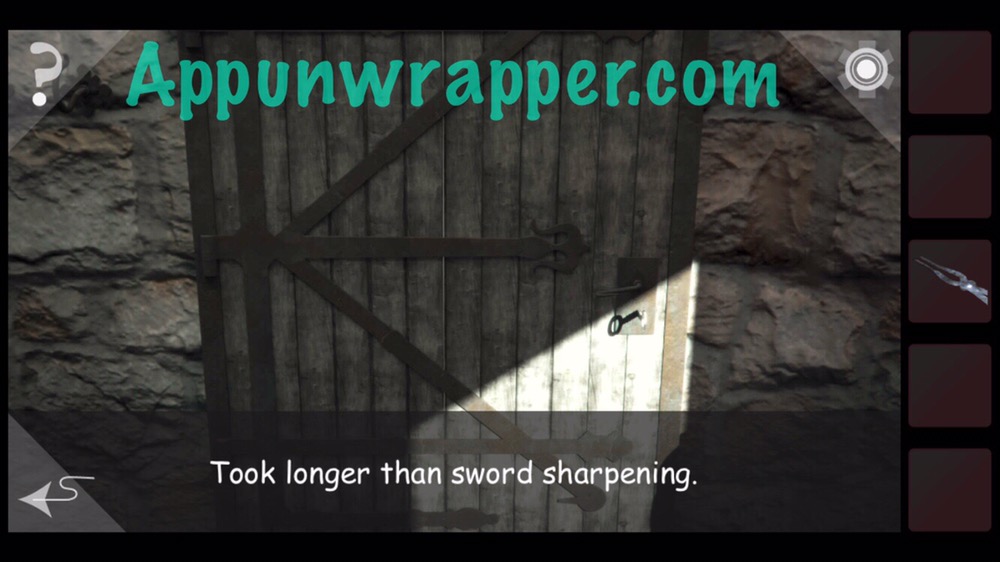 Click on the little numbers below to continue to Room 3, The Armory or click here.