46. Go back to the first bedroom and insert the tape into the VCR. A room shows up on the TV, and it's the one from the basement. Also, notice the phone is off the hook. Place it back on.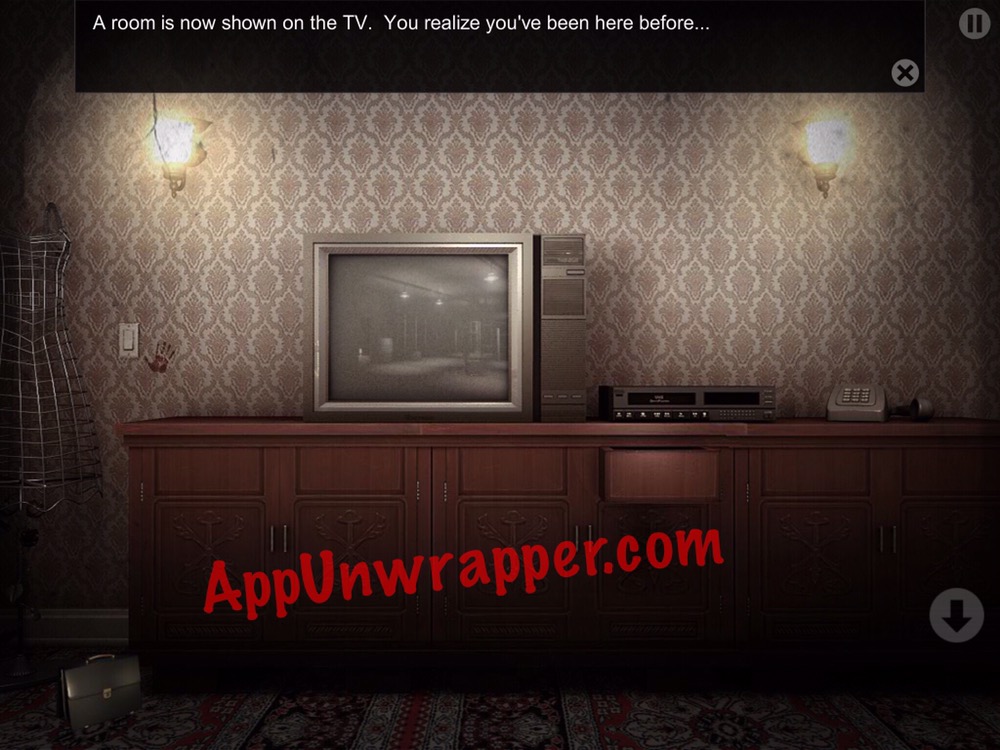 47. Go back to the basement. Head left and pick up the key from the floor.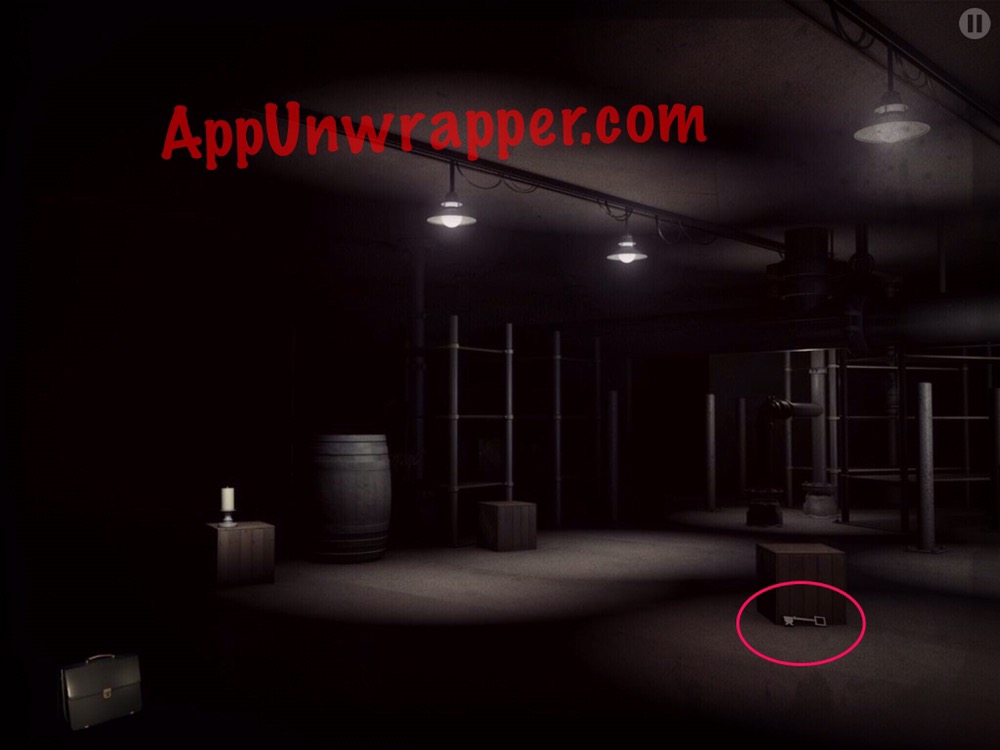 48. Head right to the locked and chained door. Use the cutters to cut the chain and the two keys to unlock the padlock and the door. Go through.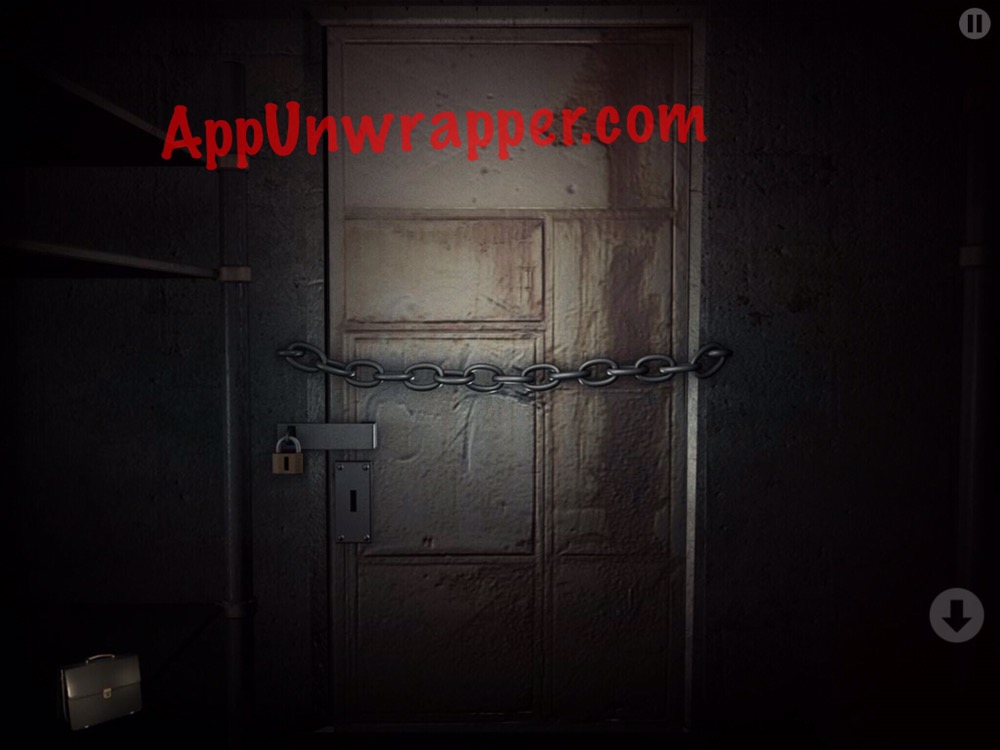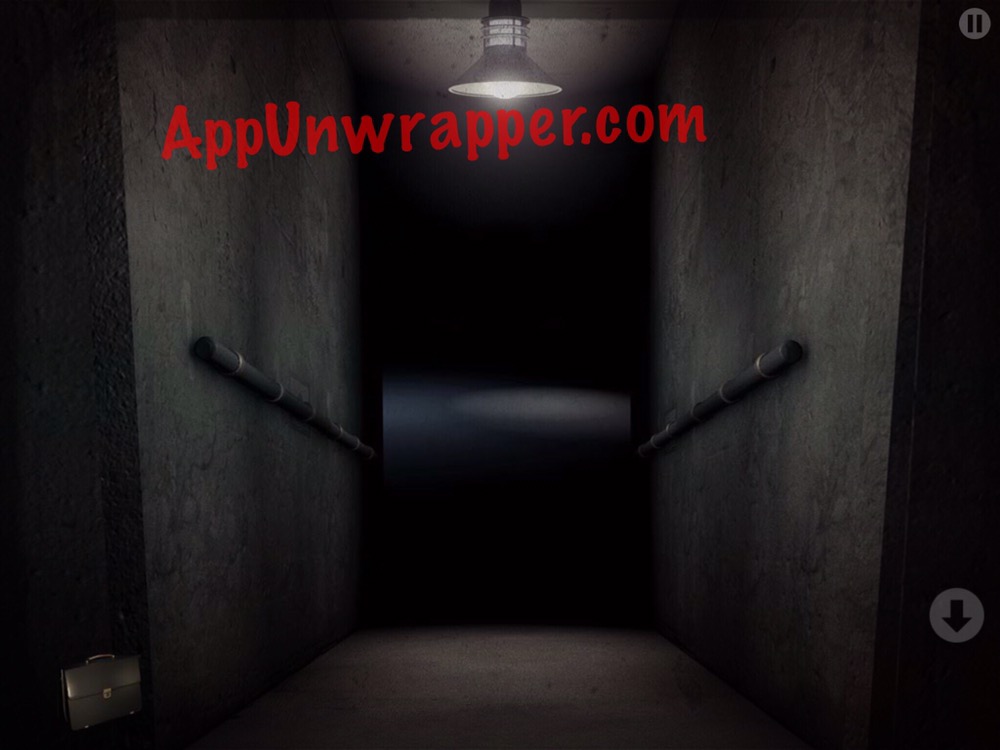 49. Solve the green lights puzzle to the left. The bars will open to the right. Find the baby crib and read the newspaper clipping. Also, take the key card.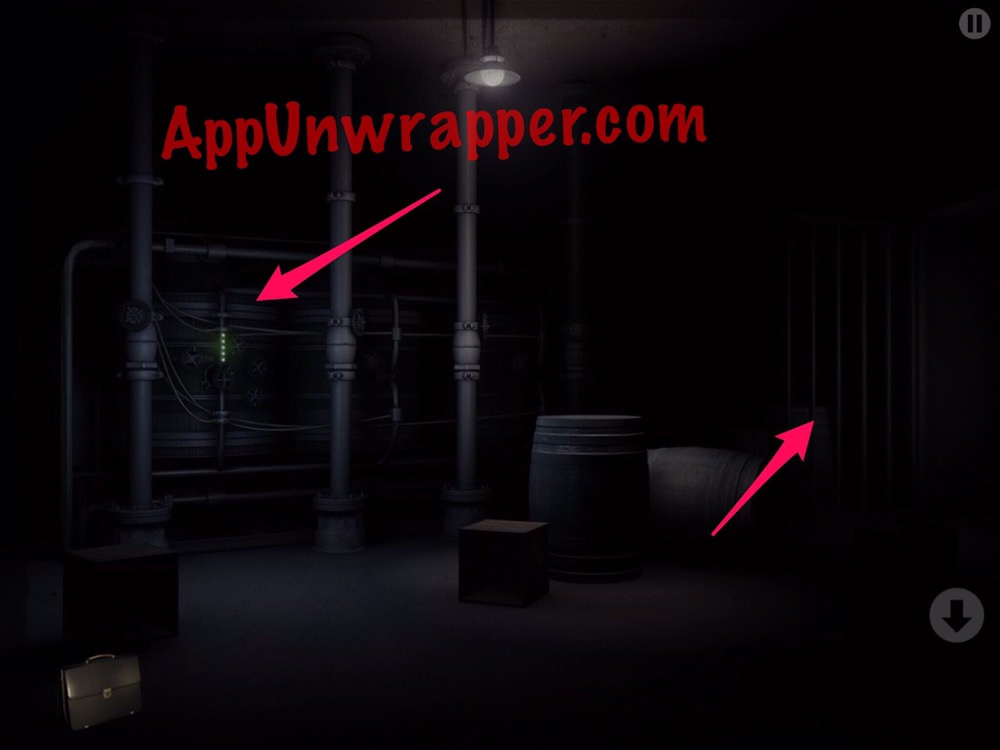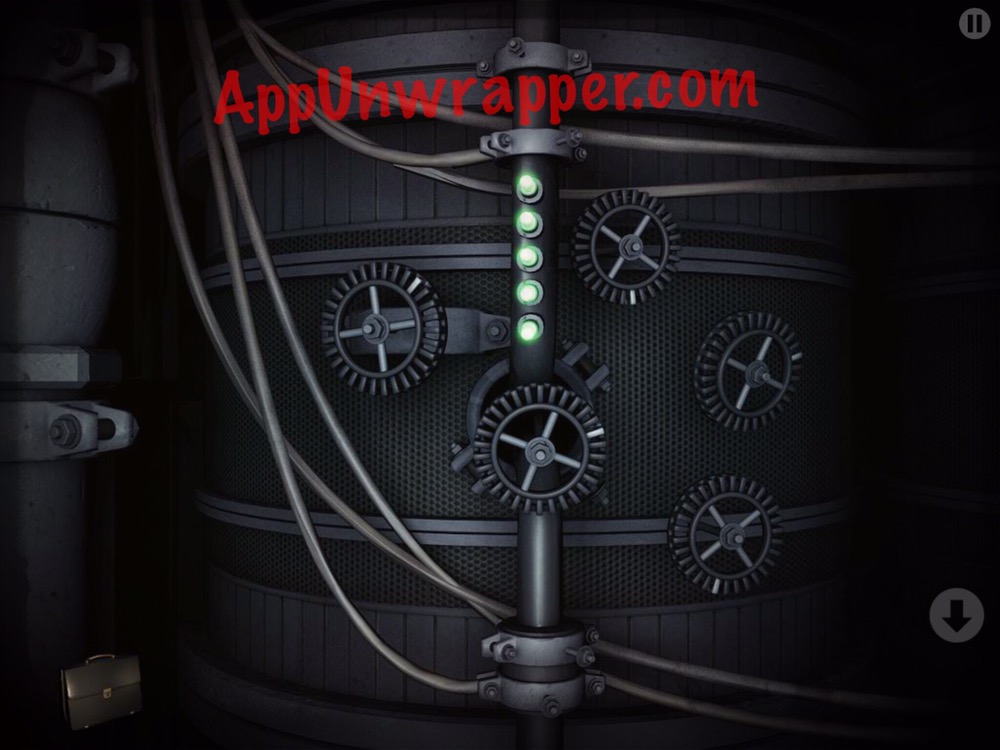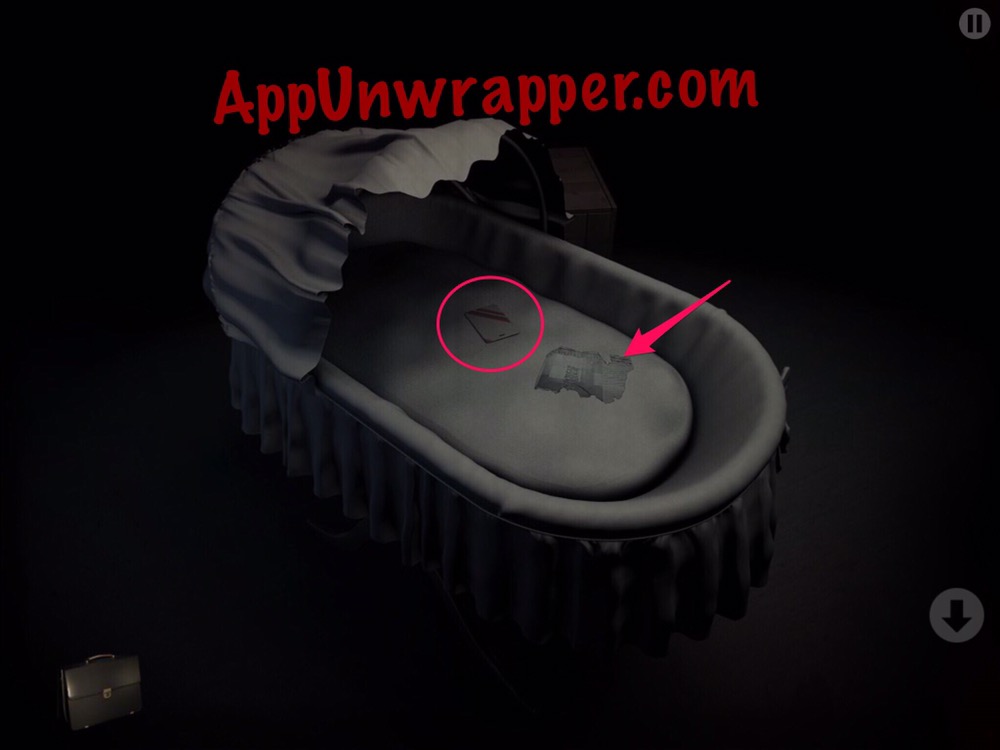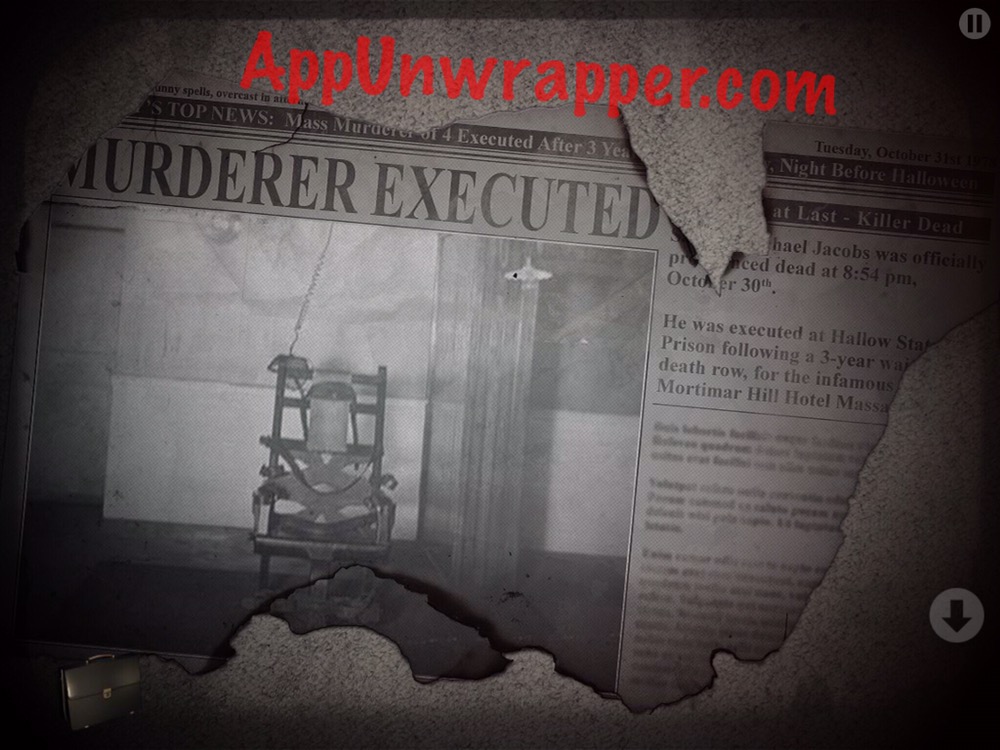 50. Use the key card in the slot to the right and press the H button. Enter the elevator. Read the postcard resting on the box and watch the ending.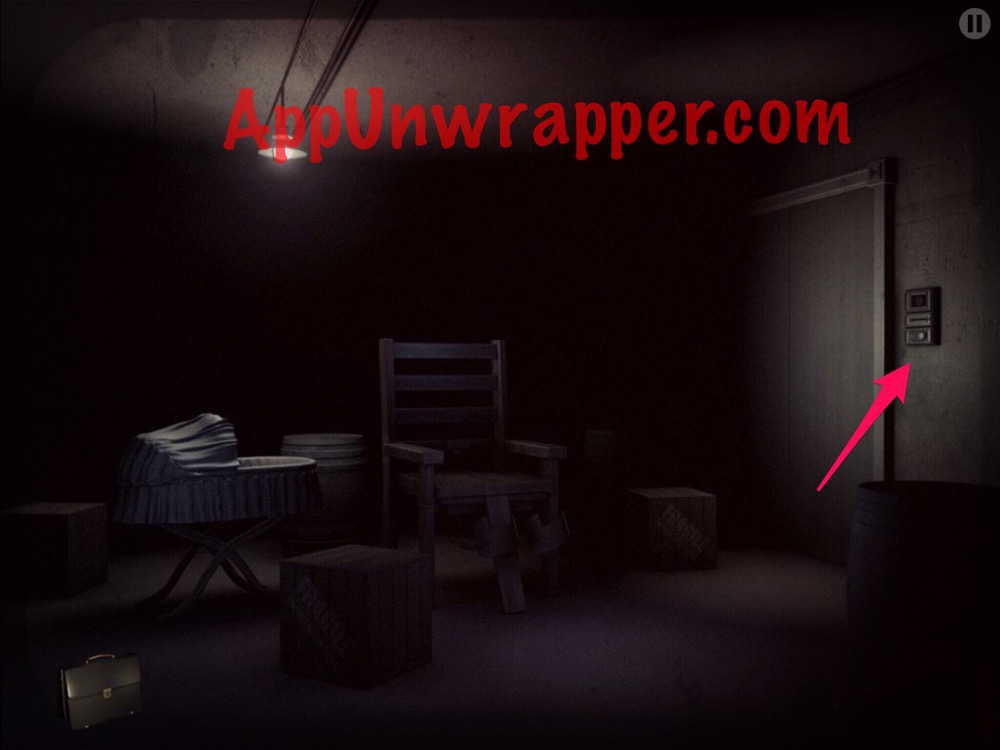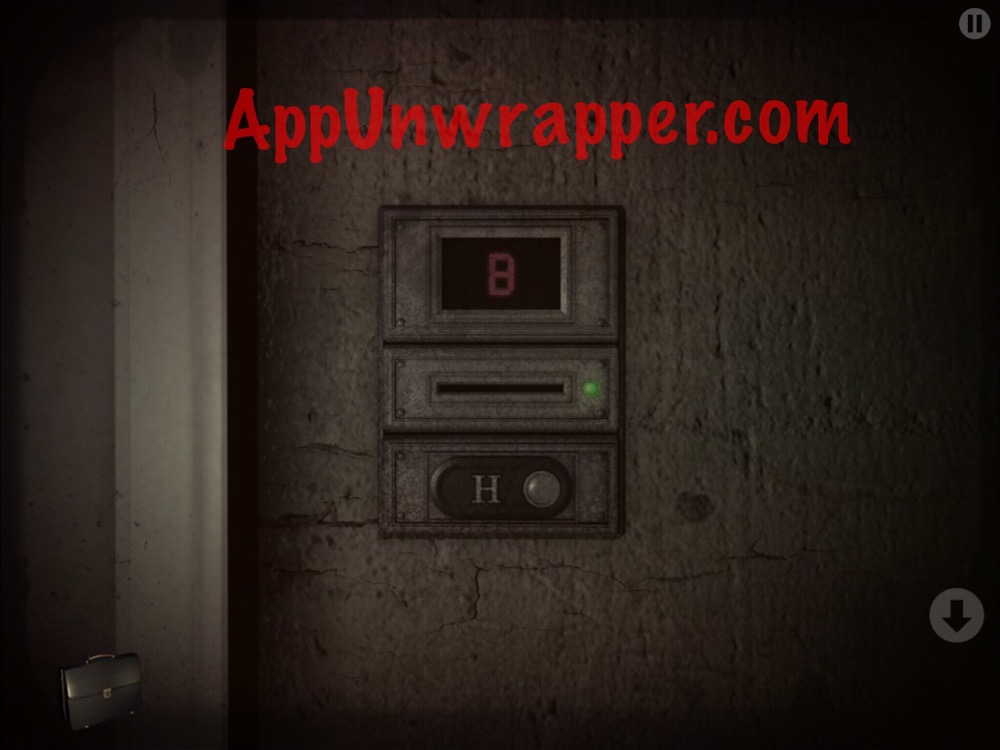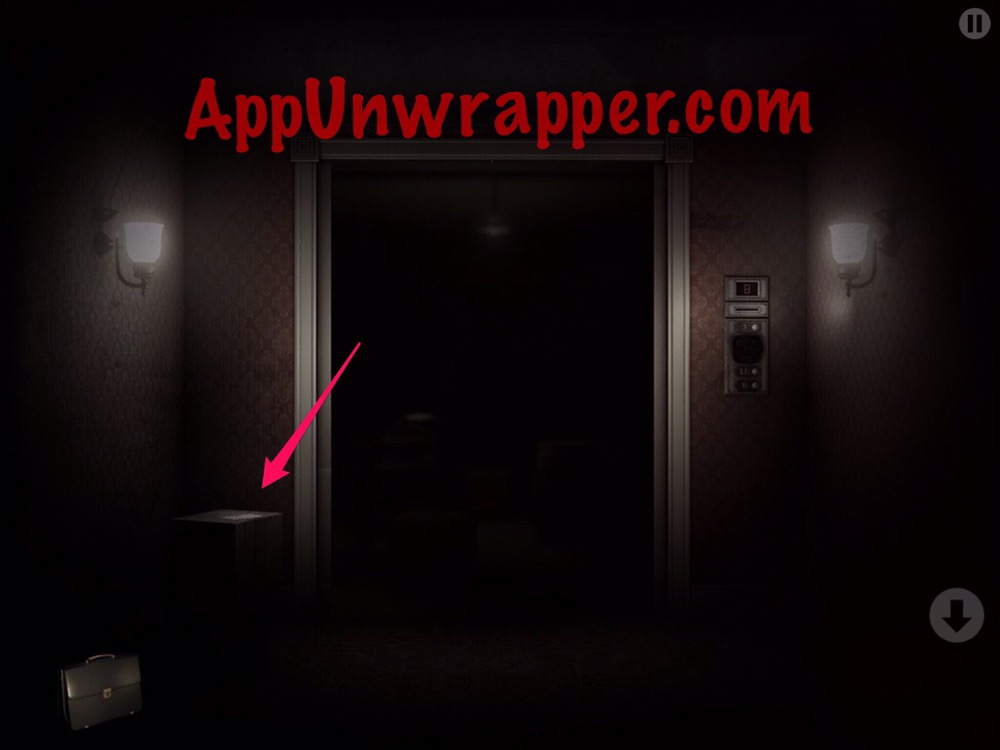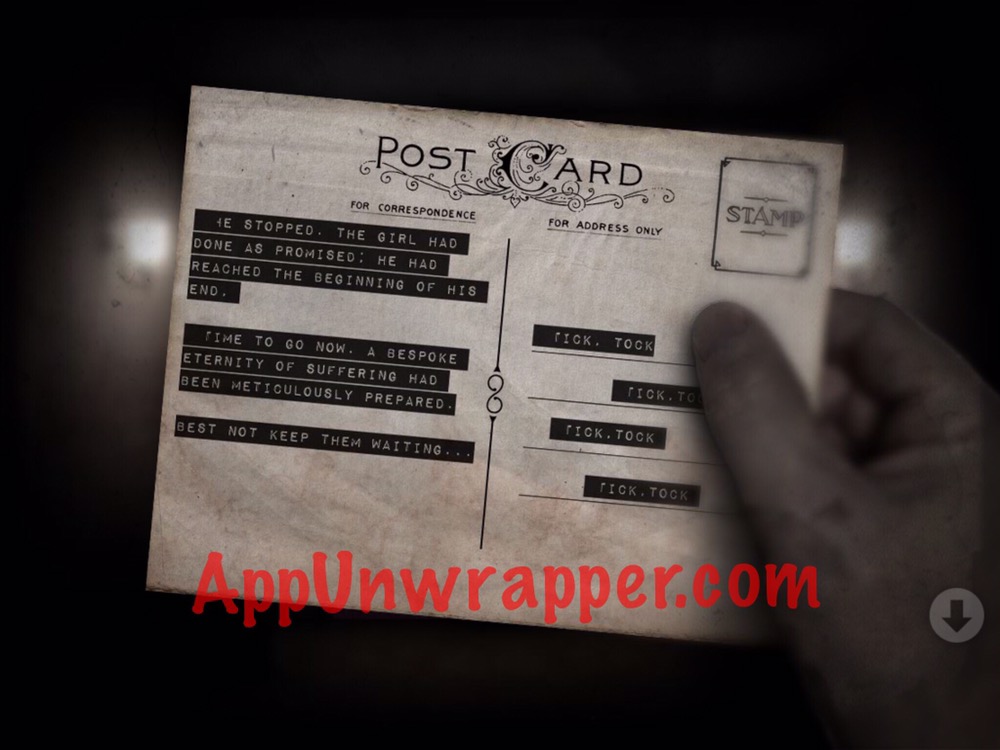 Congratulations! You completed the game!