John Raven: The Curse of the Blue Butterfly (Full)
By: Globsis LLC
This will be a complete step-by-step walkthrough guide with hints, tips, tricks, help, answers and solutions for the iOS and Android adventure game John Raven: The Curse of the Blue Butterfly by Globsis. It's a work in progress, so please bear with me. Feel free to ask for extra help in the comments section.
Walkthrough:
1. Talk to the receptionist at the welcome desk and show him your passport.
2. Lie down in bed an you'll have a dream (cut scene).
3. When you wake up, it's dark in the room. Find the candle and matches on the desk and combine them.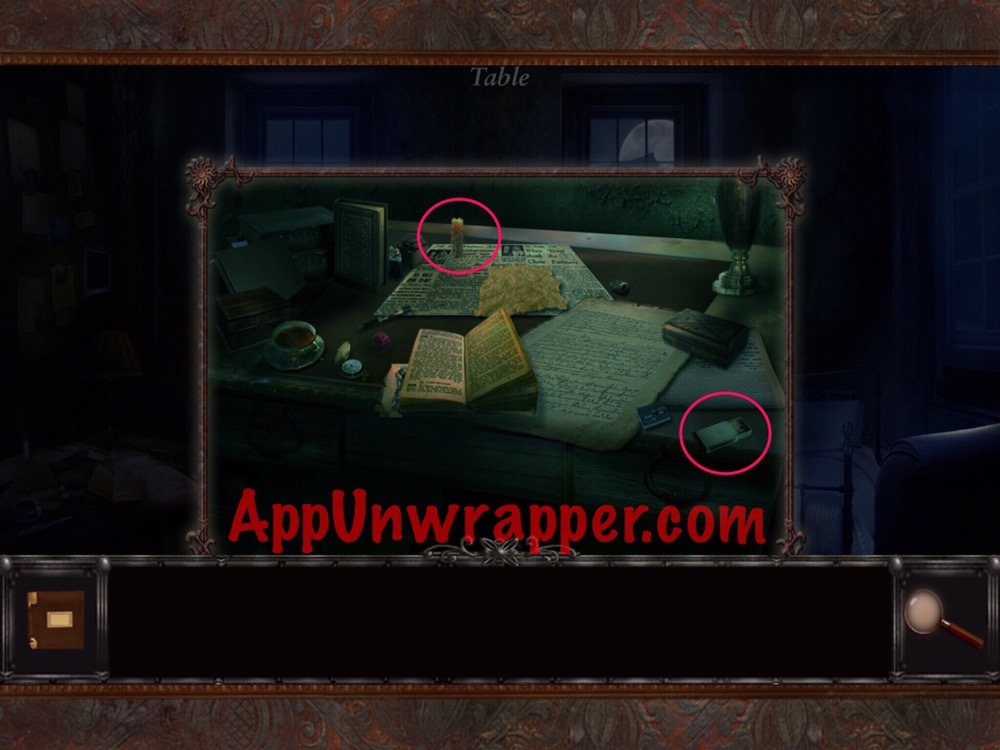 4. Now you have light, but only a little bit. Drag it around the screen to find your keys. They're in the lower right area of the screen.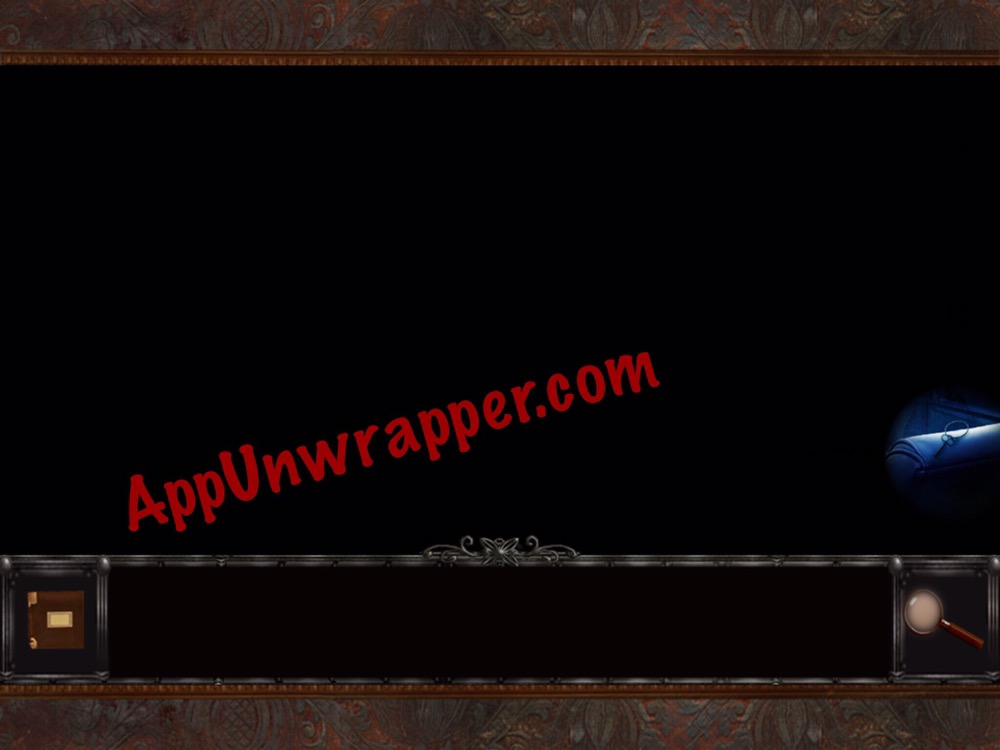 5. Complete the hidden object scene to find all the items. Then the receptionist will tell you that someone broke into your room.
6.