Summer 1971:
1. Open the curtains. Turn on the light and look up at the ceiling. Take the key from the light.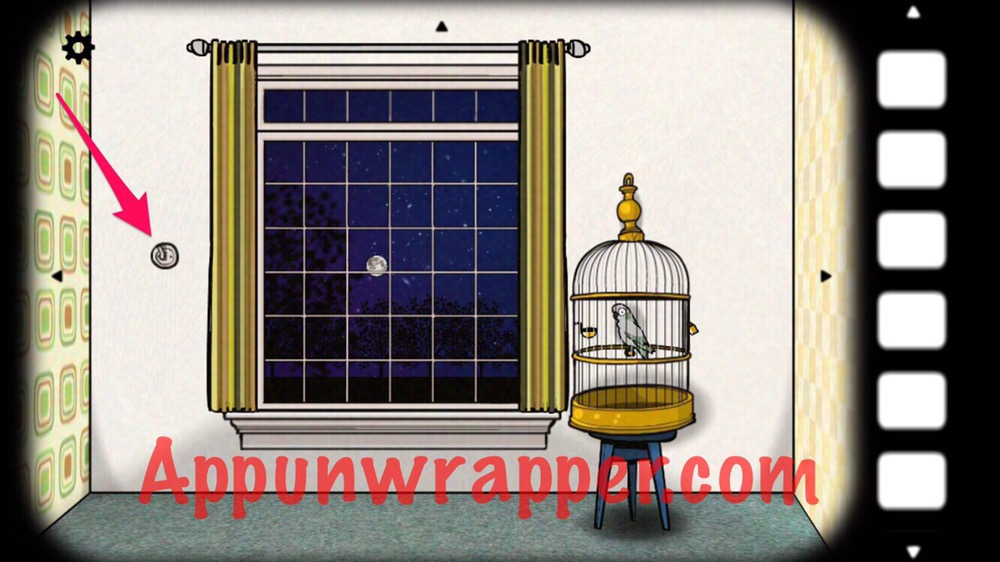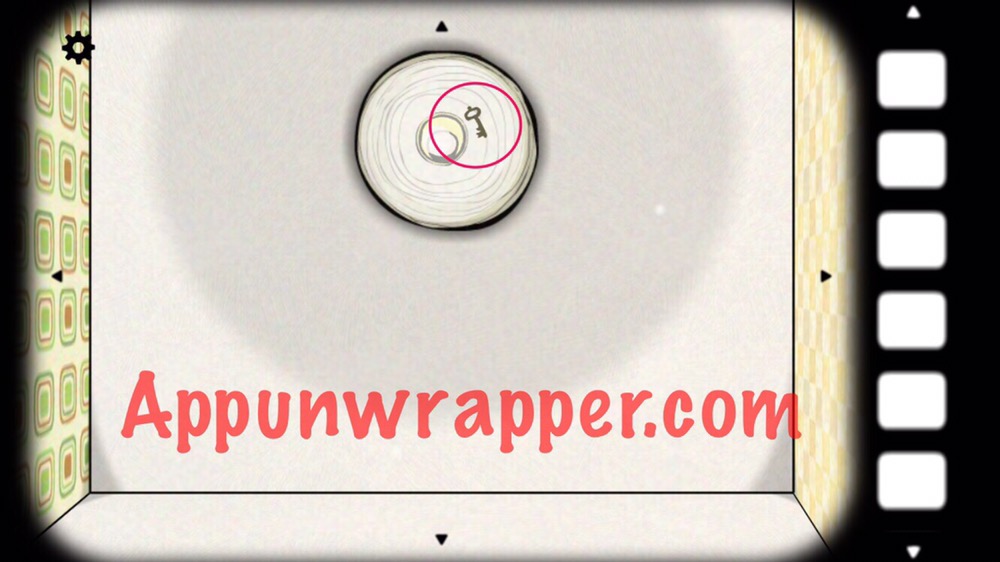 2. Turn left. Take the telescope from the dresser. Take the matches from the top drawer and the screwdriver from the bottom drawer. Tap the pot of soil until a hand comes out and drops a photo piece. Also, take the photo piece from behind the dresser.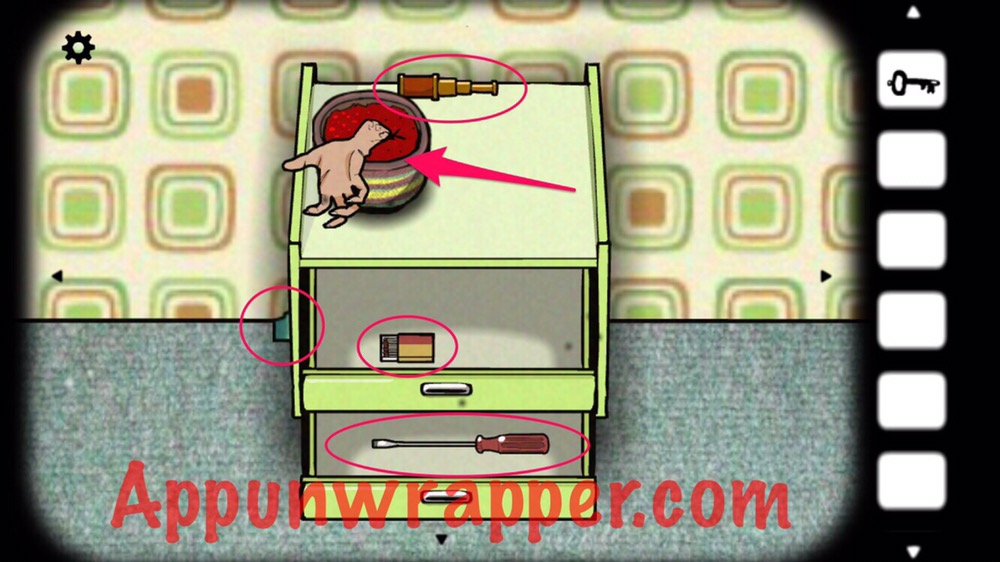 3. Take another photo piece from behind the grandfather clock.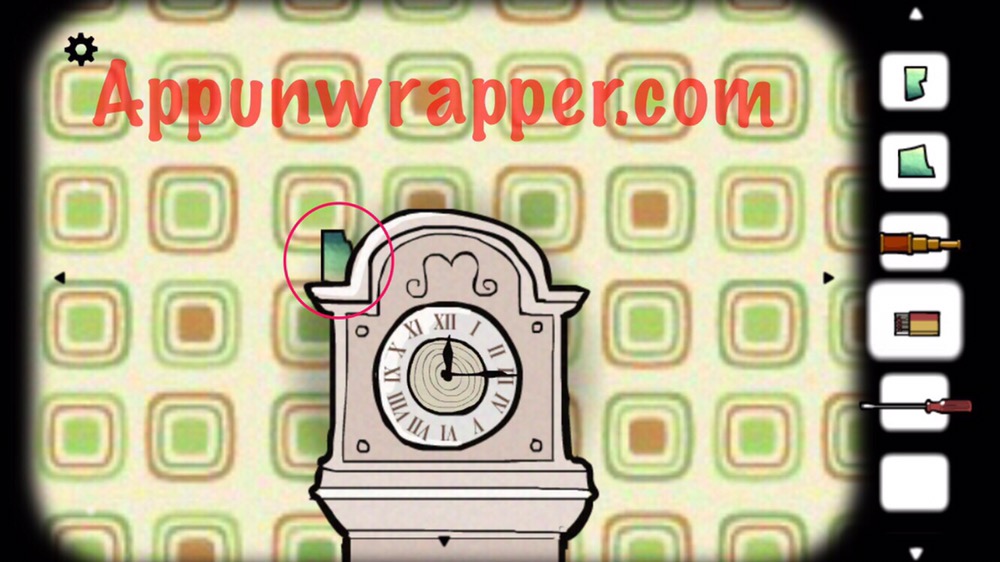 4. Turn right to the window again. Use the telescope on the window and zoom in all the way on the moon. Eventually you'll see the numbers 1487 written backwards. Keep tapping until you're back in the room.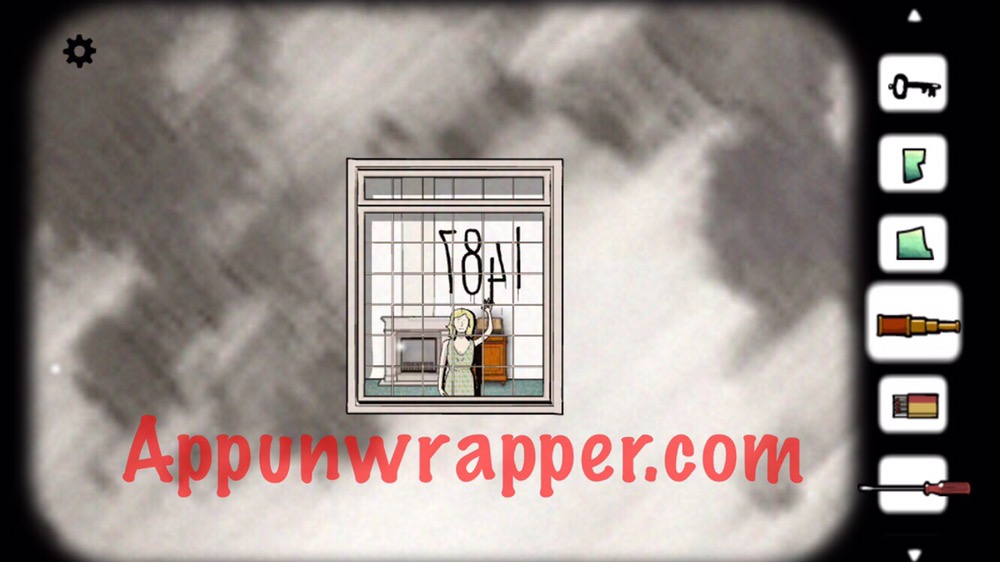 5. Turn right twice. Use the key to unlock the cabinet and enter 1487 to unlock the safe. Take the shrimp from inside.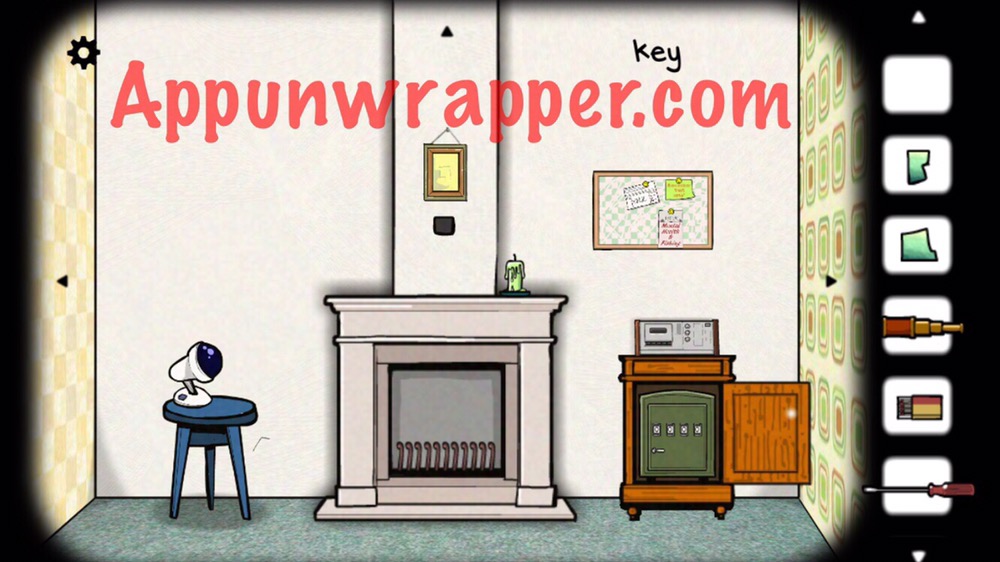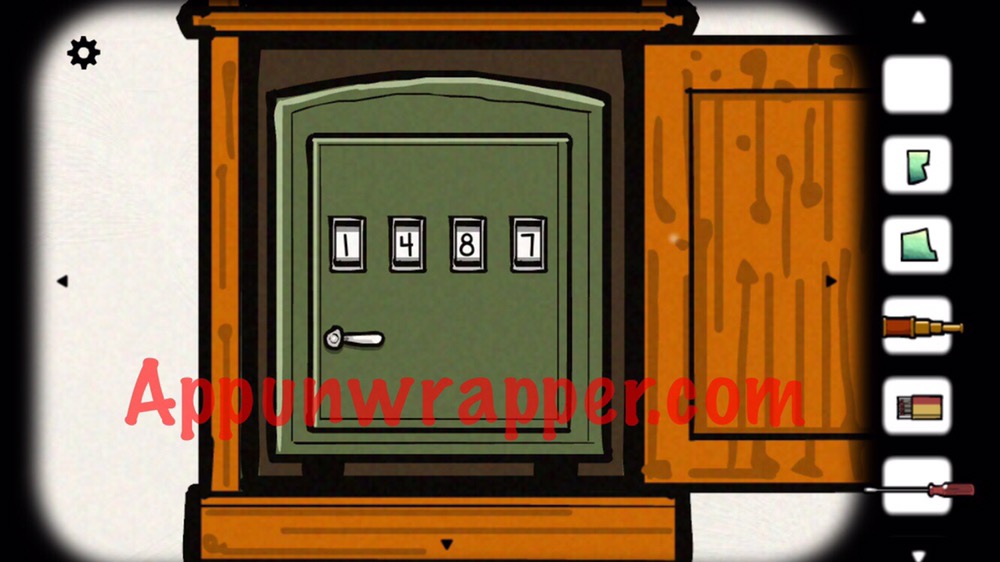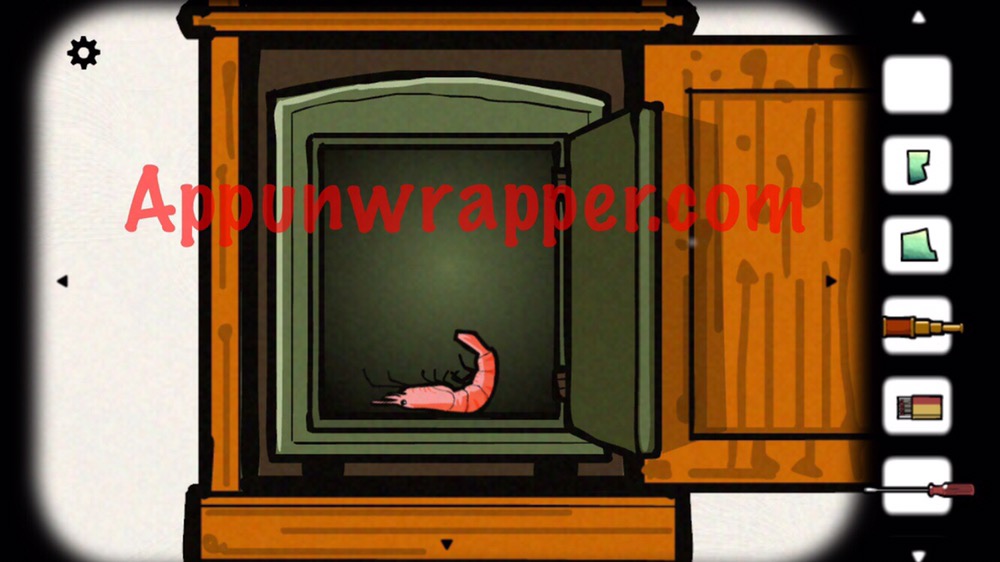 6. Light the candle and take the cassette tape of "my favorite songs."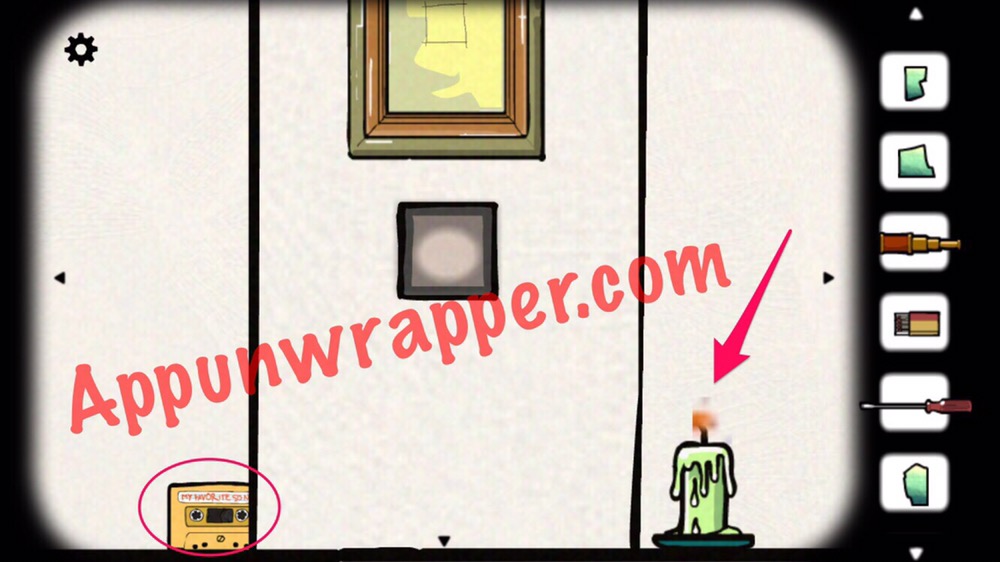 7. Find the cassette player. Insert the cassette and take the plug off the top of it. Turn on the cassette player, then stop it and take the jumbled tape from inside.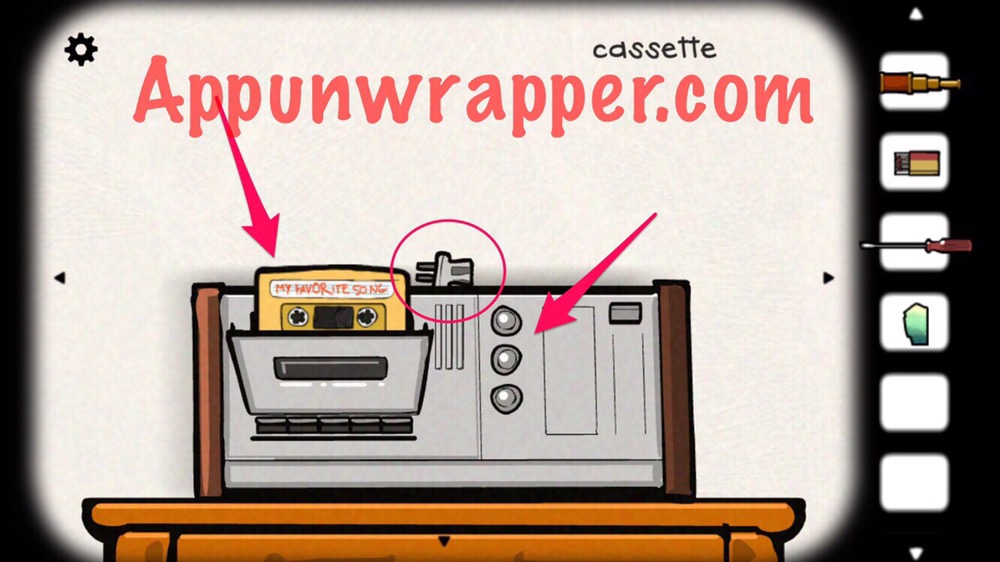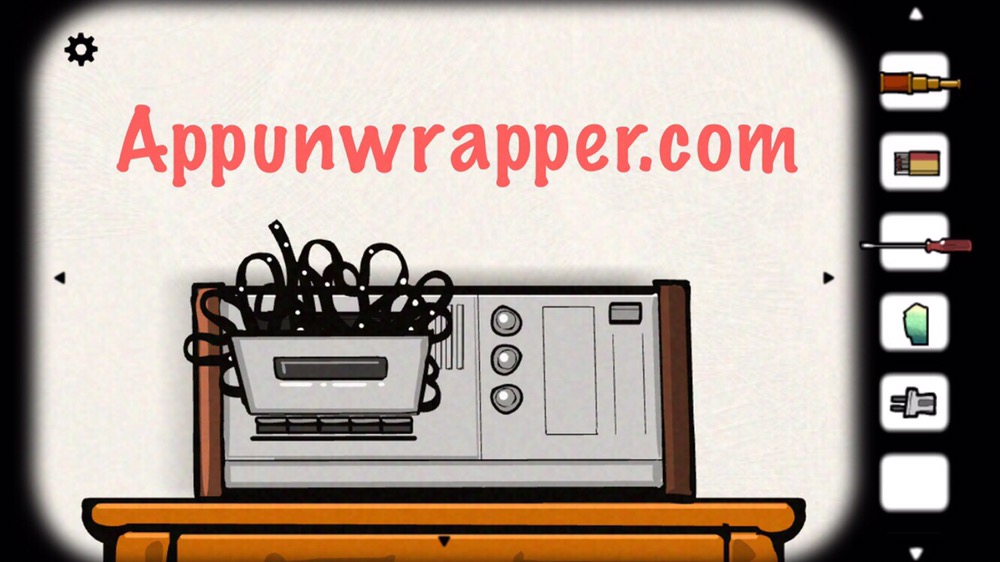 8. Use the screwdriver to attach the plug to the cable of the black light lamp. Plug it in. Put the jumbled tape in the fireplace and light it with the matches.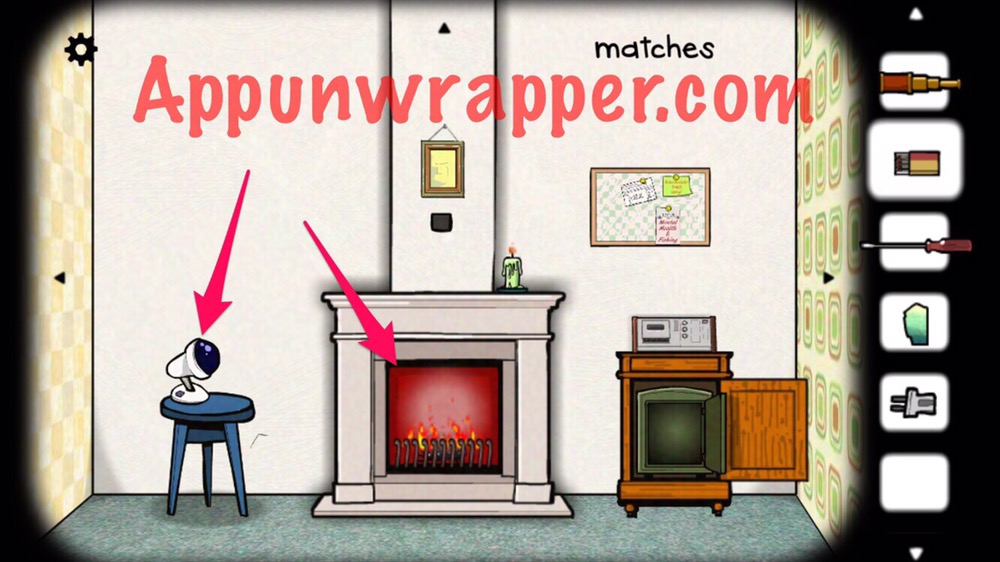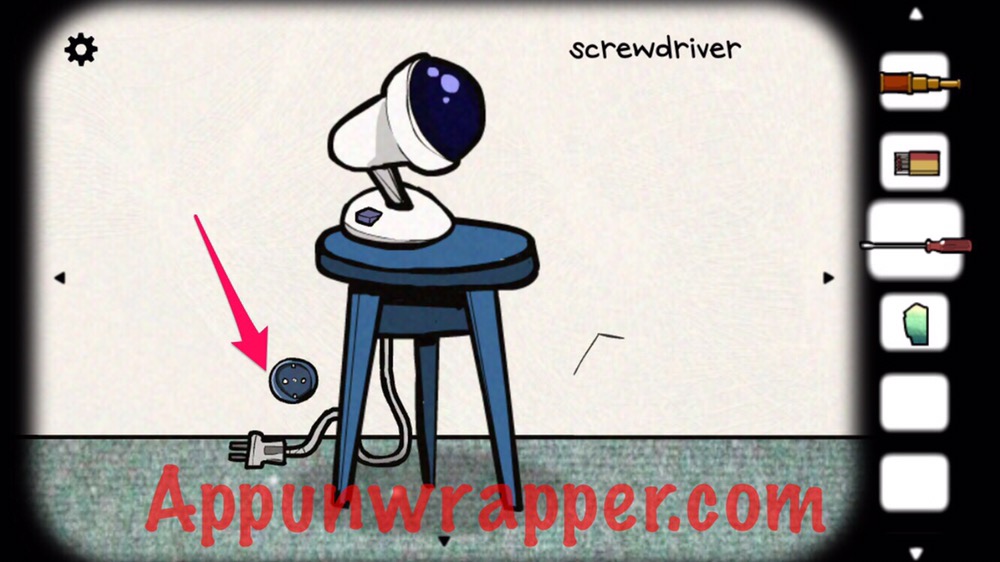 9. Go back to the window and turn off the light. Switch on the black light lamp to see the final photo piece. Take it.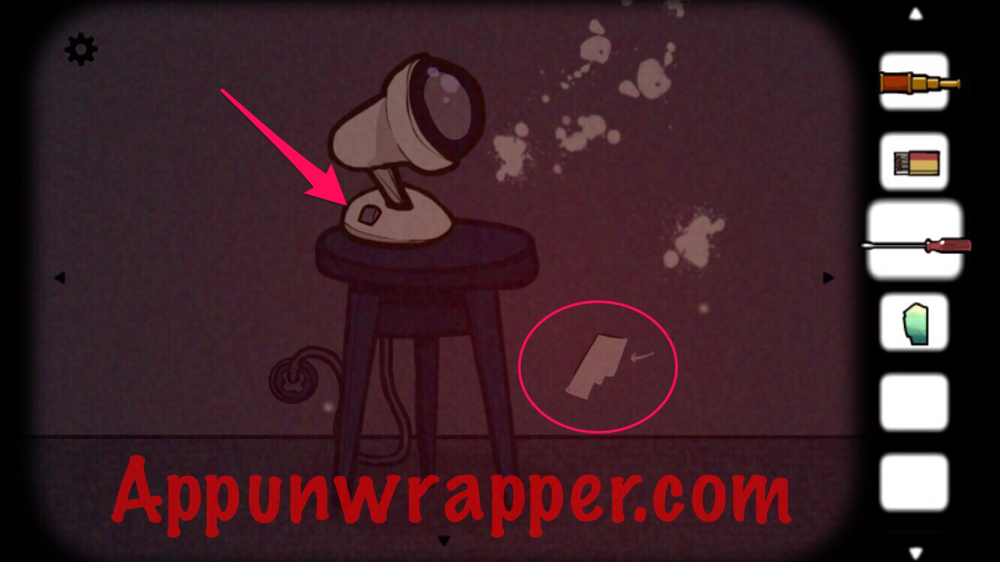 10. Go back to the kitchen. Use the screwdriver to open the oven. Put the shrimp in the oven. Turn on the gas (red knob) and use the matches to light the flame. Close the oven, then tap on it to see a lake. Zoom in and take the black cube.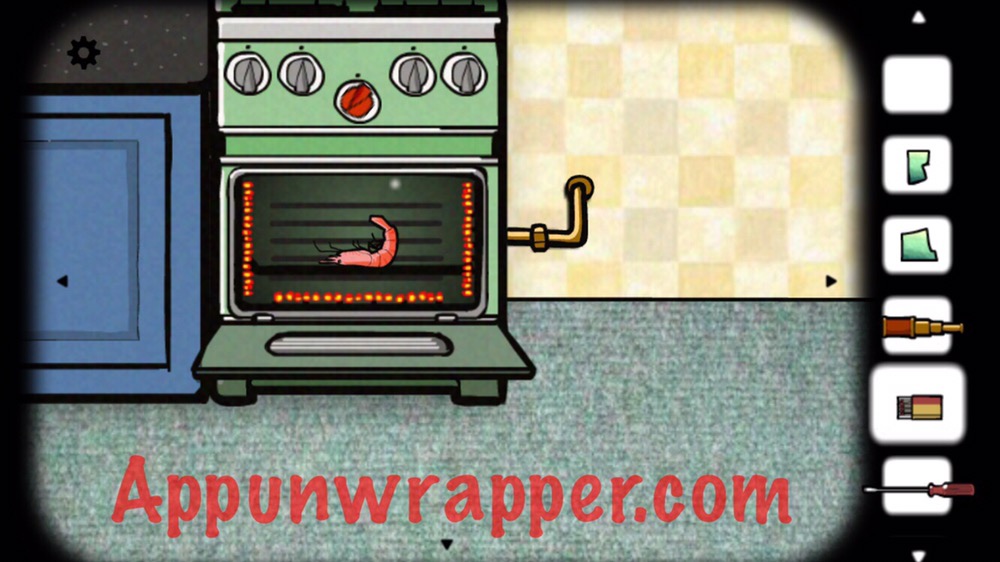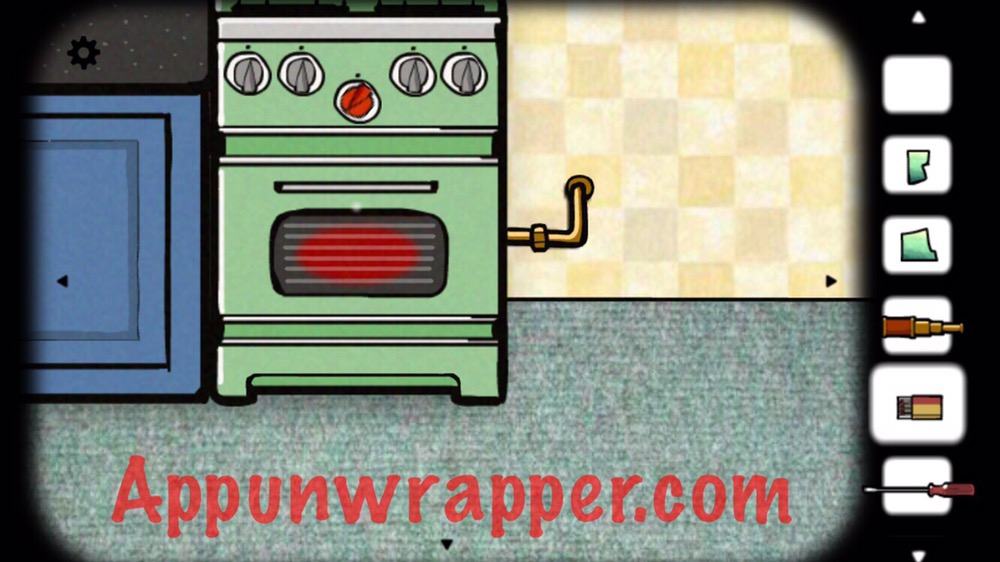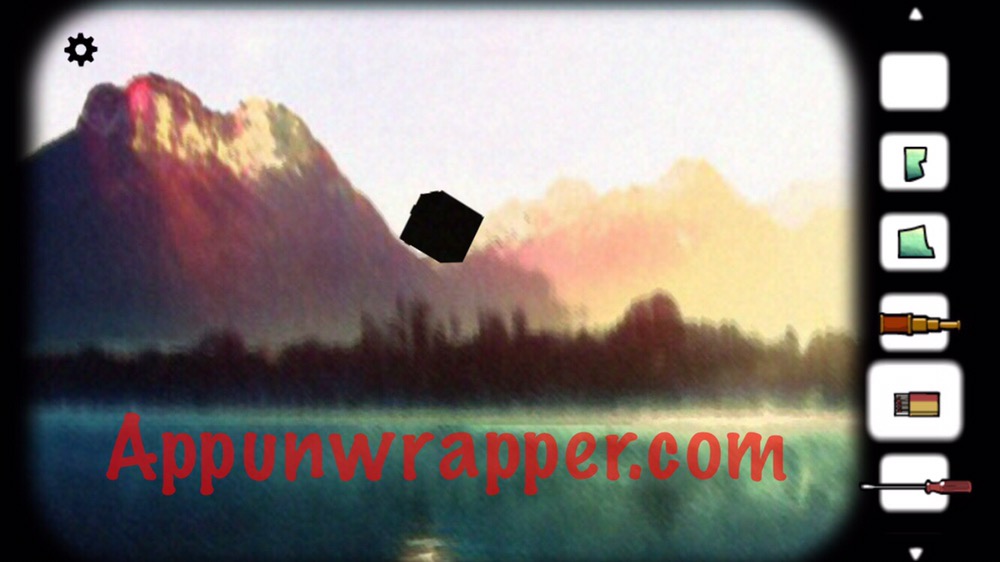 11. Go back to the fireplace. Put the black cube in the hole in the wall and place all the photo pieces in the frame. Pull the photo down over the black cube and complete the Summer section.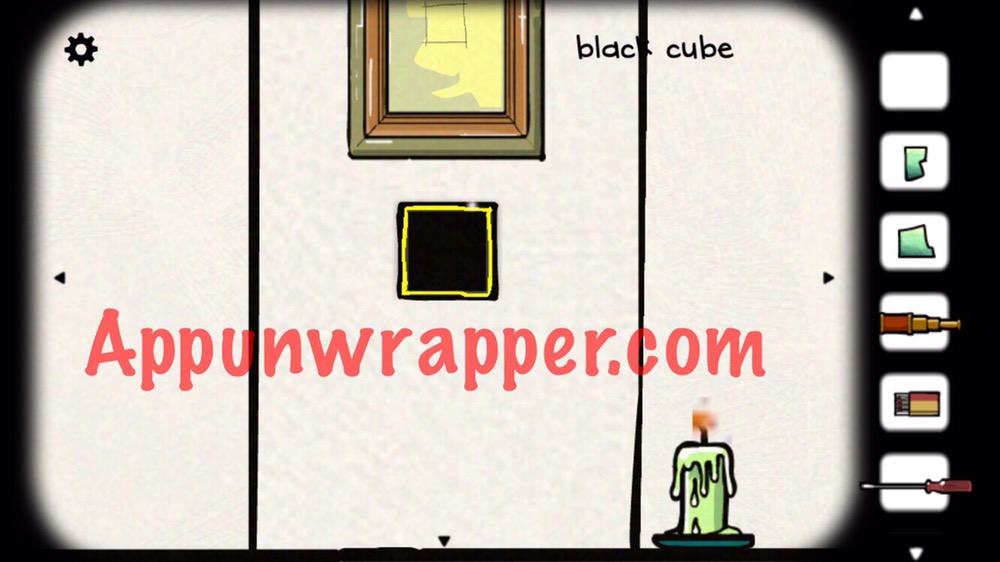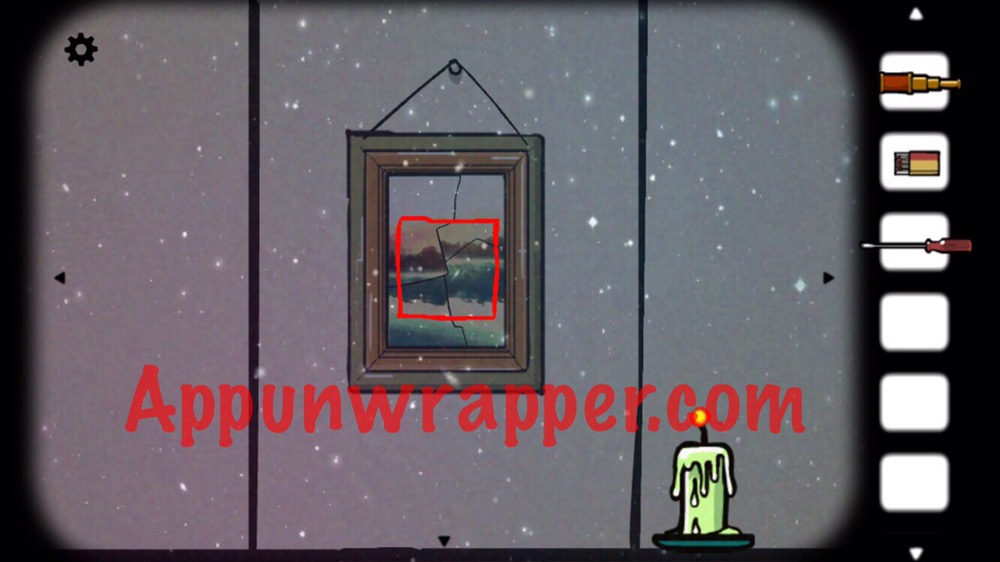 Click on the little numbers below to continue to the Fall walkthrough or click here.