Fall 1971:
1. Open the third drawer and take the knife.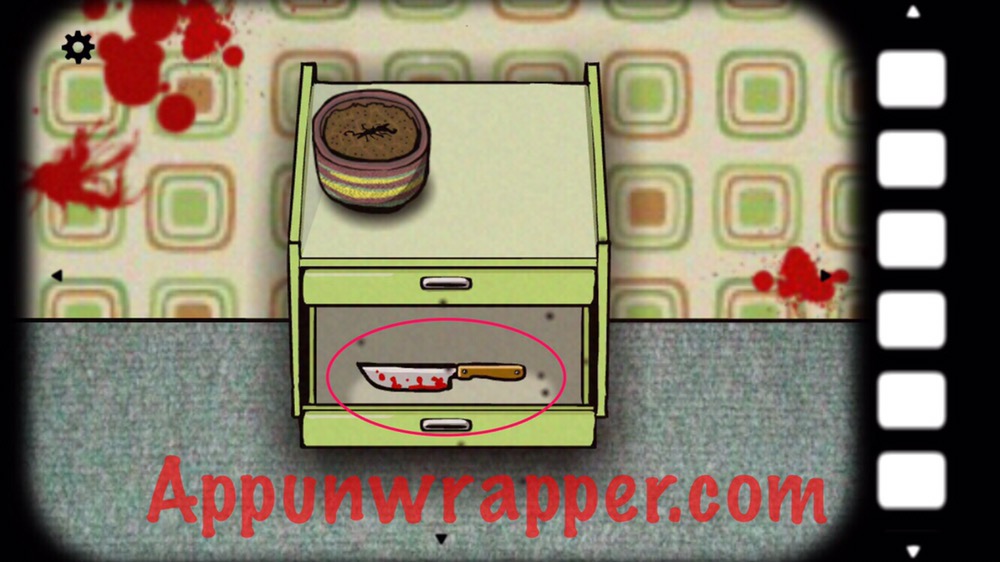 2. Go leftZ take the photo piece from behind the bulletin board.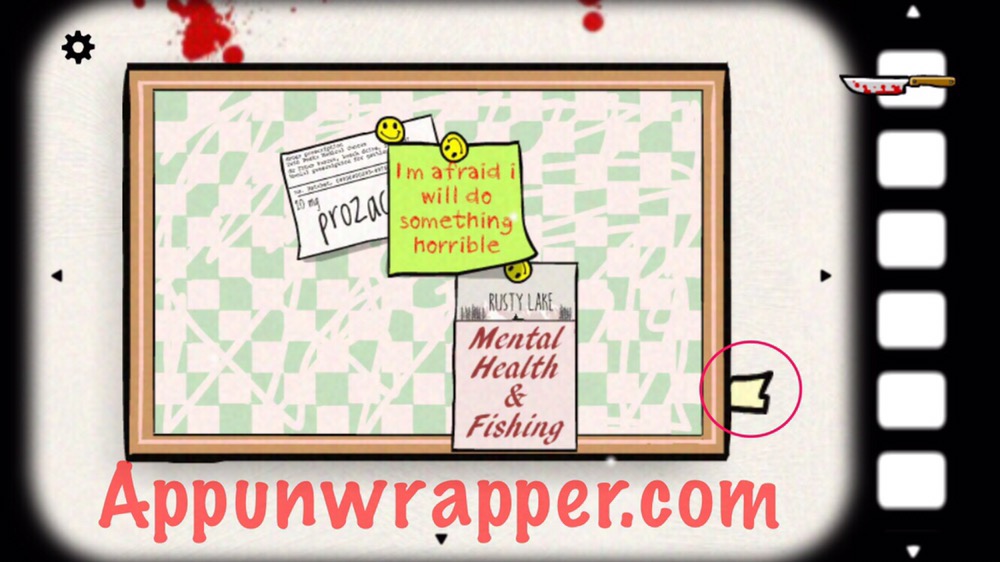 3. Turn on the TV an flip channels until you see a 6 pop up. Change to channel 6, and keep changing the channel to the number shown (6, 1, 2, 4, 5, 3, 2, 5) until you see the black cube. Take it.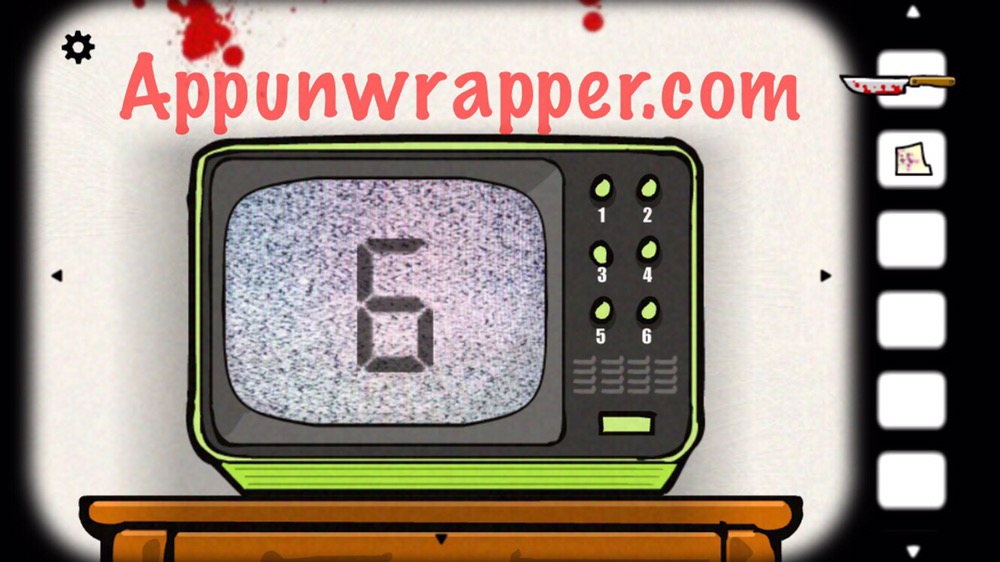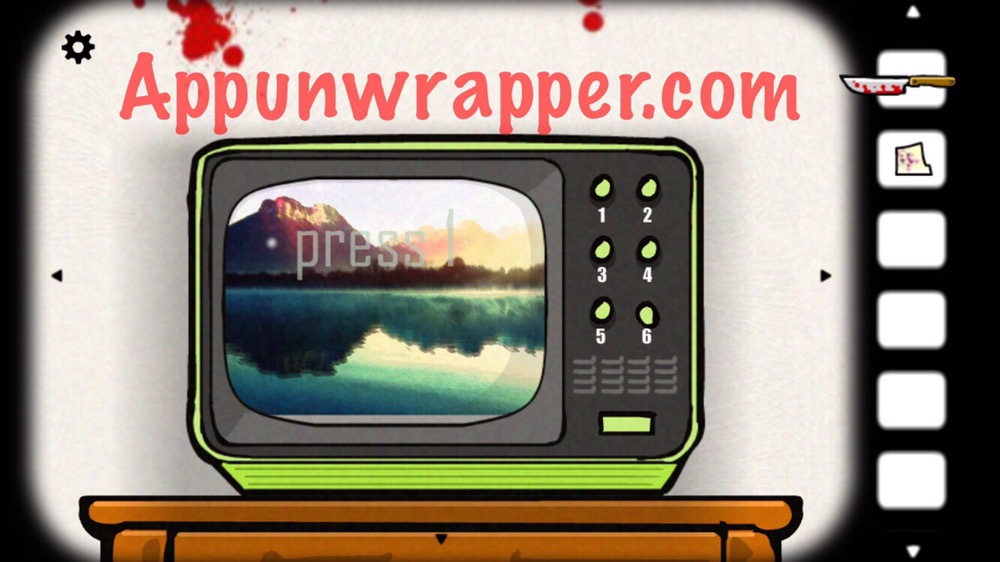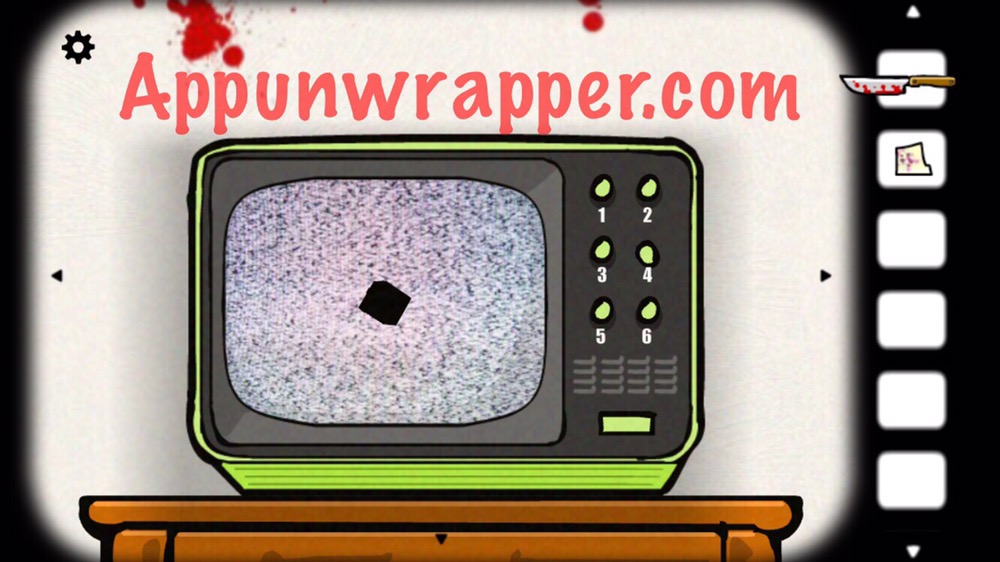 4. Place the black cube in the hole in the wall.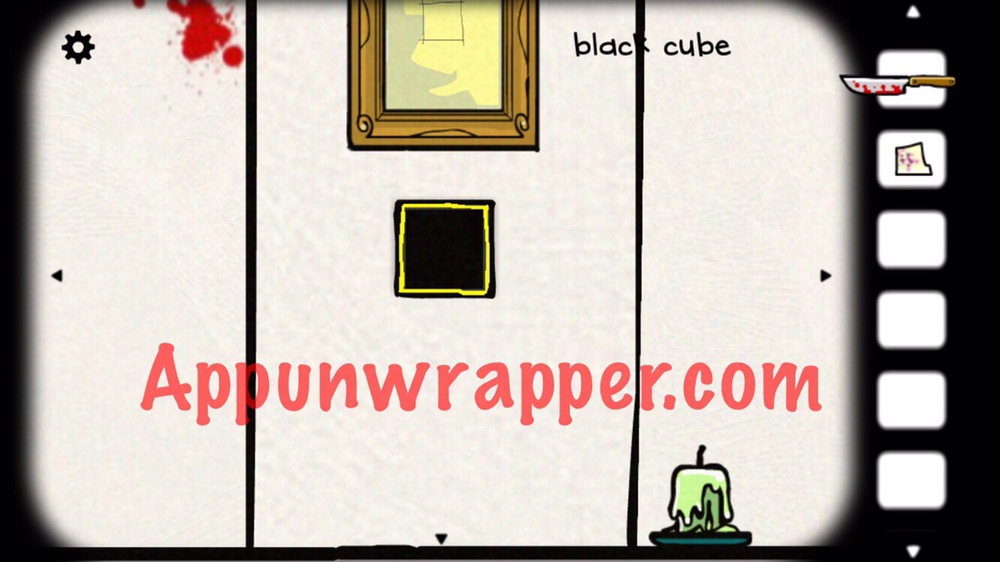 5. It's raining blood! Look up at the ceiling. There's a huge eye! Tap it until it closes. A photo piece will fly around and land on the floor. Pick it up.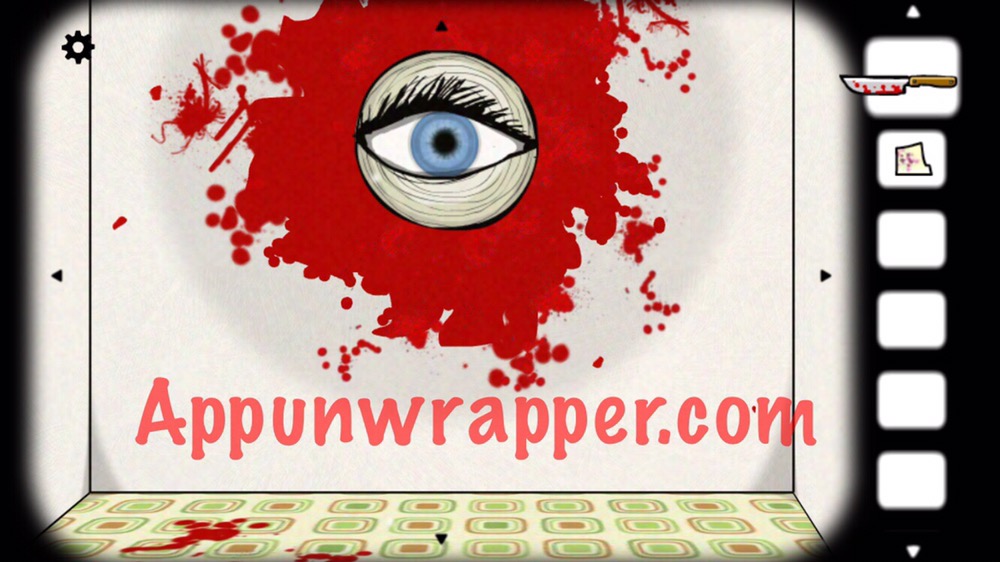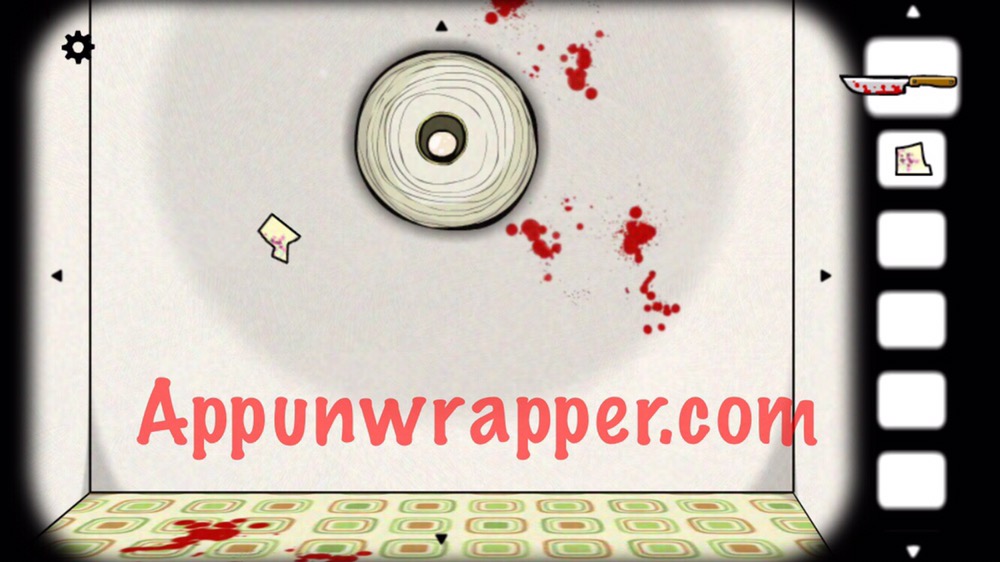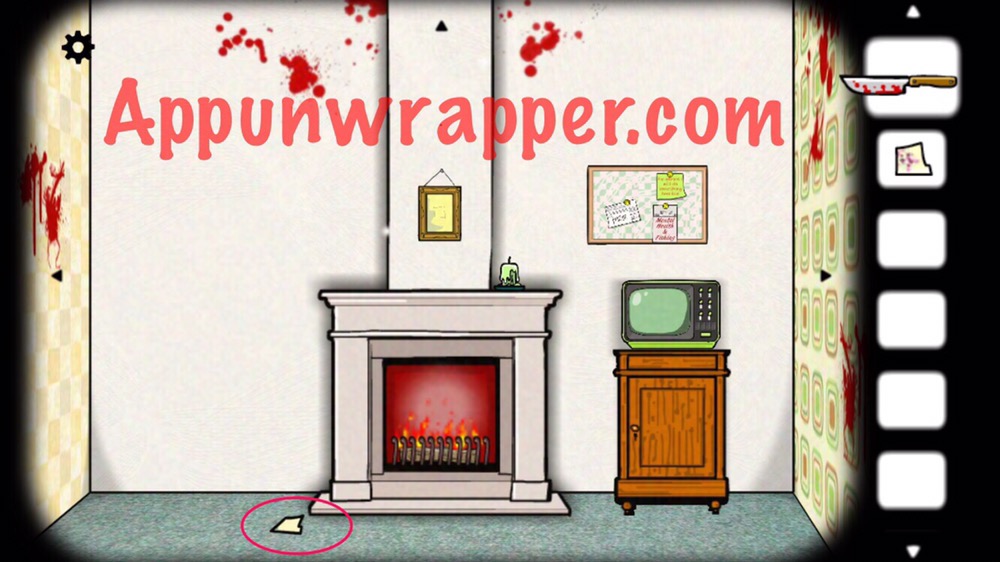 6. Grab another photo piece from behind the sink in the kitchen.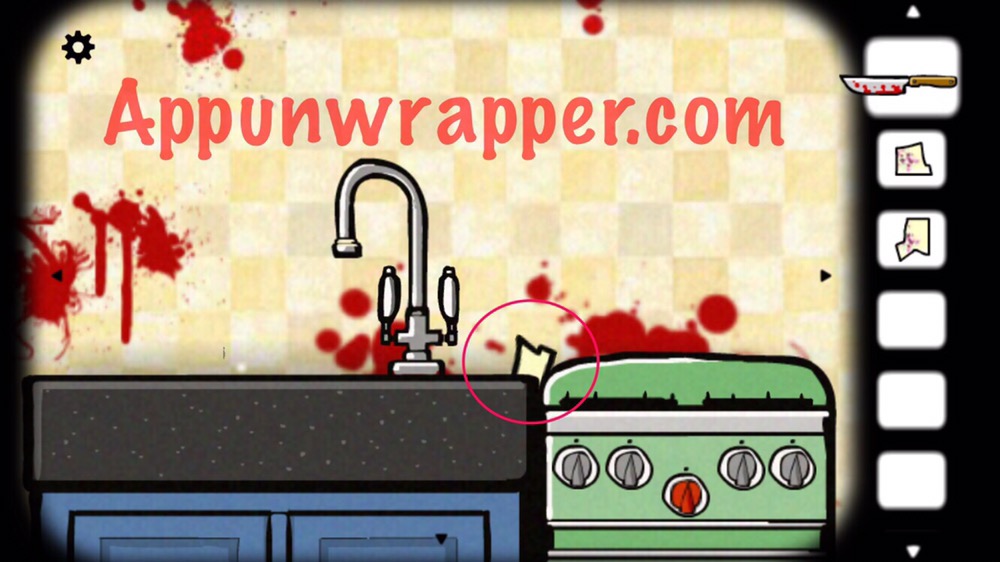 7. Use the knife to kill the parrot and get the last photo piece. Also, if you open the curtains and take a look outside the window, a shadow with a knife will appear!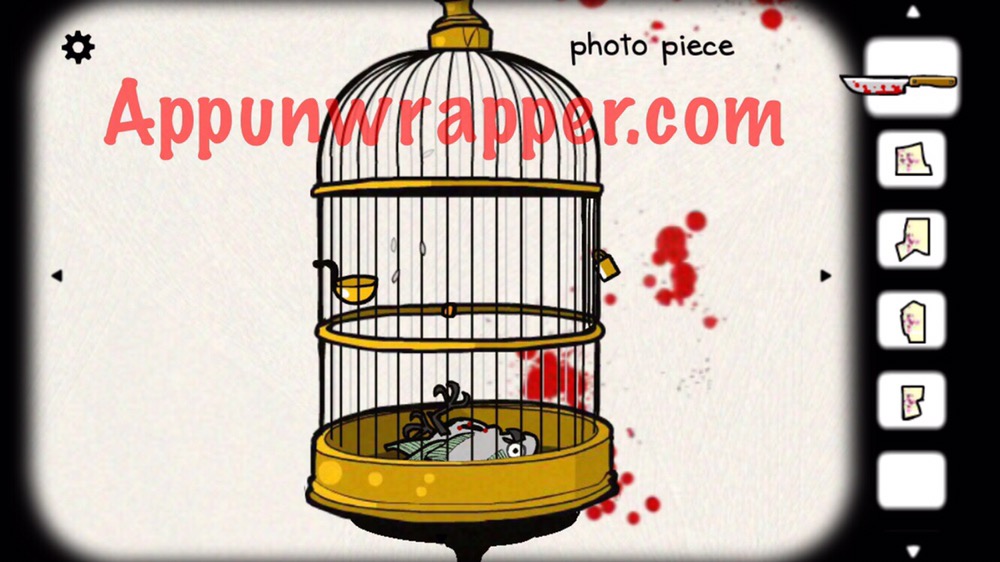 8. Put all the photo pieces in the frame and complete the Fall section.
Click on the little numbers below to continue to the Winter walkthrough or click here.