Winter 1981:
1. Open the top and bottom drawers of the dresser to get the box of matches an an axe.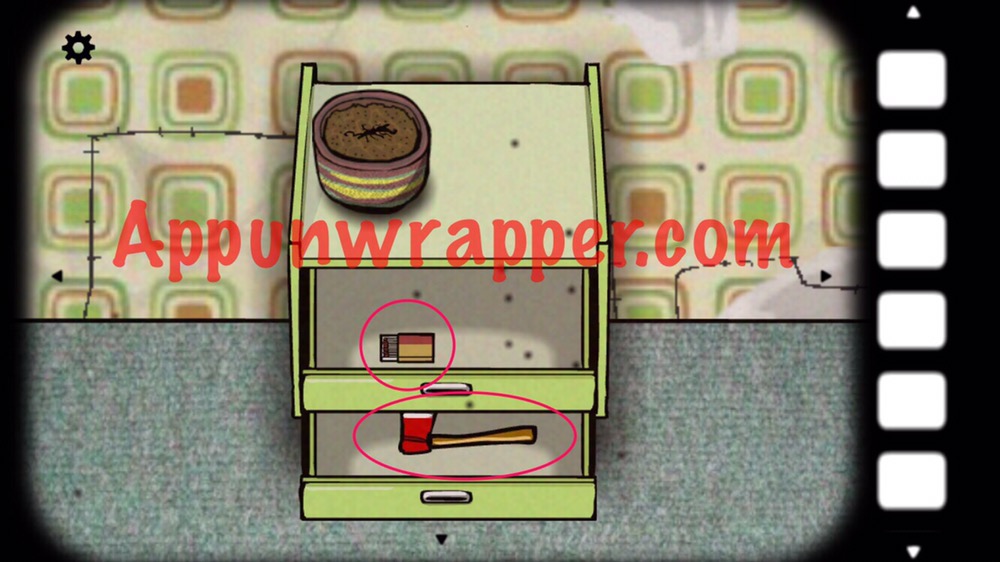 2. Turn right. Use the hatchet to break all the wooden planks covering the window. Take the last piece. Continue hitting at the window to crack a hole in it.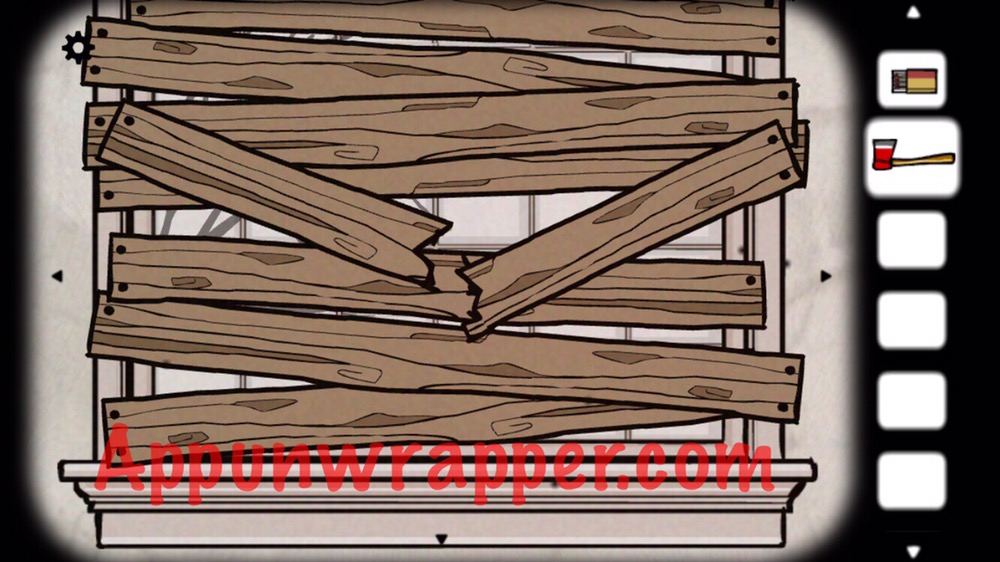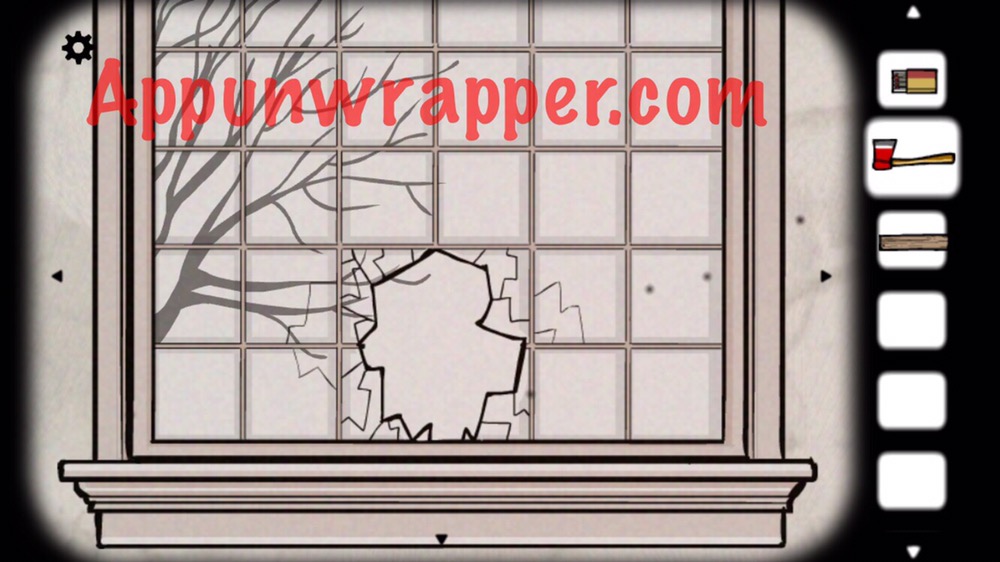 3. Turn to the fireplace. Put the wood in and light it with the matches. Also, light the candle.
4. Look at the bulletin board for some clues.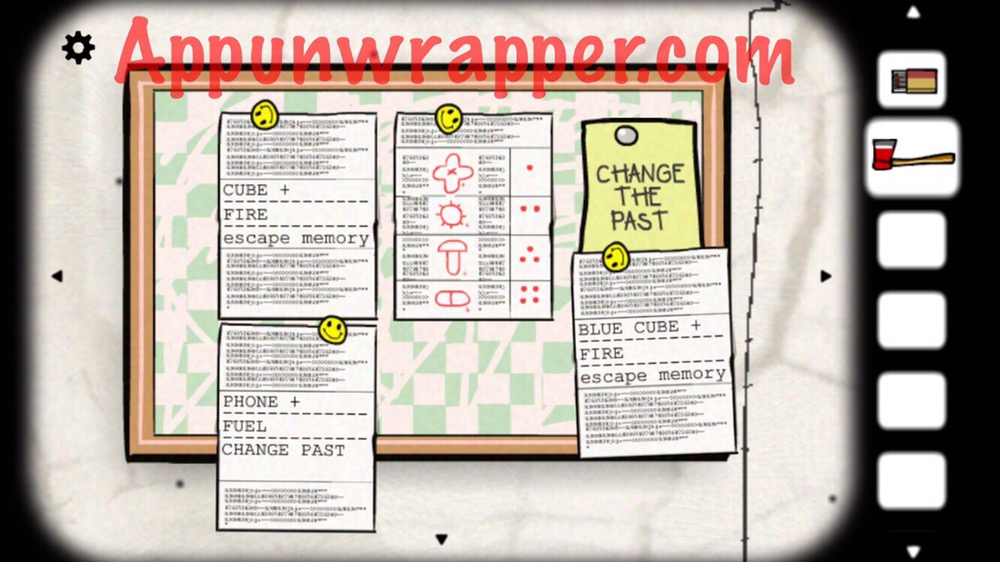 5. Tune the radio to 105 to hear some music and see the clock flashing 13:10. Go back to the grandfather clock and change the time to 1:10 (13:10). Open the clock and take the blue cube.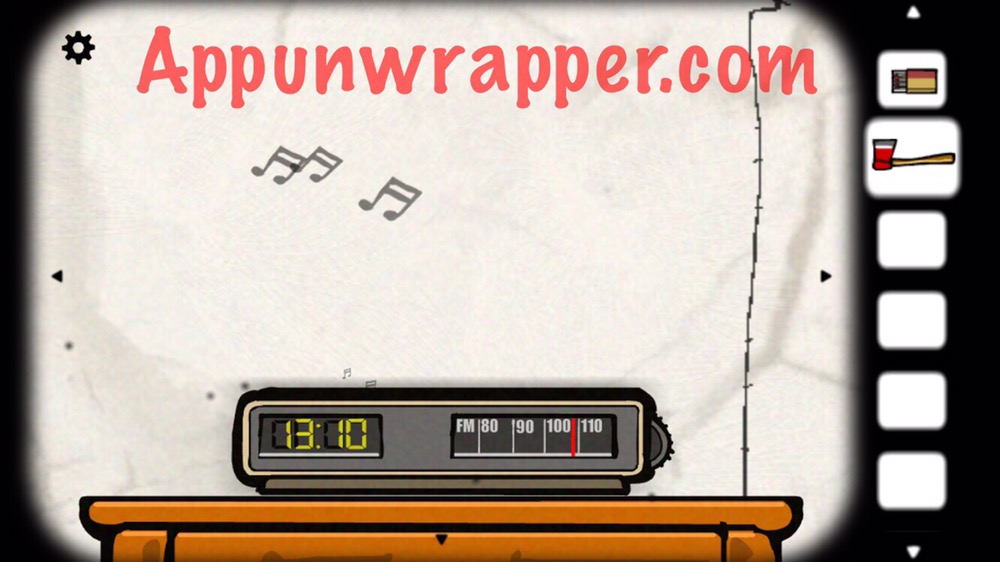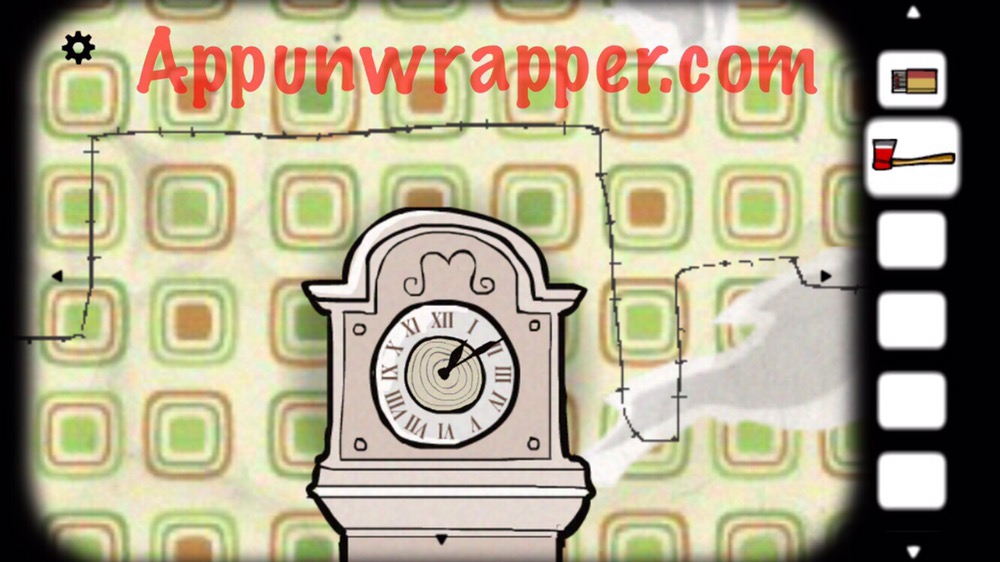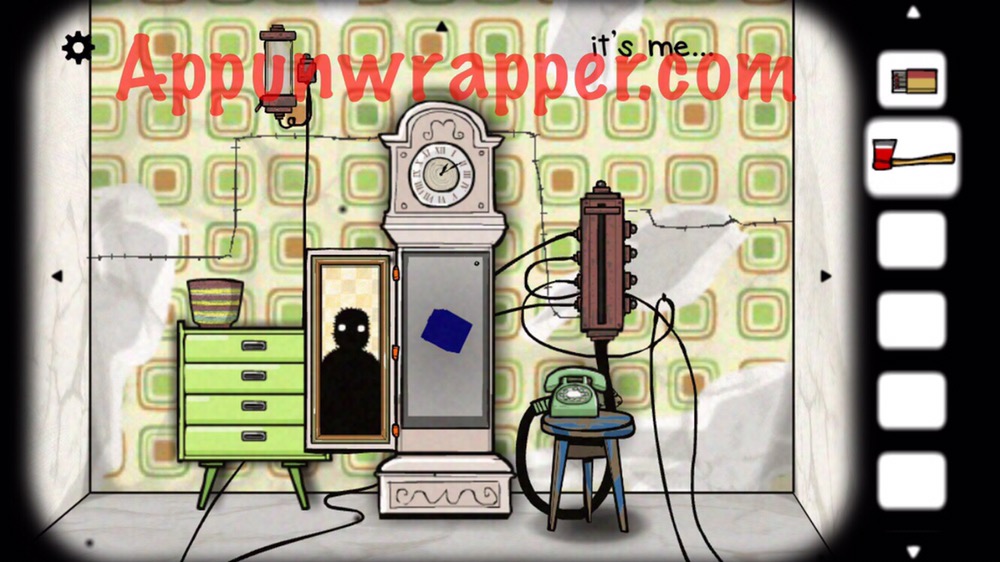 6. Go to the kitchen. Look at the three framed photos. There are some times written by each of them. Note them down. Also, take the blueprint piece.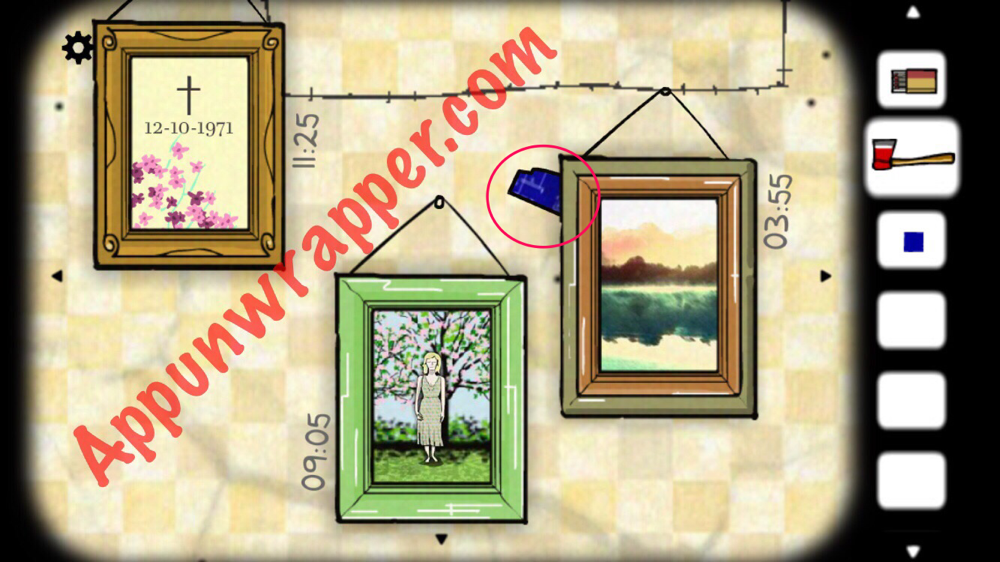 7. Open the cabinet under the sink and get the glass. Fill it with water and then pour it into the blender.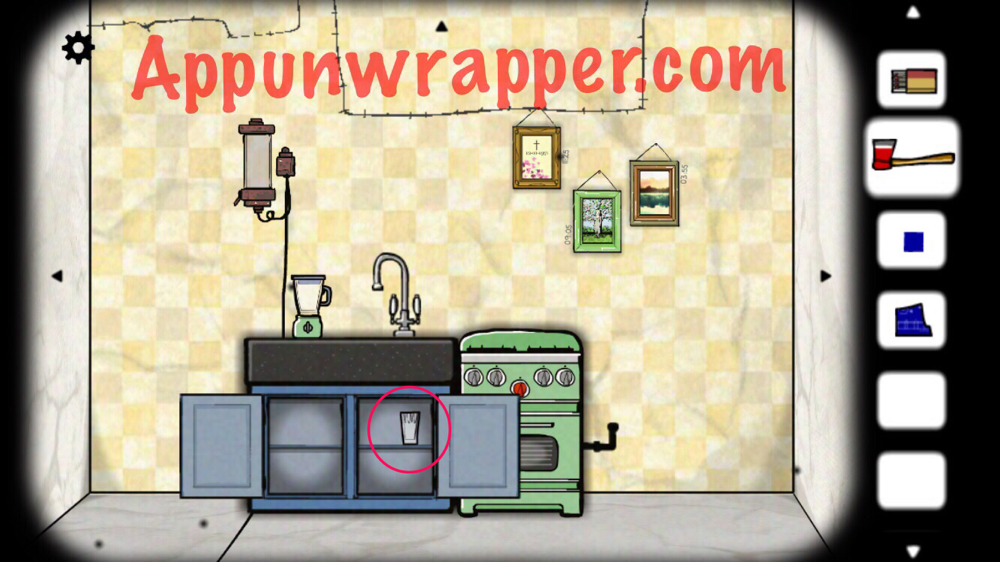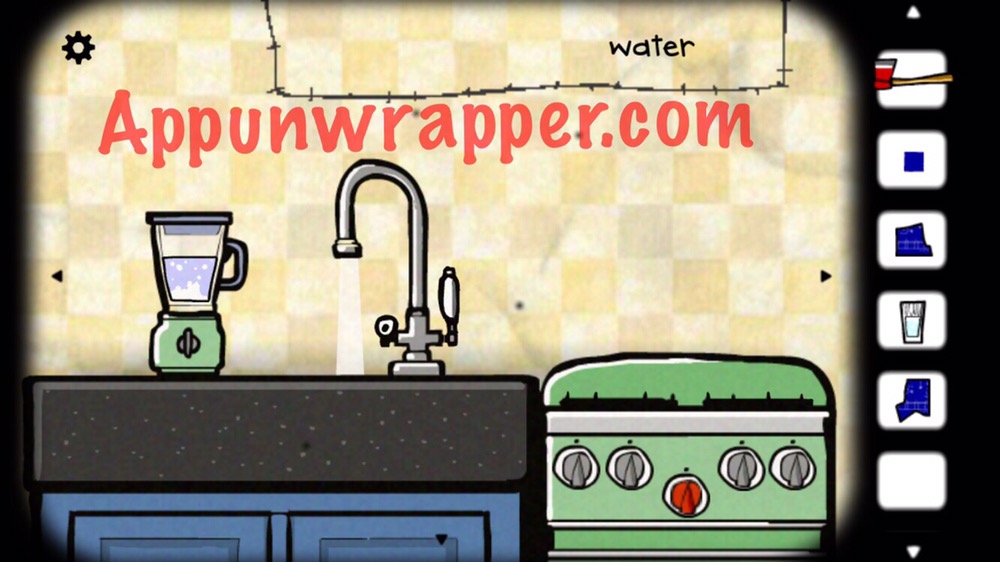 8. Look behind the stove for another blueprint piece.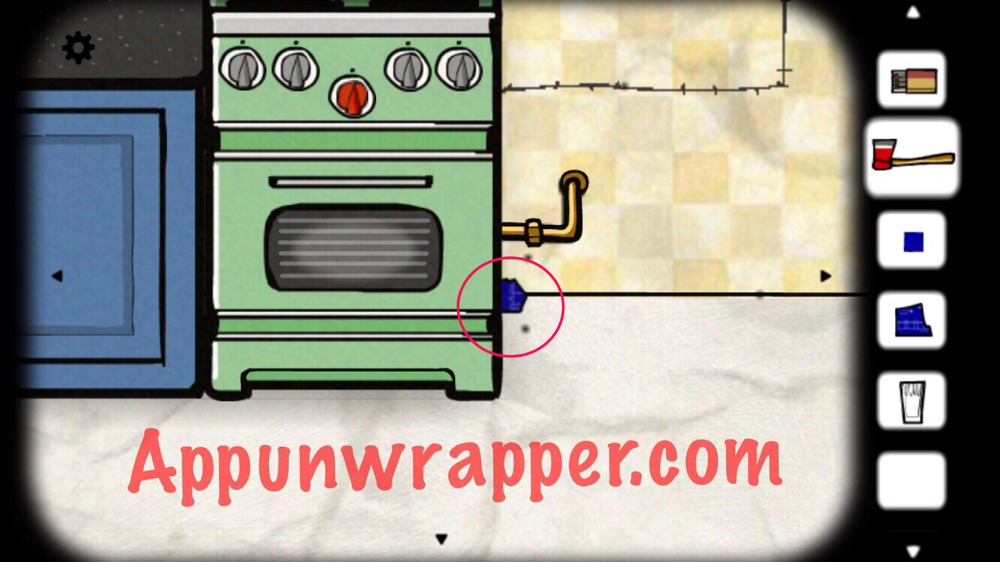 9. Place the blue cube in the hole above the fireplace.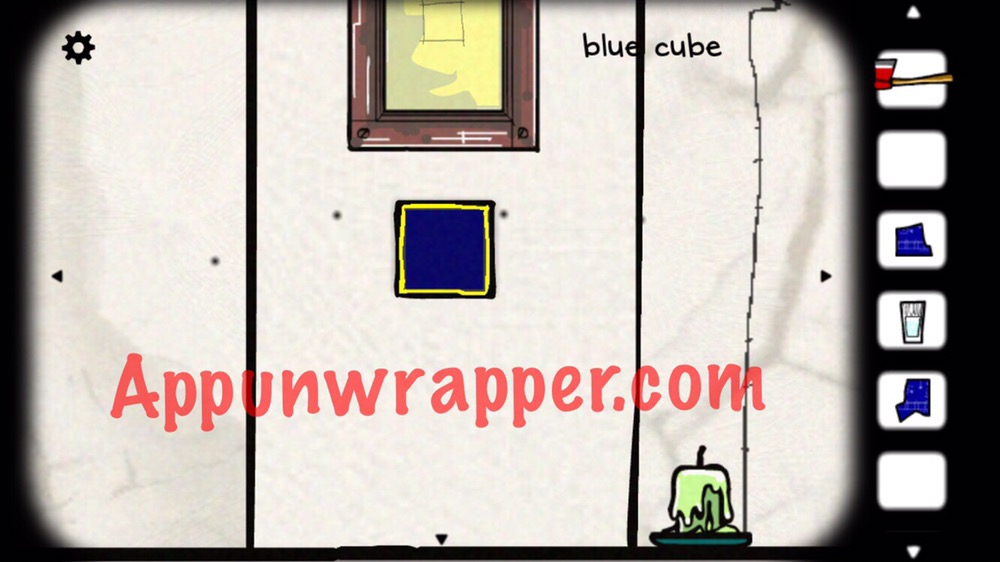 10. Go back to the kitchen and the screen with the window and get the last two blueprint pieces from the fuel tanks (they look like lanterns).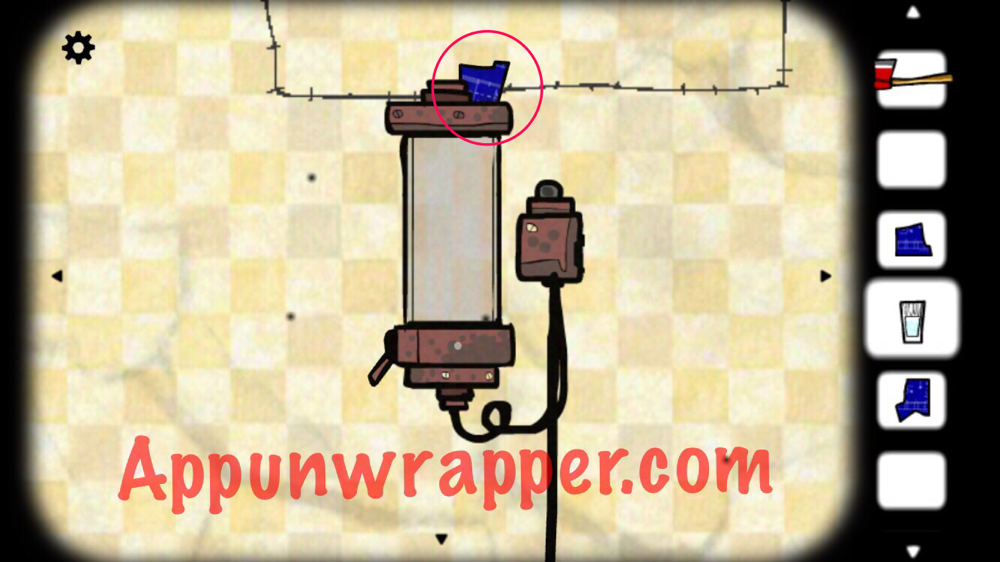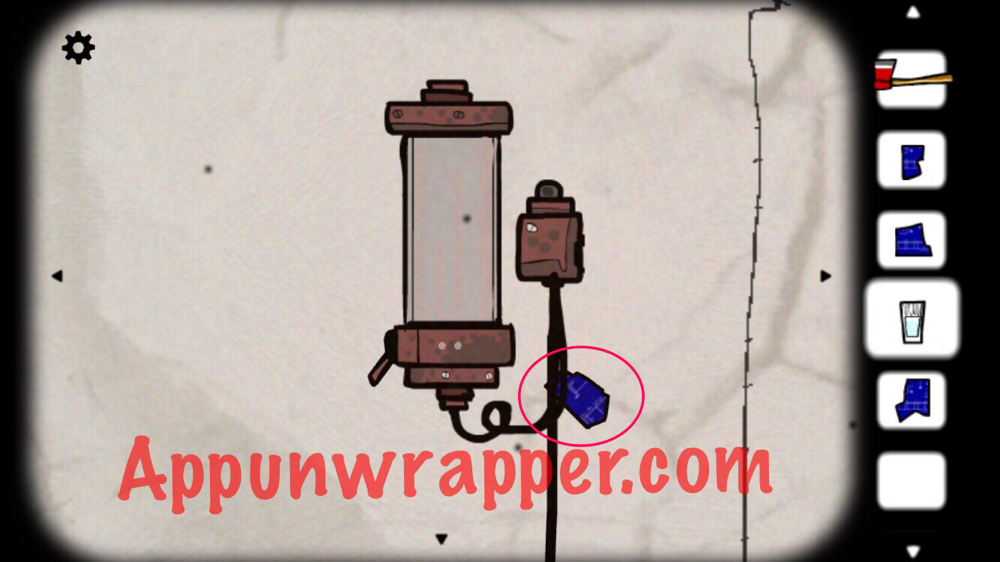 11. Place all the blueprint pieces in the frame above the fireplace. You now have the ability to go back to any season you want.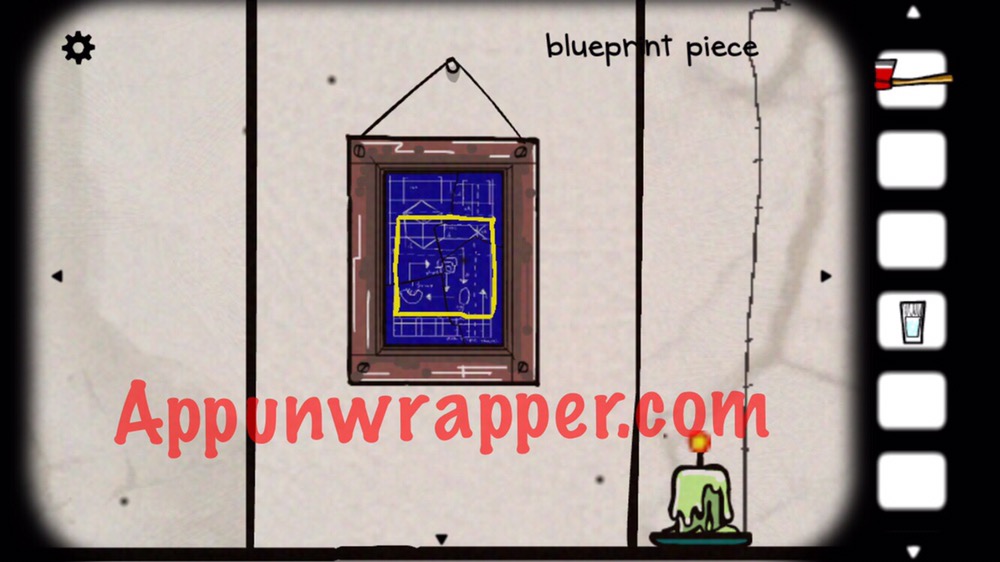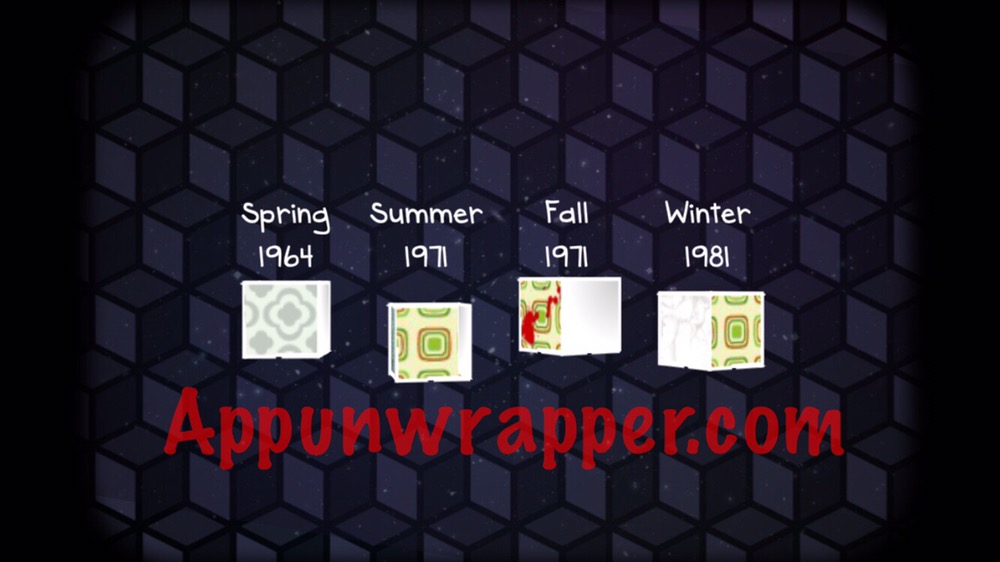 Click on the little numbers below to continue to the next page or click here.