31. Go back up the strange staircase and use the silver key to unlock the chest. Take Popenoe's Treasure, a golden dragon.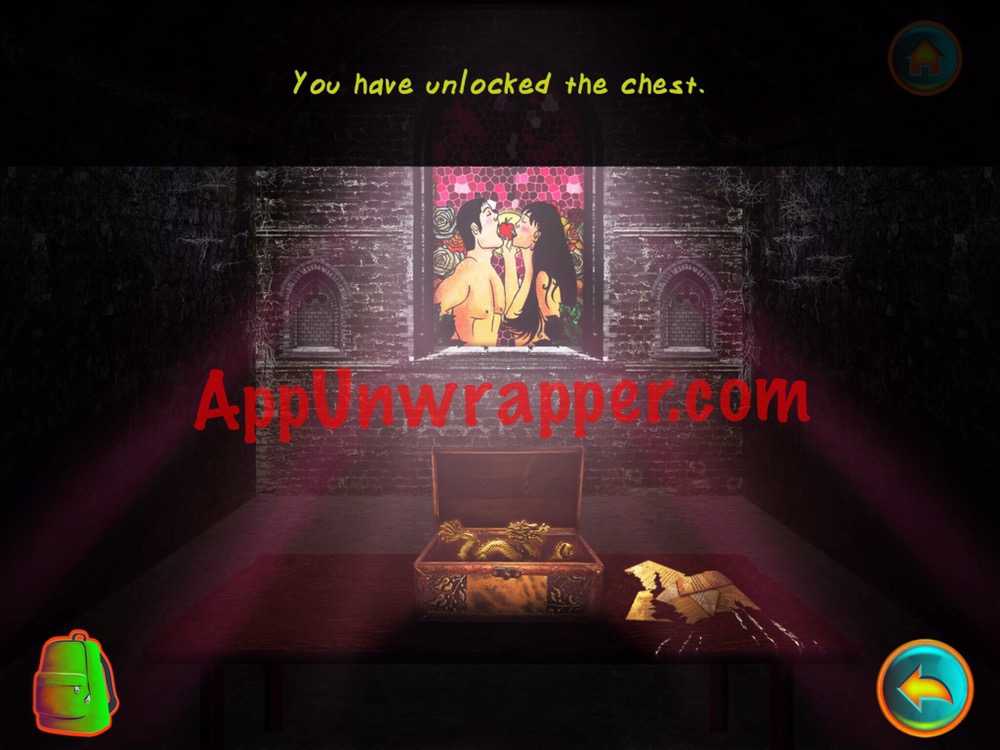 32. Go back downstairs and notice the loose bricks in the wall to the right. Press them in order shown in your journal and go through the secret passage.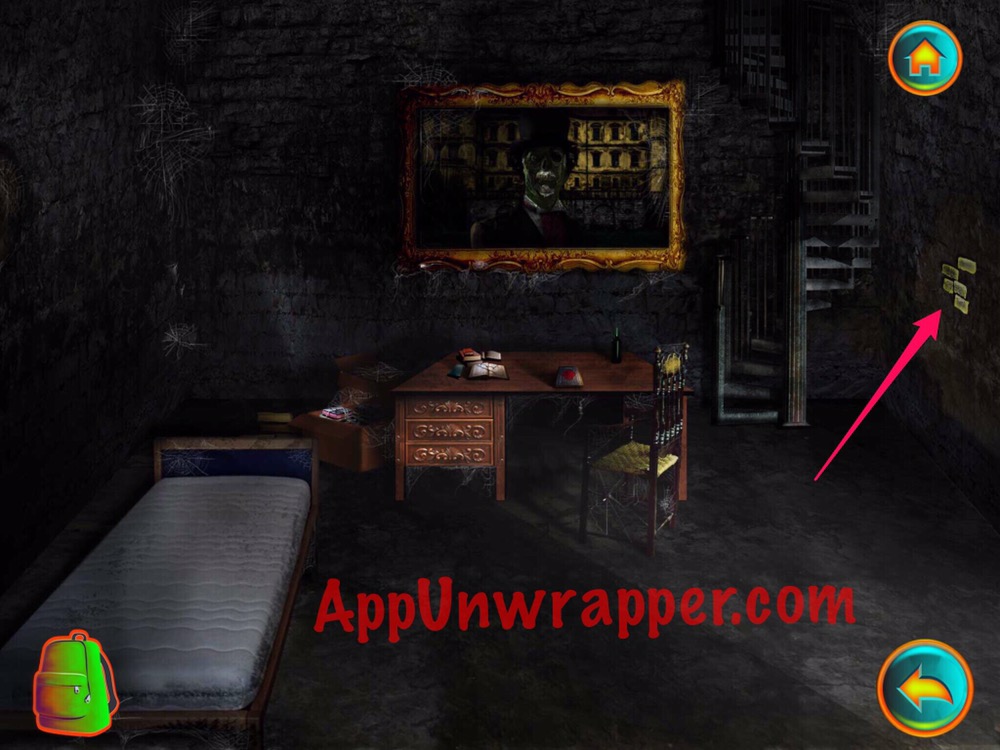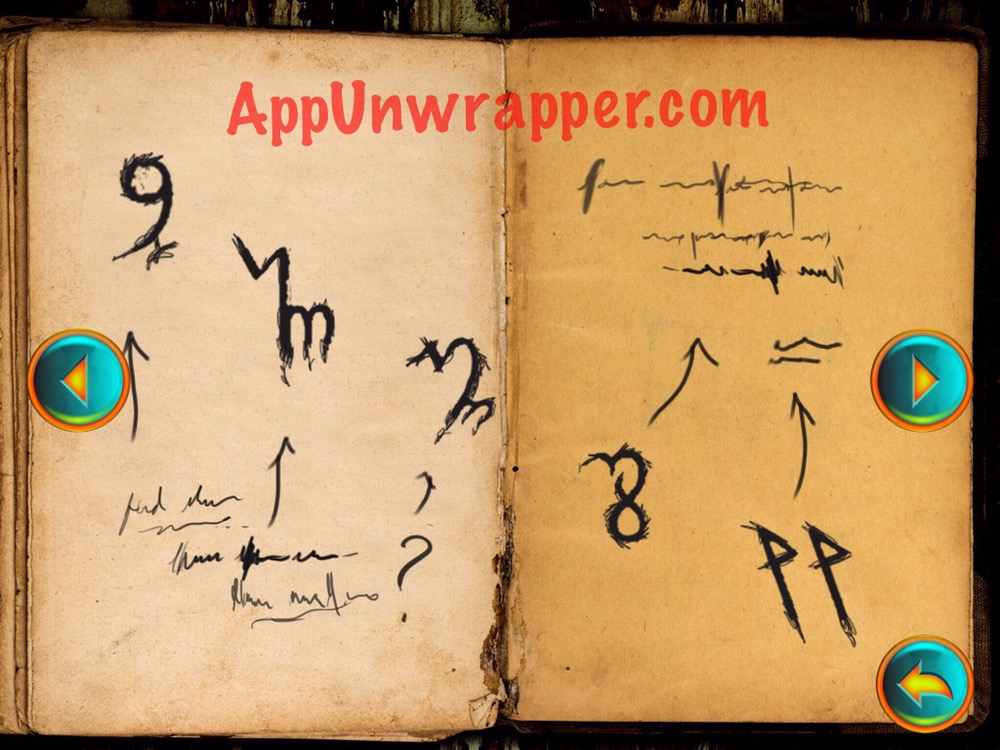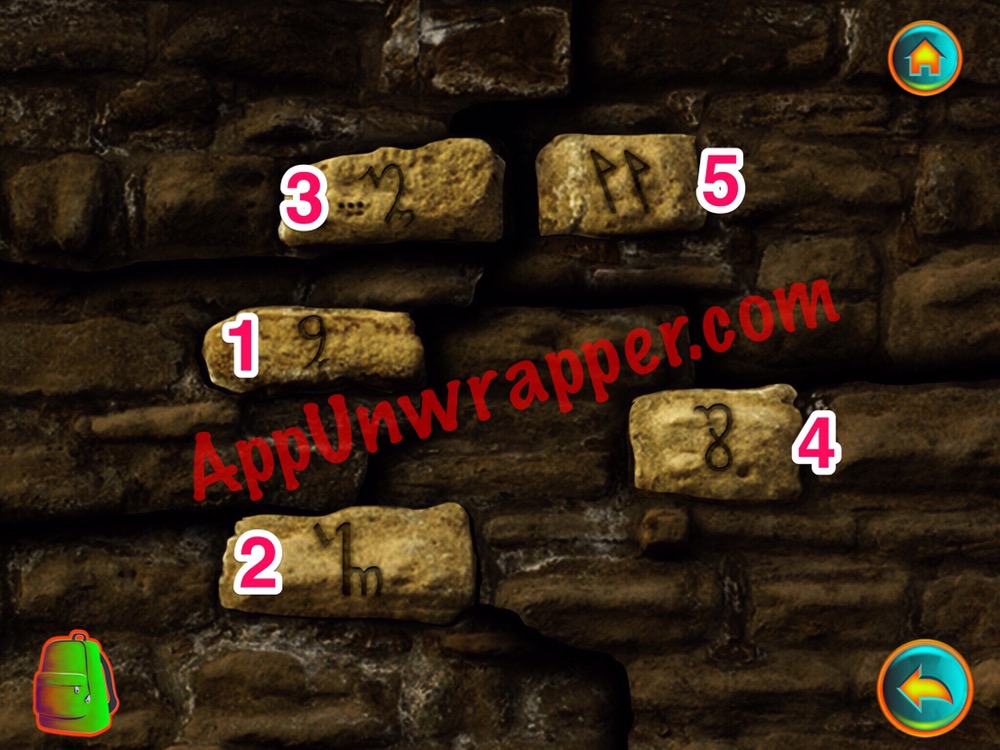 33. There are seven statues in here that represent the Seven Deadly Sins. The Adam and Eve clue kind of tells you that. The first statue is Wrath. Give it the robot head as an offering. Then Pride gets the mirror, Greed gets the golden dragon, Gluttony gets the pork rinds, Lust gets the apple, Envy gets the vandalized photo, and Sloth gets the pillow. Take the shower handle from the center of them.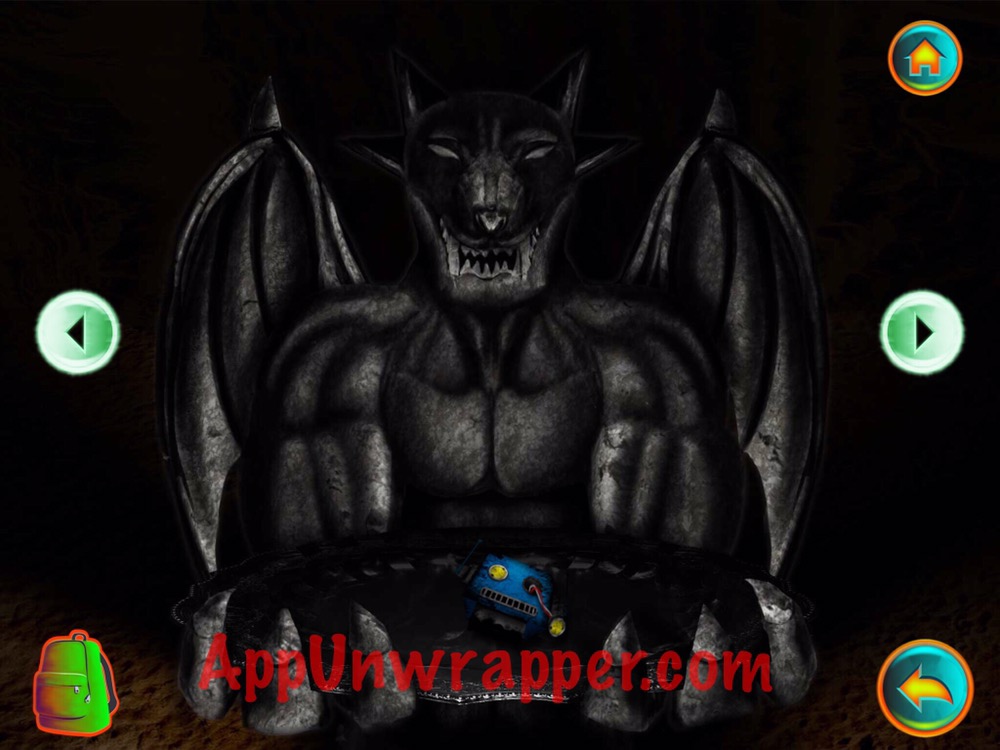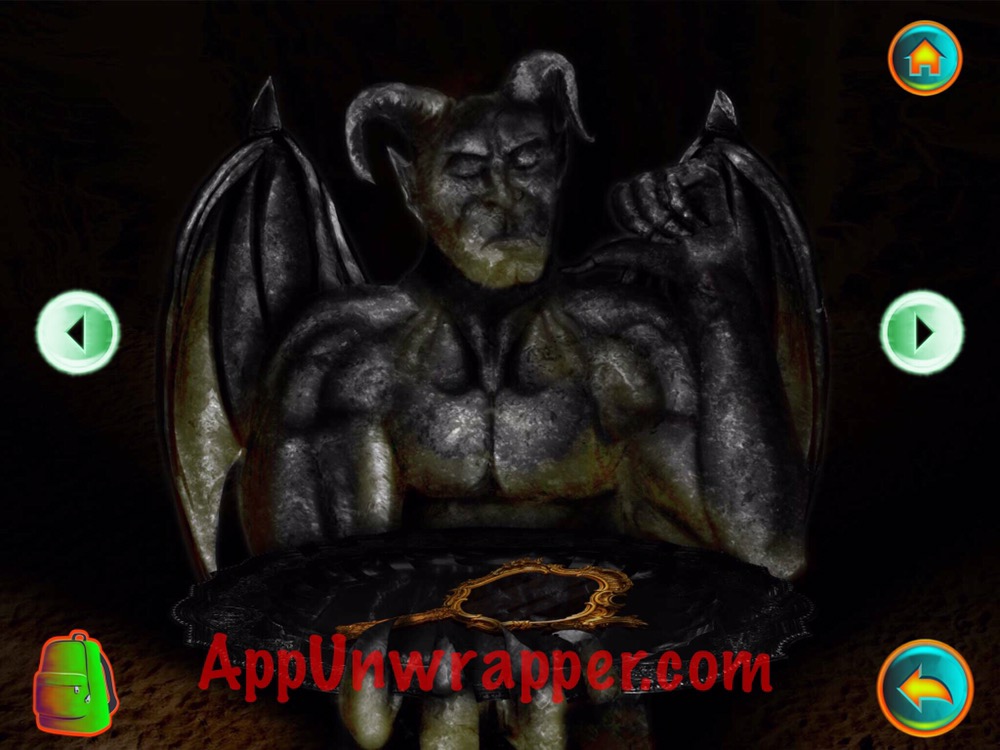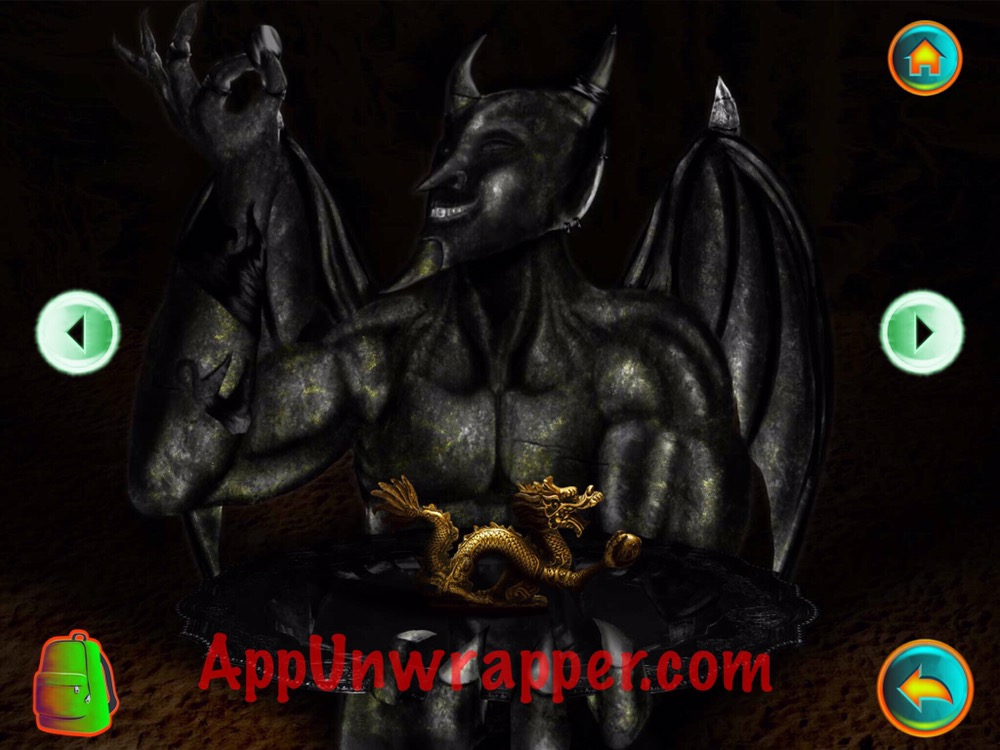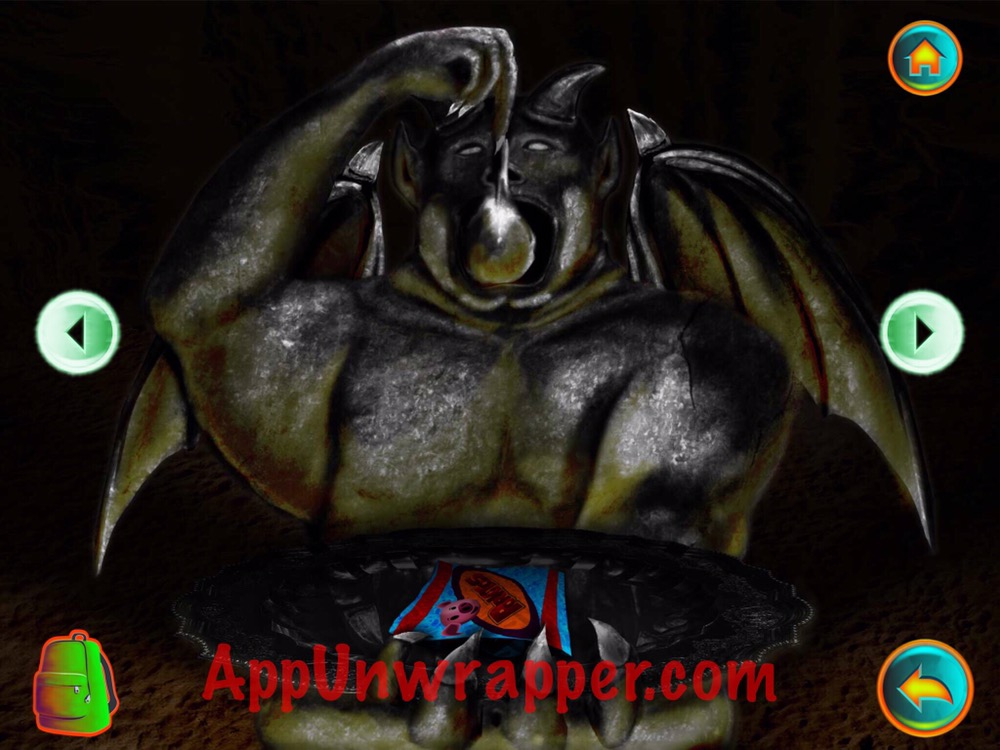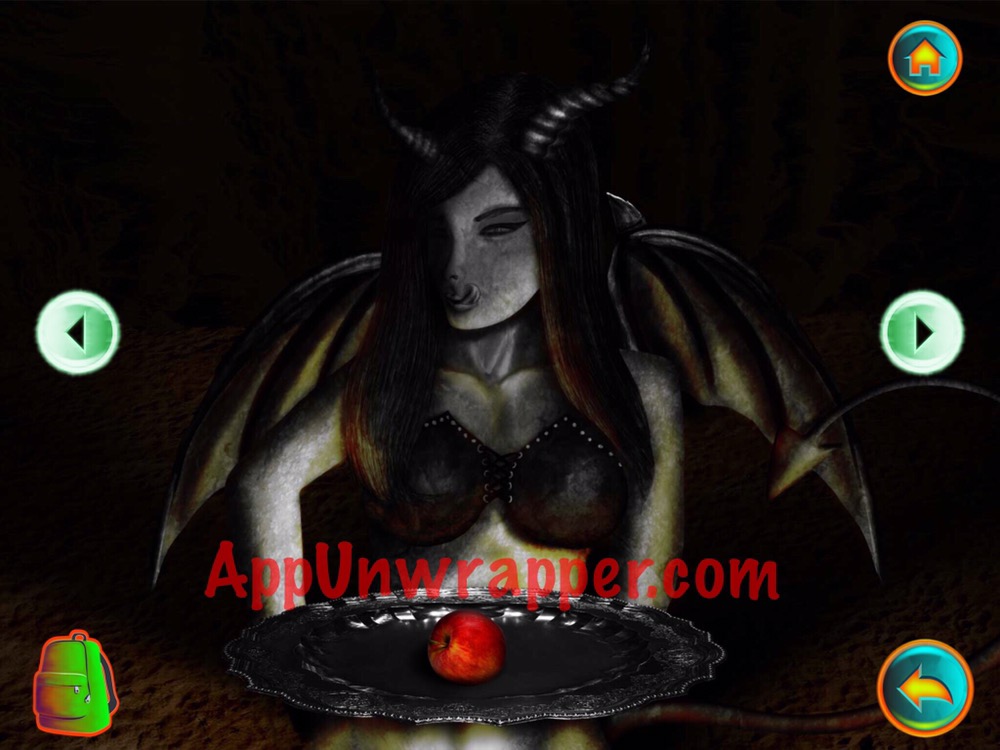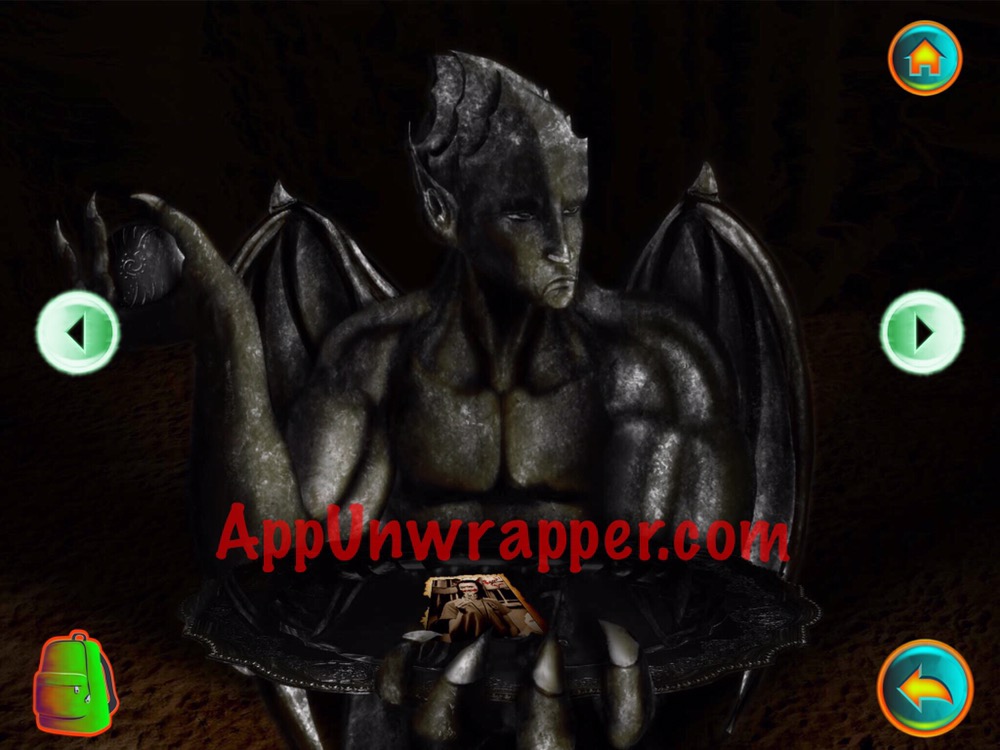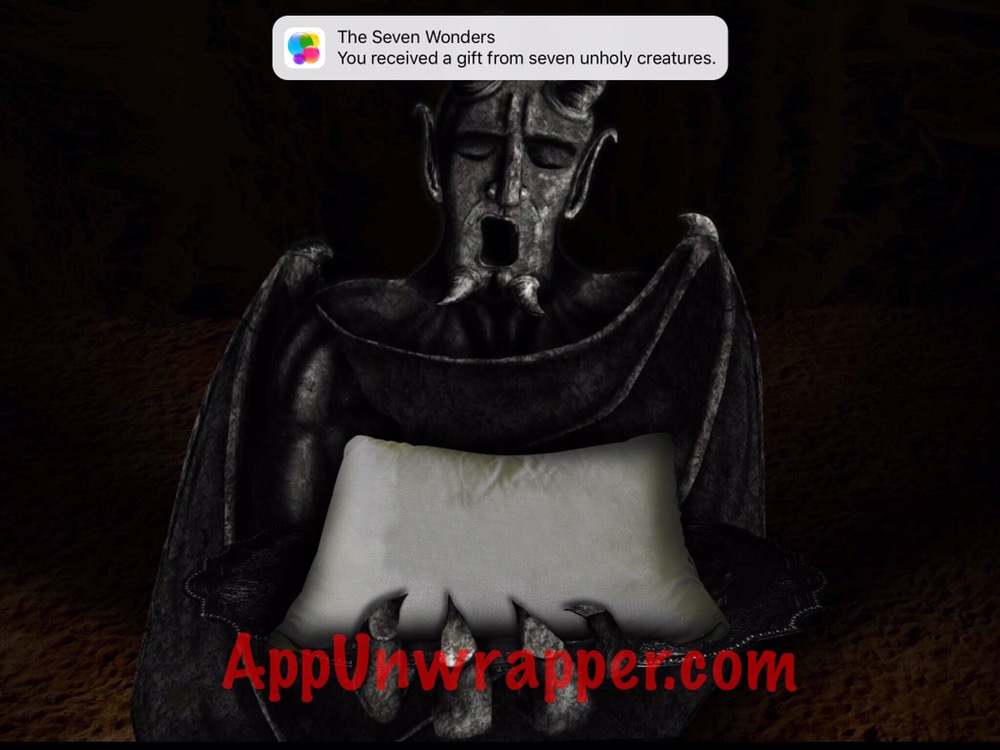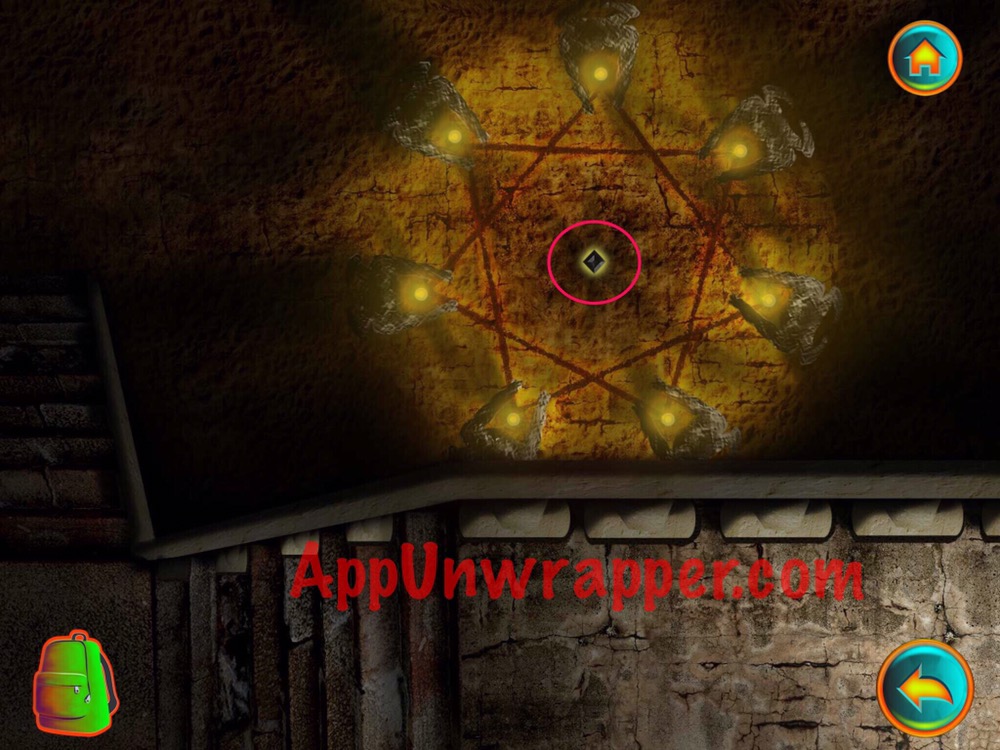 34. Go back to the men's bathroom and enter the showers. Replace the shower handle. Then, use the clue from your journal to figure out the order to turn them. It goes circle, triangle, diamond, square. The water will turn blue and wash away the sludge. Tap on the puzzle on the floor.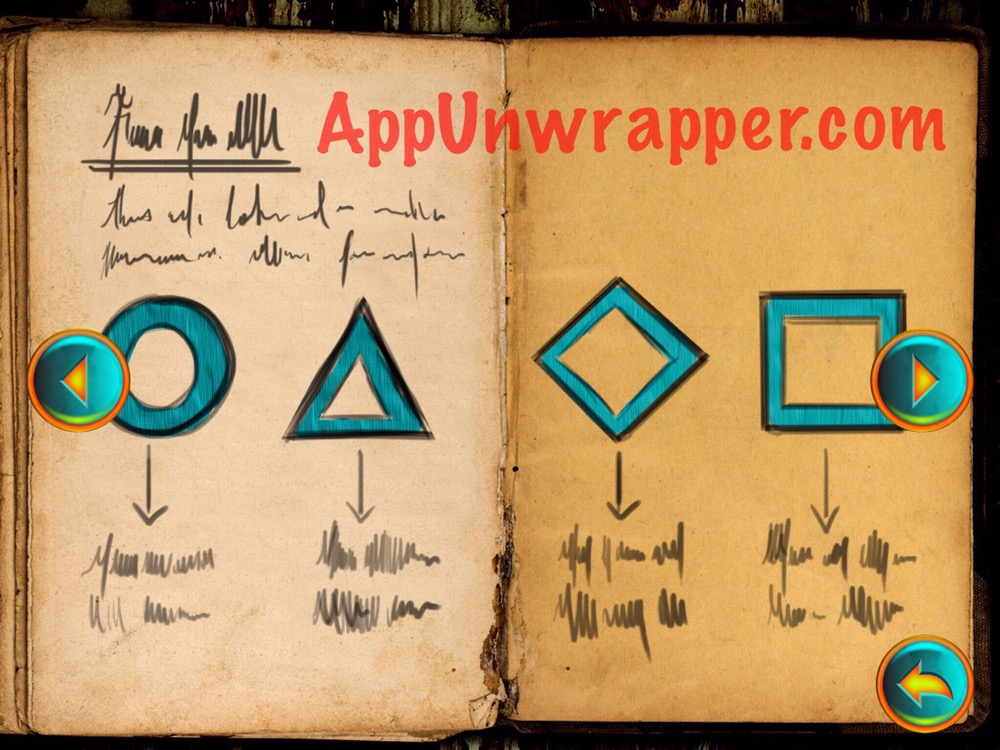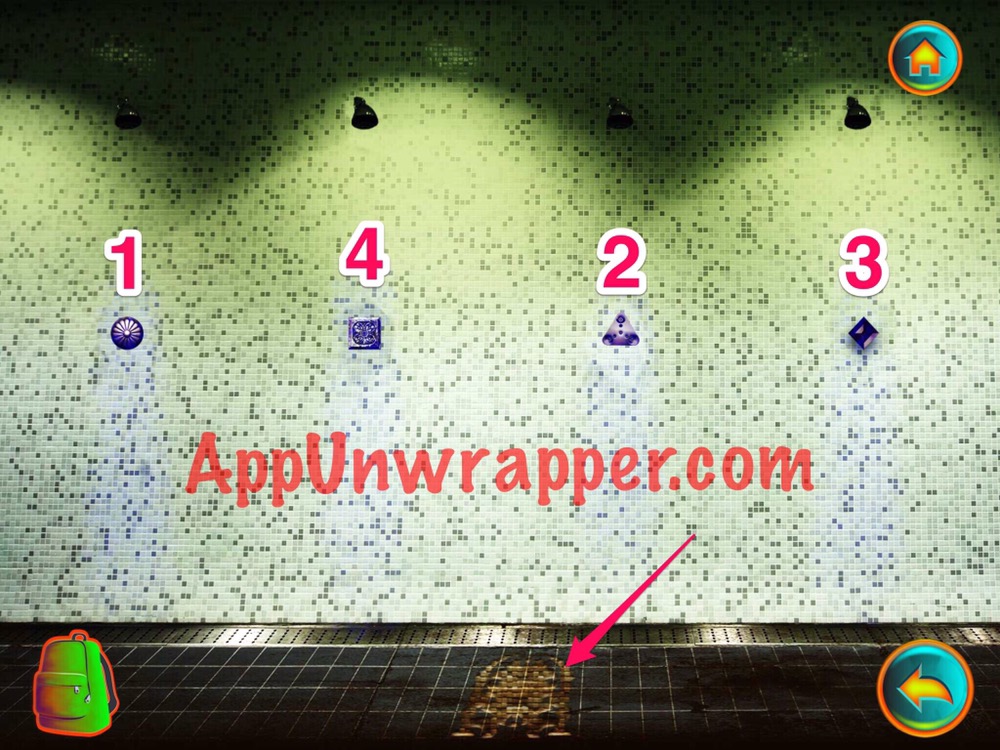 35. Solve the swapping tiles puzzle. You'll see a locker with the name Gates on it glowing pink.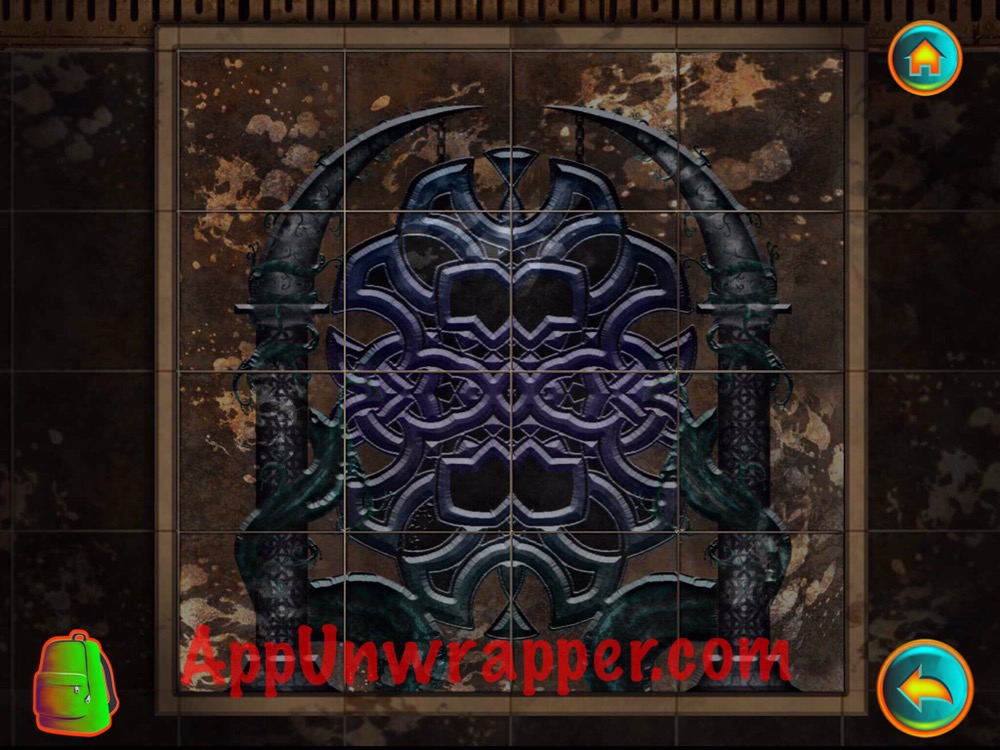 36. Go back to the boys' locker room and enter the locker labeled Gates. There's a student named George sitting at his desk. Tap on the quill to write a message to him.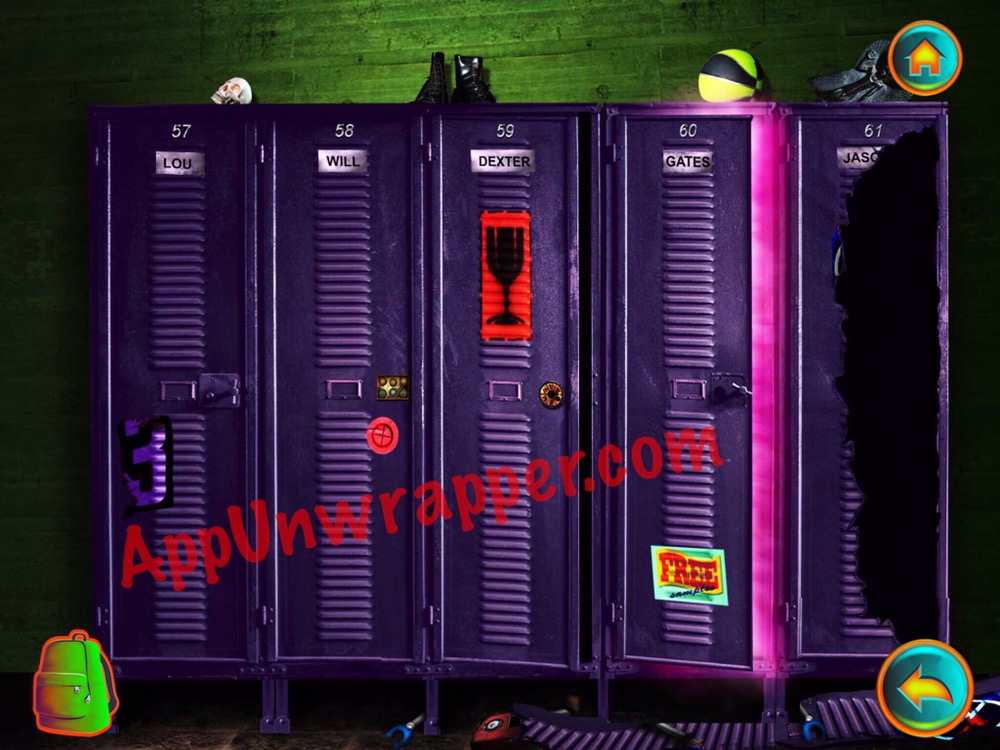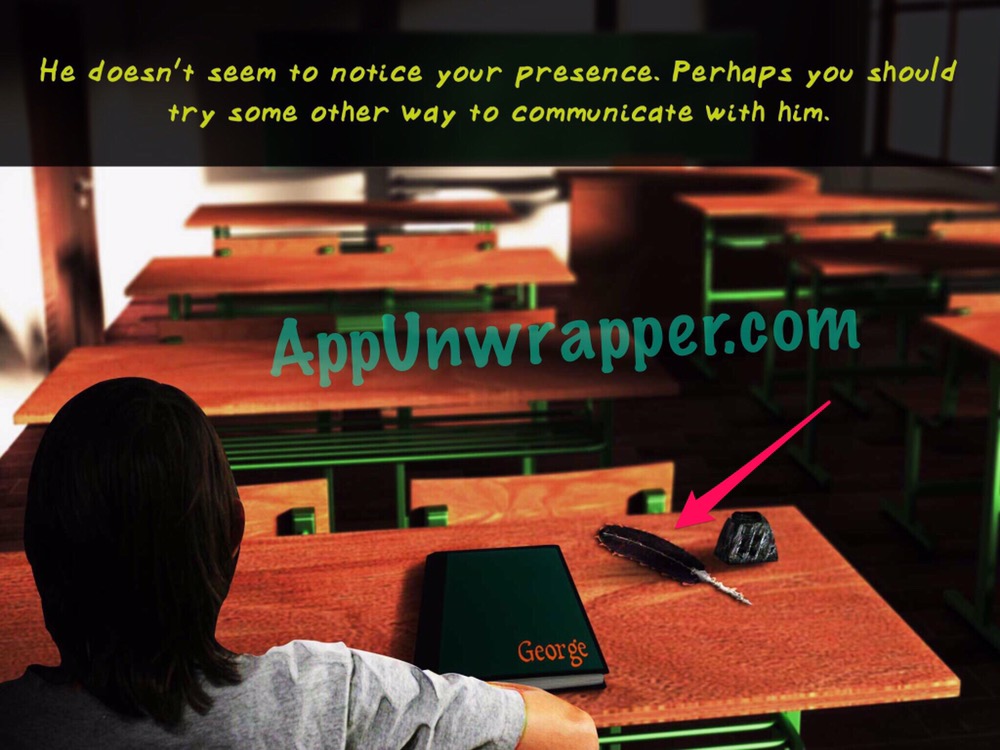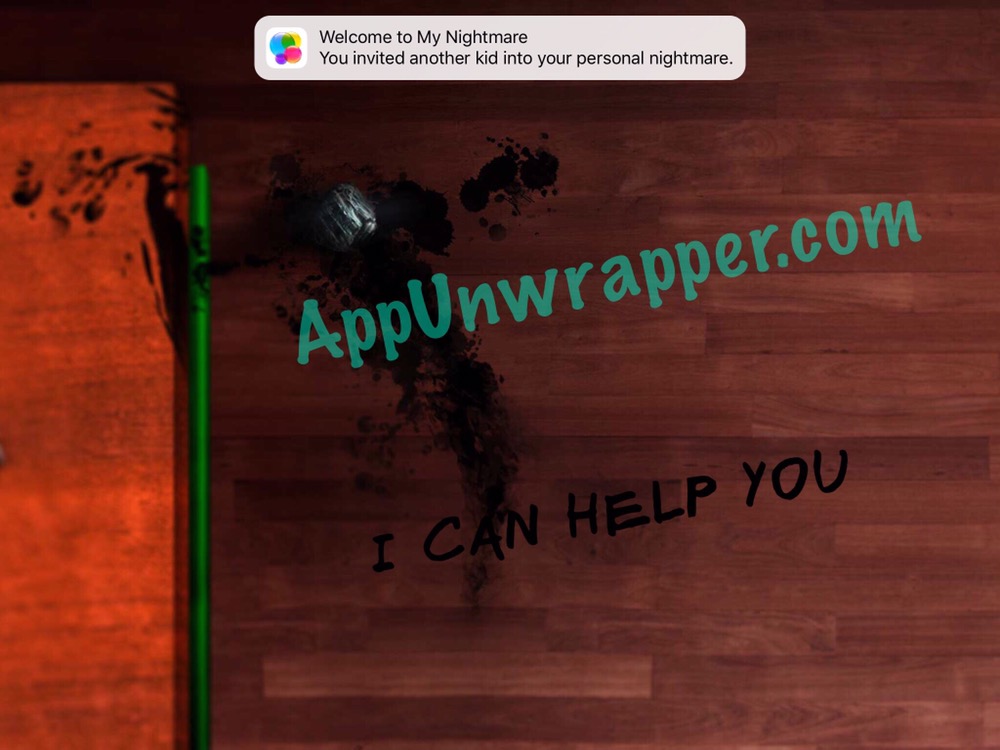 And that's the end of Episode 1! Check back here when Episode 2 is released!
***
Note: Sometimes a promo code is provided for a game, but it does not affect the review in any way. At AppUnwrapper, we strive to provide reviews of the utmost quality.

Check out my recommended list for other games you might like.

If you like what you see on AppUnwrapper.com, please consider supporting the site through Patreon. Every little bit helps and is greatly appreciated. You can read more about it here. And as always, if you like what you see, please help others find it by sharing it.

I also offer affordable testing and consulting for iOS developers.

COPYRIGHT NOTICE © AppUnwrapper 2011-2020. Unauthorized use and/or duplication of this material without express and written permission from this blog's author is strictly prohibited. Links may be used, provided that full and clear credit is given to AppUnwrapper with appropriate and specific direction to the original content.