Chapter 5, Spacewalk:
1. Grab the clamp. Then enter the Engineering room.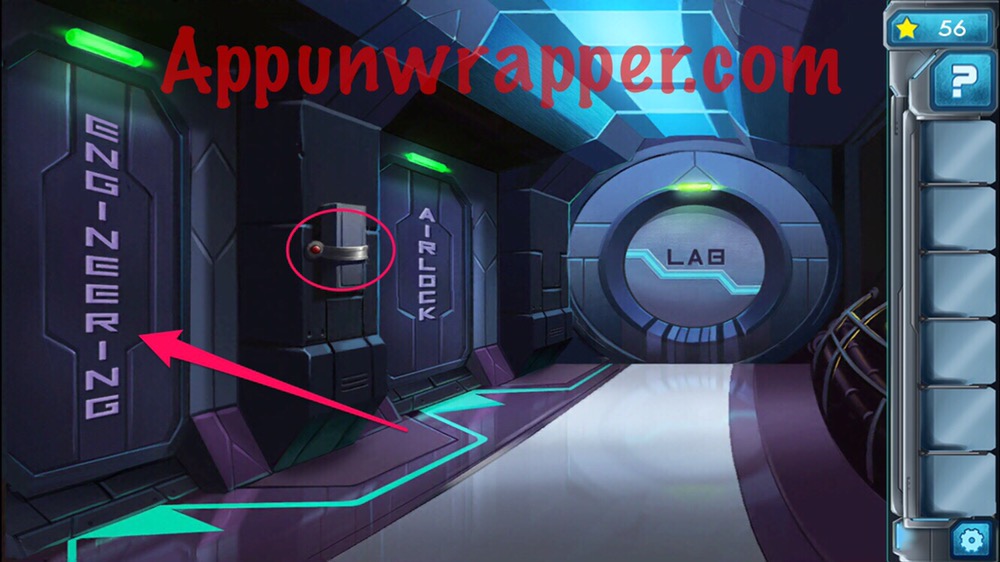 2. Find the tether, the printing material and caliper ruler.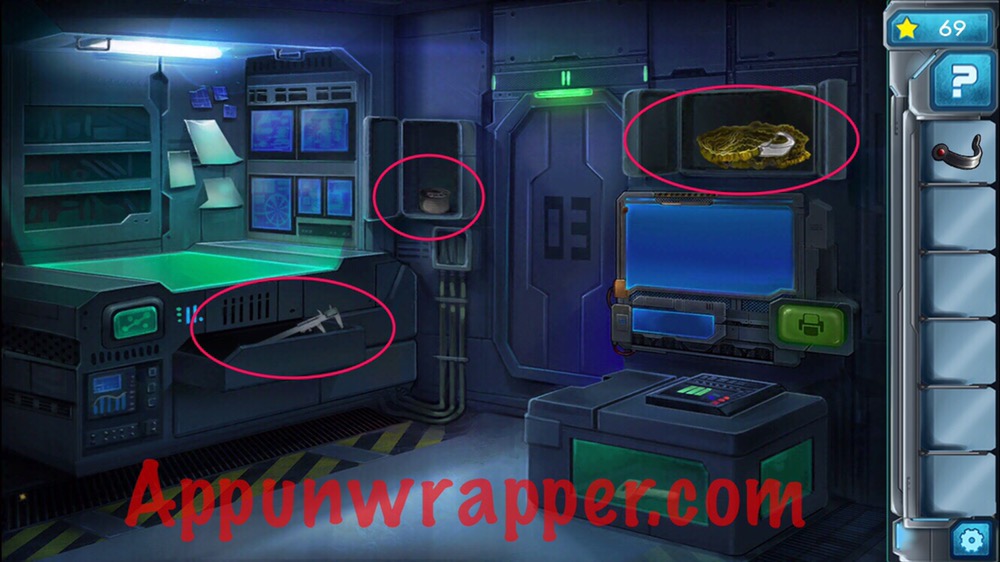 3. Place the printing material in the printer. Then, turn on the printer so you can take the key. Leave the room.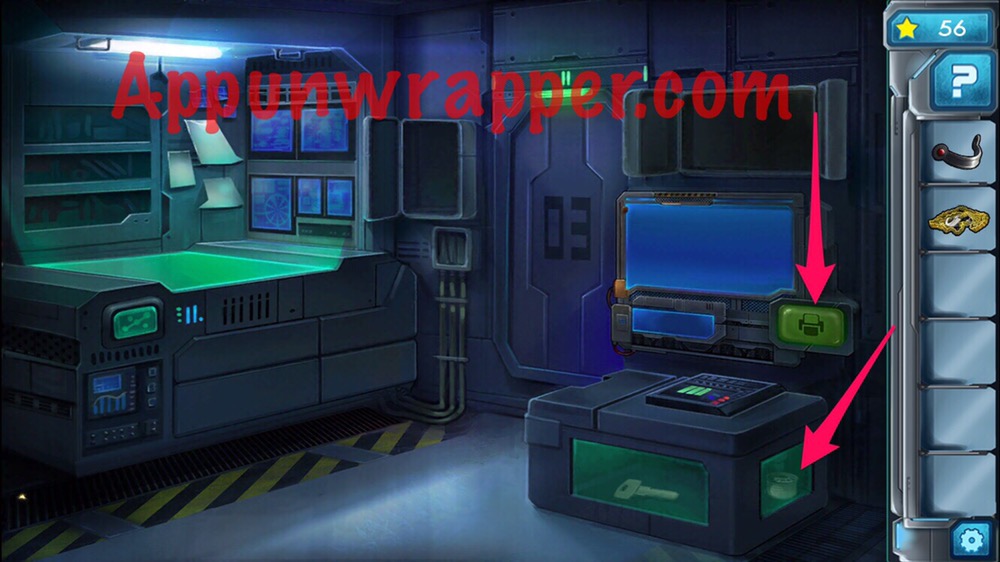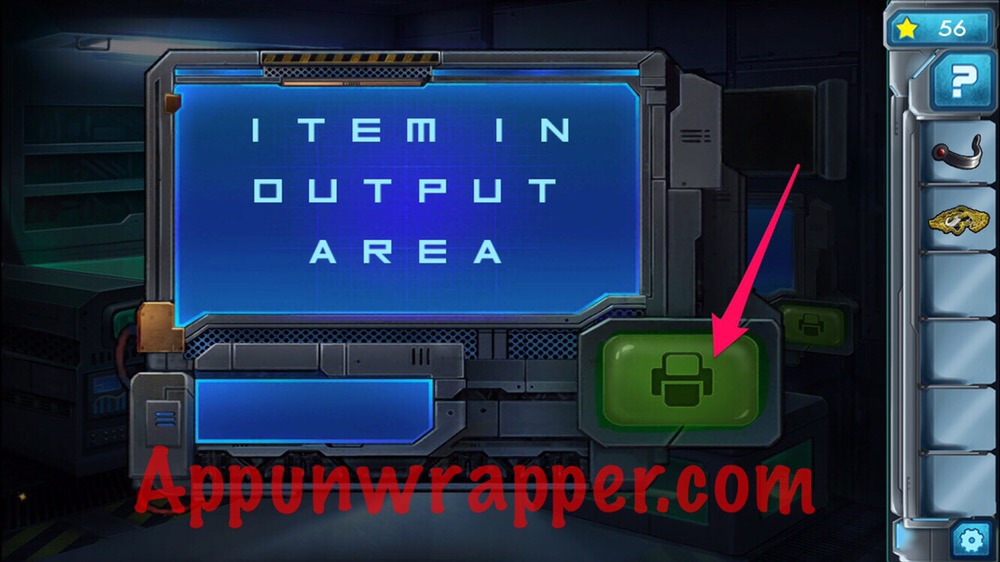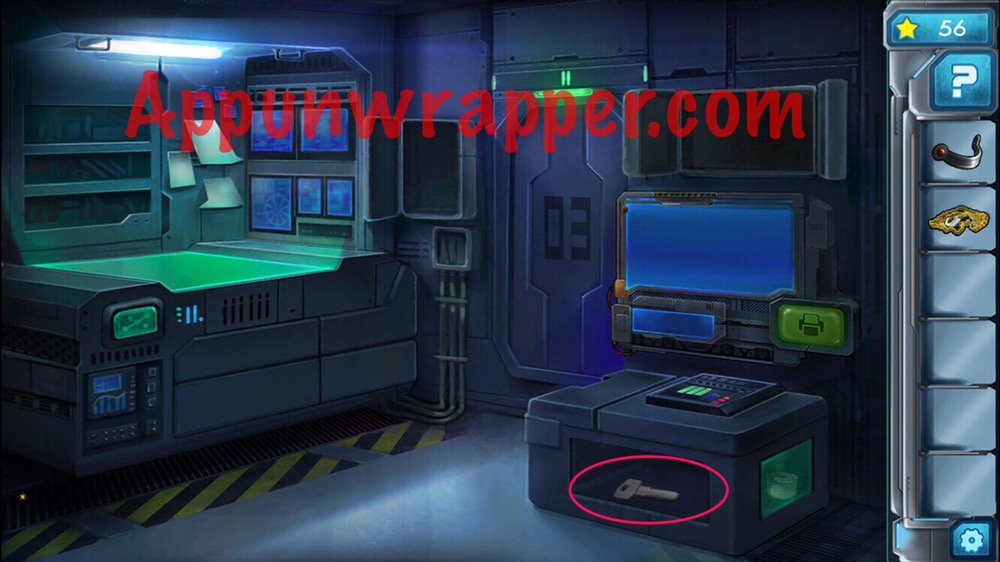 4. Enter the lab. Use the key to get the tank with liquid in it. Also find the hose and make note of the sign that says FUSE on it. We'll need it soon.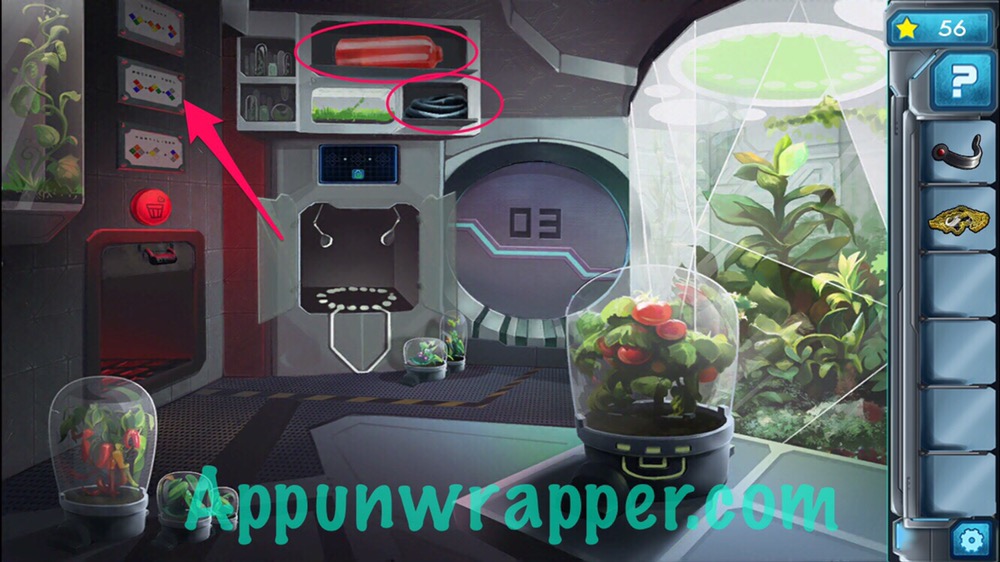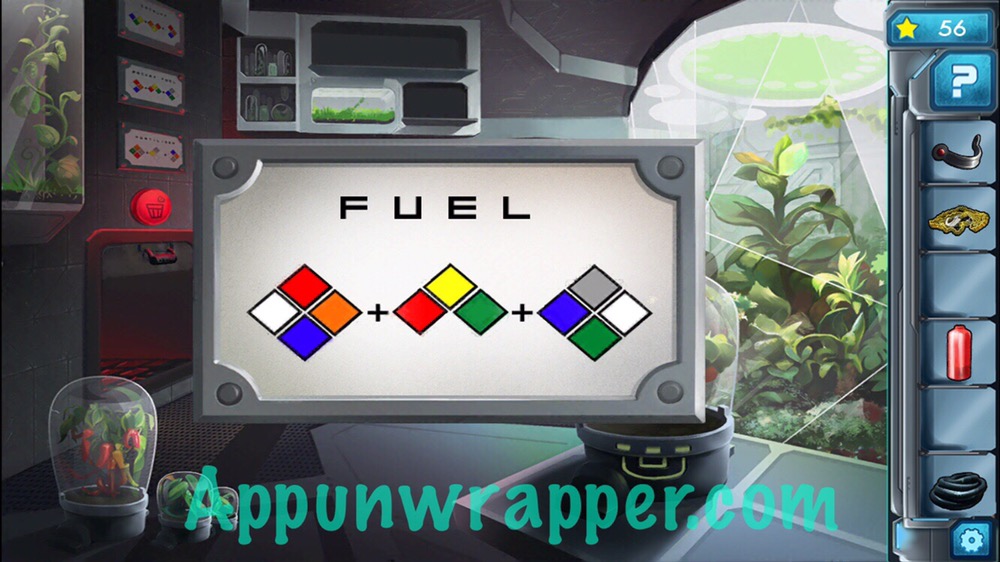 5. Place the tank of liquid in the garbage disposal and press the button to get rid of the liquid. Then, place it behind the other glass so you can fill it with fuse.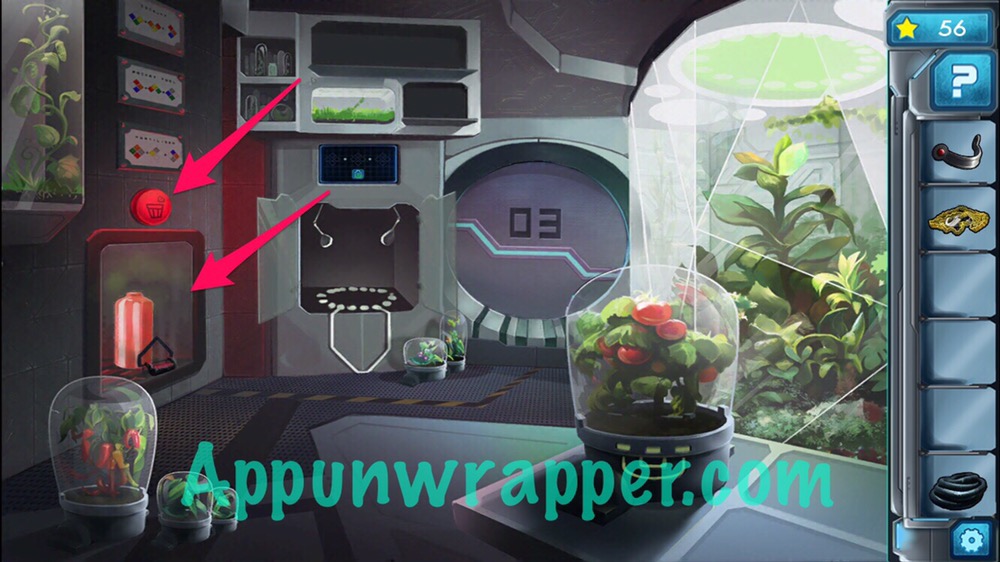 6. Use the FUSE sign to tell you which colors should be in each diamond. Press the button to mix them. Then take the full fuel tank and leave the room.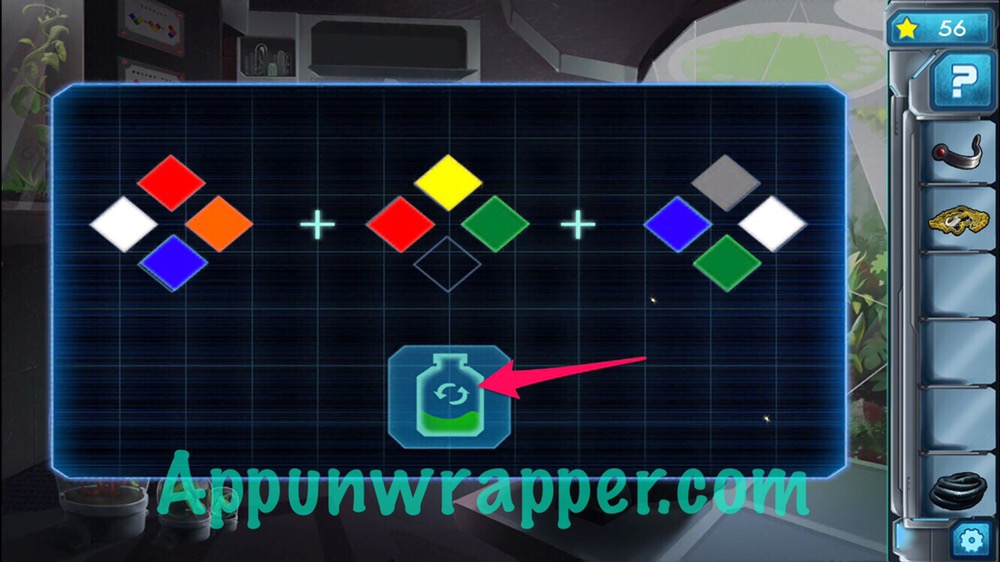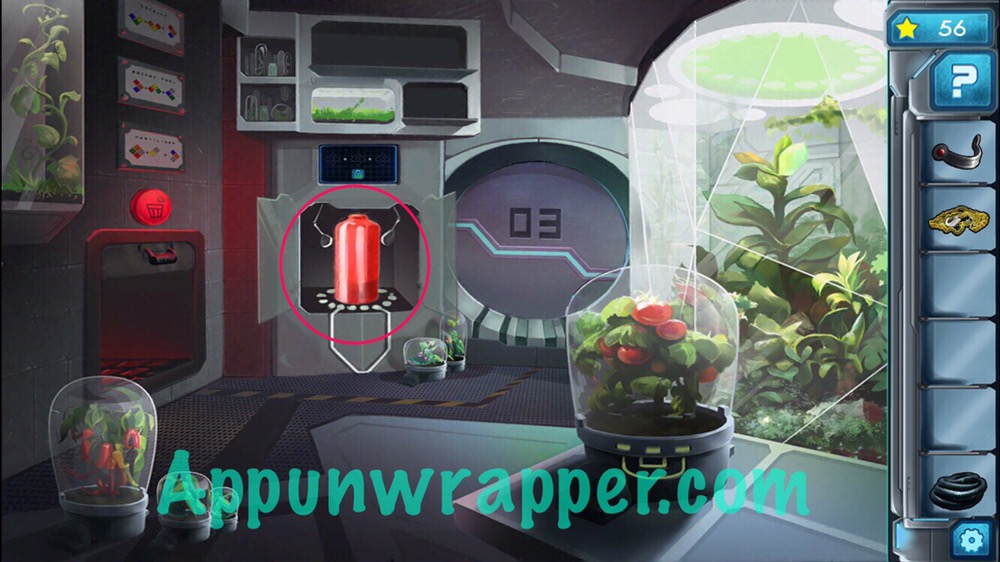 7. Now enter the Airlock room. Grab the jetpack and tether. Then leave the room.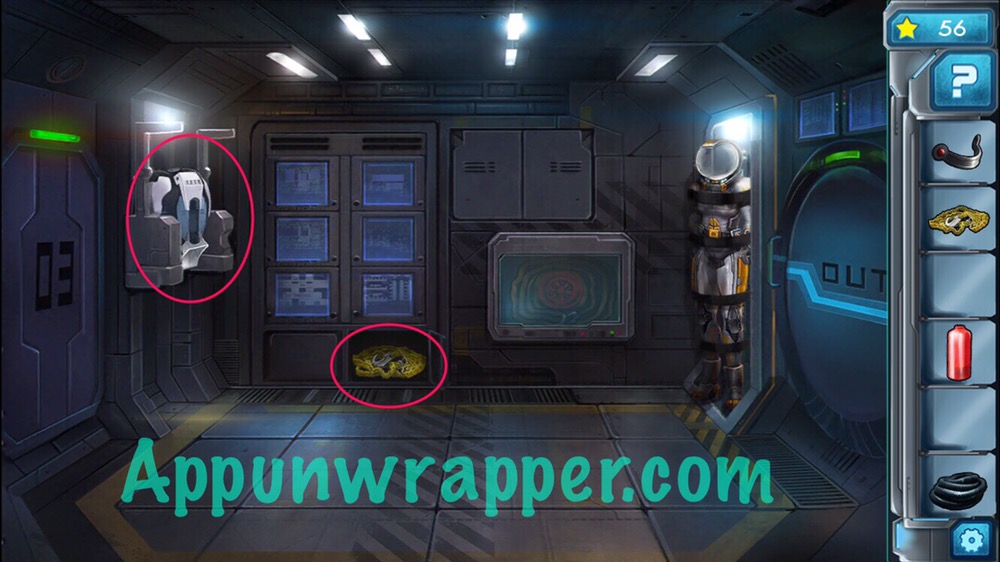 8. Go back to the engineering room. Place the jetpack on the scale. Attach the tank using the clamp. Then, measure the hole using the caliper ruler. It should say 12.5. Use the printer to print a 12.5 valve. Attach the valve and hose to the jetpack.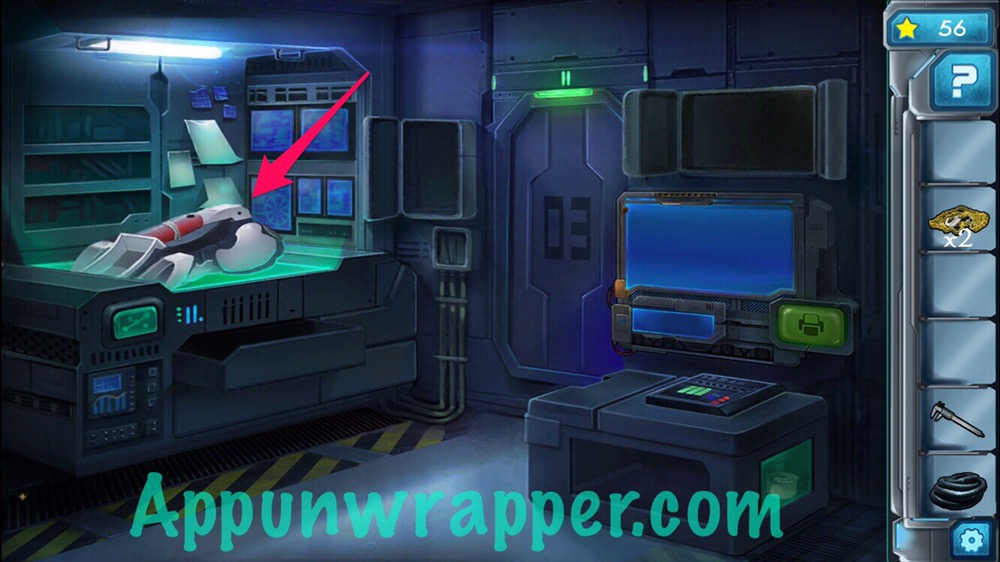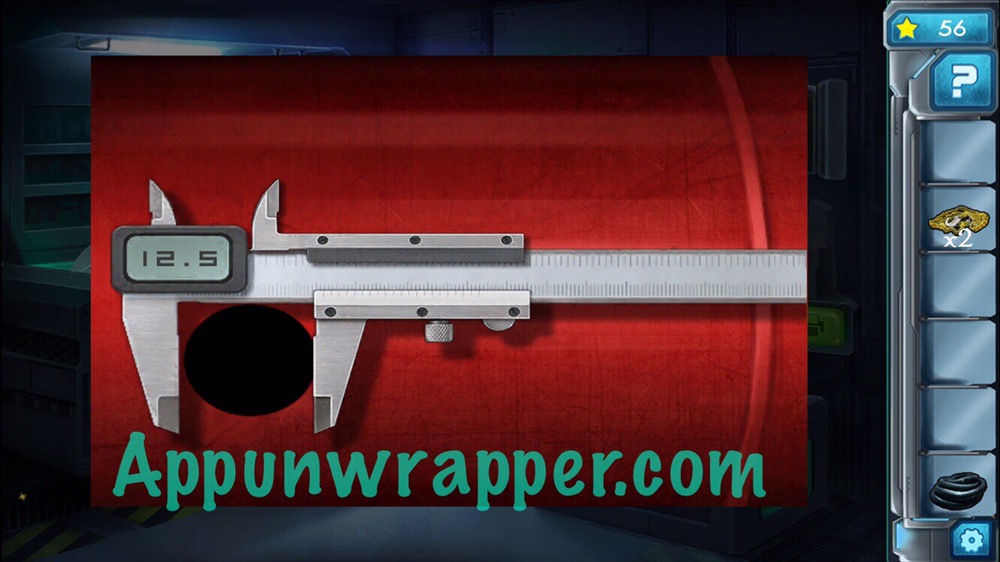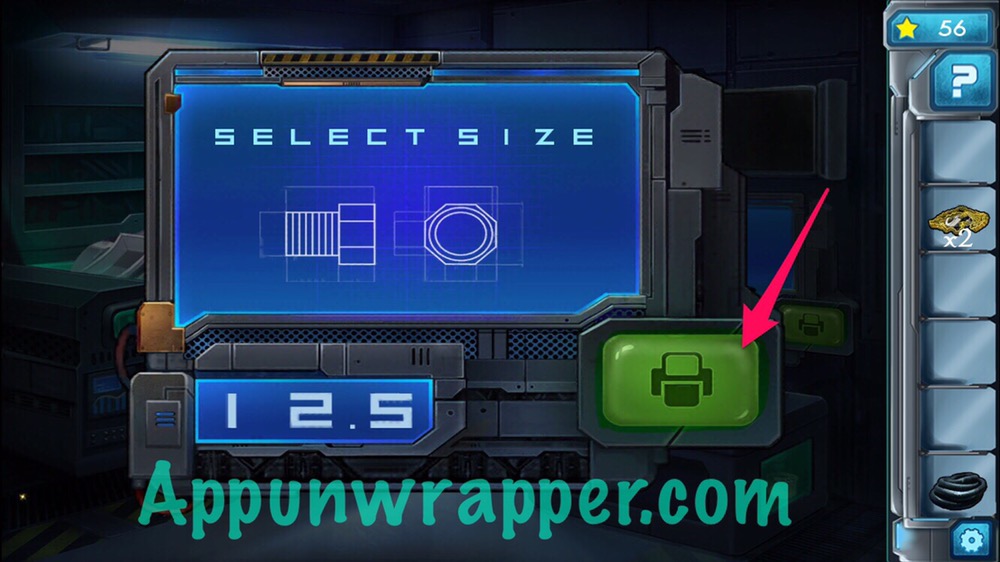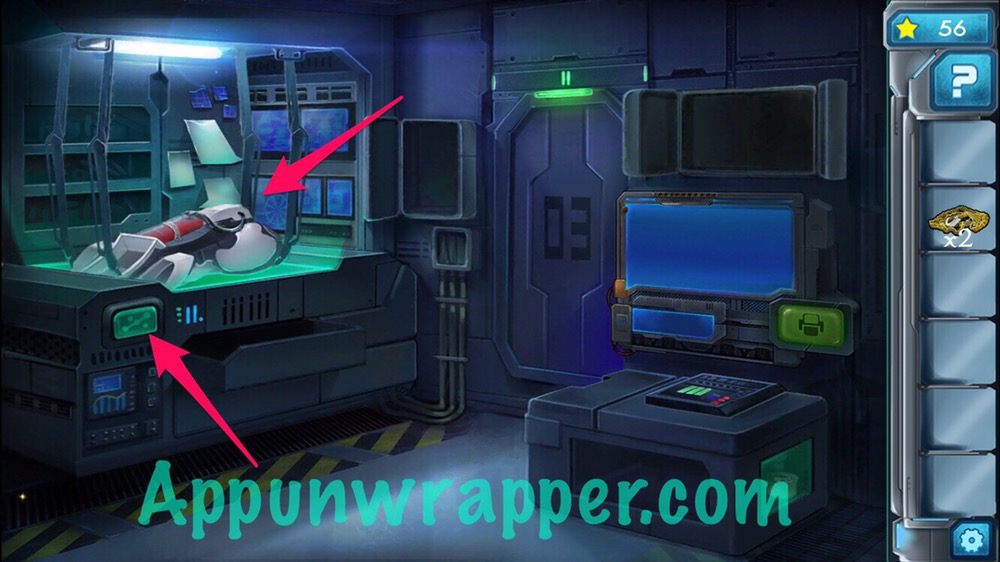 9. Now we have to balance each section so they each add up to 40. Take the improved jetpack.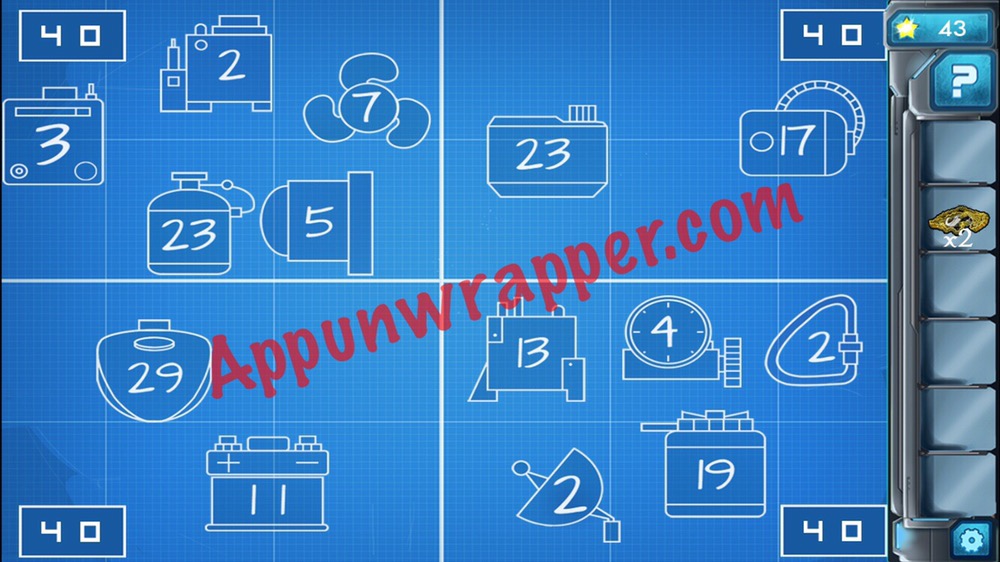 10. Go back to the airlock room. Attach the tethers to the main tether. Take the suit and head out to rescue Jake. You'll need to play a QTE mini game here, where you tap on each arrow as it reaches the bottom. That's the end of the chapter!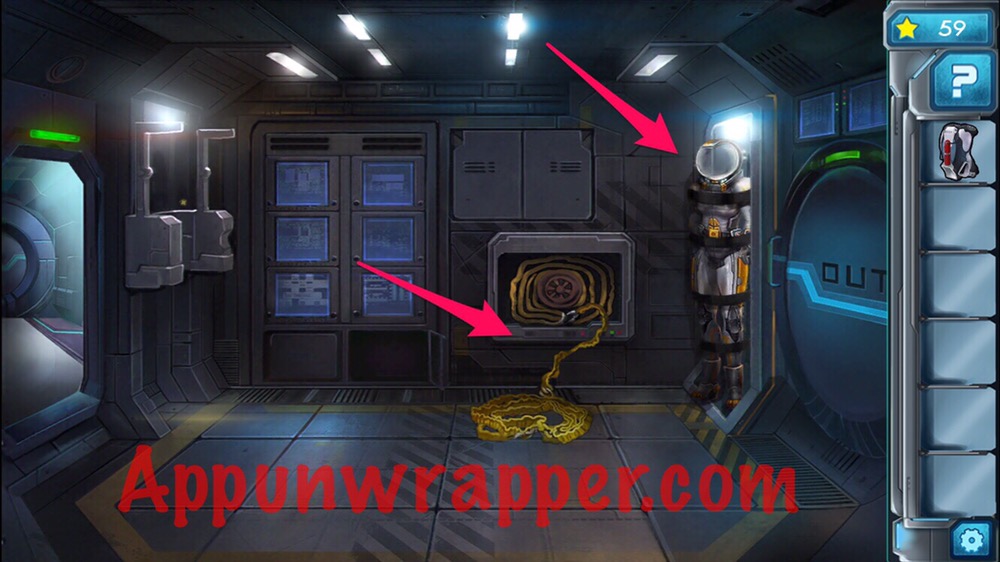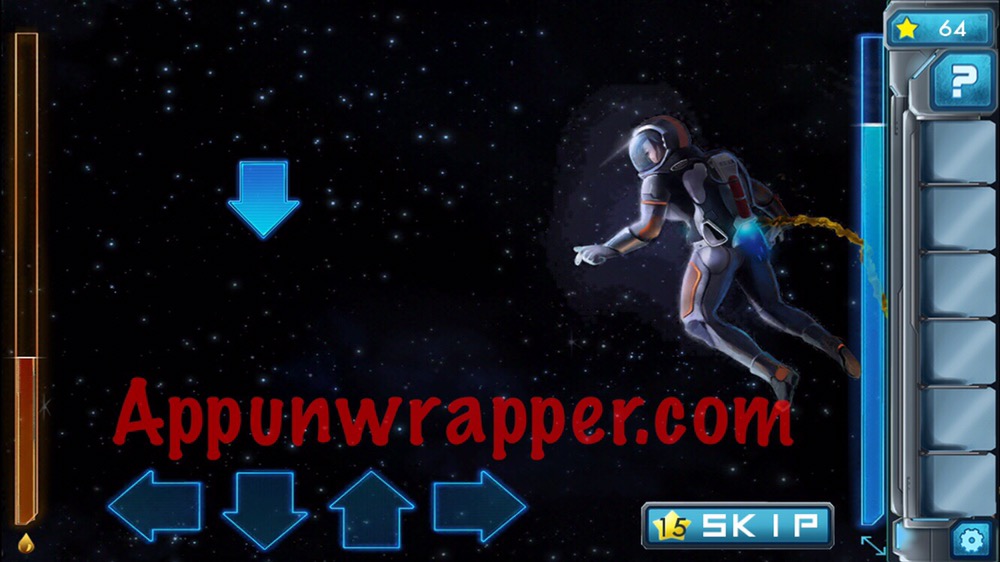 Click on the little numbers below to continue to the next chapter or click here.
***
Note: Sometimes a promo code is provided for a game, but it does not affect the review in any way. At AppUnwrapper, we strive to provide reviews of the utmost quality.

Check out my recommended list for other games you might like.

If you like what you see on AppUnwrapper.com, please consider supporting the site through Patreon. Every little bit helps and is greatly appreciated. You can read more about it here. And as always, if you like what you see, please help others find it by sharing it.

I also offer affordable testing and consulting for iOS developers.

COPYRIGHT NOTICE © AppUnwrapper 2011-2020. Unauthorized use and/or duplication of this material without express and written permission from this blog's author is strictly prohibited. Links may be used, provided that full and clear credit is given to AppUnwrapper with appropriate and specific direction to the original content.