Fran Bow Chapter 3
By: Killmonday Games

This will be a complete step-by-step walkthrough for Chapter 3 of the PC, Mac, iOS and Android game Fran Bow by Killmonday Games. This is meant to get you through the puzzles. Any extra actions and exploration are up to you if you want to see everything. I do recommend taking your time to look at everything, even if it's not necessary to get through the game. Feel free to ask for extra help in the comments section.
Walkthrough:
Chapter 1 |Chapter 2 | Chapter 3 | Chapter 4 | Chapter 5
Chapter 3, Vegetative State:
1. You start off playing as Fran Bow's cat, Midnight. Get up and examine Fran's dress. You uncover a talking tree, which turns out to be Fran! Some talking root vegetables with arrive and start poking Fran the tree. Time to go find Fran's purse! Head right.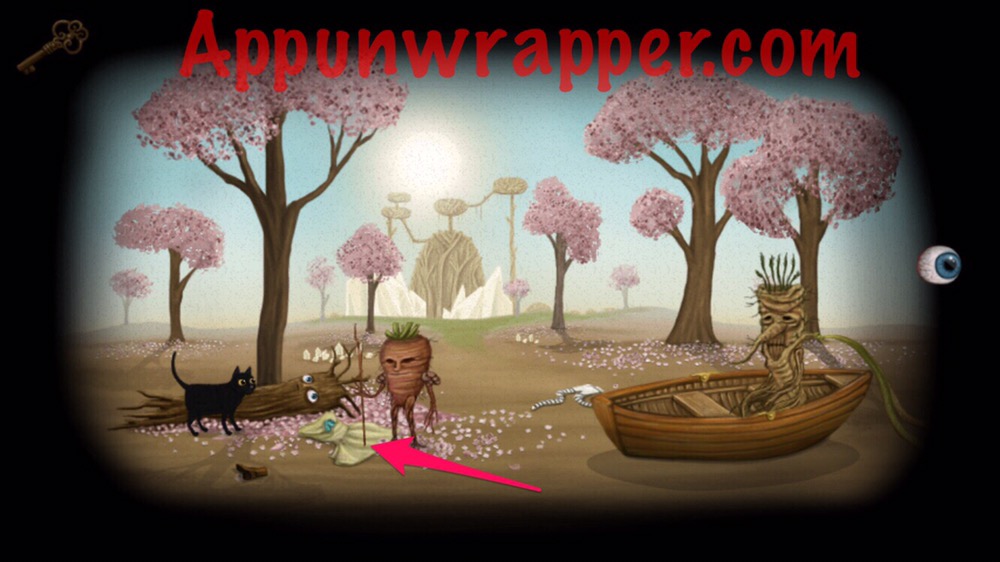 2. Pick up the small rock. Then turn the crank by the tree to extend the bridge. Use the rock on the cogs to stop the bridge from retracting. Cross the bridge and get the purse.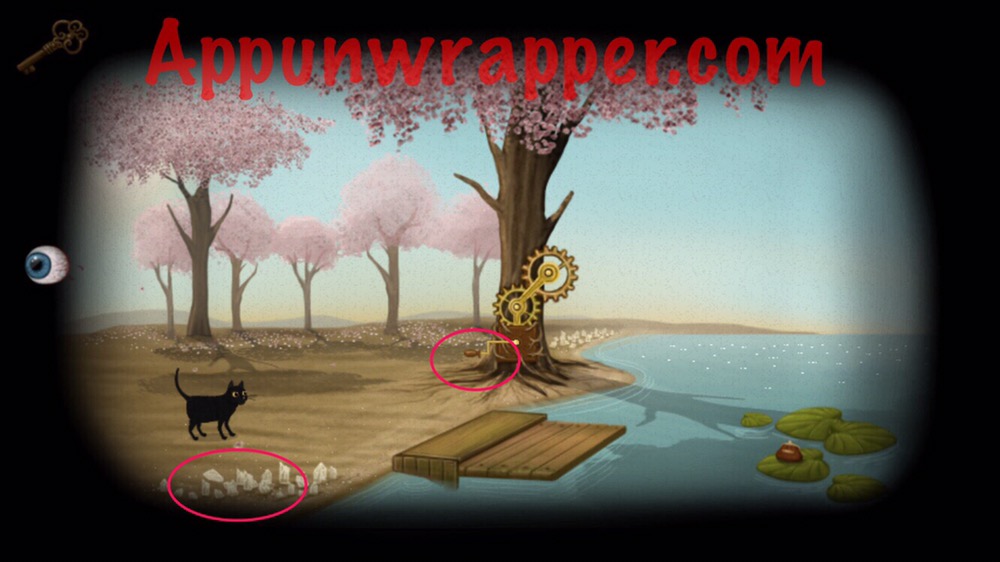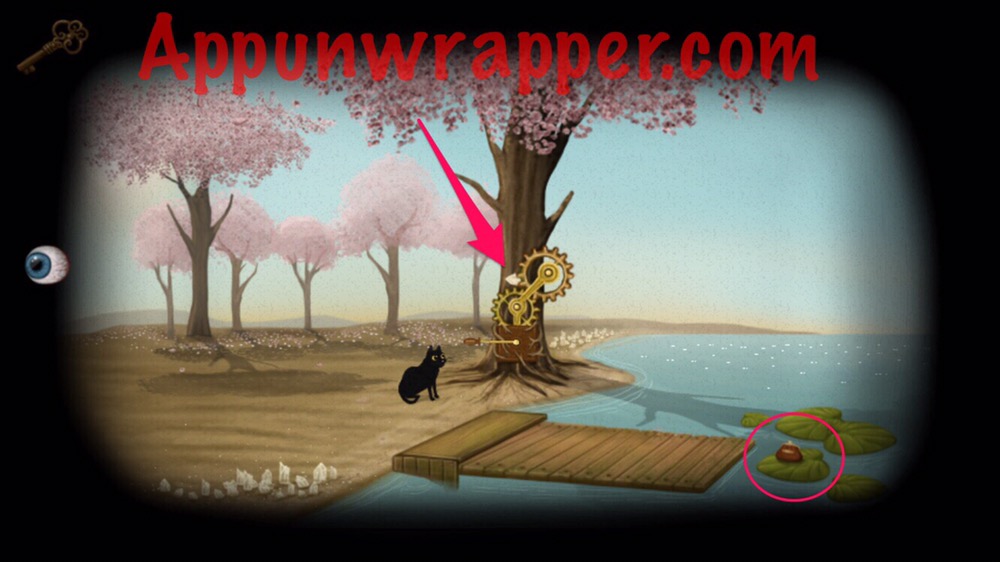 3. Take the purse back to Fran she'll tell you to show the photo of her and her family to the weird vegetable creatures. Do so and they'll take Fran away to meet their king. Now just follow through with the story until Palontras the doctor gives Fran arms and legs. She is now an Itherstanise!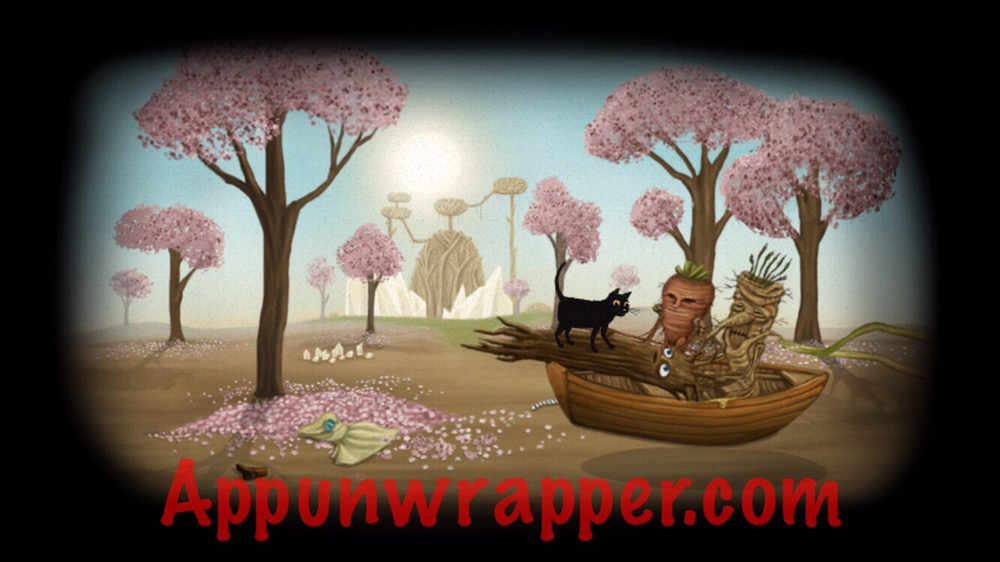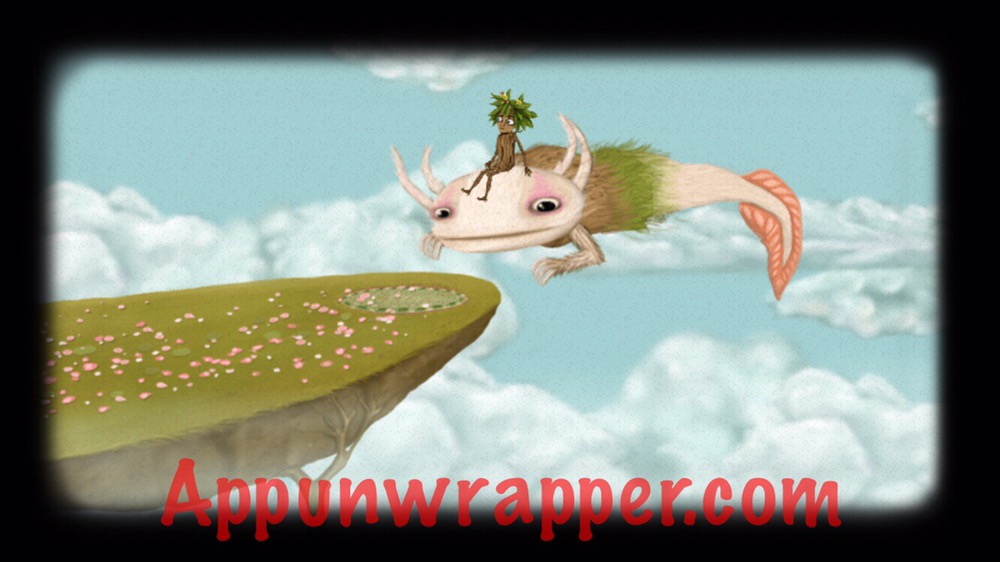 4. Go left to talk to the king and Mr. Midnight again. You learn that you need to go find the Great Wizard, who lives in the Great Mountain Kotrem. He protects the stones that open the door back to Fran's world. Mr. Midnight gives Fran her purse back, but couldn't find her pills. So no pills for now. There's enough oddities around here!
5. If you go left, there's an entrance to the library, but it's closed for now. So head left again. Keep going left and down the stairs. Keep going until you find the Clockmaker. He tells you that Mount Kotrem can only be seen in the winter, but you can change the season using the giant clock to the left of the stairs.
6.
***
Note: Sometimes a promo code is provided for a game, but it does not affect the review in any way. At AppUnwrapper, we strive to provide reviews of the utmost quality.

Check out my recommended list for other games you might like.

If you like what you see on AppUnwrapper.com, please consider supporting the site through Patreon. Every little bit helps and is greatly appreciated. You can read more about it here. And as always, if you like what you see, please help others find it by sharing it.

I also offer affordable testing and consulting for iOS developers.

COPYRIGHT NOTICE © AppUnwrapper 2011-2020. Unauthorized use and/or duplication of this material without express and written permission from this blog's author is strictly prohibited. Links may be used, provided that full and clear credit is given to AppUnwrapper with appropriate and specific direction to the original content.