God of Light
By: Playmous

This will be a complete step-by-step walkthrough guide with answers and solutions for the Desert (Sand) Tree, the 6th world of the iOS and Android game God of Light by Playmous. I will include all firefly locations and all life crystals (stars). It's a work in progress, so please bear with me. Feel free to ask for extra help in the comments section.
This new world adds amethysts that reflect light until you tap them to make them transparent. You can switch them back and forth. There are also cubes you can rotate by tapping on them. Later on, you'll encounter pieces that are transparent on one side but reflective on the other.
I'll make videos for these as well.
Walkthrough:
Source of Life 1:
Get the firefly: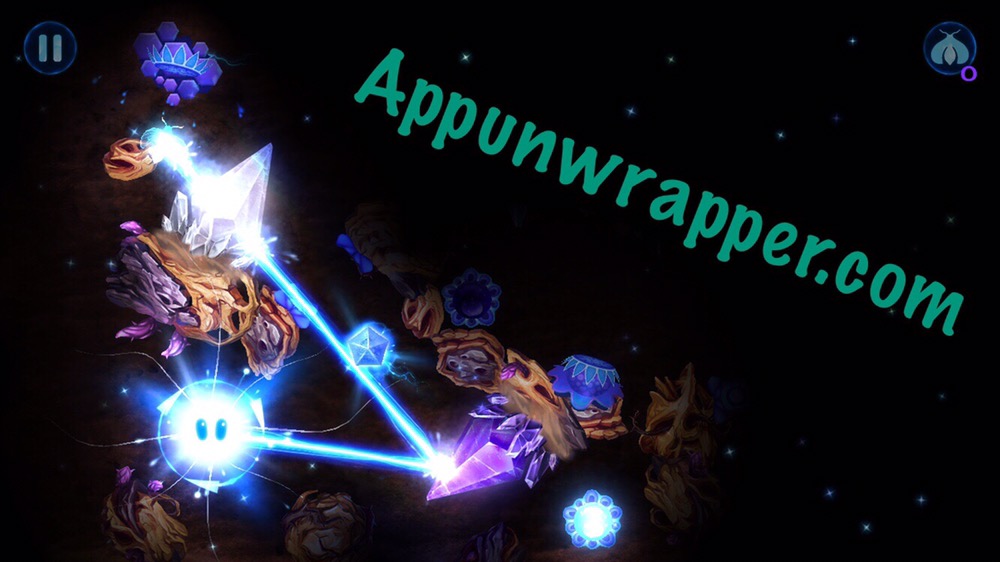 Then complete the level: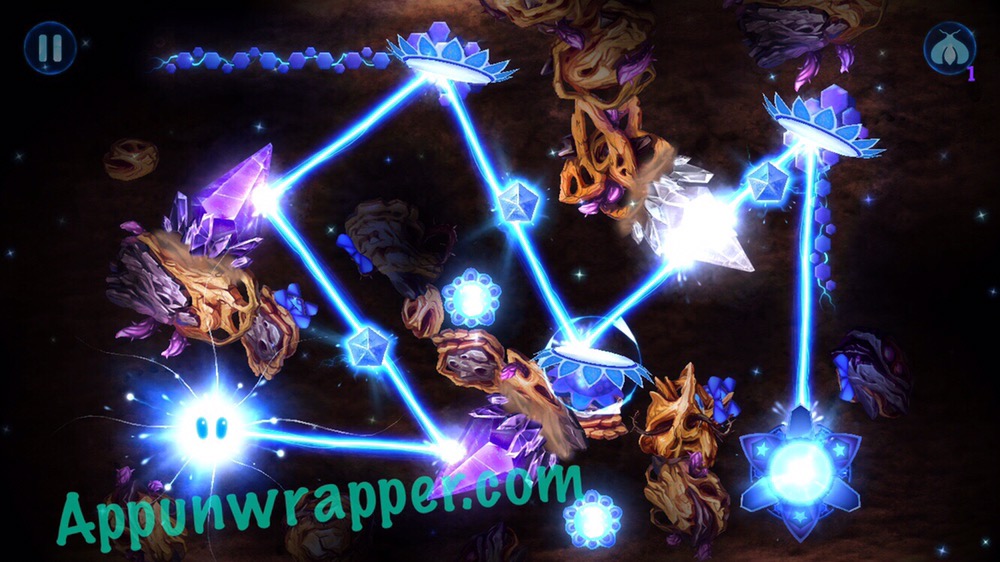 Source of Life 2:
Get the firefly: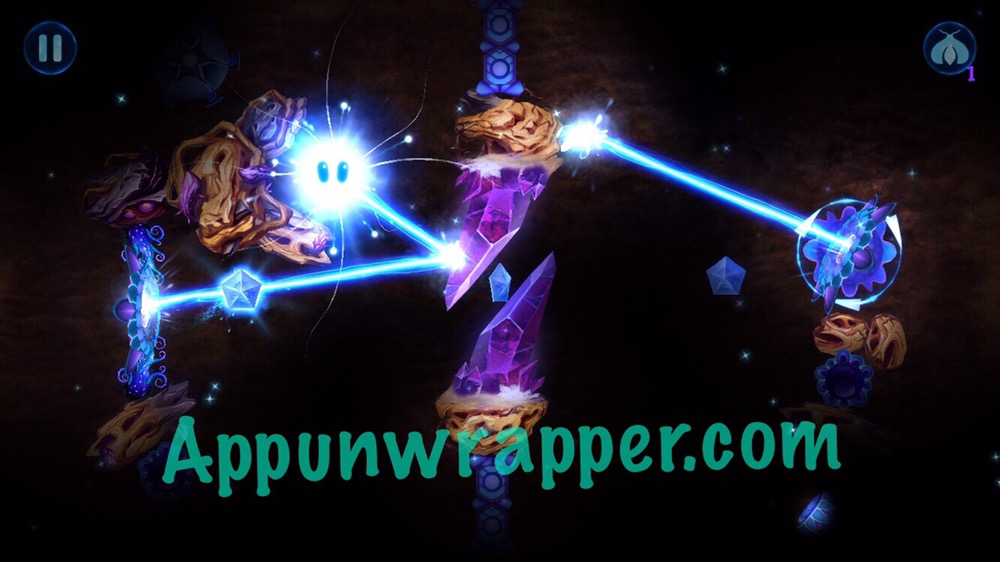 Then complete the level: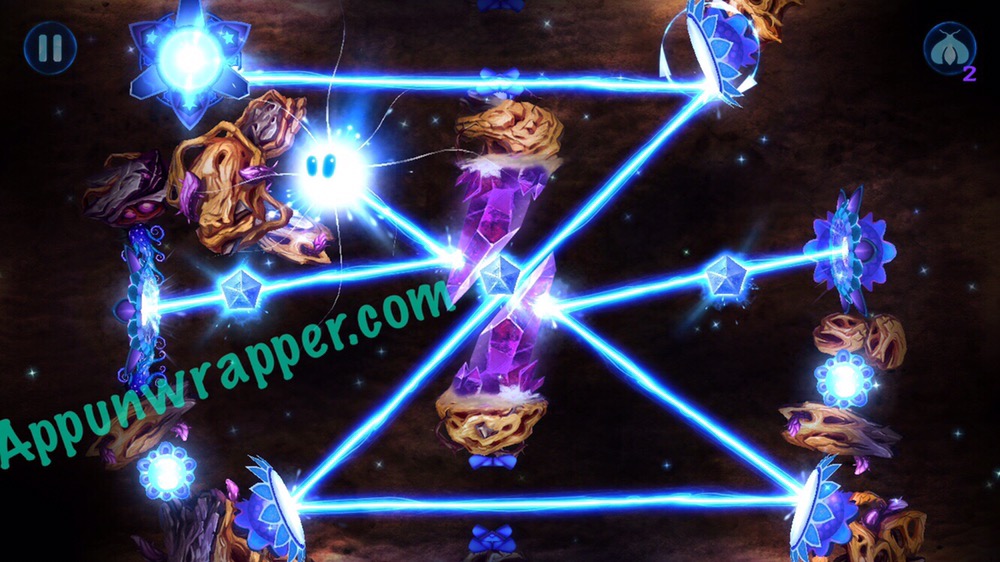 Source of Life 3:
Get the firefly: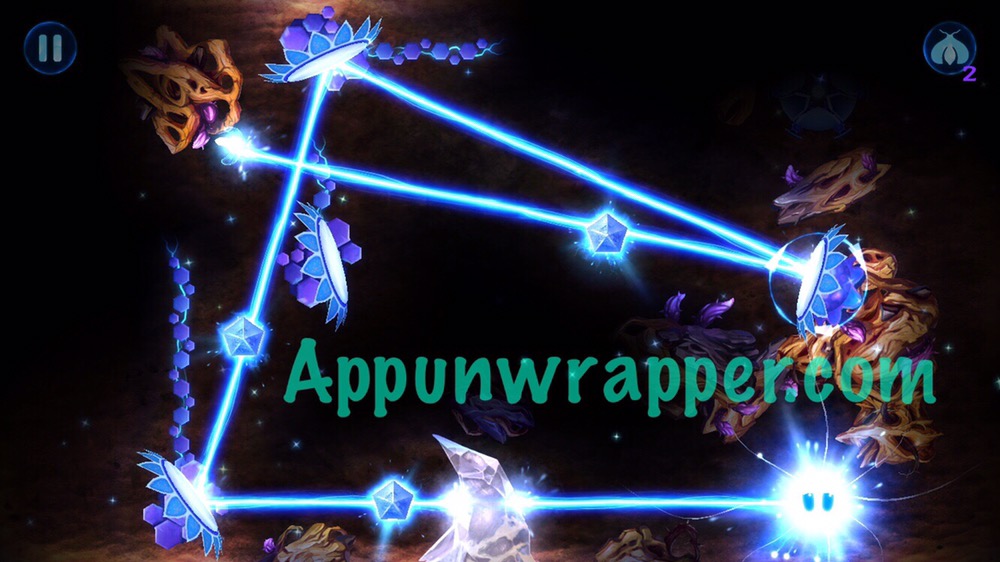 Then complete the level: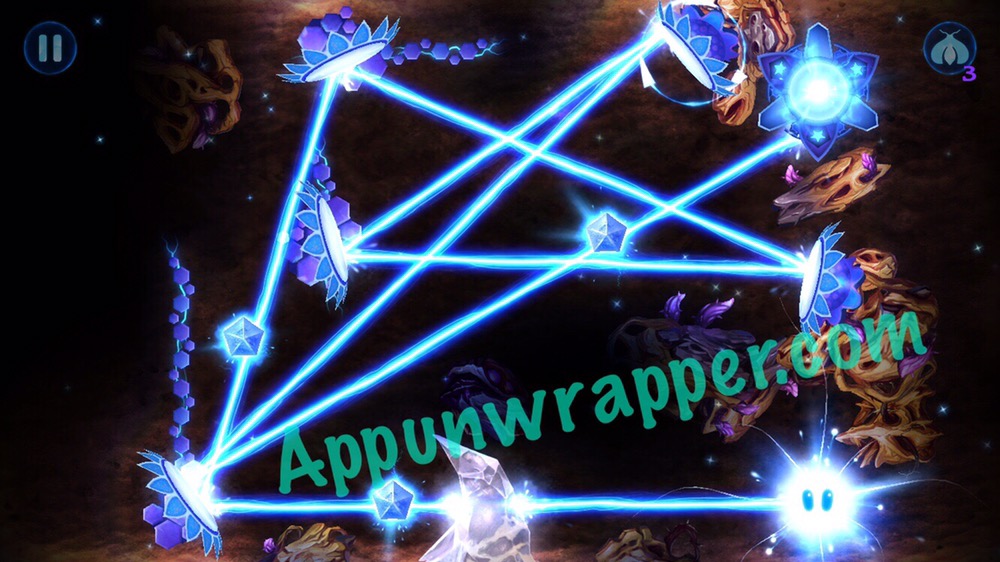 Source of Life 4:
Get the firefly: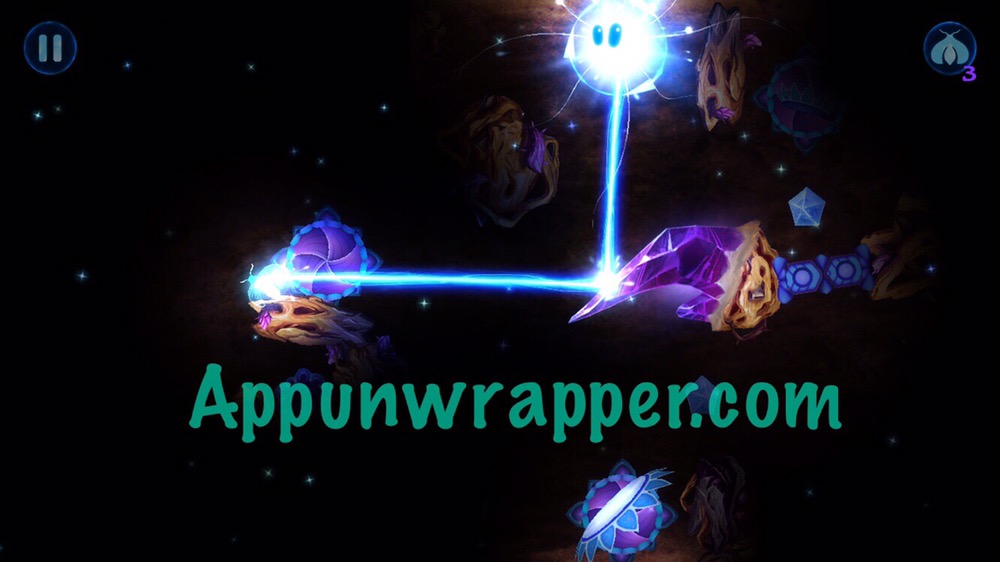 Then complete the level: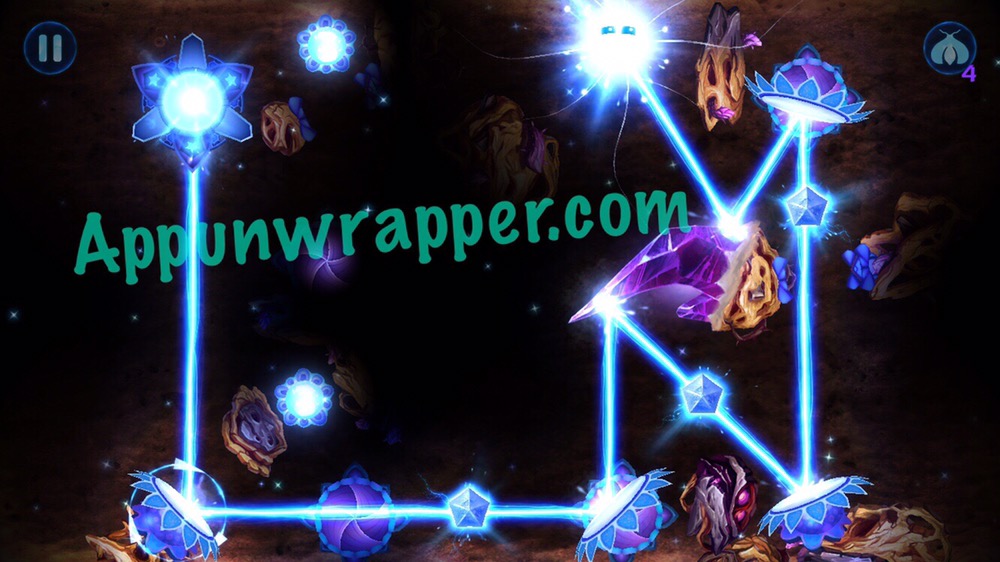 Source of Life 5:
Get the firefly: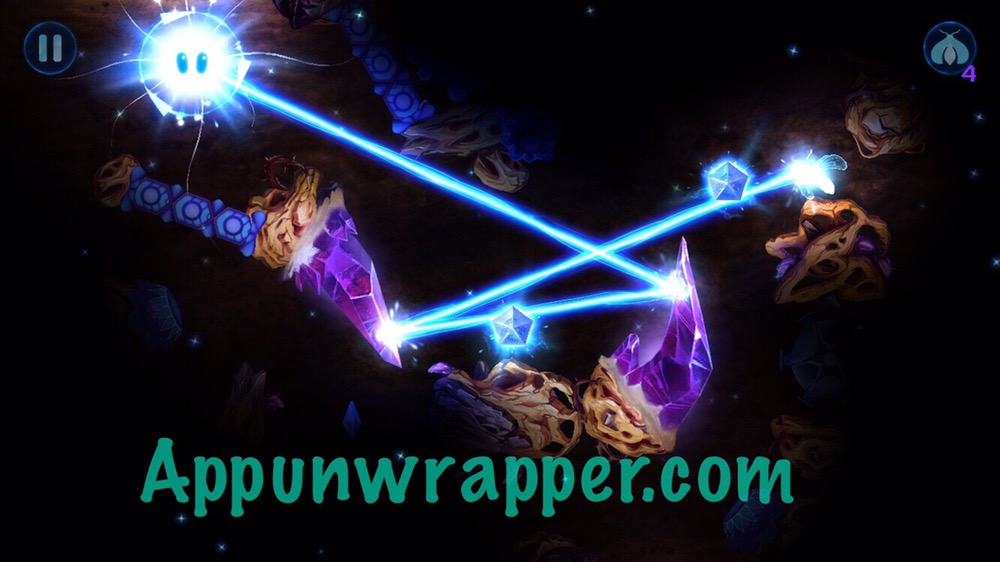 Then complete the level: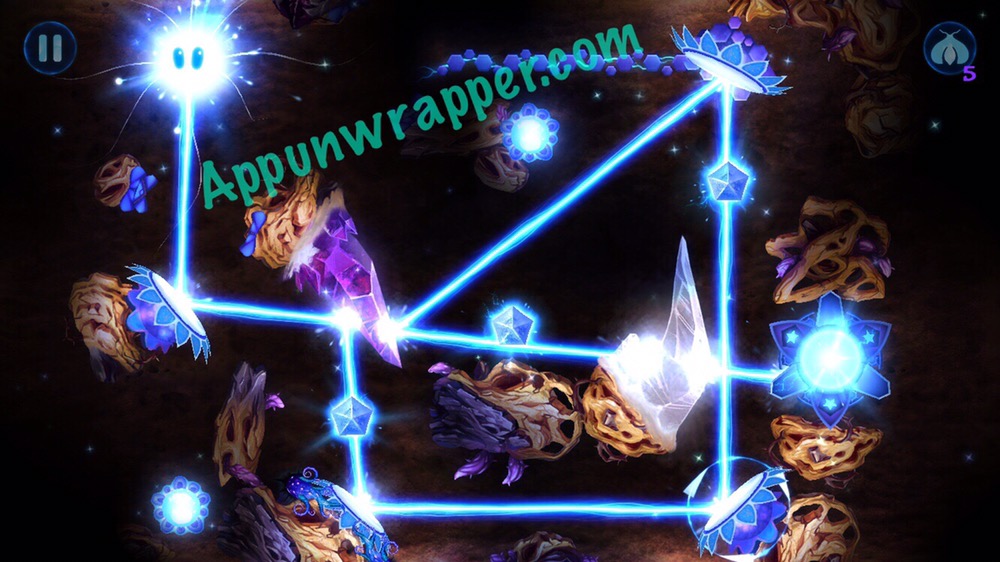 Source of Life 6:
Get the firefly: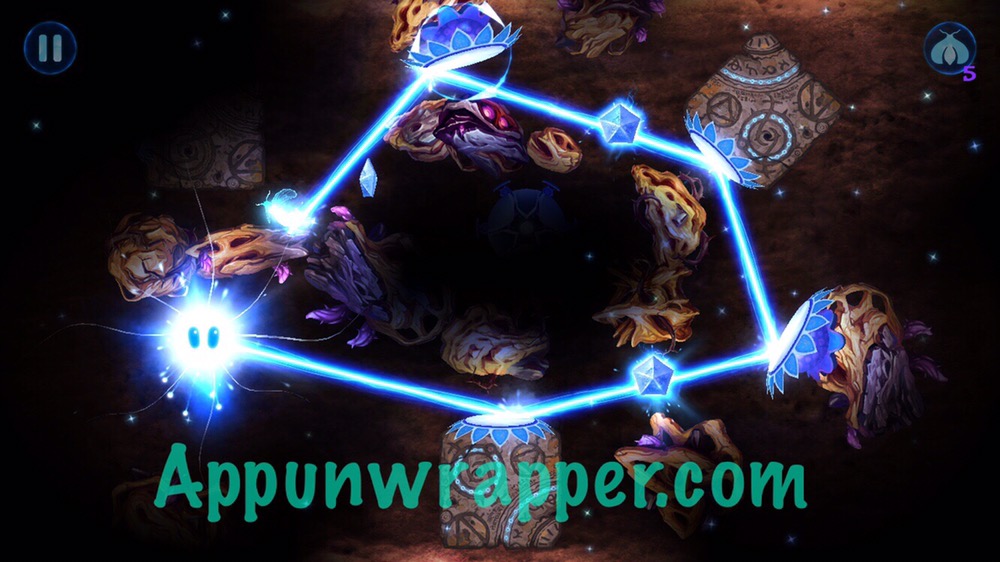 Then complete the level: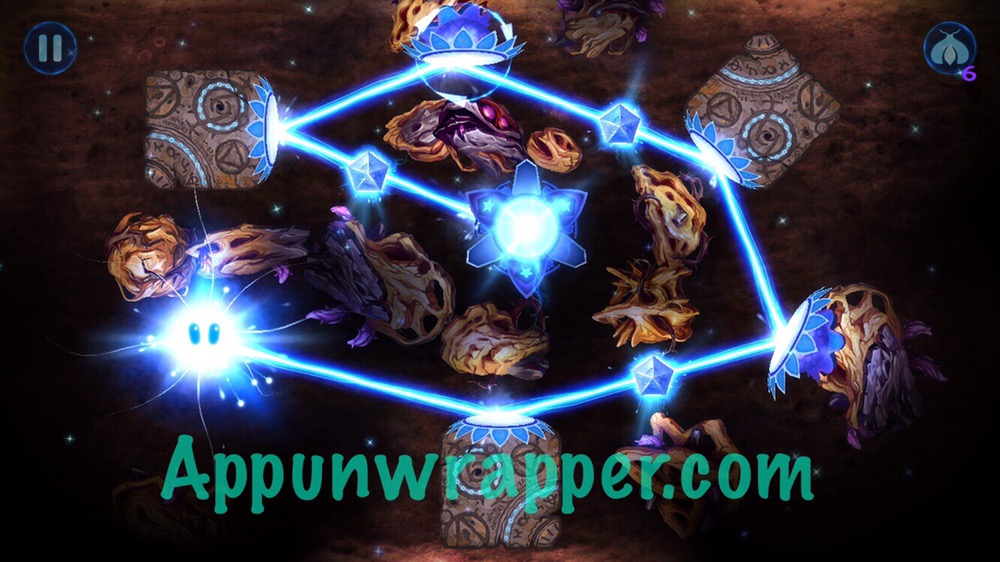 Source of Life 7:
Get the firefly: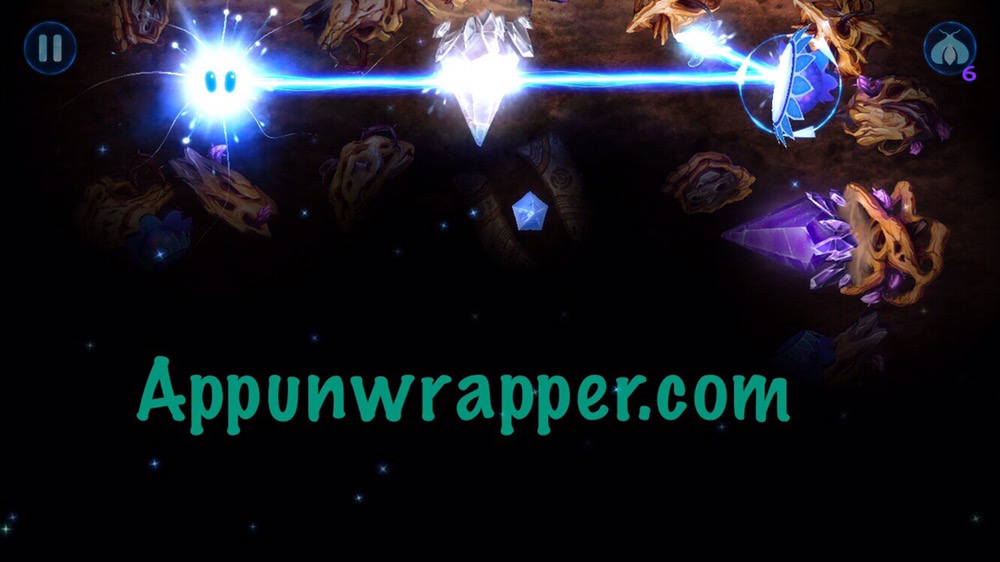 Then complete the level: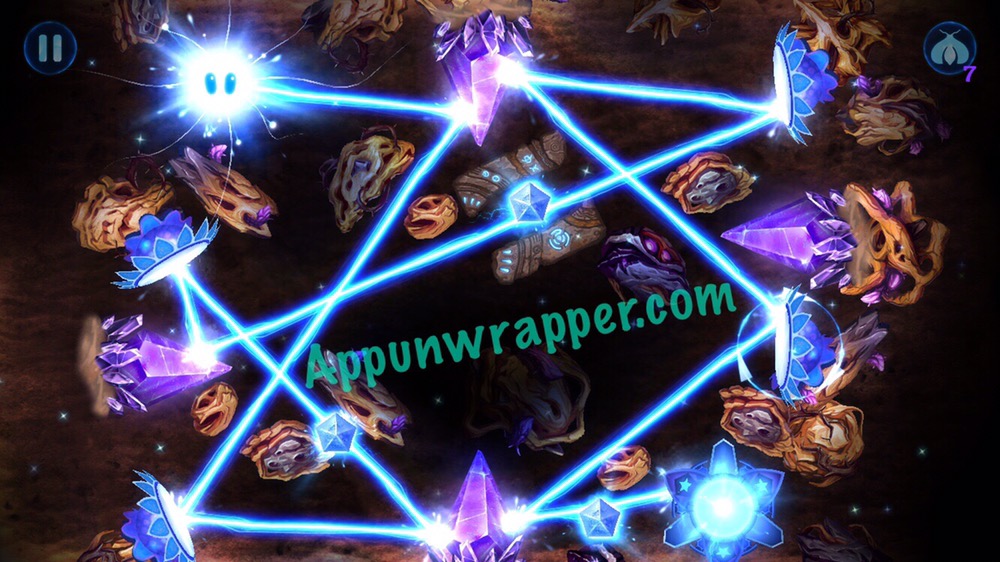 Source of Life 8:
Find the firefly: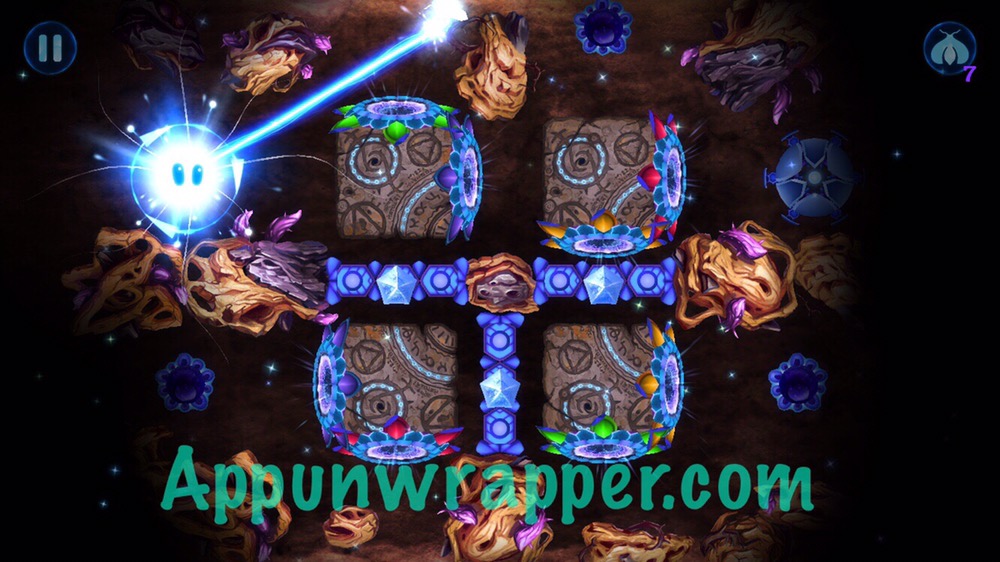 Then complete the level: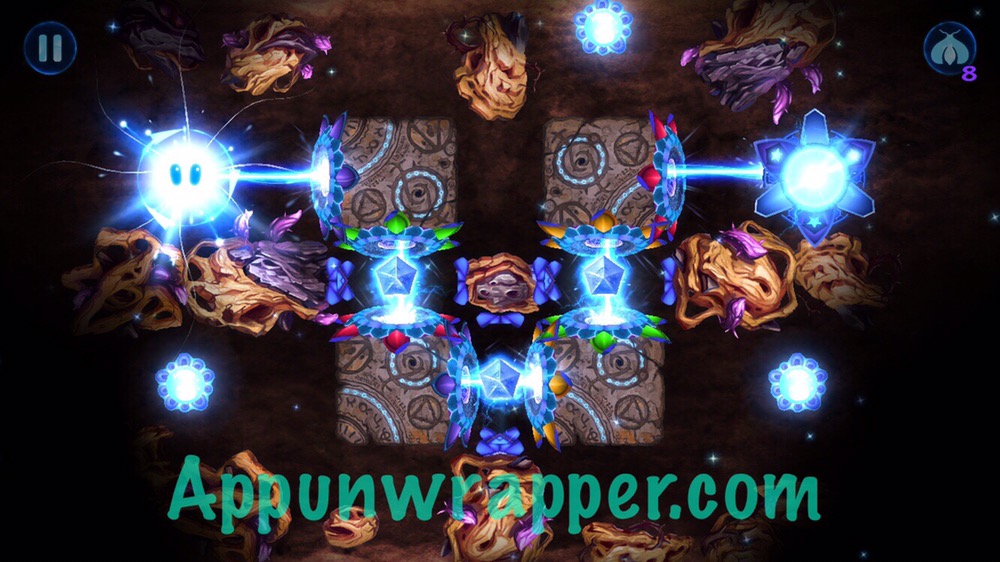 Source of Life 9:
Find the firefly: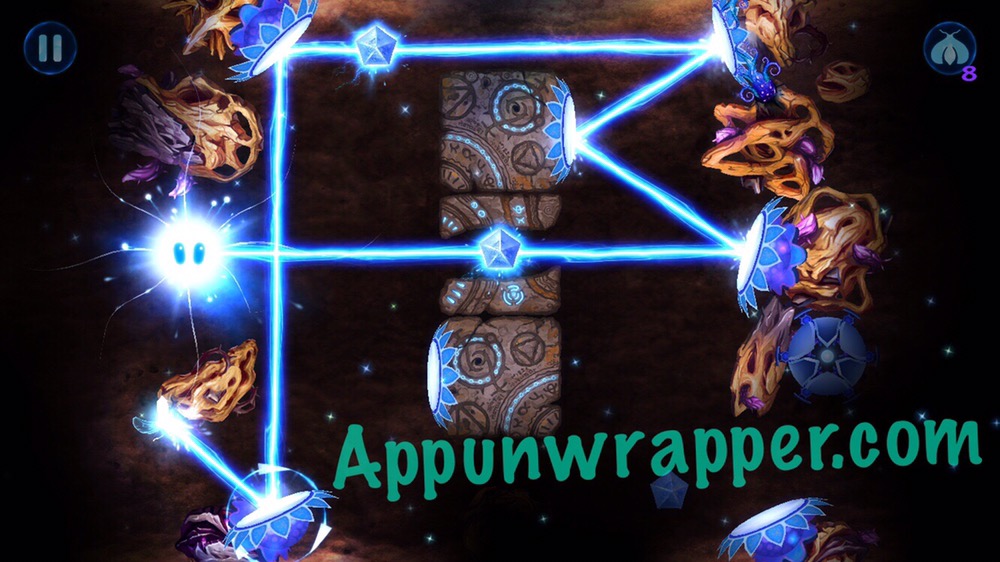 Then complete the level: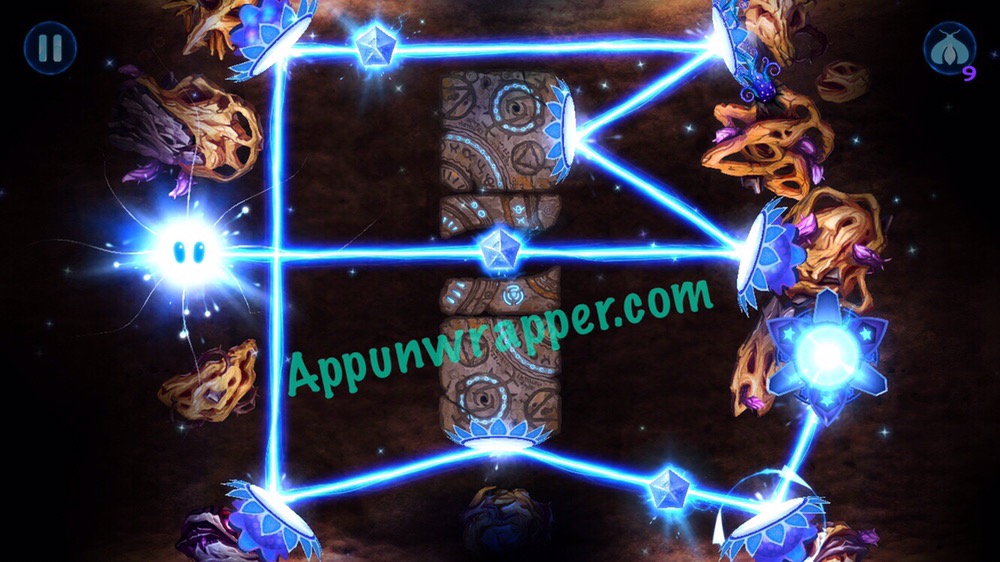 Source of Life 10:
Find the firefly: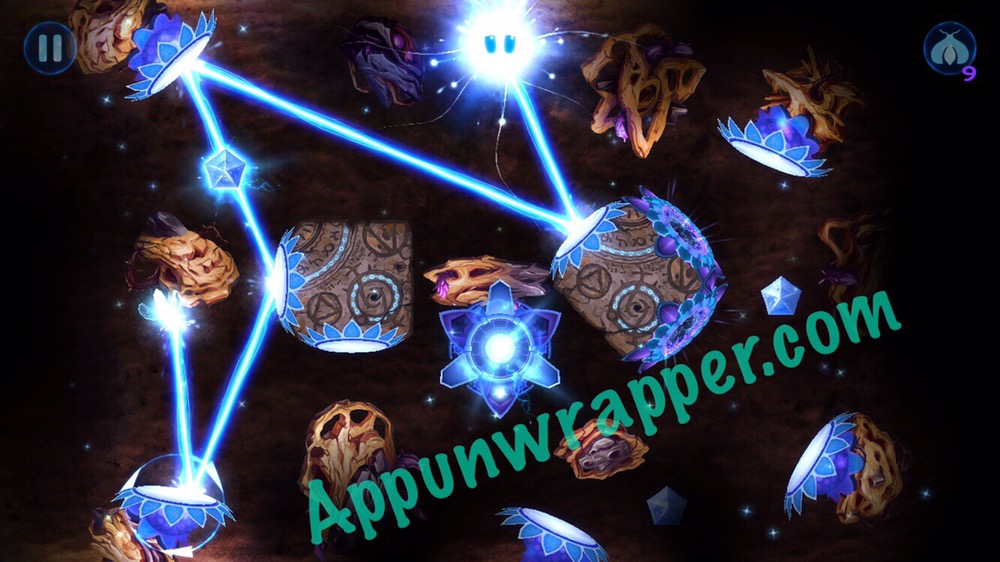 Then complete the level: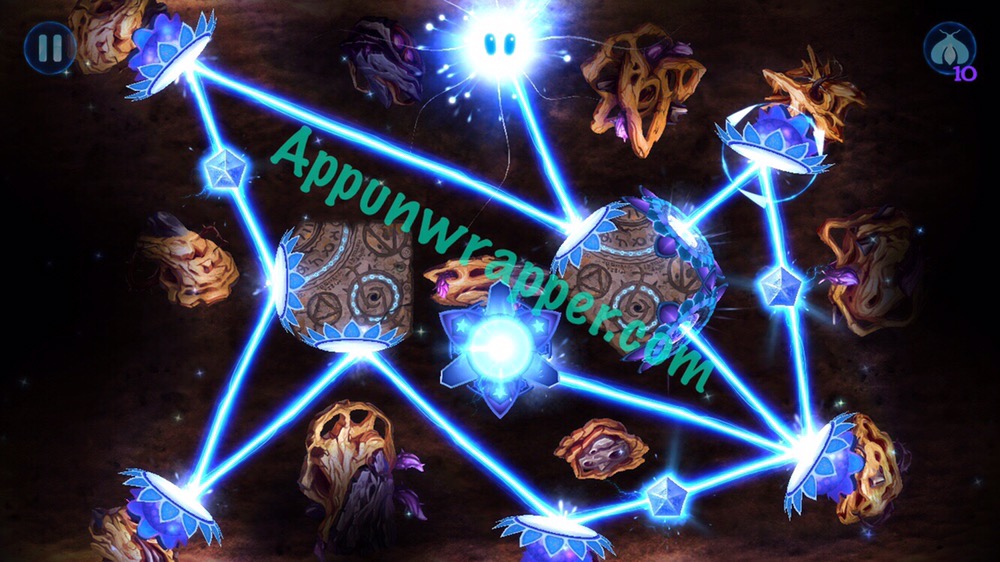 Source of Life 11:
Find the firefly: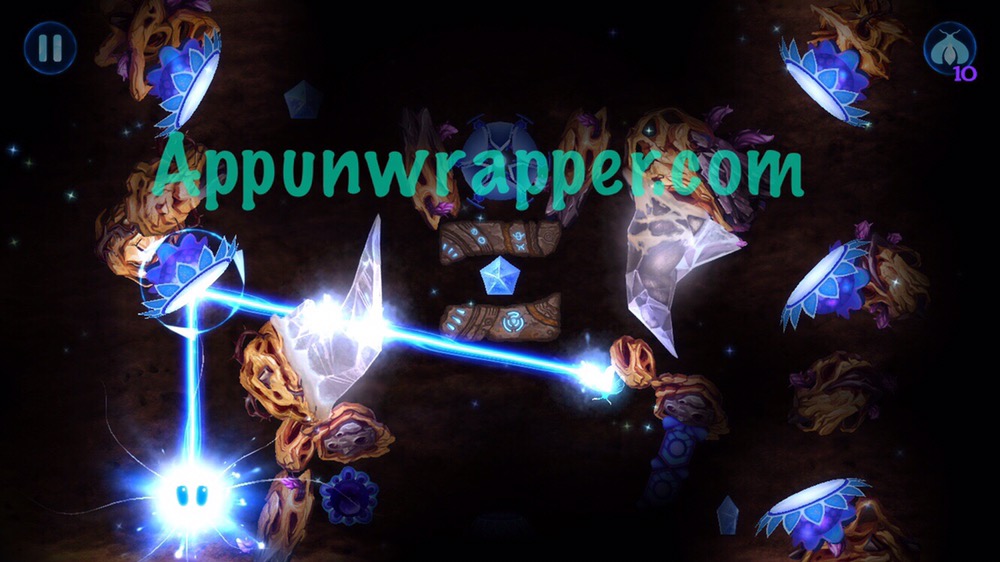 Then complete the level: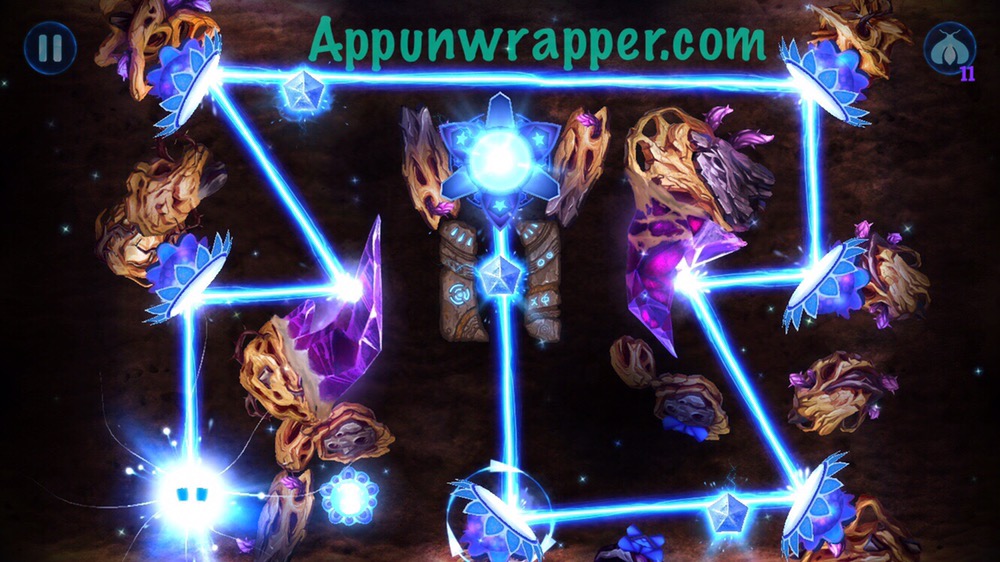 Source of Life 12:
Find the firefly: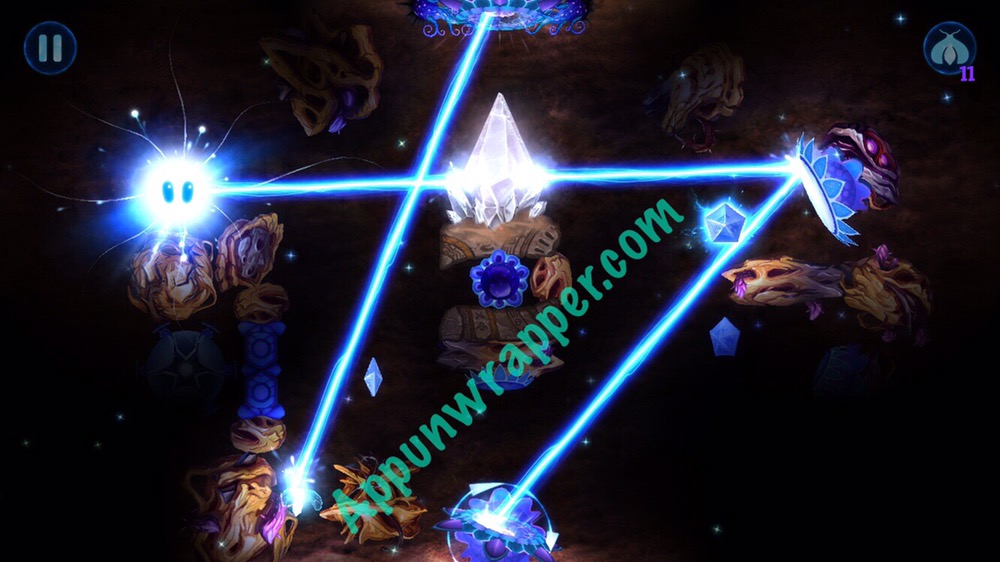 Then complete the level: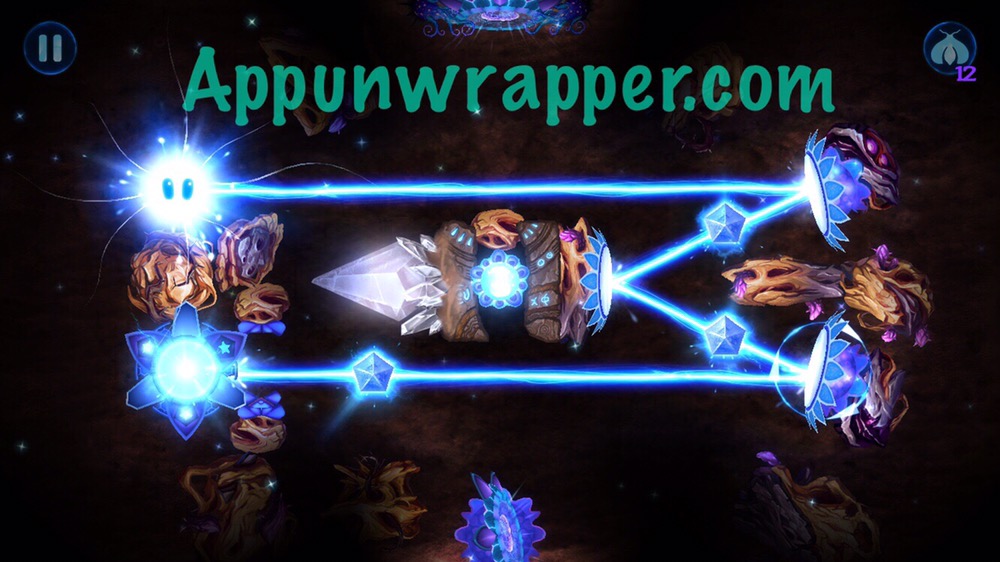 Source of Life 13:
Find the firefly: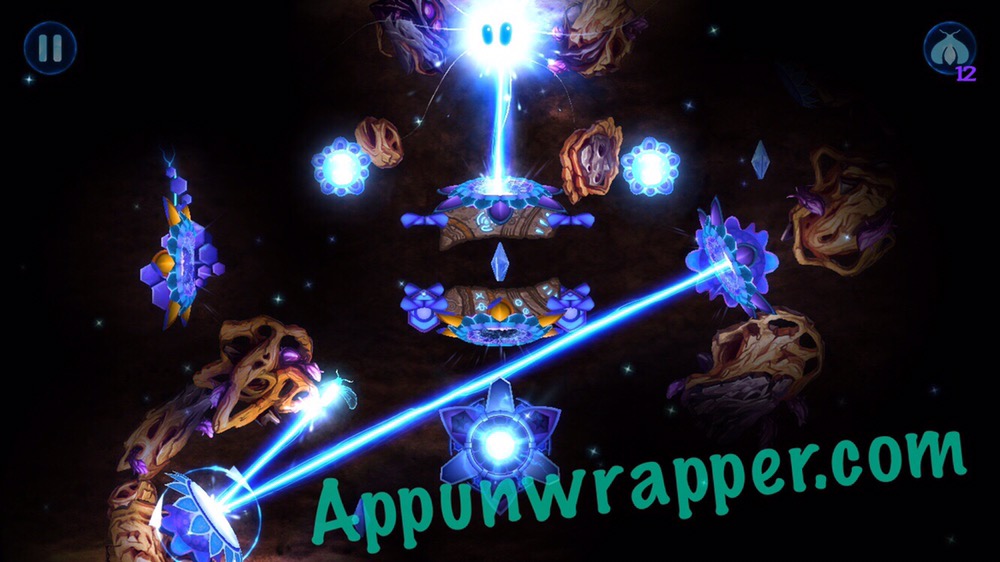 Then complete the level:
Source of Life 14:
Find the firefly:
Then complete the level: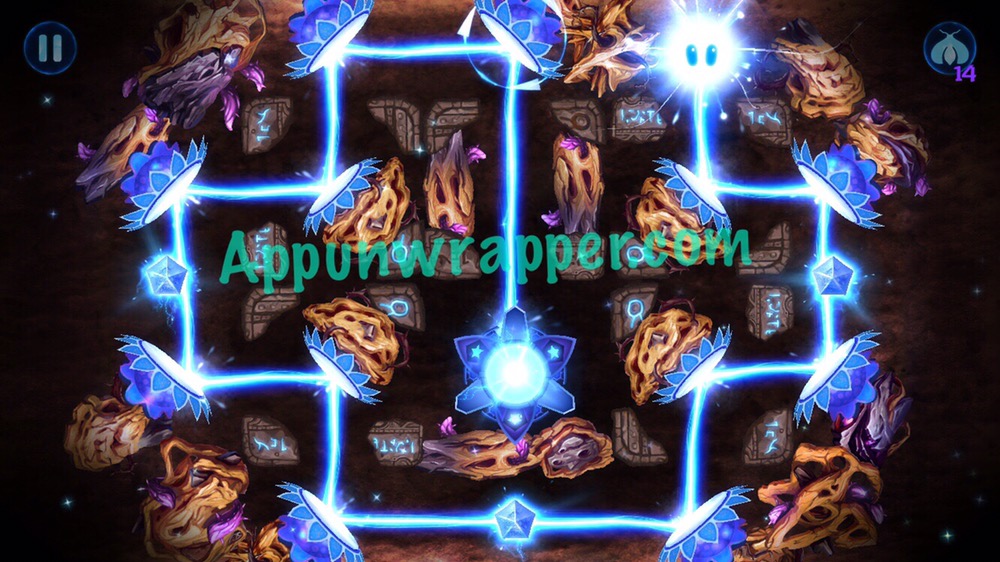 Source of Life 15:
Find the firefly: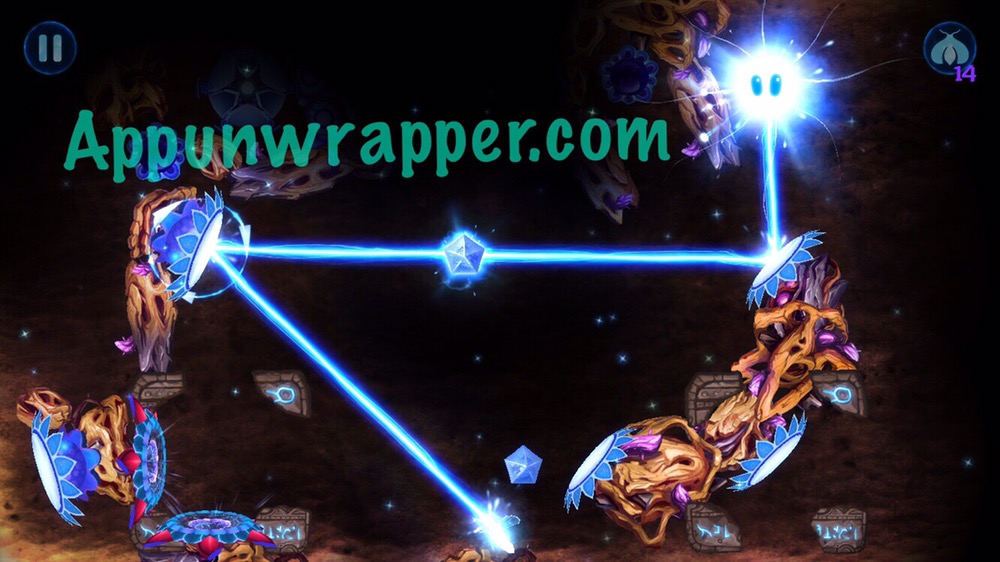 Then complete the level: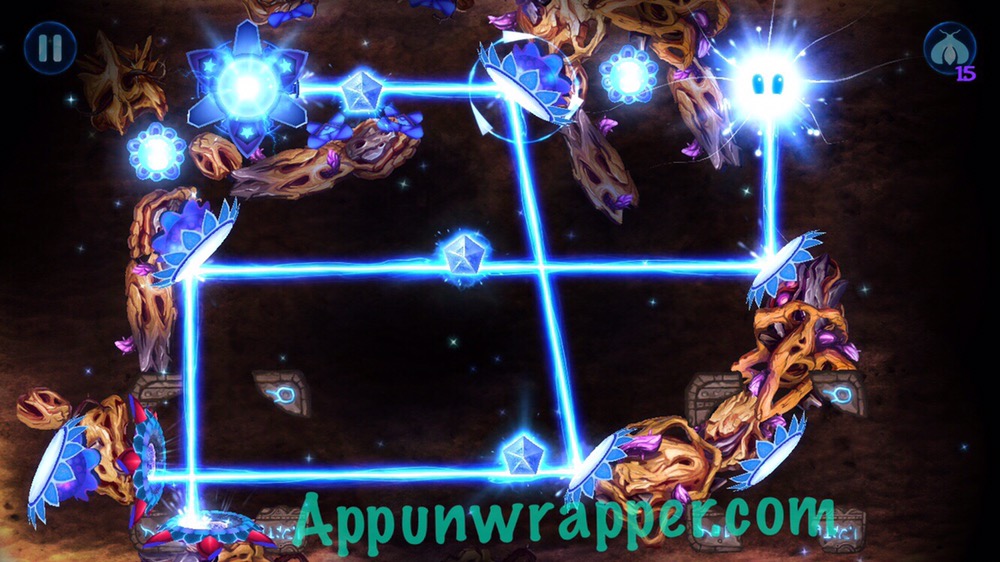 Source of Life 16:
Find the firefly: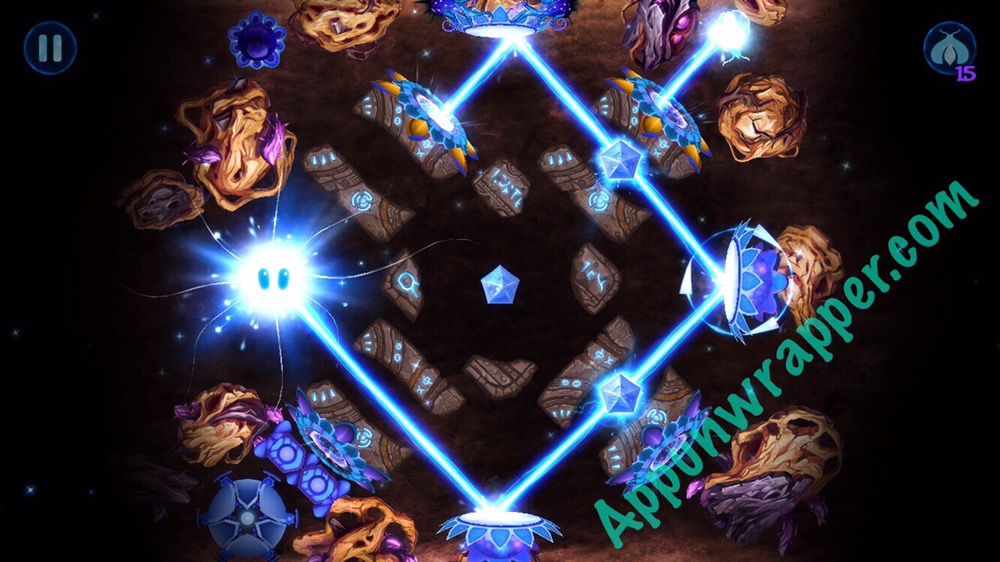 Then complete the level: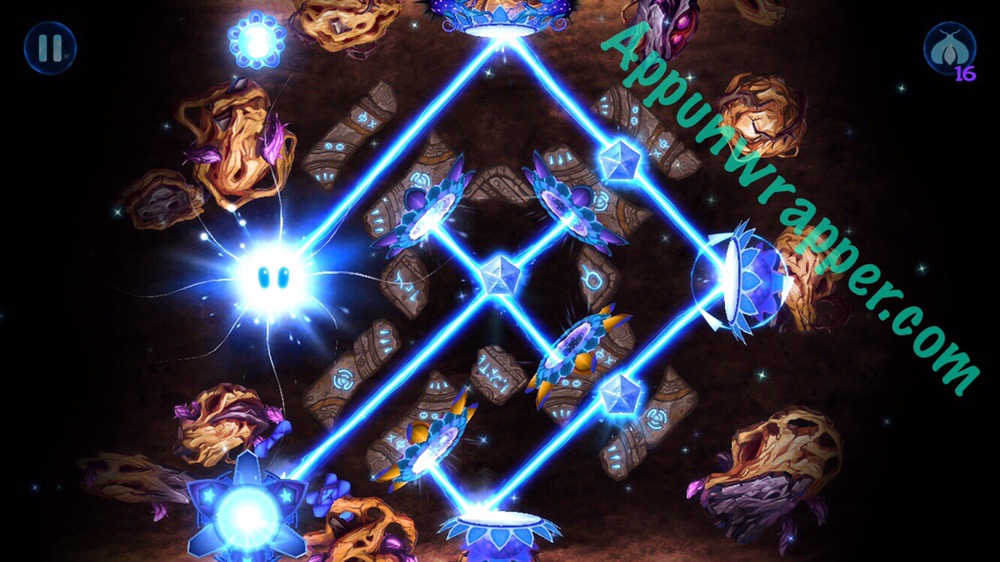 Source of Life 17:
Find the firefly: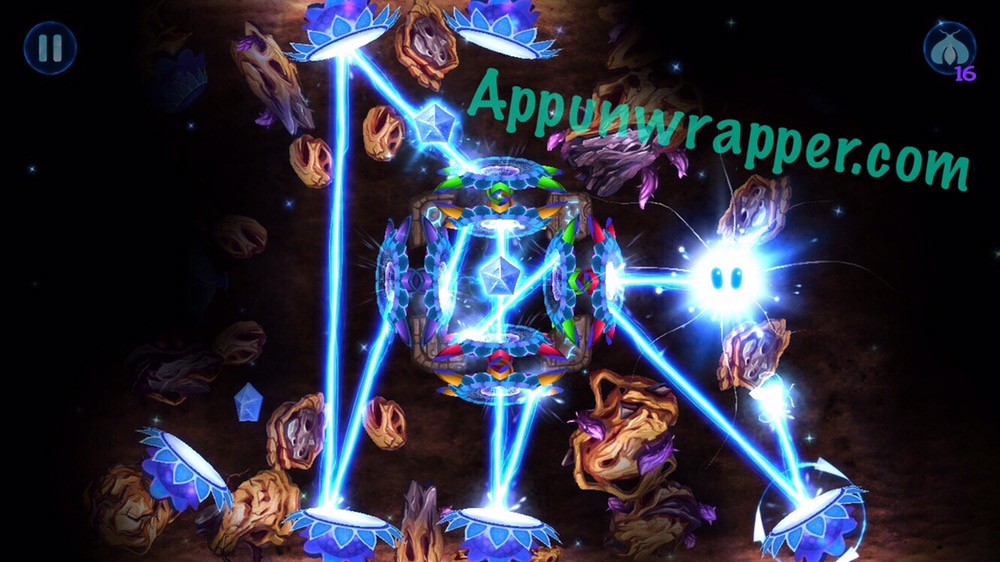 Then complete the level: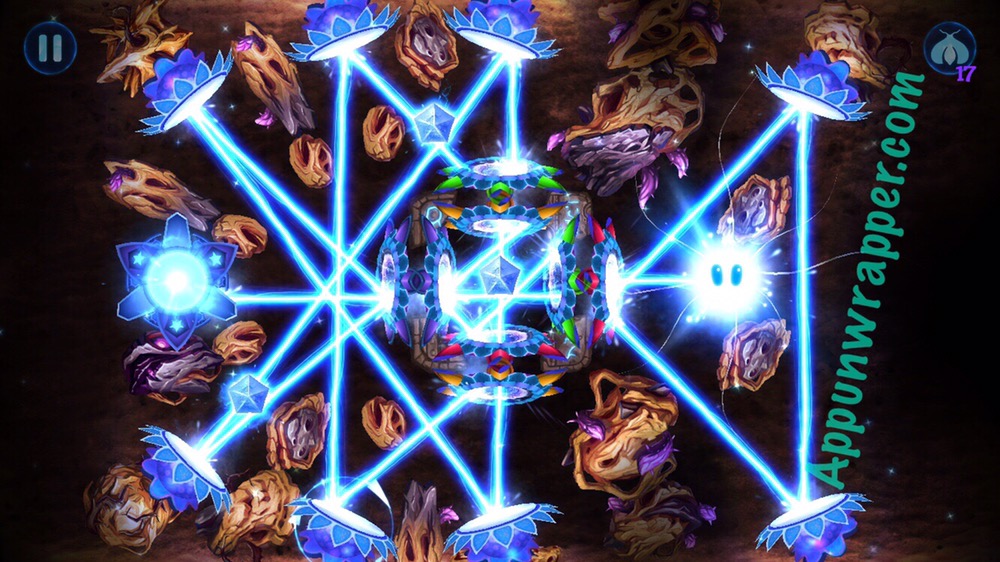 Source of Life 18:
Find the firefly: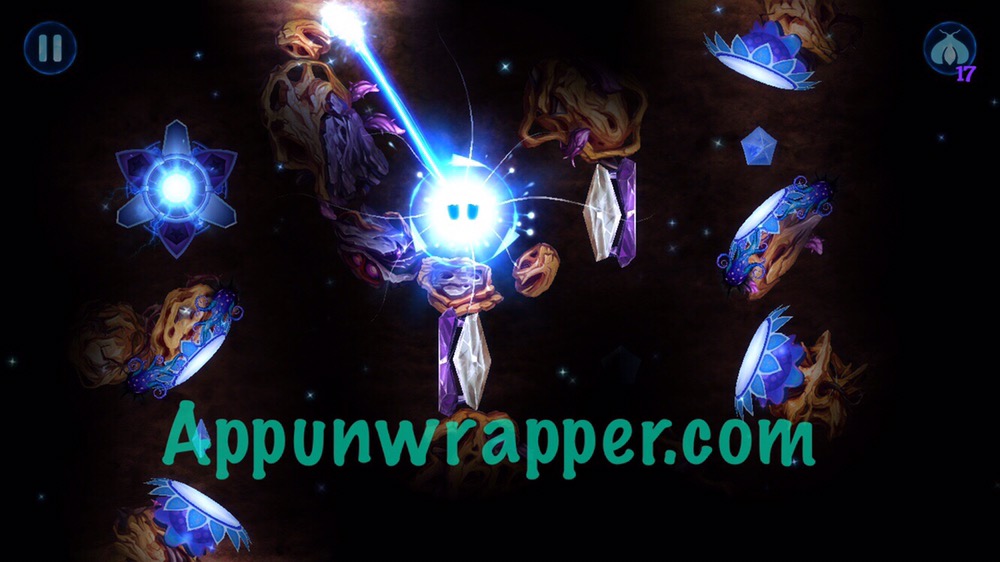 Then complete the level: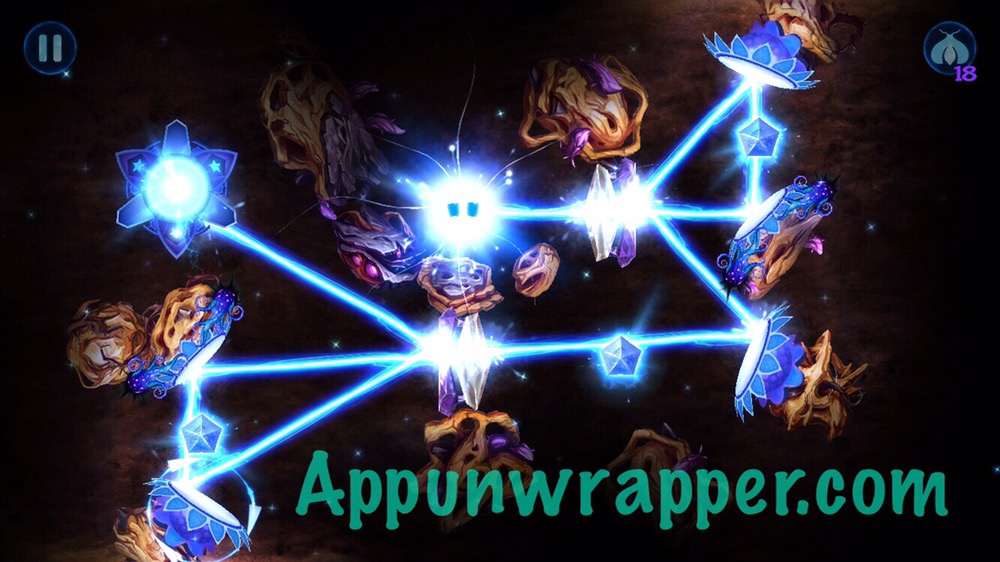 Source of Life 19:
Find the firefly: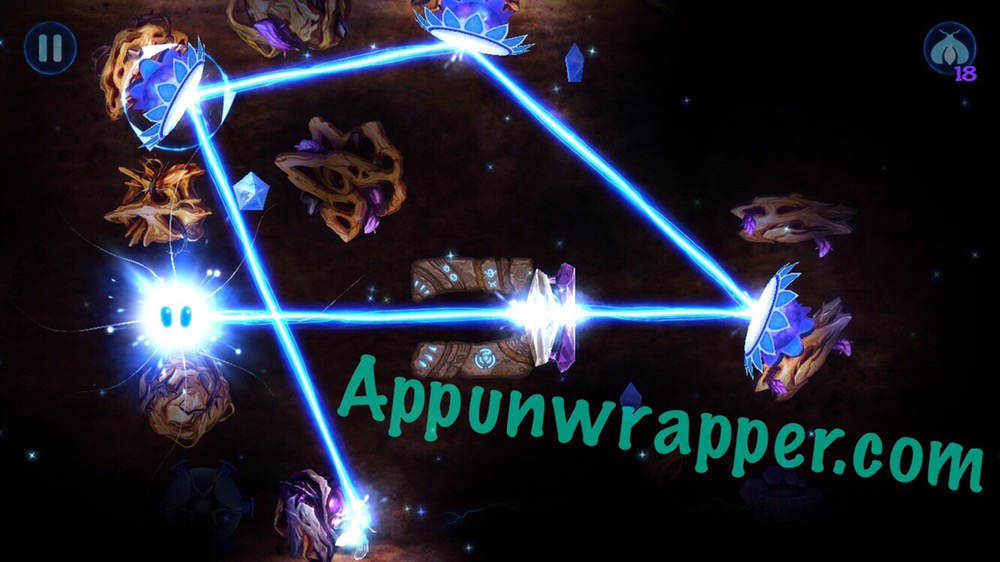 Then complete the level: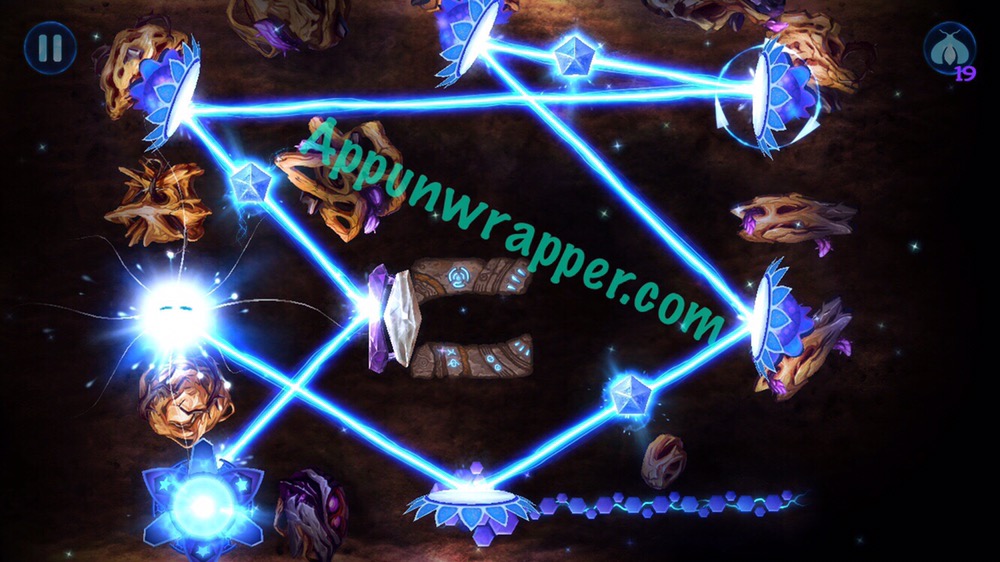 Source of Life 20:
Find the firefly: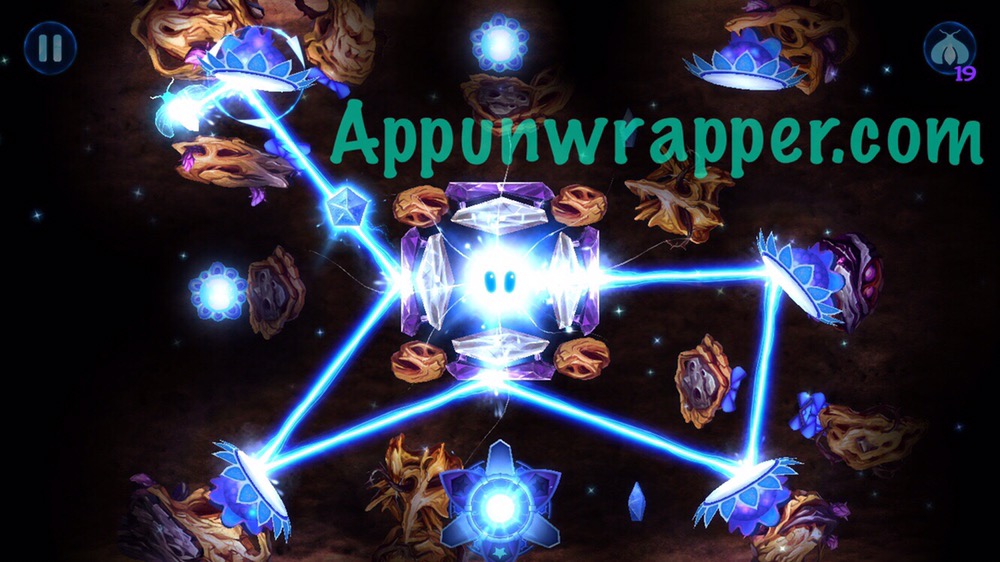 Then complete the level: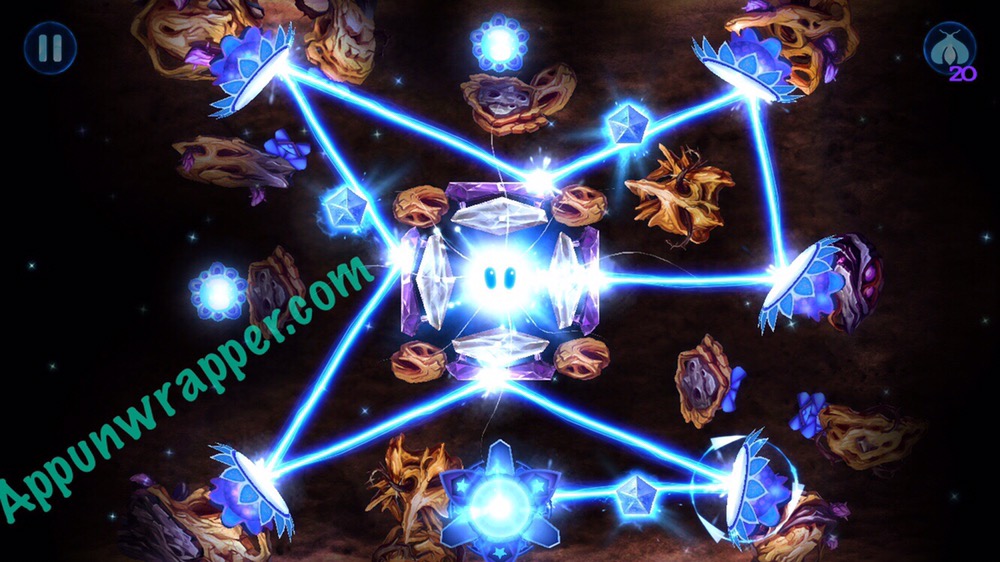 Source of Life 21:
Find the firefly: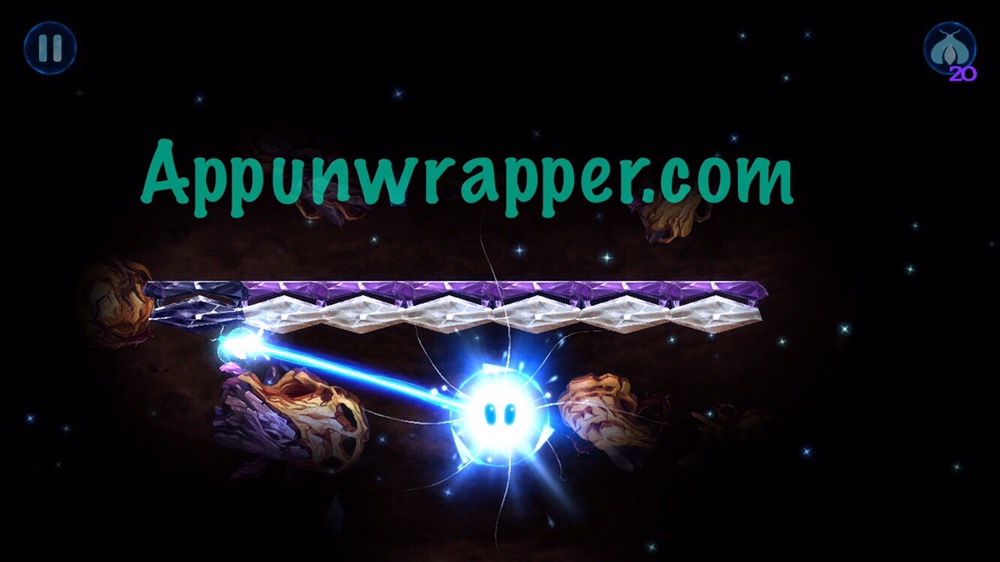 Then complete the puzzle: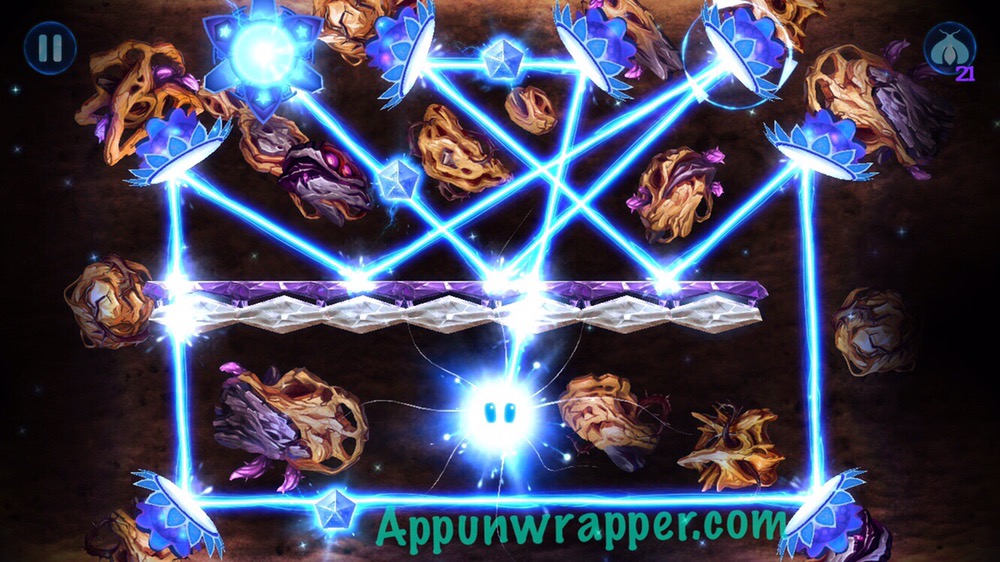 Source of Life 22:
Find the firefly: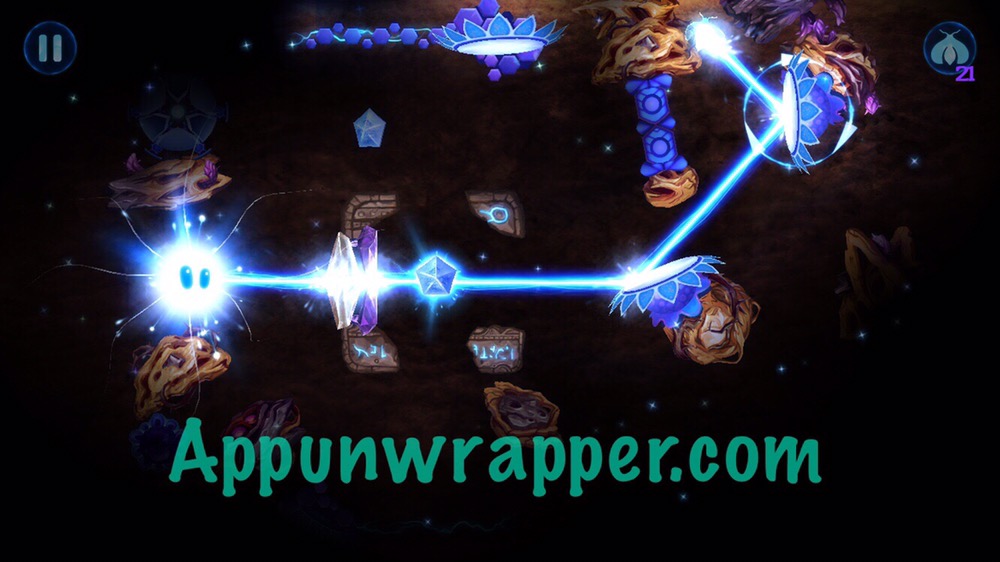 Then complete the puzzle: