Chapter 4/4, The Cabin:
1. This section needs to be done quickly or you'll get the bad ending and have to start over. If you fail, just keep starting over until you can complete the chapter quickly enough. First, open the lockers and grab the three cogs or gears. Also, reveal the hidden doors and puzzles.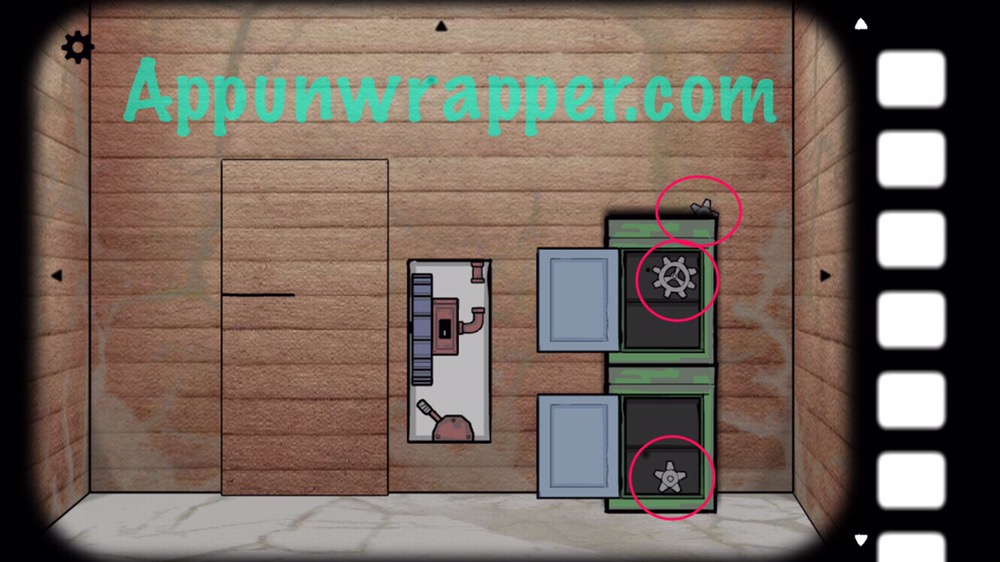 2. Turn right and grab another gear. Also, reveal the pipes puzzle. Arrange them so they're all connected.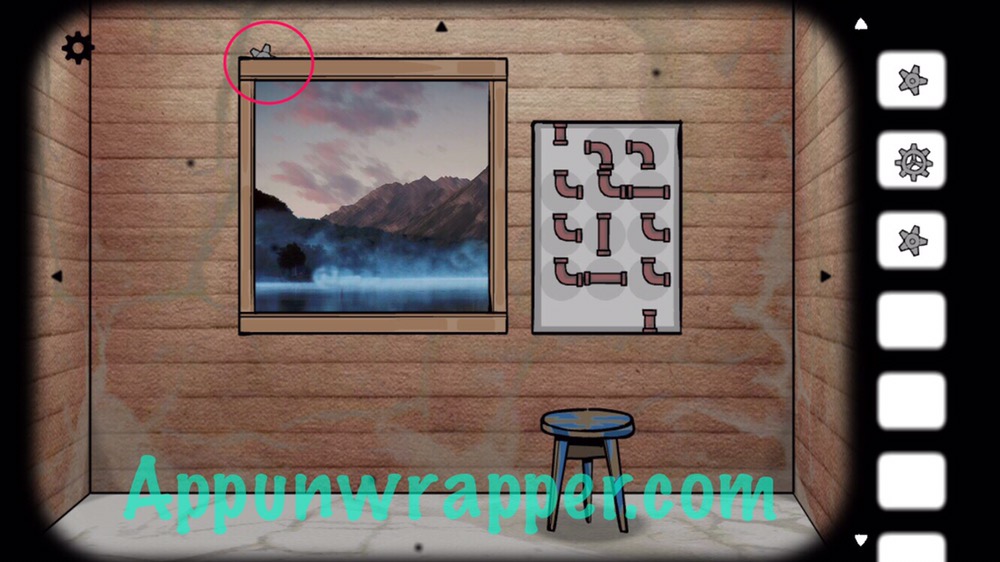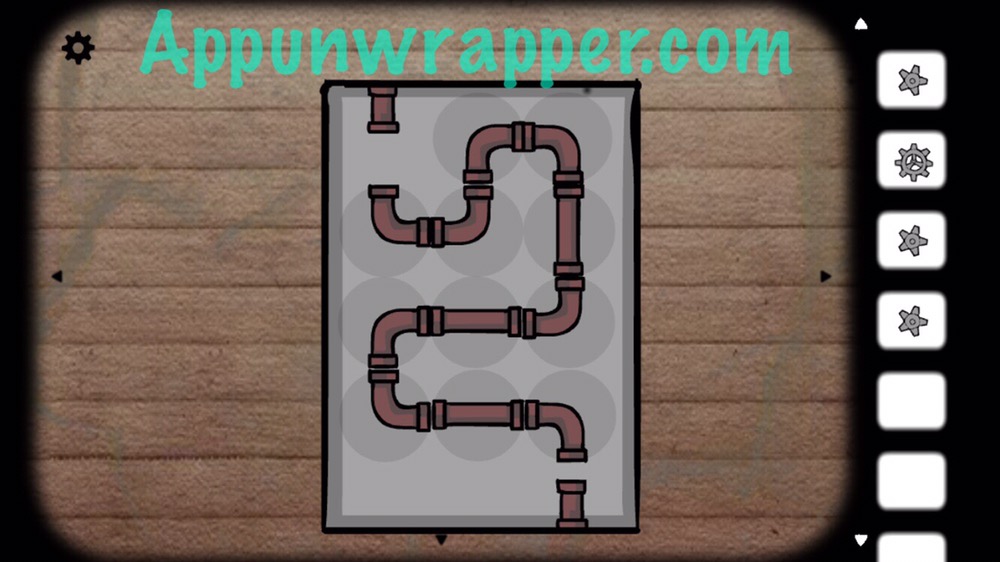 3. Turn right. Open the cabinets and get the crowbar and two more gears. Also, take the matches from Harvey's box. Next, reveal the hidden cutout in the wall and place all the gears in the right spots.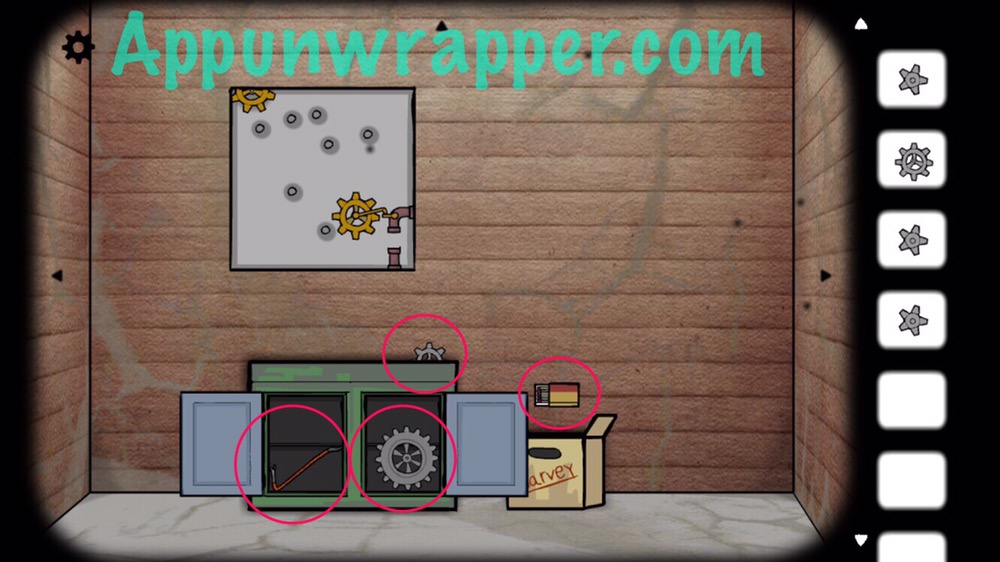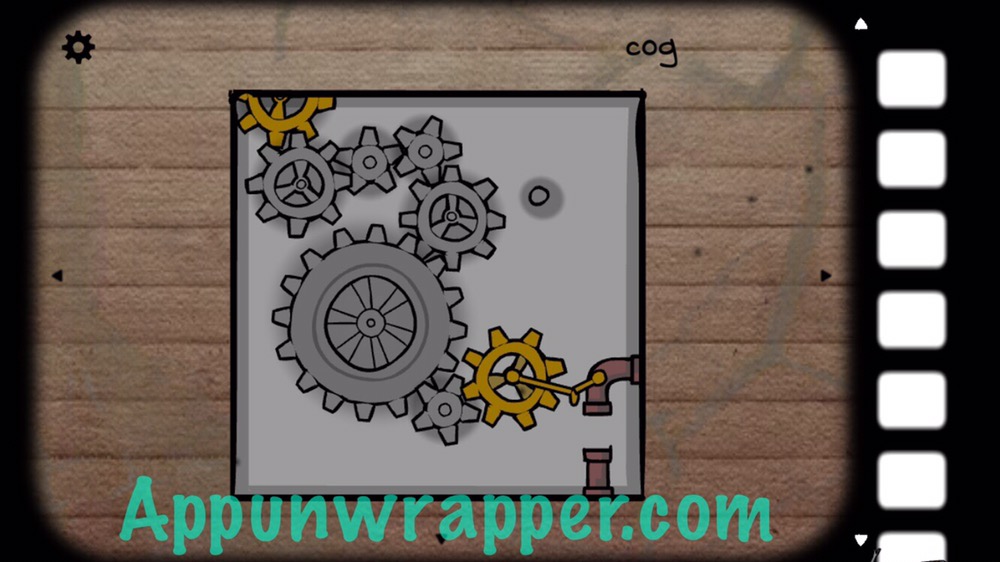 4. Go back to the first screen and use the crowbar to remove all the bars from the elevator door. Then, if you arranged the pipes properly, you should now be able to use the matches to light the mechanism on that same screen. The elevator will come up. Push the red button to close the door and take the elevator down. Yay! You escaped the shadow!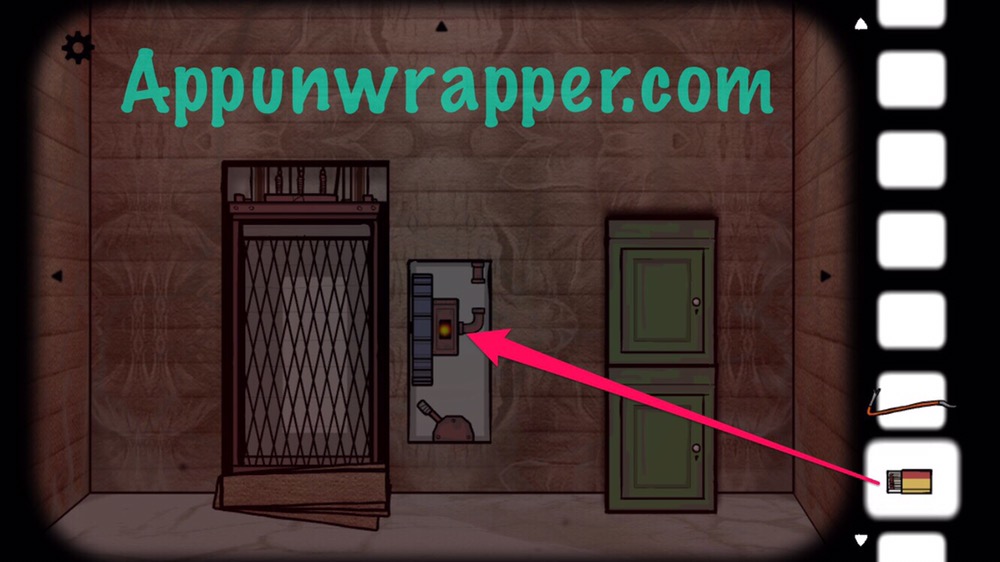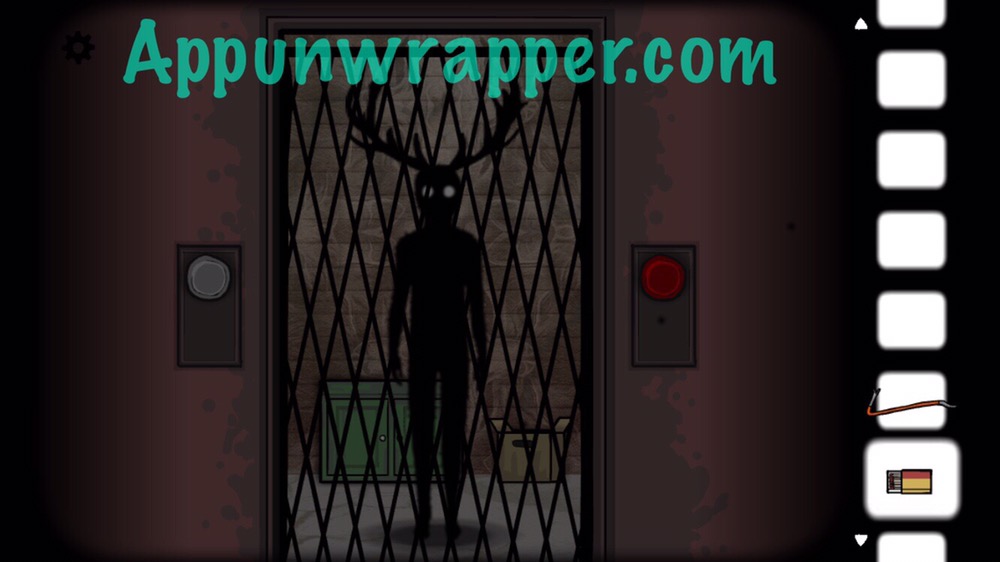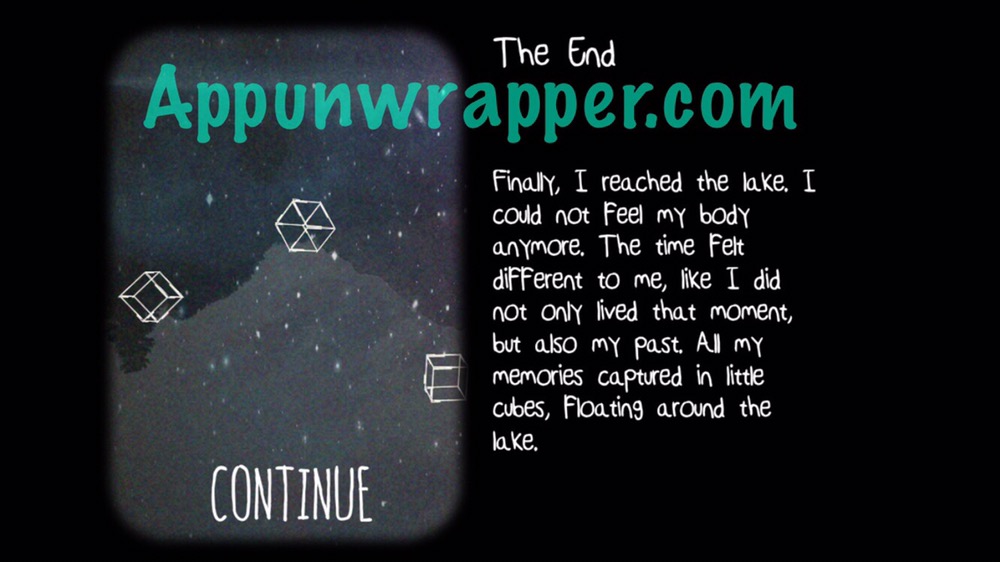 Congratulations! You completed the game! Try the next game in the series, Cube Escape: The Mill.