Chapter 5, The Cure:
1. Go through the big door to the left.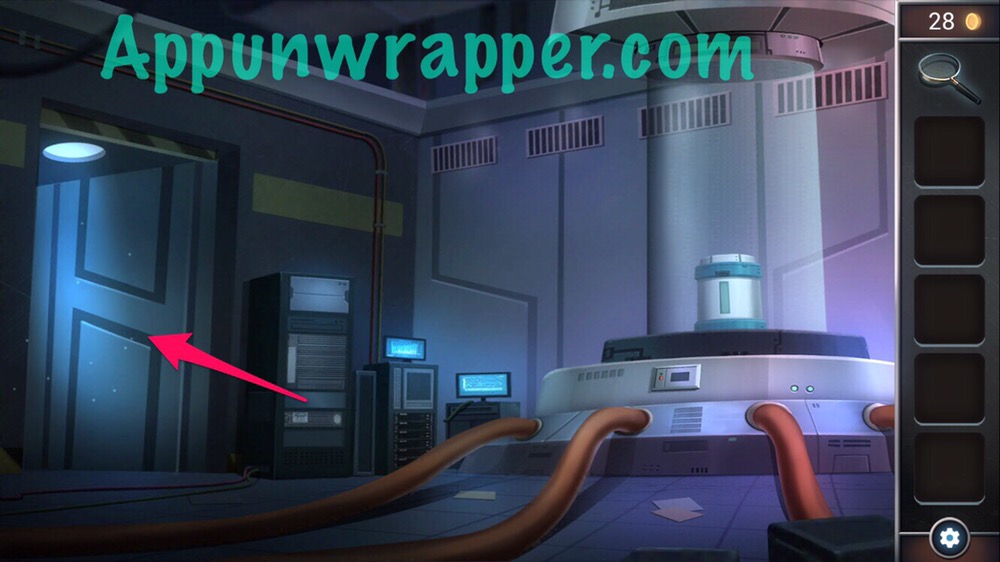 You can also watch my video for Chapter 5 here:
2. Look at the note on the wall. It says, "Hours in a day, Days in a week, years in a decade." The answers are 24, 7, 10. Put them together to get 24710 and enter that into the keypad to unlock the safe. Take the flash drive and note.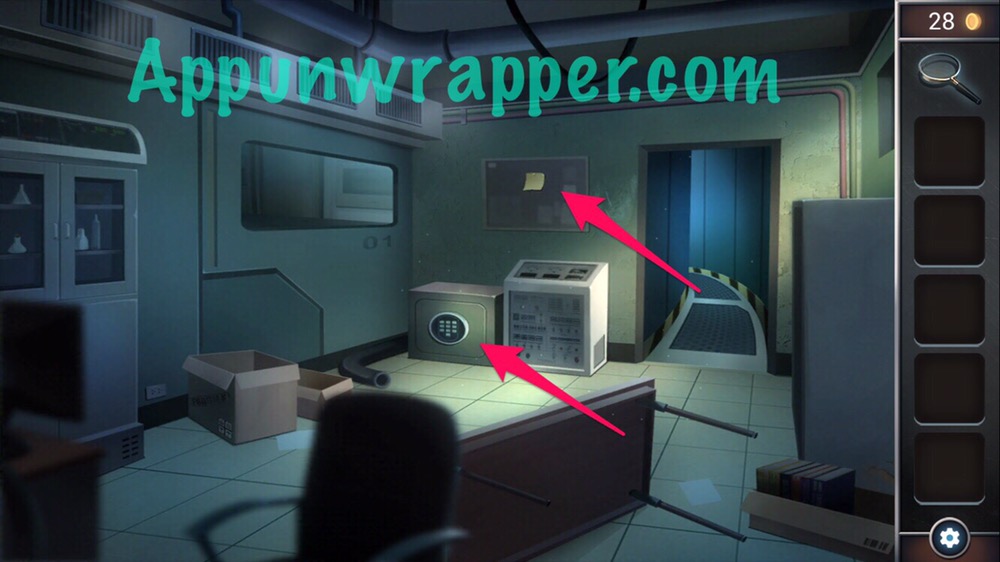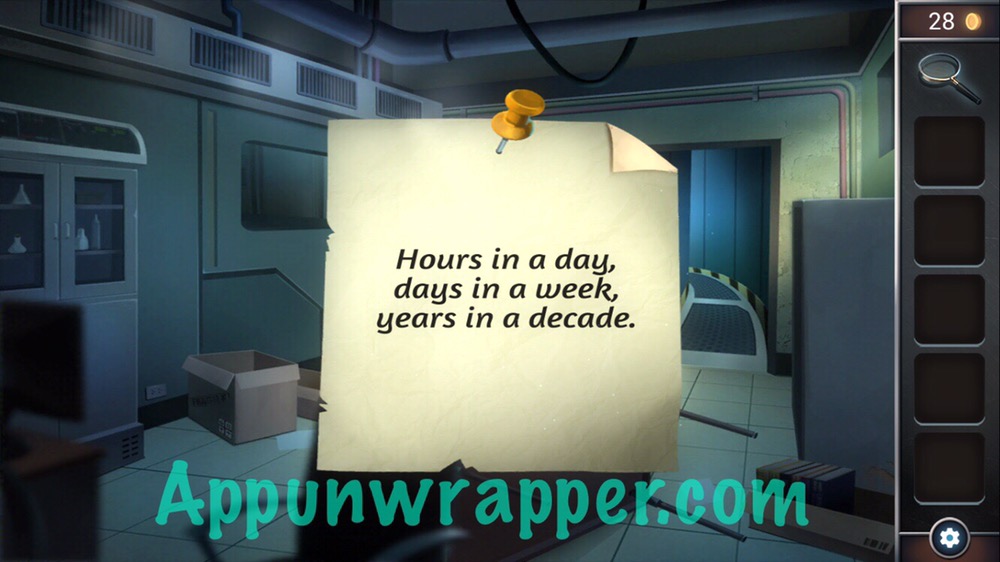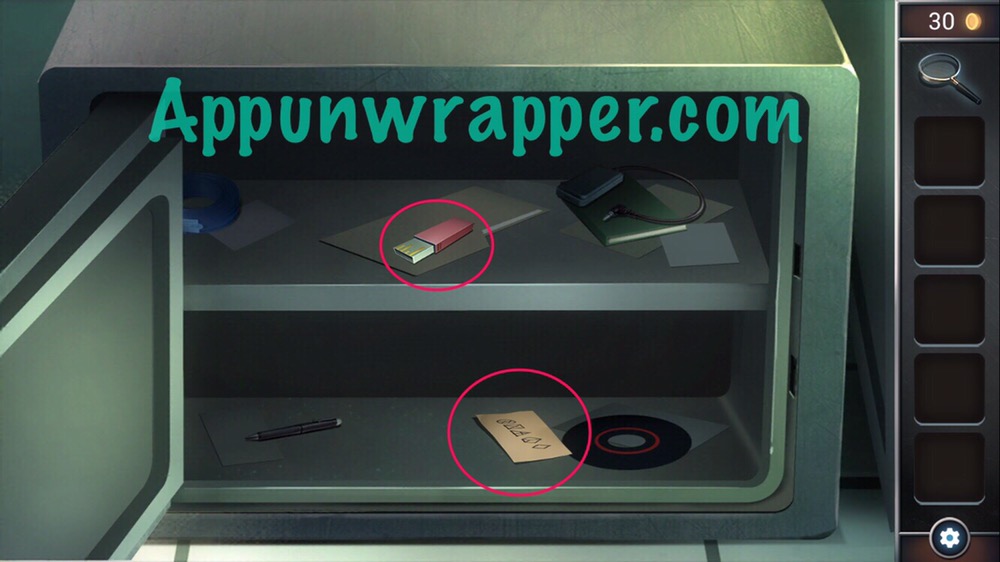 3. Go back to the other room. Insert the flash drive into the slot and use the note to figure out which shapes to press. You need to press the buttons that make up the shapes on the note.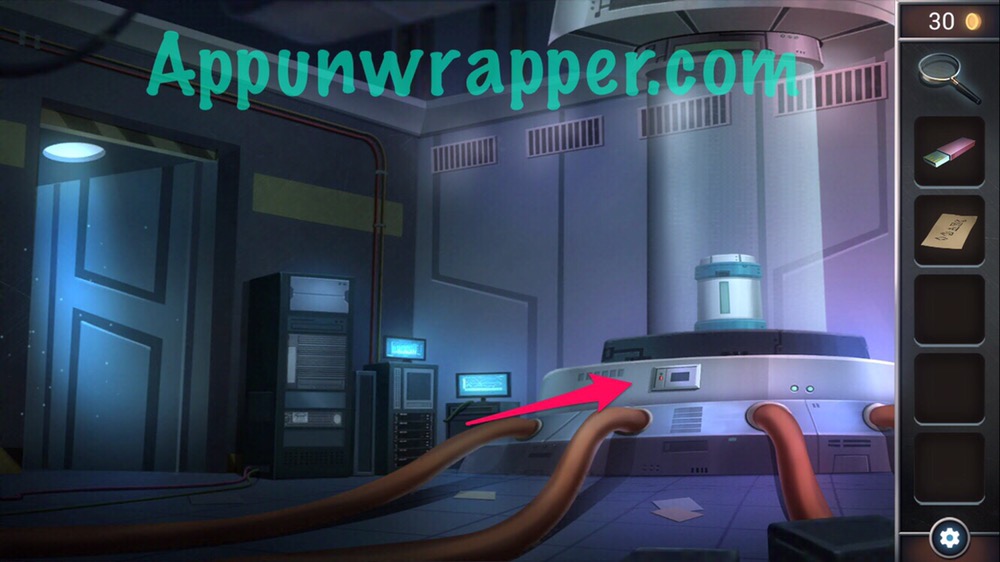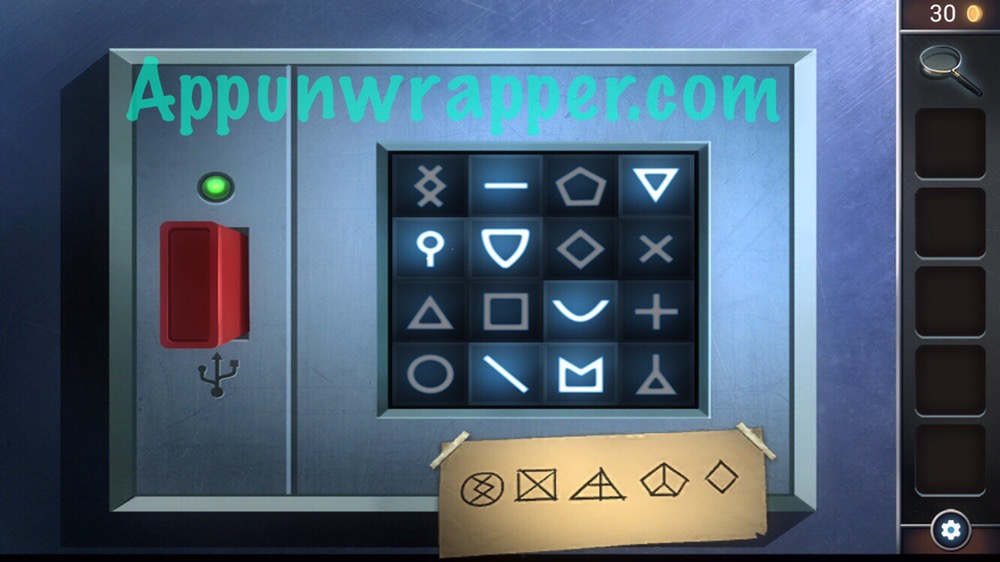 4. Take the vaccine and run!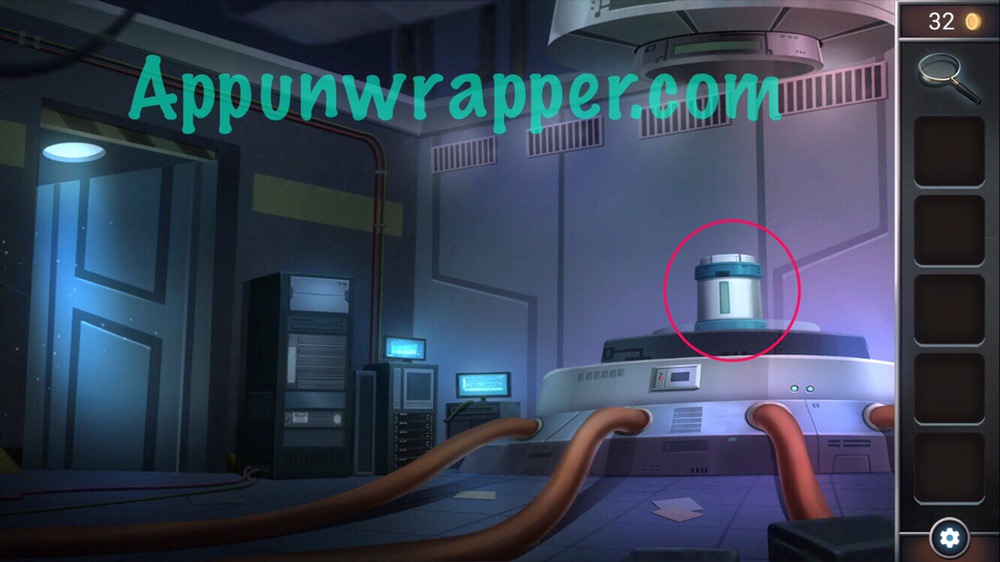 Congratulations! You completed the game!