Pokémon GO
By: Niantic, Inc. (Nintendo)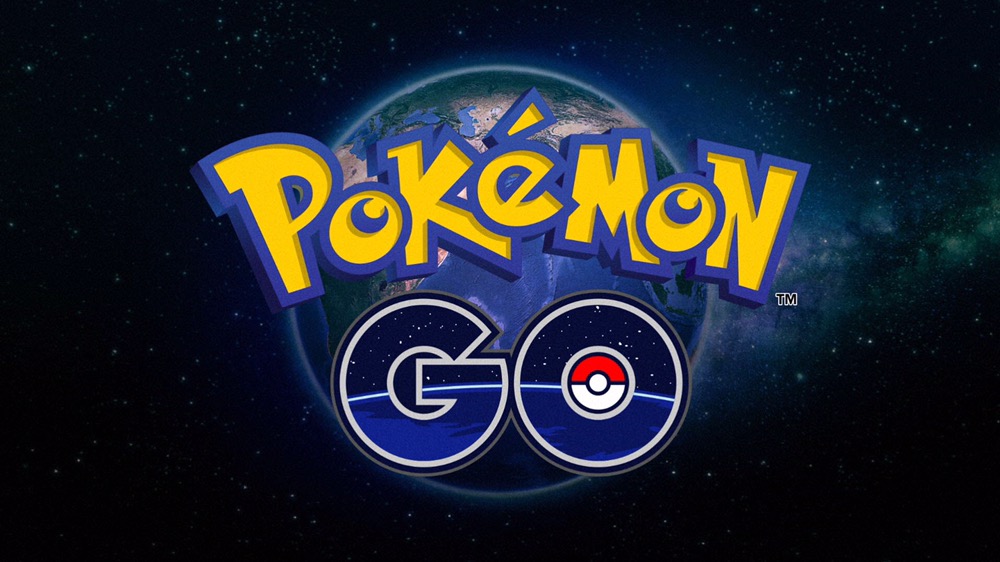 I explained in my walkthrough guide last week how to use the "Nearby" list in Pokemon Go to track Pokemon. The game used to show Pokemon that were already visible at the top of the list with no footprints. As Pokemon got further from you, they'd have one, two or three footprints so you could see if you're getting closer to them. This is how the list used to look: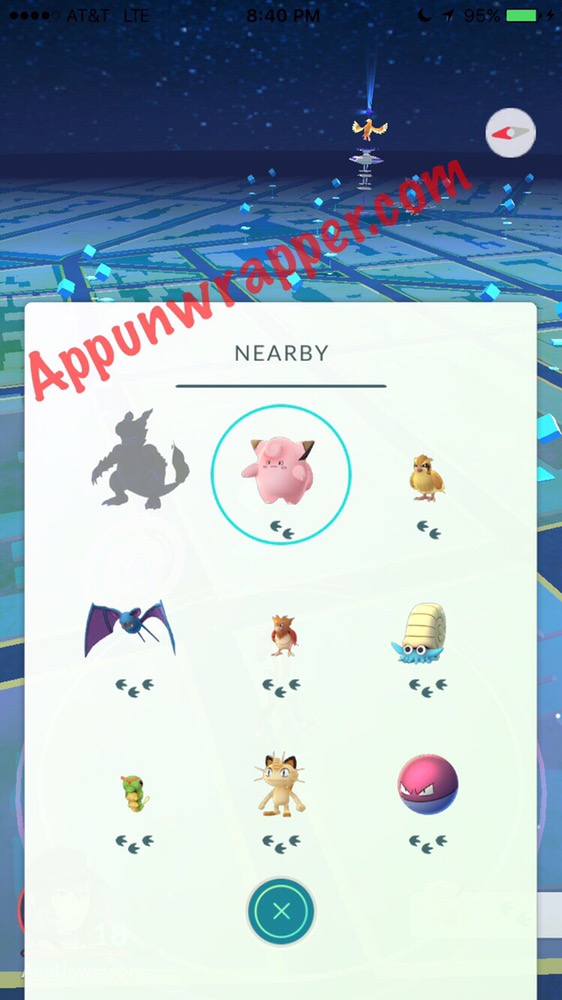 But over the last few days, I noticed that all Pokemon had three footprints, making it very difficult to track them. It's hard to tell if their movement up and down the list even matters. Also, Pokemon I'm right on top of don't show on the list anymore.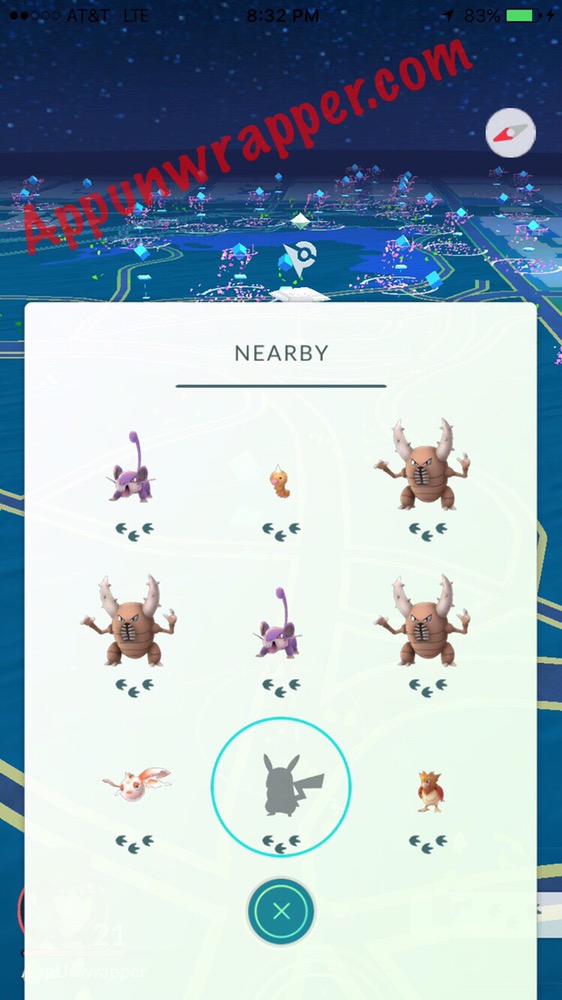 I was in Central Park last night with a HUGE crowd of players, and everyone I spoke to confirmed that they've been experiencing the same bug. Although, some claimed it was a result of the beefed up security/privacy settings in the latest update. I'm not sure if that's the case, but it does make tracking Pokemon solo quite difficult. I've gotten into the habit of closing and re-opening the app or turning airplane mode on/off regularly just to make sure the Pokemon I'm looking for is even still around, as it seems lag can cause discrepancies. Apparently, the airplane mode fix is less draining on your battery, but I find that it doesn't fix all problems. It's still worth trying before more drastic measures.
Still, the best way to find Pokemon seems to be to hang out with large crowds like this one, as the second someone sees a rare Pokemon, they tell everyone where it is. That's how I found the Ivysaur that was showing up in my Nearby list, but jumping all around with no relation to how close I was to the actual Ivysaur. Someone also told me about a Persian a few feet away that didn't show up on my Nearby list at all.
So until things are smoothed out (if ever), I recommend hunting near large groups of players with lots of lures in effect. I was having better luck just walking around on my own before this bug hit and I hope I'll be able to go back to exploring again soon.