Reigns
By: Devolver Digital (Nerial)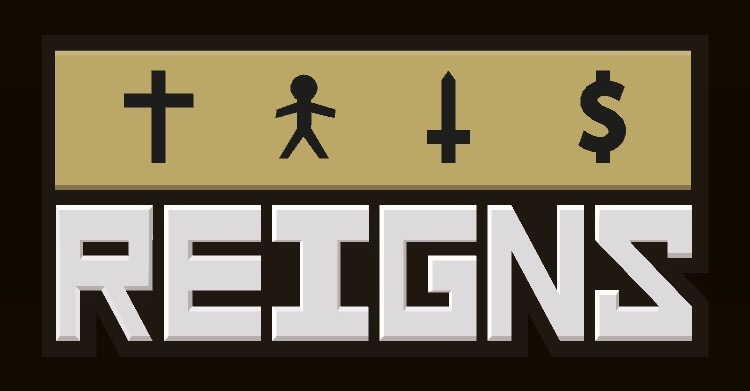 If you've been playing Devolver Digital & Nerial's Tinder-like kingdom management game Reigns on iOS, Android and PC, you might have been wondering how to get the Hat objective, which involves identifying the terrorist cell. This guide will show you how to do it.
See the list of objectives here.
Spoiler Warning!!
Note: Your game might be bugged and you won't be able to get this objective even if you get the right cards. That's happened to me. I've seen them in several playthroughs but never got credit for the objective even though I should have, accepting to the developer. I might be missing cards because of that, too. Hopefully it will be fixed in an update. But for those of you who just haven't seen the cards, this is how it works:
First, you need to meet the Spy. Once you've done that, there will be a time where the Spy shows up and says, "I know who the scorpions biting at your back are. Do you want to know more?" Answer Yes. He then says, "They're called the Pure Brethren. They seceded from the Church because they think priests shouldn't wear hats."
But my game bugged out and I didn't get the objective for it: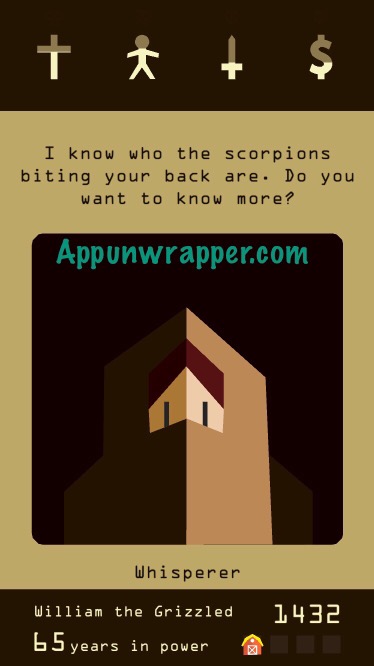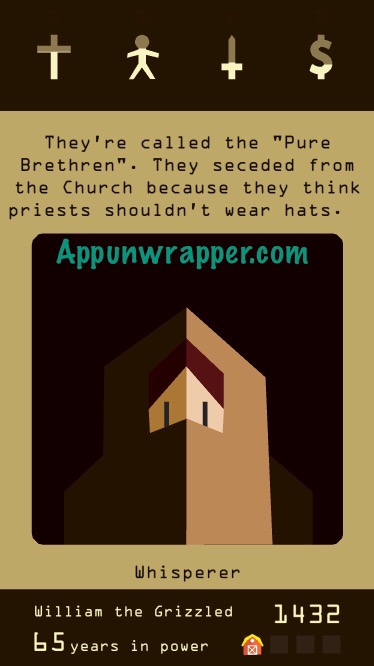 Need help with other objectives?
***
Note: Sometimes a promo code is provided for a game, but it does not affect the review in any way. At AppUnwrapper, we strive to provide reviews of the utmost quality.

Check out my recommended list for other games you might like.

If you like what you see on AppUnwrapper.com, please consider supporting the site through Patreon. Every little bit helps and is greatly appreciated. You can read more about it here. And as always, if you like what you see, please help others find it by sharing it.

I also offer affordable testing and consulting for iOS developers.

COPYRIGHT NOTICE © AppUnwrapper 2011-2020. Unauthorized use and/or duplication of this material without express and written permission from this blog's author is strictly prohibited. Links may be used, provided that full and clear credit is given to AppUnwrapper with appropriate and specific direction to the original content.