I'm not sure what's going on. I think it's been a long time since Apple's featured a whole bunch of premium, quality games and put them on sale. Maybe it's for Labor Day? Or maybe it's the indiepocalypse?? Whatever it is, you can snatch all these goodies up for super cheap. Most of them are free of in-app purchases, too, so you can just pay a measly buck and enjoy them as much as possible. You can download them by clicking on the buttons below each title. I'll update this if I see any more, so check back here.
Teeny Titans – A Teen Titans Go! Figure Battling Game by Cartoon Network

Human Resource Machine by Experimental Gameplay Group

INKS. by State of Play Games

Dust: An Elysian Tail by Humble Hearts LLC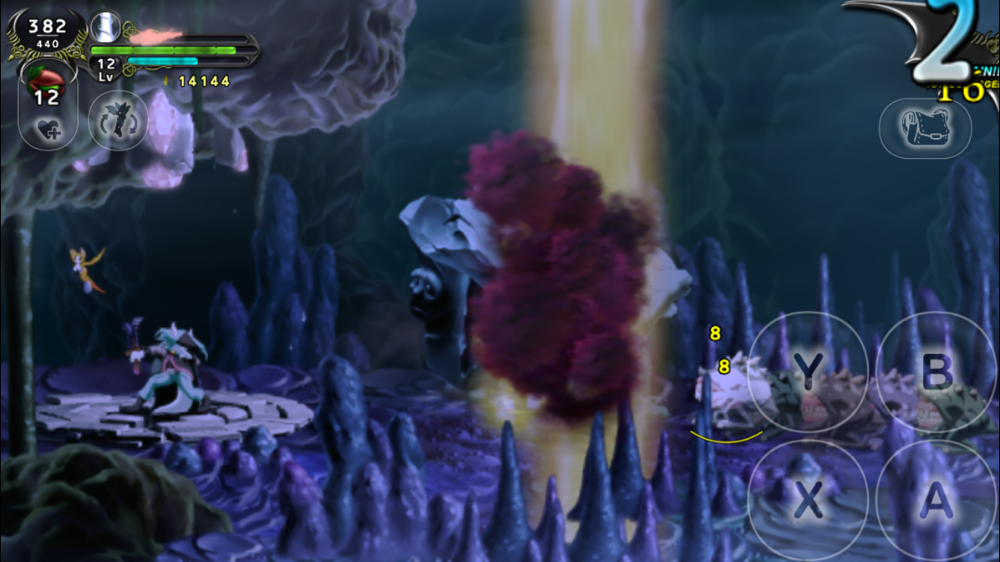 Prune by Joel McDonald

Chameleon Run by Noodlecake Studios Inc

Spider: Rite of the Shrouded Moon by Tiger Style

Episode 1 of Camouflaj's Republique is $0.99 for the first time ever.

Piloteer by Fixpoint Productions Ltd.

Waking Mars by Tiger Style

Star Knight by JungSang You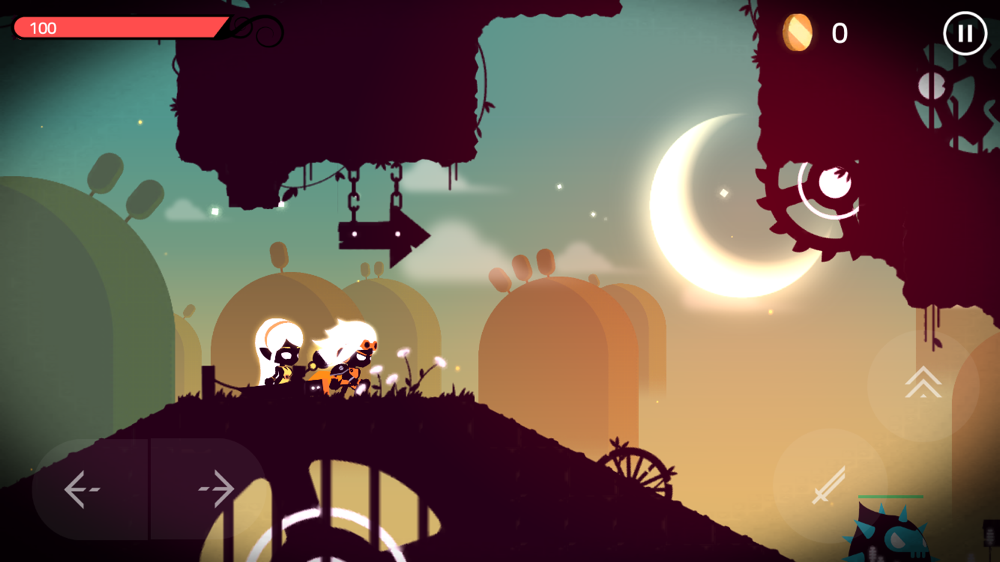 Goo Saga by TokaLoka

Ghosts of Memories by Paplus International Sp. z o.o.

Spider: The Secret of Bryce Manor by Tiger Style

LIMBO by Playdead

Lifeline… by 3 Minute Games, LLC

And a little bonus, Epic FlailΓäó by Noxus Ltd is currently FREE.

TraptionBakery by Jonathan Prestidge is also currently FREE.

Picky Pop by Mario Russeau is also currently FREE.

Get 'Em by Behdad Sami Interactive, LLC is currently FREE.

Kamisado by Scorpius Forge GmbH is currently FREE.

Aralon: Forge and Flame by Crescent Moon Games is on sale for $1.99.

Stellar Wanderer by Crescent Moon Games is on sale for $1.99.

A Good Snowman Is Hard To Build by
Draknek Limited is on sale for $3.99.