16. Use the clue from the cinema to rearrange the pieces of jewelry. Then take the Cinema Key and red gemstone.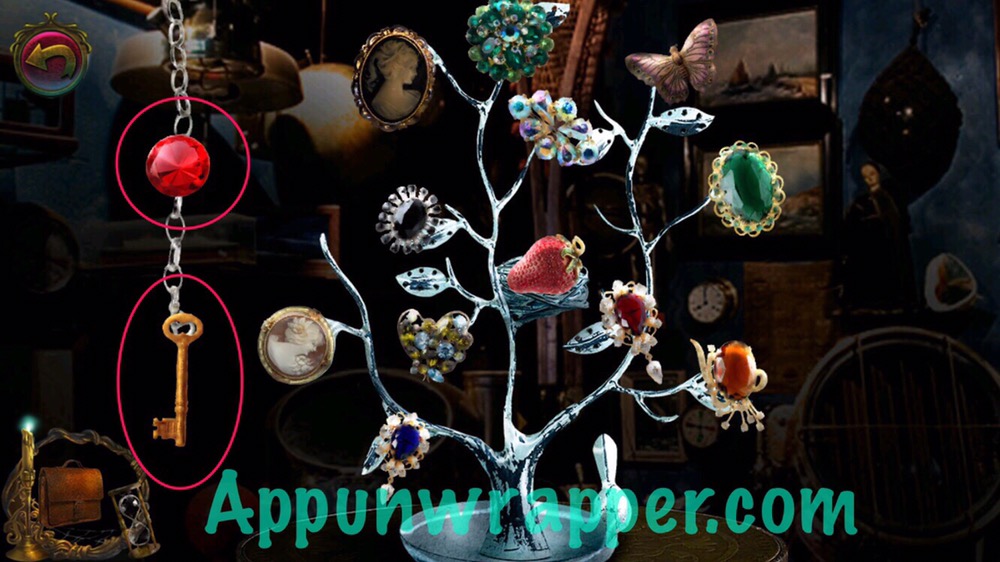 17. Go back to the cinema at screen 39 and use the key to unlock the door. Head in to screen 40.
18. Watch the movie to get a clue for your journal. Also, read the note.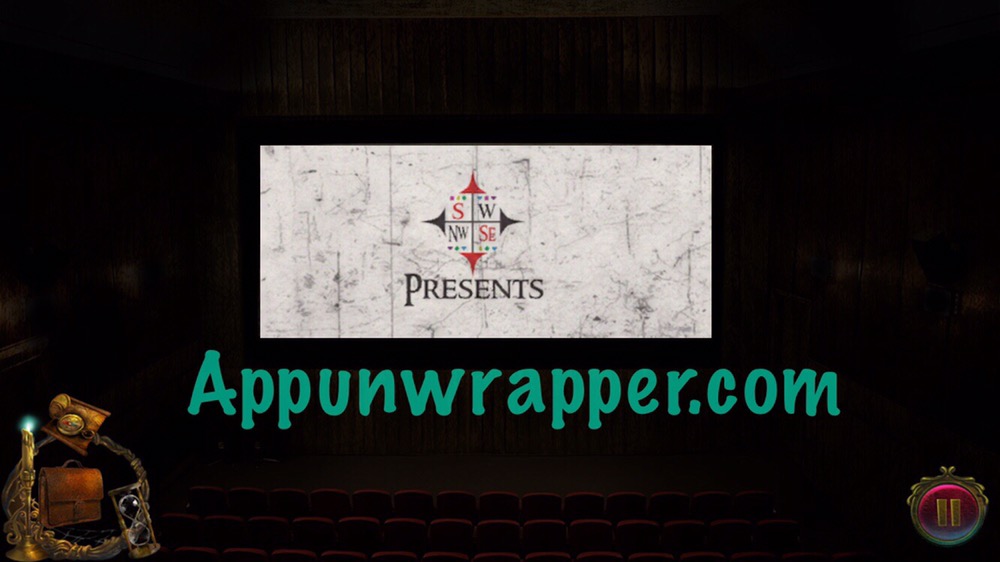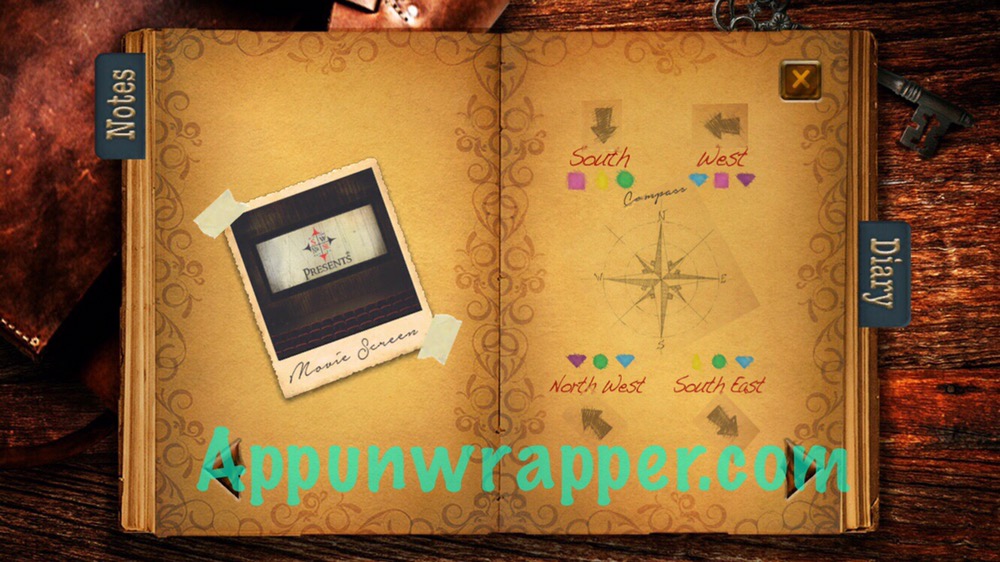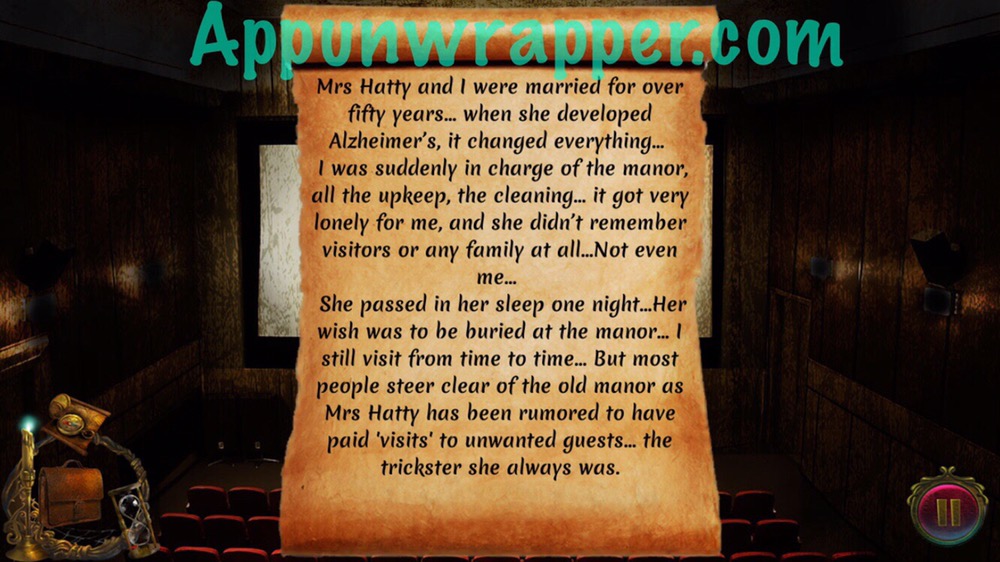 19. Go back all the way to screen 2 and use the knife to get the net from the tree.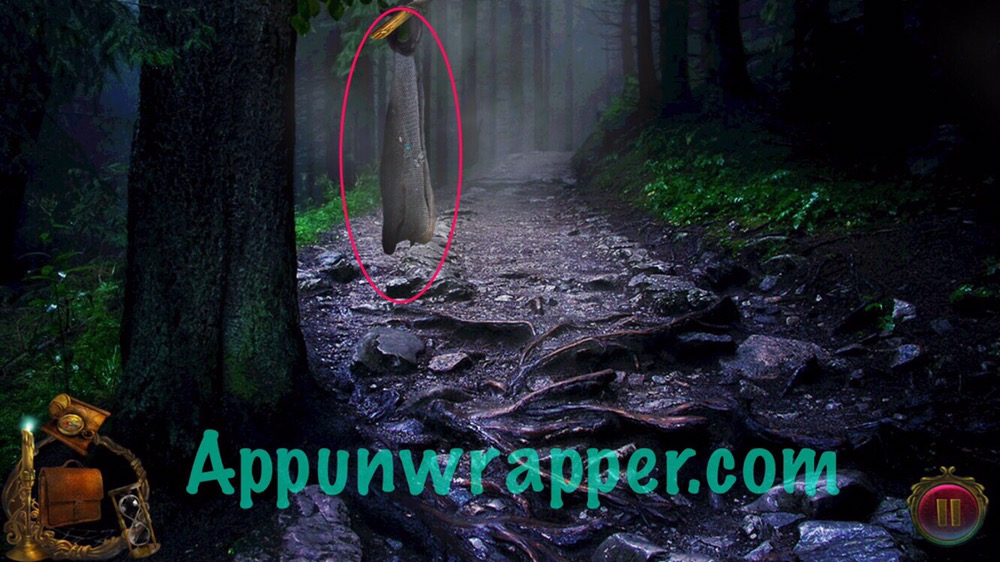 20. Head to screen 41 and use the net on the sparkly object in the water. It's a diamond!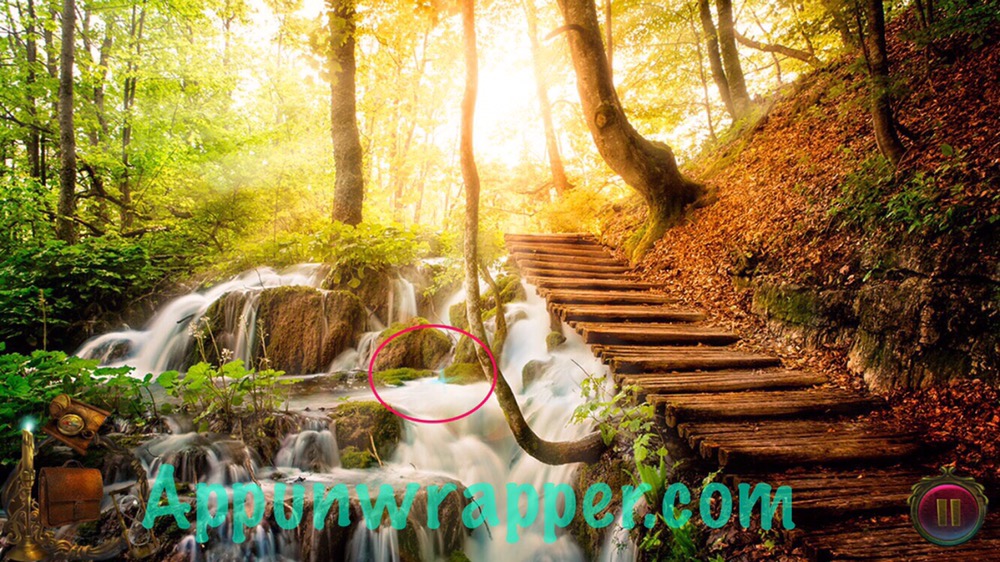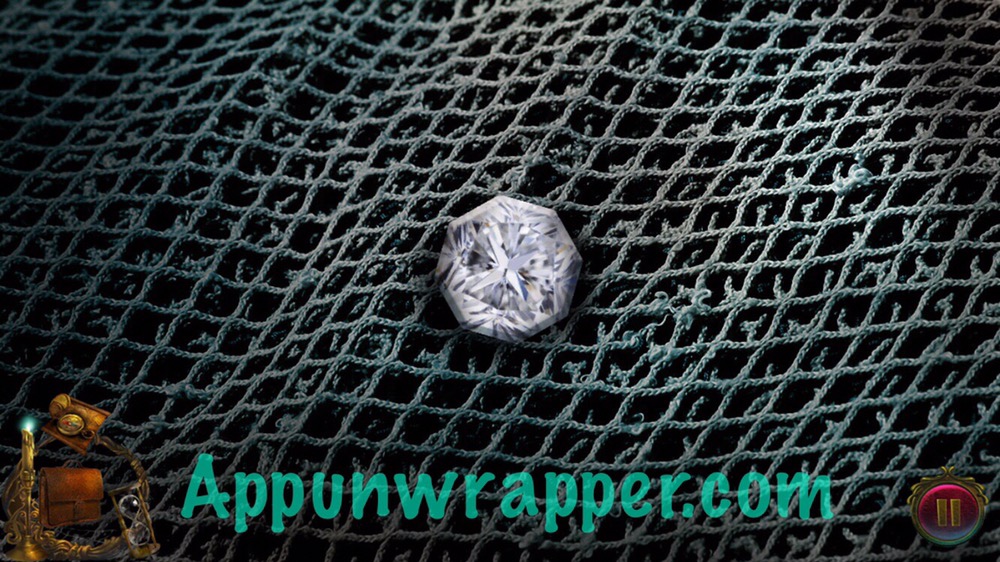 21. Go back to screen 28. Place the diamond in the socket on the locked chest to open it. There's a sliding blocks puzzle here. Slide the pieces around to drop the green gemstone through the hole and then grab it.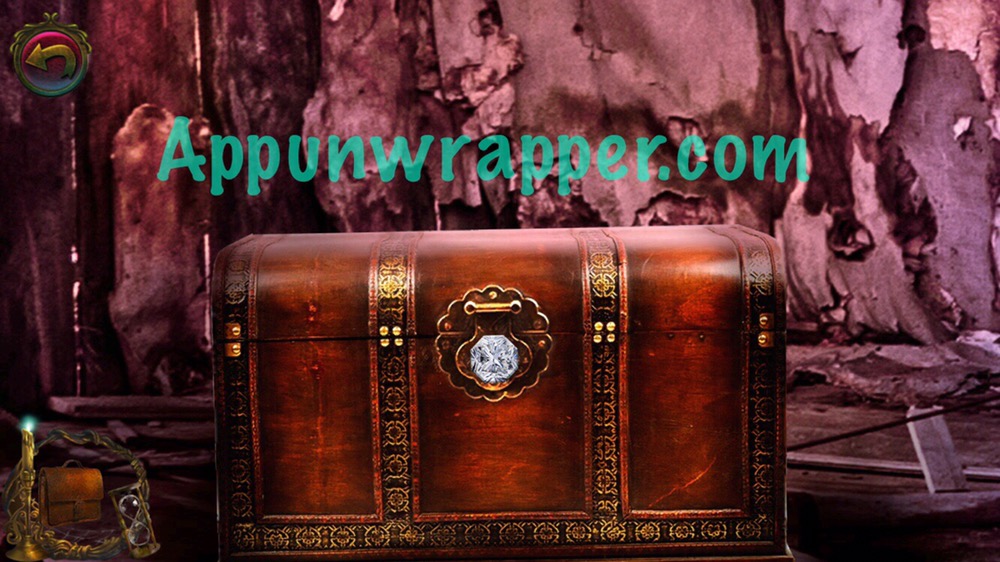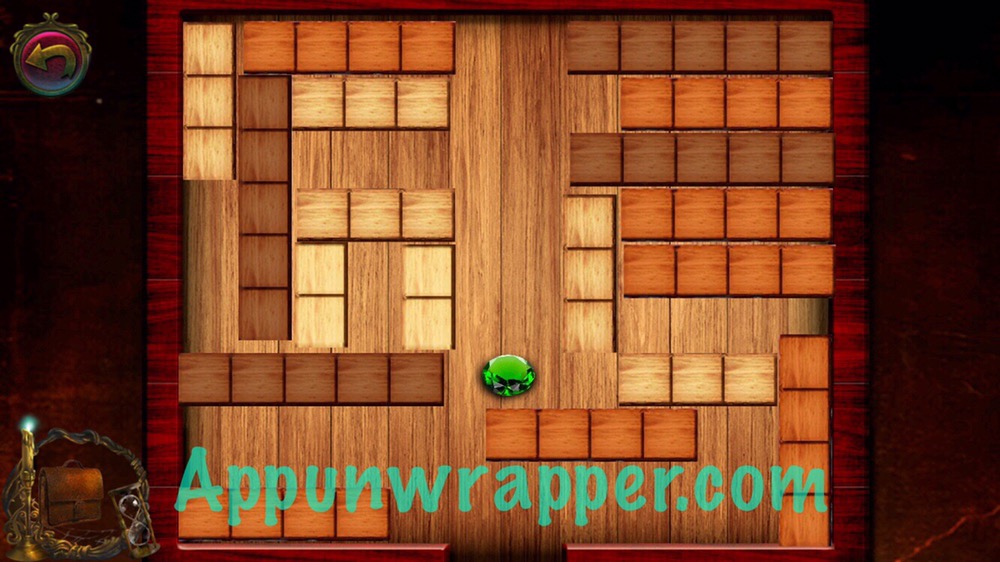 22. Go back to screen 47 again and use the water pump to fill up the bucket.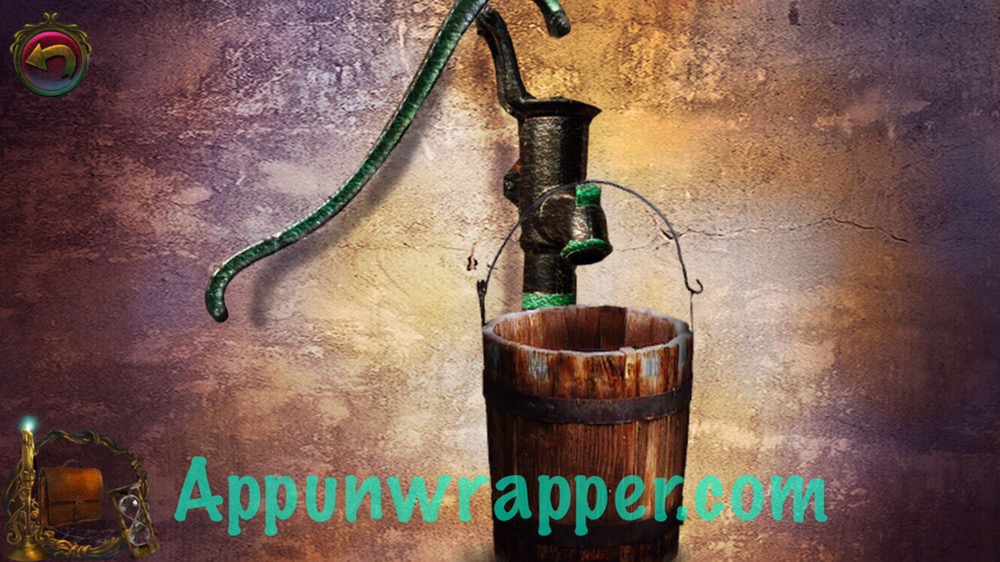 23. Continue through the door to screen 48, the garden behind the stables. Place the red and green gemstones on the last two stone flowers. Then use the butterflies clue in your journal to figure out how many petals each flower should have. It should go 3 blue, 2 pink, 1 orange, 5 red, 4 green. The lanterns will then light up, giving you another clue.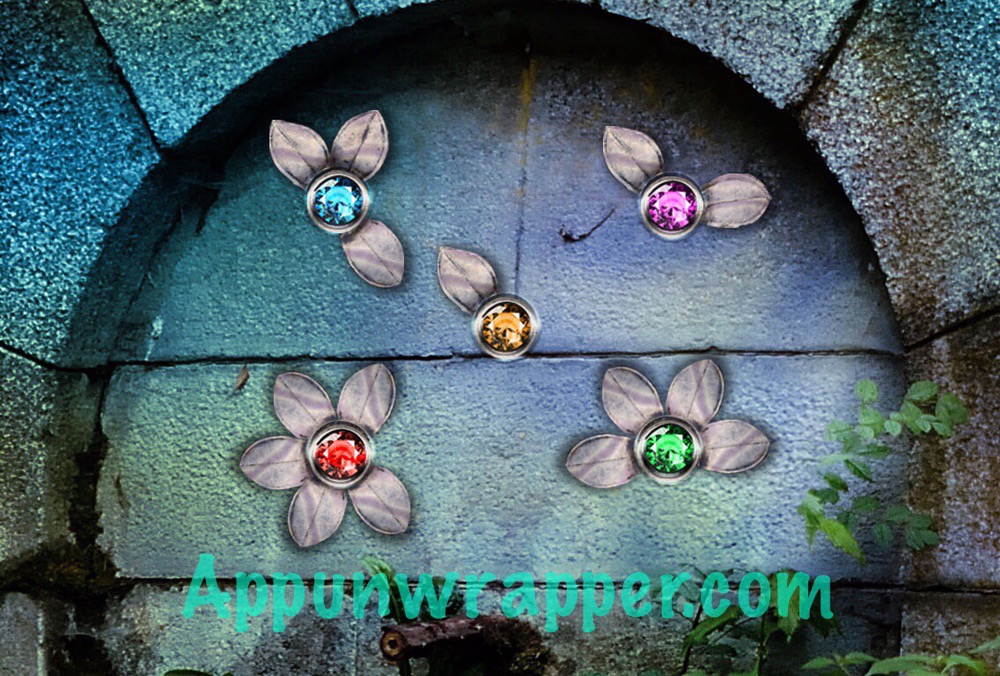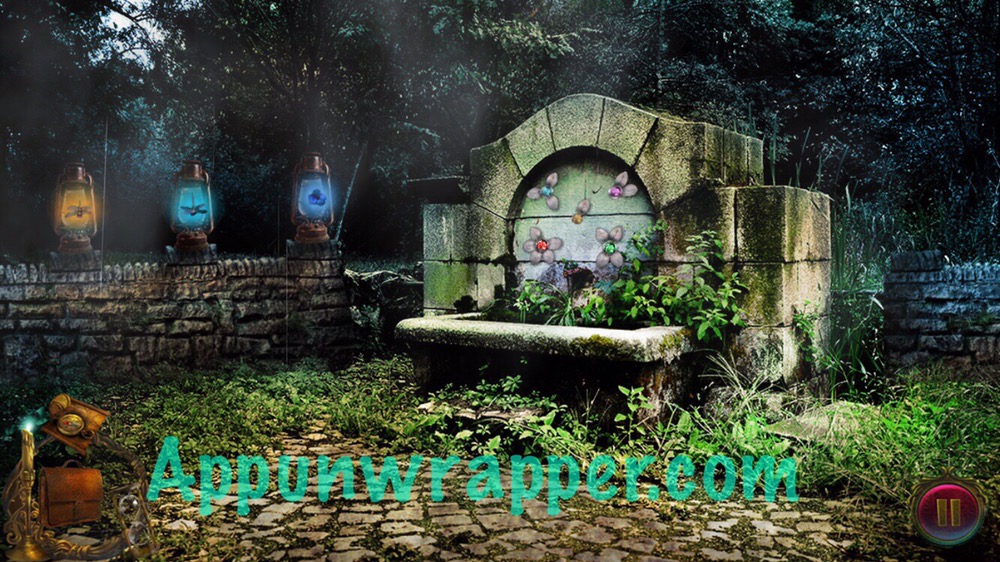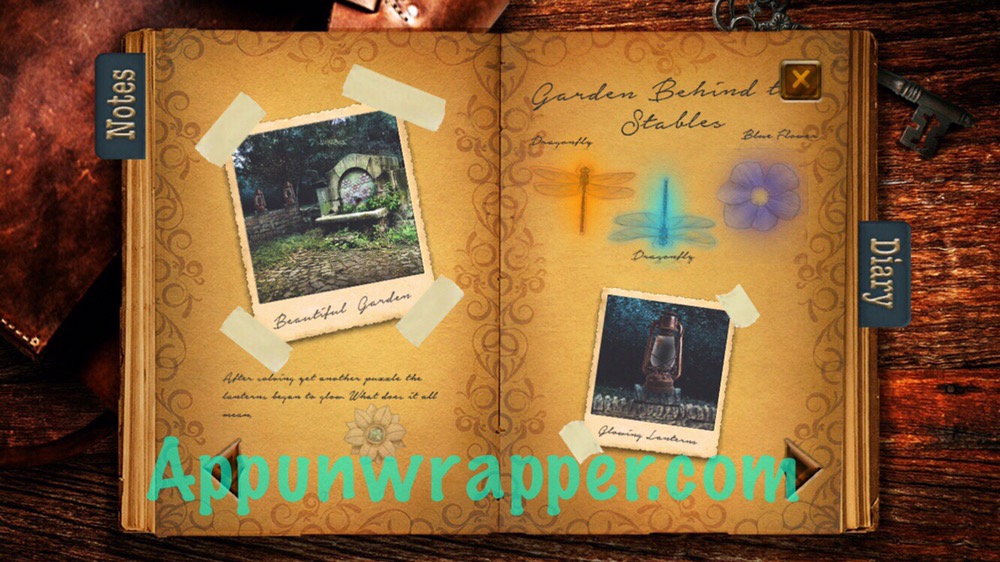 24. Go back to screen 19 and head right to screen 20. Continue on to the hotel at screen 22. Go through the door at screen 23 to enter room 7 at screen 24. Place the ladder down and get the grappling hook from the ceiling.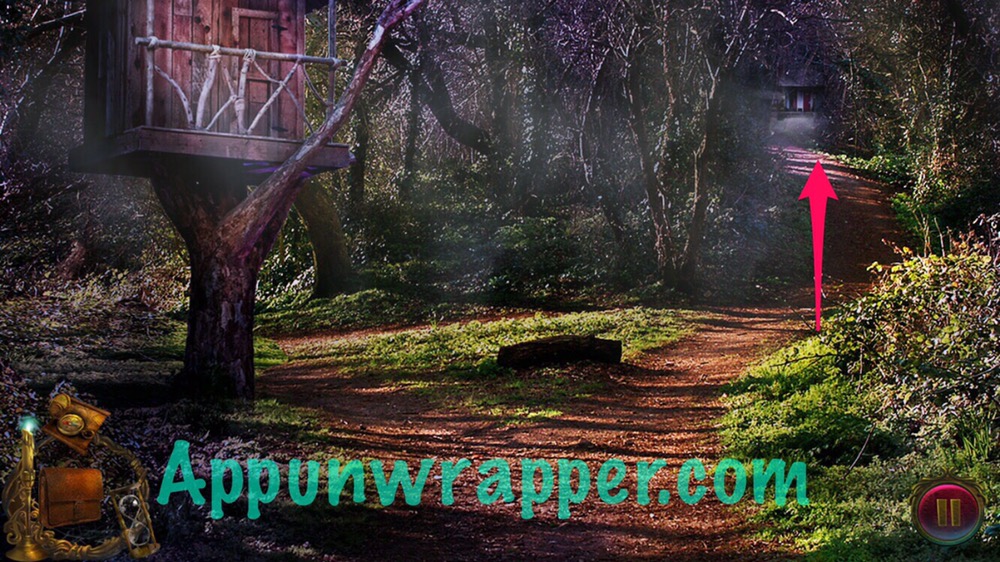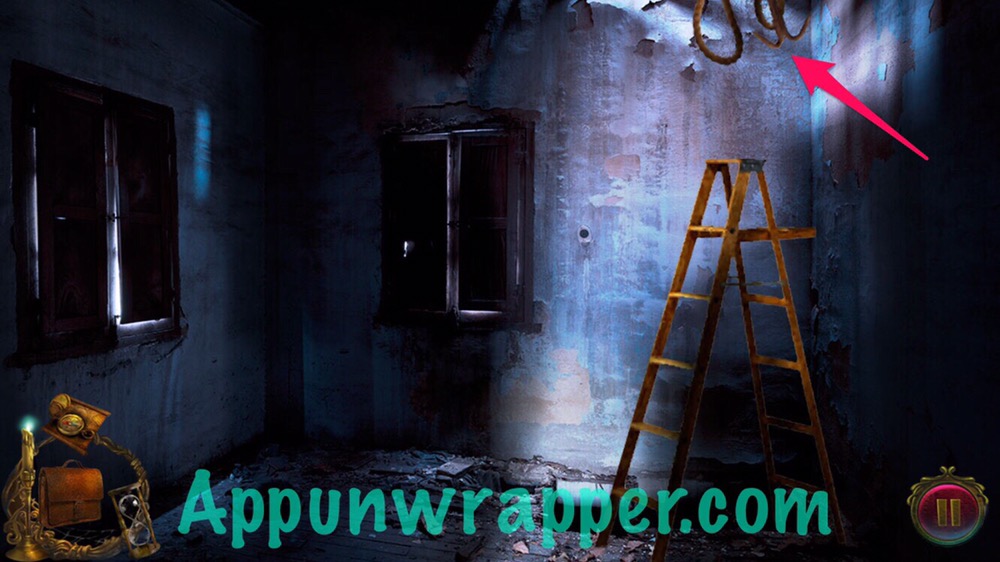 25. Go back to screen 20. Use the grappling hook to reach the tree house at screen 21. Solve the Tetris piece puzzle on the table and take the hotel key card and gramophone handle.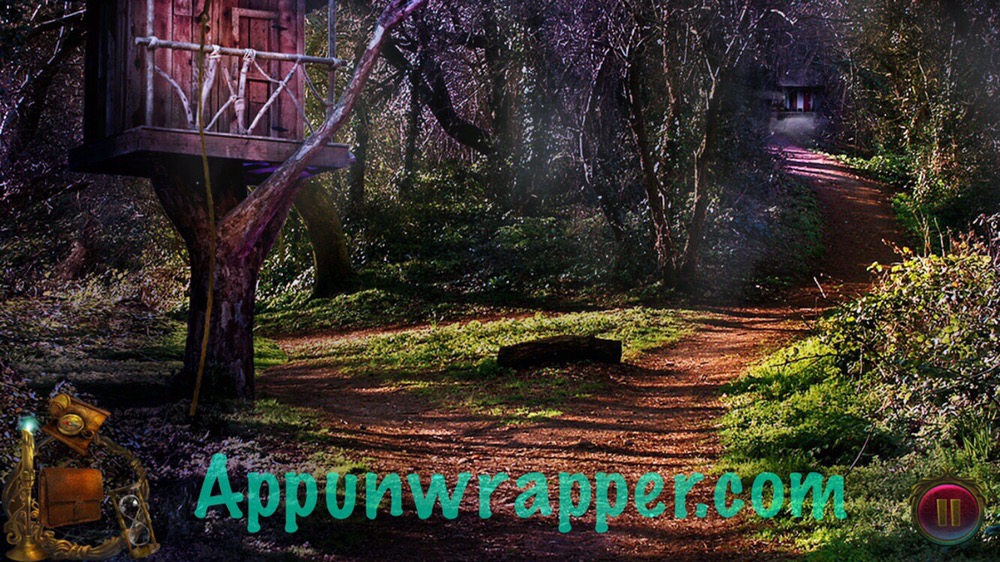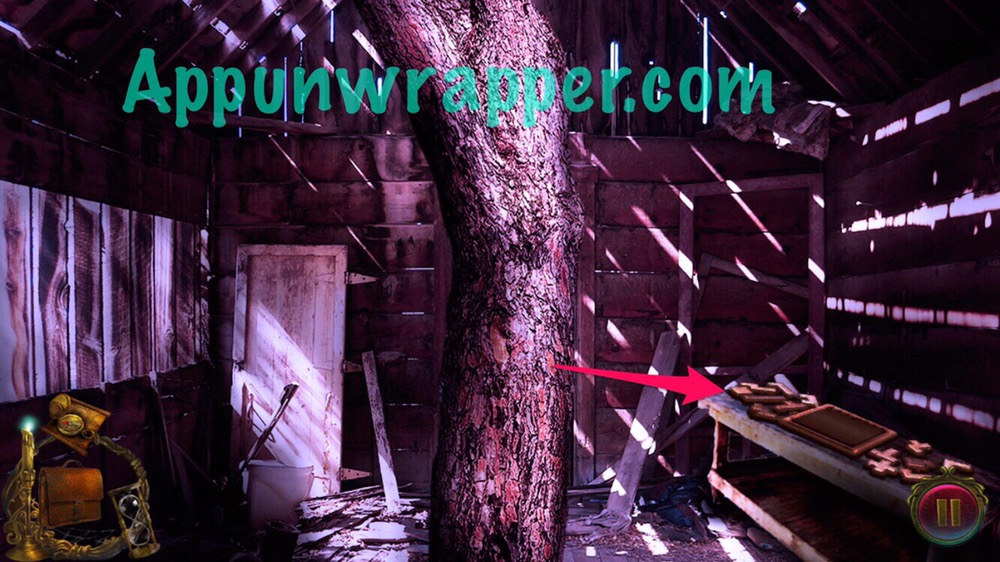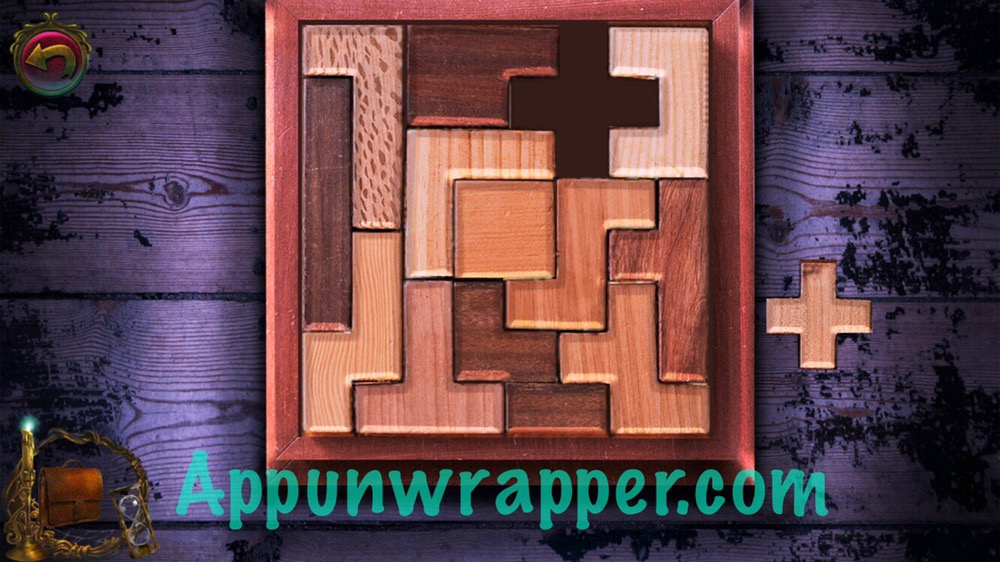 26. Go back to screen 23 and use the hotel key card to get into room 6 at screen 25. Attach the gramophone handle to the gramophone and insert the record. Some music will play. Take the ornate key.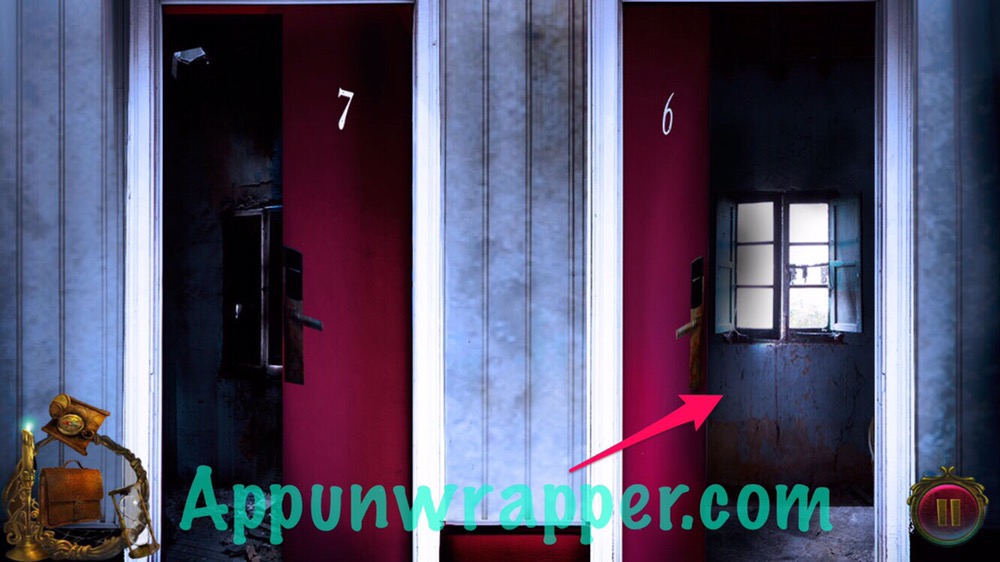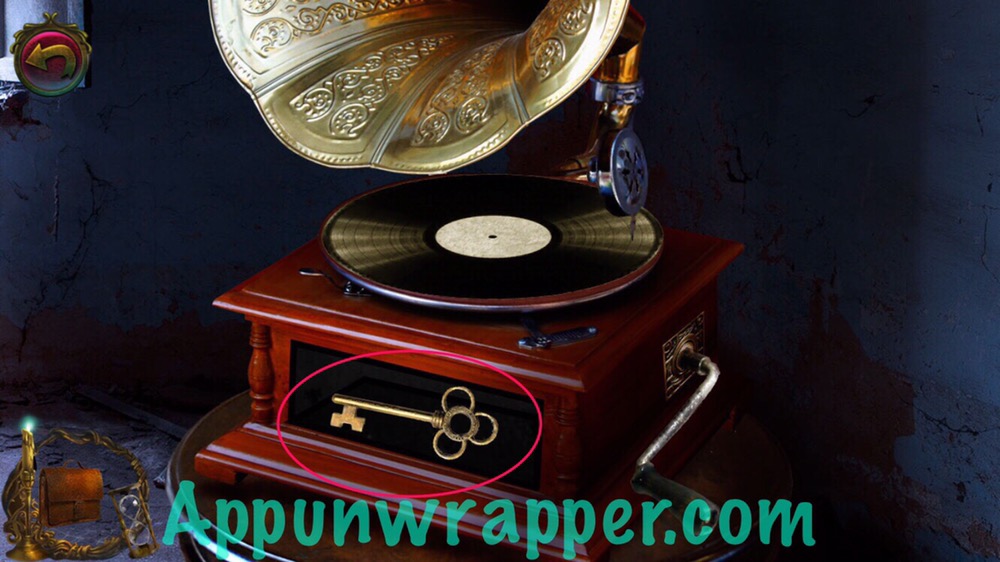 27. Go back to screen 4 and use the duct tape to fix the rowboat's oar. Then take the row boat to screen 5.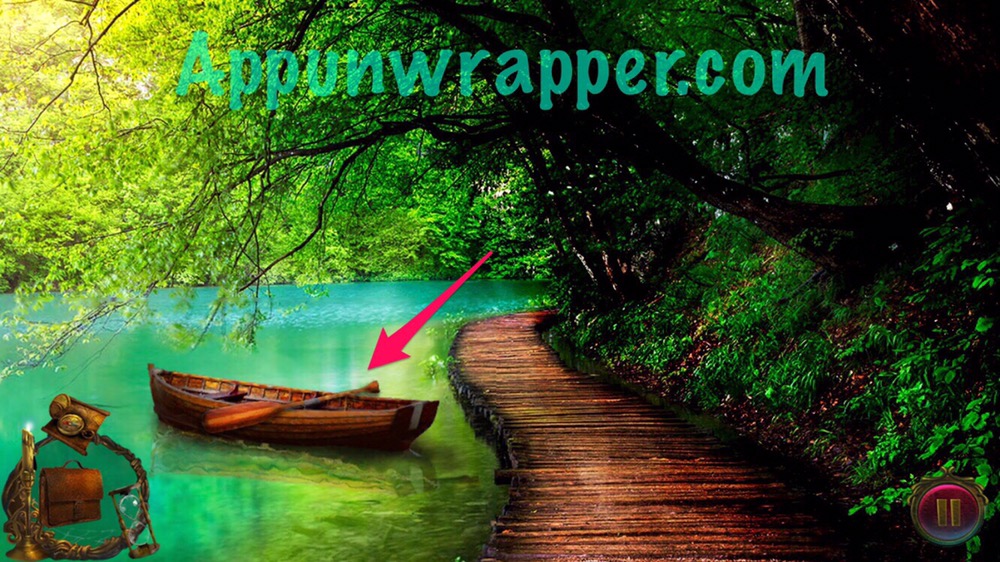 28. Take the step ladder and continue left to screen 6.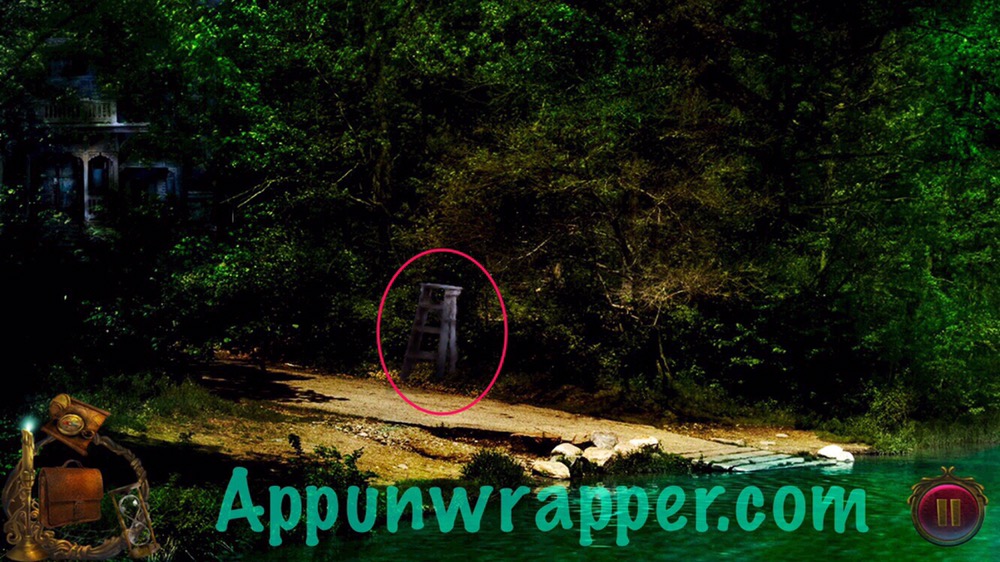 29. Here you have to pull the lever up and then pay attention to the color sequence. Memorize it and follow it. It's not easy and it changes each time, so I can't really help you.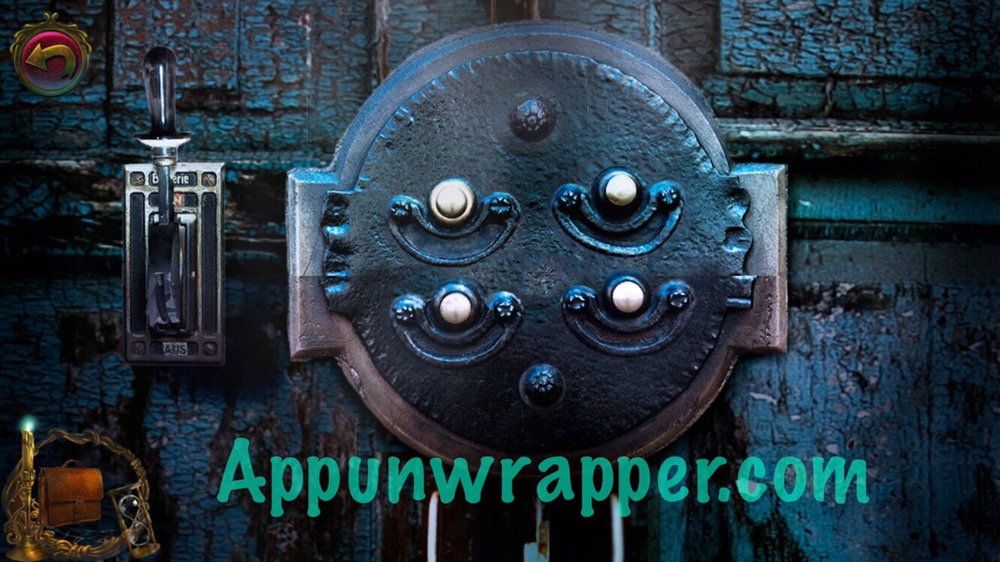 30. Enter the house to screen 11. Place the step ladder down by the fireplace so you can reach the stained glass puzzle. We don't have the middle piece for it yet, so we'll come back.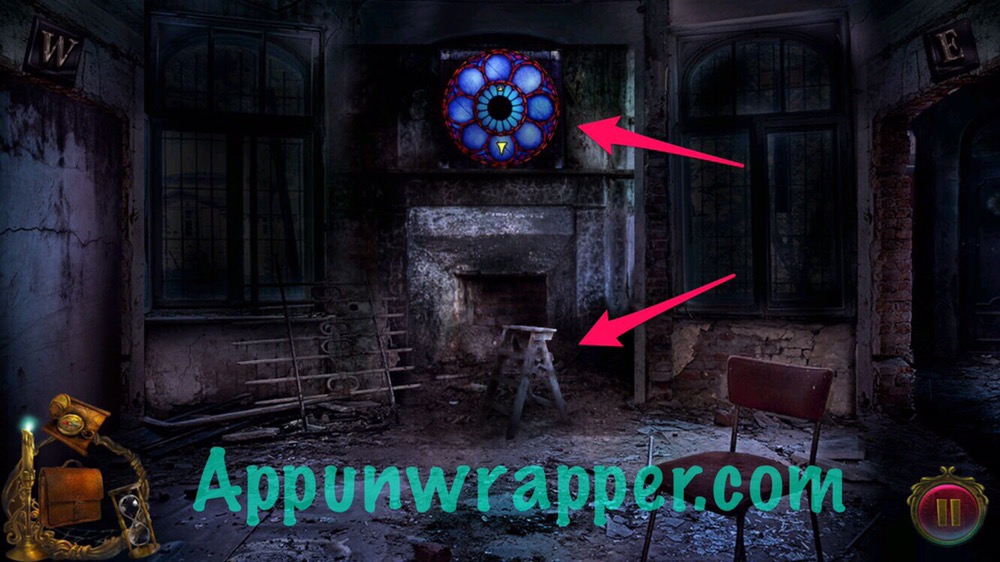 Click on the little numbers below to continue to the next page or click here.