46. Go through to screen 59. Follow the Library sign to screen 63 and take the blue flower from the wall. Continue on to screen 64.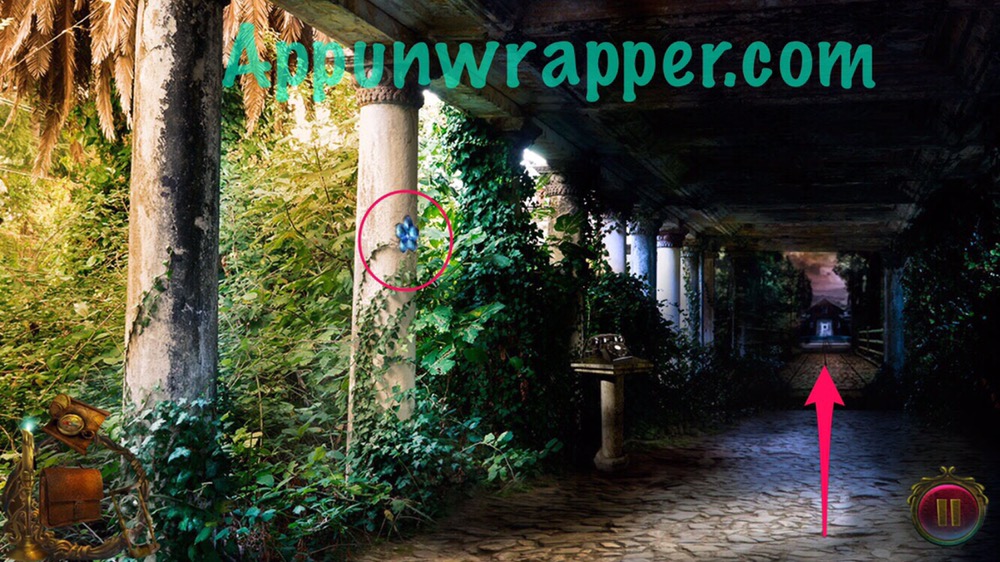 47. Look at the hanging flutes to get a clue for your journal. Continue on ahead to the library at screen 65.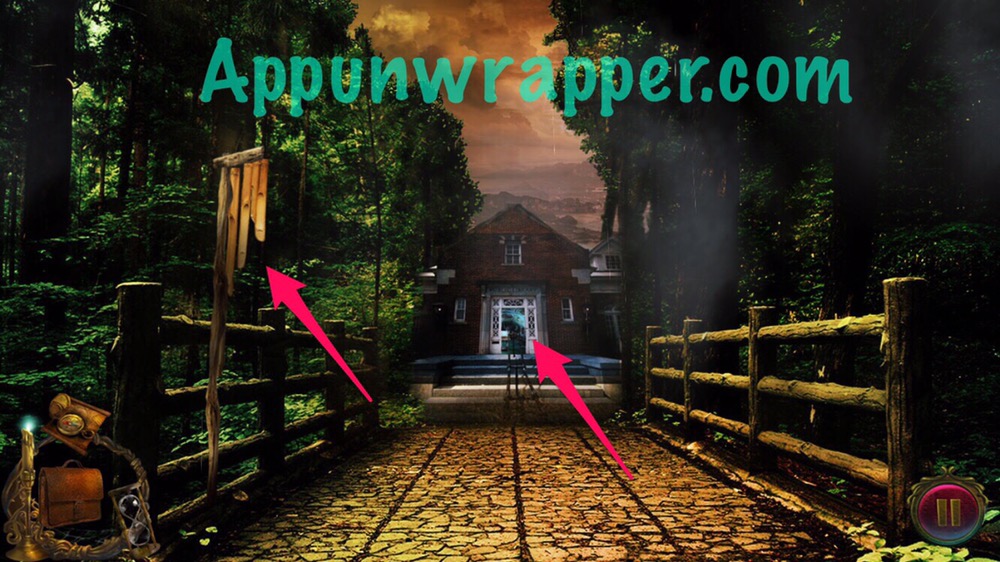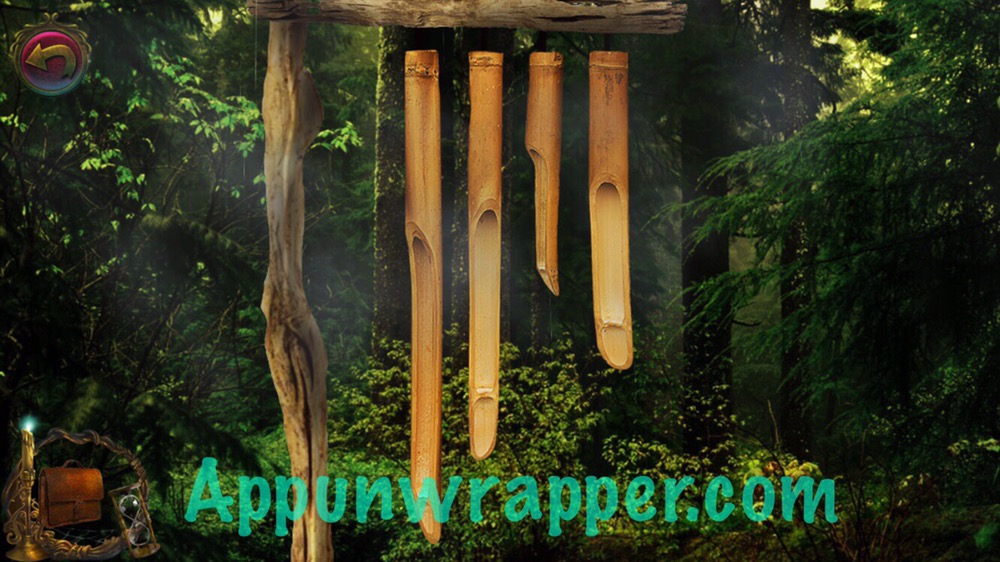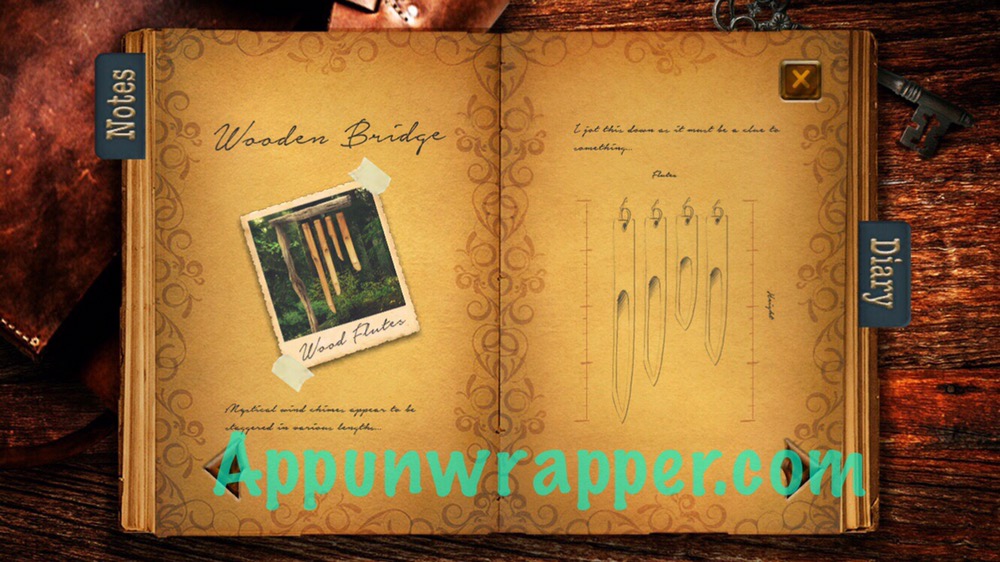 48. Pick up the apple gem and enter the library at screen 66.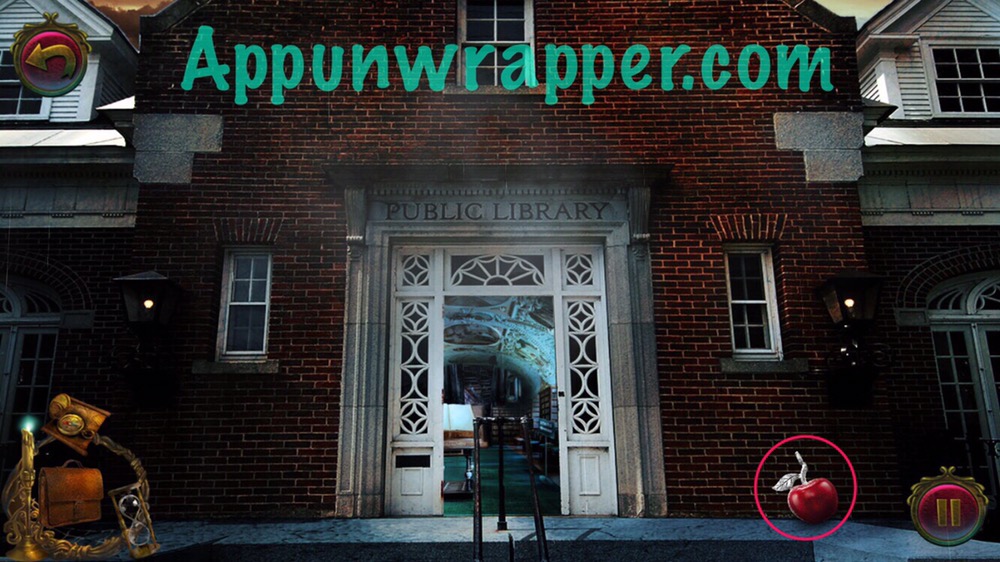 49. Grab the cloth and telescope. Also, grab the sheet of morse code from the book to add to your journal.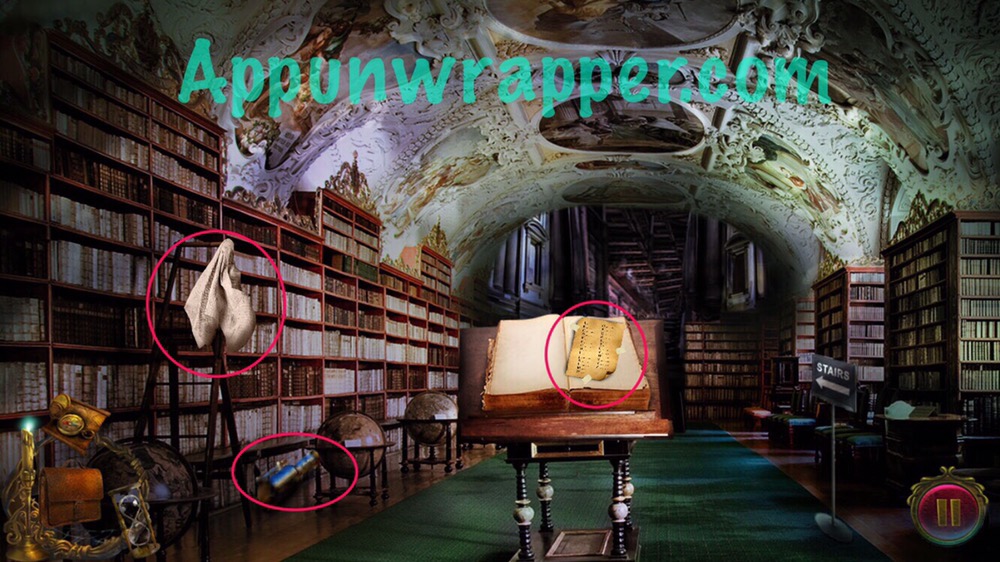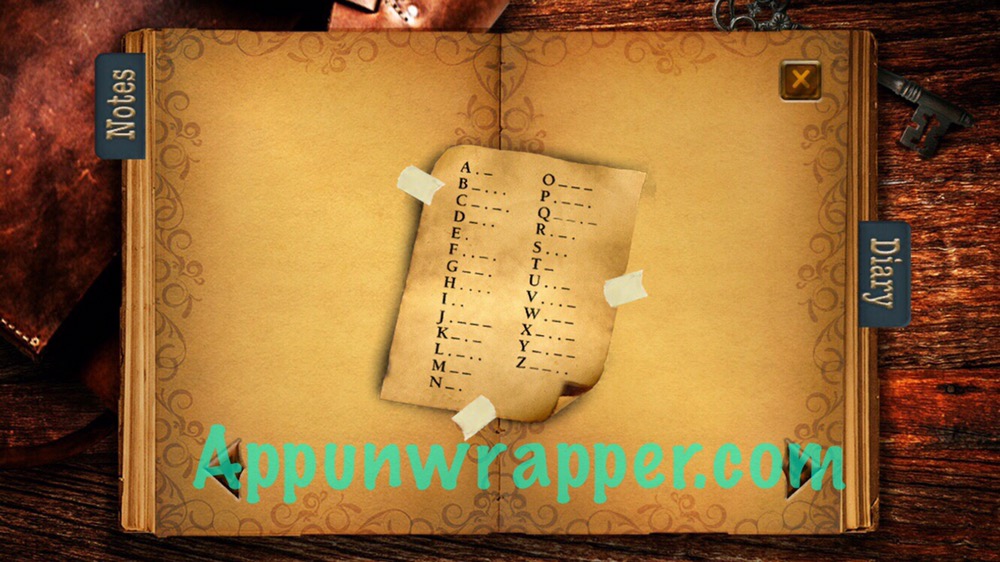 50. We can't go up the stairs yet. So go back to screen 59 and go straight through the door to screen 60. Place the blue flower in the socket and solve the puzzle by matching the blue flowers and the yellow flowers.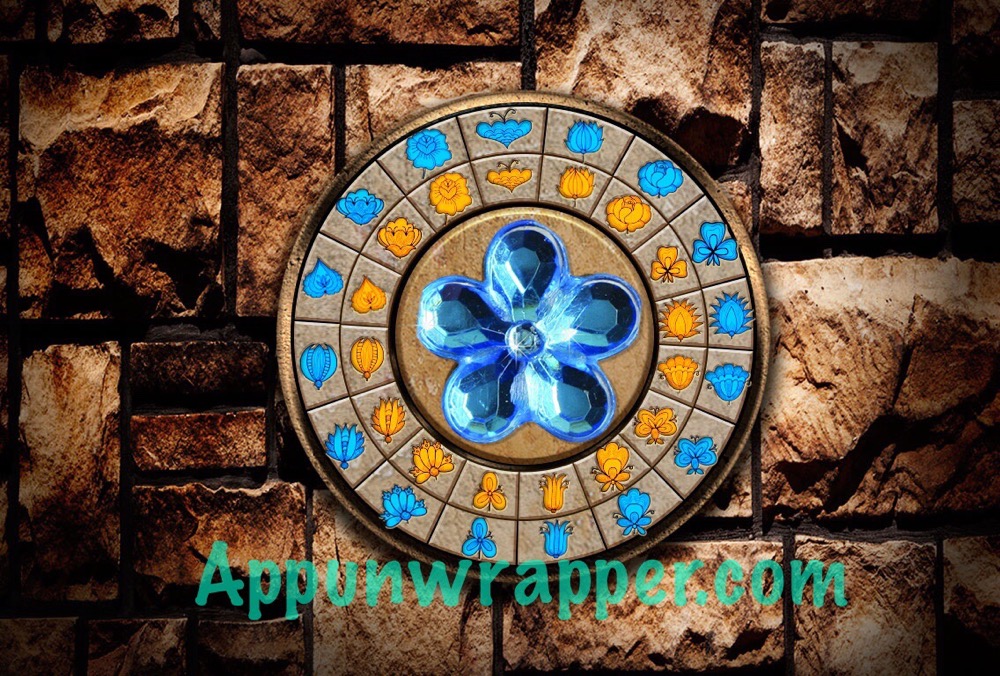 51. Continue up to screen 61. Look out the window at screen 62 and place the telescope in the stand. Look through it to see a lighthouse emitting some morse code. Tap on the light and the morse code will be added to your journal. Also, look on the wall to the right for a constellations clue for your journal.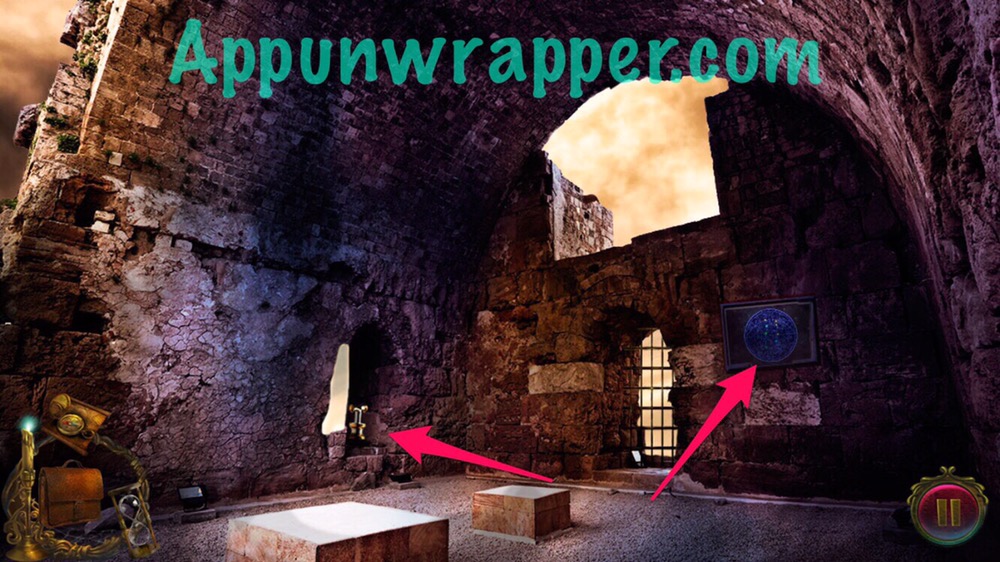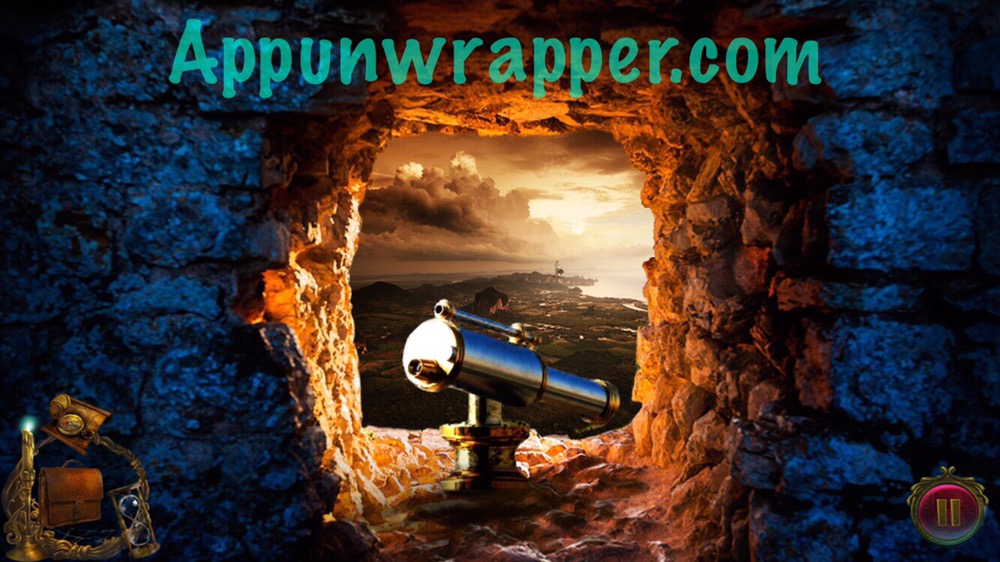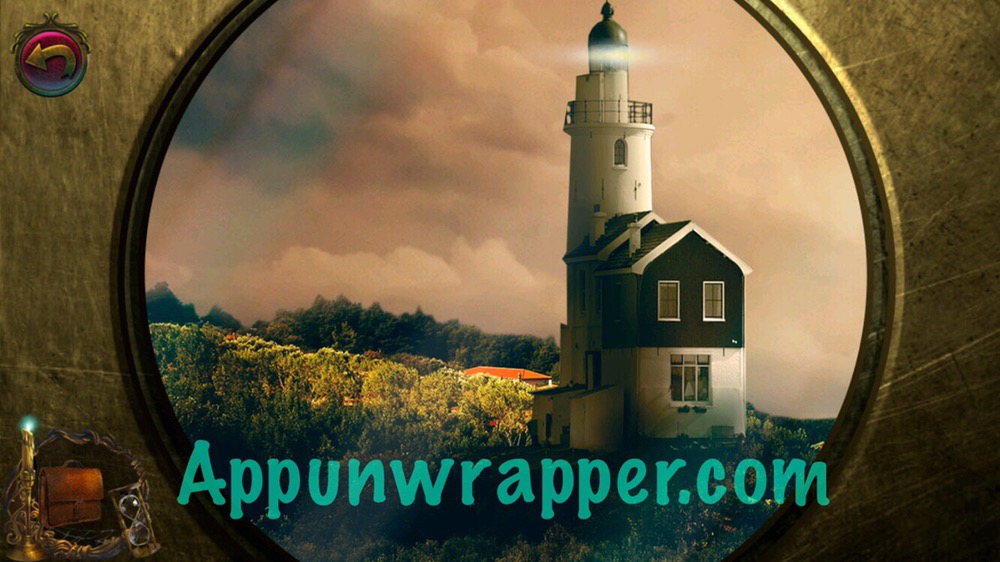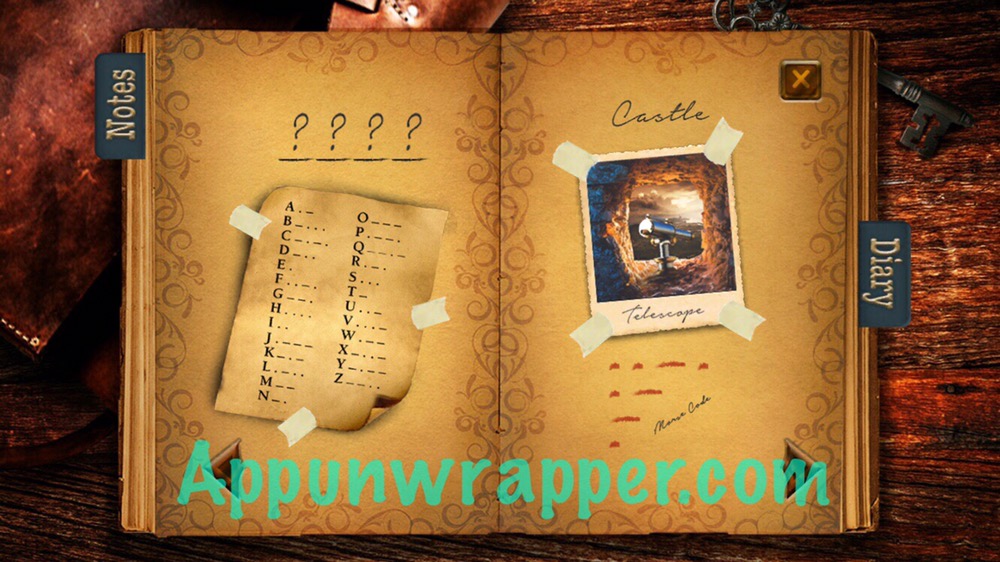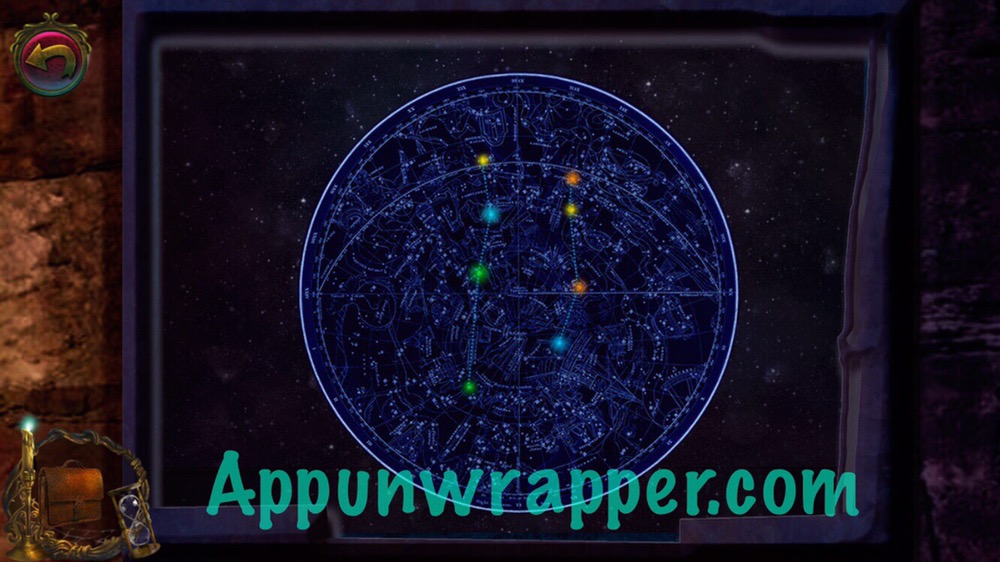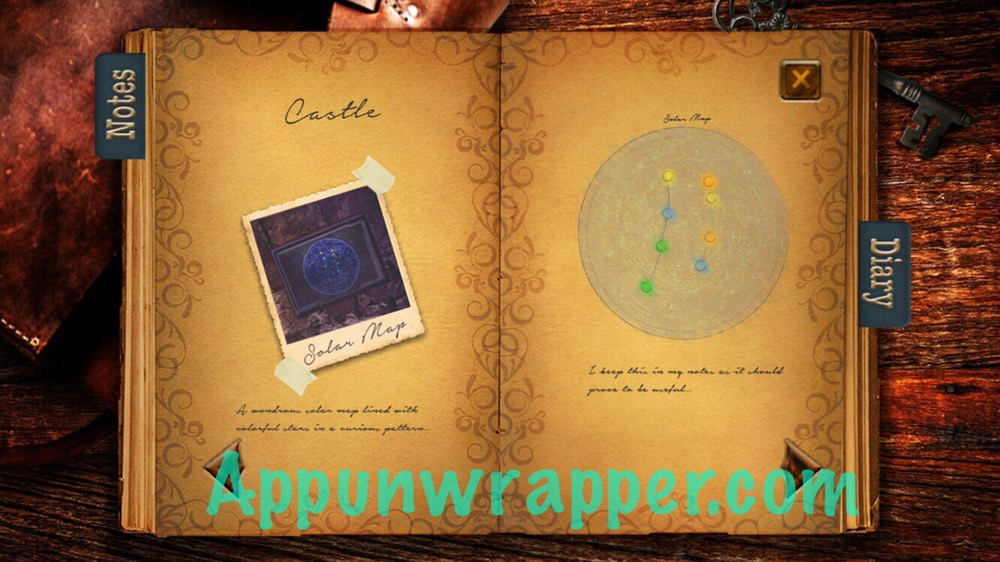 52. Solve the morse code you found. It translates to FATE. Go back to screen 63 and enter FATE (or 3283) into the rotary phone. Take the book key.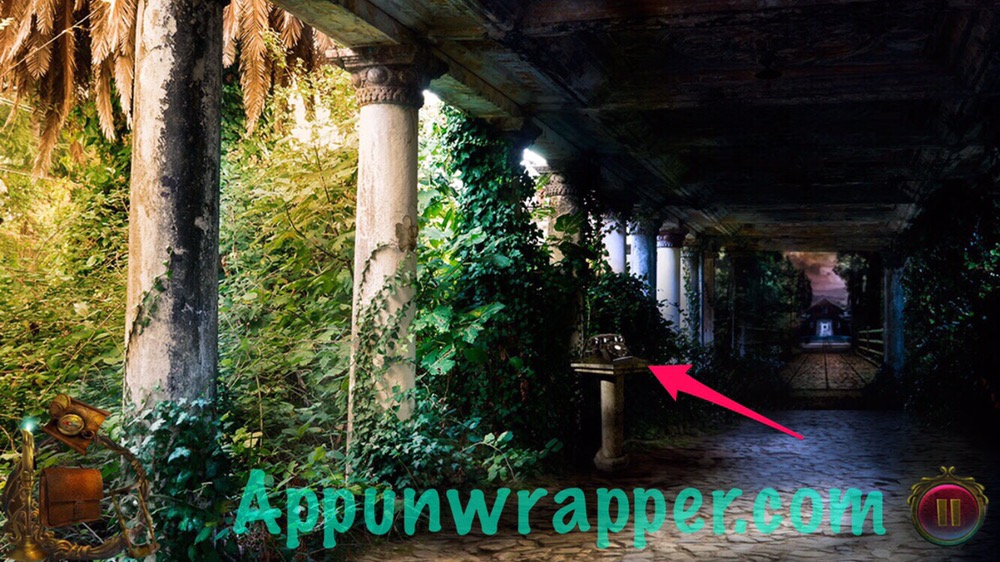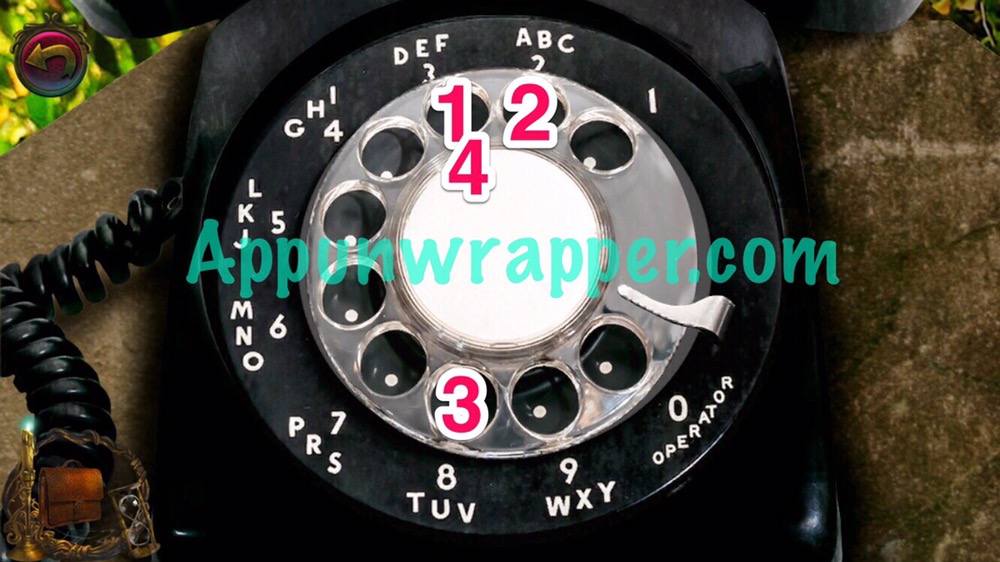 53. Go back to screen 50. Go right to screen 51. Pick up another apple gem and continue on to screen 52.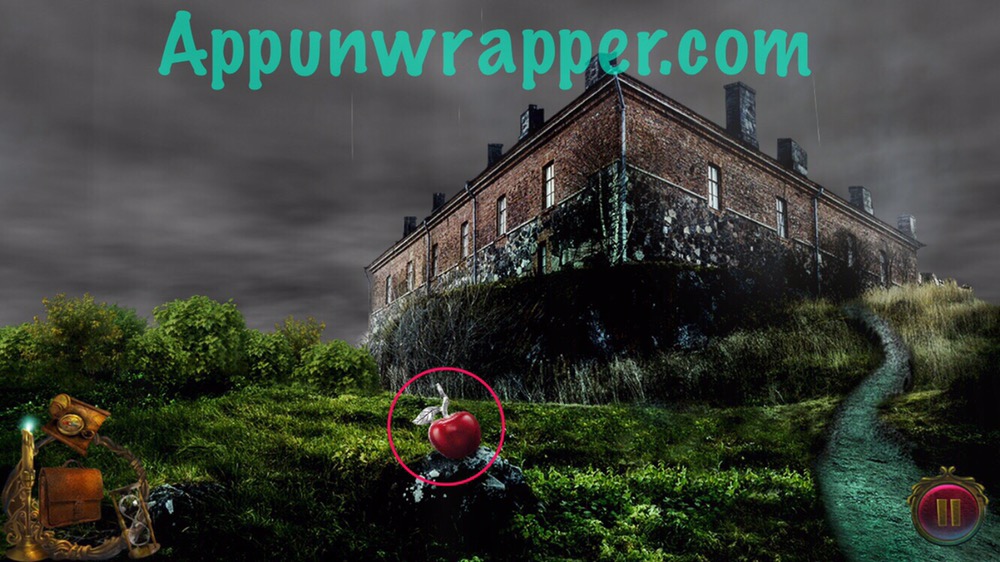 54. Use the shears to cut through the vines and then use the constellations clue from the castle (screen 61) to open the door. It goes yellow, blue, green, green on the left and orange, yellow, orange, blue on the right. Go through to screen 53.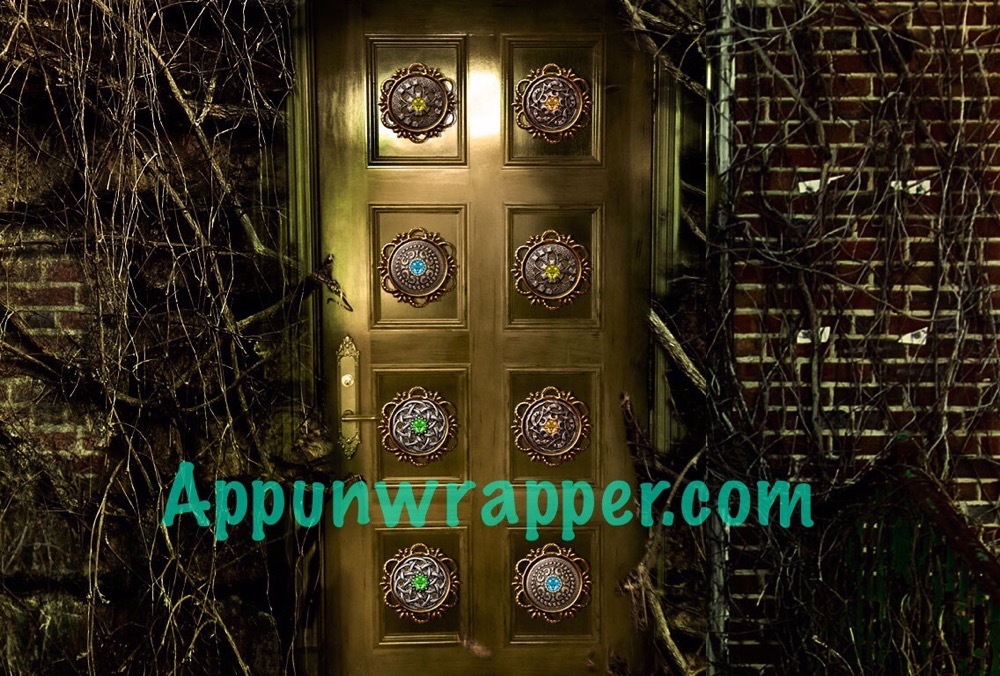 55. Pick up the lever and head on through to screen 54. Read the letter.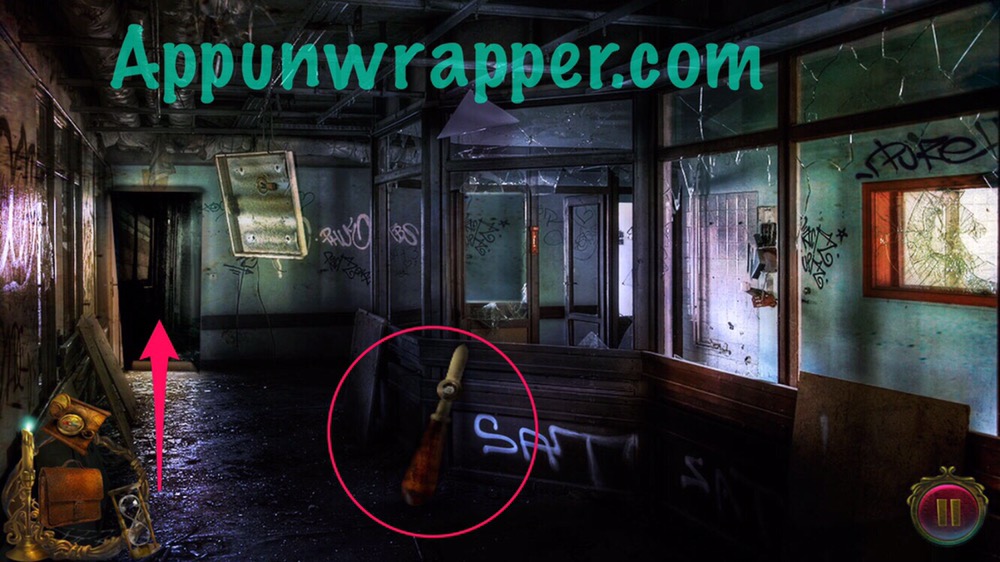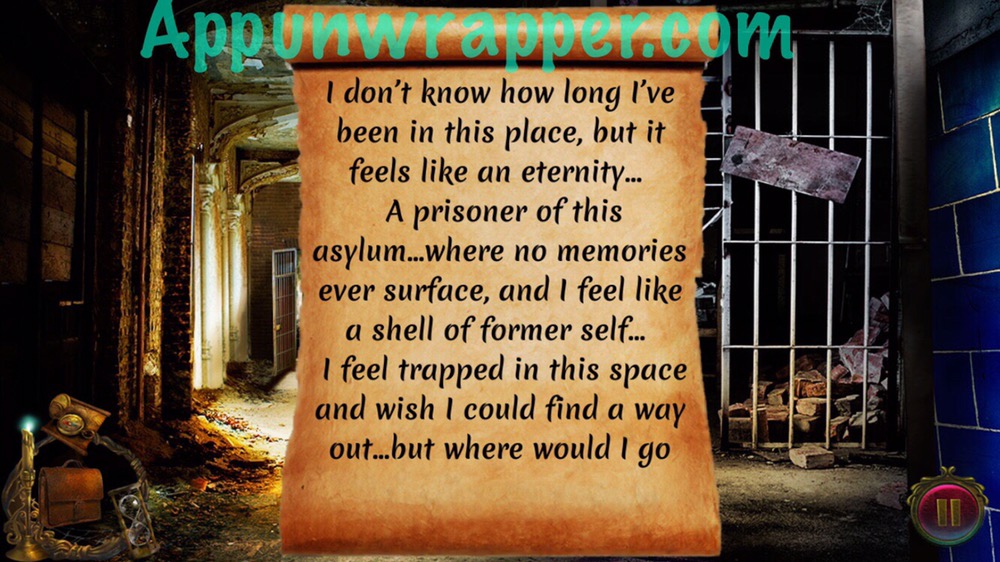 56. Head to the caged area at screen 56. There's a color puzzle here. Place the beaker down and swap the different colored sticks to make the colors at the bottom. So it goes blue + yellow = green, blue + red = purple, and red + yellow = orange. Then dip the cloth in the liquid to get a damp cloth.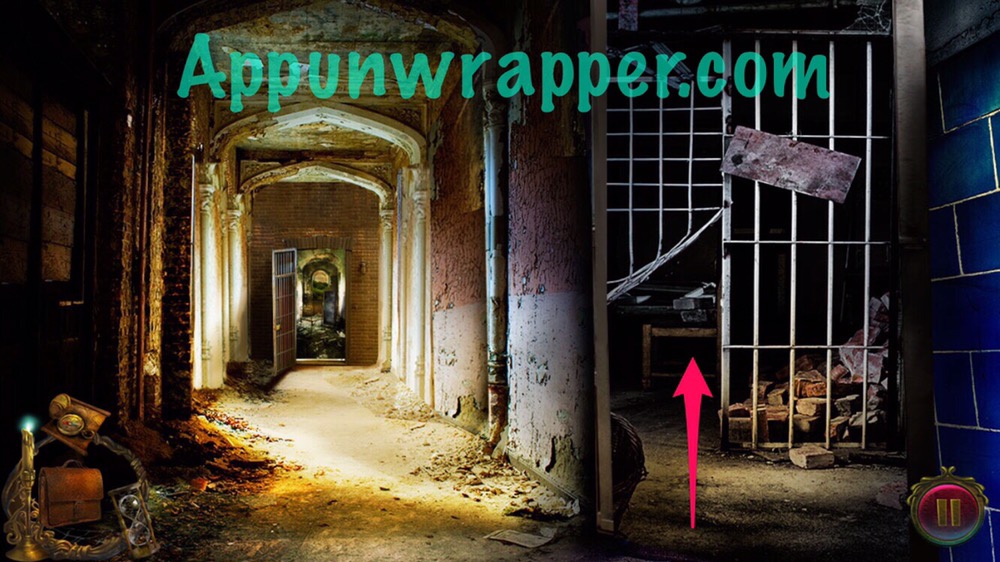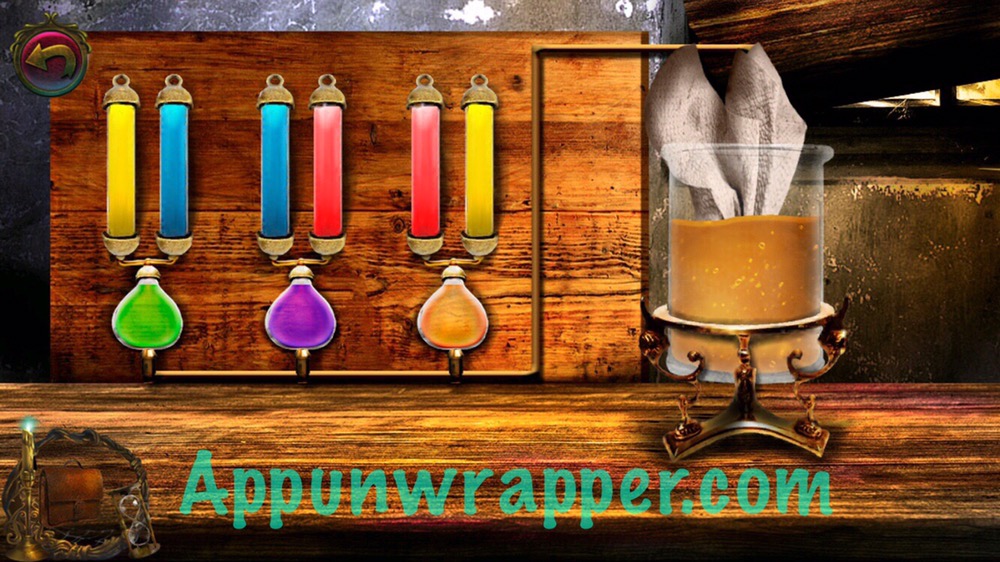 57. Head back to screen 54 and then straight ahead to screen 55. Use the damp cloth to clean the mirror and get a clue for your journal that says 2 3 1 3 2.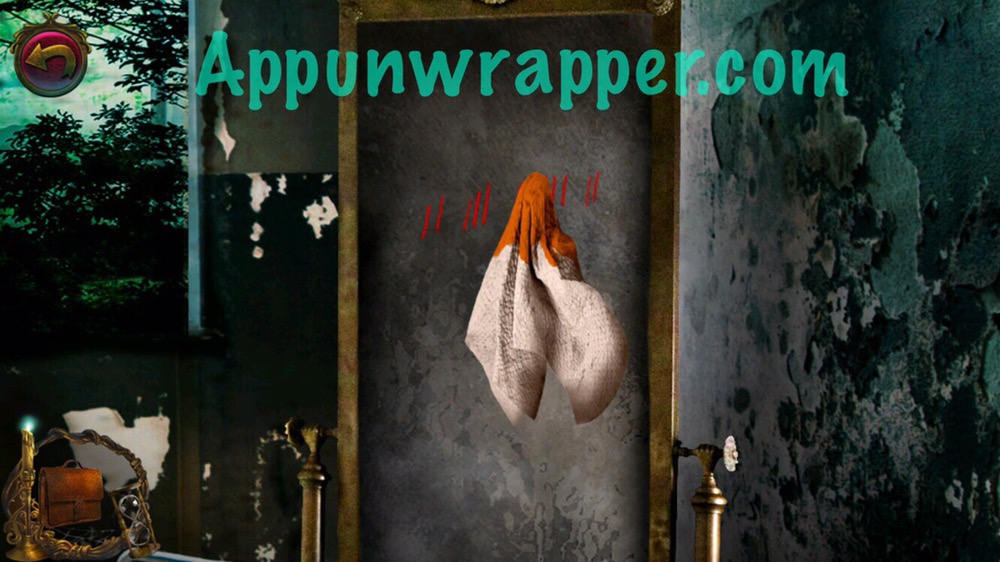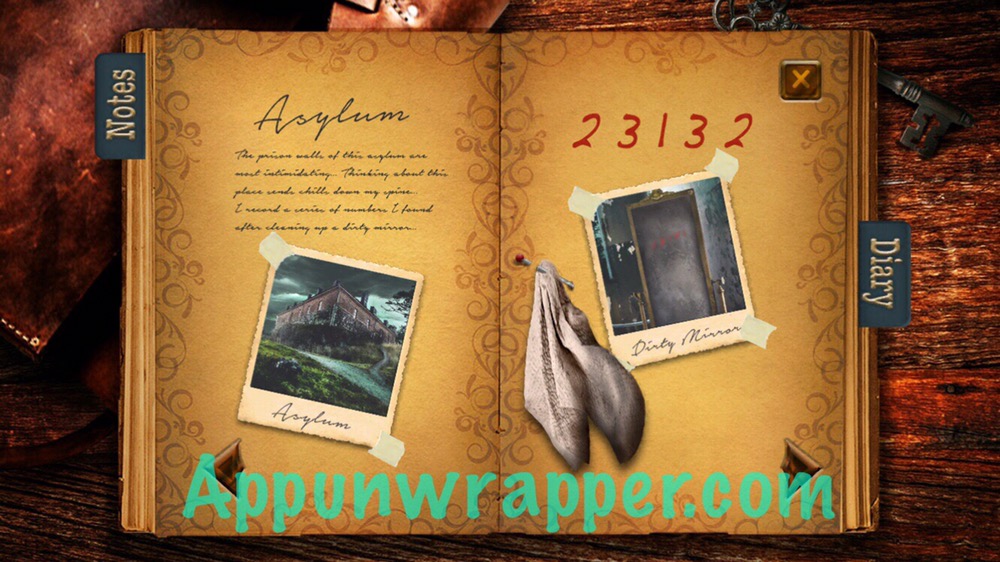 58. Go back to screen 67. Use the book key to fix the staircase in the library and head up it to screen 68.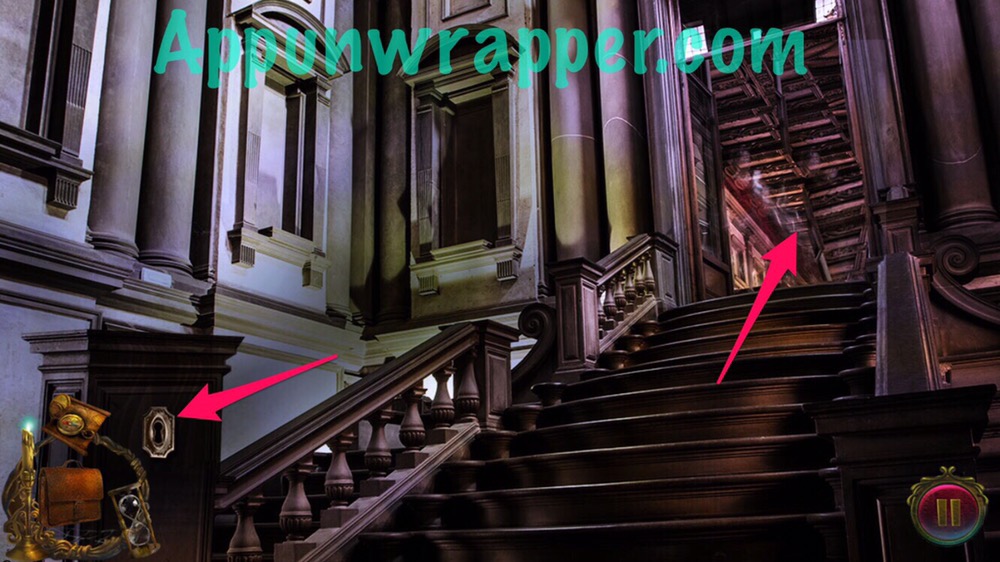 59. Place the lever on the safe on the wall. Use the clue from the mirror here. Move the lever to 2, 3, 1, 3, and then 2.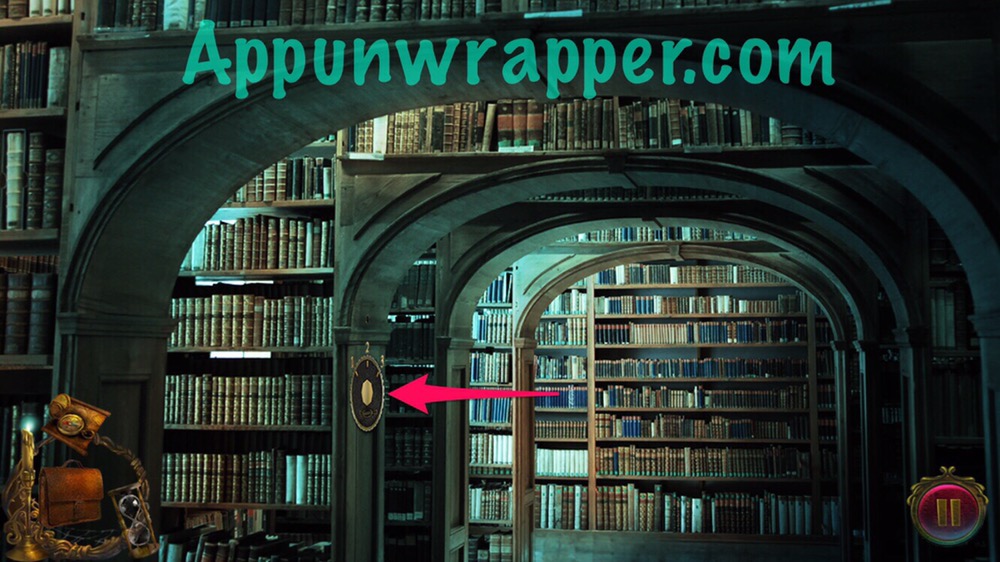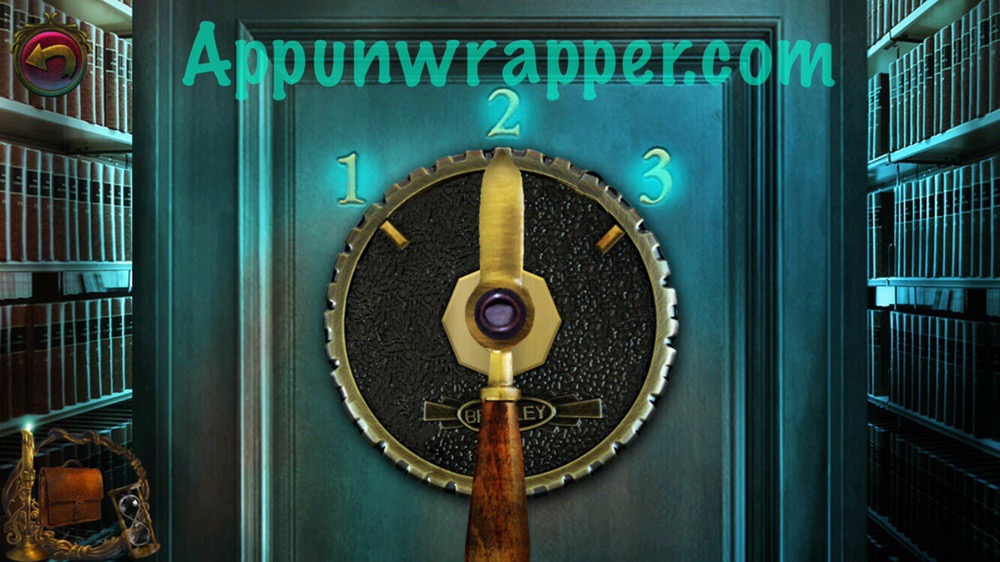 60. Continue ahead to screen 69 and then 70. Look at the painting of the tree stumps to get a clue for your journal. Then head upstairs to screen 71.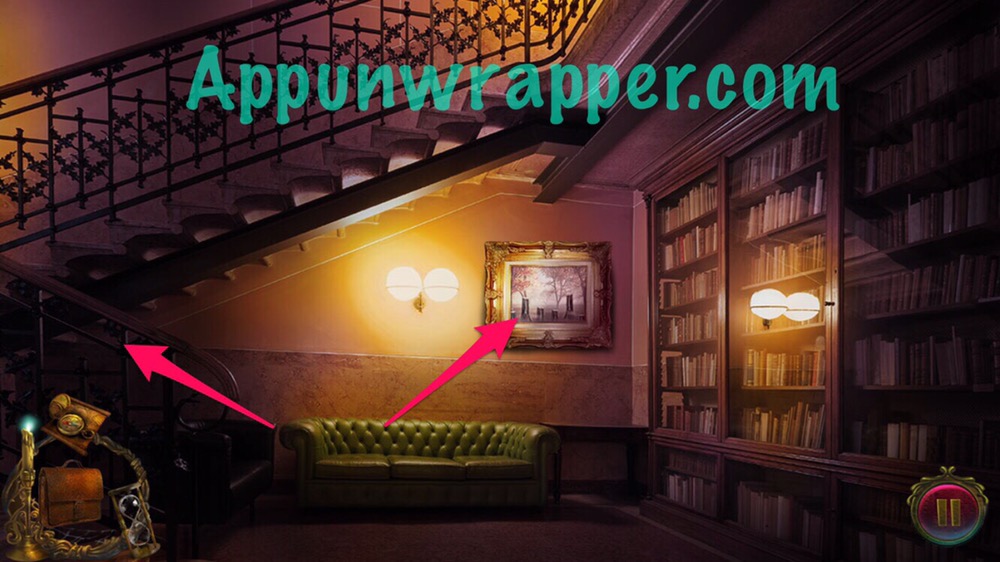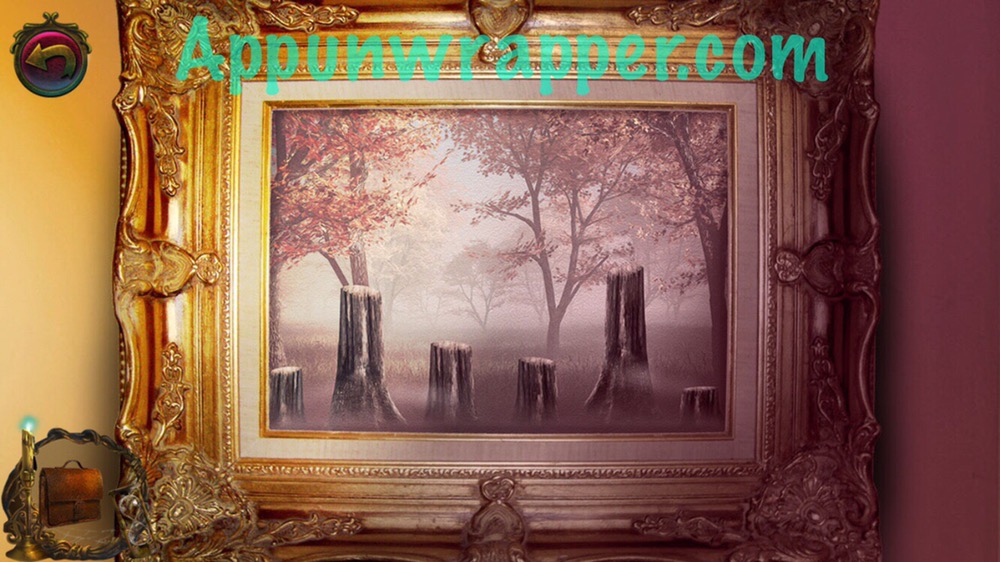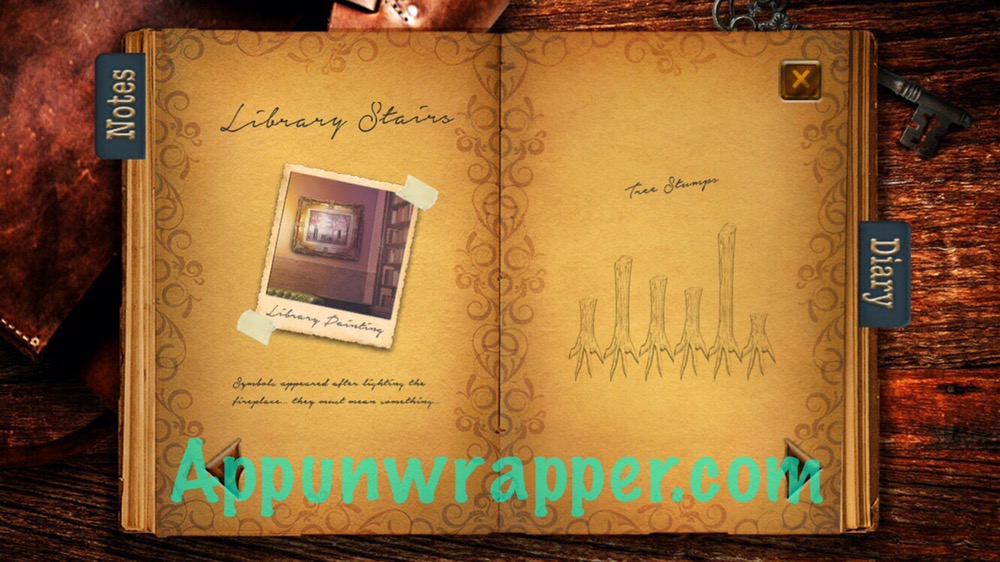 Click on the little numbers below to continue to the next page or click here.