NoStranger (No Stranger)
By: Scott Mulligan

This is a complete a step-by-step walkthrough with hints, tips, tricks, solutions and answers for Chapter 3 of the iOS and Android text adventure game NoStranger by Scott Mulligan. Feel free to ask for extra help in the comments section.
Intro + Chapter 1 | Chapter 2 | Chapter 3 + Bonus Stuff + Videos
Chapter 3:
Now Adam wants you to go on YouTube and find Durev Dama's channel. His first video can be found here: https://youtu.be/aMpCEQCekbU
Adam wants asks you for his contact info. The answer is [email protected].
Adam then asks you to contact him. Just send him an email that says anything and you should get a response back right away. Tell Adam he sent A picture of these rocks in a formation.
Reverse Google Image the photo and you should see that it's from Hillsdale, NY. So the answer is Hillsdale.
Adam then asks you for more information from the first video. Answer He said, "if she wanted to find me, she could.'
Next, he wants you to find a hidden video. Look at Durev Dama's playlists. One of them is titled ?v=SOwr1OK38no. You need to take that name and add it to the end of another YouTube URL, like so:
Now give him the name of that hidden video: Rettam
At the end of that video there's a QR code. Scan it to open up another video. That one's titled Efil.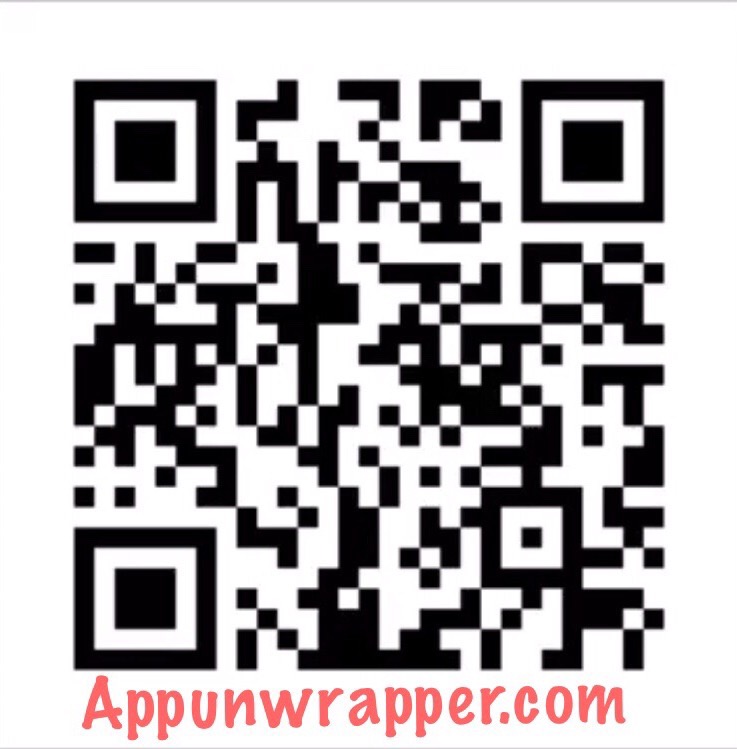 You can find it here: https://youtu.be/jNVEi2MPX0w
Adam then asks you to find the link for a blog in the description of that video. This is the link you need to give him: https://pepper-spirit.tumblr.com/
Also, visit the blog. Go down to the post "Don't be concerned…" and find her email. It's [email protected] Email her and watch the video she sends you: https://www.youtube.com/watch?v=P1KA25QPccs
The name of this video is "sekam 1-518-288-0014" — call that number and Pepper will tell you to find her Deviant Art page. The link is: https://pepperxjune.deviantart.com/
Her Facebook page is linked in her ID: www.facebook.com/RIP-Pepper-June-2066637636894149/
Read the About page and then tell Adam the final word is us.
There's one last video at tinyurl.com/goodbyesorry
It's titled "htaeD".
And that's the end!
Bonus stuff:
Try emailing [email protected].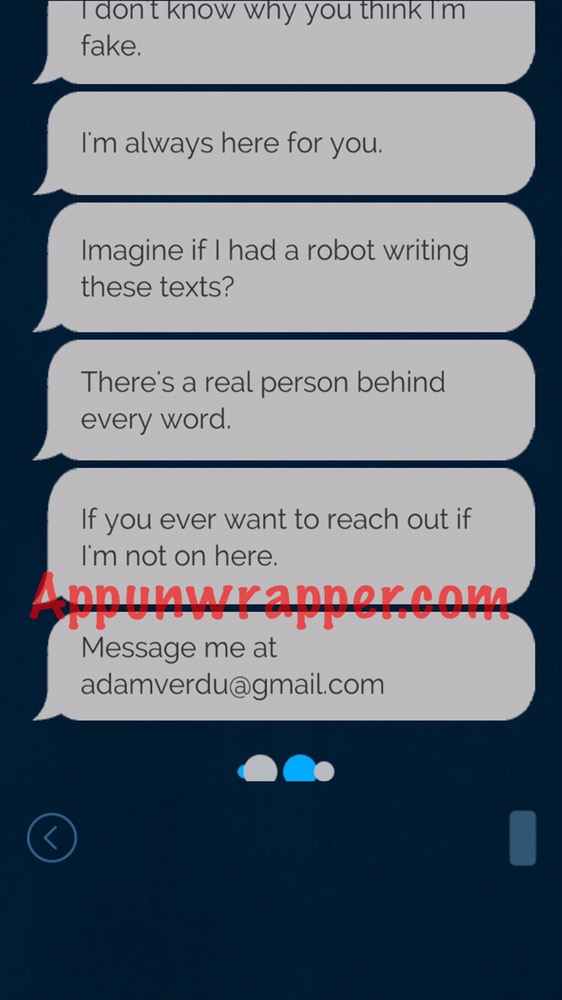 DMLM? Death Makes Life Matter — the titles of the four videos backwards (rettam, efil, sekam, htead)
You can also try my walkthrough videos:
***
Note: Sometimes a promo code is provided for a game, but it does not affect the review in any way. At AppUnwrapper, we strive to provide reviews of the utmost quality.

Check out my recommended list for other games you might like.

If you like what you see on AppUnwrapper.com, please consider supporting the site through Patreon. Every little bit helps and is greatly appreciated. You can read more about it here. And as always, if you like what you see, please help others find it by sharing it.

I also offer affordable testing and consulting for iOS developers.

COPYRIGHT NOTICE © AppUnwrapper 2011-2020. Unauthorized use and/or duplication of this material without express and written permission from this blog's author is strictly prohibited. Links may be used, provided that full and clear credit is given to AppUnwrapper with appropriate and specific direction to the original content.