Cosmic Express
By: Draknek Limited

This will be a complete step-by-step walkthrough with help, hints, tips, tricks, solutions and answers for the iOS, Android and PC puzzle game, Cosmic Express, by Draknek Limited. Feel free to ask for extra help in the commments section.
Tips:
– You can go into Settings >> Progress and unlock all levels! No strings attached!
– If you get a white/silver star on a level with two exits, it means you found one solution and need to use the other exit to get the second solution and the gold star. I'll include both solutions for those levels.
– See the last page of my walkthrough for secrets!
Walkthrough:
Andromeda | Ursa Minor | Delphinus | Vela | Cassiopeia | Taurus | Perseus | Ursa Major| Orion | Nova | Secrets
Andromeda:
Andromeda 1: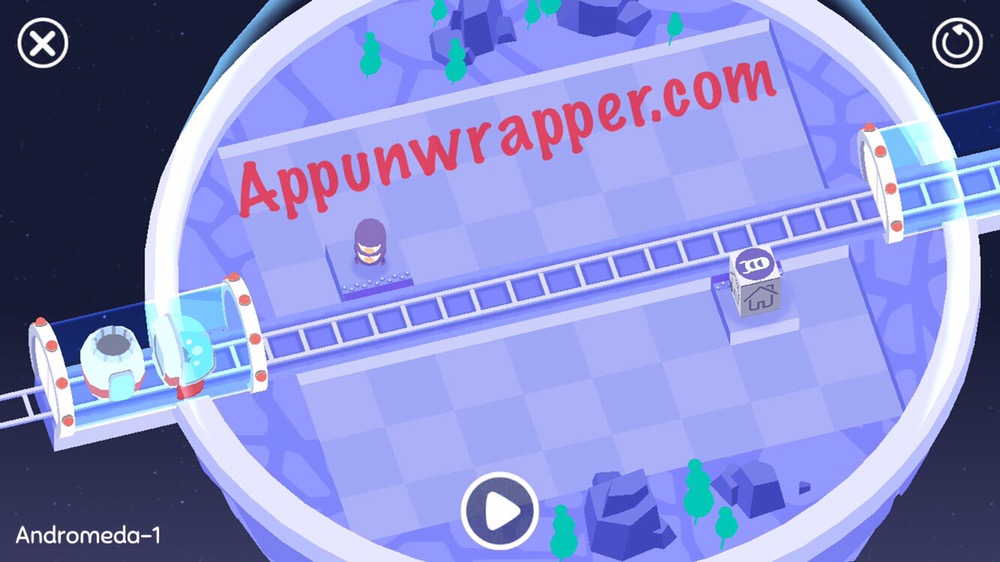 Andromeda 2: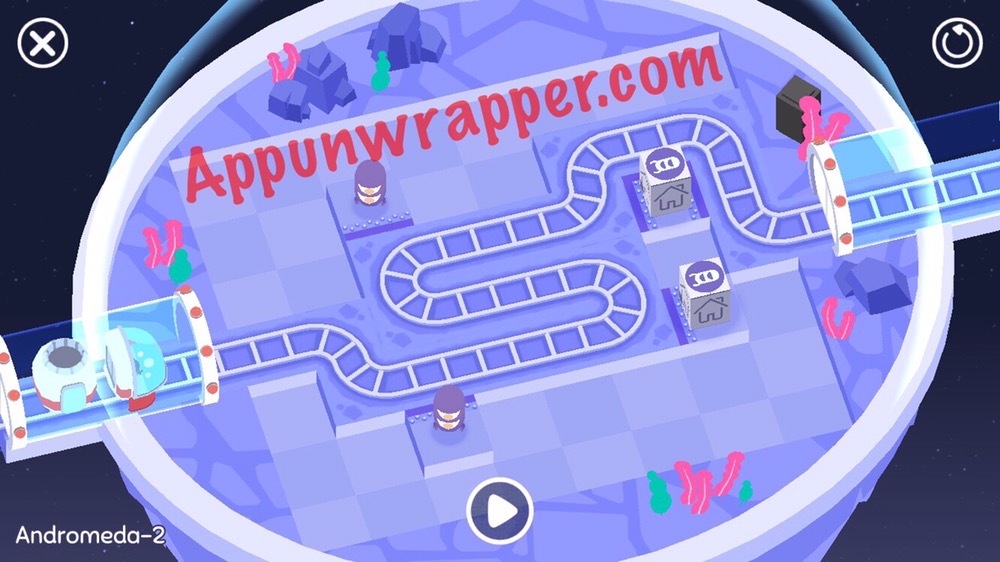 Andromeda 3: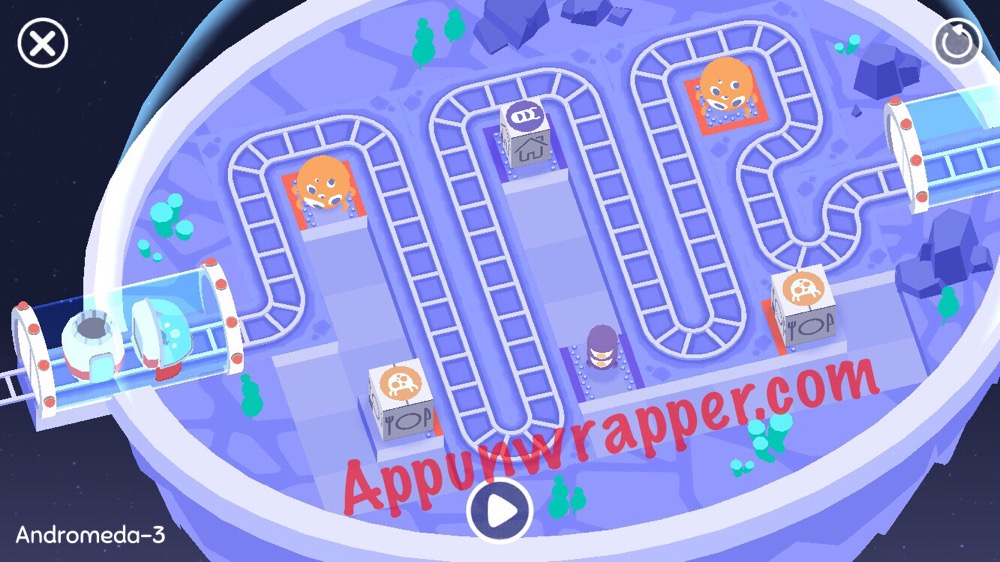 Andromeda 4: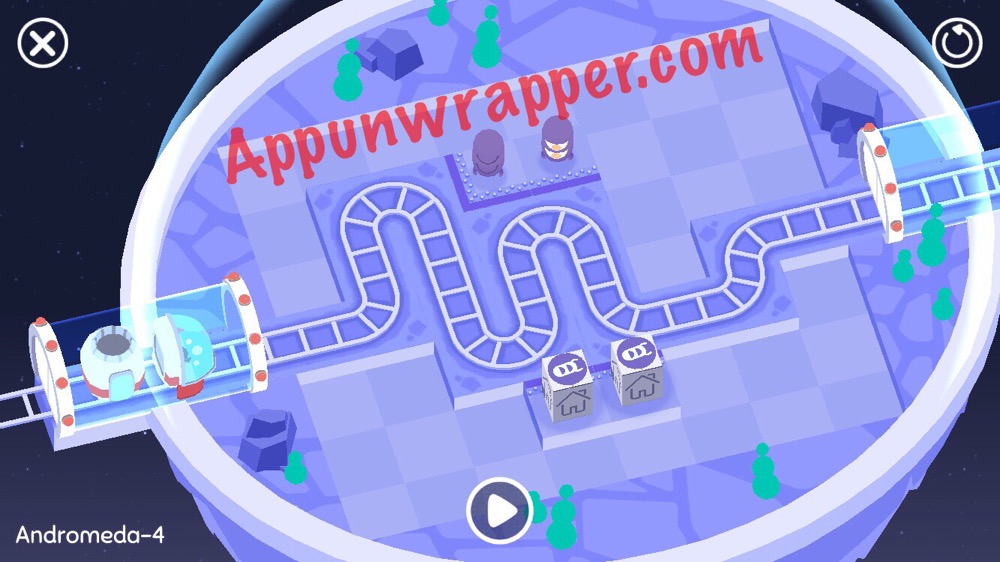 Andromeda 5: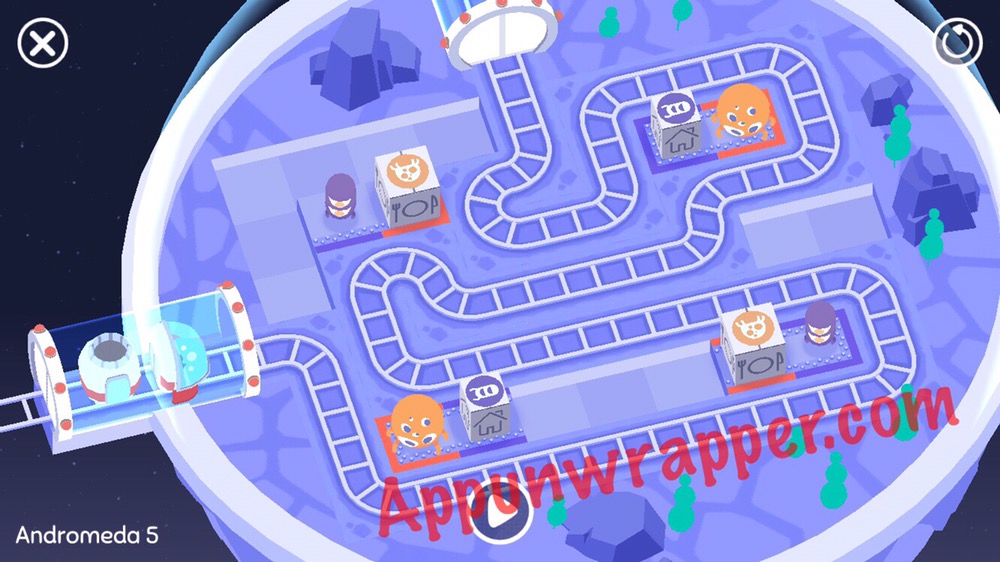 Andromeda 6: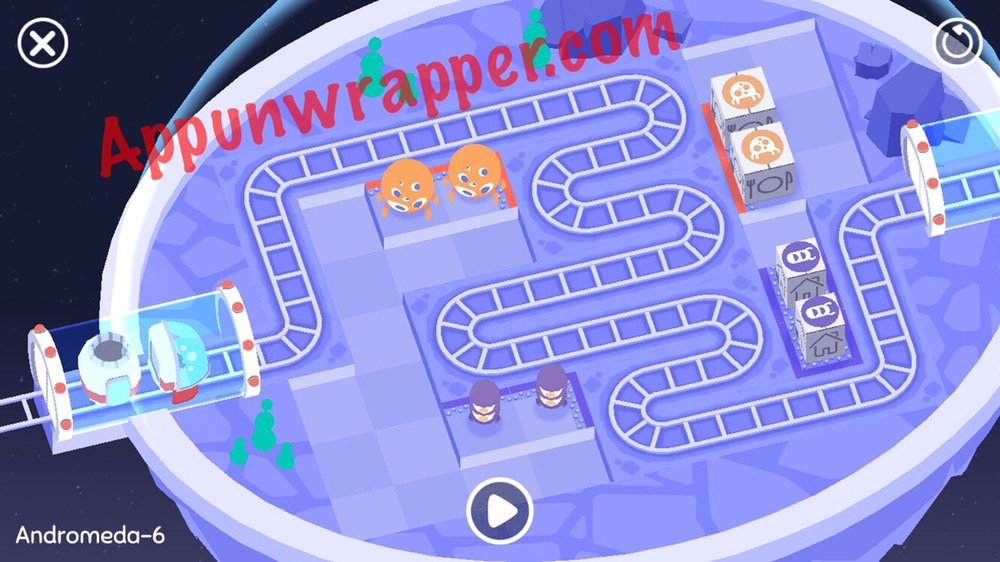 Andromeda 7: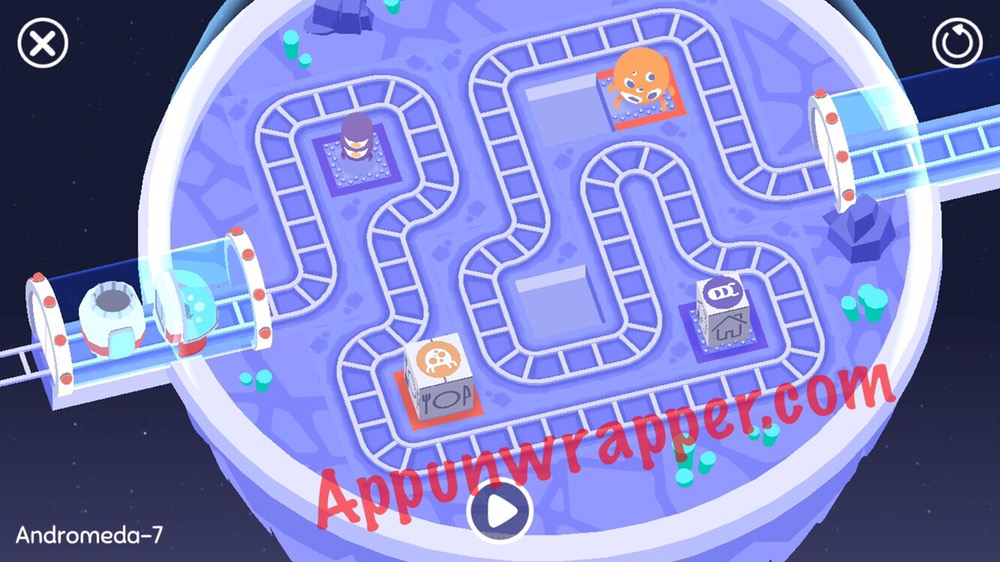 Andromeda 8: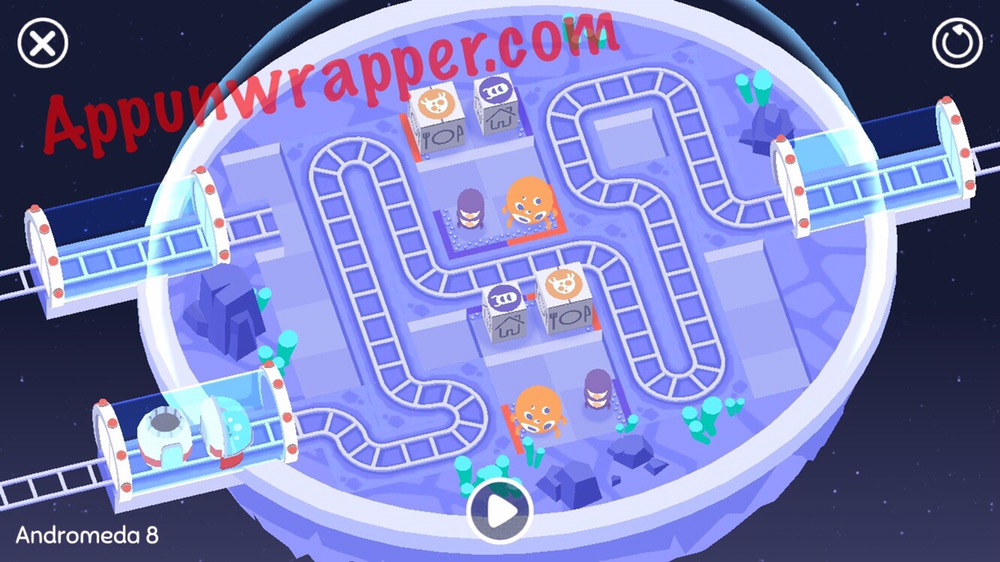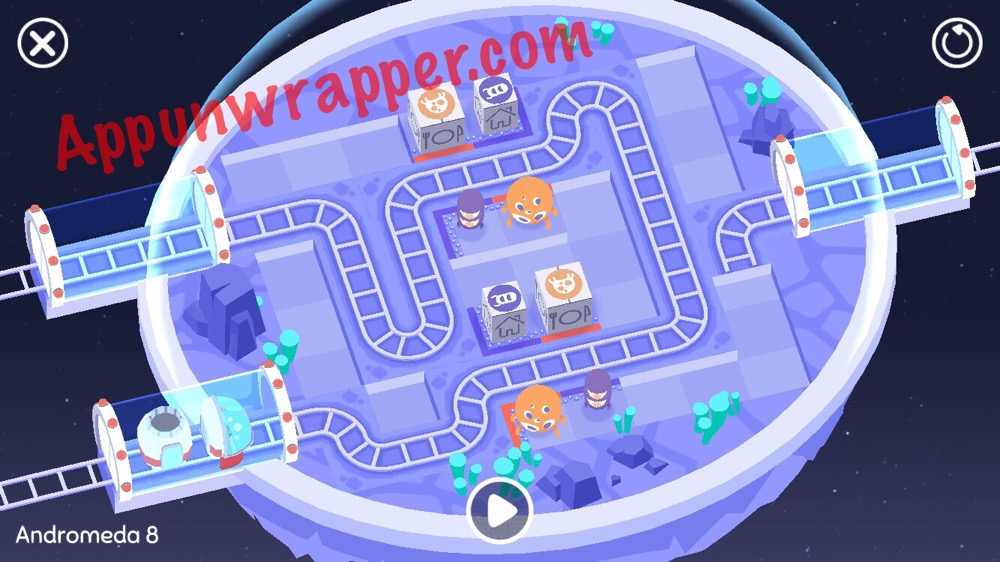 Andromeda 9: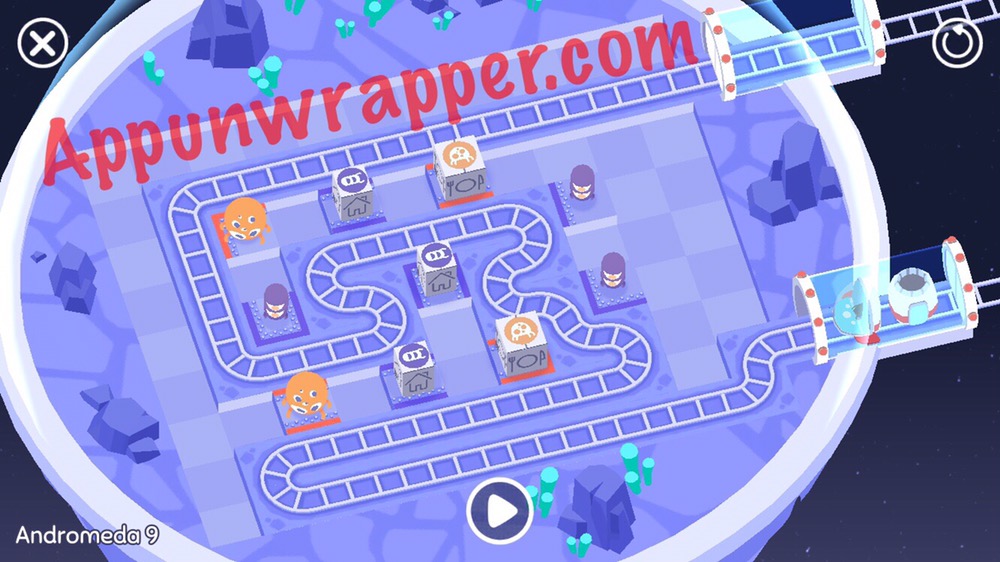 Andromeda 10: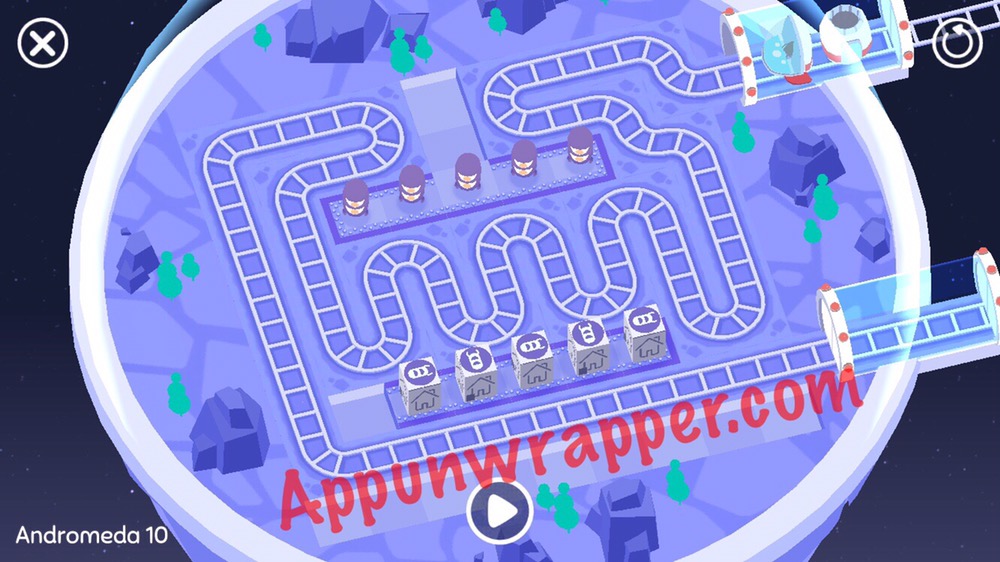 Andromeda 11: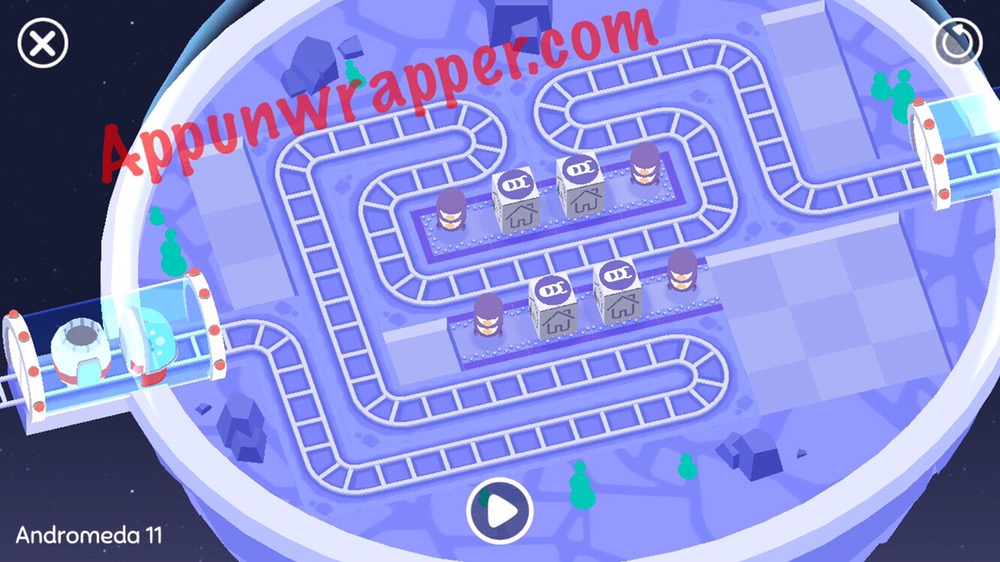 Andromeda 12: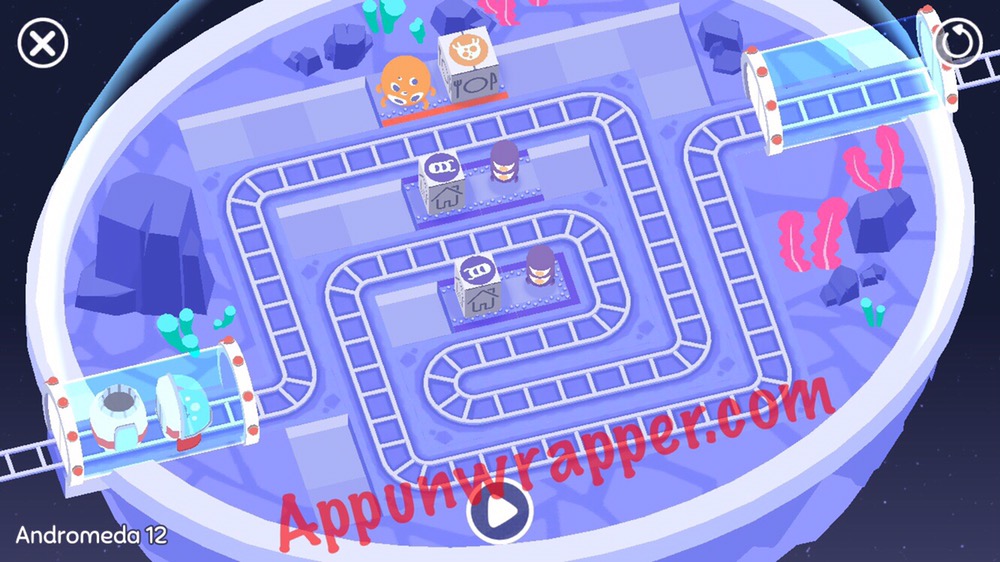 Andromeda 13: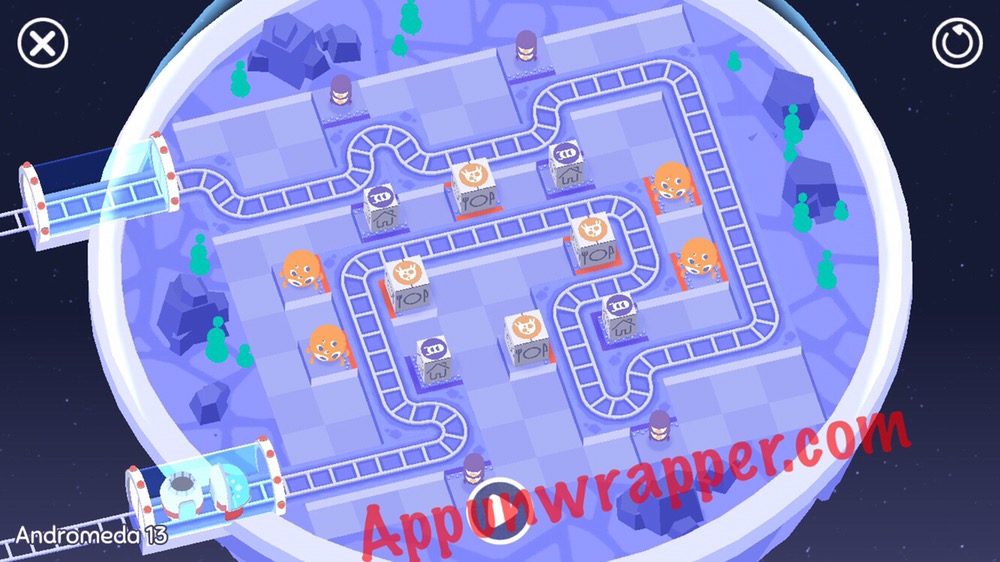 Andromeda 14: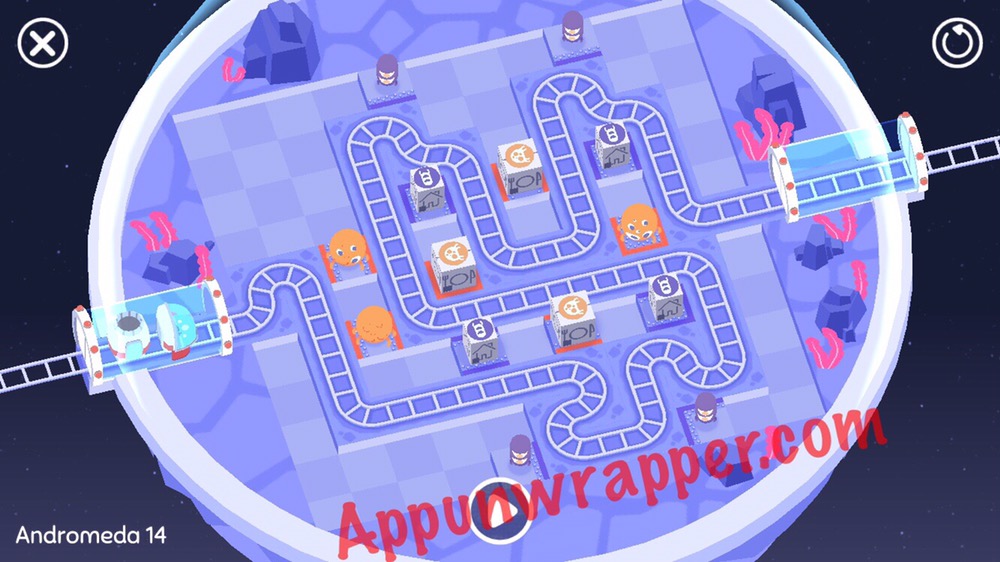 You can also watch my video for Andromeda here:
Click on the little numbers below to continue to the Ursa Minor page of the walkthrough or click here.