Secrets:
Andromeda | Ursa Minor | Delphinus | Vela | Cassiopeia | Taurus | Perseus | Ursa Major| Orion | Nova | Secrets
Are these obelisks? Monoliths?
On certain levels, there's a black box. If you press it, an alien and box will shorten. If you manage to solve the level while matching those two, the black box grows into an obelisk and emits light. I'll post the levels I find here with their solutions.
Andromeda 2: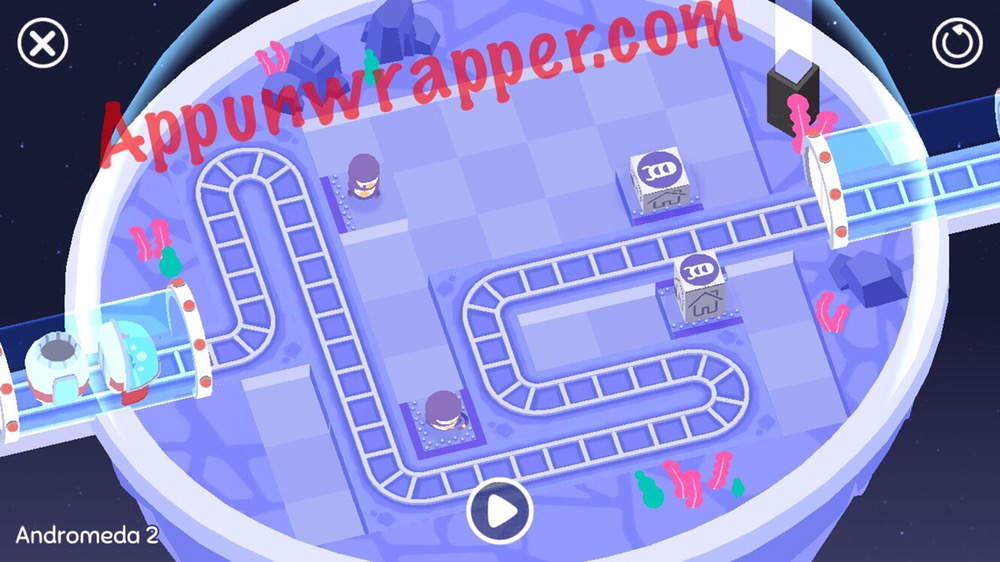 Ursa Minor 2: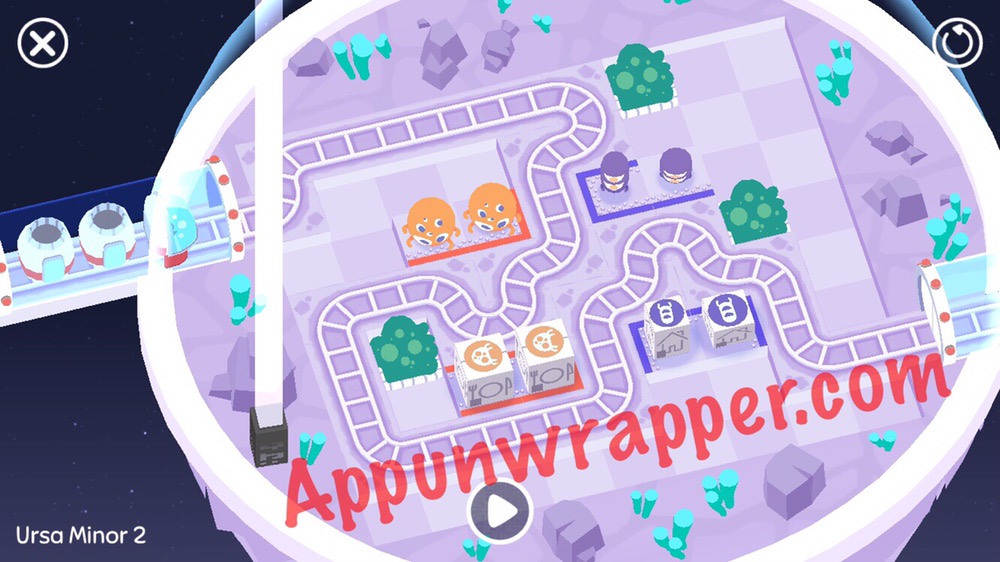 Delphinus 8: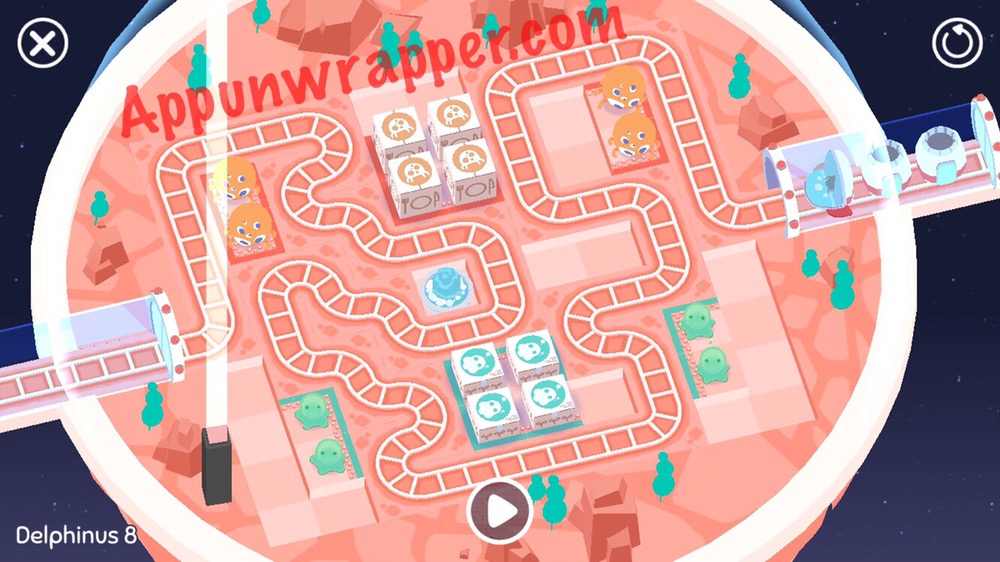 Vela 1: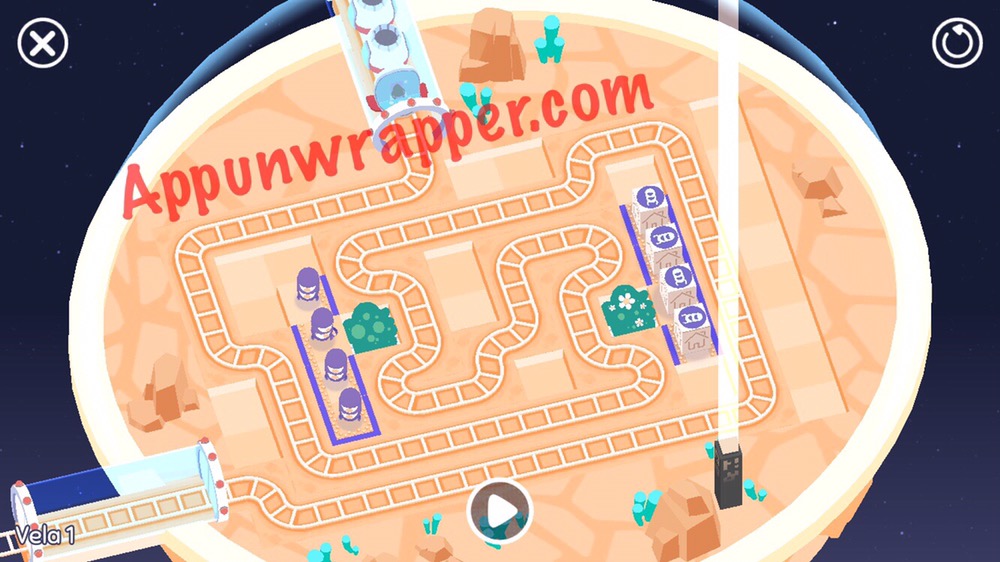 Cassiopeia 1: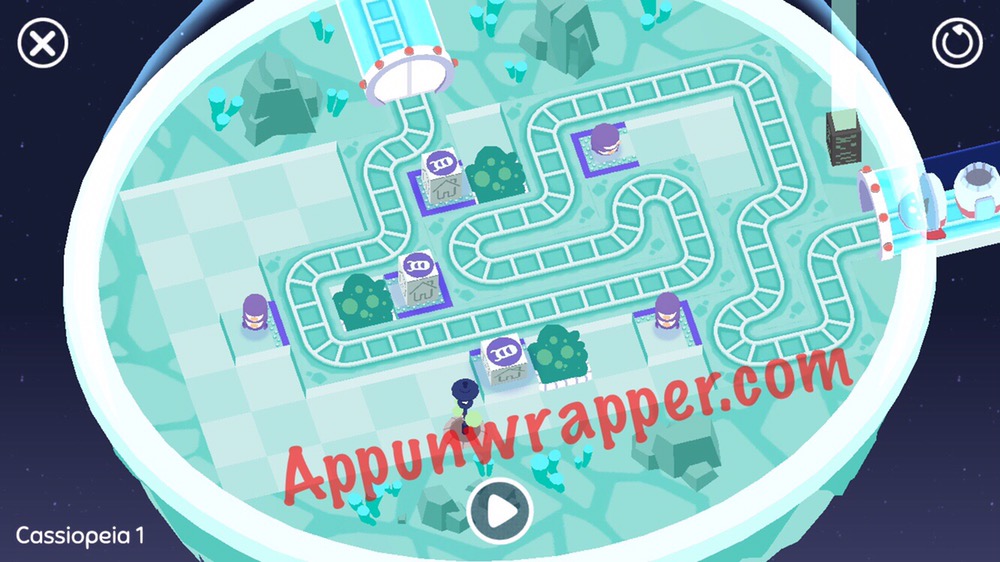 Taurus 7: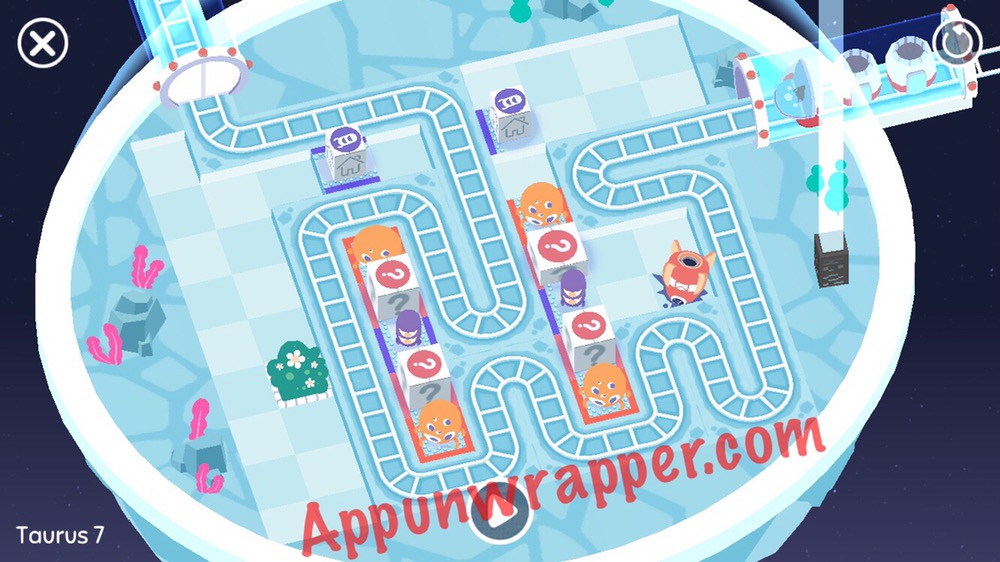 Perseus 7:
Ursa Major 4:
Orion 6:
Nova B2: