Vignettes
By: Armel Gibson and Pol Clarissou
This is a complete walkthrough guide with hints, tips, tricks, solutions and answers for the iOS game Vignettes by Armel Gibson and Pol Clarissou. Feel free to ask for extra help in the comments section.
See my interview with the Vignettes developers here.
Need help with the new spooky content?
Tips:
Before watching my video for help, see if any of these tips help you.
– Tap on the little dash at the bottom of the screen to see a sort of map that shows you which objects you can turn your current object into and how many you're missing still. You can also access the menu. From here, you can get all sorts of guidance.
– The left button in the menu shows you the picture frames and how many items you're still missing.
– The eye shows you how many secrets you've found. You can also tap on a locket to see an image that should help you figure out where to find that secret.
– The chest opens the chest of objects you've unlocked as shortcuts.
– When you see dots at the top of the screen, this is a progress bar. It's showing you how many objects or iterations of objects you still need to find within a specific zone.
– Notice that some objects can change color. And when they do, they might lead off to different branches and new objects you might not have seen.
– Just play around and have fun with it! Tap things to see what happens. Don't stress!
Walkthrough:
This is for the main content. If you're looking for help with the secrets, try this guide.
You can watch my video walkthrough to help you with any objects you might be having trouble finding:
These are all the objects in the game, by zone:
Zone 1: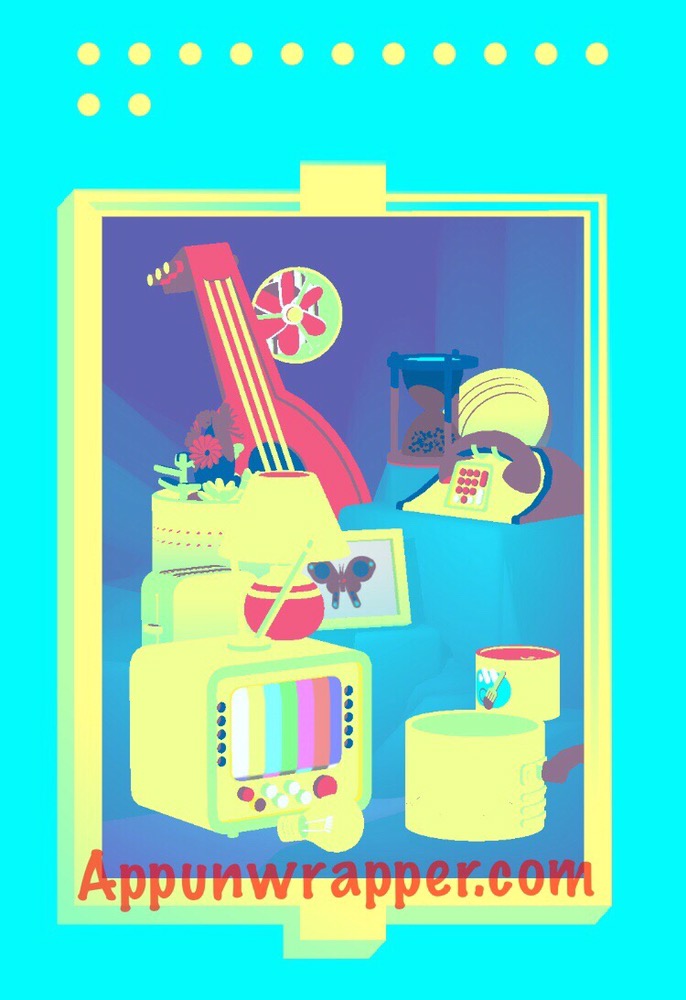 Zone 2: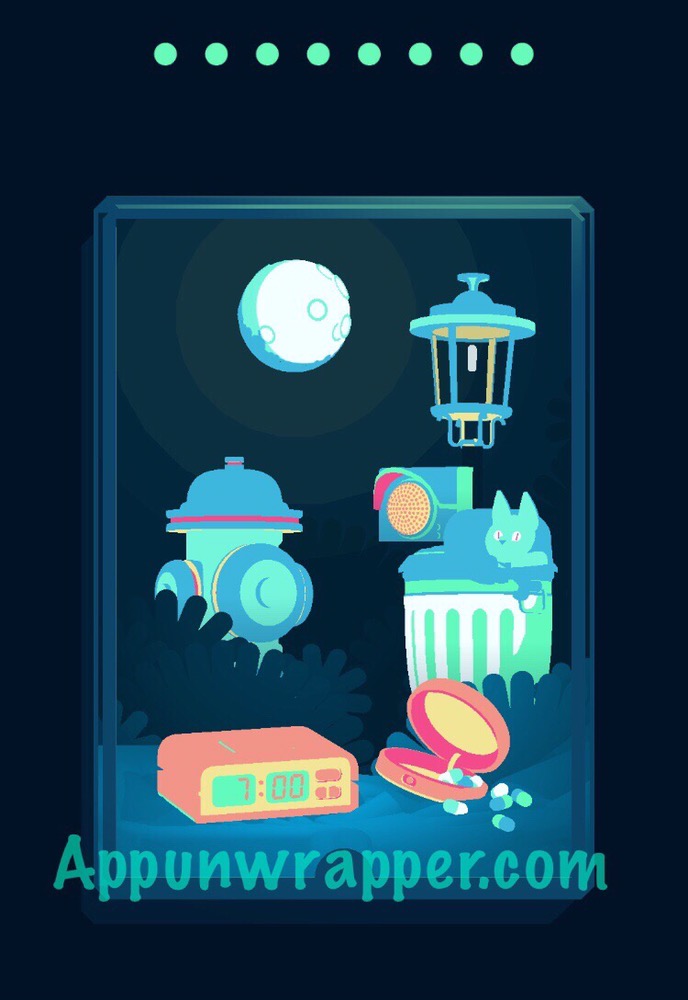 Zone 3: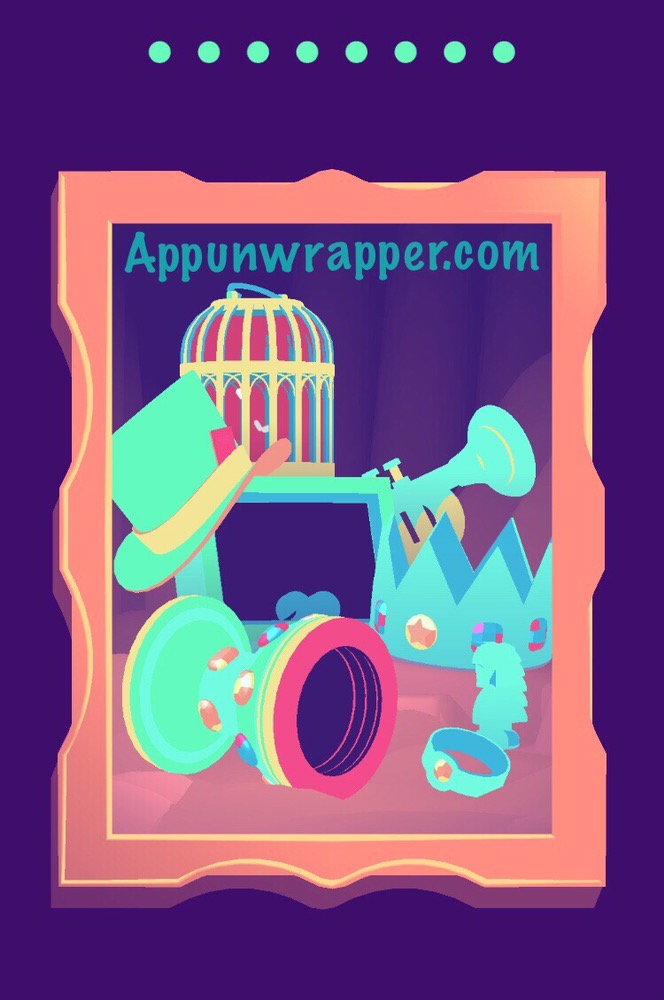 Zone 4:
Zone 5: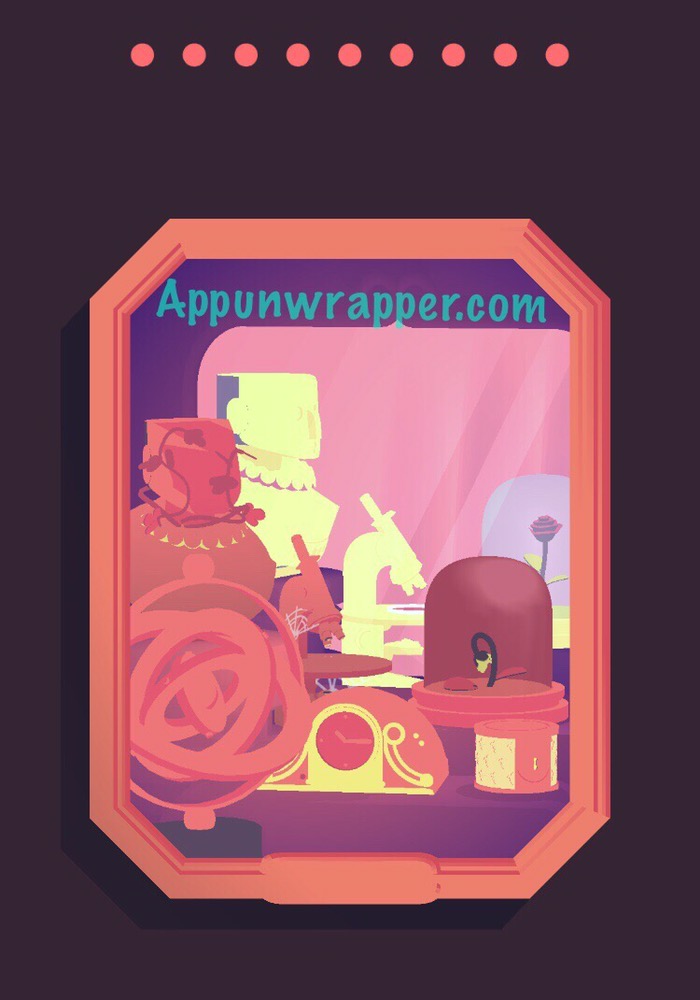 Zone 6: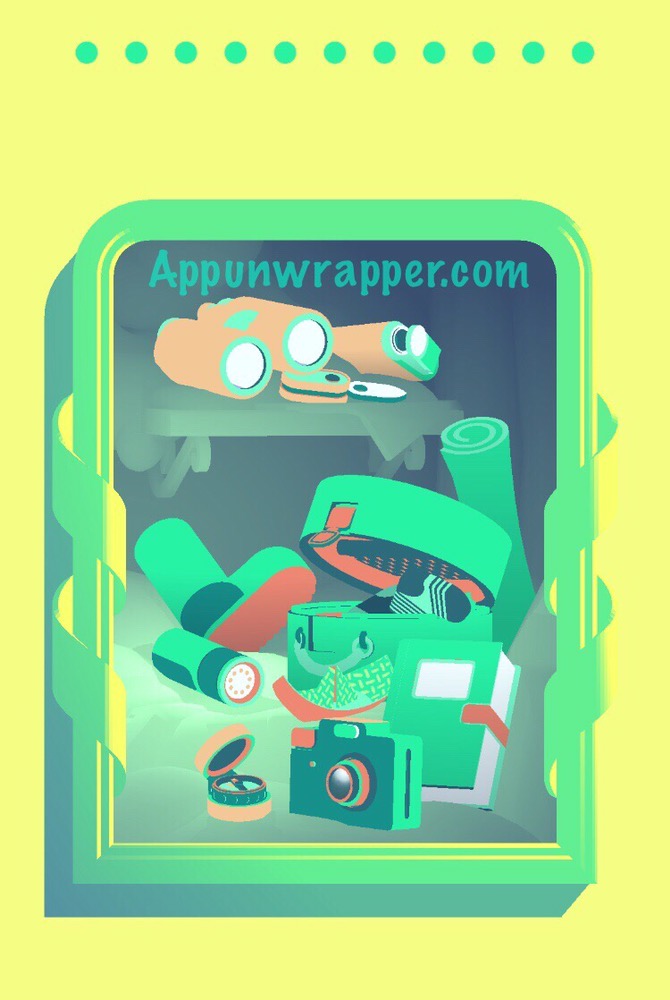 And click here for all the secrets.
Need help with the new spooky content?
***
Note: Sometimes a promo code is provided for a game, but it does not affect the review in any way. At AppUnwrapper, we strive to provide reviews of the utmost quality.

Check out my recommended list for other games you might like.

If you like what you see on AppUnwrapper.com, please consider supporting the site through Patreon. Every little bit helps and is greatly appreciated. You can read more about it here. And as always, if you like what you see, please help others find it by sharing it.

I also offer affordable testing and consulting for iOS developers.

COPYRIGHT NOTICE © AppUnwrapper 2011-2020. Unauthorized use and/or duplication of this material without express and written permission from this blog's author is strictly prohibited. Links may be used, provided that full and clear credit is given to AppUnwrapper with appropriate and specific direction to the original content.