Level 1 | Level 2 | Level 3 | Level 4 | Level 5 | Level 6 | Level 7 | Level 8 | Level 9 | Level 10 | Level 11 | Level 12 | Level 13 | Level 14 | Level 15 | Level 16 | Level 17 | Level 18 | Level 19 | Level 20 | Level 0 + Coordinates
Level 4:
You can watch my video for level 4 including all three letters or see my step-by-step guide below:
1. First, rotate the two lasers so they point at these receptors.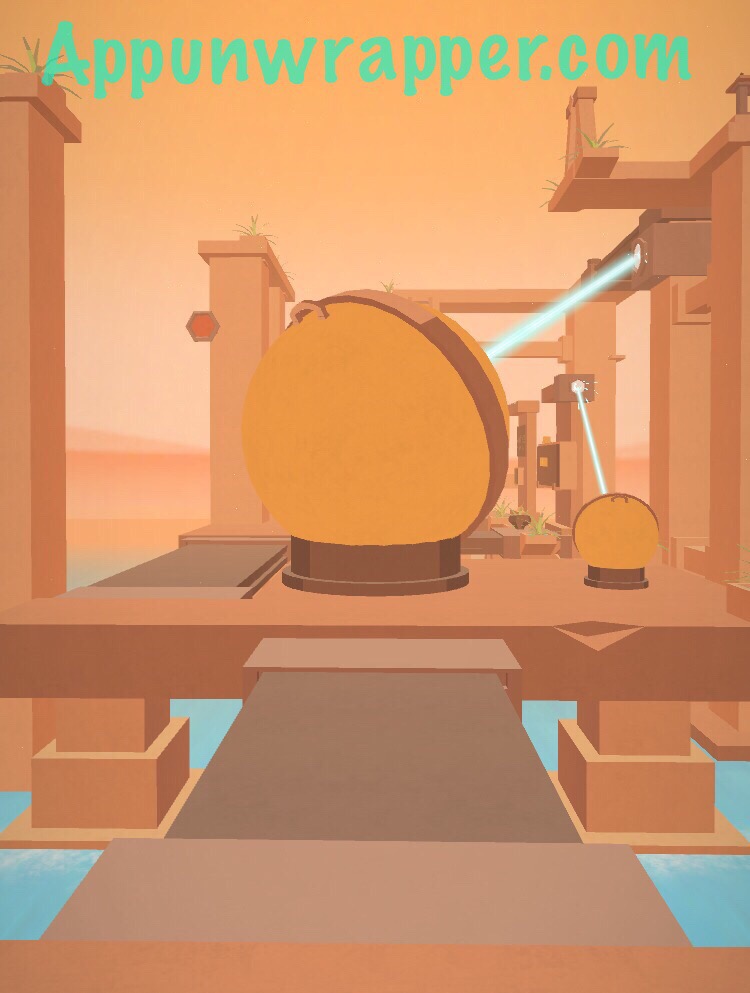 2. Then move the left laser to the new receptor that appears to the left. It will open a little hatch, revealing a letter and a bolt. Move the laser back to the first receptor and head over to get the letter and bolt. Also, open the hatch to see some levers.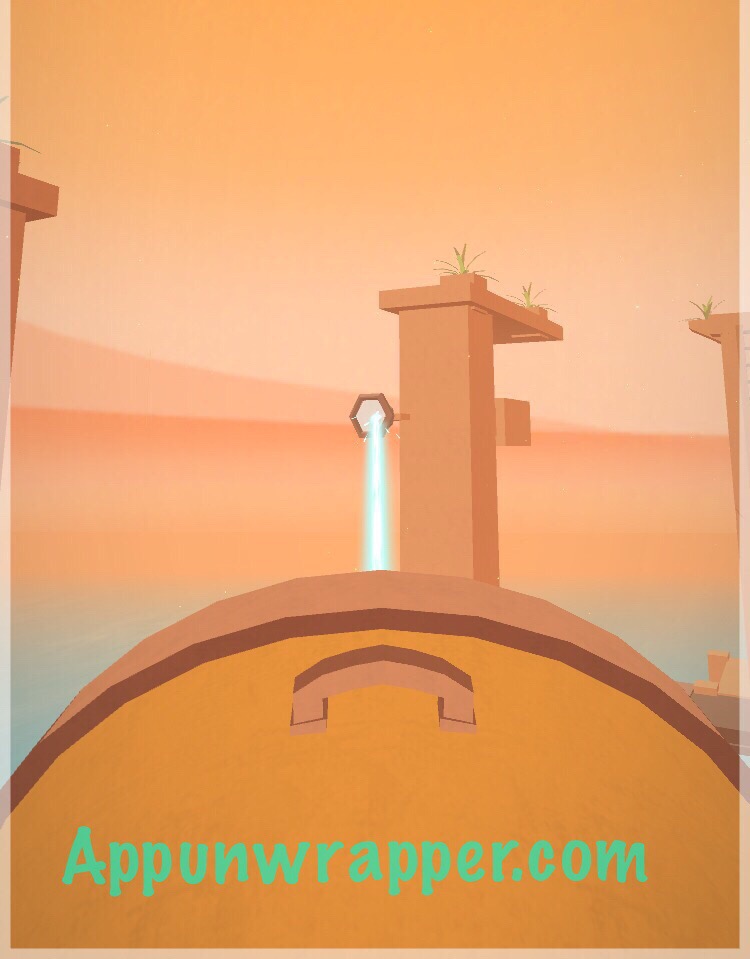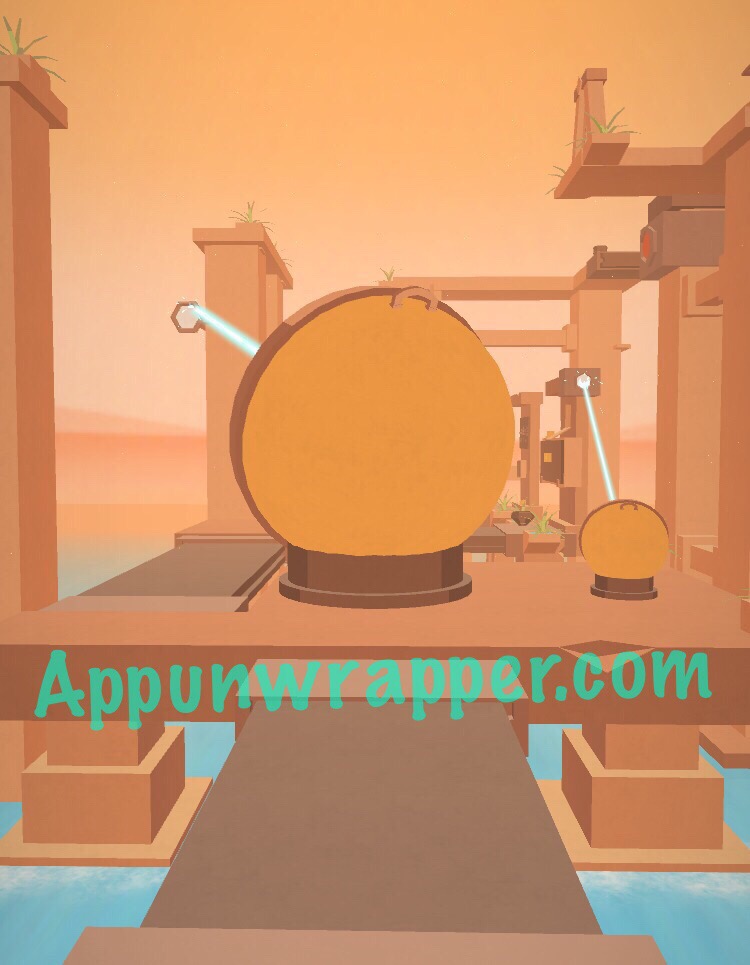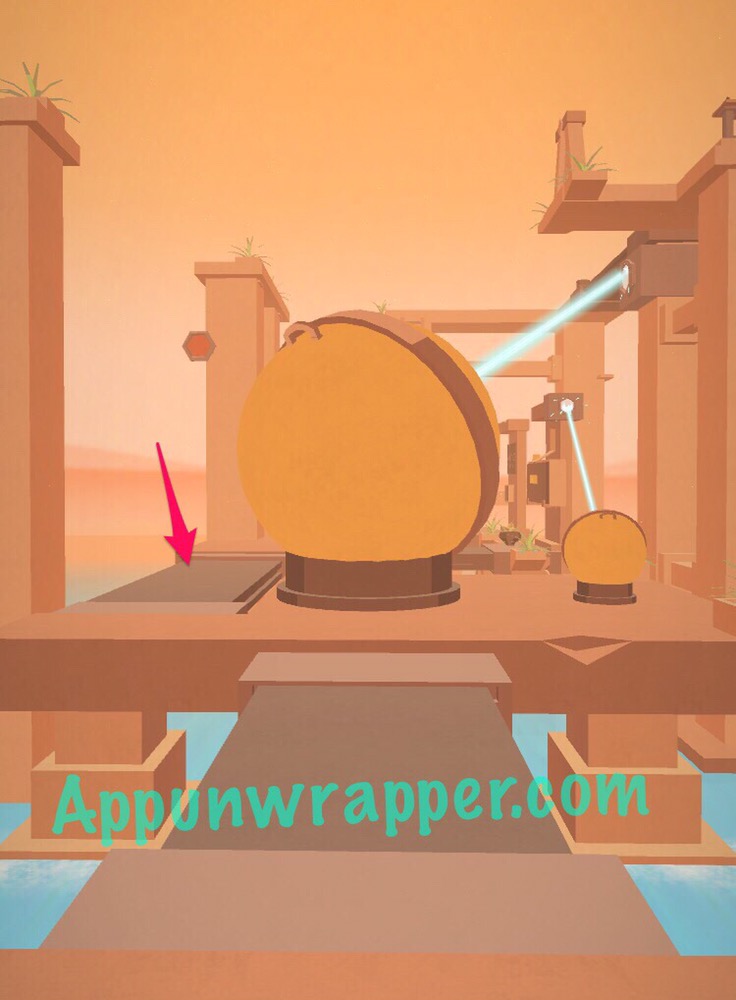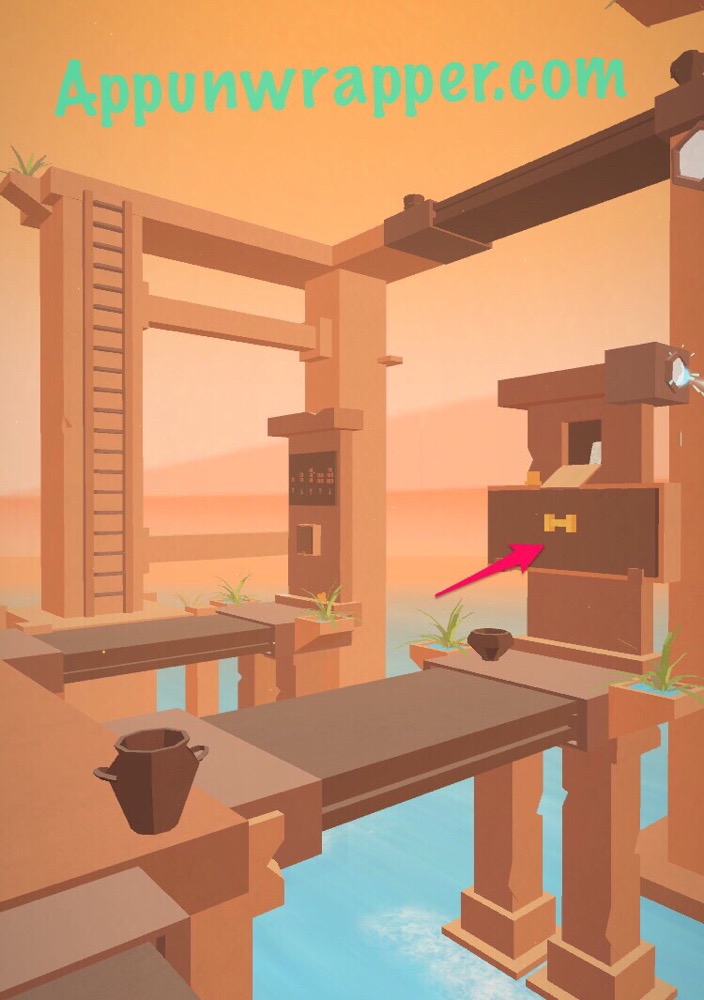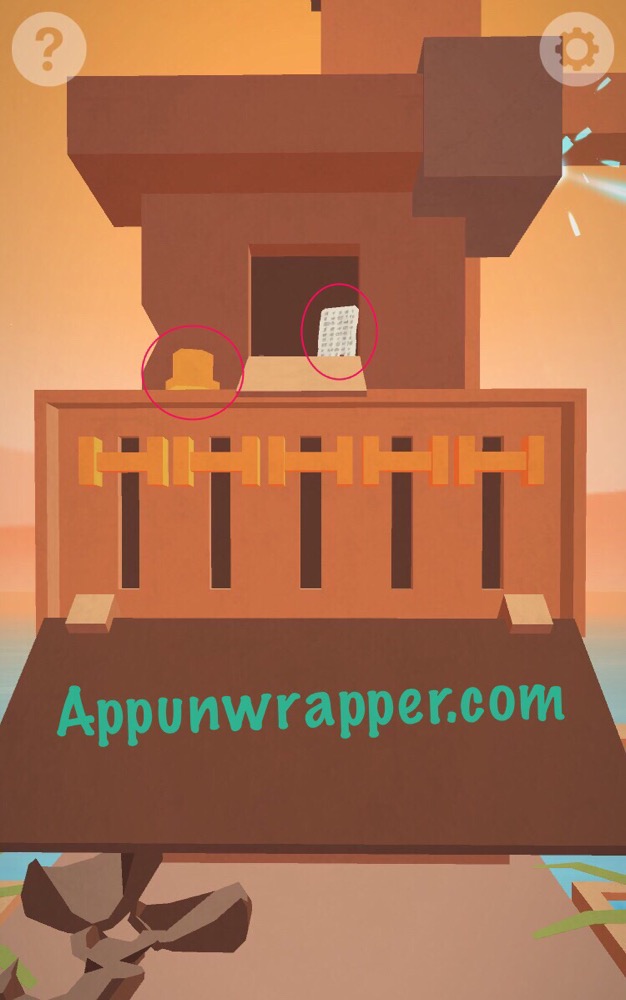 3. Head to the left to get another bolt and letter and some clues for the levers.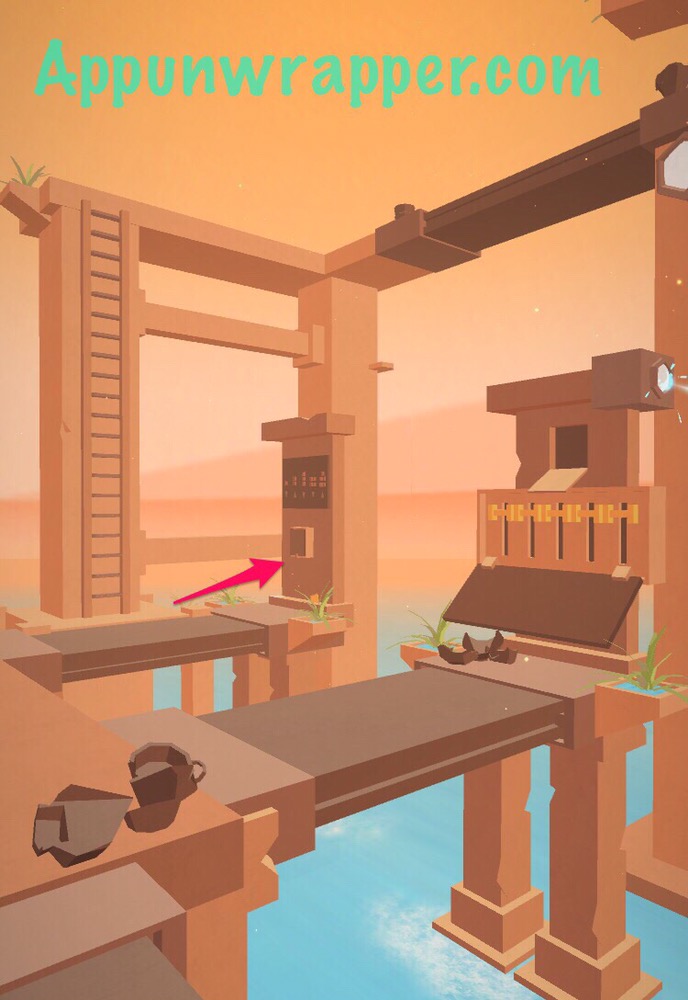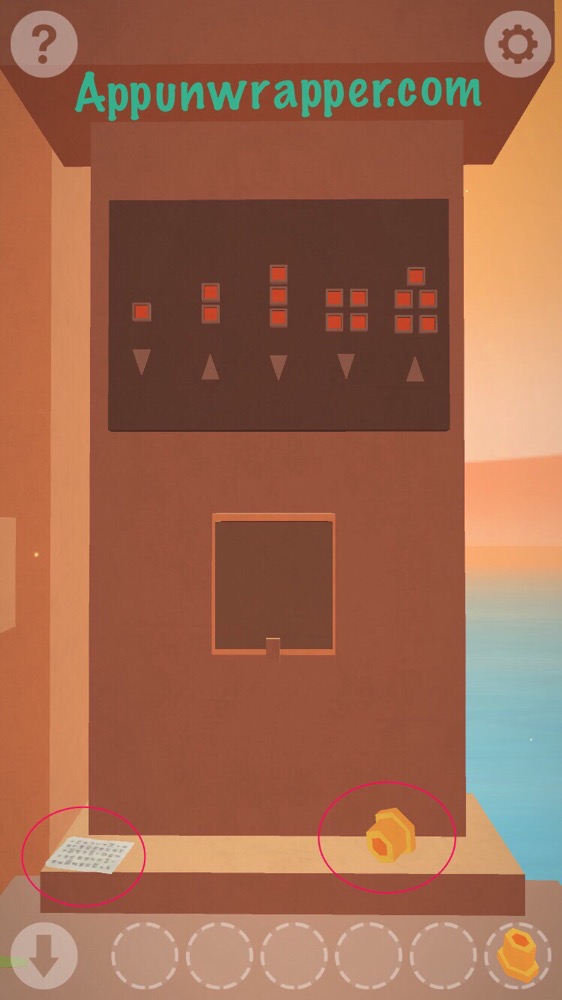 4. The clue tells you that the first lever from the left is Down, the second is Up, third is Down, fourth is Down, and fifth is Up. Or DUDDU. Take the last bolt from the hatch that opens. Then go up the ladder to the portal.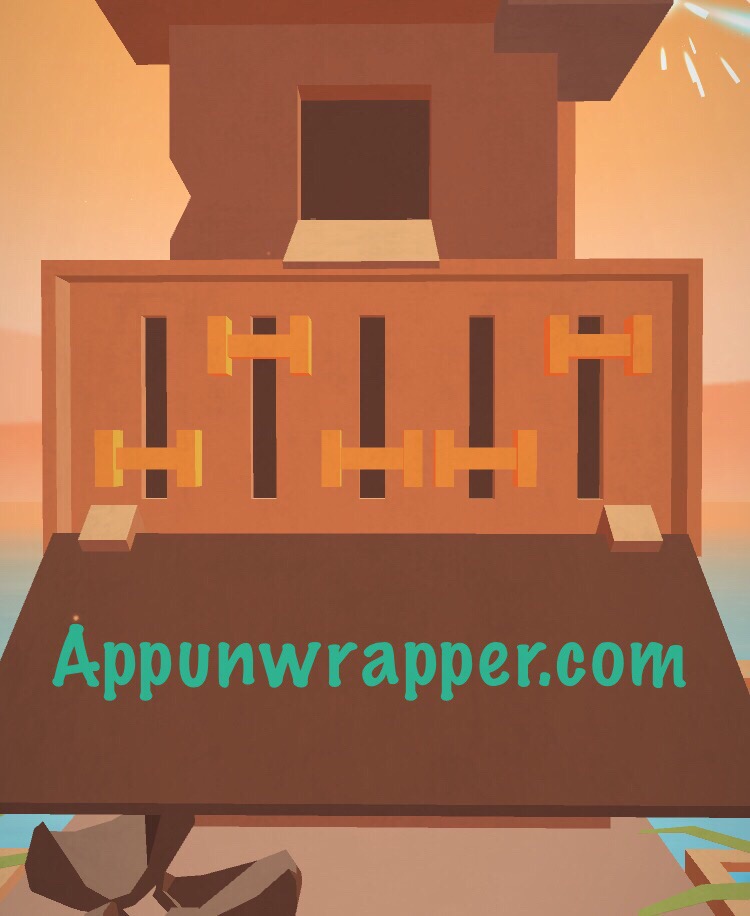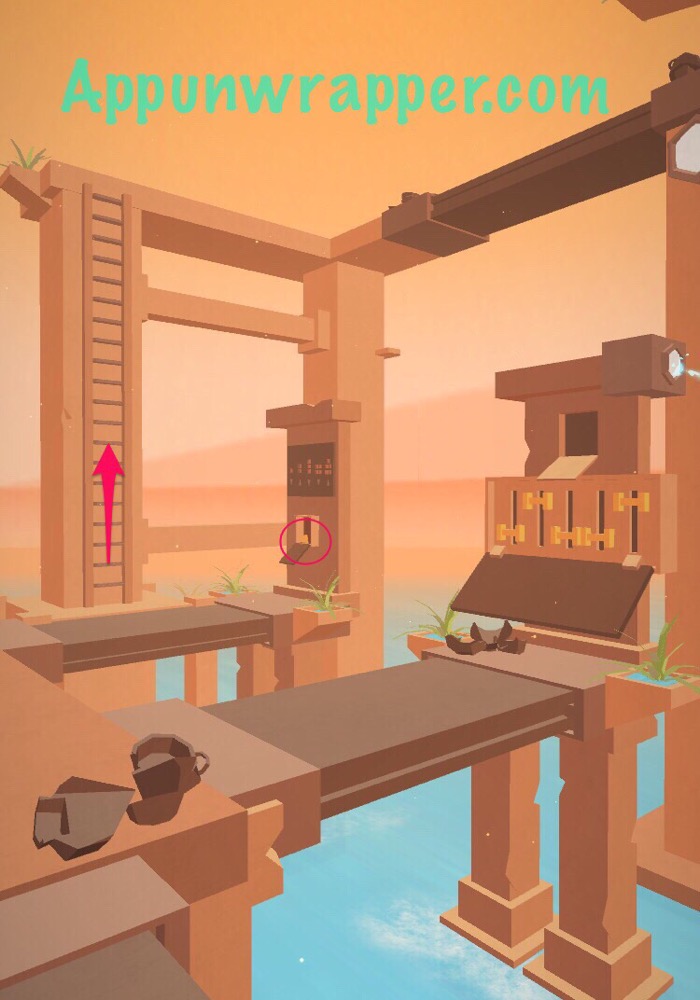 5. Pick up the letter and the final bolt near the portal.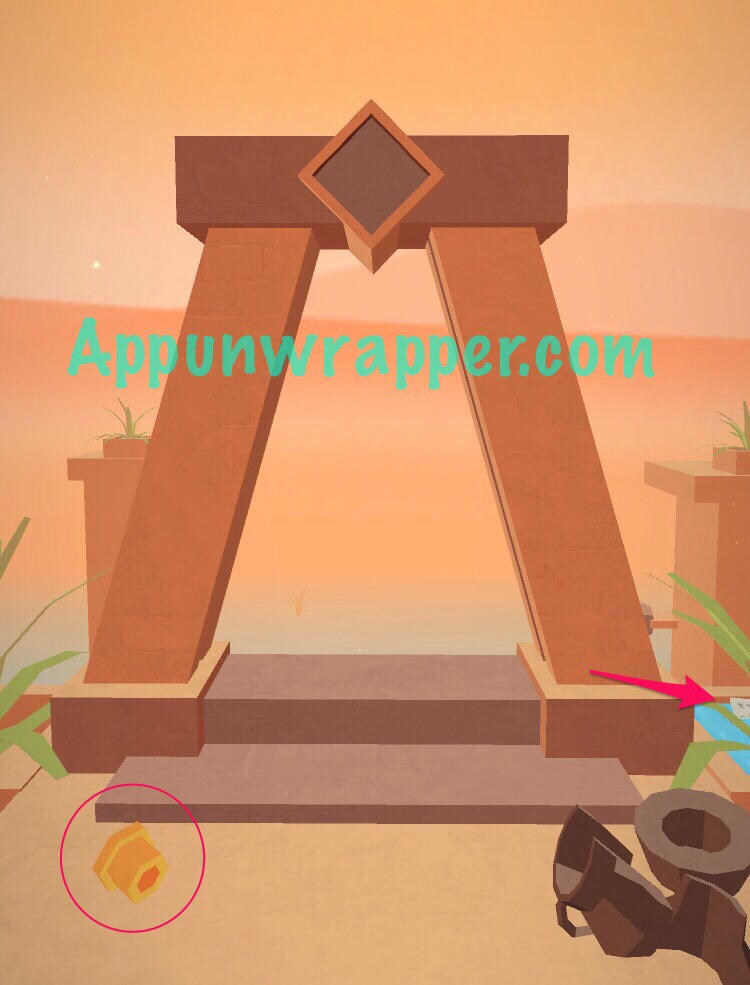 6. Head back and left to place all four bolts on the poles. Take the tile and place it over the portal. Go through to complete the level.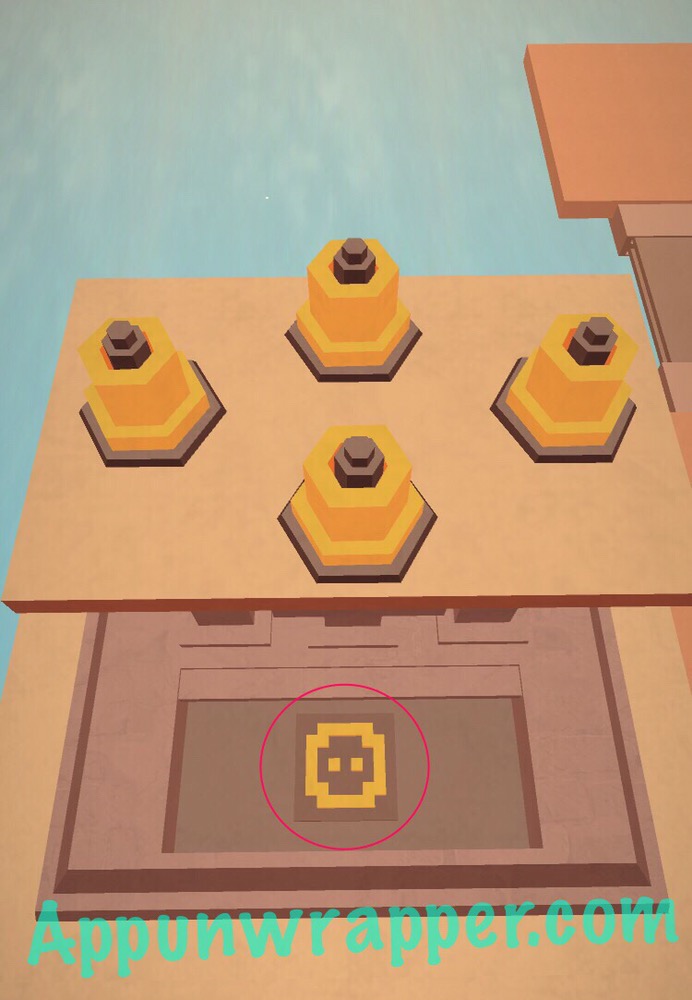 And these are all three letters or notes from Level 4: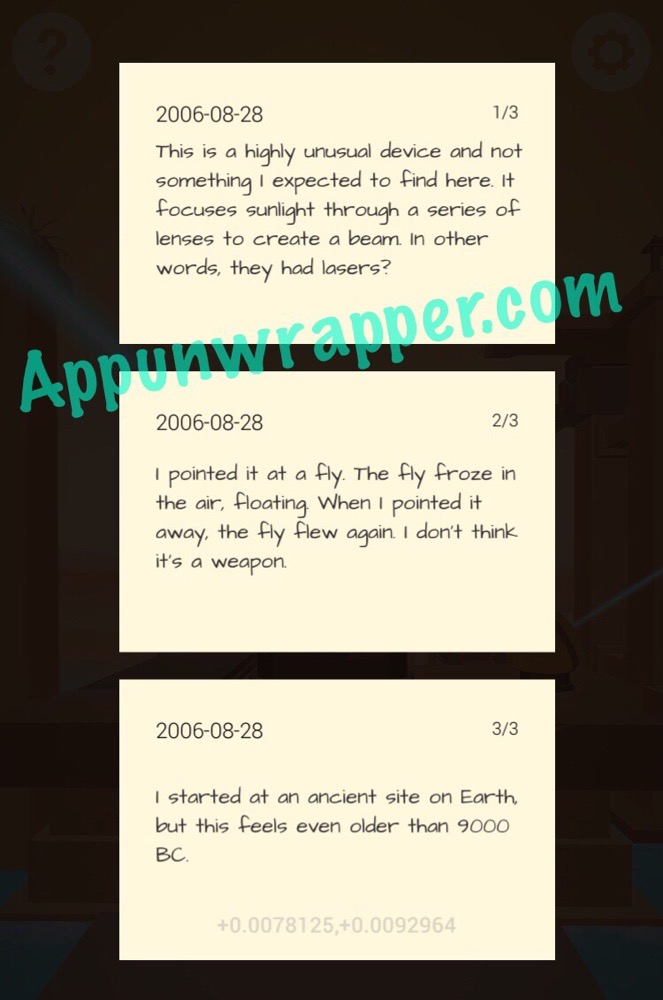 Click on the little numbers below to continue to Level 5 or click here.
Level 1 | Level 2 | Level 3 | Level 4 | Level 5 | Level 6 | Level 7 | Level 8 | Level 9 | Level 10 | Level 11 | Level 12 | Level 13 | Level 14 | Level 15 | Level 16 | Level 17 | Level 18 | Level 19 | Level 20 | Level 0 + Coordinates