Level 1 | Level 2 | Level 3 | Level 4 | Level 5 | Level 6 | Level 7 | Level 8 | Level 9 | Level 10 | Level 11 | Level 12 | Level 13 | Level 14 | Level 15 | Level 16 | Level 17 | Level 18 | Level 19 | Level 20 | Level 0 + Coordinates
Level 6:
You can watch my video for level 6 including all three letters or see my step-by-step guide below:
1. Look at the pattern on the building in front of you. Copy it onto the table to open the door. Go through.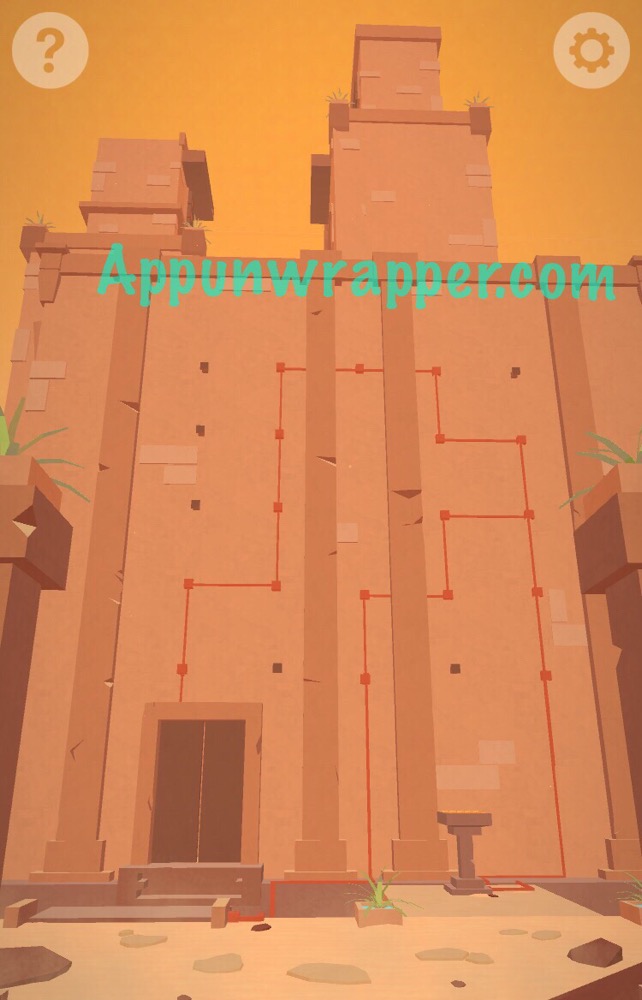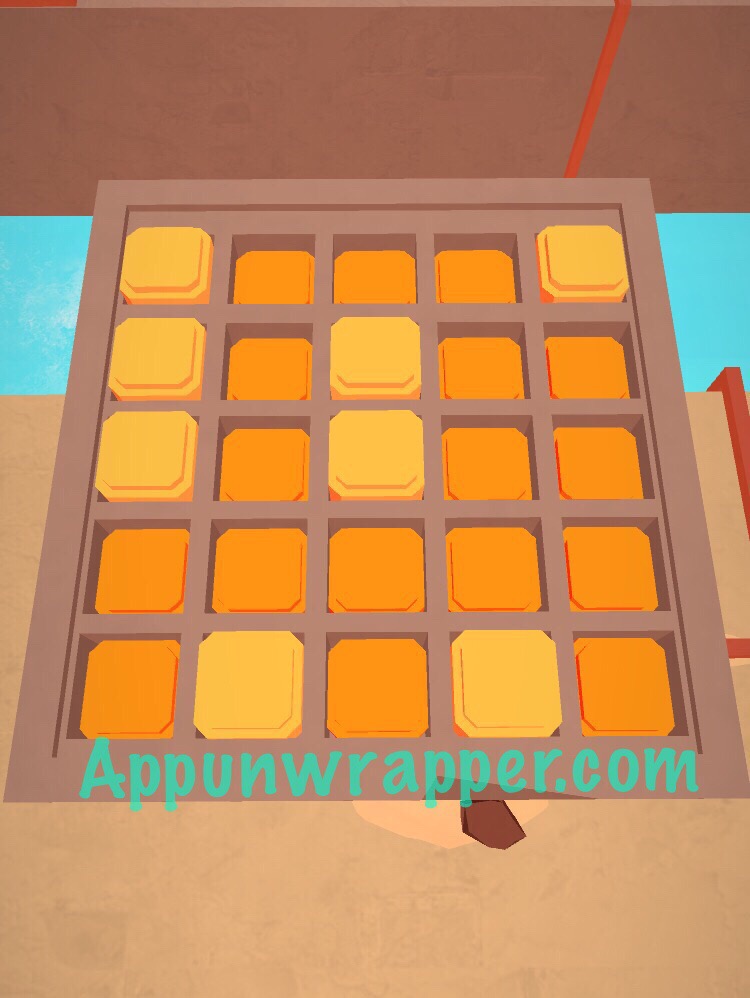 2. Go straight ahead and pick up the yellow bolt.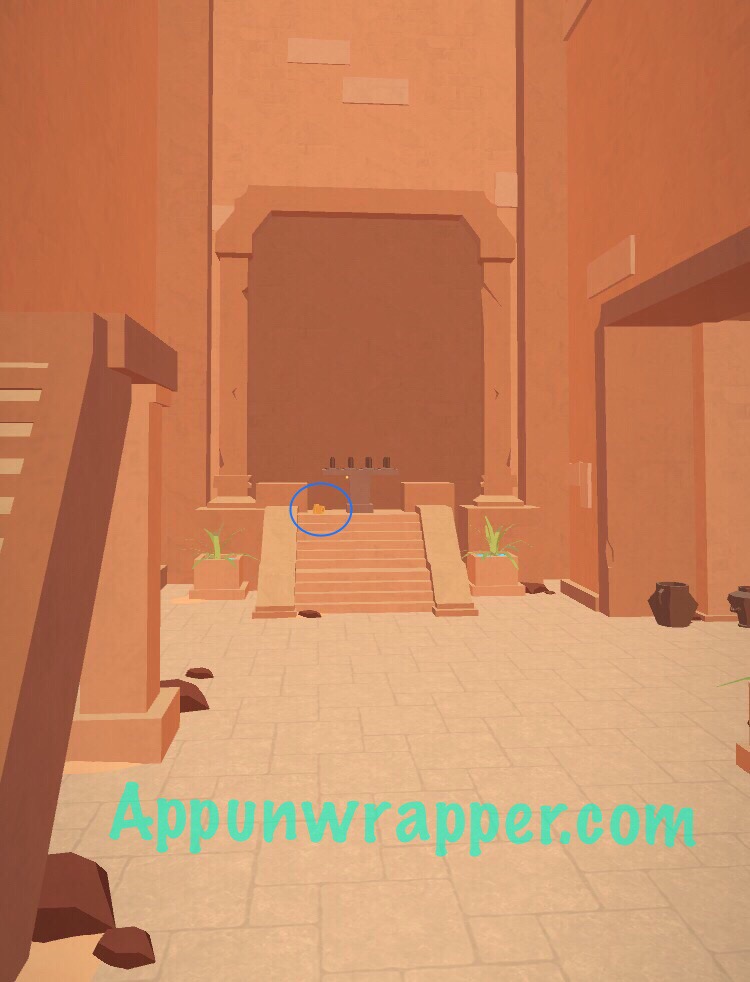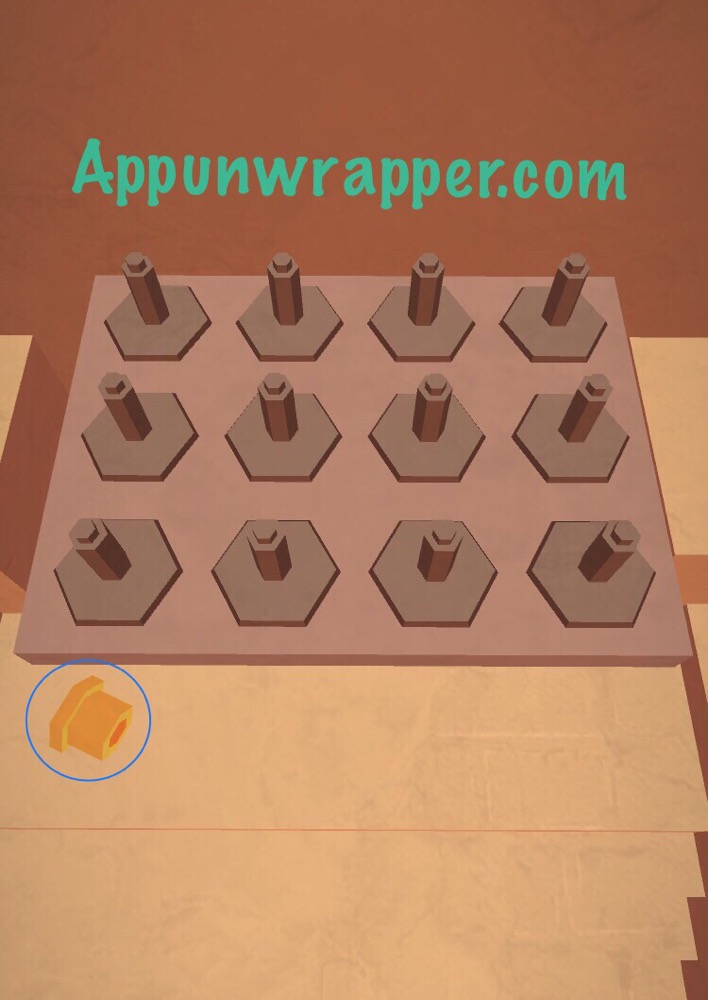 3. Go back and head up the left staircase. Pick up the yellow bolt and press the brown piece in to get a letter. Then continue on through the next door.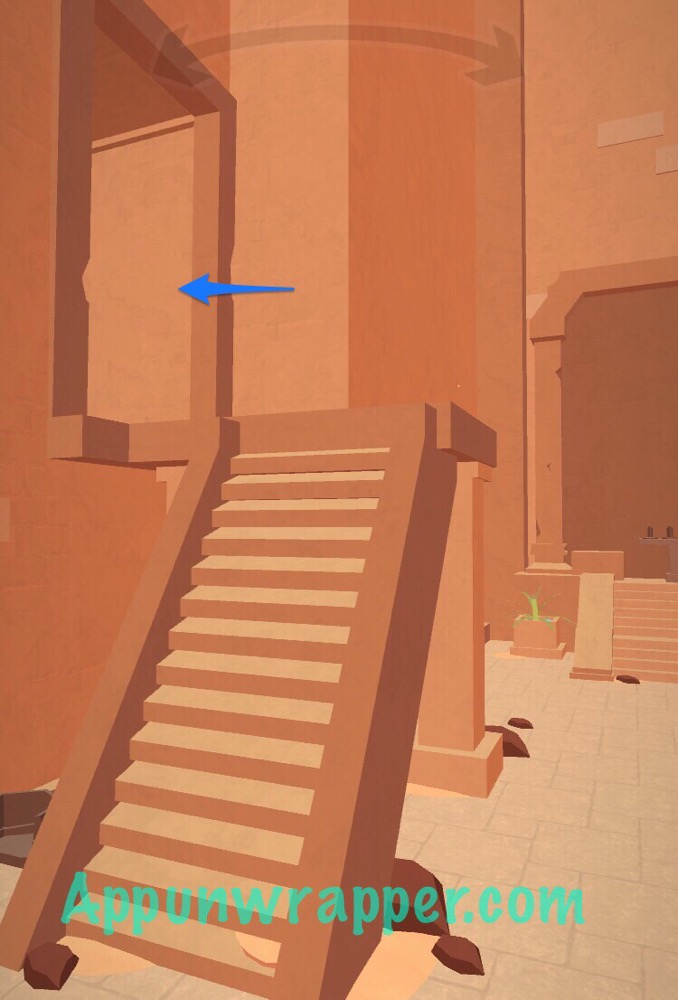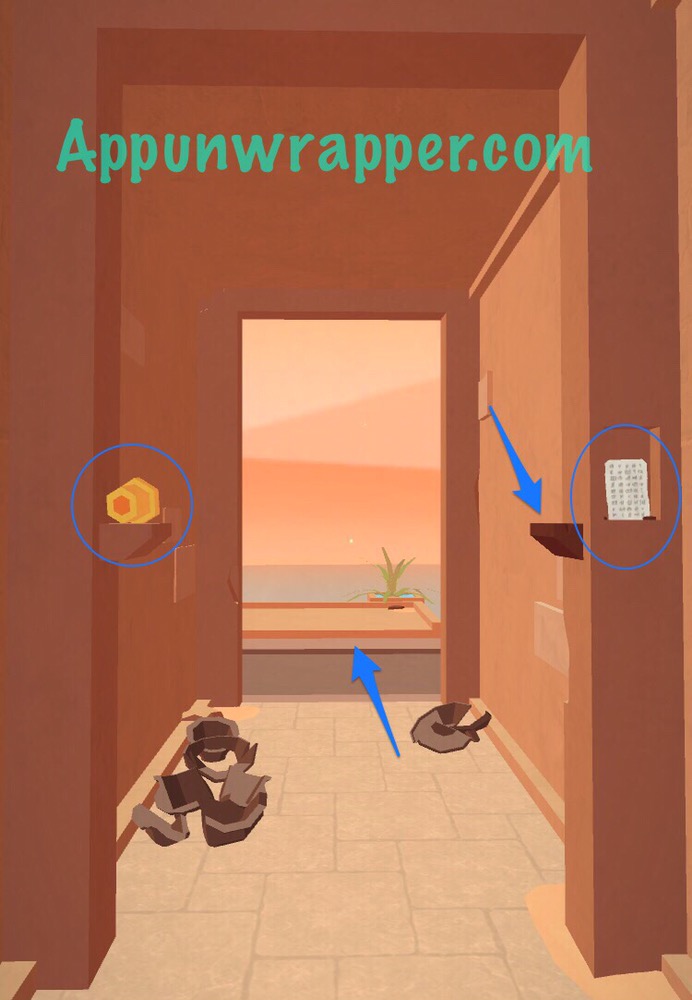 4. Pick up the yellow bolt and press the yellow button in front of you.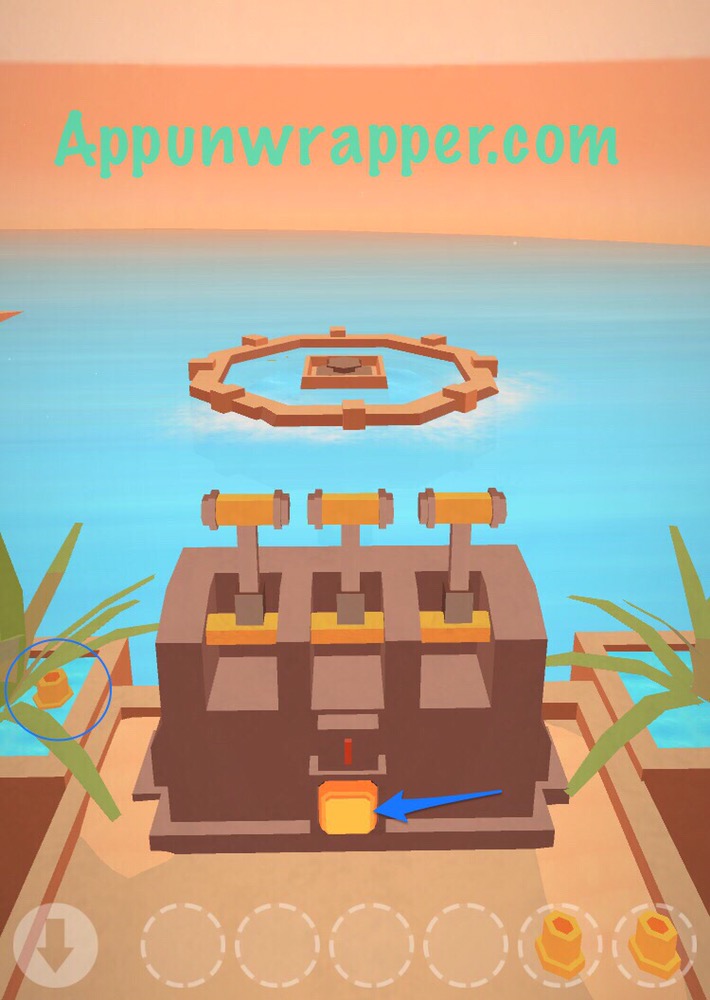 5. Go back down the stairs and look to the left to see a yellow button. Press it.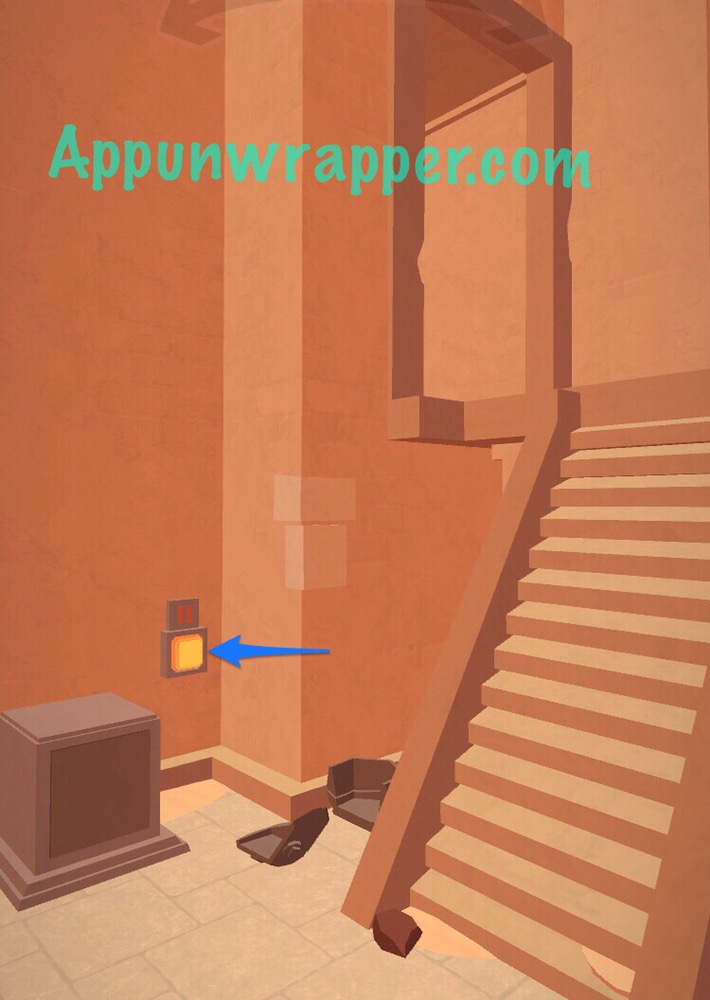 6. Turn right and go through the right doorway and up the ladder. Pick up another yellow bolt and press the yellow button. Also, look at the red shapes ahead of you. That's a clue we'll use soon. Continue up the ladder ahead to get another clue.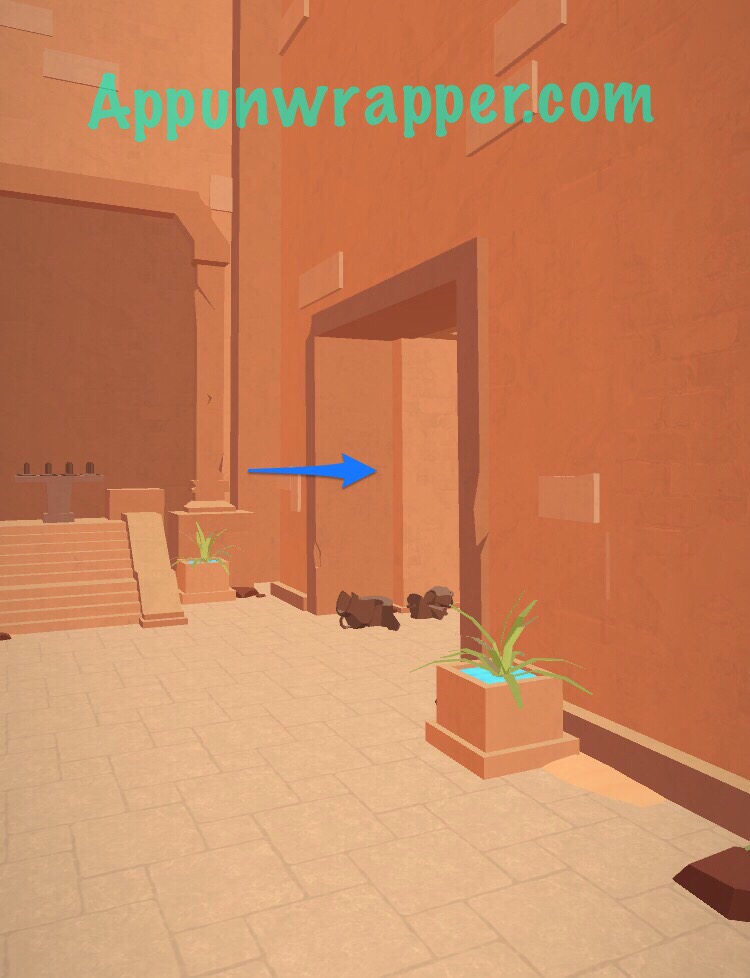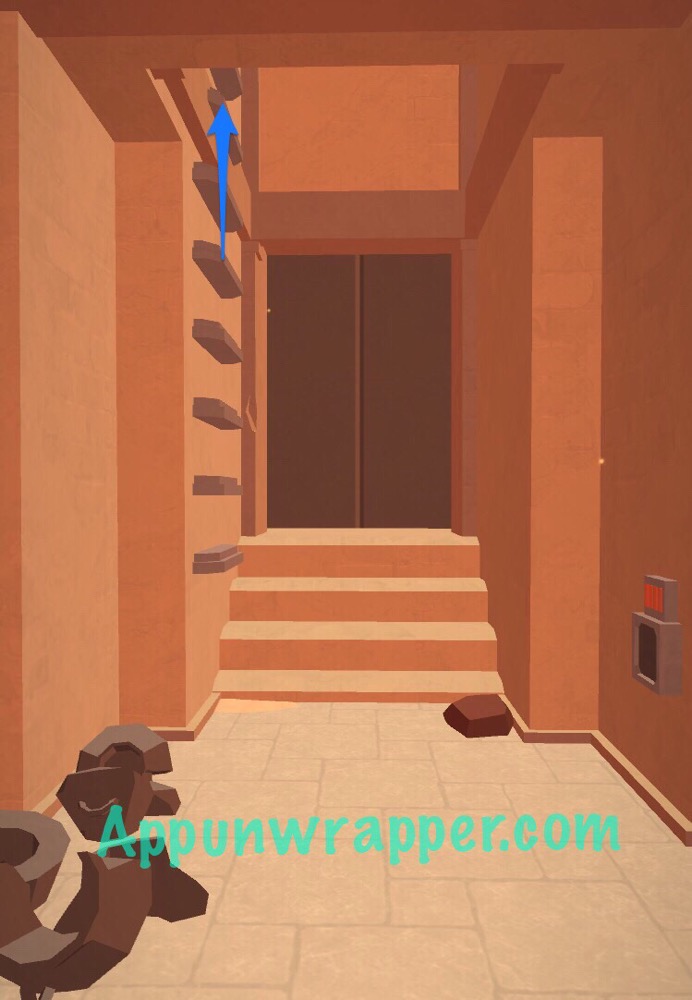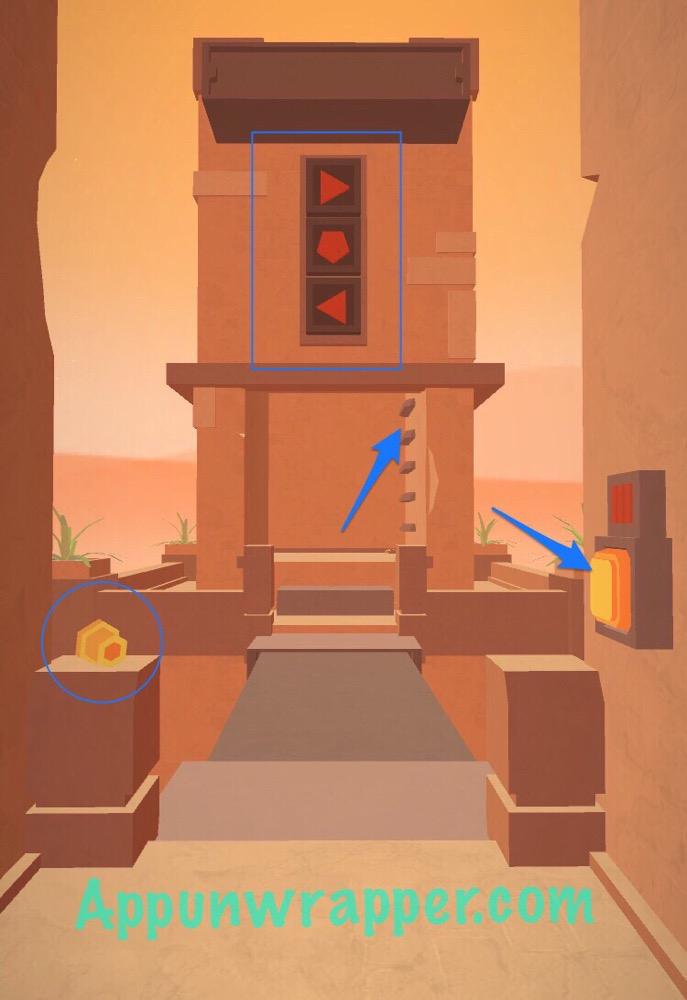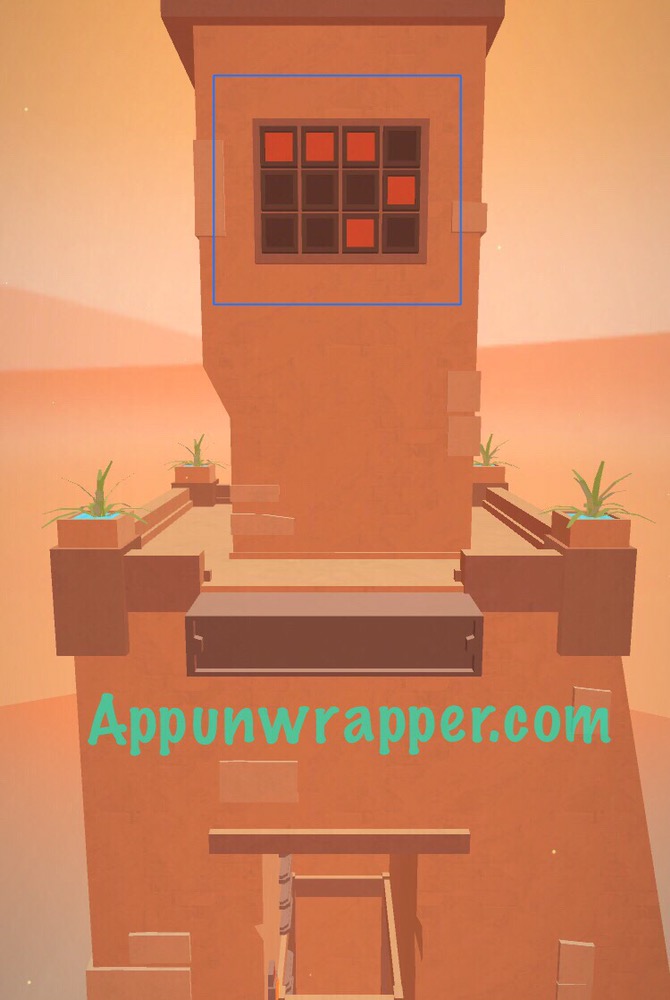 7. Go back down and press another yellow button.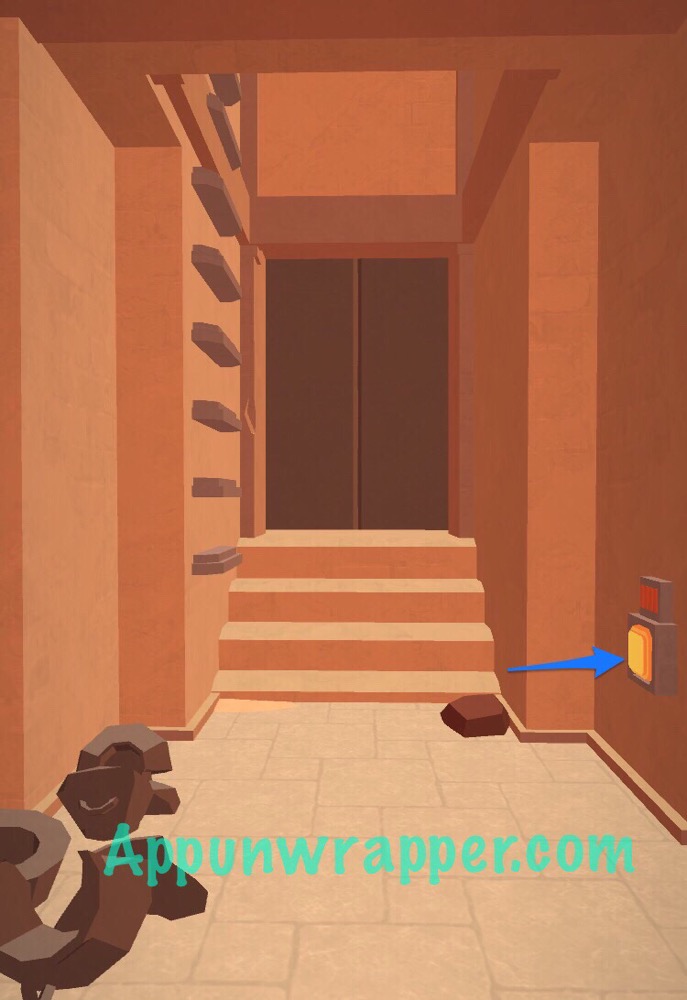 8. Go back and through the left doorway again to where the first button was. Use the levers to change the red shapes to match the ones you saw on the building. So triangle pointing right, pentagon, triangle pointing left.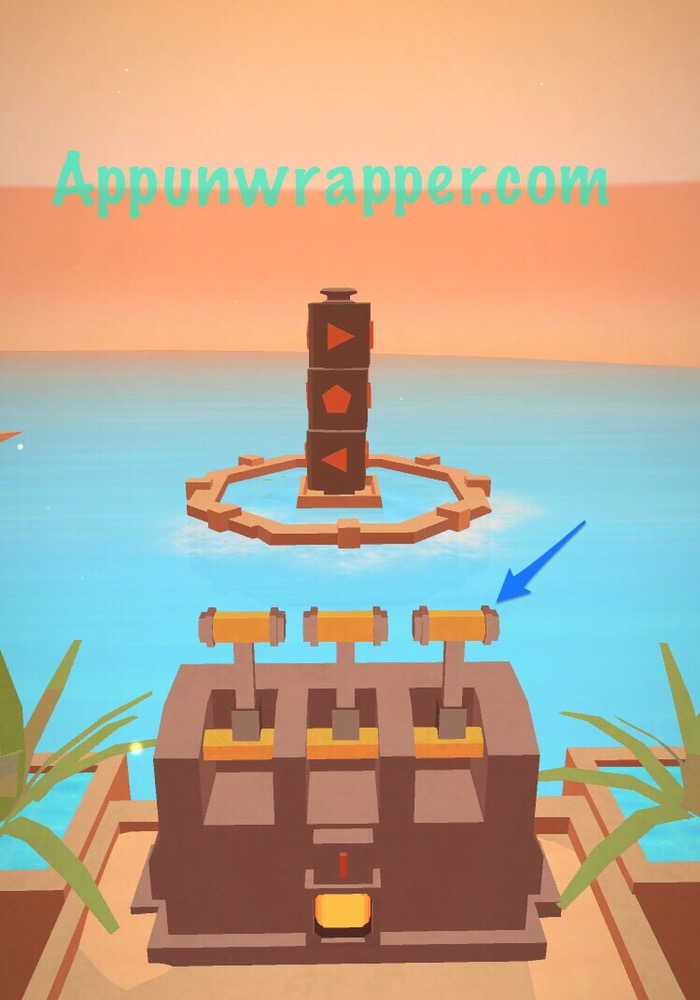 9. Go back and through the right doorway. Pull the panel down for another clue. Also, take the note and yellow bolt.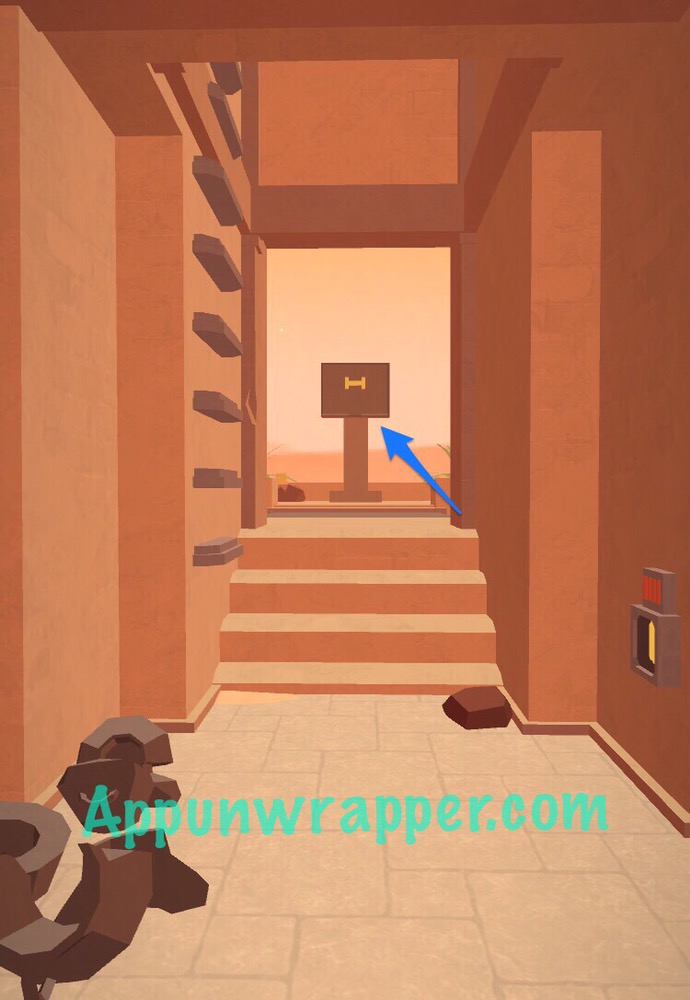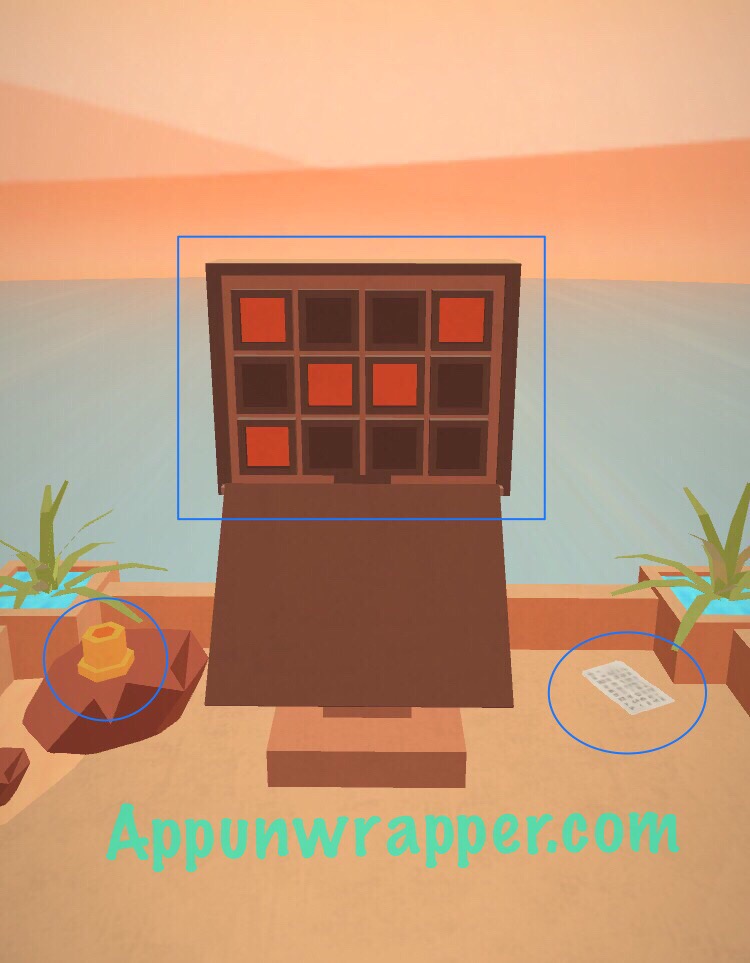 10. Go back to the pegs and place five yellow bolts down in the pattern you saw at the very top of the structure. Go back and turn left to get the tile.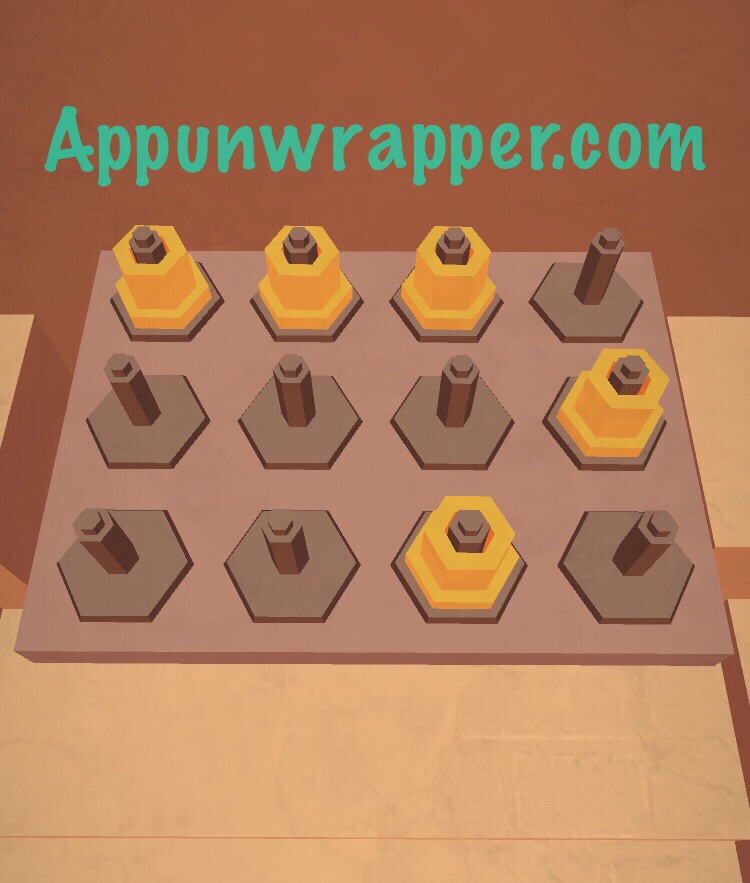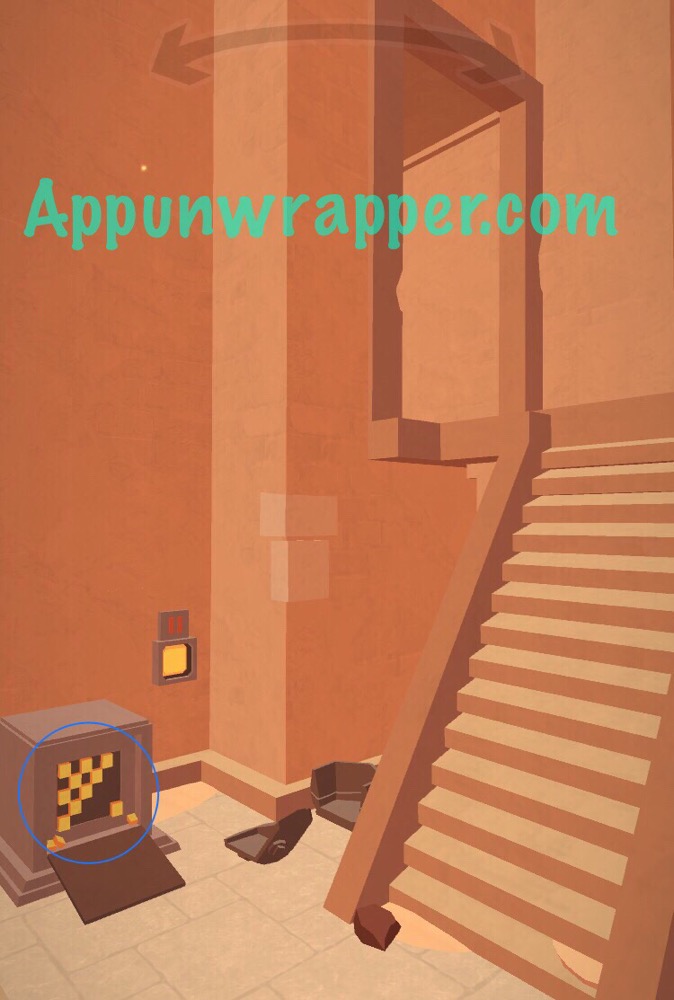 11. Now place the bolts down in the second pattern you found. A bridge will emerge up at the top of the structure. Don't go up yet!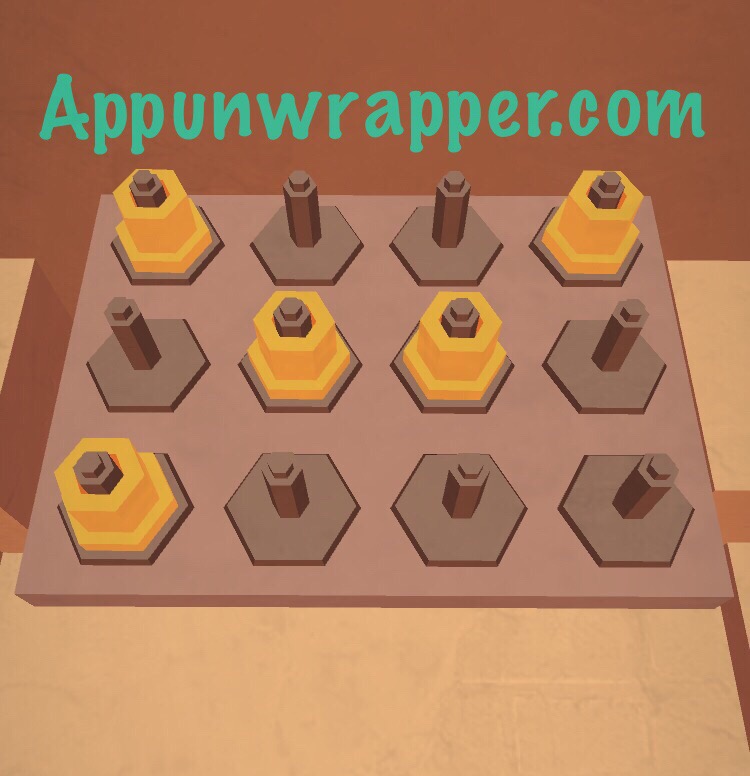 13. Go back all the way and copy the pattern from the tile onto the table of buttons. This one's tricky because some of the pattern fell off — you can see the little squares left behind. So you need to figure out the rest of the pattern yourself. Then go back inside to where you got the tile and get the third letter.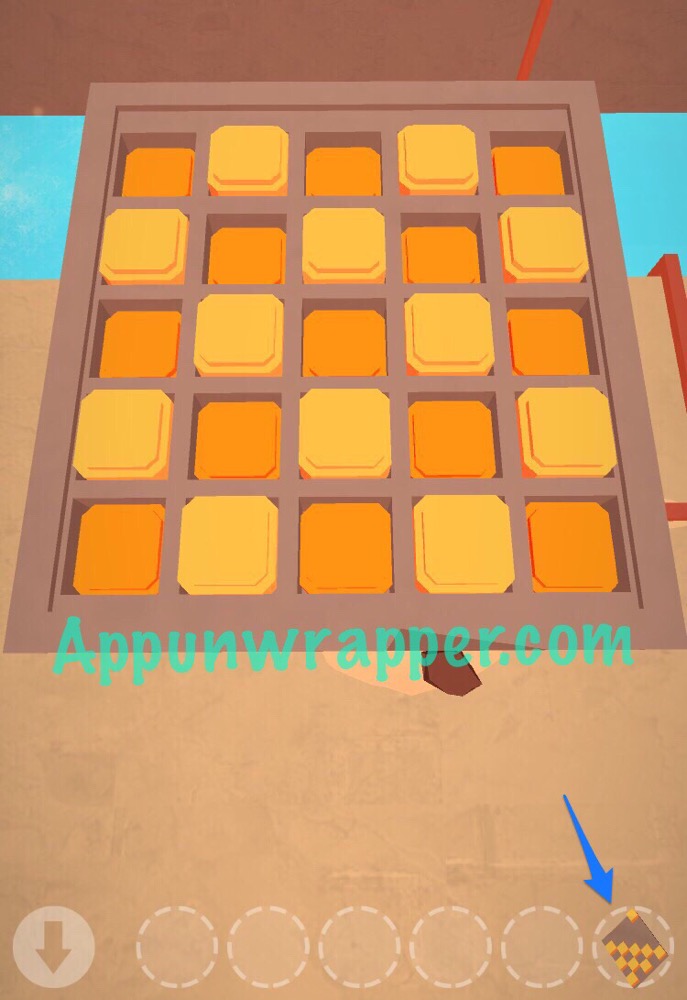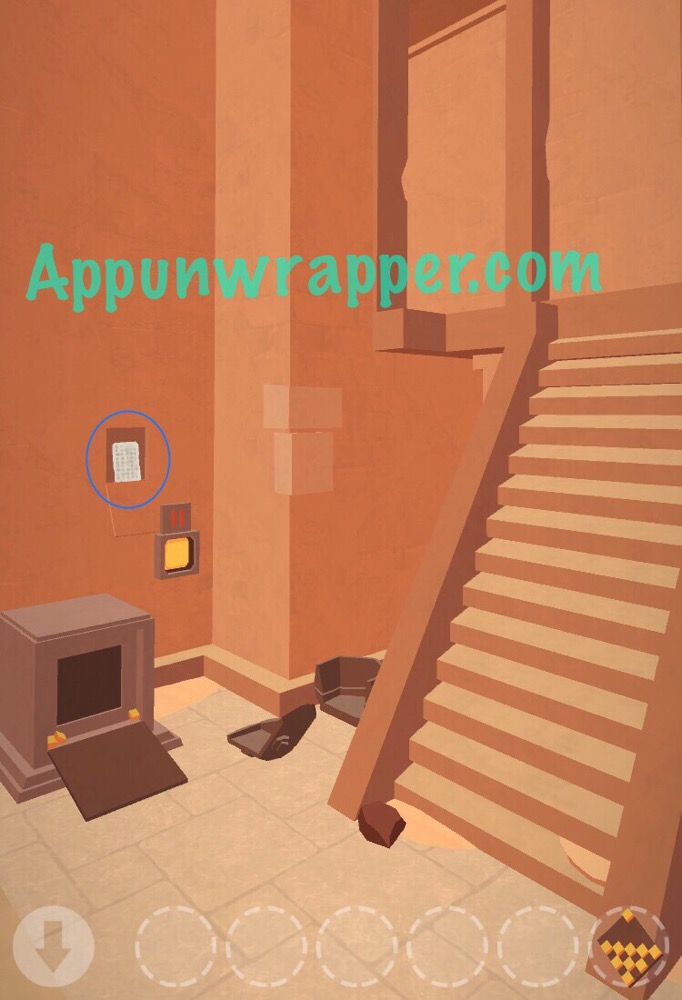 14. Go back all the way up and cross the bridge. Place the tile over the portal and go through to complete level 6.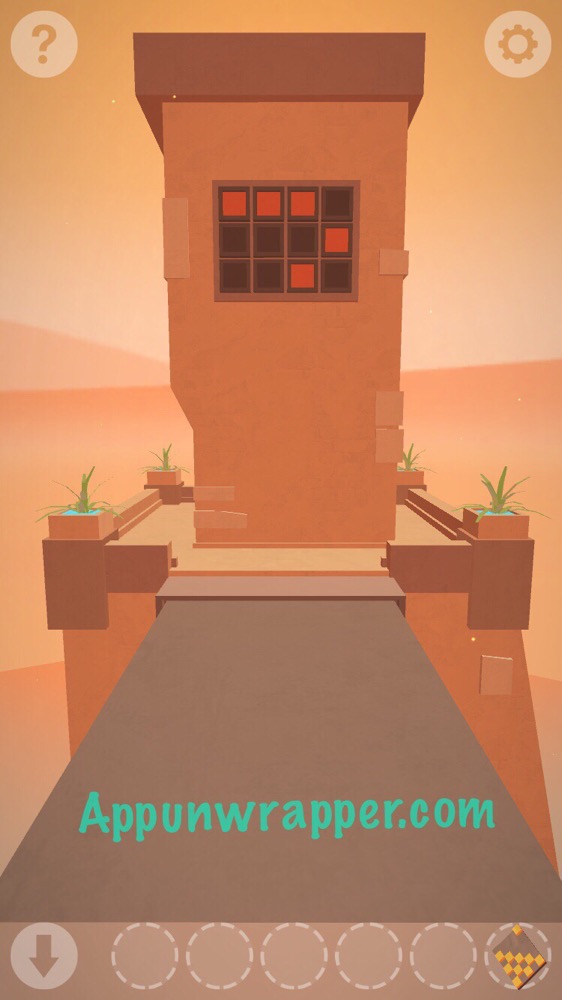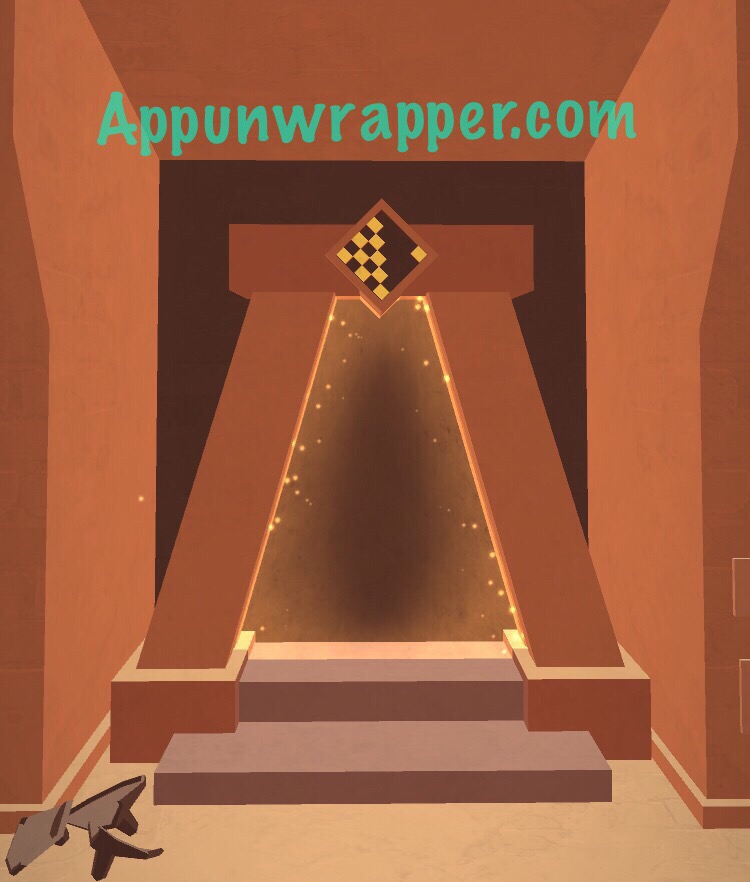 And these are all three letters or notes from Level 6: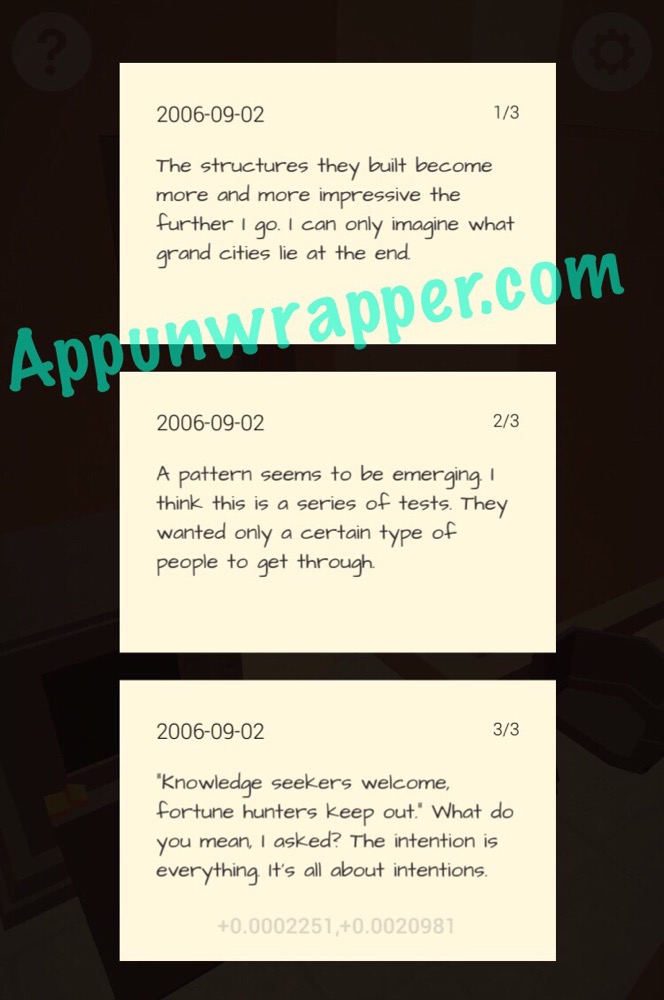 Click on the little numbers below to continue to Level 7 or click here.
Level 1 | Level 2 | Level 3 | Level 4 | Level 5 | Level 6 | Level 7 | Level 8 | Level 9 | Level 10 | Level 11 | Level 12 | Level 13 | Level 14 | Level 15 | Level 16 | Level 17 | Level 18 | Level 19 | Level 20 | Level 0 + Coordinates