Level 1 | Level 2 | Level 3 | Level 4 | Level 5 | Level 6 | Level 7 | Level 8 | Level 9 | Level 10 | Level 11 | Level 12 | Level 13 | Level 14 | Level 15 | Level 16 | Level 17 | Level 18 | Level 19 | Level 20 | Level 0 + Coordinates
Level 9:
You can watch my video for level 9 including all three letters or see my step-by-step guide below:
1. Turn to the right and look at the shapes above the door. They're a clue for the door to the left. Turn each circle until it matches the clues from the right door. Take the yellow bolt from inside.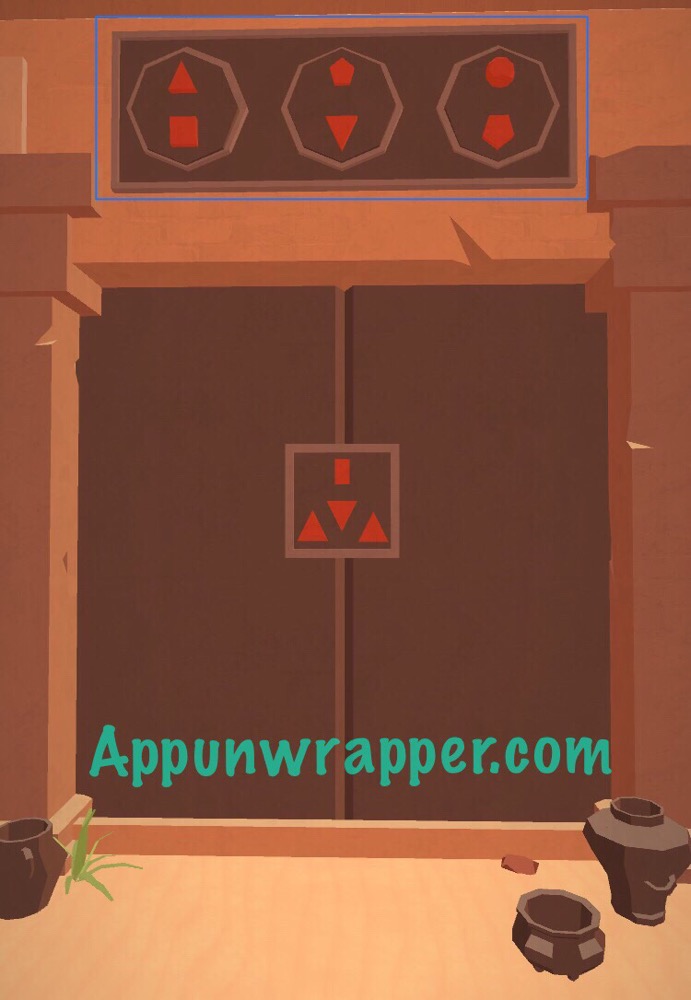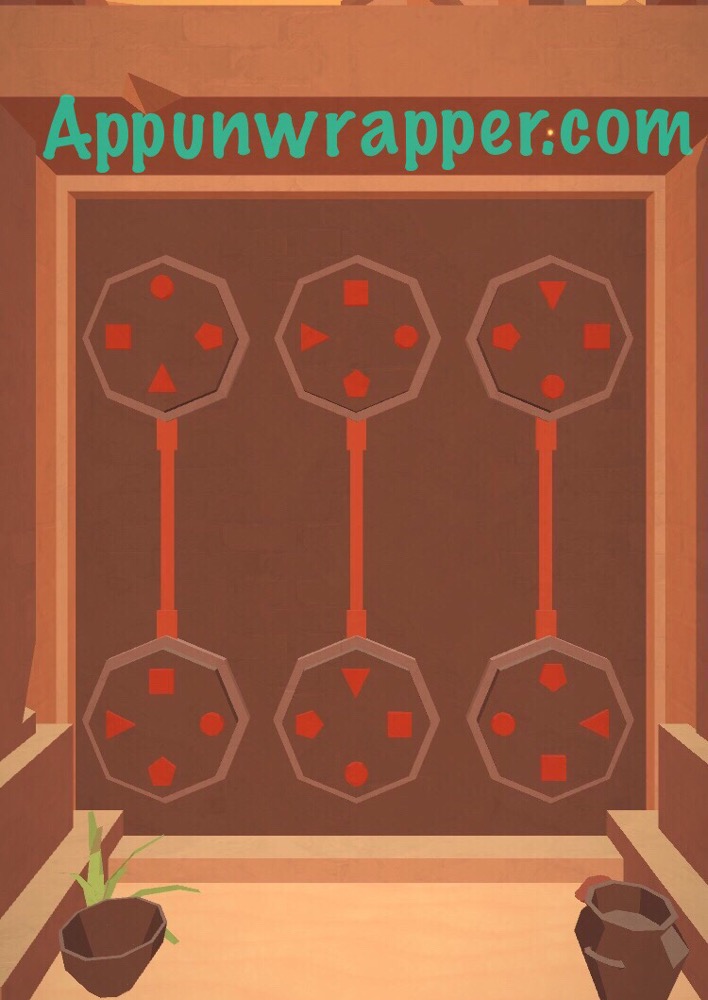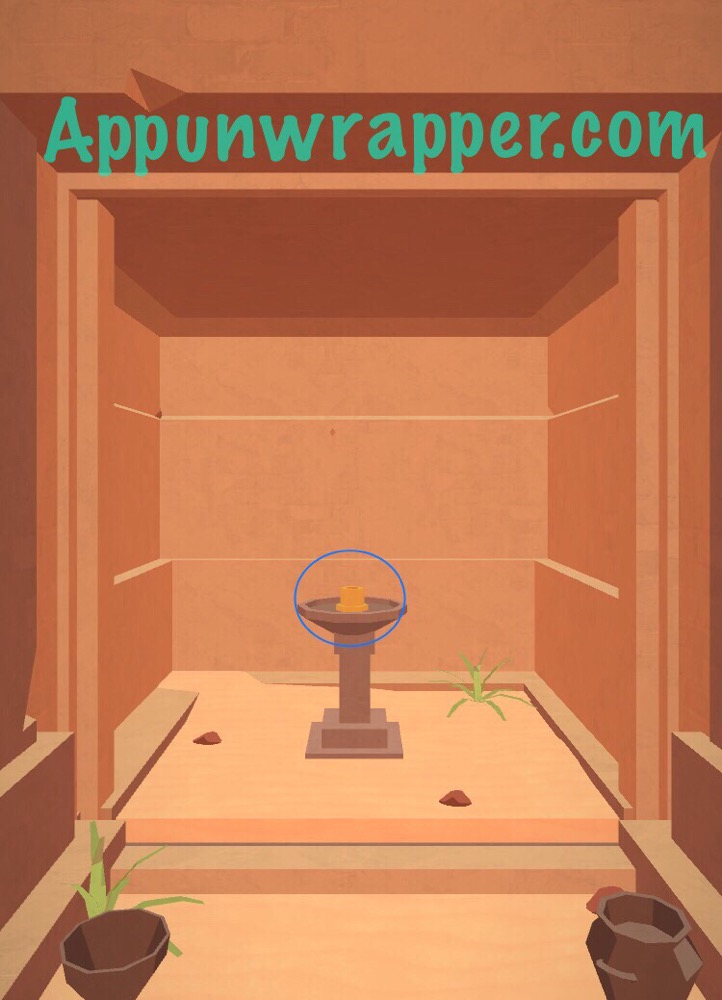 2. Place the bolt on the peg on the door in the middle and go through.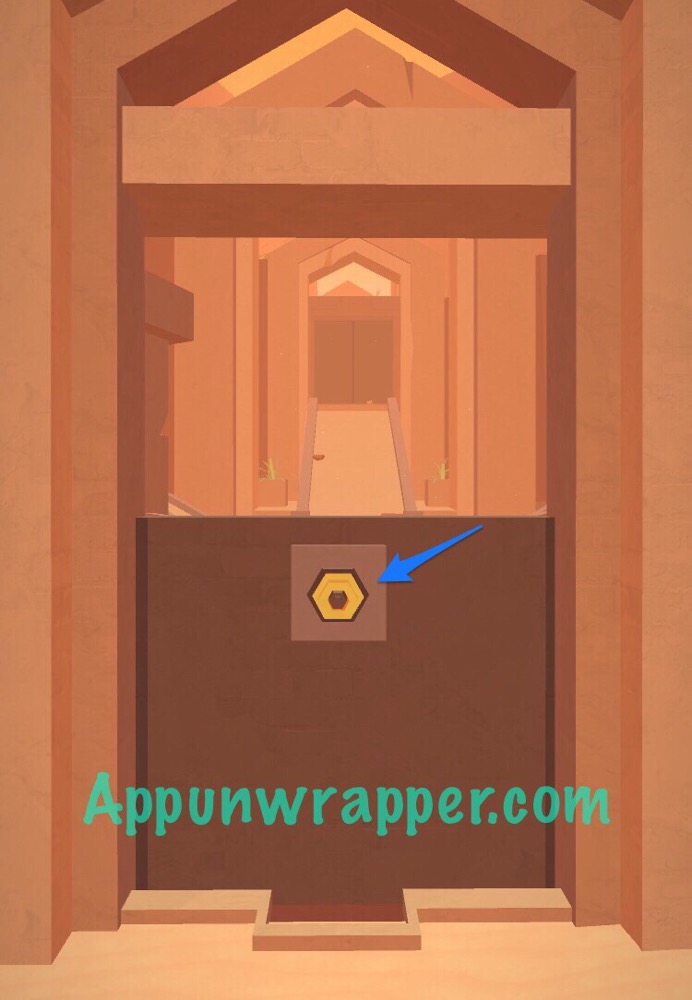 3. Pick up the letter.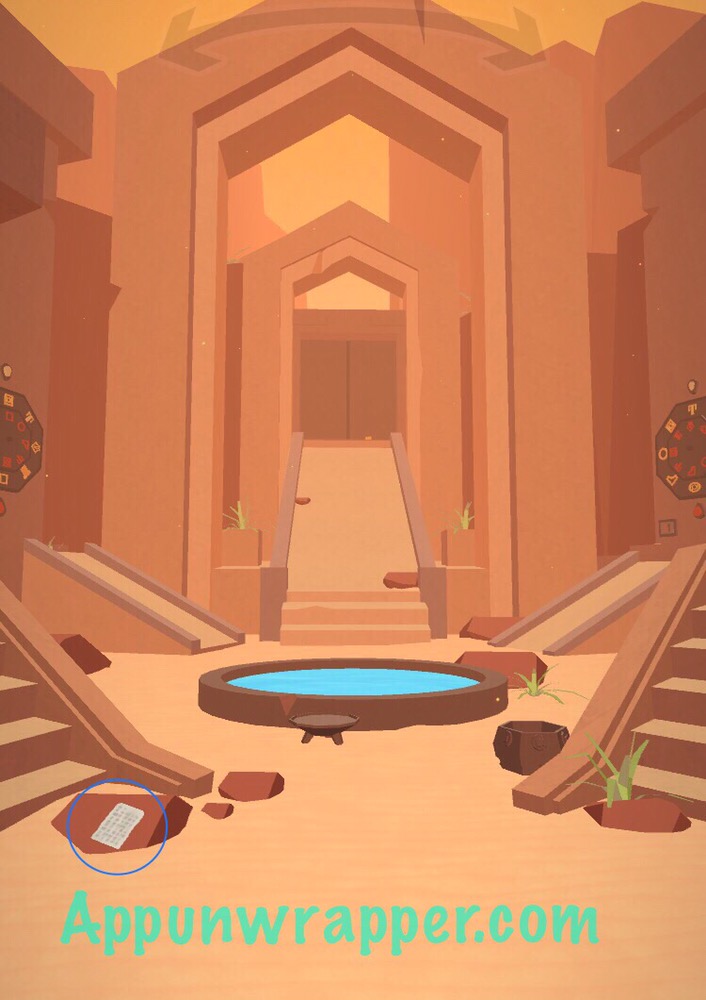 4. Go straight and pick up the poles.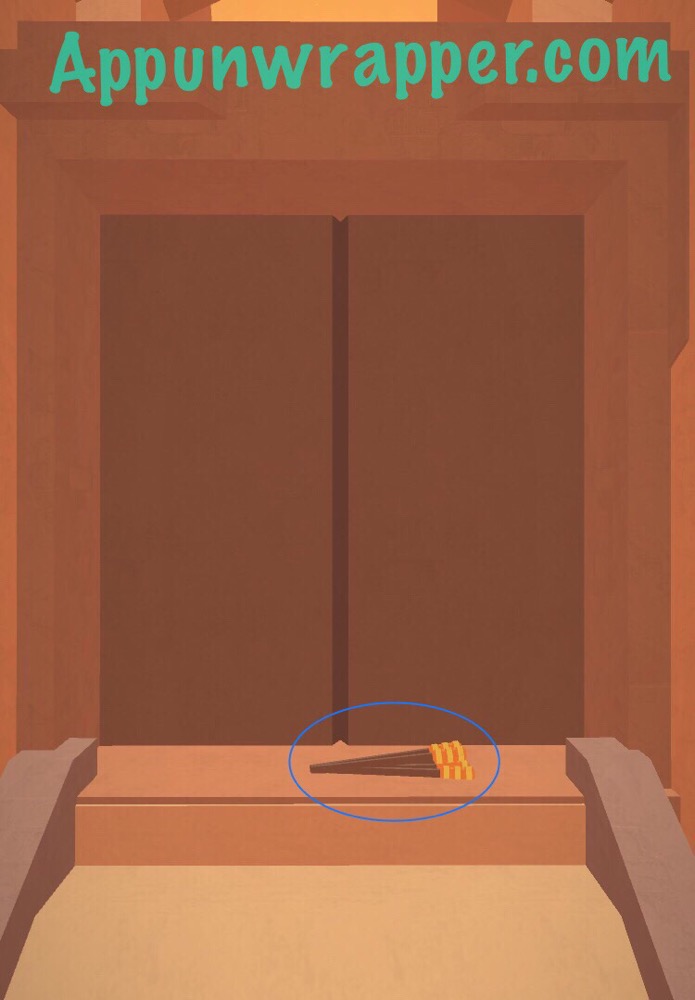 5. Go back and turn right. Match the three shapes to the pattern you saw on the door outside.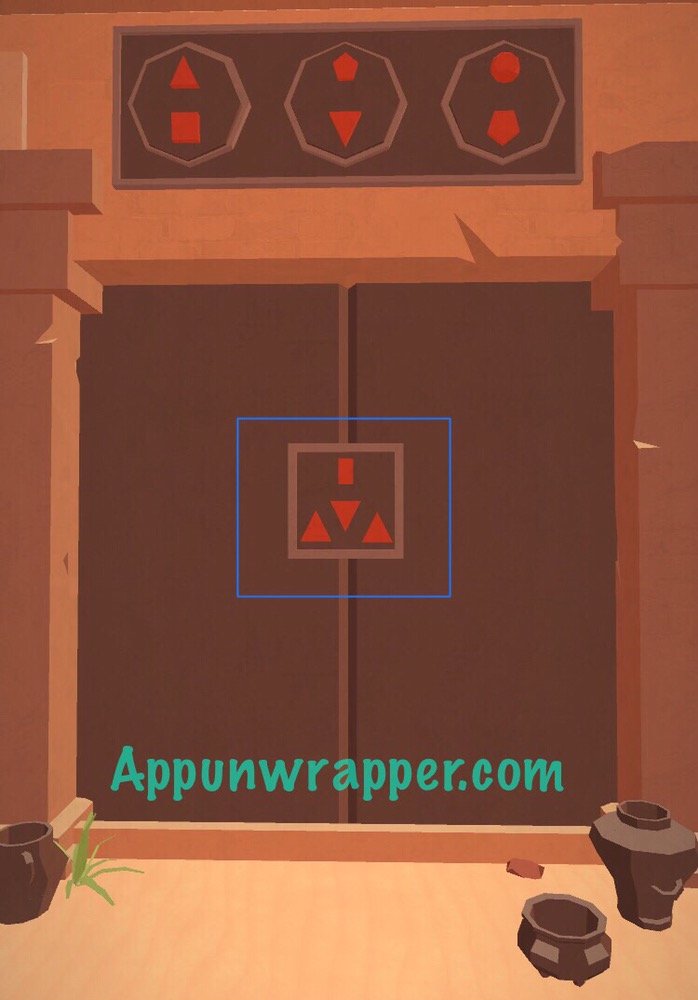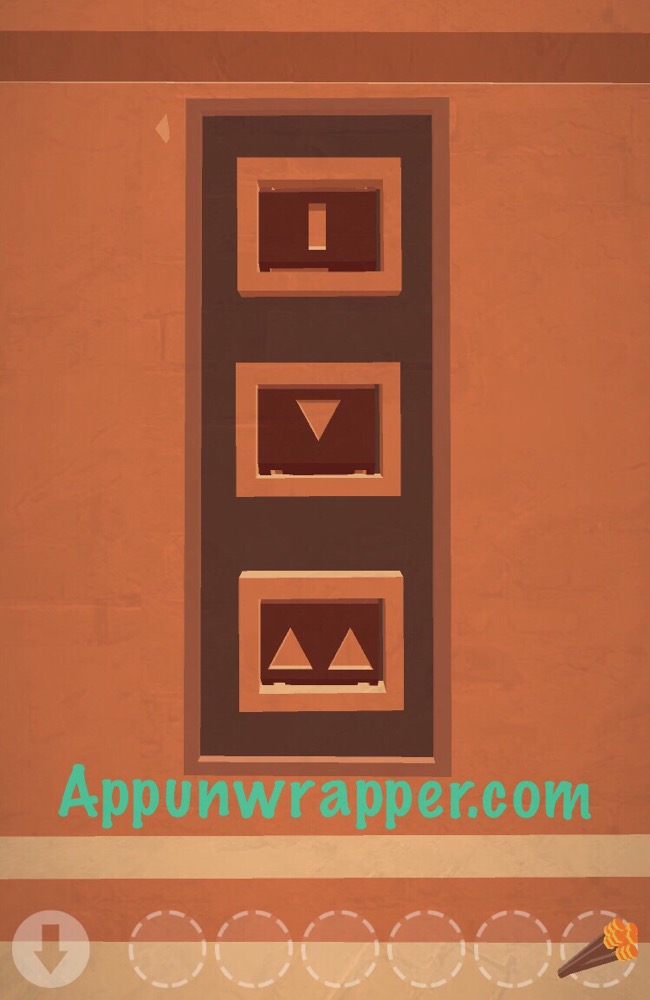 6. Go back outside and right through the door that just opened. Use the two levers to raise and lower the rows of buttons. Press the correct buttons to rotate the gray pieces of the pillars until the gold sockets all face forward. Also, pick up the letter at the top of all the buttons.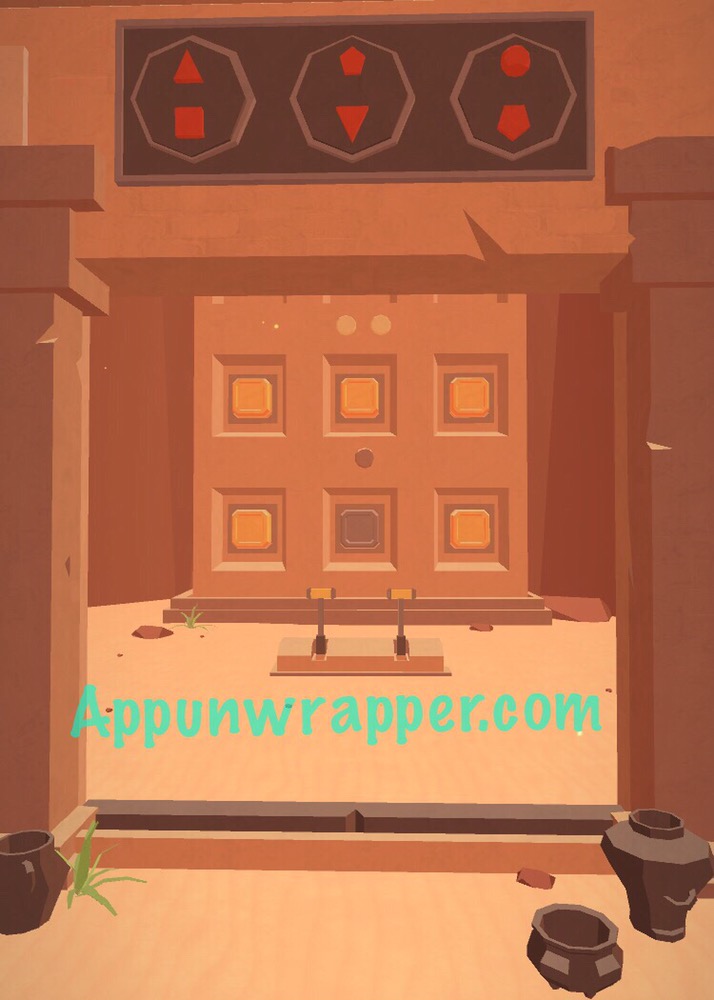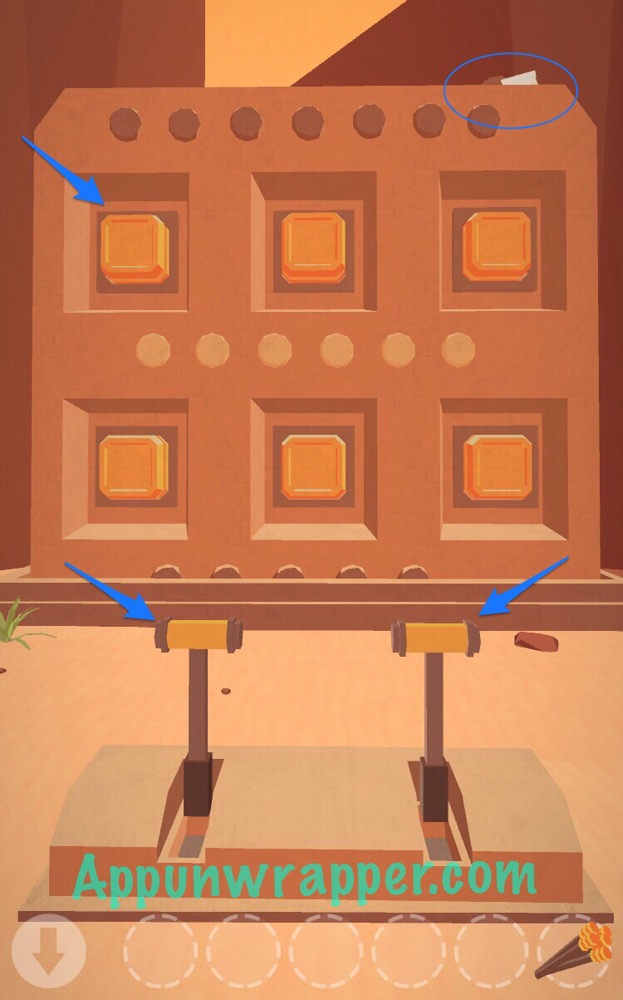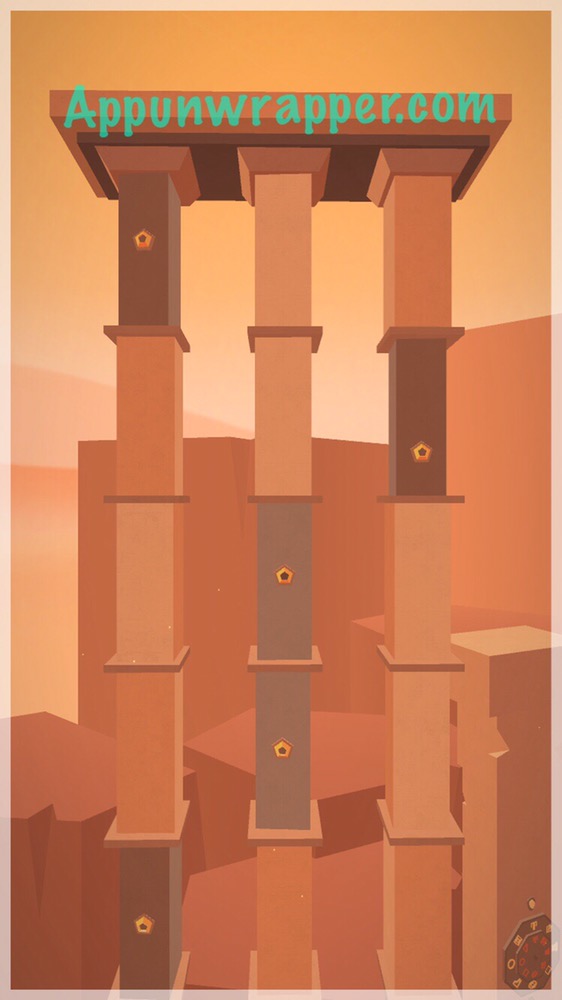 7. Go back inside and turn left. You should see a ladder and a pole. Climb up the ladder and stick your poles in all the golden sockets and climb up to the top. Take the tile and pay attention to the clues up there.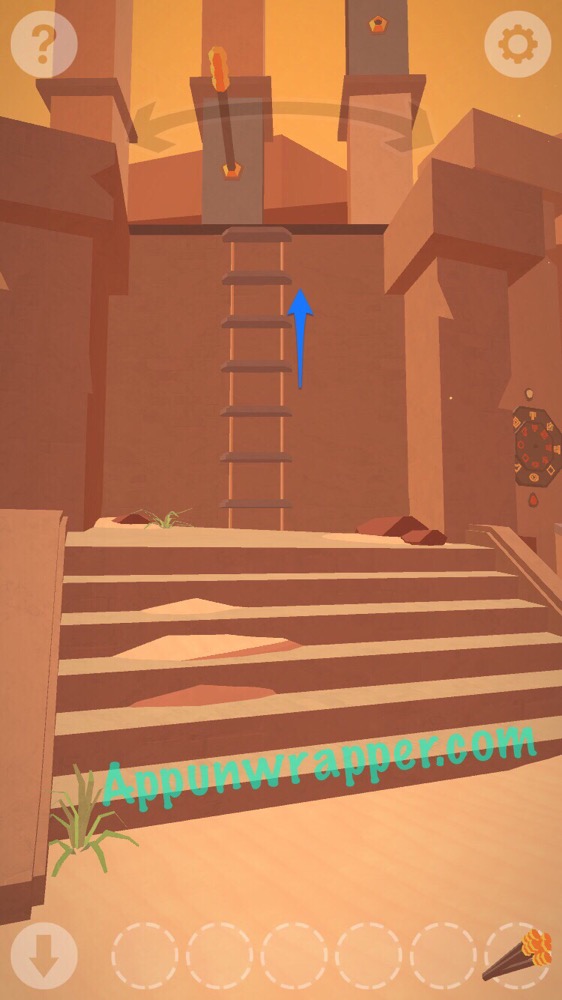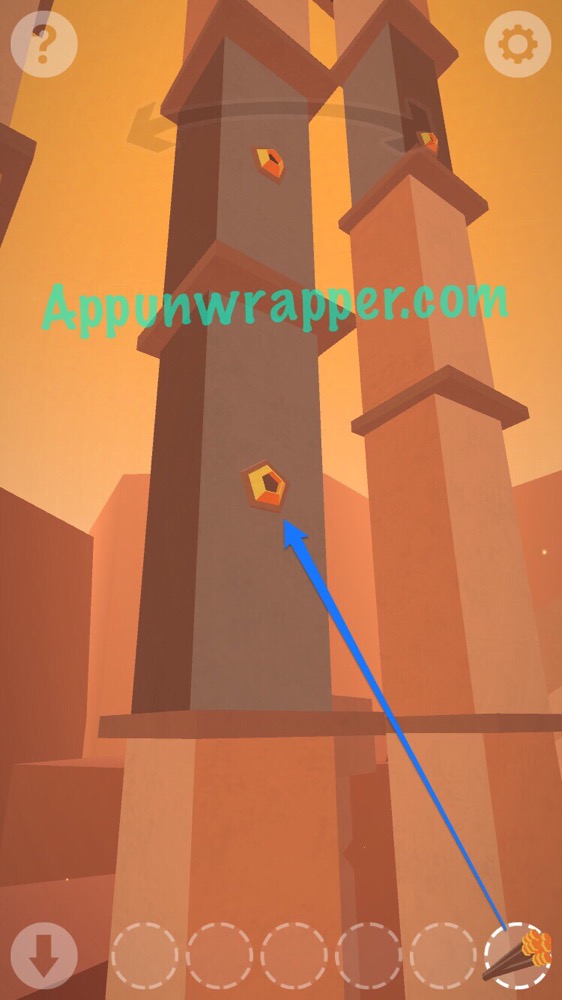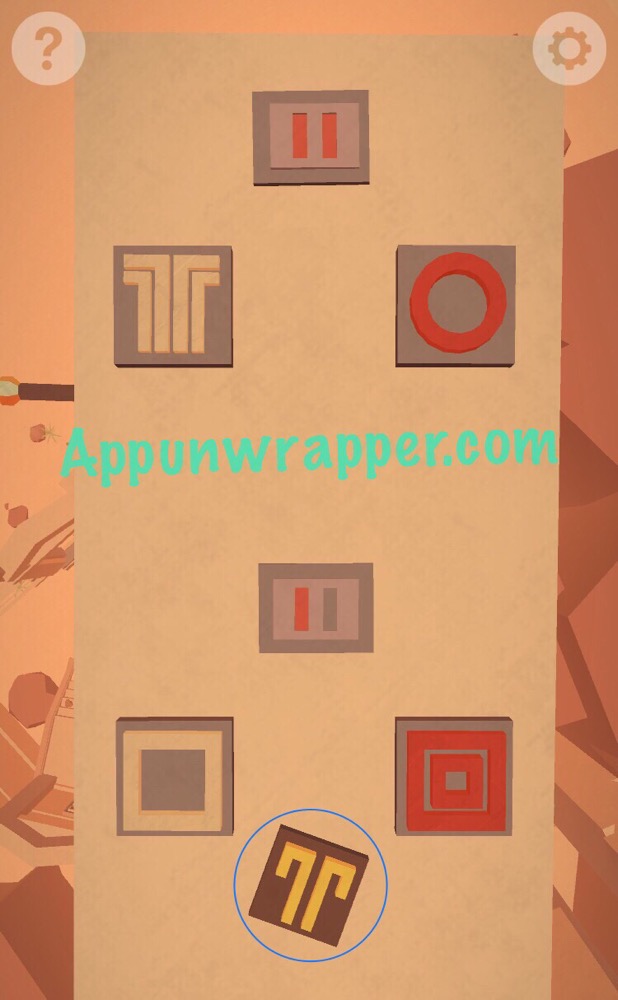 8. Go back down and head over to the two wheels on the walls. Match them to the symbols you saw at the top of the pillars, making sure you pay attention to which is I and which is II. The door ahead will open, but don't go through yet!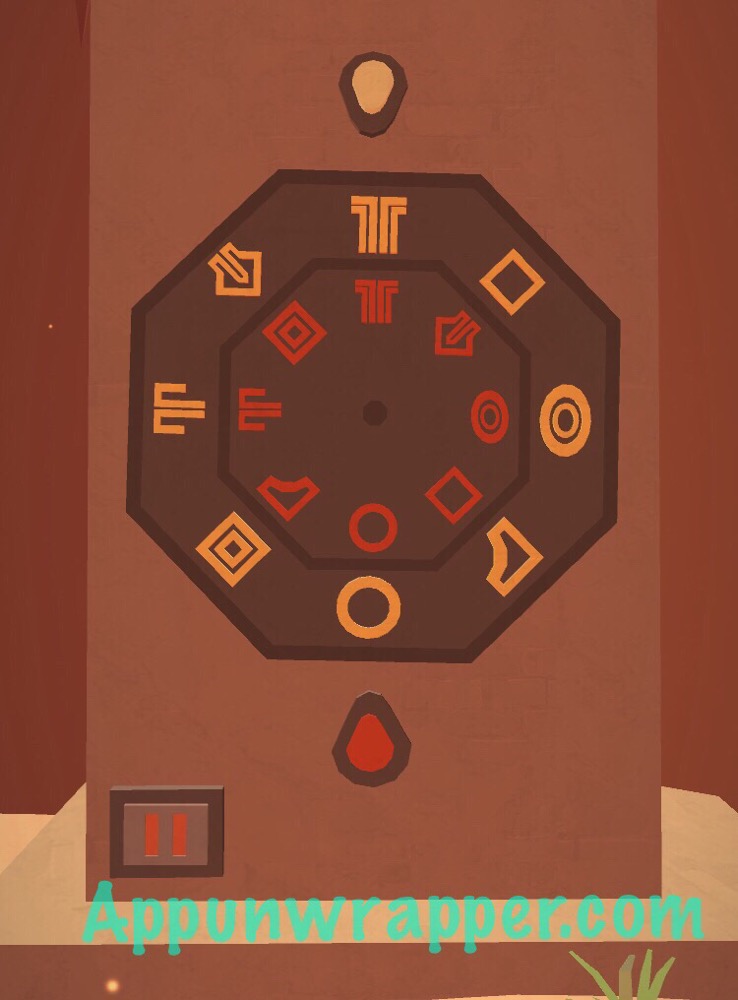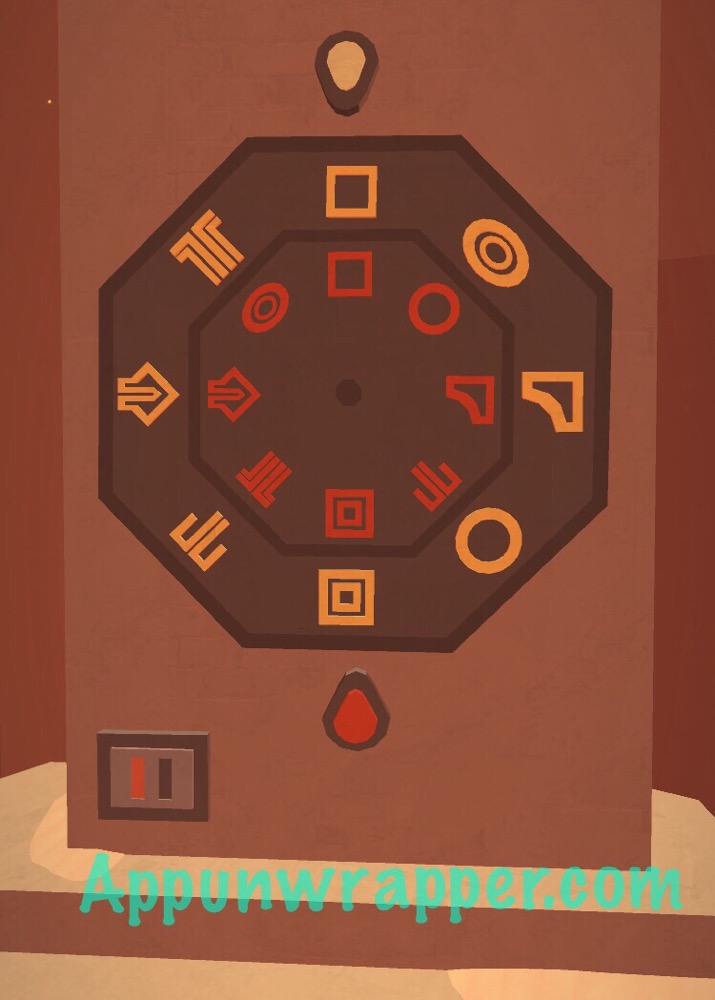 9. Look at the symbol on the tile in your inventory. Go to both wheels and point all the arrows at that symbol. A letter will appear above the pedestal outside. Go grab it.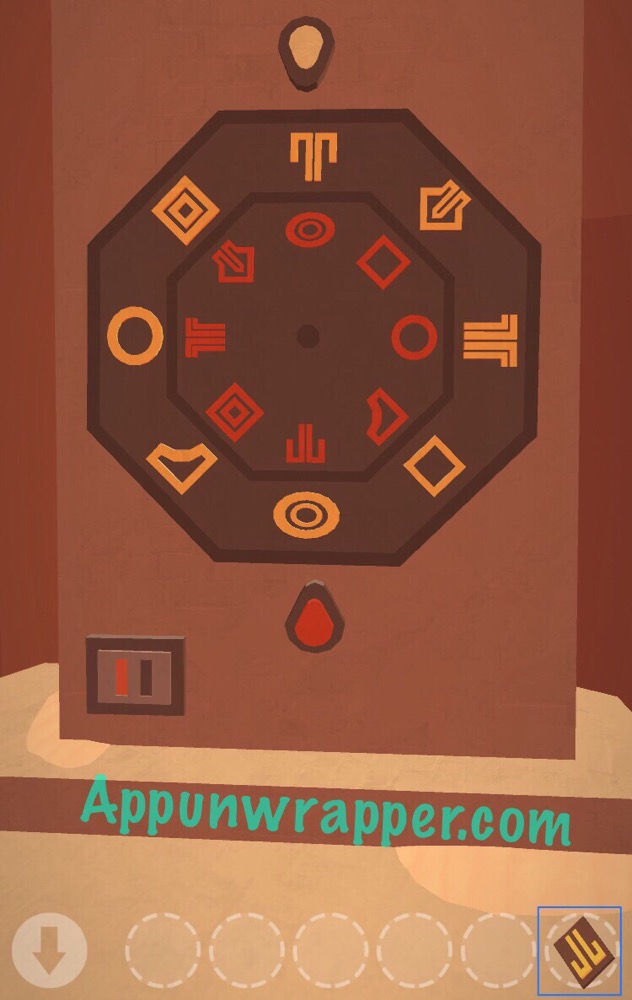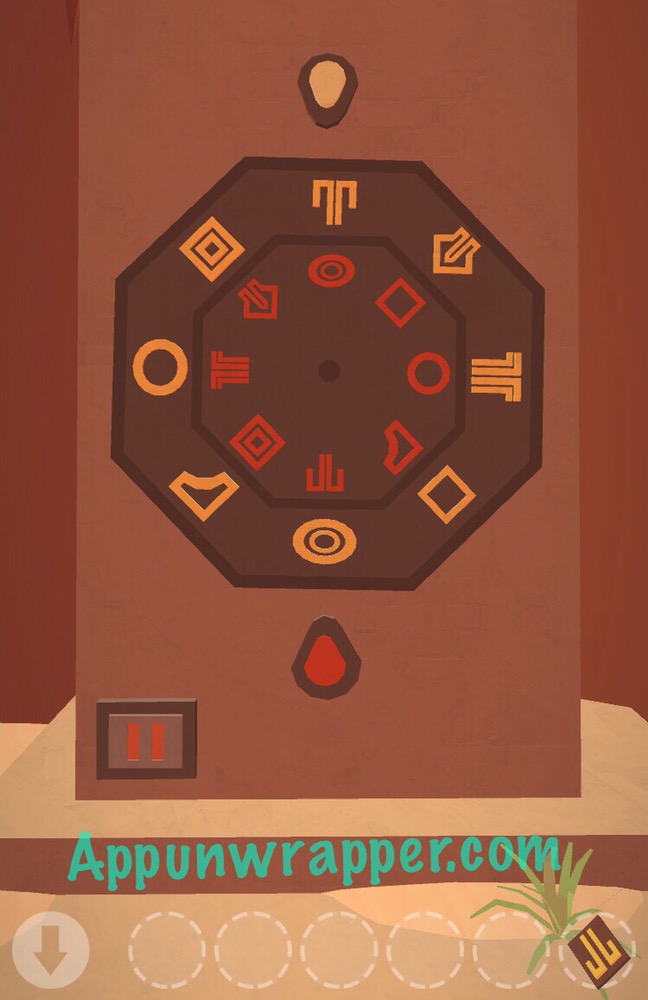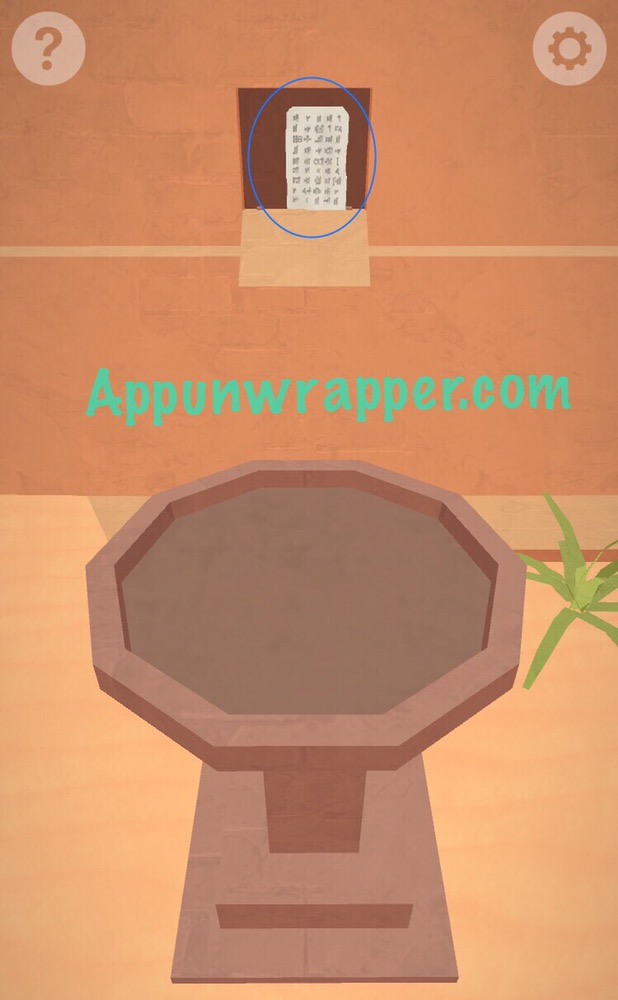 10. Go back inside and through the open door to he portal. Place the tile over it and go through to complete level 9.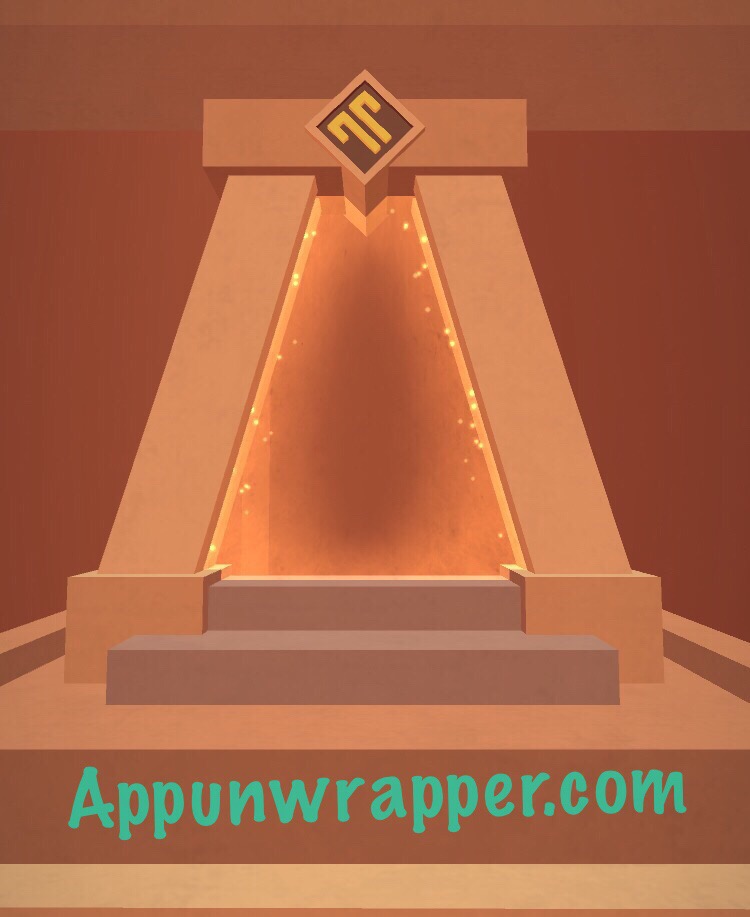 And these are all three letters or notes from Level 9: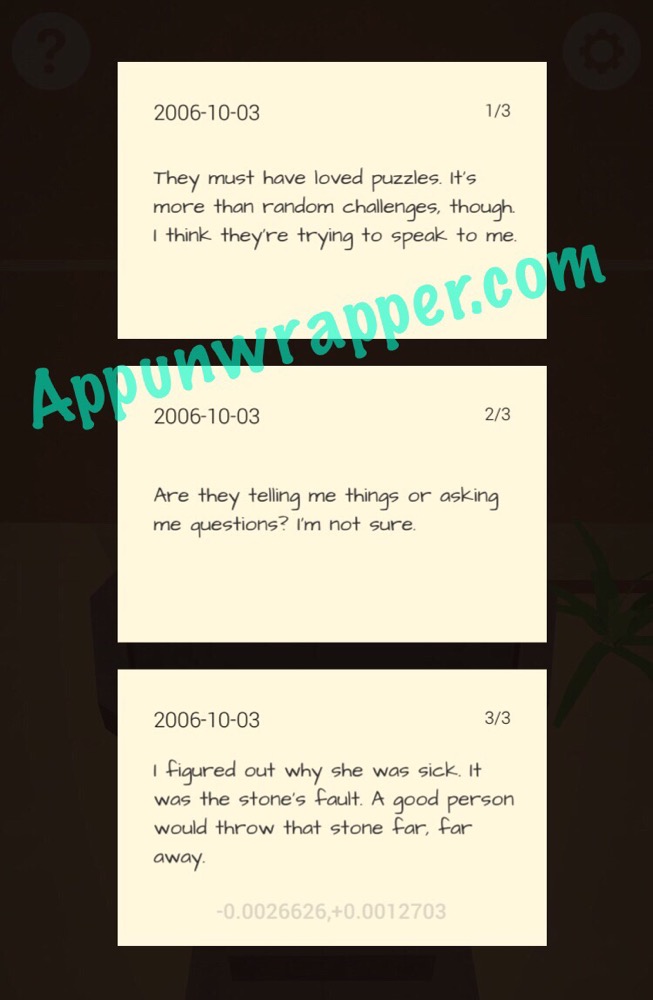 Click on the little numbers below to continue to Level 10 or click here.
Level 1 | Level 2 | Level 3 | Level 4 | Level 5 | Level 6 | Level 7 | Level 8 | Level 9 | Level 10 | Level 11 | Level 12 | Level 13 | Level 14 | Level 15 | Level 16 | Level 17 | Level 18 | Level 19 | Level 20 | Level 0 + Coordinates