Faraway: Puzzle Escape
By: Mousecity / Snapbreak Games / Pine Studio

Pine Studio's Faraway: Puzzle Escape has some really bizarre meta puzzle going on once you complete the game and find all the letters. I'm compiling everything I find here and will add the solution once I have it.
If you're looking for my walkthrough for the rest of the game, go here.
Level 0:
There's a Level 0 if you tap on the "100%." There's a lot of jars.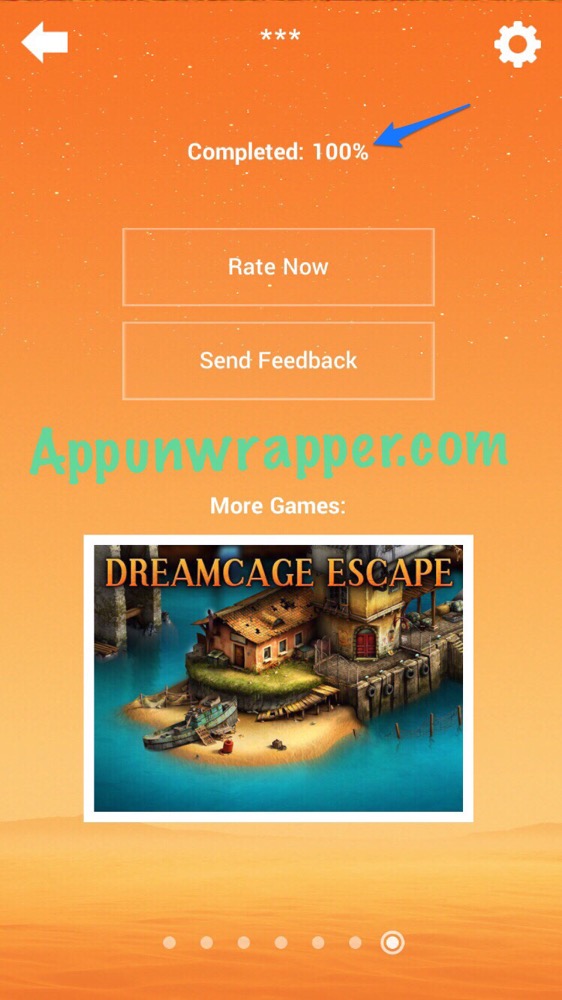 Coordinates:
These are the coordinates found on each of the third letters from each level.
Level 1: +0.0000000, +0.0000000
Level 2: -0.0076141, -0.0095749
Level 3: -0.0022583, +0.0012512
Level 4: +0.0078125, +0.0092964
Level 5: +0.0076484, -0.0035095
Level 6: +0.0002251, +0.0020981
Level 7: -0.0009498, -0.0016747
Level 8: -0.0024262, -0.0120125
Level 9: -0.0026626, +0.0012703
Level 10: +0.0028229, +0.0116577
Level 11: -0.0006485, +0.0007058
Level 12: -0.0011063, -0.0004273
Level 13: -0.0006599, +0.0019302
Level 14: +0.0021400, +0.0008584
Level 15: +0.0005875, -0.0021325
Level 16: -0.0013314, +0.0006028
Level 17: -0.0036659, -0.0075531
Level 18: -53.7788772, -107.5341683
This is what I get when I plug them into Google Maps. The last one is far off from the others and I have no idea what any of this is supposed to mean. 1 – 17 are by the equator and you can see 18 is far from them. Like…Faraway??????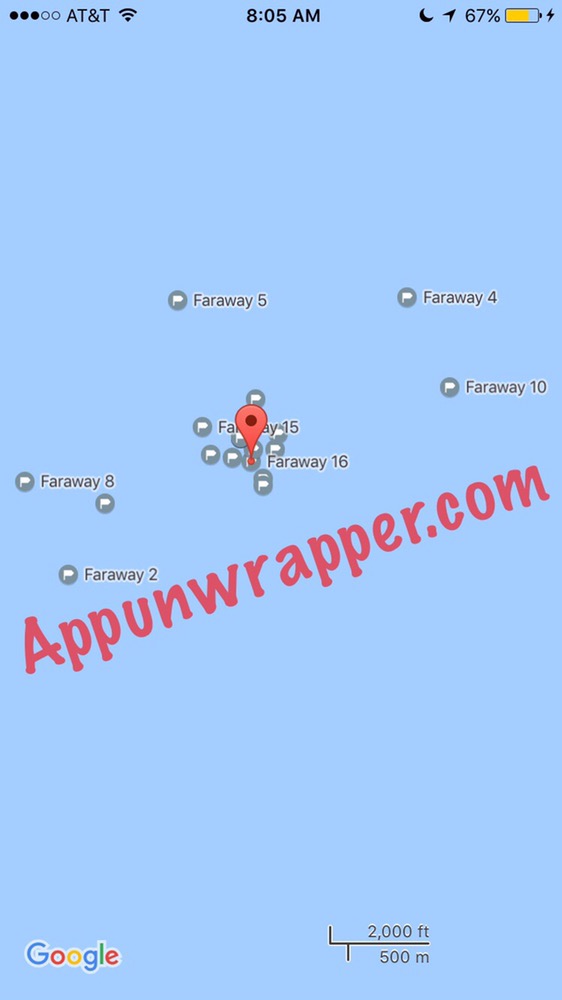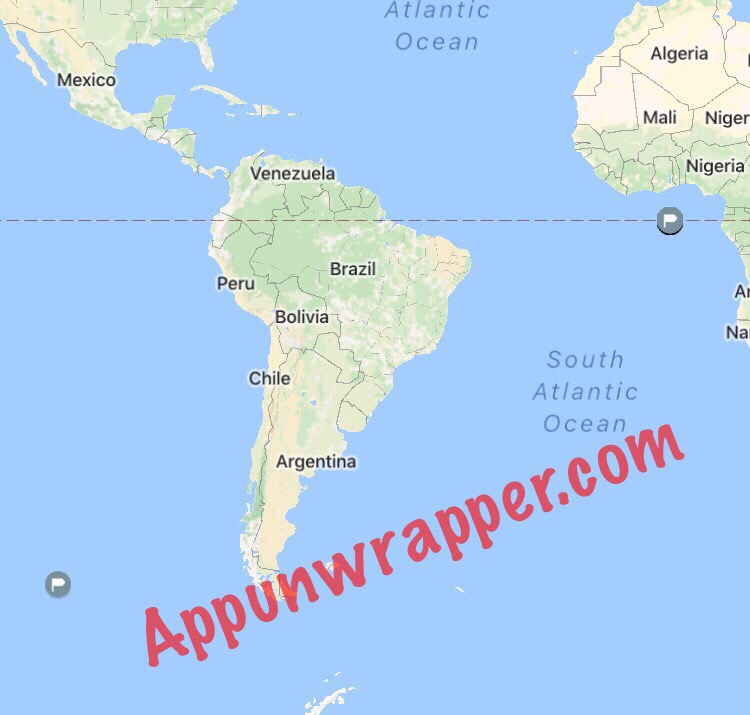 Hints:
It also seems that each level gives you a hint for Level 0. If you go into a level and start watching a hint (you don't need to finish), then exit the level and go to Level 0, you can watch a hint. Each one is different and many of them are truly bizarre. I have no idea what to make of any of it or how to connect the coordinates to it. But I made a video to show how to see them all:
Let me know if you find anything else! This is a truly bizarre meta puzzle.
***
Note: Sometimes a promo code is provided for a game, but it does not affect the review in any way. At AppUnwrapper, we strive to provide reviews of the utmost quality.
Check out my recommended list for other games you might like.
If you like what you see on AppUnwrapper.com, please consider supporting the site through Patreon. Every little bit helps and is greatly appreciated. You can read more about it here. And as always, if you like what you see, please help others find it by sharing it.
COPYRIGHT NOTICE © AppUnwrapper 2011-2017. Unauthorized use and/or duplication of this material without express and written permission from this blog's author is strictly prohibited. Links may be used, provided that full and clear credit is given to AppUnwrapper with appropriate and specific direction to the original content.