All That Remains
By: Glitch Games

It should be no surprise to anyone by now that I'm a big fan of Glitch Games. I've been following their work since they released a little demo they made during a game jam, and they've since proven themselves to be quite the devilish adventure game designers. Tricky puzzles abound in all of their games. And while Forever Lost might be over, they're not done exploring dark and dreary environments.
Their next game is called All That Remains, and the first part is scheduled to release this month, if all goes according to plan. I was lucky enough to play it ahead of time, and I'm happy to say that the fan-favorite Glitch puns make some appearances and, as usual, they had me both groaning and smiling all at once. There are also plenty of tricky puzzles to sink your teeth into. I played it intermittently over the course of a week or so. As with their other games, you're unlikely to finish it in one sitting. You're more likely to make some progress, get stuck, and take a break to come back with a clear mind and hope to make some more progress.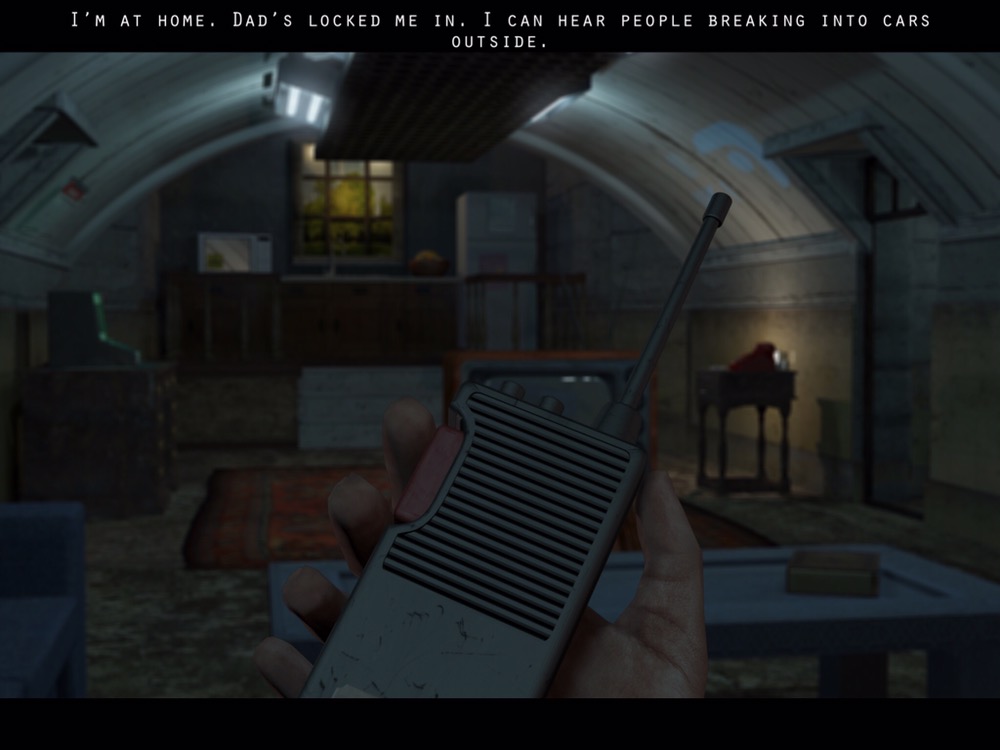 Since this is the first part of a longer game, you'll be sad when it's over, but also excited to see what's next. In the first part, you play as Cam, who's locked in a bunker and trying to get out to meet up with his sister Clara. The two of them communicate through walkie-talkies, and there's a lot more voice acting and cutscenes than we're used to from Glitch Games. While they couldn't tell me too much about part two, they did say that you play as Clara. Perhaps the siblings will have to work together at some point? I'm excited to see where this can go.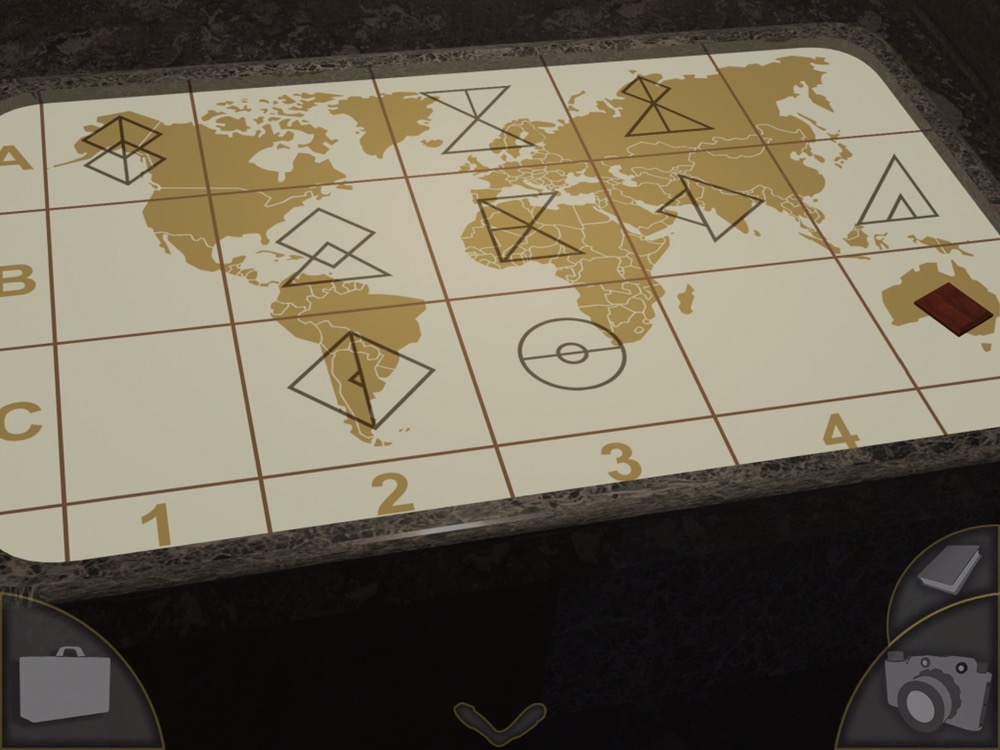 And while the atmosphere may seem very similar to Forever Lost, there are enough puzzles that feel fresh and new to make this game stand on its own. There's even a radio you need to tune that reminded me of OXENFREE. If you're a Glitch fan, you'll definitely want to grab this one when it's available. And if you're new to their games, this is as good a place as any to start.
I'll make sure to let you know when the game is available to purchase. Until then, you can watch this short spoiler-free preview video I made:
***
Note: Sometimes a promo code is provided for a game, but it does not affect the review in any way. At AppUnwrapper, we strive to provide reviews of the utmost quality.

Check out my recommended list for other games you might like.

If you like what you see on AppUnwrapper.com, please consider supporting the site through Patreon. Every little bit helps and is greatly appreciated. You can read more about it here. And as always, if you like what you see, please help others find it by sharing it.

I also offer affordable testing and consulting for iOS developers.

COPYRIGHT NOTICE © AppUnwrapper 2011-2020. Unauthorized use and/or duplication of this material without express and written permission from this blog's author is strictly prohibited. Links may be used, provided that full and clear credit is given to AppUnwrapper with appropriate and specific direction to the original content.