The House of da Vinci
By: Blue Brain Games
This is a complete step-by-step walkthrough with hints, tips, tricks, solutions and answers for the iOS, Android and PC puzzle adventure game, The House of da Vinci, by Blue Brain Games. Feel free to ask for extra help in the comments section.
Walkthrough:
Chapters 1 2 3 4 | Chapters 5 6 7 8 | Review
Chapter 5 – Crypt: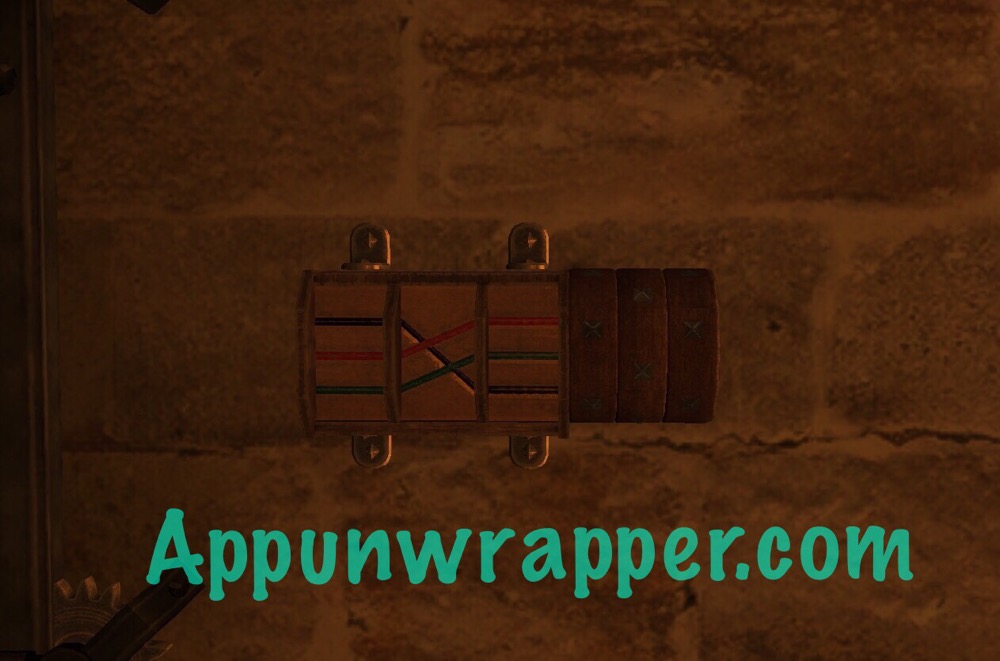 Chapter 6 – Armory: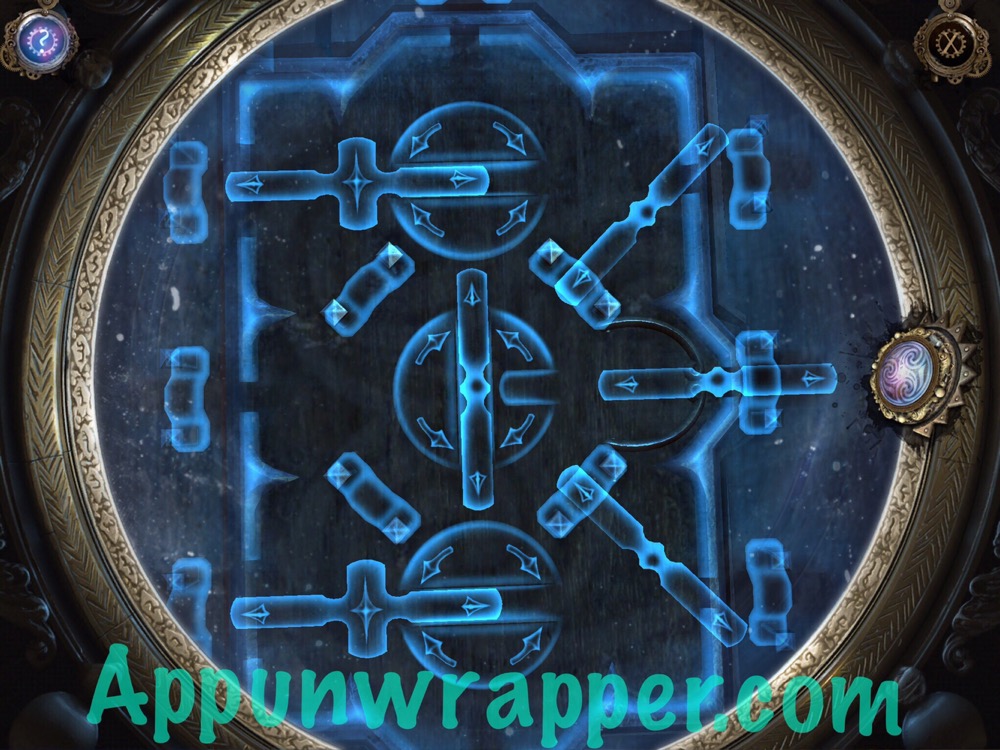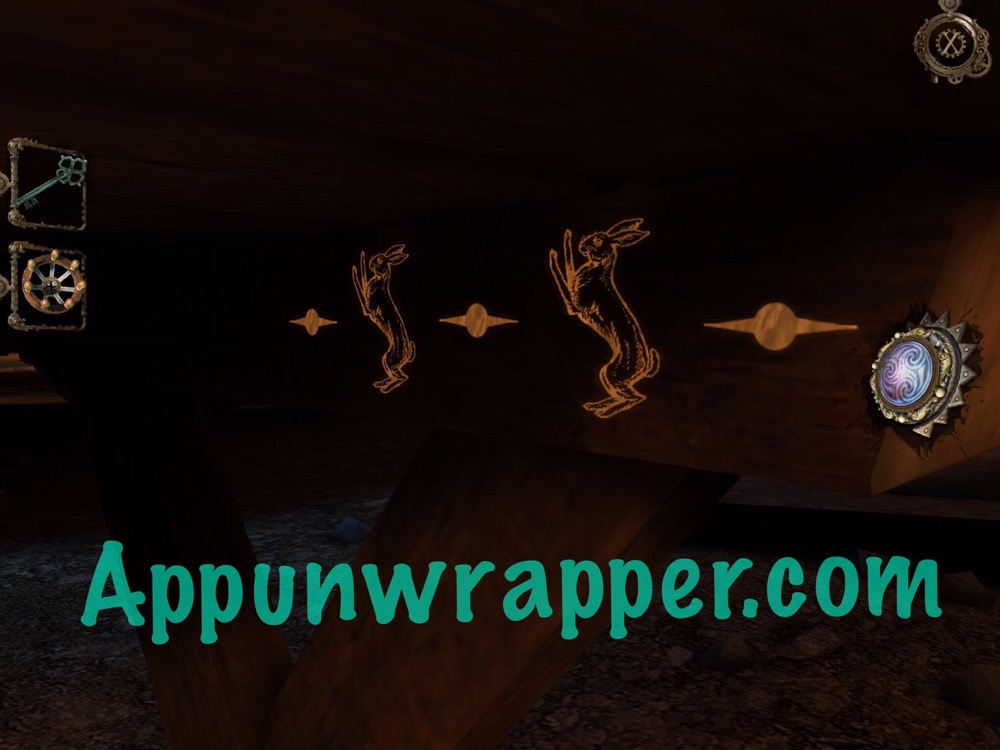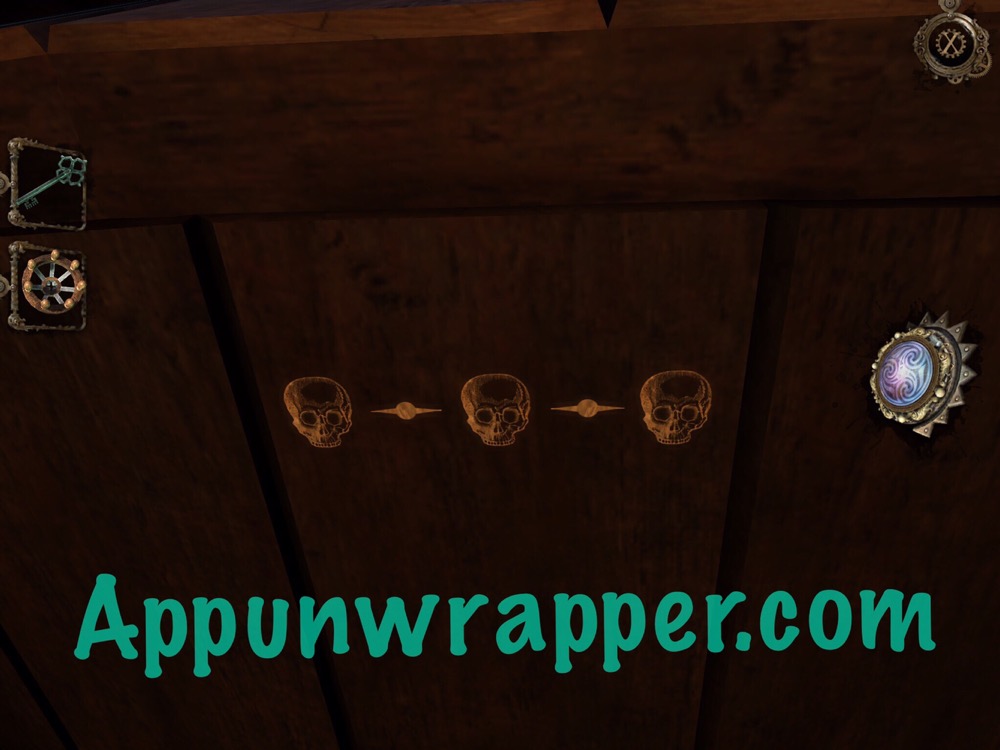 Here's just the emerald maze puzzle:
Chapter 7 – Tower:
Here are the shapes from the paper. The puzzle itself is easy, but in case you forget the order, here they are.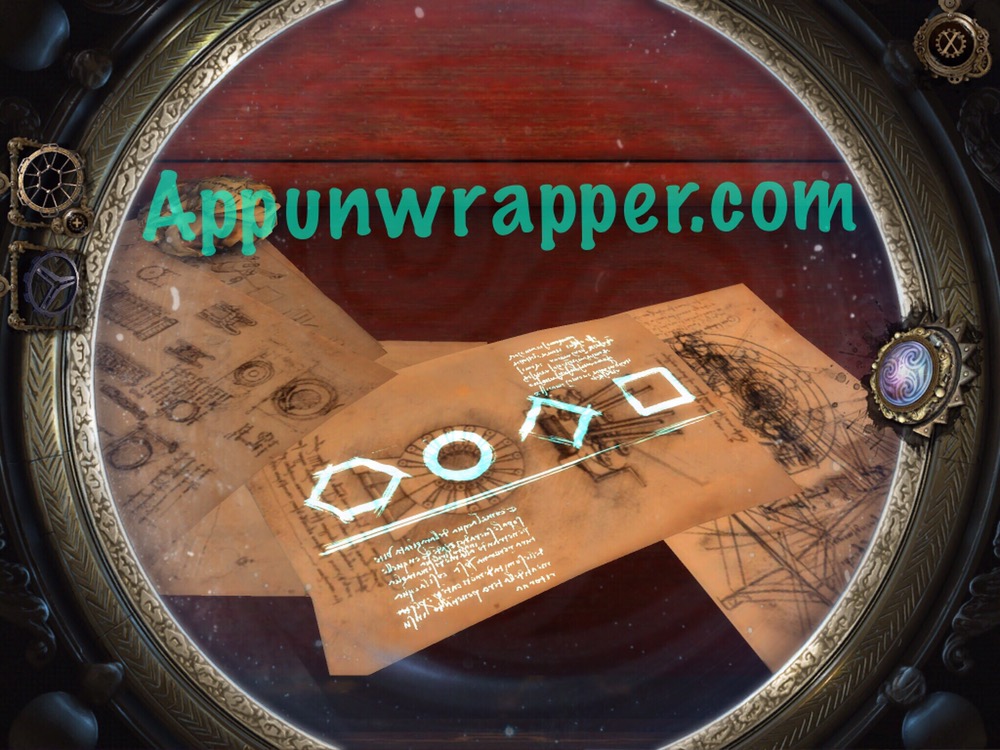 And this is the first moon phase puzzle: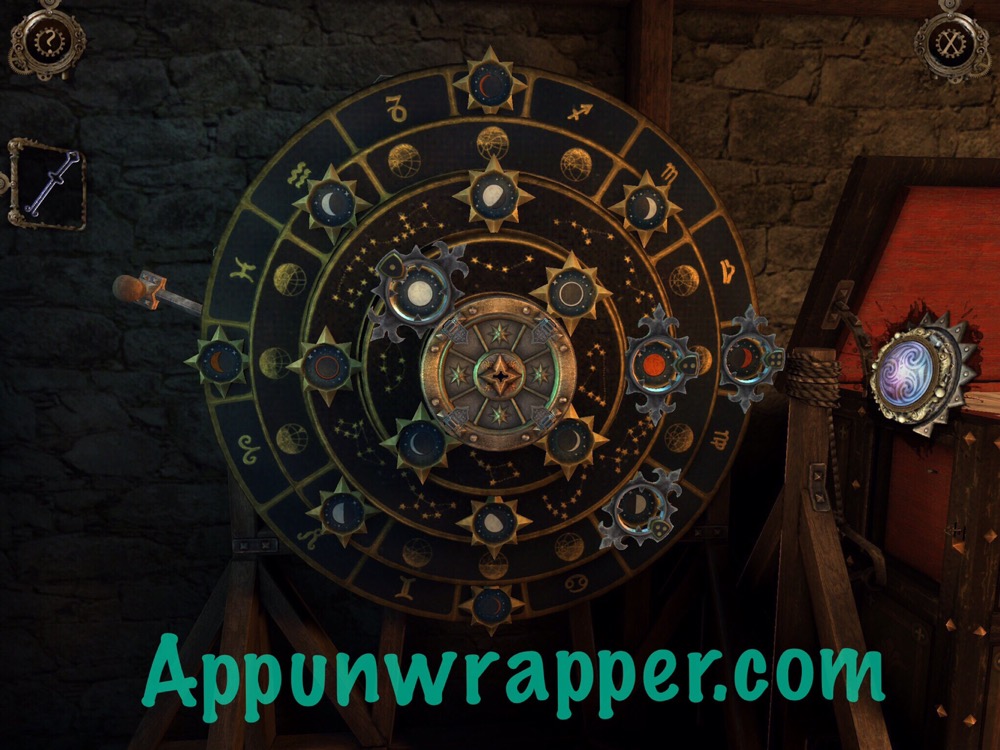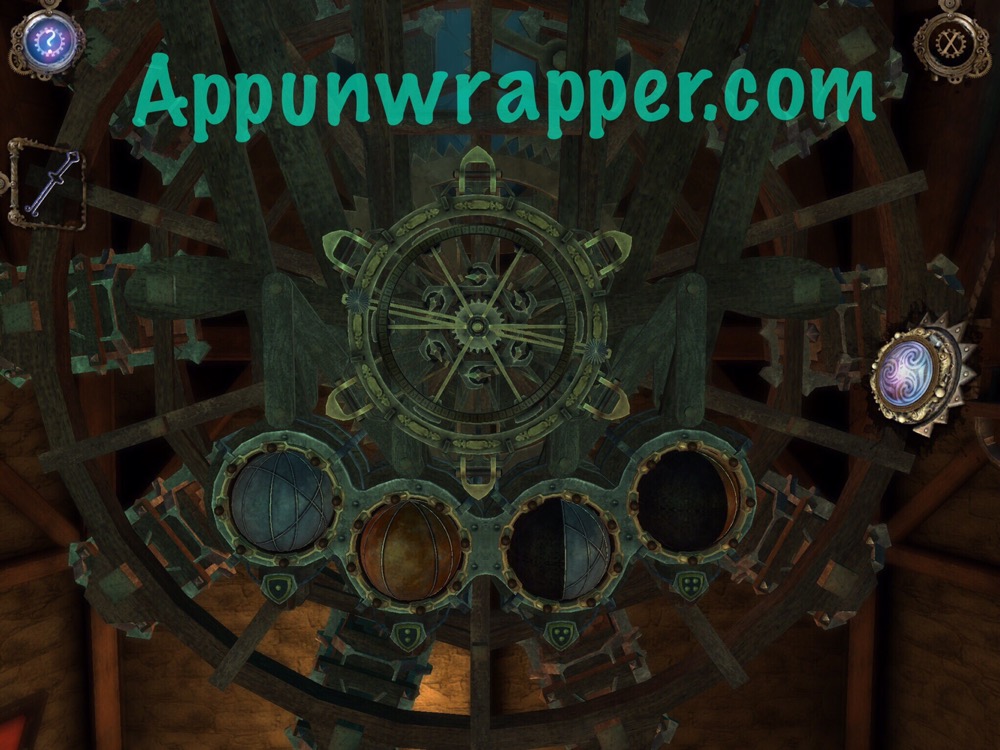 After you solve that, you'll need to spin the hands on the Astrolabe to try and stay in tune with the moving tiles. When the symbols glow, that means you're doing it right. But you need to follow the tiles and keep the symbols glowing long enough to clear it. It's not easy, so just take your time with it.
This is the second moon phase puzzle: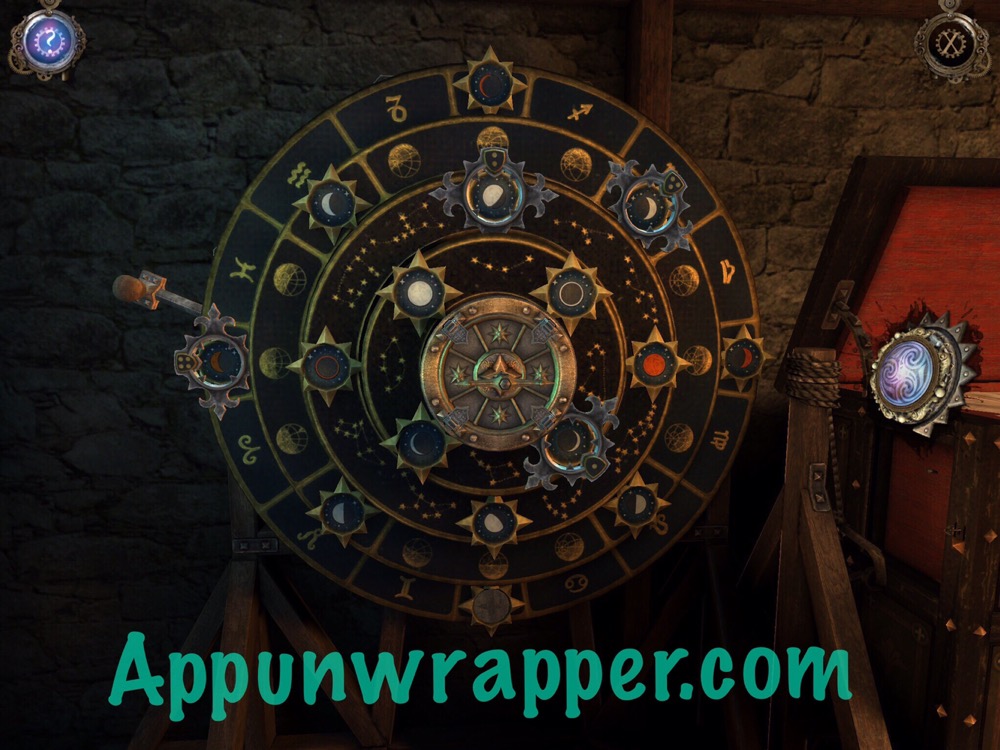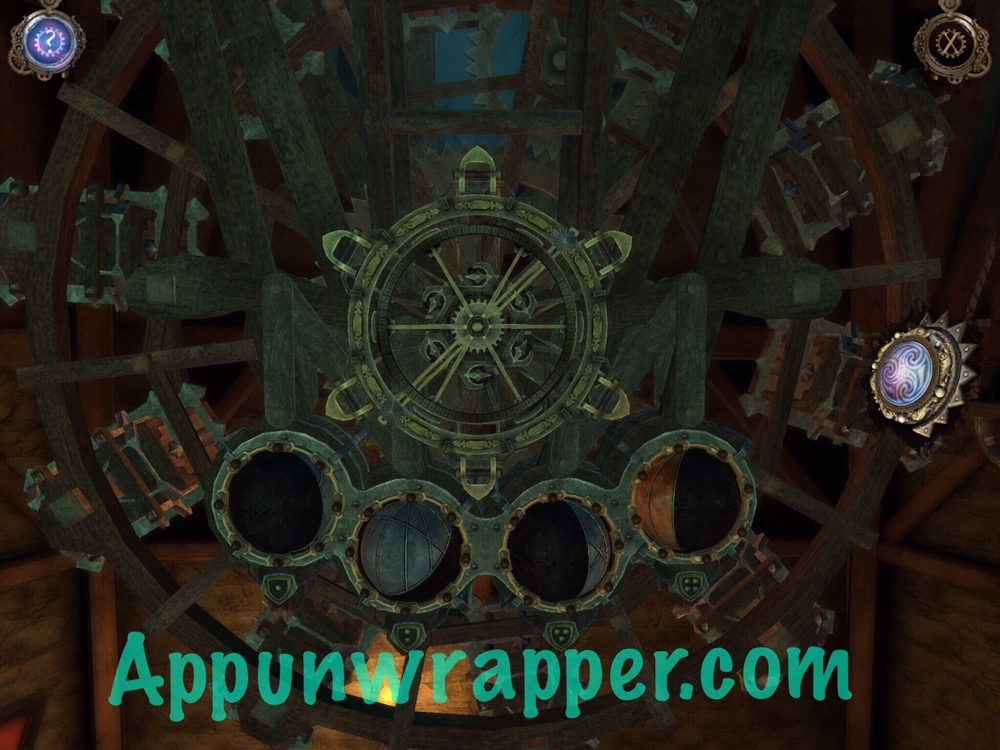 Here's just the sliding block/tile puzzles:
And here's the full chapter:
Chapter 8 – Time Machine: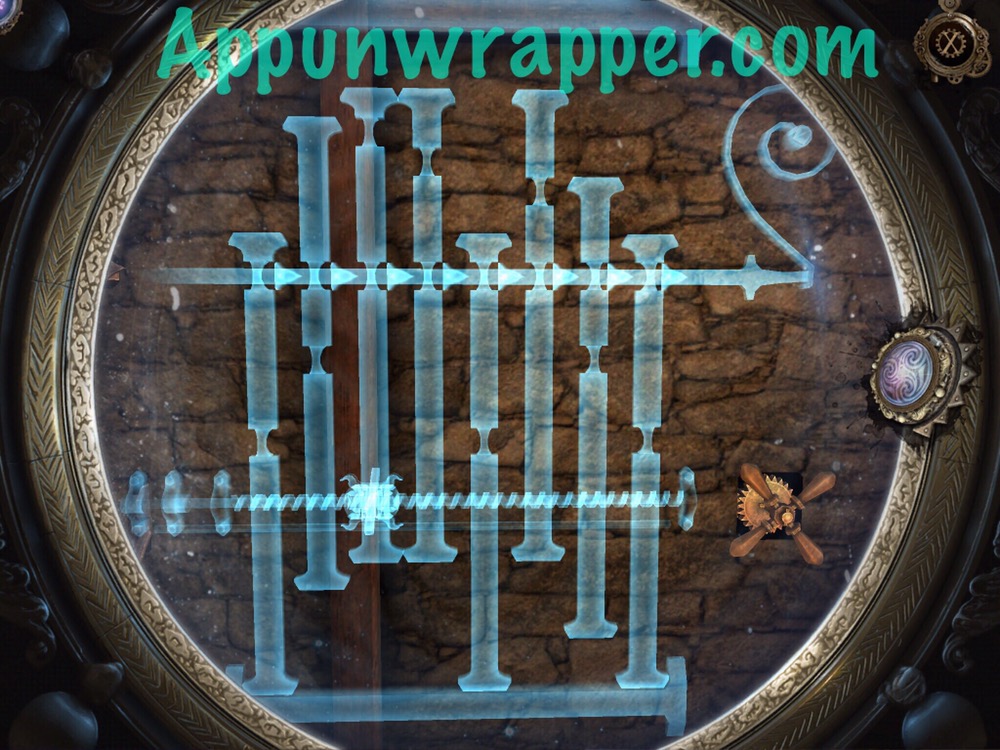 Count the different shapes here. You get 8 tetrahedrons (pyramids), 2 of the diamond-like shapes, and then 4 of the nearly spherical shapes.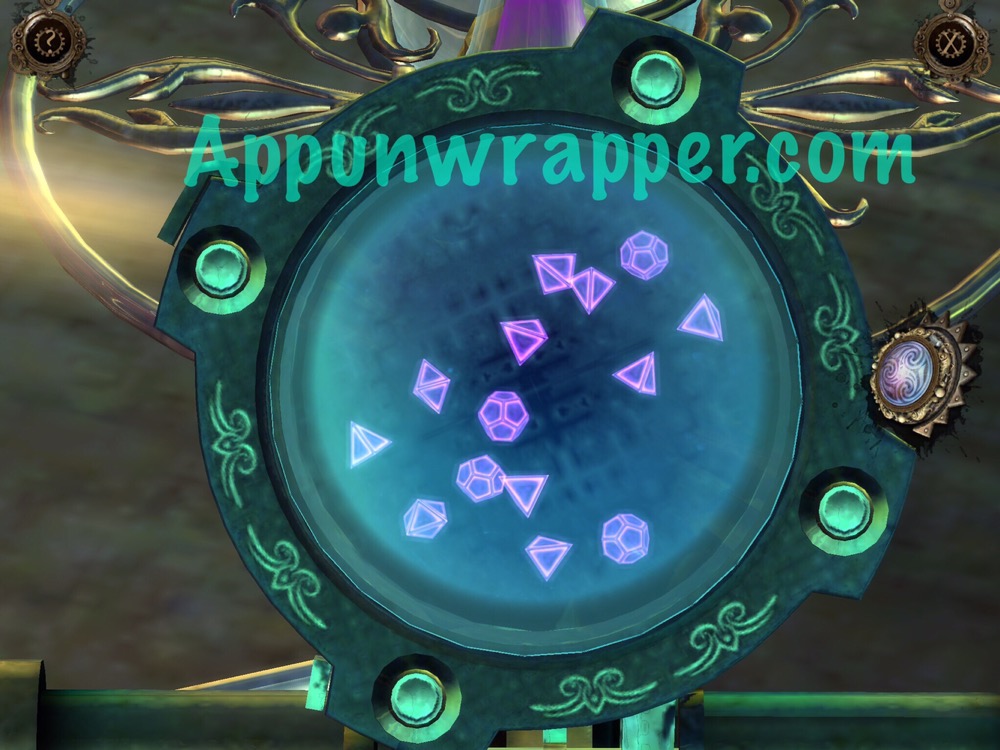 Match those to the symbols next to them here: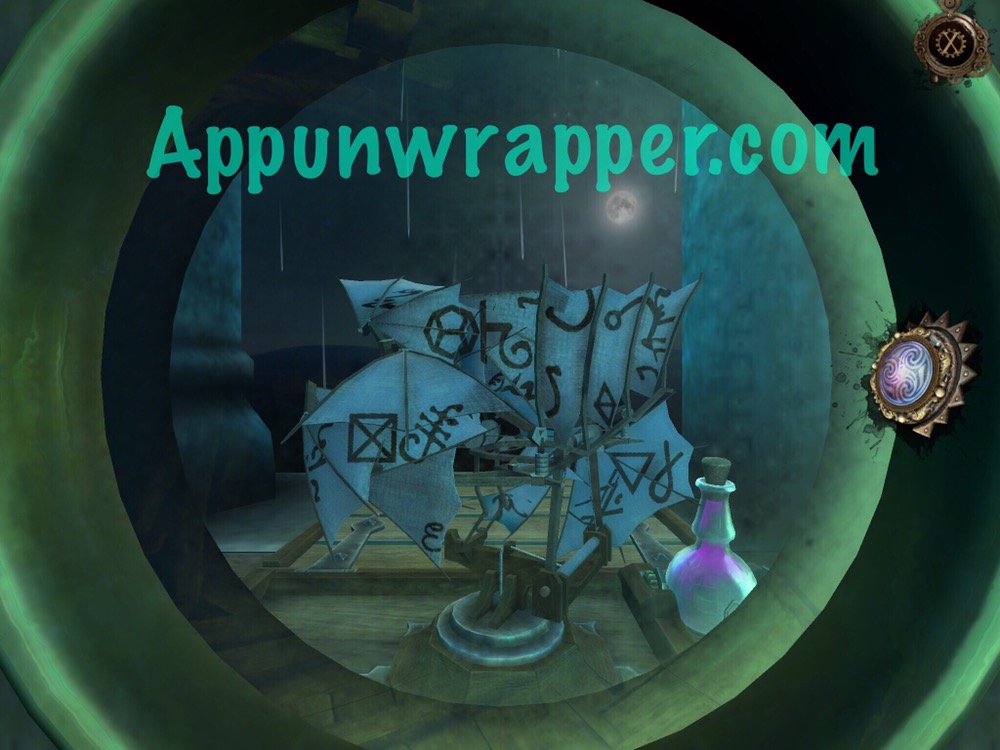 And then use that information here: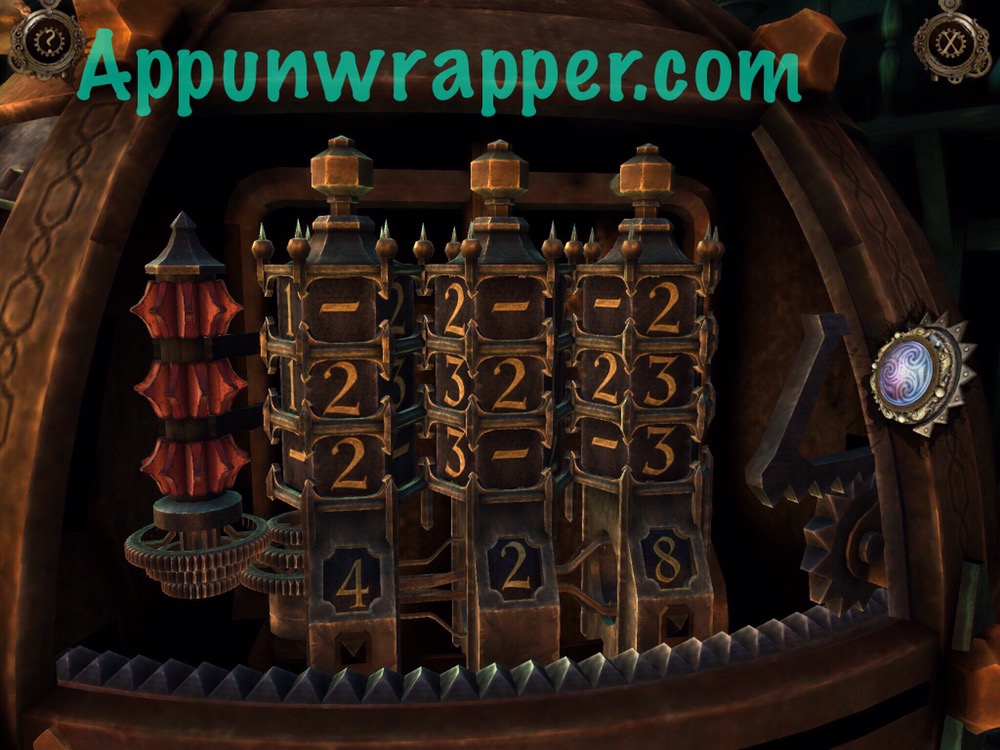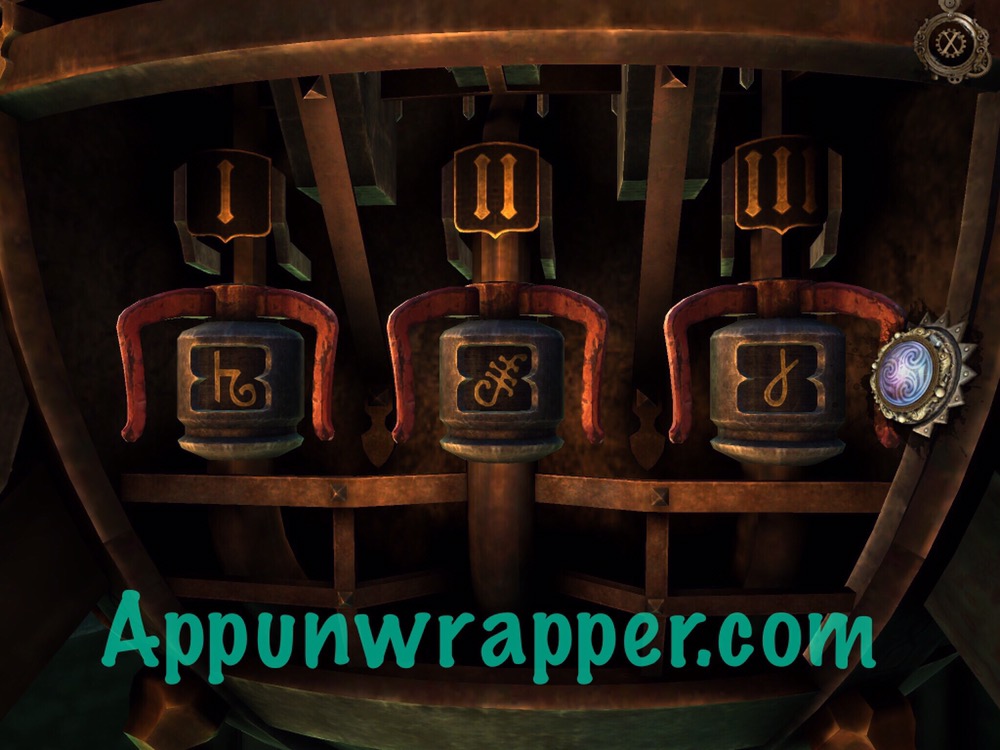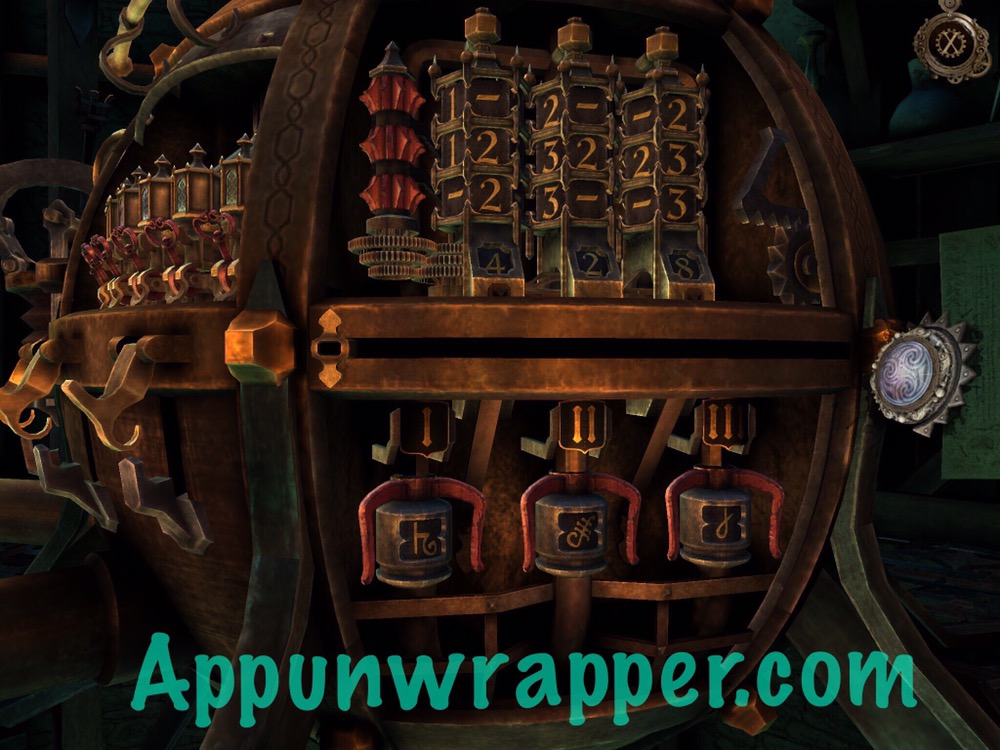 For the boiler, you need to pump it and then pull the first three levers in this order. The third lighter will fall off. It's upstairs, but before getting it you need to pump it and light the first two again. Once you replace it, the rest goes like this: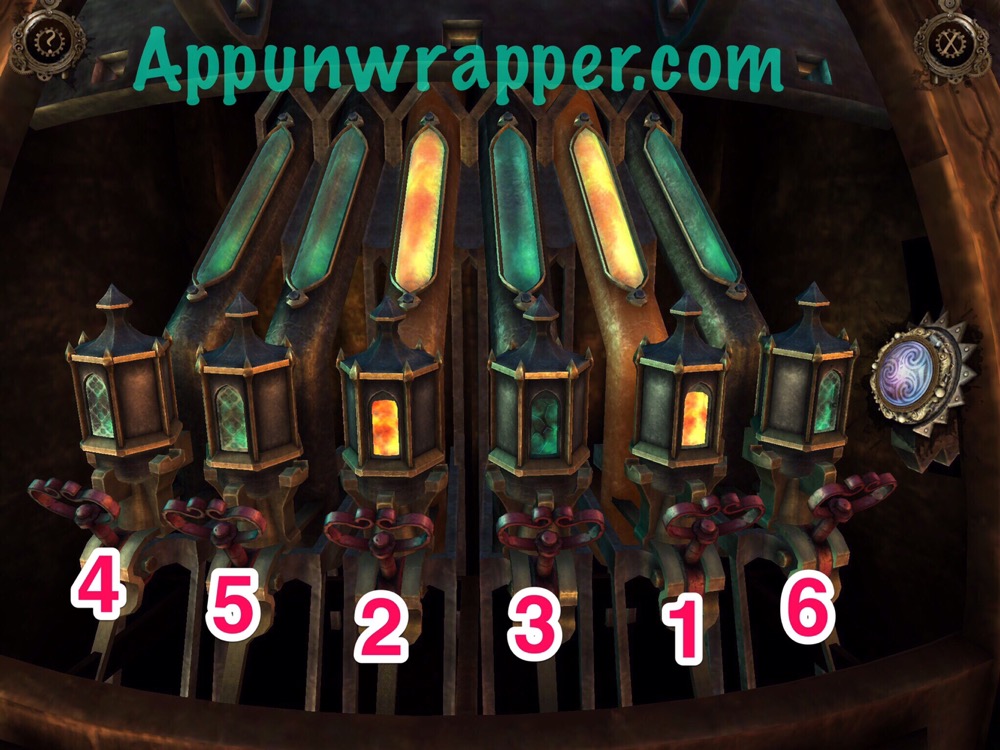 Here's the water level puzzle:
And here's the video for the whole chapter:
And that's everything!
Chapters 1 2 3 4 | Chapters 5 6 7 8 | Review
***
Note: Sometimes a promo code is provided for a game, but it does not affect the review in any way. At AppUnwrapper, we strive to provide reviews of the utmost quality.

Check out my recommended list for other games you might like.

If you like what you see on AppUnwrapper.com, please consider supporting the site through Patreon. Every little bit helps and is greatly appreciated. You can read more about it here. And as always, if you like what you see, please help others find it by sharing it.

I also offer affordable testing and consulting for iOS developers.

COPYRIGHT NOTICE © AppUnwrapper 2011-2020. Unauthorized use and/or duplication of this material without express and written permission from this blog's author is strictly prohibited. Links may be used, provided that full and clear credit is given to AppUnwrapper with appropriate and specific direction to the original content.