It would be hard, if not impossible, to have missed out on the hit Tinder-like swiping game, Reigns, which released just a bit over a year ago and became an instant hit, topping the App Store charts. While I didn't review the game, I did interview the developer, François Alliot, and wrote a very detailed walkthrough for it.
The game had an incredibly satisfying mechanic that had you swiping left and right through a deck of cards to unravel a deep and entertaining story. There was a super tricky meta puzzle involving the devil and some high score chasing for when you've seen everything else the game has to offer. To get a high score, you need to keep all four factions — such as the church and treasury — balanced for as long as possible. It's no easy feat, as any one decision can tip the scales and lead to your grisly death. But in similar fashion to Infinity Blade, you keep coming back as a new king to progress the story. I highly recommend playing it if you haven't done so yet.
The game has also spawned some semi-clones, most notably Artificial Superintelligence. While I did enjoy the game, I found the goal of balancing the factions was starting to get old. It also didn't have that satisfying swiping mechanic you find in Reigns. So while I was intrigued by the news of a sequel called Reigns: Her Majesty, where you play as the queen this time, I was — and maybe still am — a bit skeptical as to whether it can capture the magic of the original and not get stale. Sequels can be hard to pull off when there's such big shoes to fill.
But after learning a bit more about Reigns: Her Mejesty, I'm thoroughly excited to play. This is the basic story we can expect:
A cultural renaissance has bestowed the world with a new era of knowledge and enlightenment but greed and jealousy still conspire against the benevolent queen. Outwit and outlast those that would seek to depose you and your husband by swiping left or right, making just (or unjust) decisions on all manner of royal matters. Maintain the balance between the kingdomΓÇÖs most powerful factions, use mystical items from your inventory, and navigate the increasingly complex politics and personal relationships of your dynasty.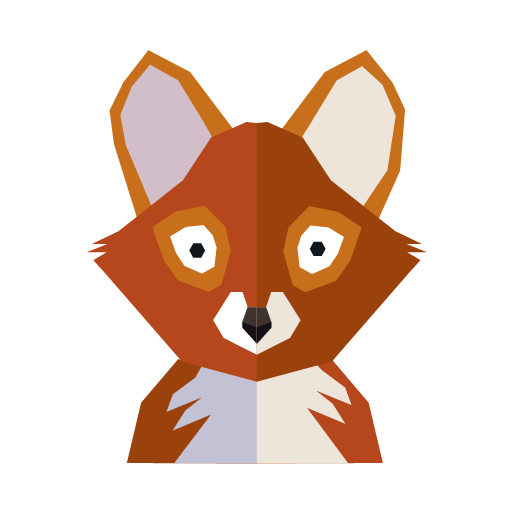 It sounds pretty similar to the first game until you get to "use mystical items from your inventory." There wasn't really any inventory in the original, only status effects. So I asked François about it and he said, "you can drag items on characters to unlock special cards or create 'shortcuts' in the narrative, so you don't have to wait 300 years for the right card." That sounds like a great feature, as the first game did get a bit tedious and repetitive once you've played a lot and were trying to find the last few cards or deaths you missed. So it sounds like the sequel will be more streamlined to help avoid that.
Here's some more information they provided:
New Kingdom, New Drama: Your royal decrees and unpredictable requests of the people will shape both your time on the throne and the future of your dynasty. Carefully navigate the foolish politics and emotional pleas of the kingdomΓÇÖs eccentric subjects to find balance between the most powerful factions of the land.
Mystical Inventory: Find and upgrade five special items in a new inventory system. Use your powerful items on character cards and unlock special paths in the ever more complex narrative of your kingdom.
Royal Challenges: Reach specific goals set before each new monarchΓÇÖs reign to unlock new sets of cards and new directions to take the story of your dynasty.
Nerial and Friends: Reigns: Her Majesty is a collaboration between François Alliot (design/programming), Arnaud de Bock (art), Jim Guthrie (music), and Leigh Alexander (narrative director).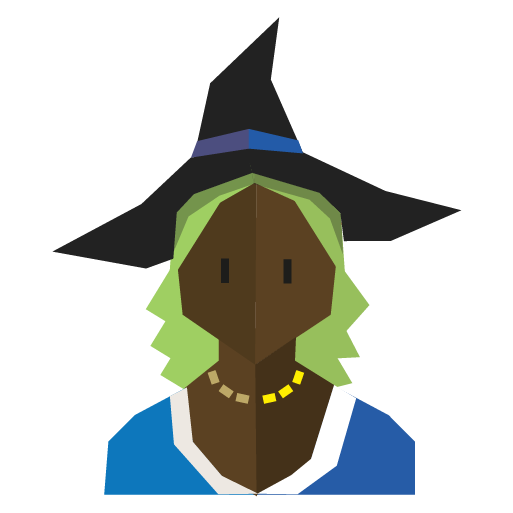 Reigns: Her Majesty is scheduled to release this year, though no date has been given yet. Like the first one, it will cost just $3 on all platforms — iOS, Android, and PC. It will be a bigger game than Reigns, with over a thousand cards (!), completely new stories, new characters, and more.
Reigns sure left some big shoes to fill, but all these additions make me optimistic that the sequel can offer enough to make it feel new and fresh. I'll update you as I hear more and you can be sure I'll be playing it when it's available. Until then, you can watch the announcement video to whet your appetite: