Escape Machine City
By: Snapbreak Games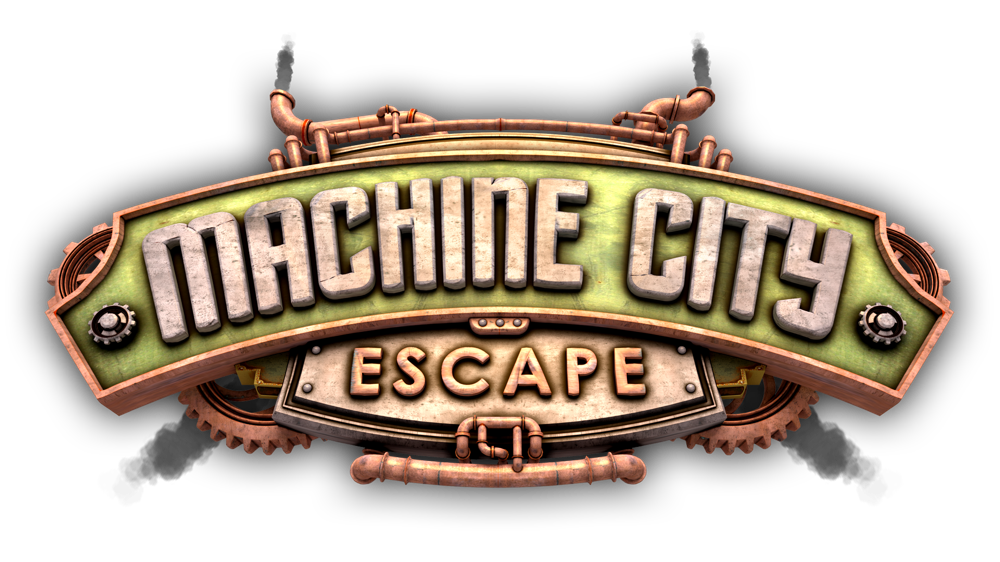 This will be a complete step-by-step walkthrough guide with hints, tips, tricks, answers and solutions for the iOS and Android game room escape game, Escape Machine City, by Snapbreak Games.
Walkthrough:
Level 01, Generator Room:
You can watch my video for this level or continue below to my step-by-step guide.
1. Follow the tutorial. Pick up the crank (lever?).
2. Tap on the gray box in the distance. Slide the piece back and forth as the game instructs and take the circular piece. Also, grab the gear. Combine the gear with the crank/handle.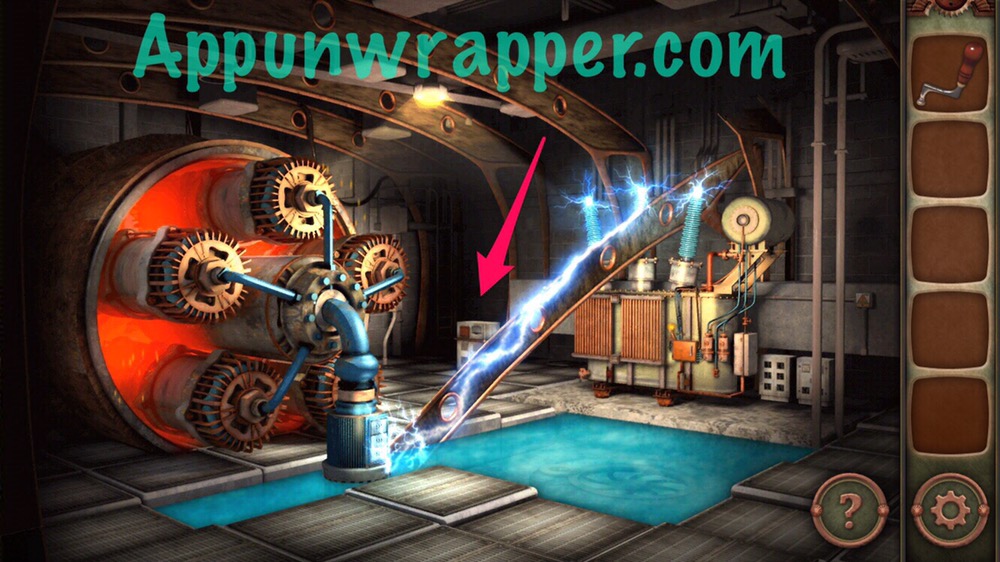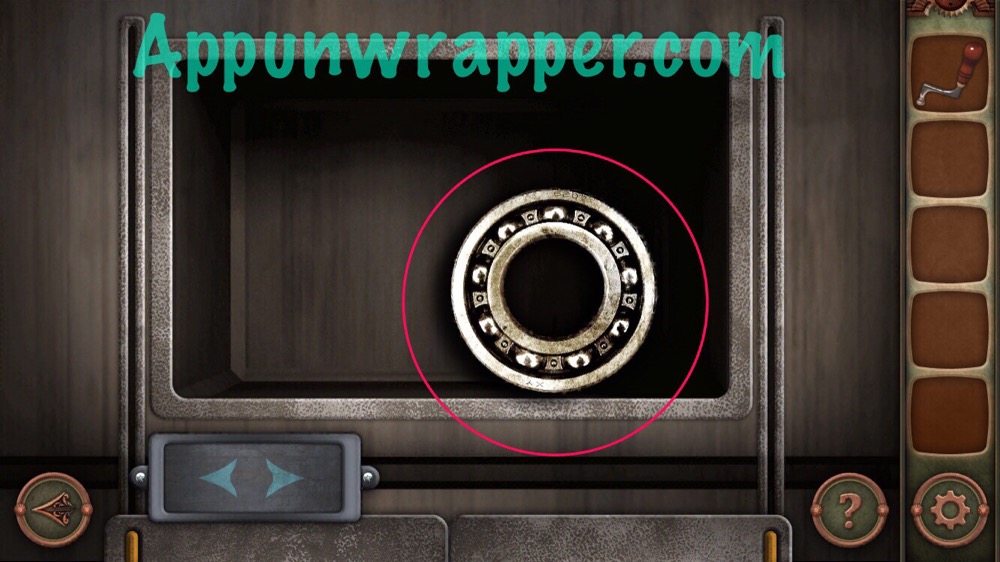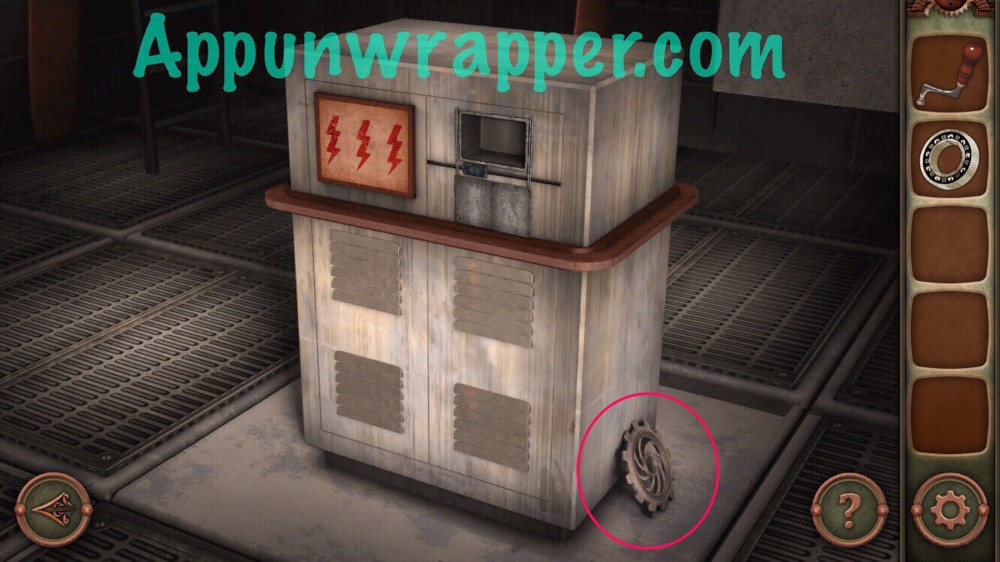 3. Tap on the generator to the right. Open the orange door and slide the piece to the right and remove the broken bearing. Replace it with the new bearing you found.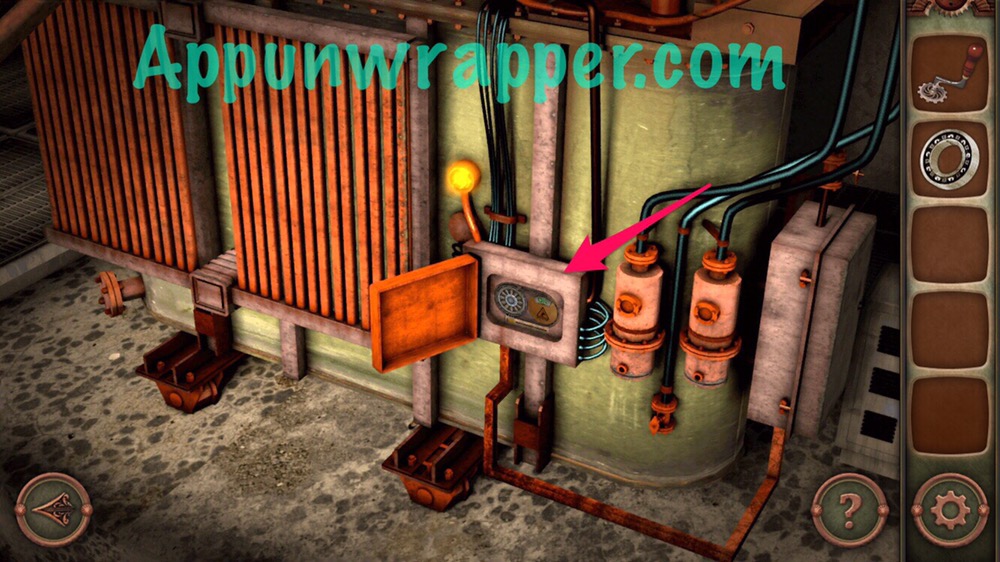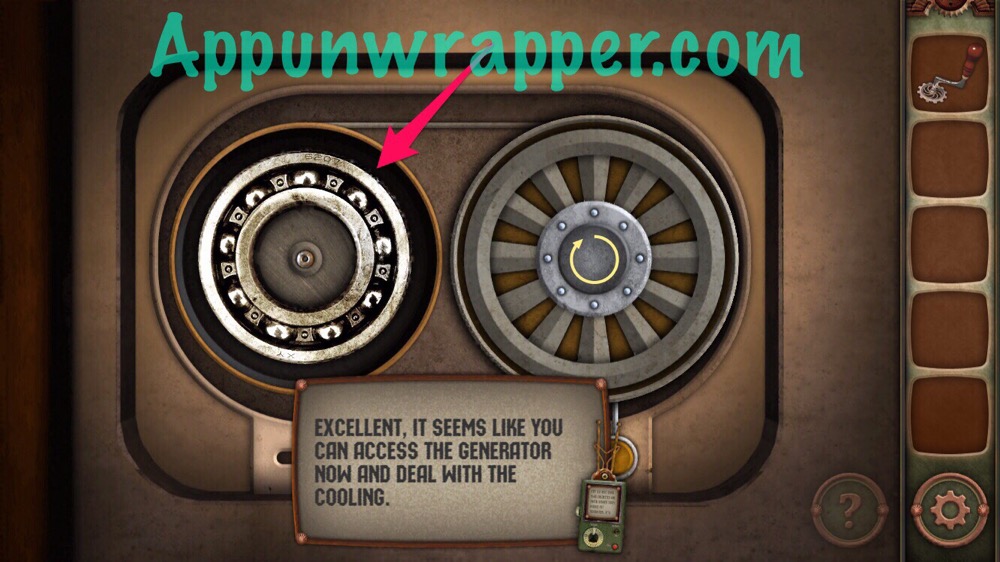 4. Slide the piece left again and rotate it to turn the generator off.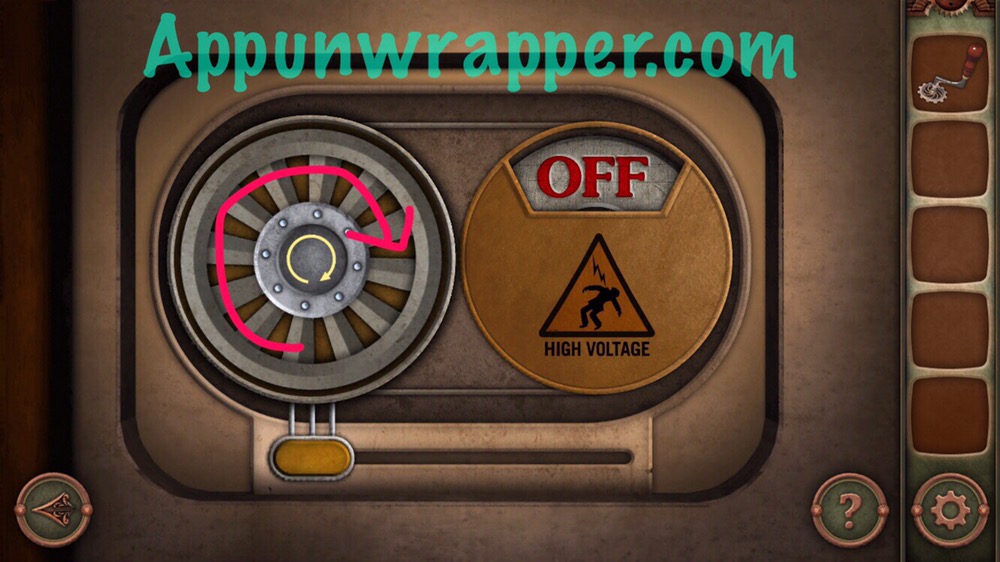 5. Head to the big machine to the left. Slide the panels down and pull the lever up. There should now be a green glow coming from it and the water level will drop.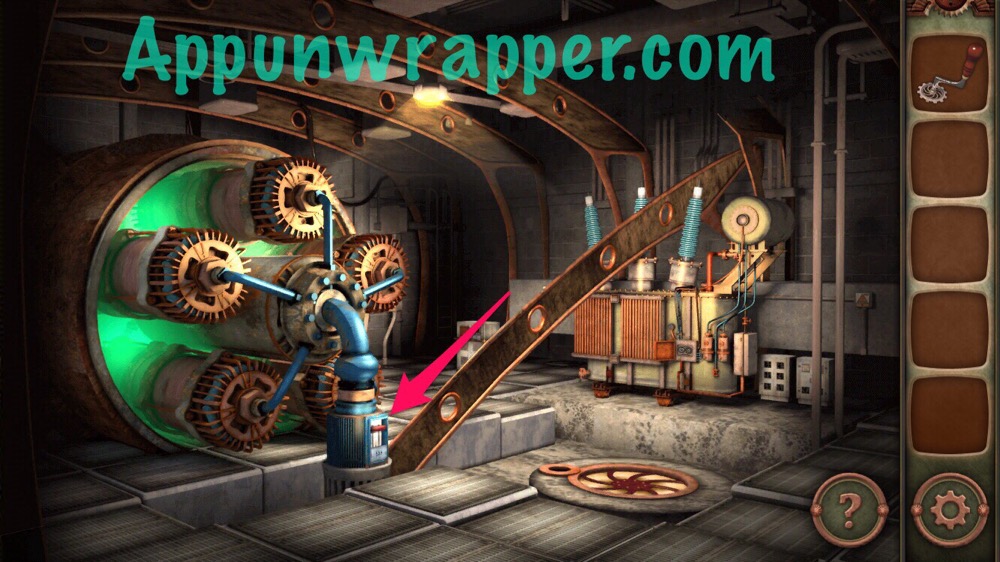 6. Place the crank handle in the socket on the floor and turn it until the exit opens. Climb down the ladder to complete the level.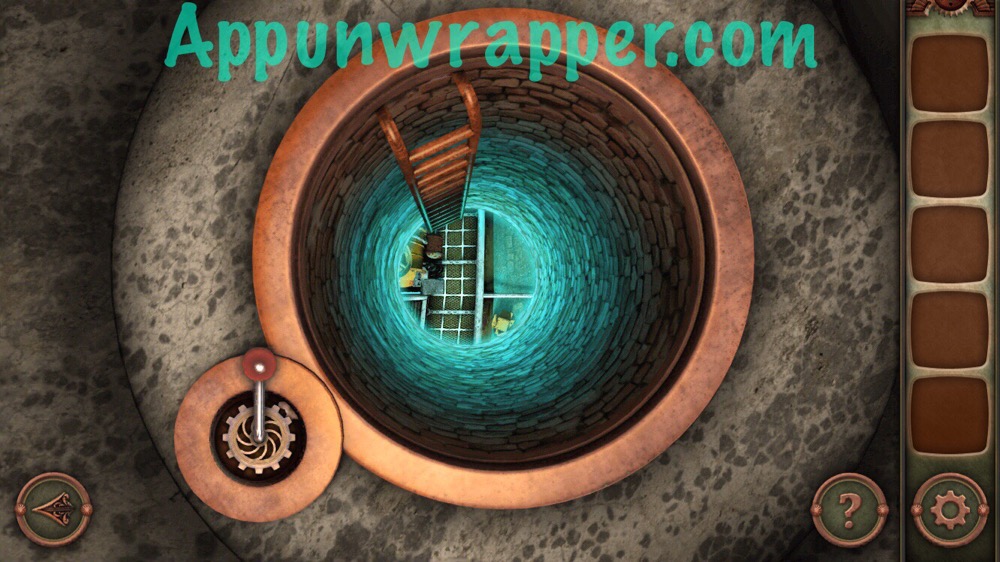 Click on the little numbers below to continue to Level 02, Sewers, or click here.