Level 31: This unlocks after you solve level 13. The binary is vertical. It goes:
01100011
01100001
01110000
01101001
01110100
01100001
01101100
01110011
Answer: CAPITALS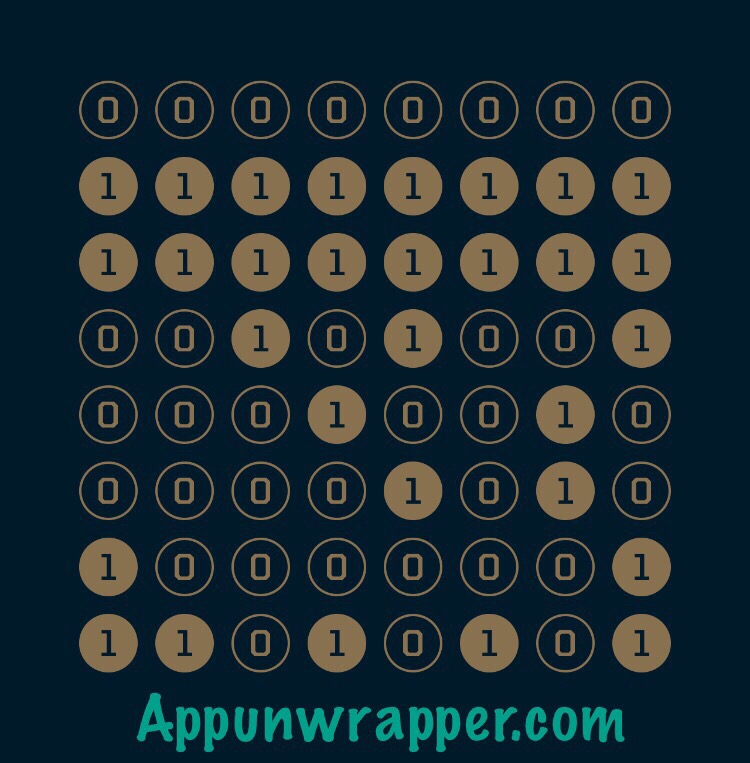 Level 32: Look at the first letter of each sentence. It spells out SUBTRACT.
Answer: SUBTRACT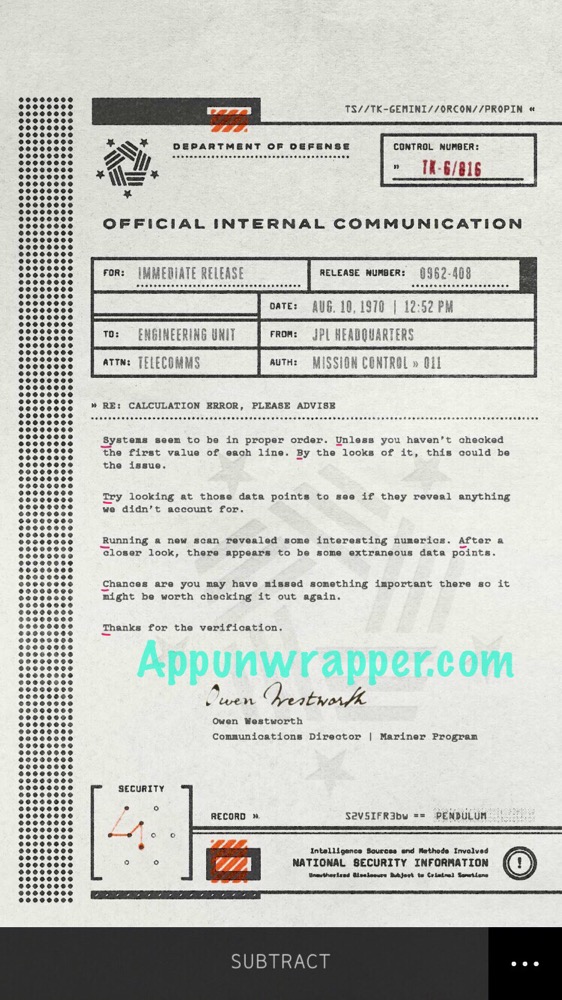 Level 33: Count the lines of dots. You get 12, 26, 10. But if you tap the little arrows on the left side of the text input bar, you'll see a hint, 7. Subtract 7 from each number and you get 5, 19, 3 or E S C. You can also use a Caesar cipher to get the answer, as 12 26 10 translates to L Z J, shifted 7 over becomes ESC.
Answer: ESC
If you count all the dots, you get 48. Subtract the number of lines, 3, and you get 45. Enter 45 to unlock this page.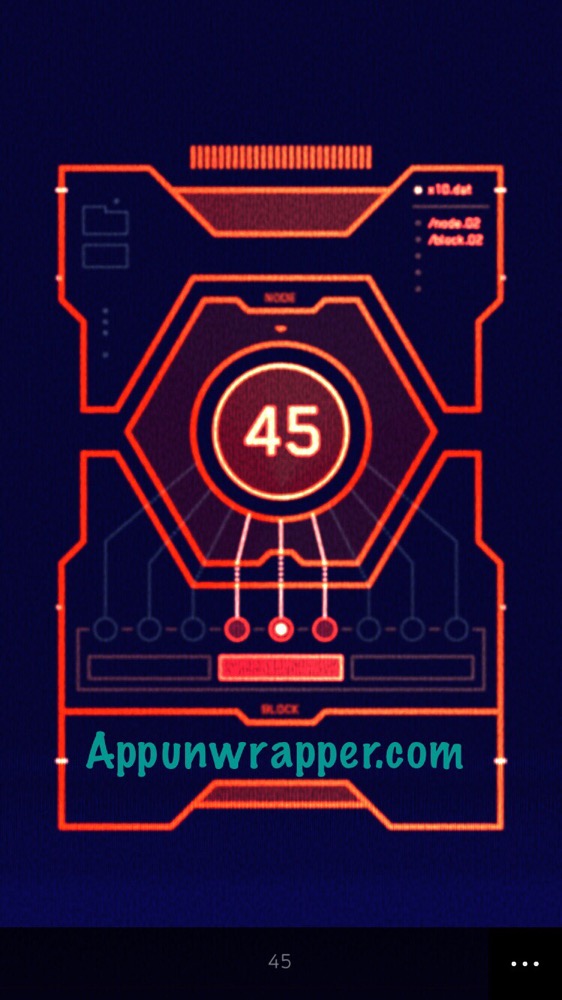 Level 34: Take a photo. Notice the arrow is pointing at the word NUMERALS.
Answer: NUMERALS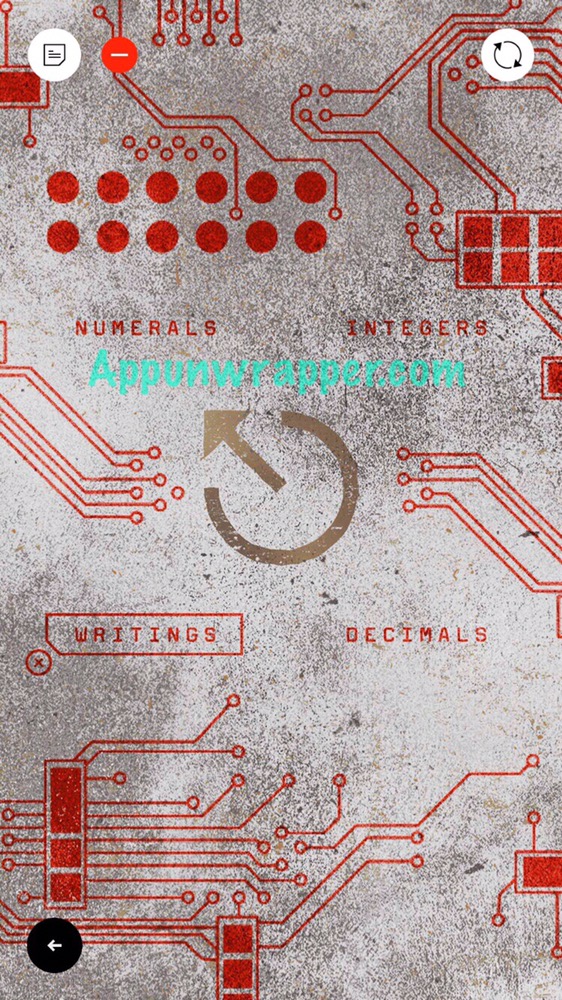 Level 35: It says IV V III I IV V, which translates to 4 5 3 1 4 5. Turn those into letters and you get D E C A D E.
Answer: DECADE
Level 36: Count the dots. There are 10, or X in Roman numerals.
Answer: X
New puzzle: Enter 10 to get the message BACKDOOR UNLOCKED.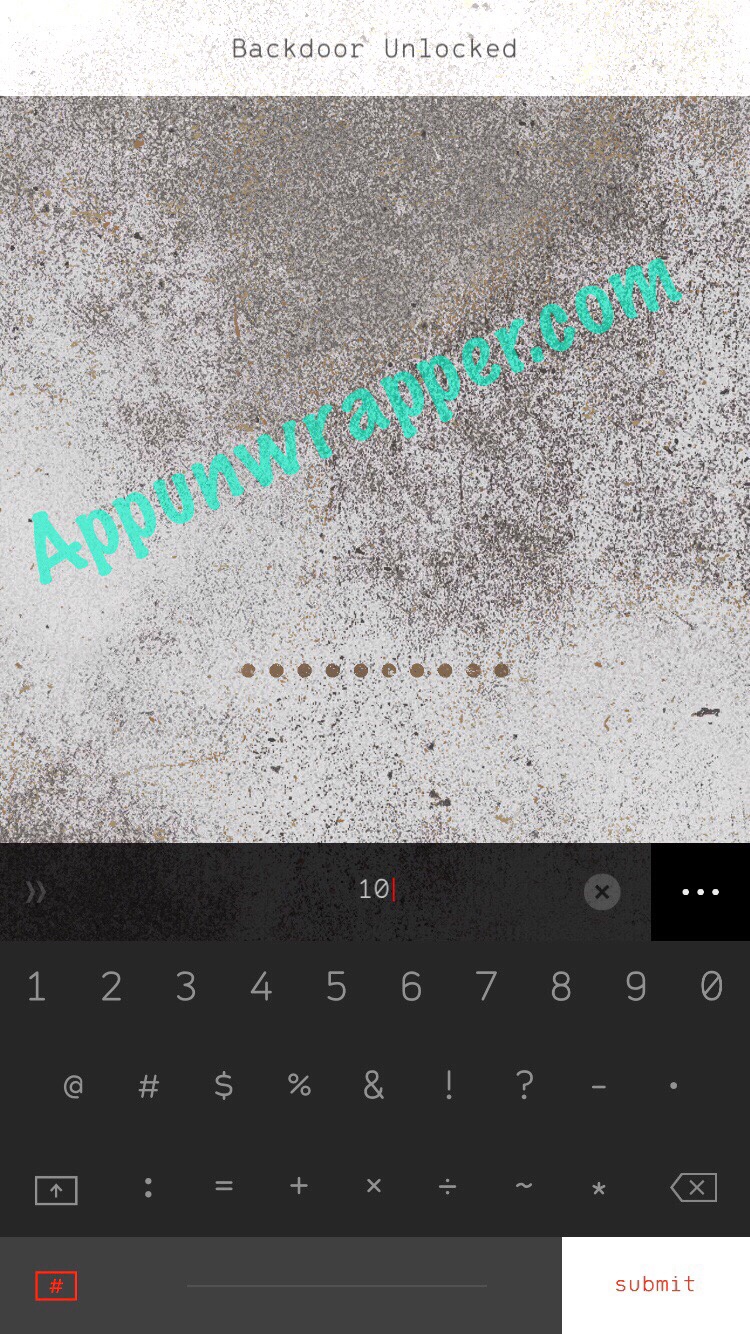 Level 37: The key is X, so it's XCVI, which is 96. If you enter 96, it will unlock level 96.
Answer: 96
There's a second answer here. If you use the Caesar cipher decoder with CVI and shift 10 (X), you get SLY. Enter SLY to get another blank page.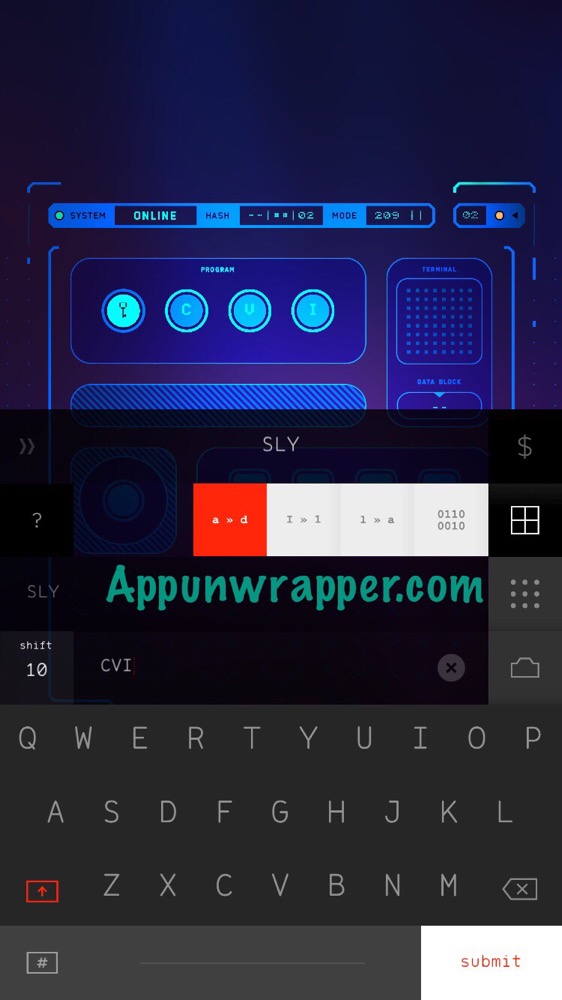 Level 38: This is unlocked from Level 96. You now have a new decoder that can turns numbers into Roman numerals. So use it with 1009 to get MIX.
Answer: MIX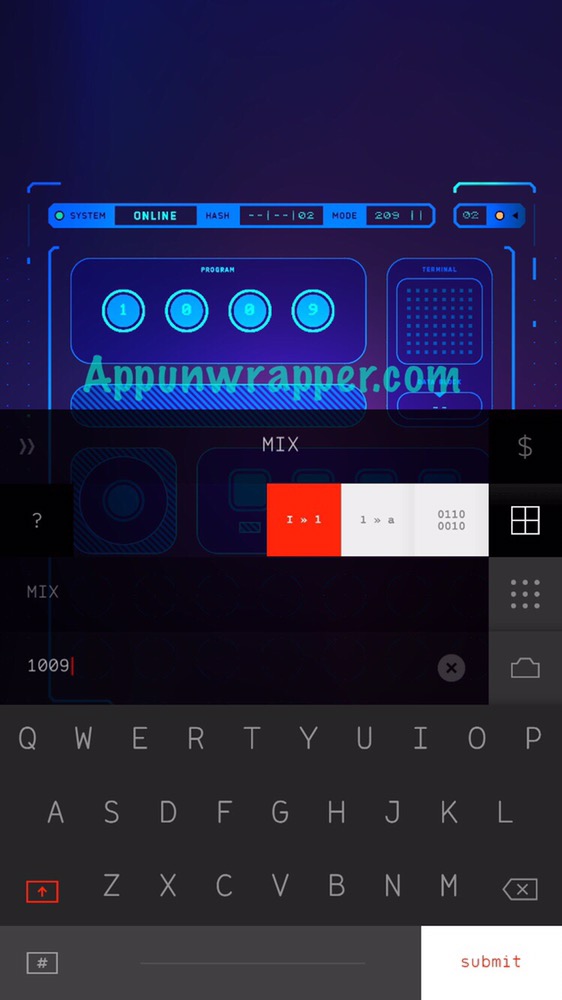 Level 39: Take a photo. No matter when you do it, the buttons will say 04 01 20 01 in some order. If you use the numbers to letters decoder, you get D A T A.
Answer: DATA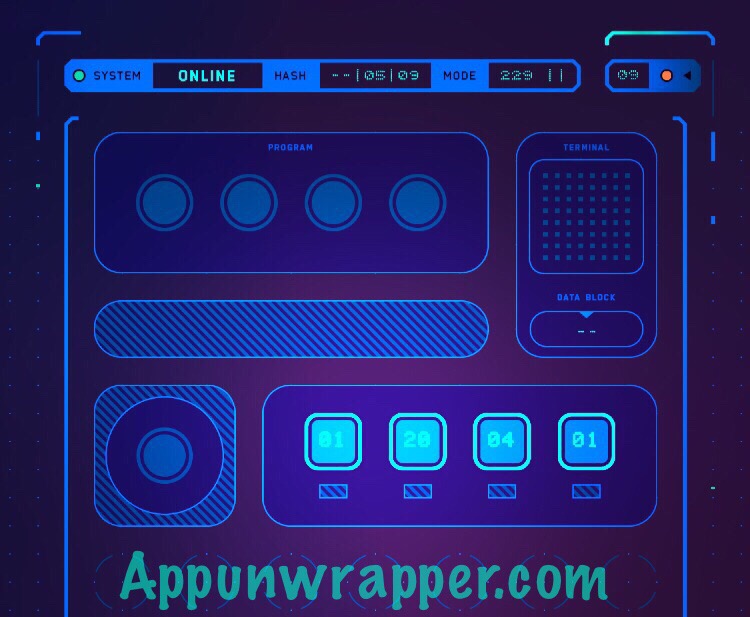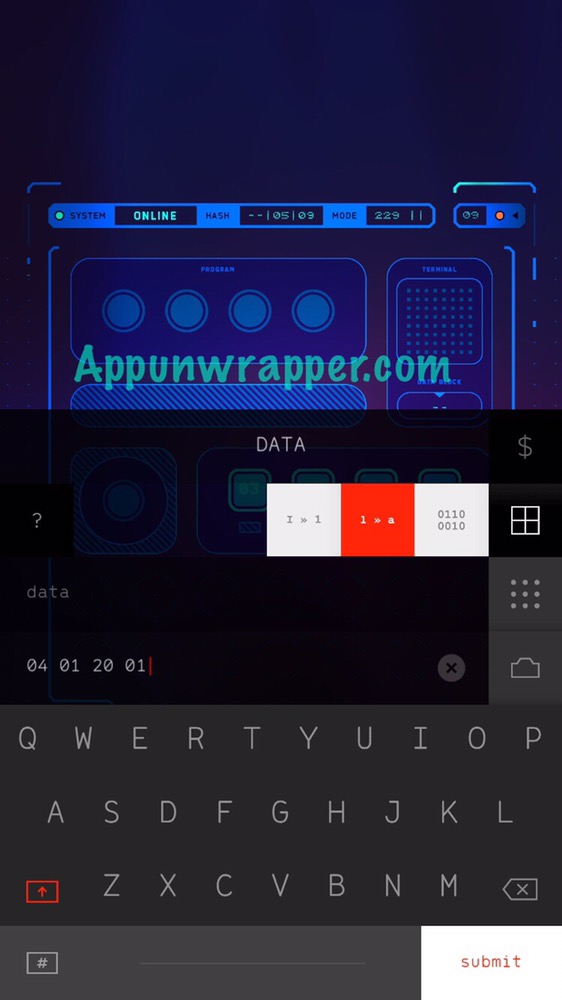 Level 40: It says ALPHANUMERIC INDEX DATA. Fill in the grid with the alphabet and the numbers 1 – 9. Note down the letters where there's a red X and you get E M P T Y.
Answer: EMPTY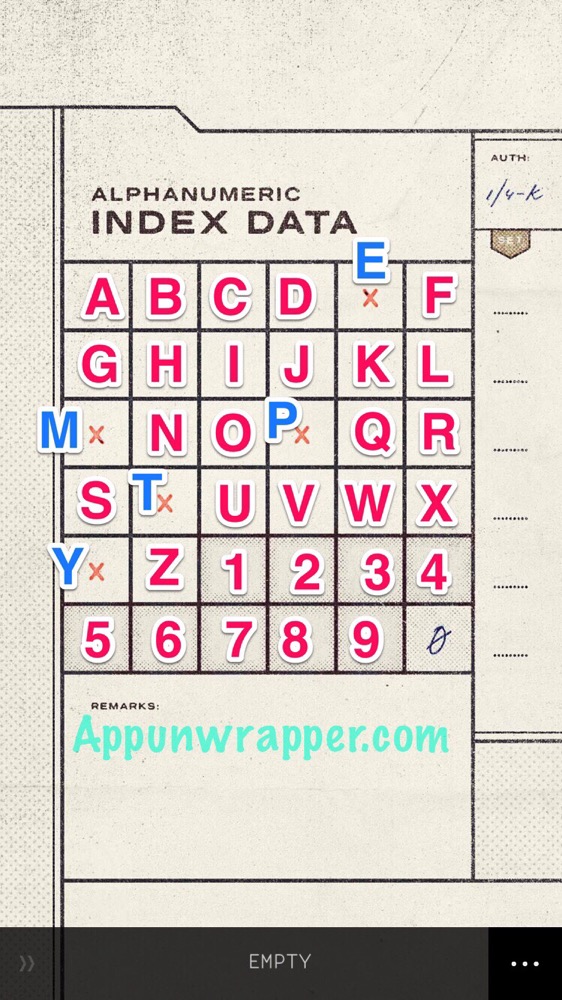 Level 41: You can move (or shift) the board around so different patterns show through the holes. But before messing with it, turn the original pattern into binary. You get:
01110011
01101000
01101001
01100110
01110100
01101001
01101110
01100111
Answer: SHIFTING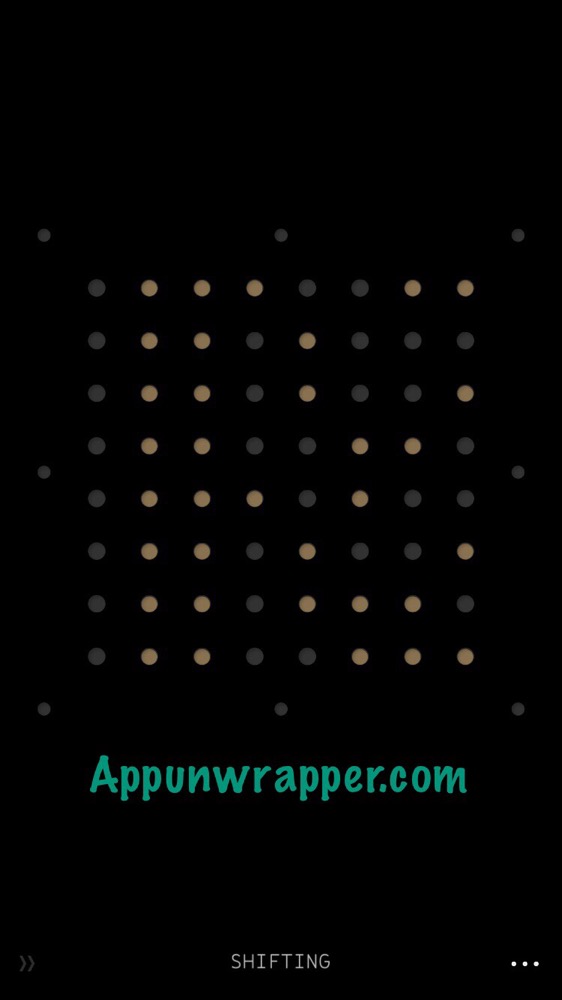 Scroll down to the bottom of the guide if you want to see the translation for the other binary codes.
Level 42: Doesn't exist?
Level 43: Count the dots in each line. You get 18 15 20 1 20 5. Use the numbers to alphabet decoder to get ROTATE.
Answer: ROTATE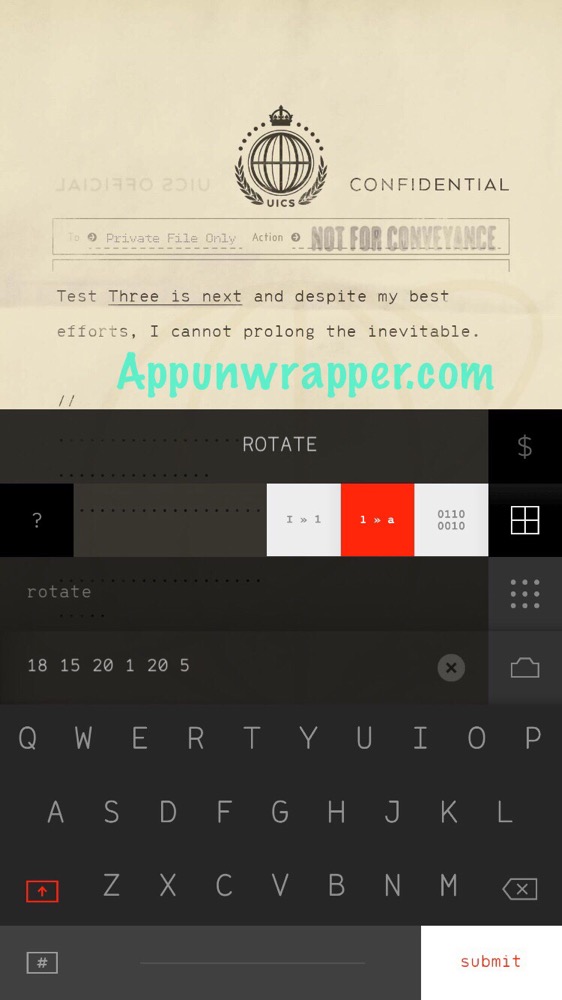 Level 44: The hint is IRXU. Tap the button three times so it says 23 and the letters IRXU on the outer ring match up with letters on the inner ring that make up a word. That word is FOUR.
Answer: FOUR.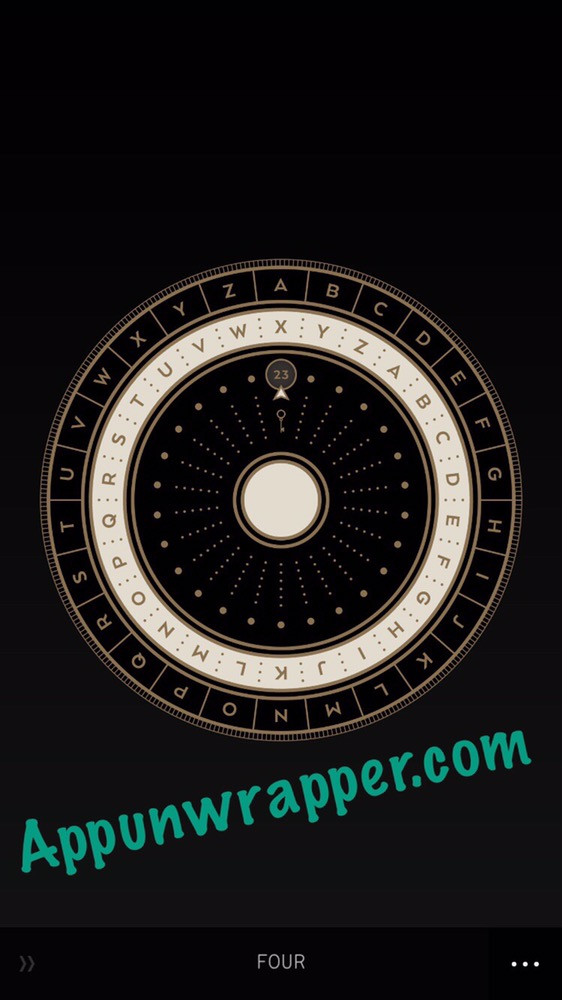 Level 45: It says QMRYW. You now have a new decoder, which is the Caesar cipher that allows you to shift letters over a certain number. The answer to the last puzzle was 4. So shift it 4 letters to get MINUS.
Answer: MINUS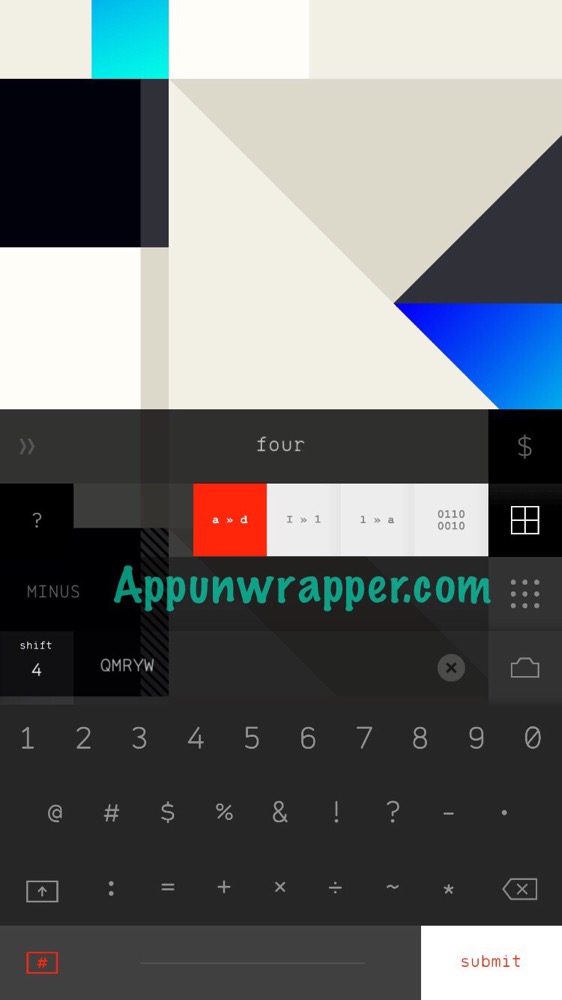 Click on the little numbers below to continue to Levels 46 – 60, or click here.