If I got a dime every time someone told me to play Stephen Lavelle's puzzle game, Stephen's Sausage Roll, I'd have…about a dollar? But seriously, people keep recommending it and I keep responding "but it's not on iOS." There are some shorter narrative games I've played on my PC over the last few years, such as The Stanley Parable. But I have so many games on my iPad and iPhone and there's very little that can make me give up my comfy touchscreen and couch to be bent over a keyboard and mouse at my desk. But you can see the trailer of Stephen's Sausage Roll below and maybe understand why everyone wants me to play it.
Since there's been no word of it coming to my platform of choice, I was ecstatic this morning to hear that Layton Hawkes has been working on a new puzzle game he's planning to release on both PC and iOS in October. It's called Campfire Cooking and you can see from the trailer below that it's very much inspired by Stephen's Sausage Roll, but you're cooking fluffy little marshmallows instead of sausages. And there are sticks. And the graphics are far more impressive, at least to me.
I'm a big fan of Layton's previous games, Puzzlepops! and its sequel, Puzzlepops! Trick or Treat. I even added them both to the top twenty-five section of my Recommended List. Layton has a knack for creating tricky and satisfying yet approachable puzzle games, so I couldn't be more excited to play this. It also seems to have a story, unlike his other games, as you learn about the other campers while you play. You can see more details about it on his website, and I'll make sure to update you when we get a release date.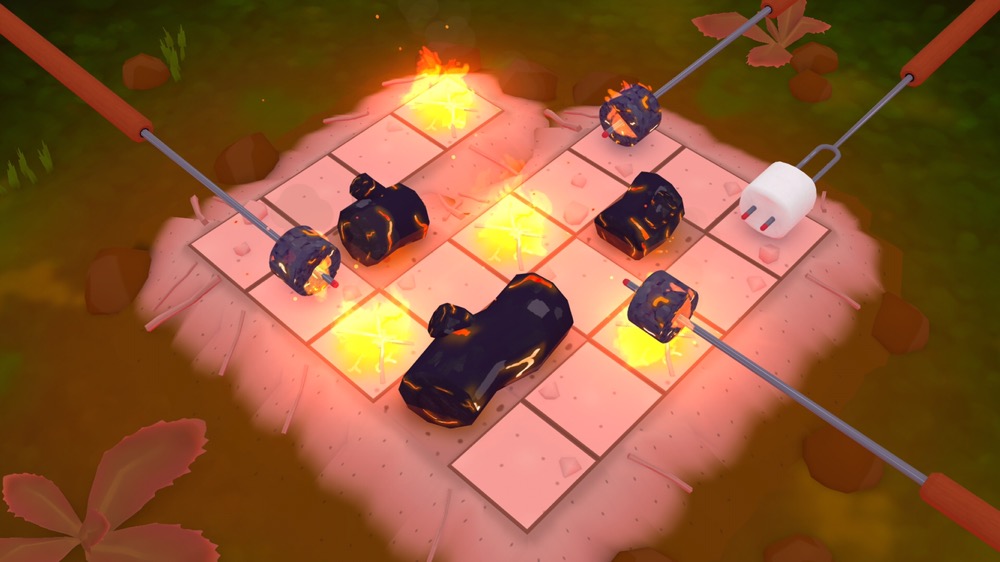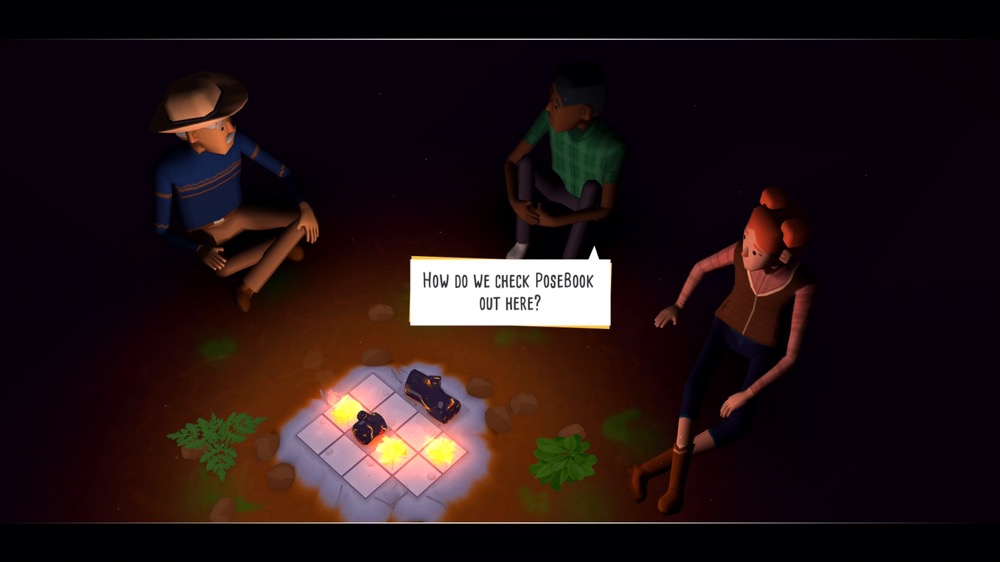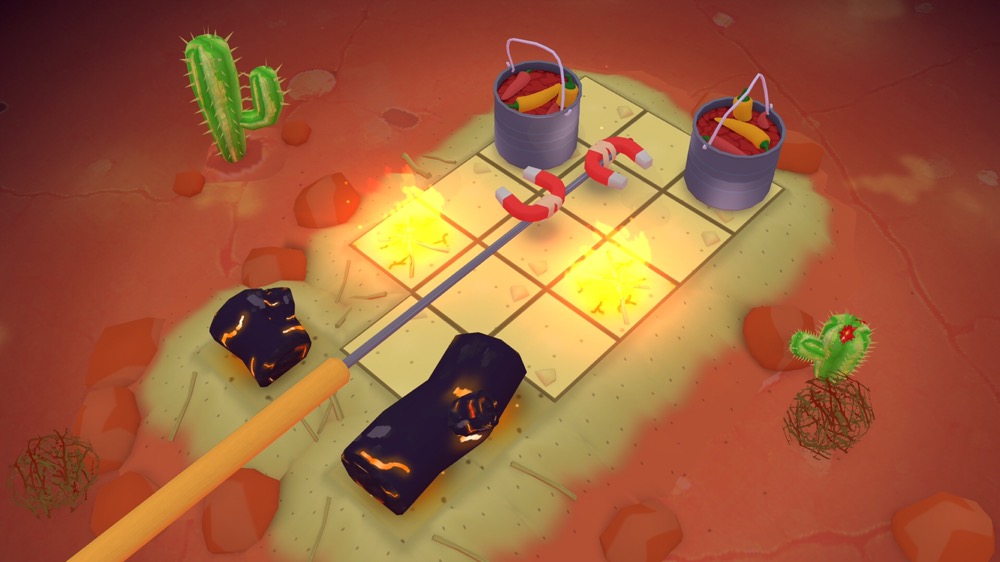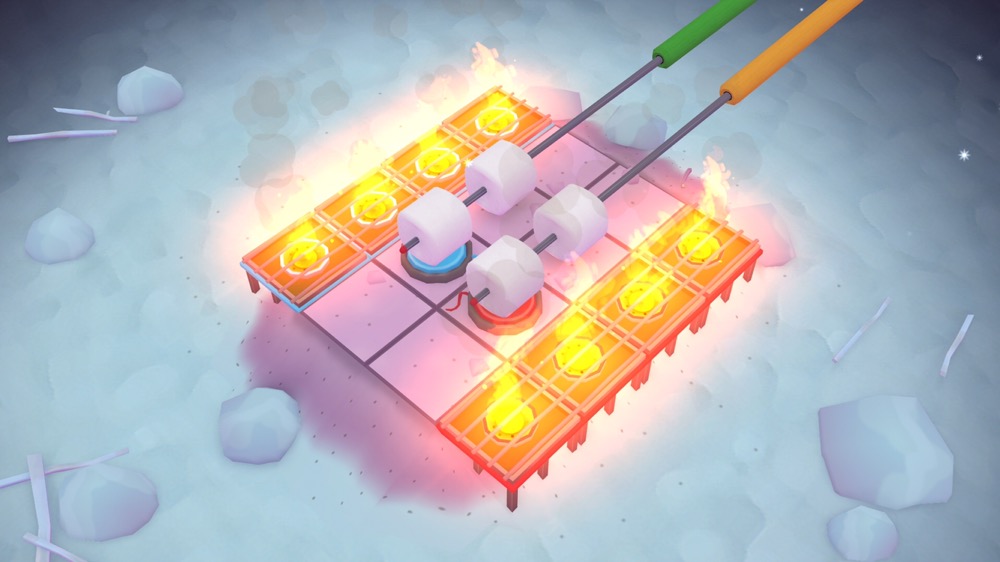 ***
Note: Sometimes a promo code is provided for a game, but it does not affect the review in any way. At AppUnwrapper, we strive to provide reviews of the utmost quality.

Check out my recommended list for other games you might like.

If you like what you see on AppUnwrapper.com, please consider supporting the site through Patreon. Every little bit helps and is greatly appreciated. You can read more about it here. And as always, if you like what you see, please help others find it by sharing it.

I also offer affordable testing and consulting for iOS developers.

COPYRIGHT NOTICE © AppUnwrapper 2011-2020. Unauthorized use and/or duplication of this material without express and written permission from this blog's author is strictly prohibited. Links may be used, provided that full and clear credit is given to AppUnwrapper with appropriate and specific direction to the original content.