Returner 77
By: Fantastic, Yes
This is a complete step-by-step walkthrough for the iOS, Android and PC game, Returner 77 by Fantastic, yes. It's a work in progress, so please bear with me. Feel free to ask for extra help in the comments section.
Walkthrough:
Chapter 1, The Hall:
You can watch my video for this chapter here or continue to my step-by-step guide below.
1. Tap the handle to open the door and go through.
2. Follow the tutorial. Tap on the video print to see Colonel Ling's message. This is message 01.
3. Double-tap to move forward and pick up the pyramid. Place it in the socket and then follow the tutorial's instructions.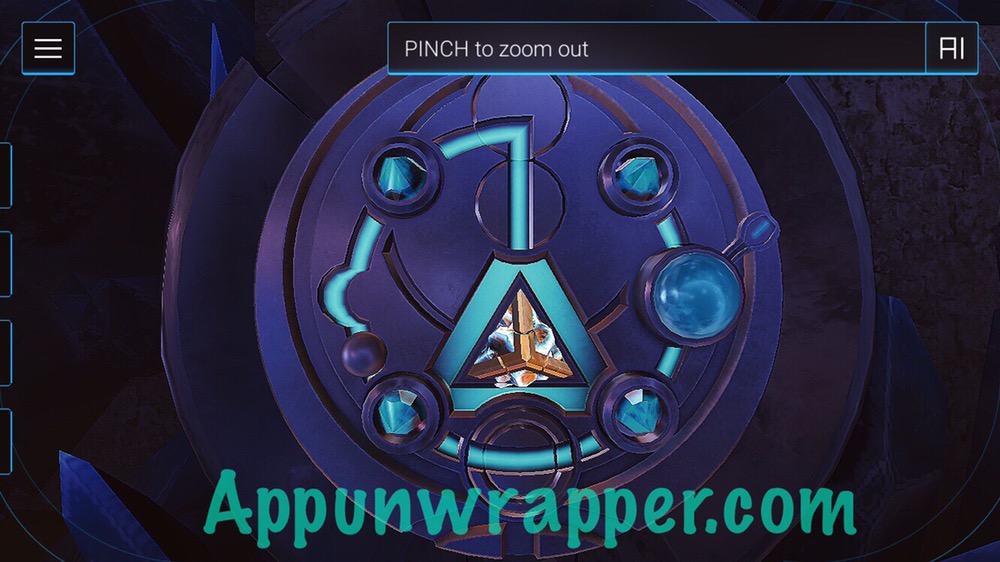 4. Next, draw a path to connect the stars.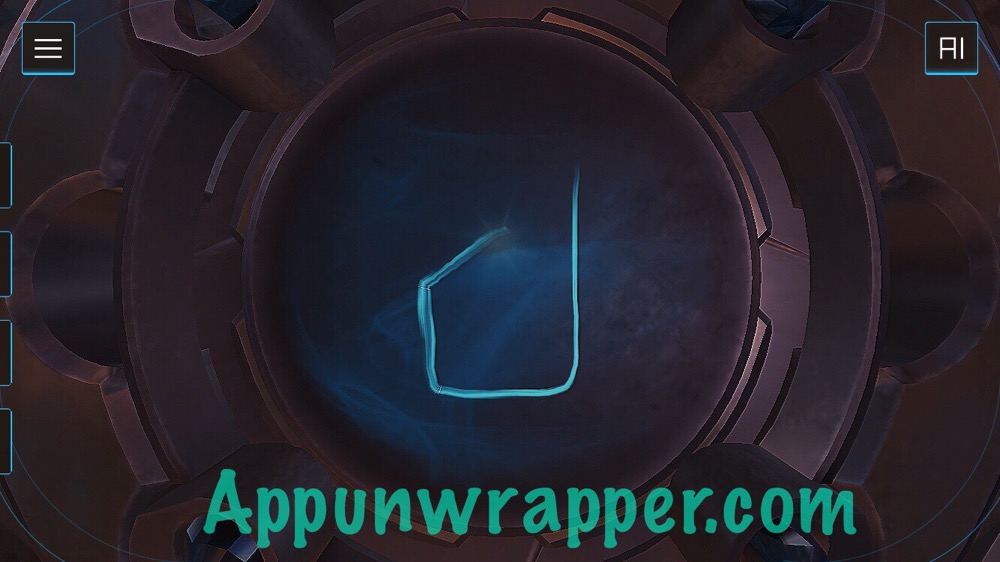 5. You're in a new room now. Move up and play video print 02. Then solve the rotating discs puzzle and pull the handle towards you.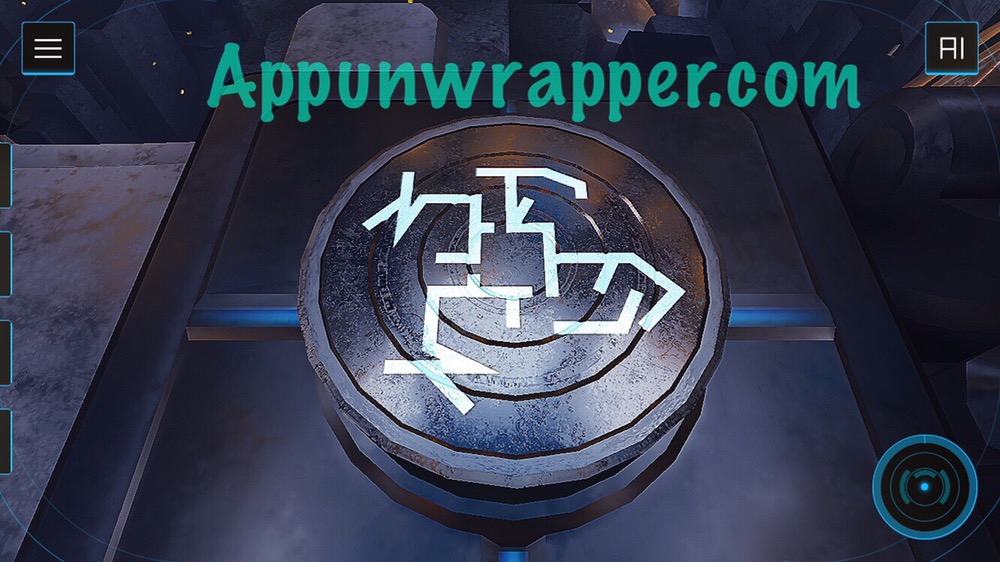 6. Walk onto the bridge and pick up the charged crystal stick.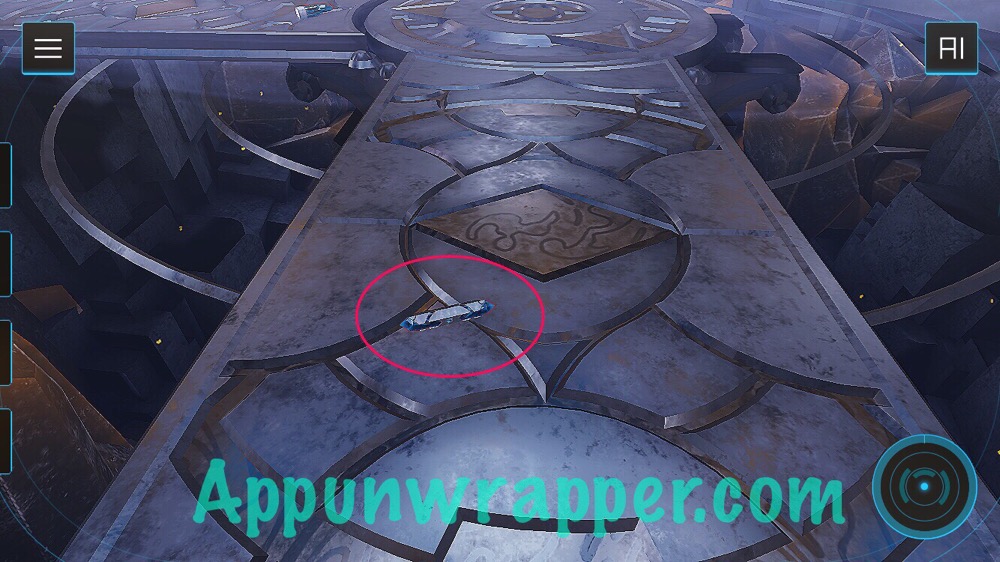 7. Turn around and pick up another charged crystal stick.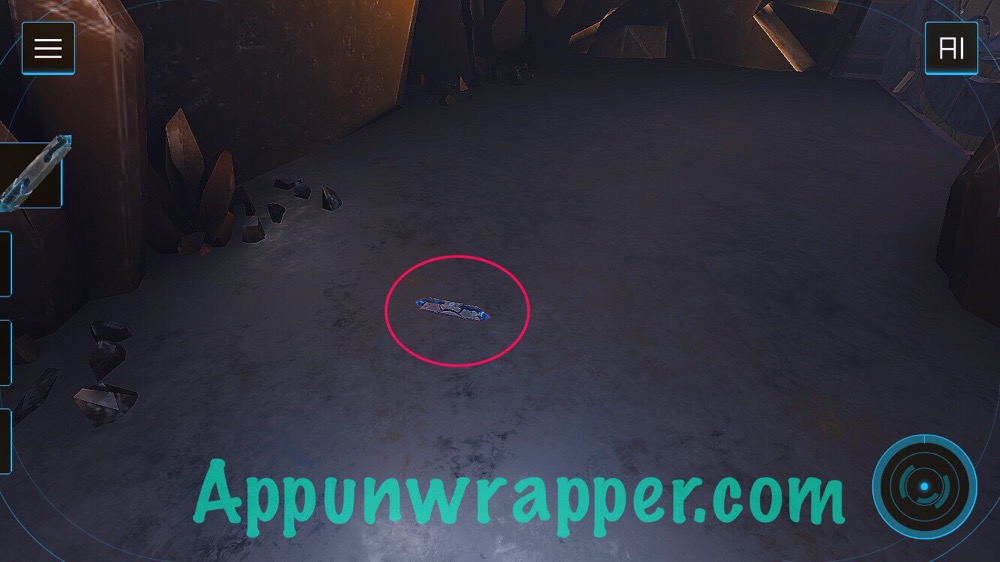 8. Time to open the puzzle to the right. Pull each of the three handles until all the symbols match.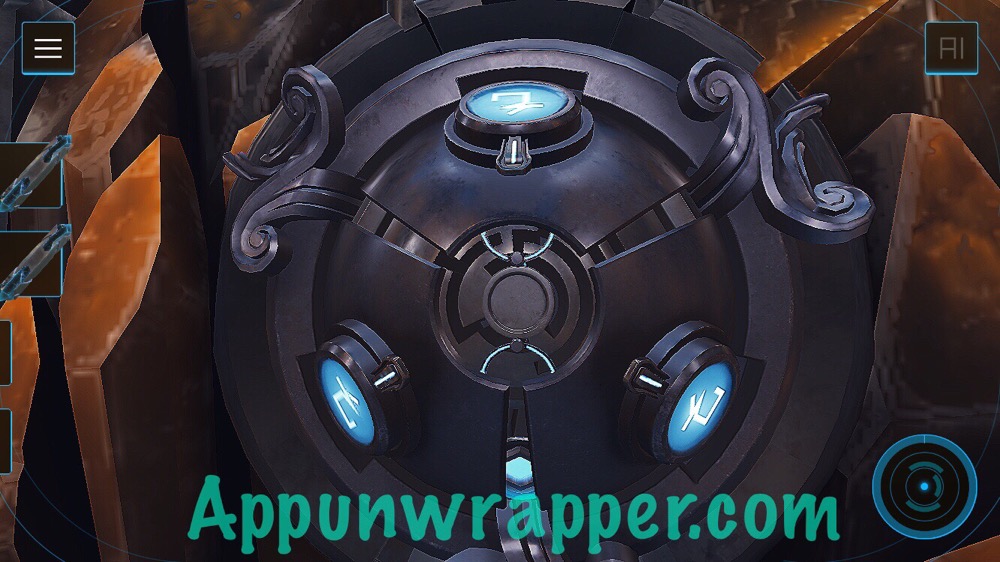 9. Insert the two charged crystal sticks in the slots and then solve the maze by rotating the whole maze until a handle matches up with a piece that branches outward. Drag the handle out and continue moving each one but by bit until they're out of the maze. The crystals in the center will activate. Walk to the center for a cutscene.
10. Look down and pick up the mechanical crystal and metal key.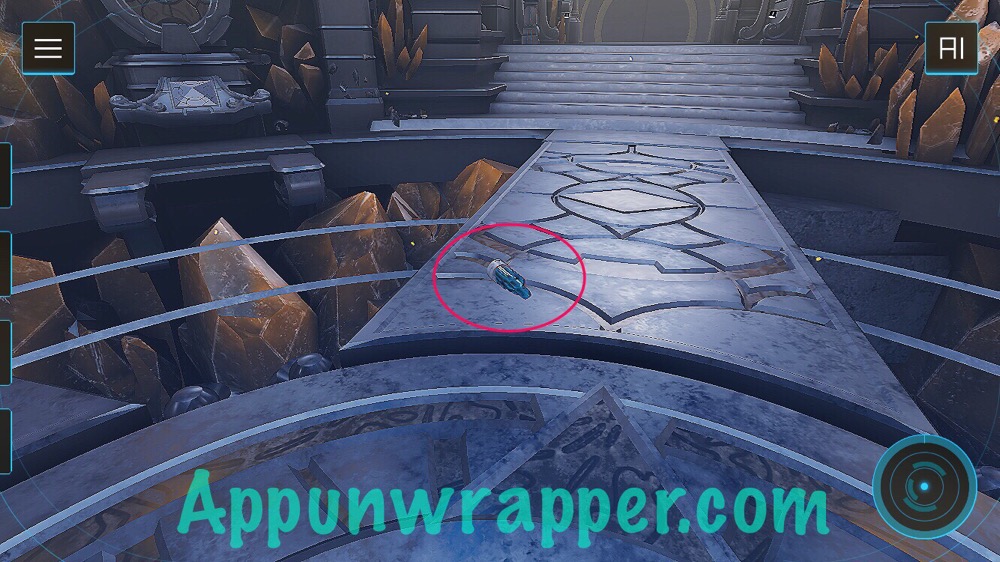 11. Continue on and pick up the coded energy conducting crystal and watch video message 03.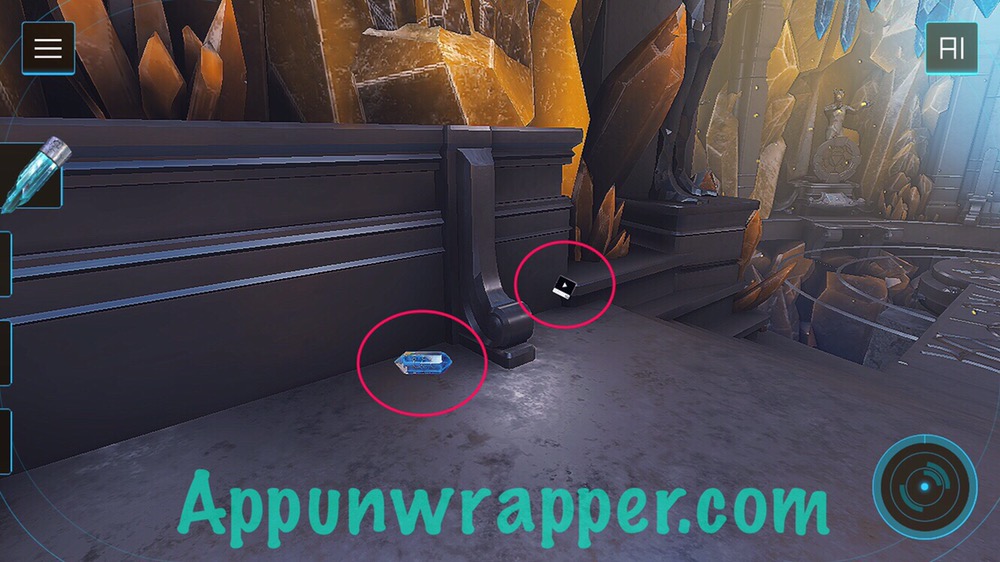 12. Turn around and watch video message 43.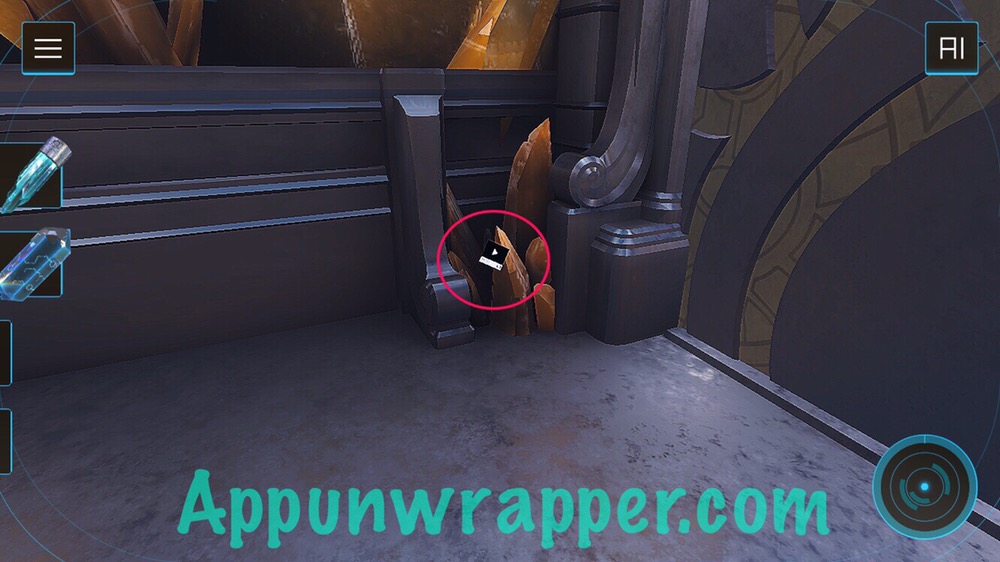 13. Place the crystal key in the slot nearby and solve another rotating disc puzzle.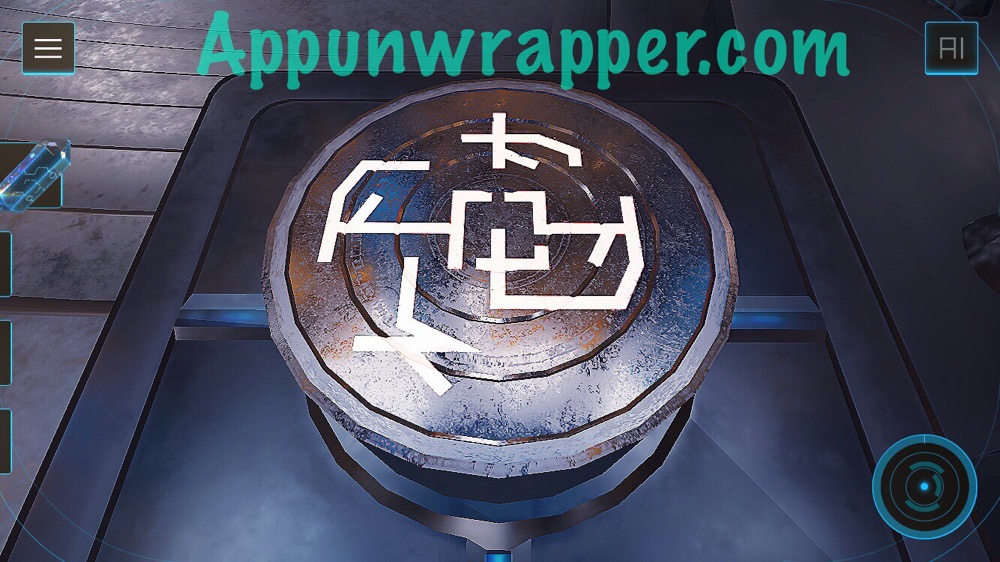 14. Cross the bridge and watch video message 42. Then, place the coded crystal in the slot and tap the line segments to rotate them until they're all connected and lit up.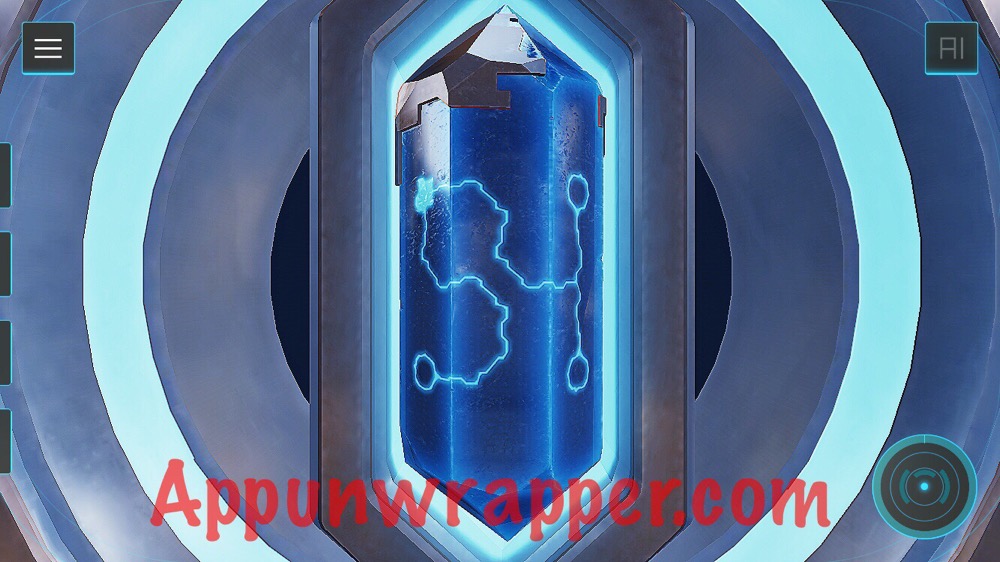 15. For the next puzzle, tap the little nodes to rotate them until there are enough beams pointing towards the center.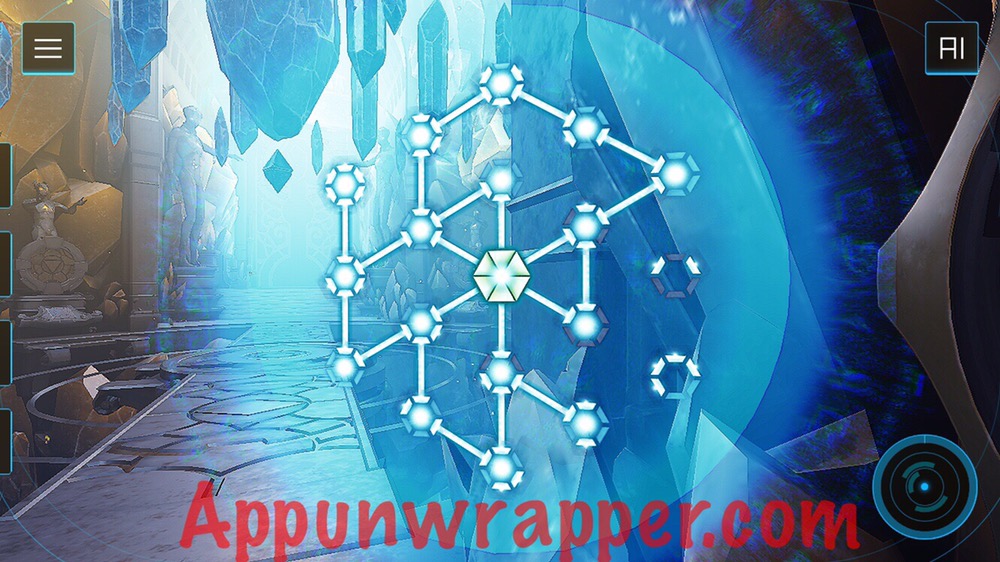 16. Continue across the bridge to the next set of puzzles. These are line-drawing puzzles similar to what you find in The Witness. I'll try to grab a screenshot of each solution.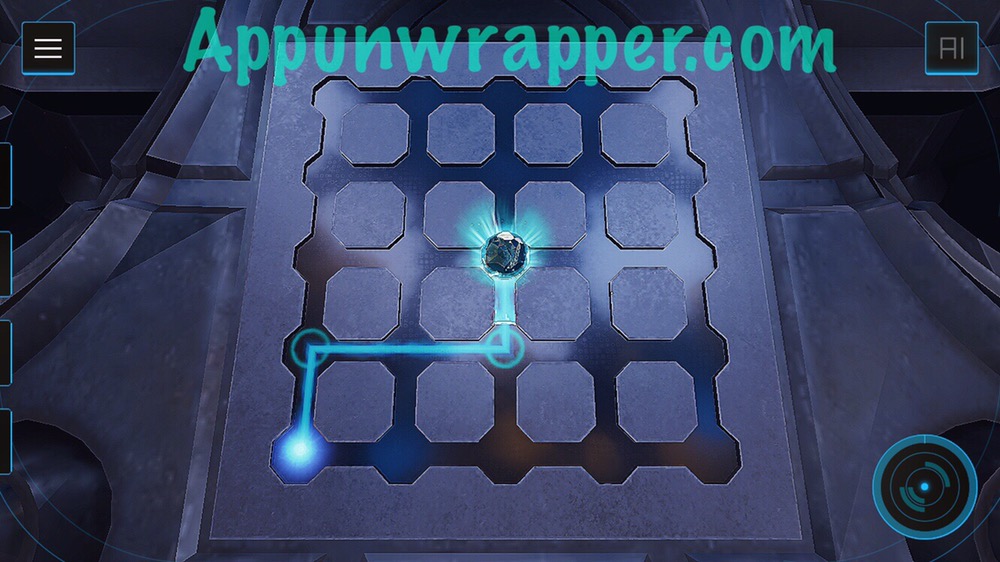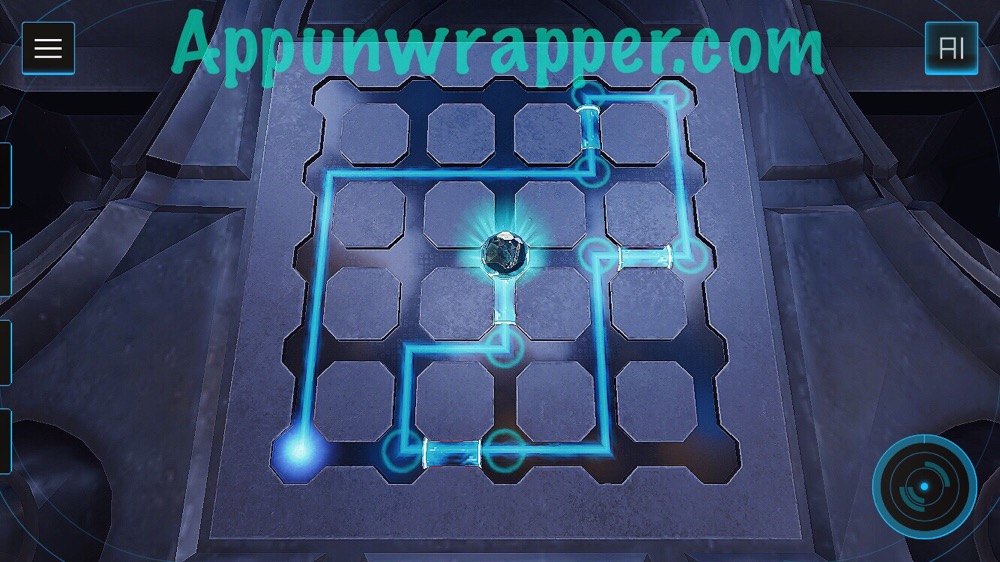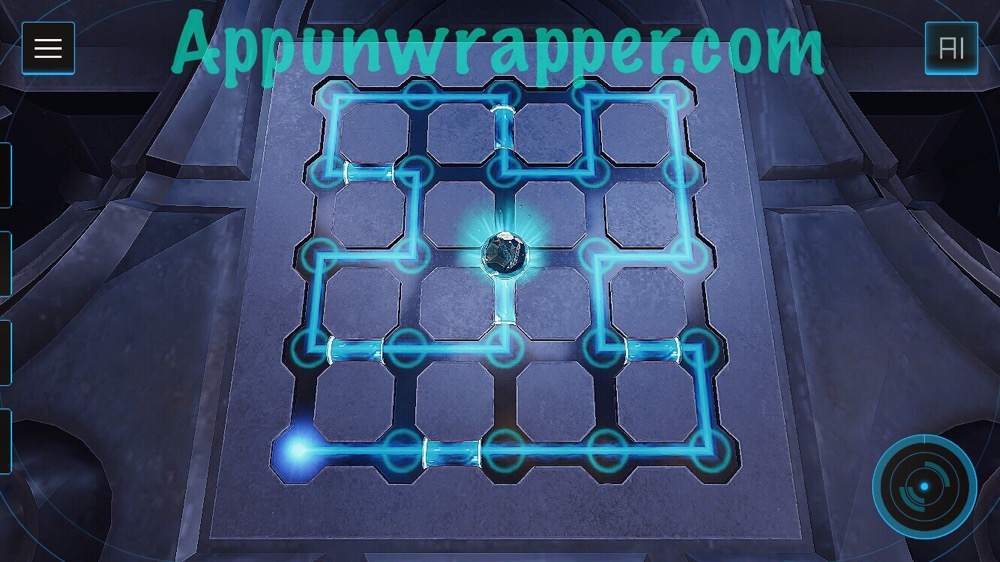 17. Cross the bridge to the next set of line-drawing puzzles.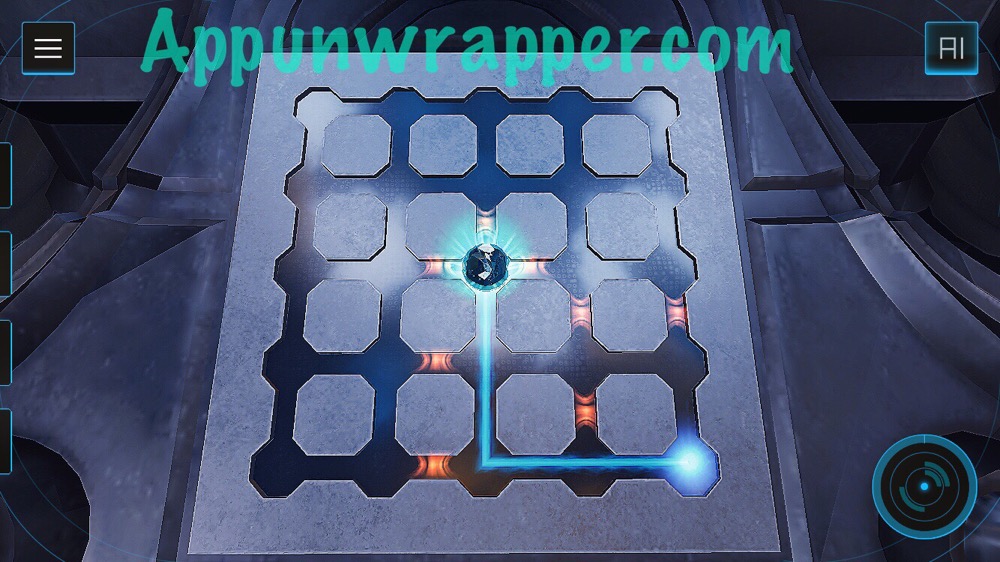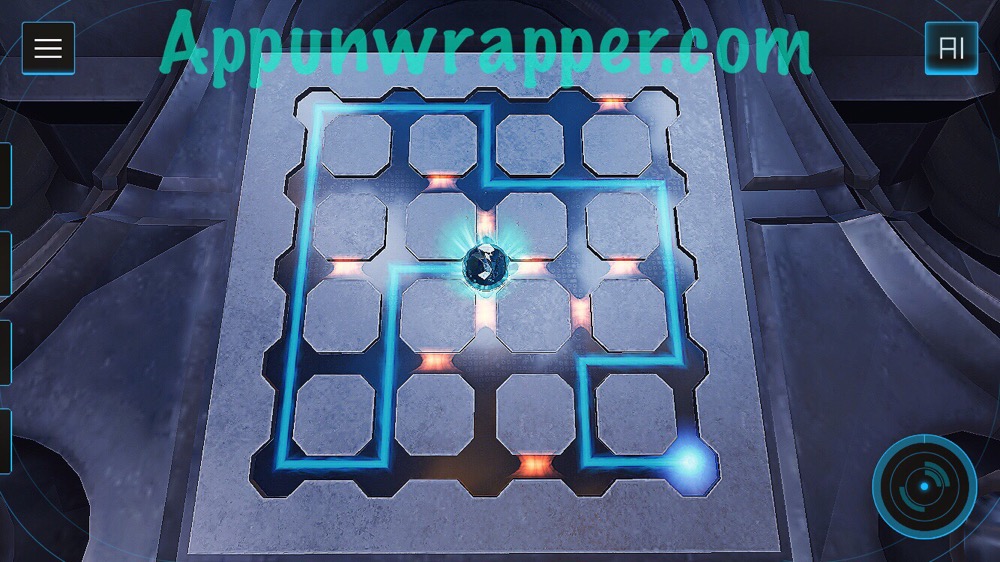 18. Continue over the bridge to the next set of puzzles.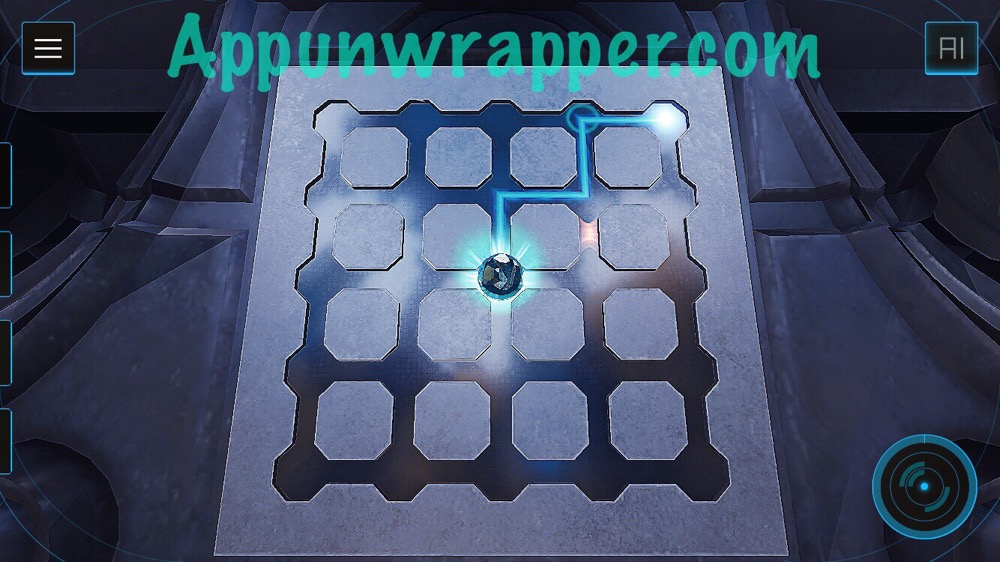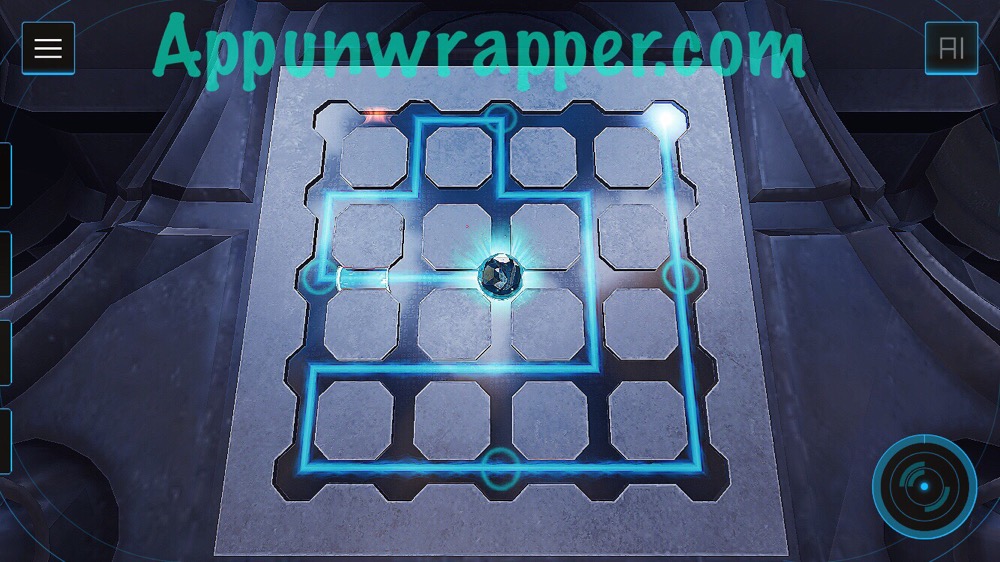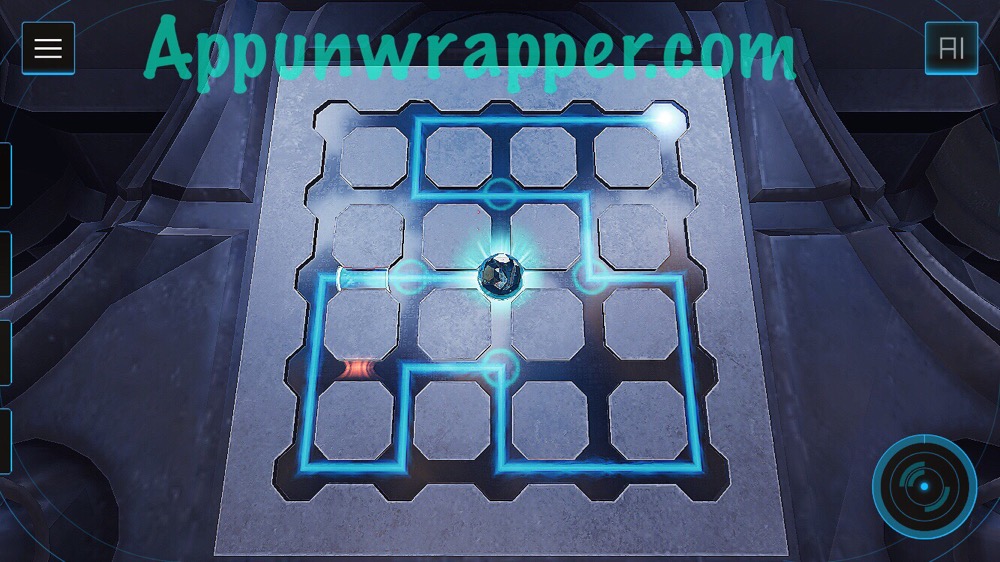 19. Continue over the bridge to the last set of line-drawing puzzles.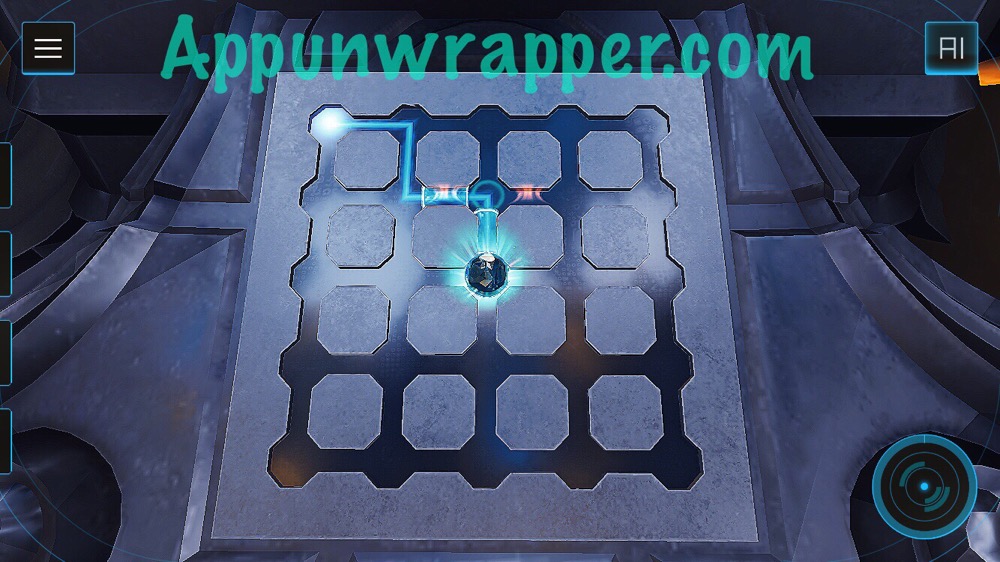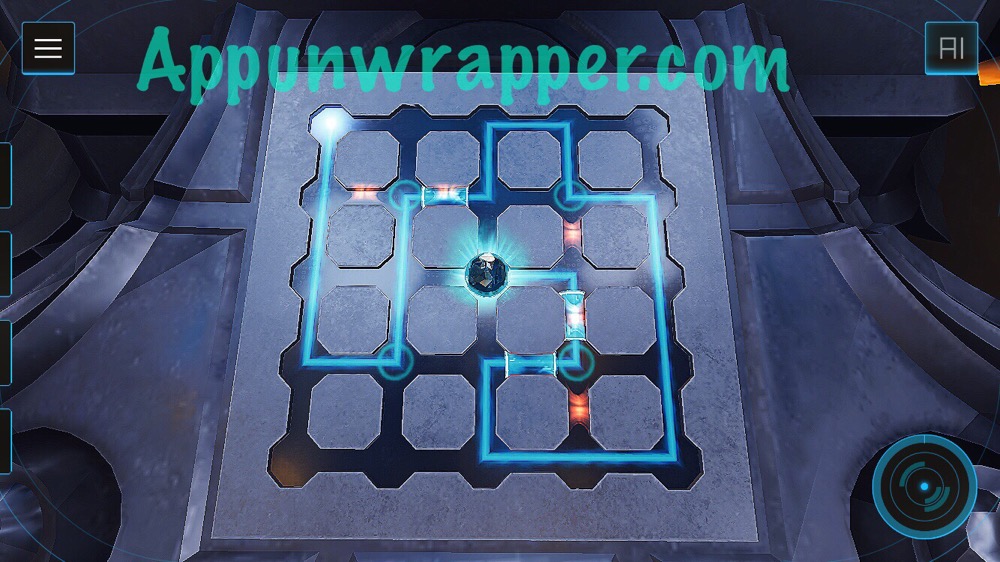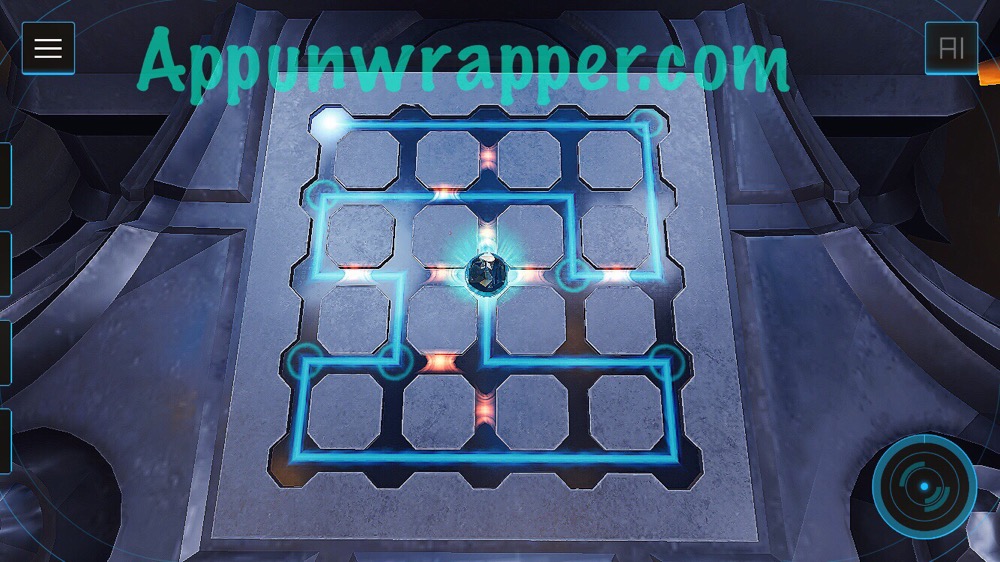 20. Walk to the center of the room to complete the chapter.
Click on the little numbers below to continue to Chapter 2, The Bridge, or click here.