Chapter 2, The Bridge:
You can watch my video for this chapter here or continue to my step-by-step guide below.
1. Solve the rotating discs puzzle and then go up the stairs.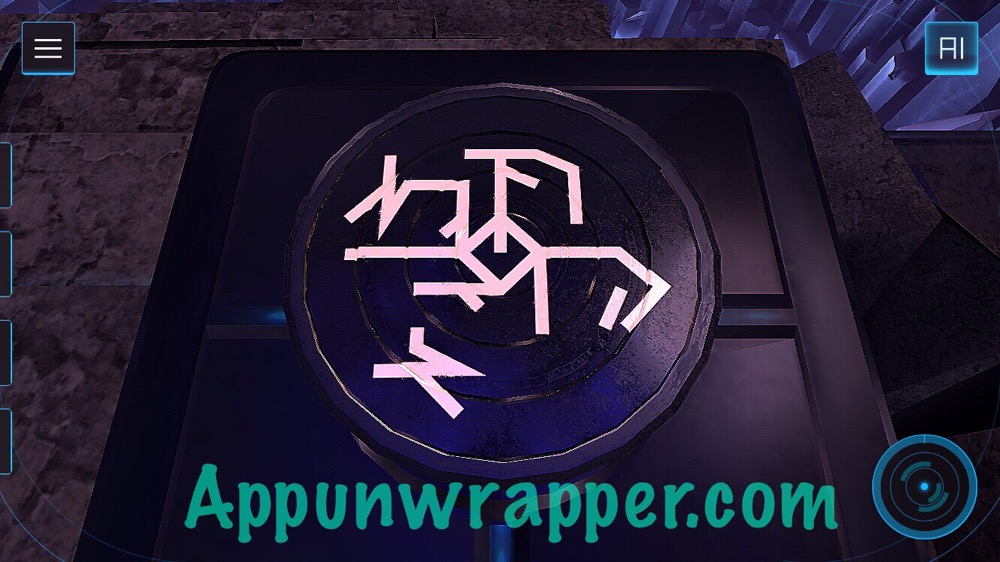 2. Look around for video messages 04, 05, 06, and 07. Then, solve the line puzzles on the sides of the table.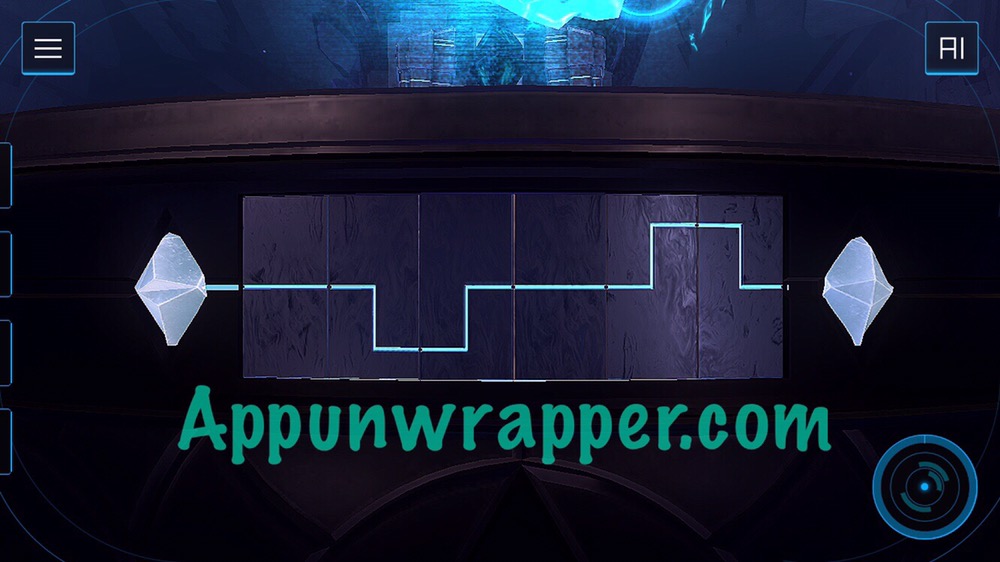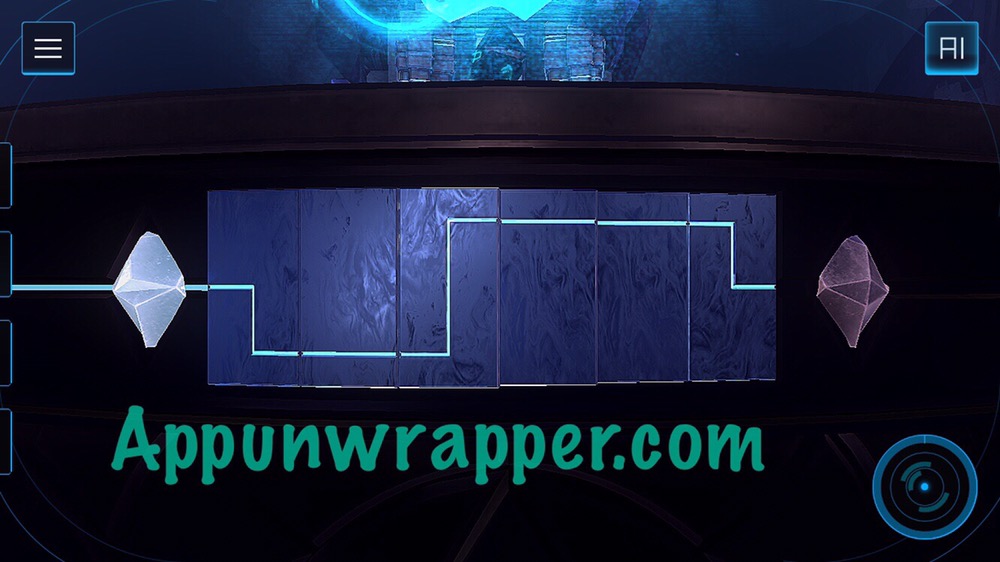 3. For the last one, notice the little slider above it. You need to move that above a piece and then tap one other piece so they'll both change. It's tricky!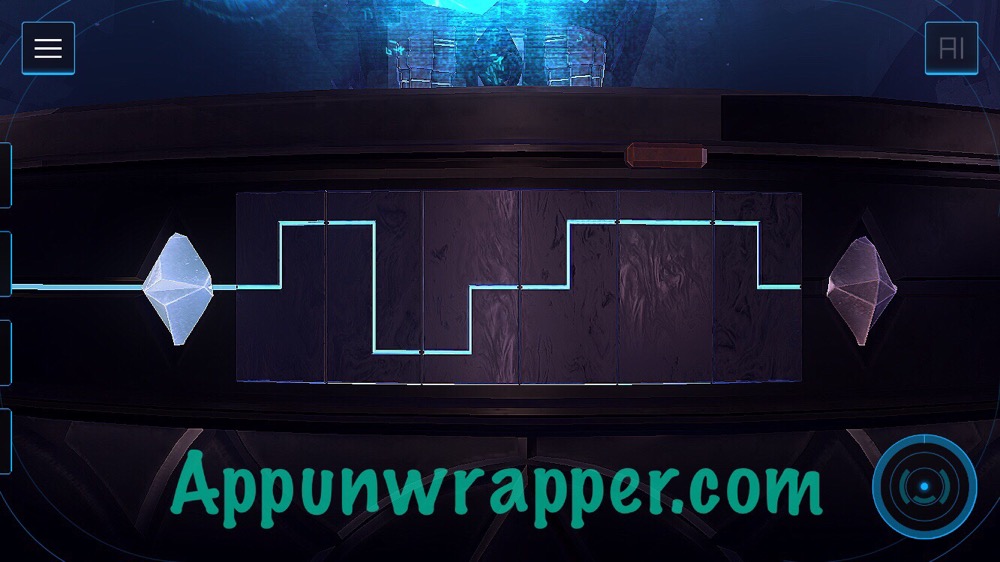 4. For this next puzzle, you need to rotate each disc so the circles block all the red beams.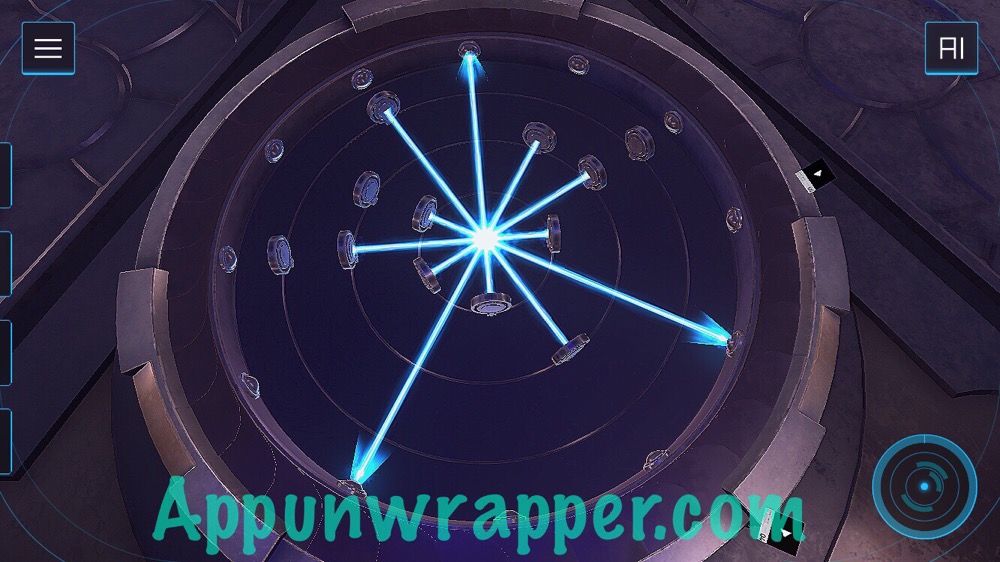 5. Next, go around the table to another chair and take the double pyramid key crystal. Then place it in the hole on the chair with the triangle. Go through the portal for a cutscene.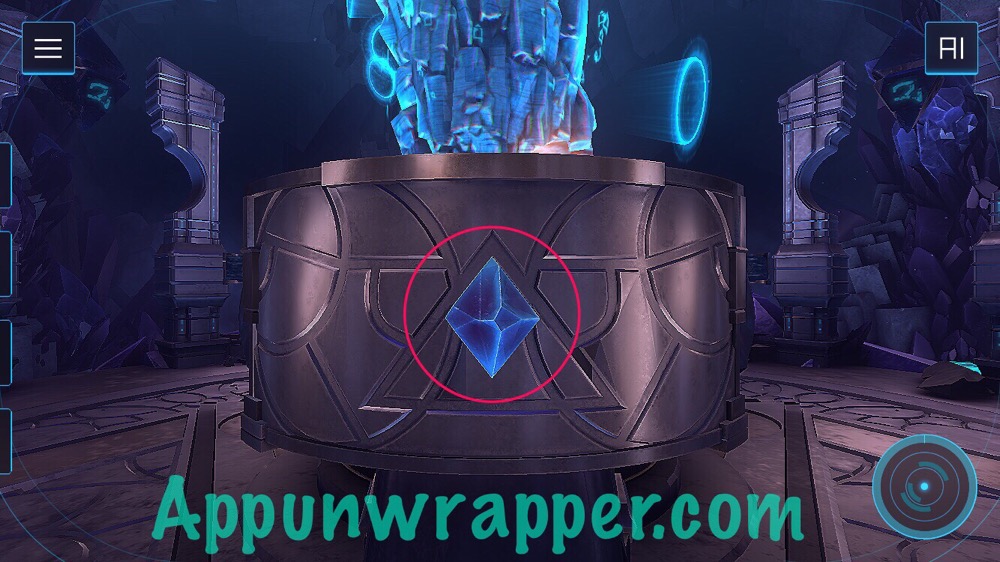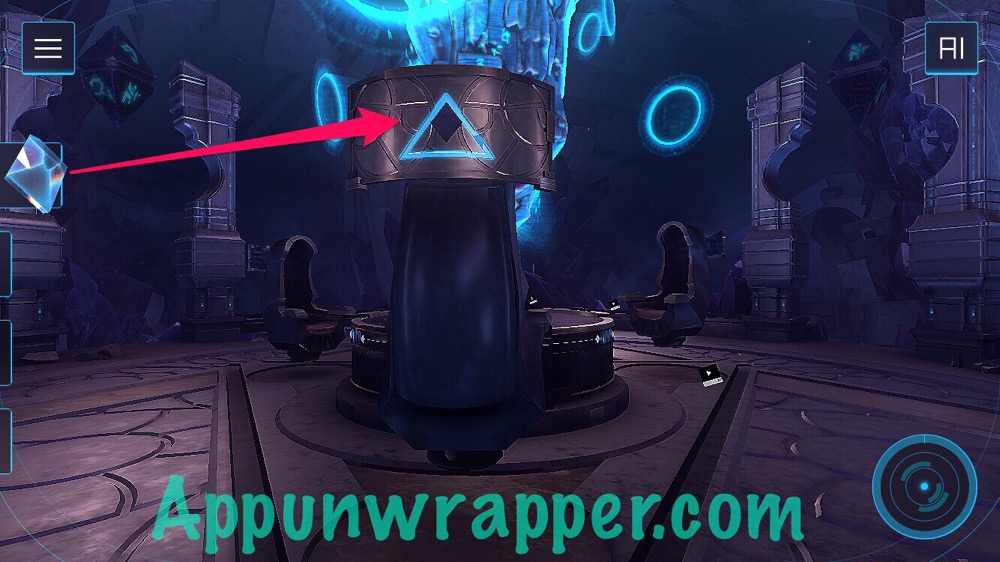 6. It seems we've been ejected into space? Double-tap on the alien crystal to go inside the ship and complete the chapter.
Click on the little numbers below to continue to Chapter 3, The River, or click here.