Chapter 3, The River:
You can watch my video for this chapter here or continue to my step-by-step guide below.
1. Find and play video message 08.
2. Head to the left column and solve all four sliding tile puzzles.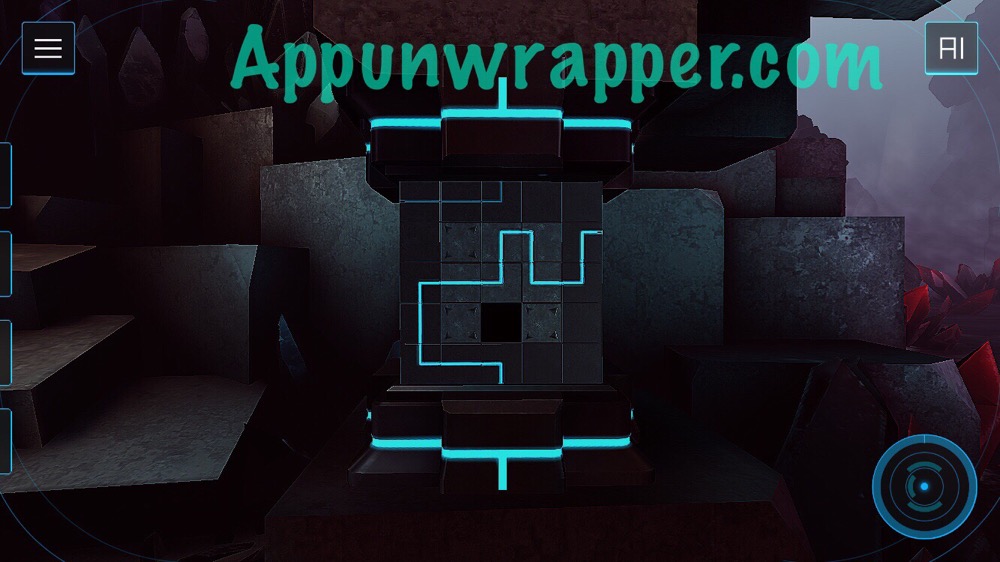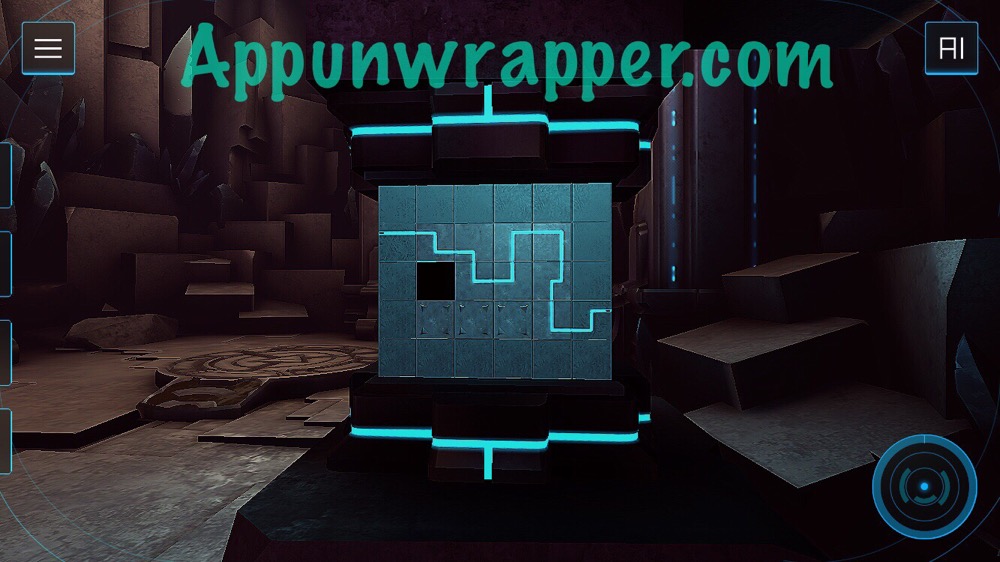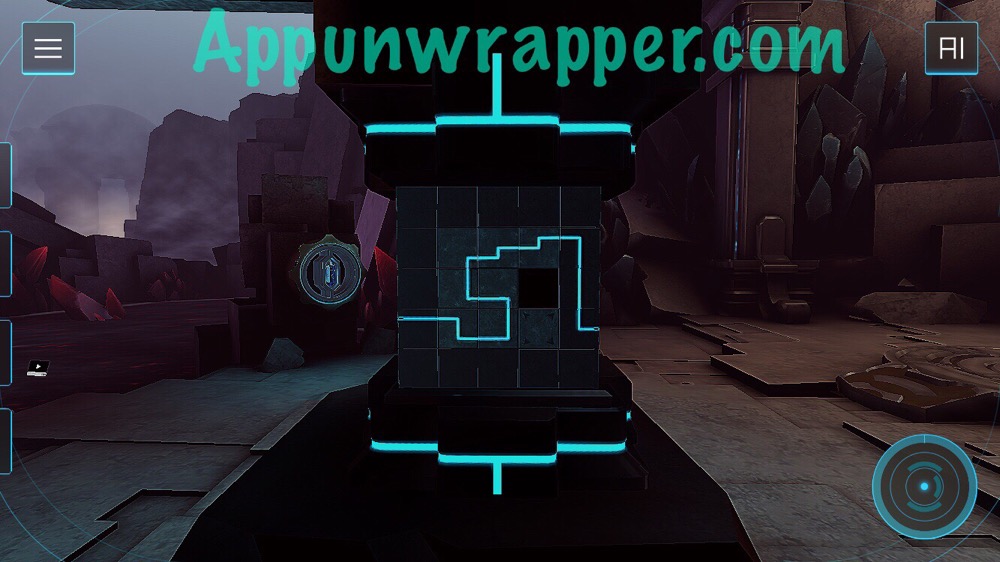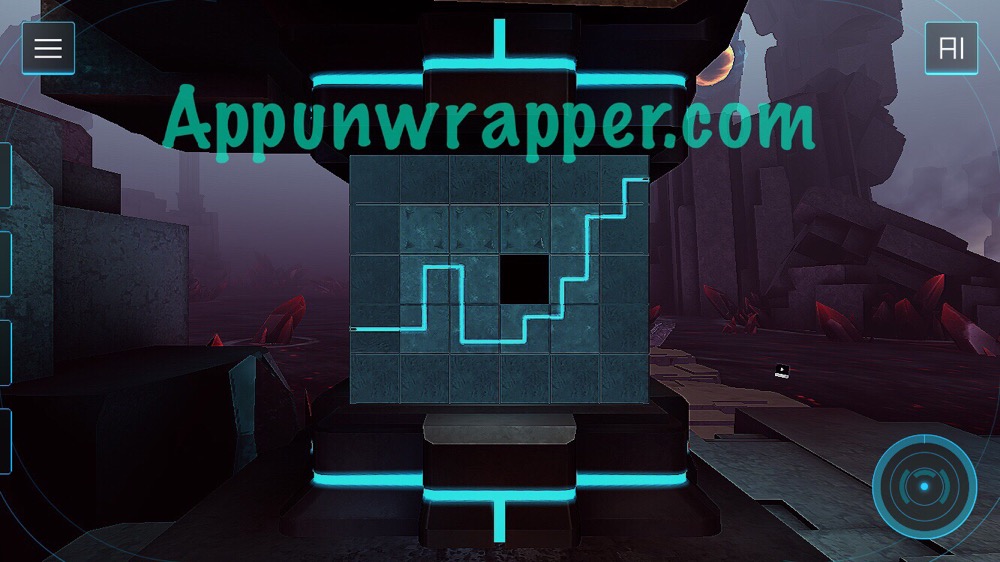 3. Take the two uncharged crystal energy sticks with metal caps.
4. Head to the right column and solve the two puzzles there.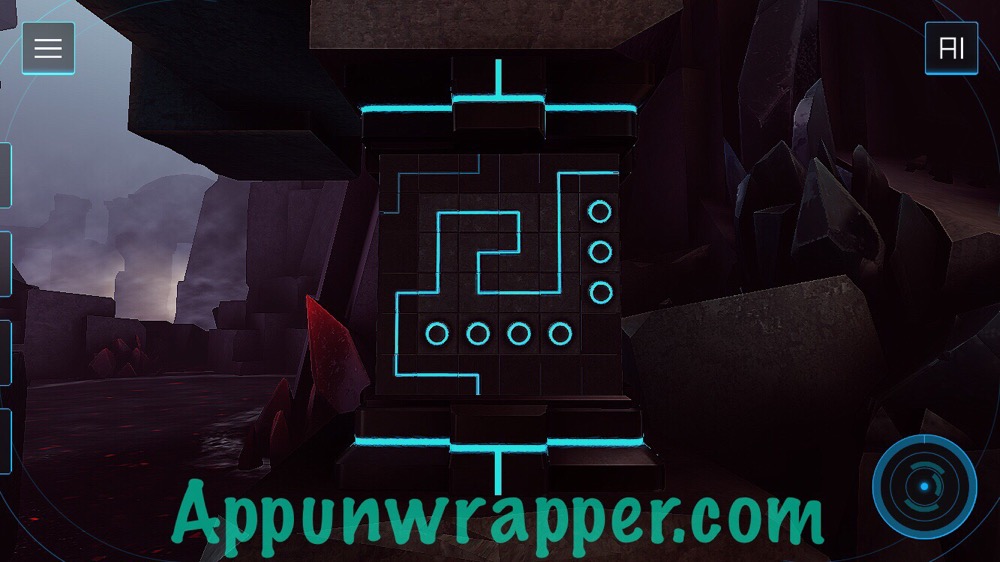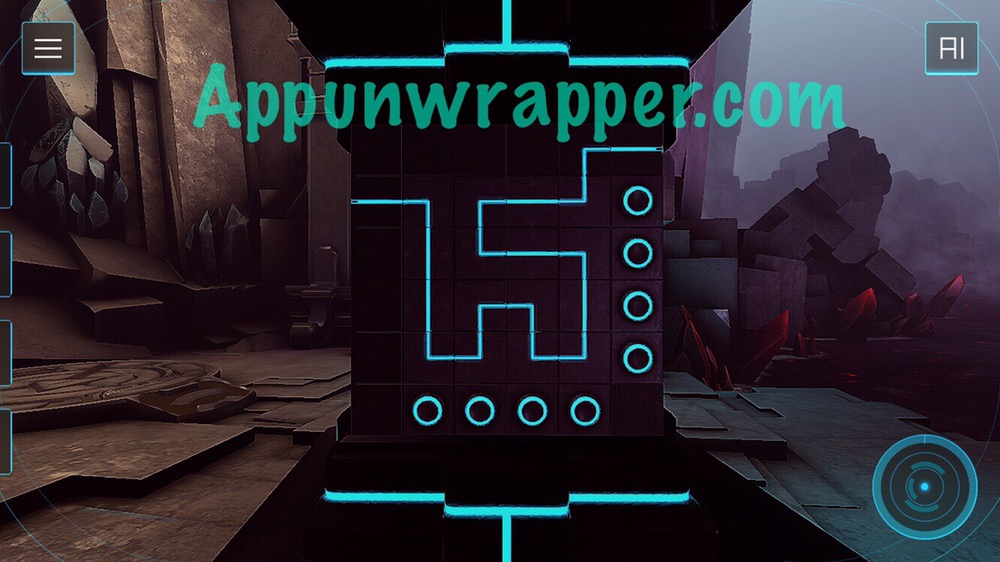 5. Charge each of the crystal energy sticks individually. Make sure to take them back.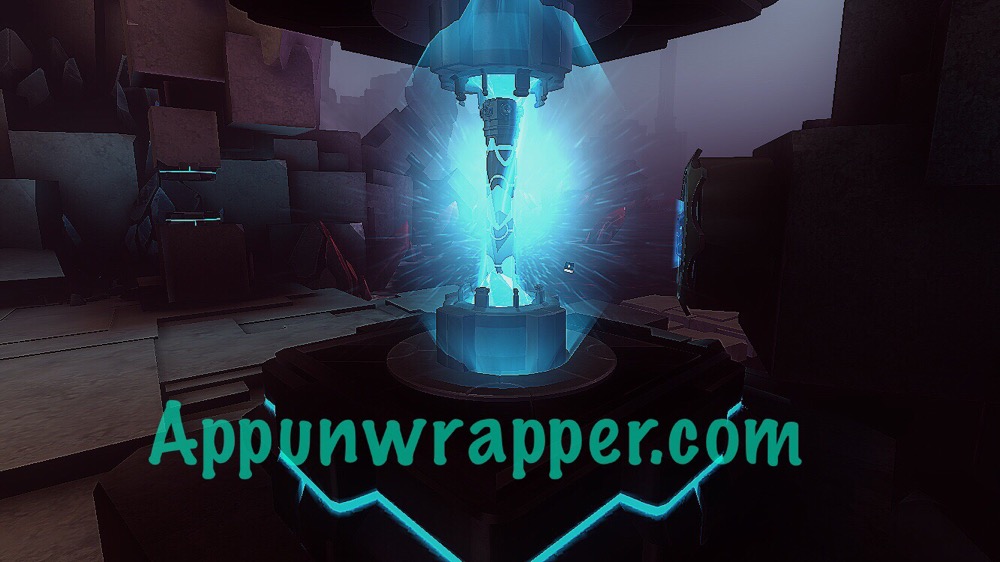 6. Turn around and pick up the coded energy conducting crystal.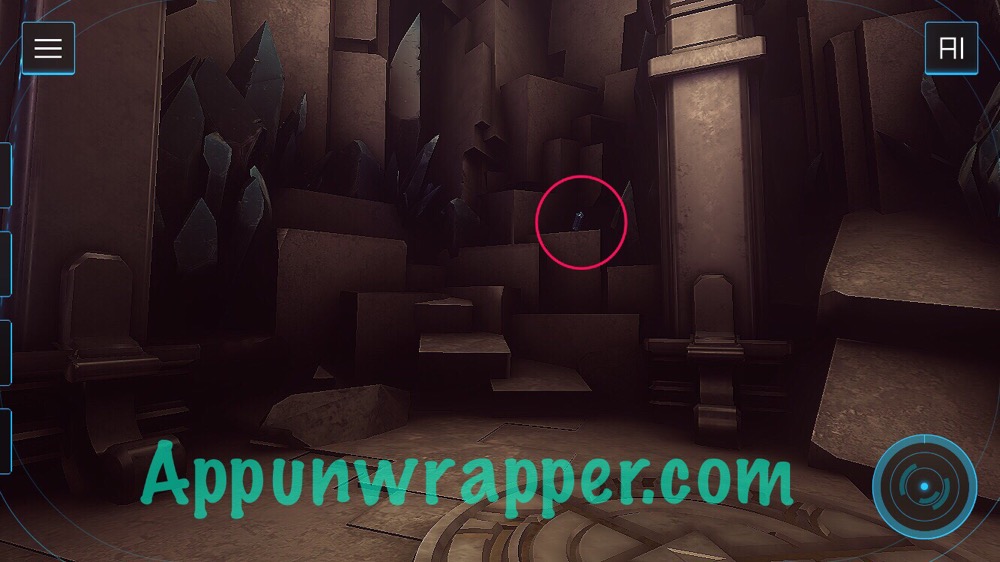 7. Place the energy crystal in the slot and solve the puzzle.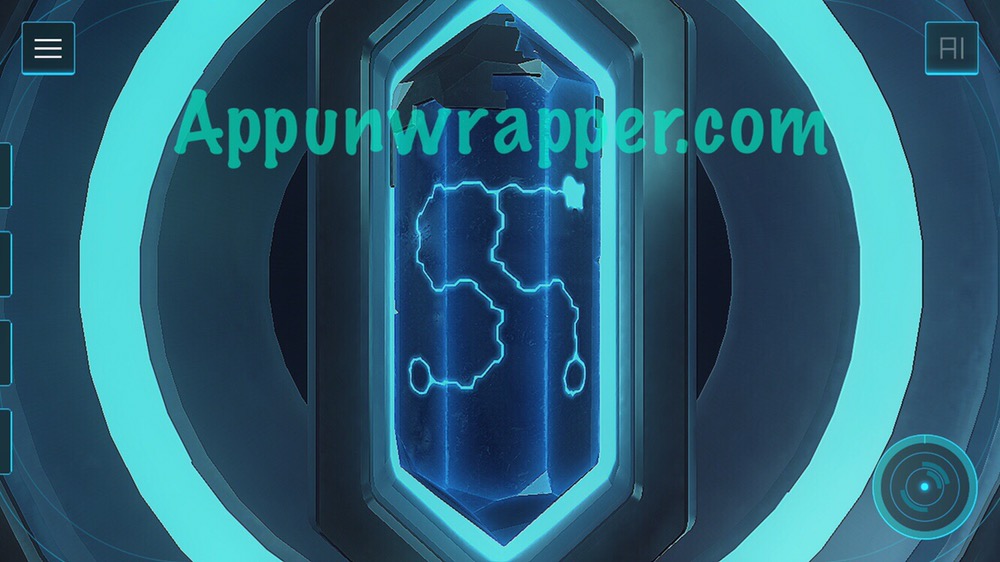 8. For the next puzzle, you need to move the groups of arrows around either on the top or bottom until all the black squares are lined up in the white boxes in the center. This will give you access to the boat.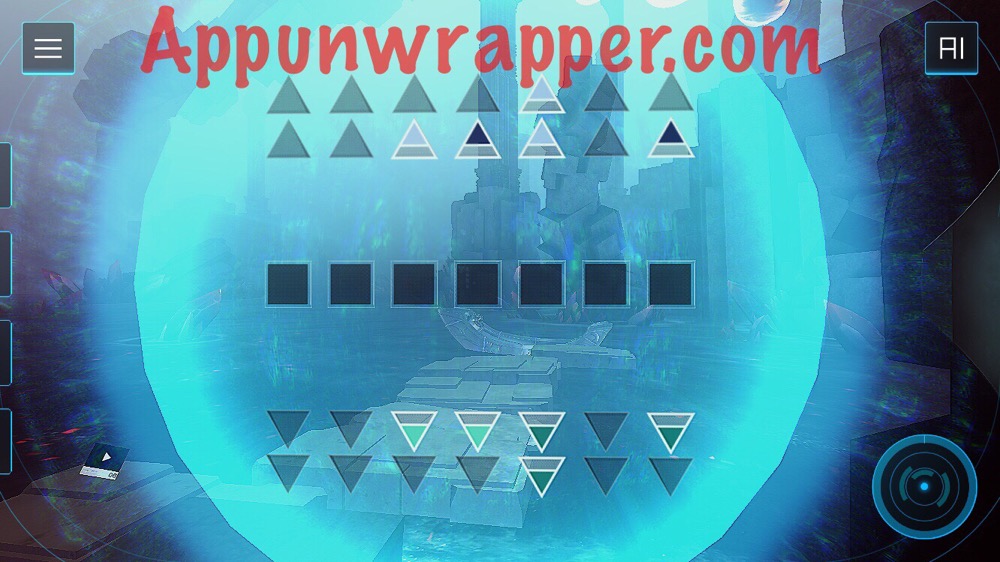 9. Head onto the boat and turn the two dials so the symbol matches the one above. Press the symbol to open another compartment.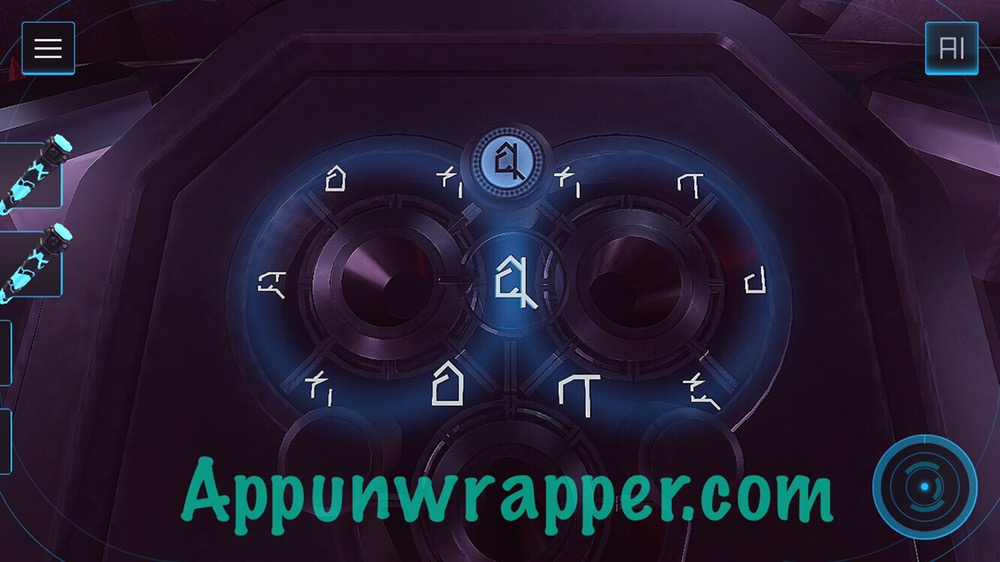 9. Place both energy sticks in the slots and solve another laser puzzle by rotating each crystal. The boat will start moving.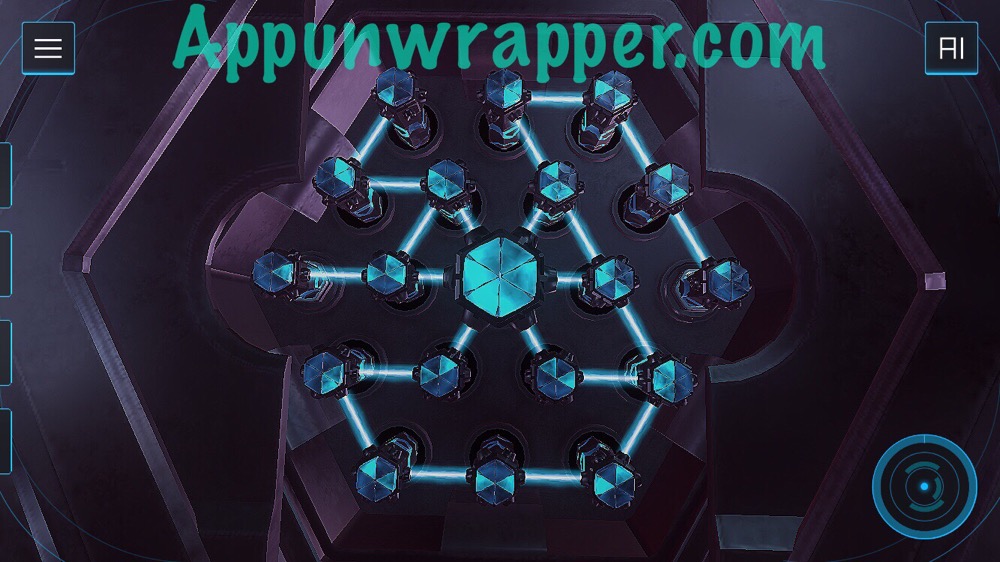 10. When the boat stops, press the button at the front to release some crystals. Then, you need to rotate the two pieces on the right to make the red and blue lights merge.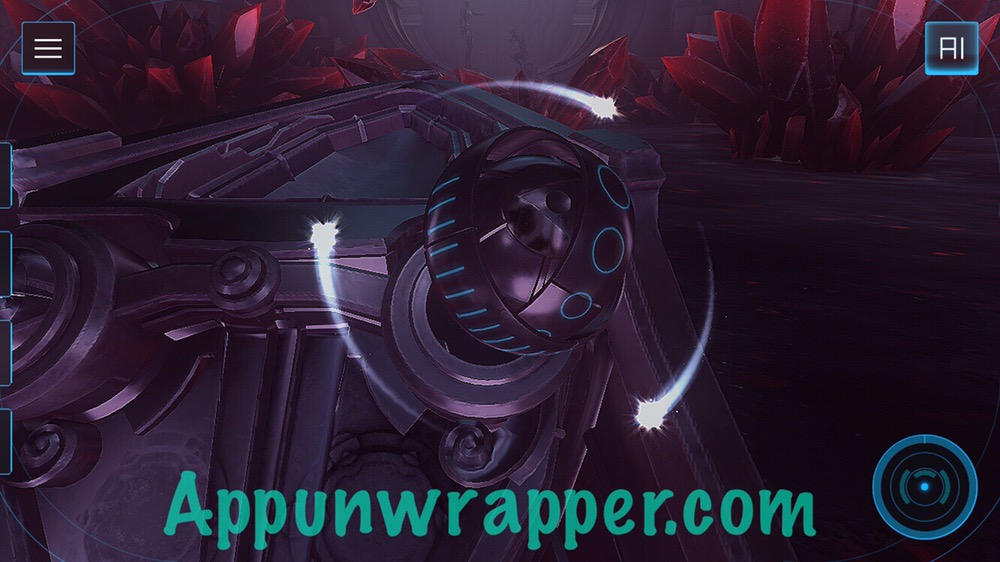 11. Now do the same for the left.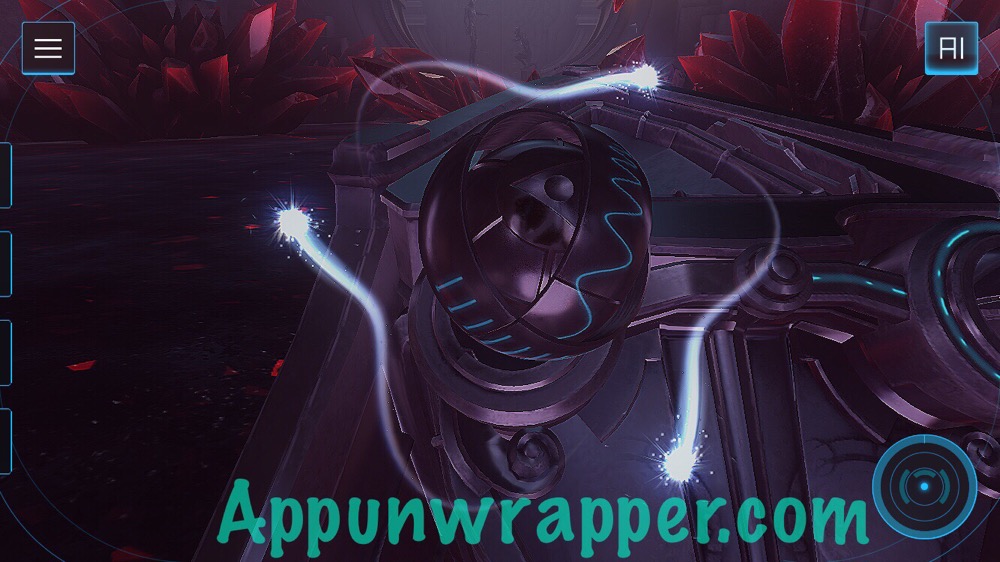 12. Next, press the glowing button to shoot a laser at some crystals. Do it again when the boat stops again.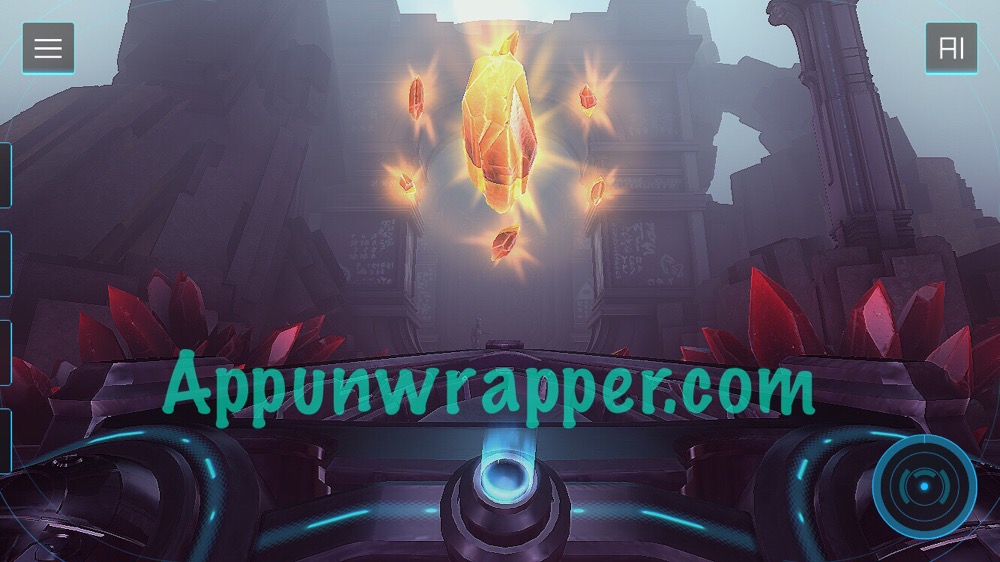 13. Before getting off the boat, take the large charged crystal energy stick. Get off the boat and solve another symbol puzzle and then another maze puzzle.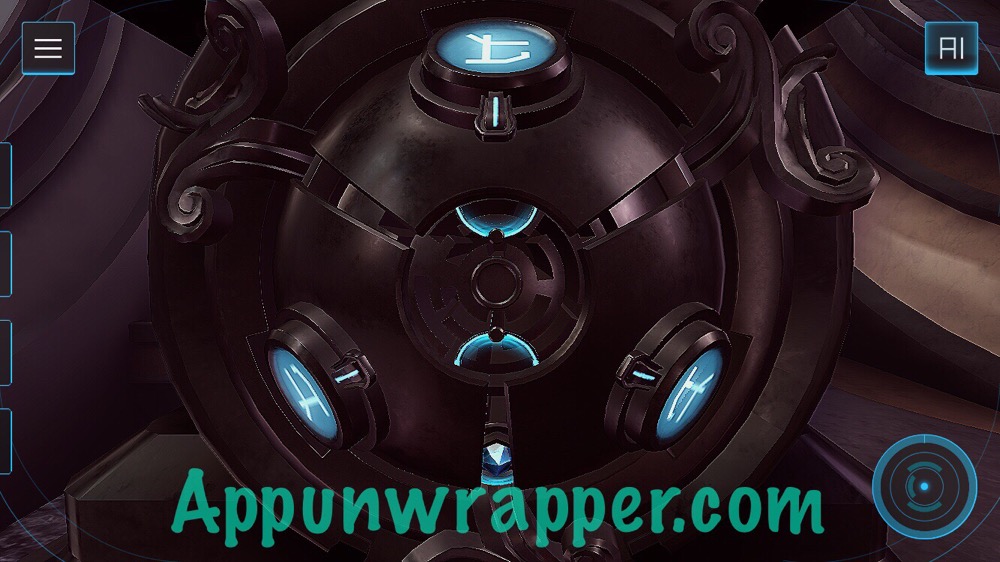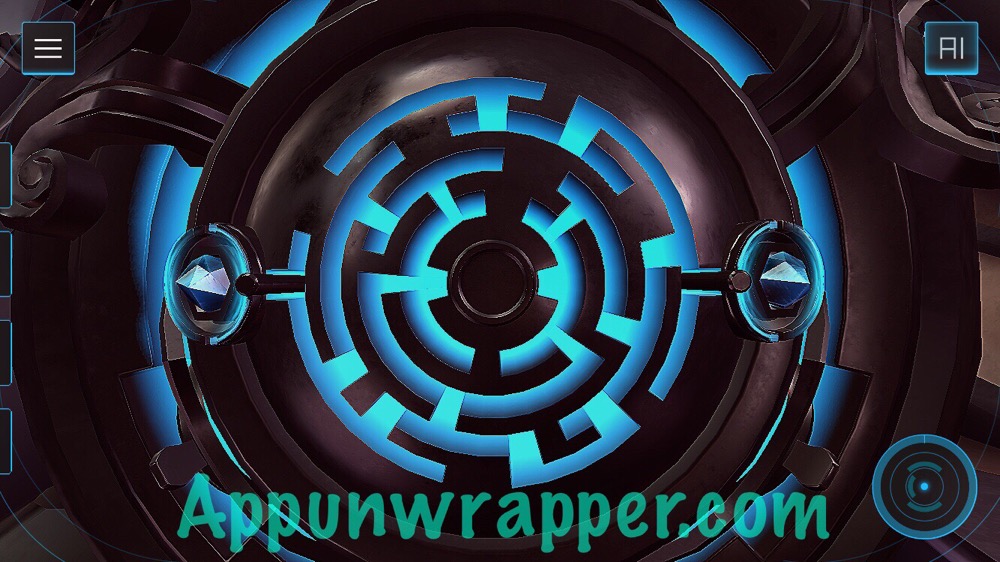 14. Walk through the big open doors and watch video message 09. Then get on the new boat for more puzzles. This time, you need to spin the dials to match three symbols at once.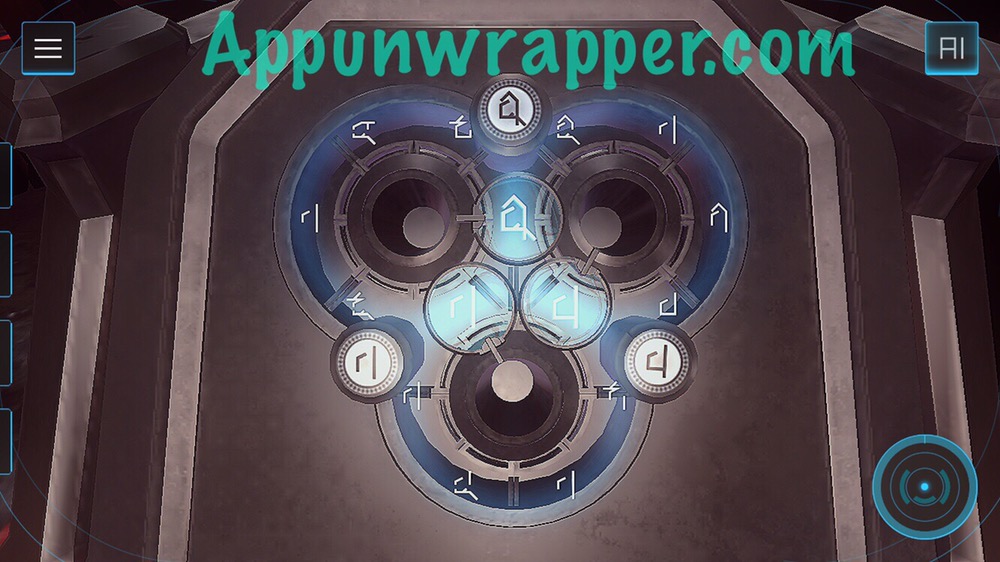 15. Place the large charged energy crystal in the slot, then solve another laser puzzle.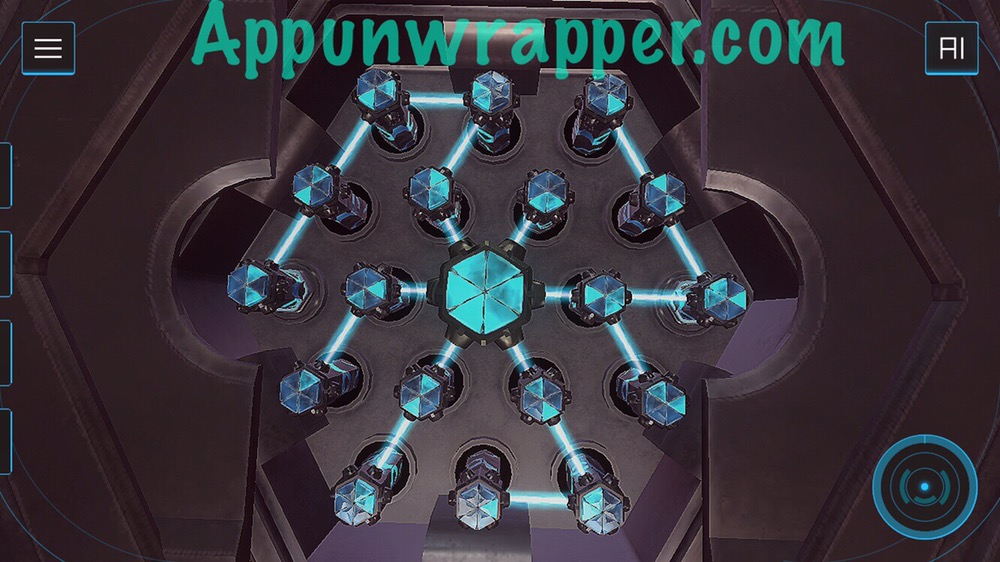 16. The boat will pull out again. When it comes to a stop, press the glowing button to release the red crystals again. Solve the two red and blue lights puzzles.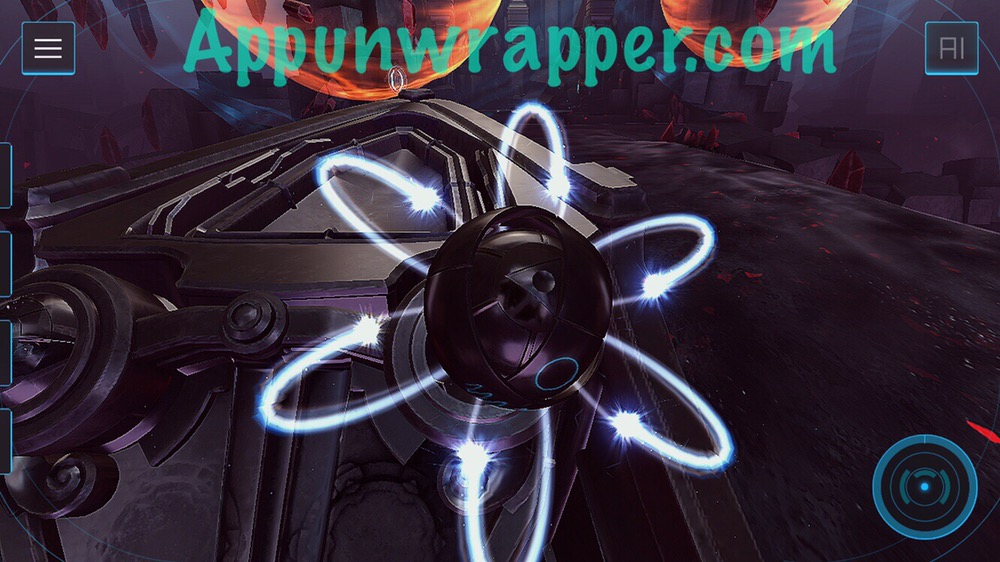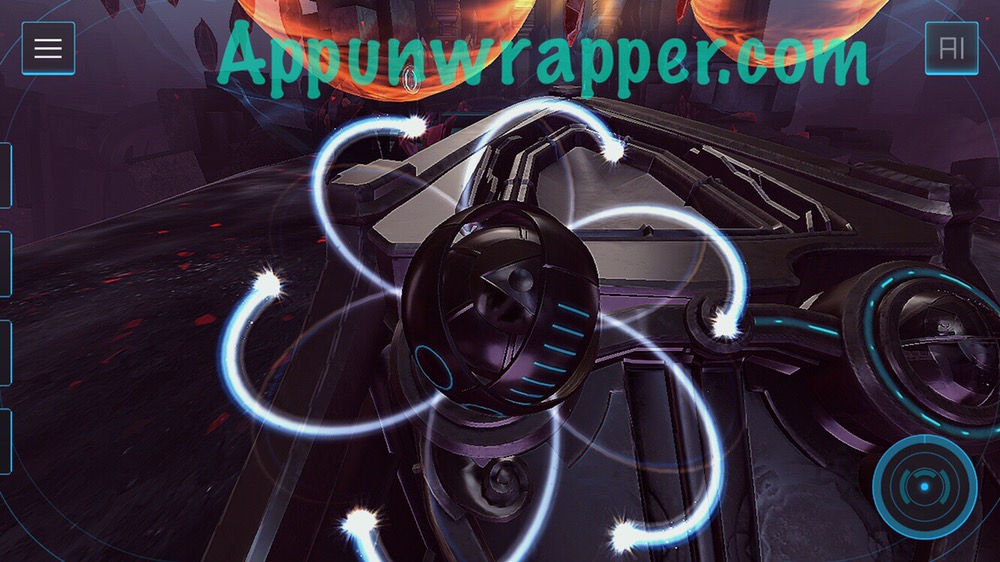 17. Press the glowing button and tHe boat will continue moving. Step off when it stops and solve another puzzle.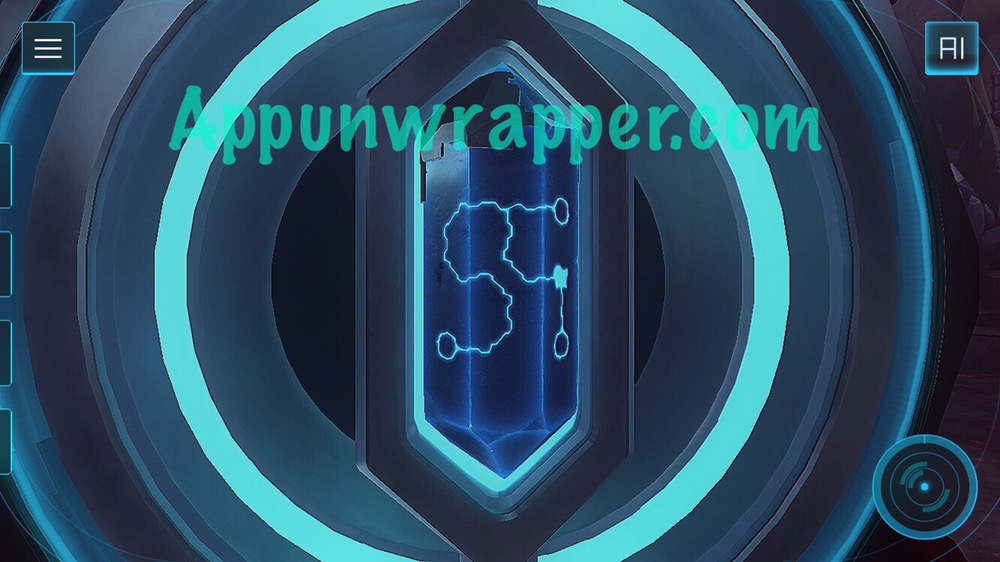 18. And another puzzle.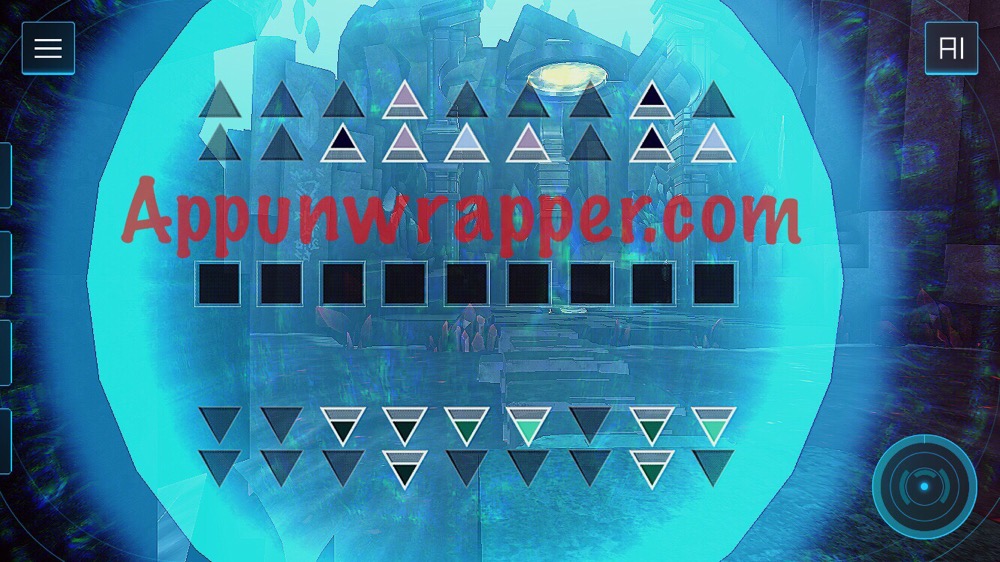 19. Before continuing, grab the coded energy conducting crystal that you just used. Continue on and watch video message 10. Then place the crystal in the slot and stand on the yellow circle to get beamed out of there and complete the chapter.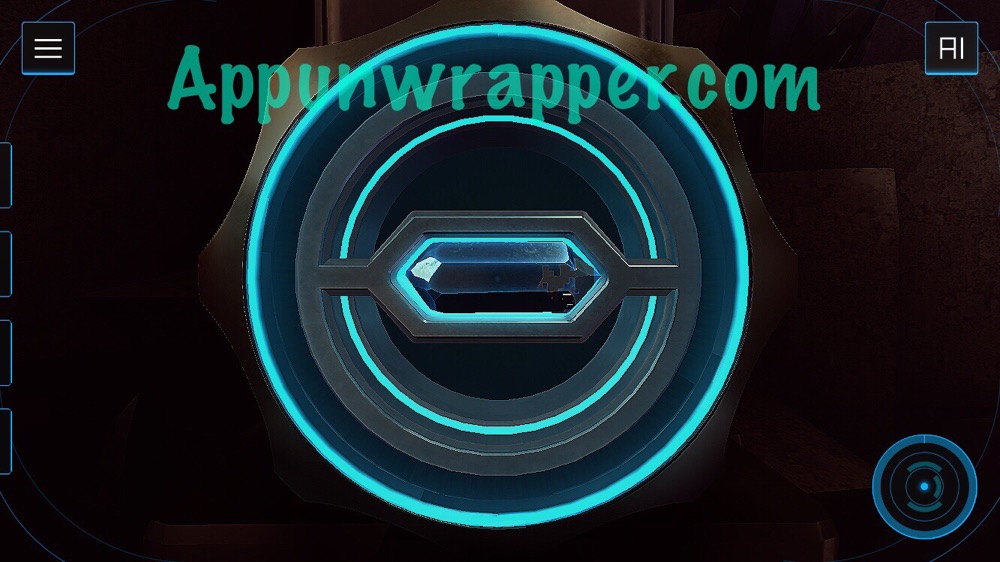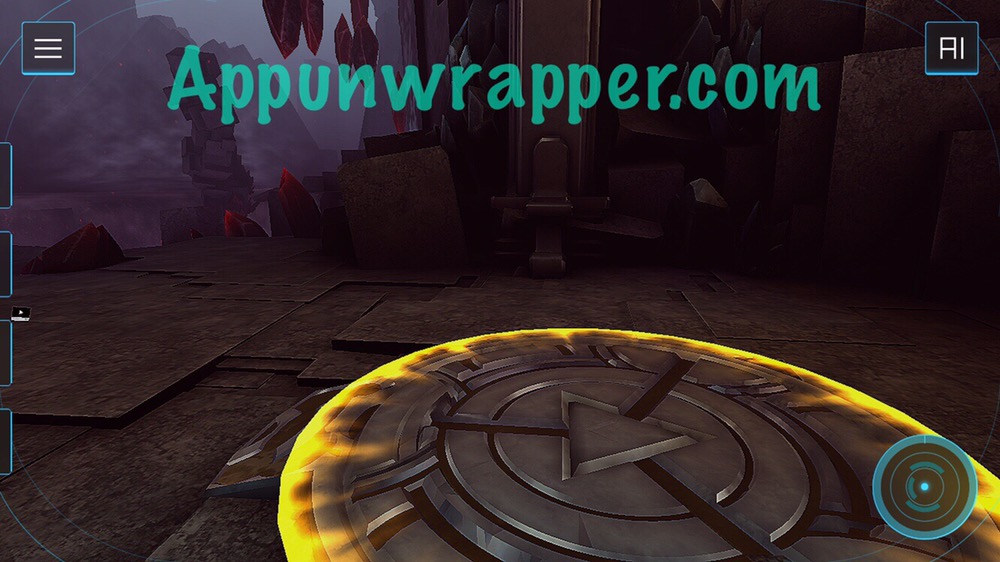 Click on the little numbers below to continue to Chapter 4, The Beginning, or click here.