Stranger Things: The Game
By: BonusXP, Inc.

This is a complete 100% walkthrough guide with hints, tips and tricks for the second season content update of the iOS and Android game, Stranger Things: The Game by BonusXP.
Tips & Tricks | Chapter 1 | Chapter 2 | Chapter 3 | Chapter 4 | Chapter 5 | Chapter 6 | Season 2 & Max | All Eggo, VHS, Gnome and Heart Locations
I also made a comprehensive list of locations for all items and collectibles.
Thanks to Angie Cortes for making this incredible map with pools, chests, gnomes and other item locations!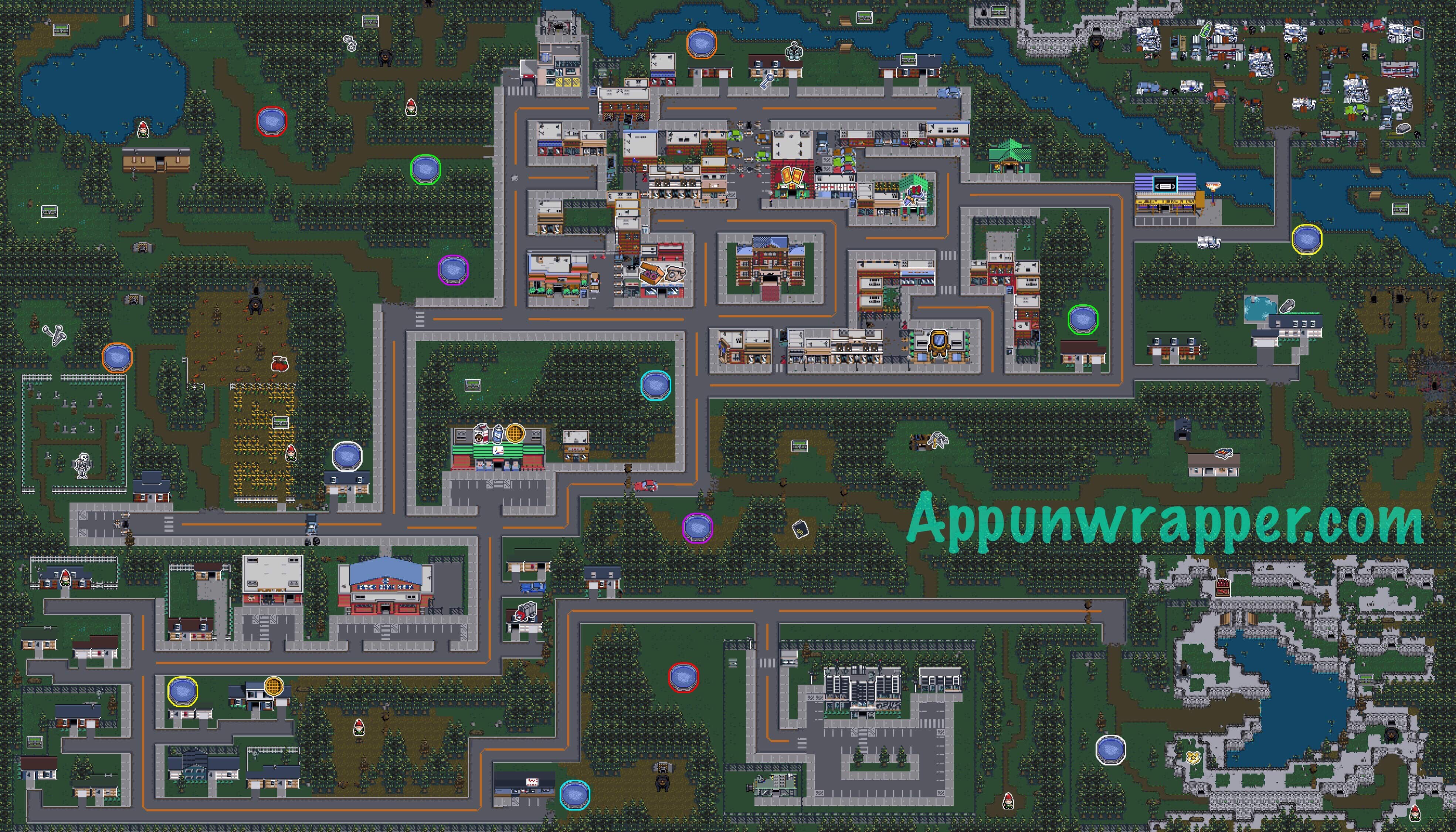 Here's a video for those who prefer it:
Unlock Max:
Max is a new character from Season 2 and she's available as a playable character now, but first you have to do a few things to unlock her.
(Note: You can use Eleven to get around faster by teleporting through pools.)
First, find her in front of the Arcade. She'll ask you to find a Joystick for her.
Head to the Pumpkin Patch (use your map to find it!) and have Dustin throw a pudding to get the bear away from the Gate. Go through.
Solve the eggs puzzle and pick up the joystick.
Head back to the Arcade and give the joystick to Max for some coins. She then asks you to find her a Skateboard Wheel.
Head to the building left of Hawkins High School where Tommy H. and Carol are hanging out. Go inside. It's a new dungeon!
Boss: Elite Guard: They're the annoying muscle heads who are immune to everything except lasers. Crawl through the pipes and hit the switches to turn on the lasers. You want to try yourself between two lasers so they have no choice but to commit suicide. Kill them all and the Skateboard Wheel will appear.
Go back to Max and give her the Skateboard Wheel.
Now Max will join you! She has a psychic attack like Eleven's and also stuns enemies at full health! Plus, she rides a skateboard!
Side Quests:
Florist Clerk: She asks you for a Rubik's Cube.
The Rubik's cube is through a gate in the Quarry. It's in the rightmost chest once you're inside. Unfortunately, the Clerk just gives you coins for it.
Hawk Theater Attendant: He asks for a Scrub Brush.
For the Scrub Brush, find the little shed behind the Byers' house and go inside and through the Gate. Unfortunately, you only get coins for this, as well.
Hockey Mask: This is inside a new open house to the right of the school. It gives Max a 2-Damage attack.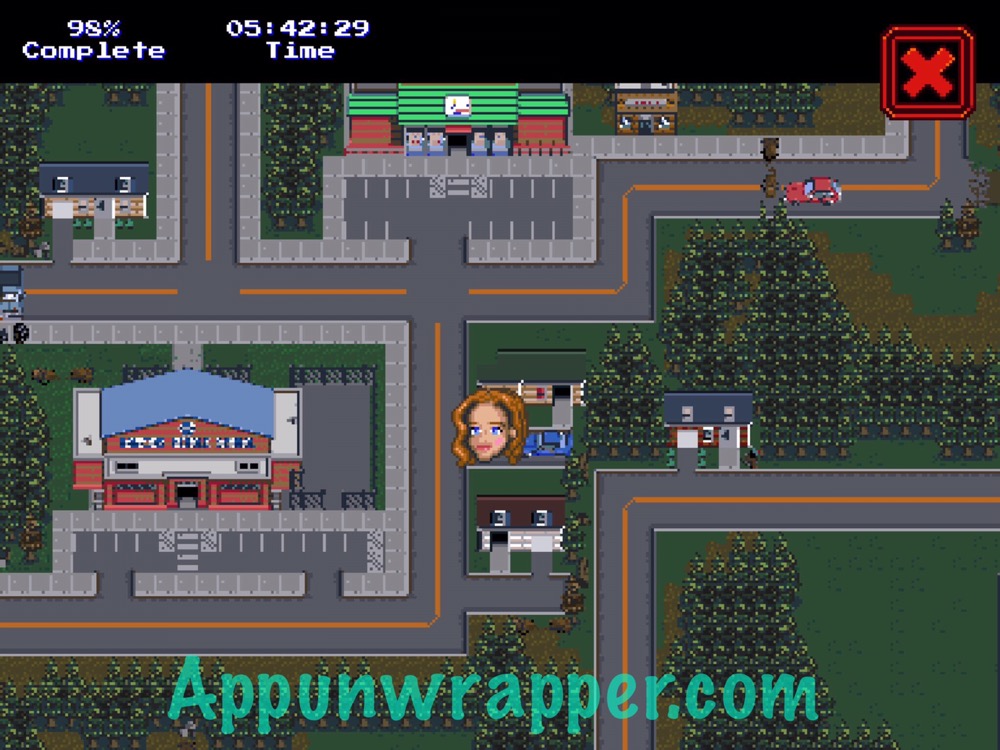 Maple Syrup: Go back to the gym in the school, the room right before you had the Van chase. Switch to Eleven and have her jump in the pool. She'll teleport to a small room in the school with Maple Syrup. Grab the syrup to give her an extra Damage point!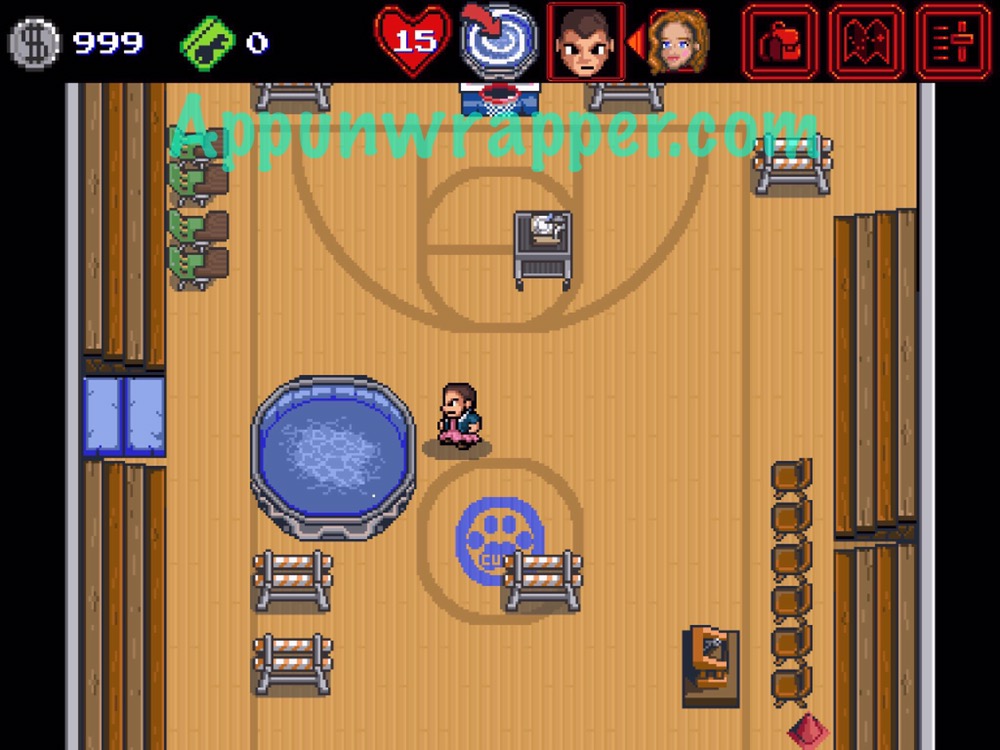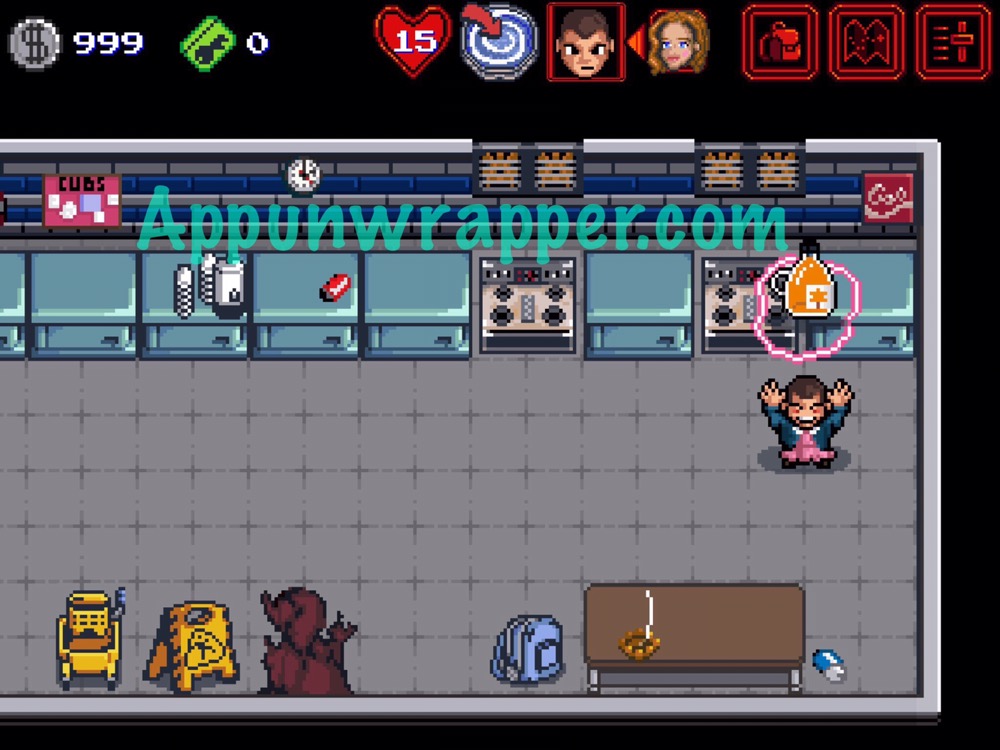 Tips & Tricks | Chapter 1 | Chapter 2 | Chapter 3 | Chapter 4 | Chapter 5 | Chapter 6 | Season 2 & Max | All Eggo, VHS, Gnome and Heart Locations