A few days ago, I posted a story about how I overlooked but then rediscovered a website created by Glitch Games to tease their next game. You can read that here if you haven't yet. Details of the new game weren't revealed yet. Instead, a fake company called Veritas Industries that has its foot in every aspect of, well…everything, said it was looking for human subjects for its Insomnium project.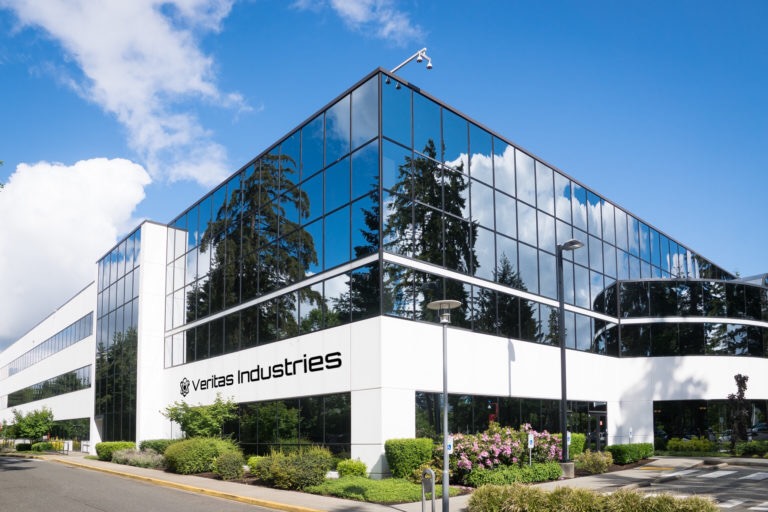 I wrongly assumed the game would be named Insomnium. It's actually called Veritas, and you play as one of their volunteer lab rats, waking up in a room with no memory of what happened the day before. Available screenshots and GIFs show off a similar vibe and setting to their previous games, such as Forever Lost, which shouldn't be too surprising given the subject matter.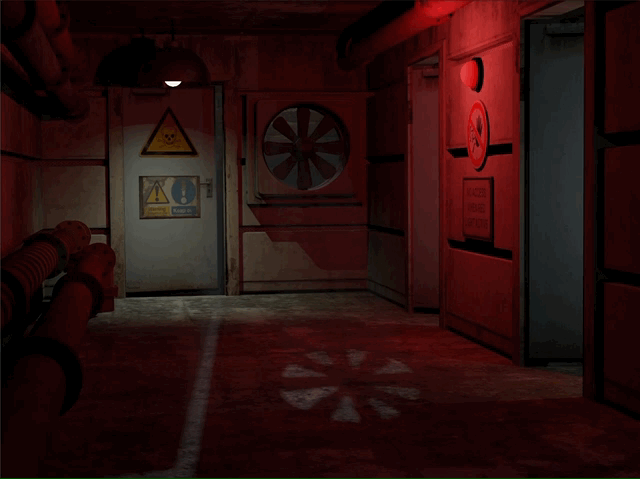 Impressively, they've been planning this out for over a month, as they have a Twitter account set up for the fake company that's been tweeting while the rest of us were oblivious to its existence.
I like how they admit this seems a wee bit familiar:
"If all this sounds familiar then maybe you're just suffering from déjà vu? Veritas are no doubt working on a cure for that."
I'm excited about the new game, as it has the potential to be weird, disturbing, and amusing all at the same time. Also, it's Glitch Games, so the puzzles are bound to be head-scratchers.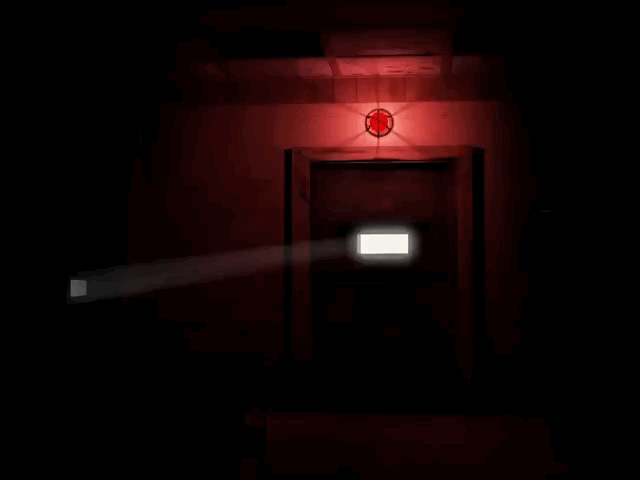 Veritas will be releasing on iOS, Android, Windows, and OSX, but no date has been set yet. I'll be sure to let you know as I find out more, but until then, I highly recommend reading about the game here and browse through the fake website here. You can sign up to be a test subject on there and I'm sure you'll get through it with both kidneys intact. I think.
For the keen of eye, there are lots of Easter eggs to find that fans of Forever Lost and their other games might notice. It's very worth digging into, as it goes a lot deeper than I imagined. It even made me wish Glitch Games would venture into text-based games for a change of pace. Anyway, I'll let you explore while I wait patiently for the game to release.